Not all denim jeans are made equally. Sure, they may share similarities in construction, fits and silhouettes, but that's pretty much where the comparisons end. You see, there are regular jeans – your stock-standard denims that have been dyed and distressed; shrunken and stretched, and then there's another – higher –echelon of denim jeans.
Enter raw denim jeans. Boasting a stiff feel and structured look, raw denim is considered denim's most authentic form, and is beloved by denim diehards.
Intrigued? Scroll on for our ultimate guide to raw denim jeans, including our pick of the best raw denim jeans for men on the market today. Once you own a pair, you'll understand what all the fuss is about.
What is raw denim?
Raw denim refers to denim that has not been processed or manipulated in any way. Unwashed and untreated, raw denim jeans are kept stiff and coloured a deep, dark indigo hue. They're often made using premium materials in small batches in America and Japan, meaning the quality far surpasses that of mass-market iterations.
Raw denim vs selvedge denim: What's the difference?
Raw denim and selvedge denim are often used interchangeably, but there are some key differences to note.
As detailed above, raw denim is simply unprocessed denim. On the other hand, selvedge denim is a self-finished denim where the edge ensures the fabric won't unravel. In other words, it has a 'self-edge' – hence where its name originates from. Selvedge denim jeans are easily identifiable from the coloured lines – usually red or orange – which run along the edge of the outseam.
Selvedge jeans are typically made with unwashed denim fabric, so it's common to find raw selvedge denim jeans. However, you can also find selvedge jeans that are pre-washed. A helpful thing to remember is this: selvedge denim can be raw, but raw denim is not always selvedge denim.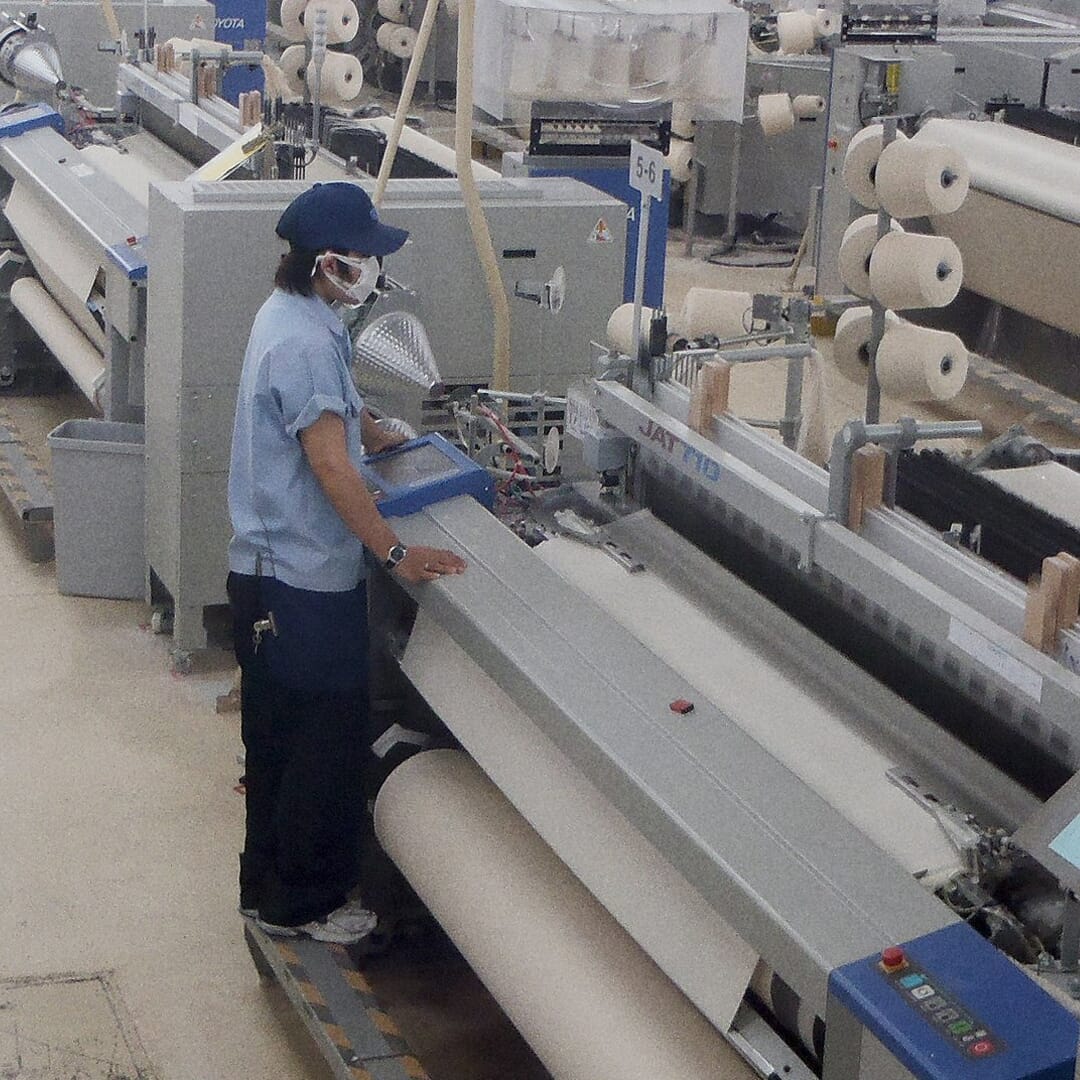 What are the benefits of raw denim?
Denim nerds take immense pleasure in extolling the benefits of raw denim to anyone who will listen. And that's because there are benefits aplenty. The true beauty of raw denim lies in its uniqueness: no two pairs of raw denim jeans are the same. At first, raw denim jeans will be stiff and structured, but with some proper breaking in and enough regular wear, they'll soften and mould to their wearer's legs, developing unique fades and creases.
The fastidious craftsmanship and high quality materials that go into the construction of raw denim jeans also means a longer lasting garment. Treat them well (more on that in a minute) and your raw denim will stand the test of time. Lastly, one of the major benefits of raw denim is its low carbon footprint, in contrast to washed denim. By skipping over the resource-intensive manufacturing stages like washing, dying and shrinking, you inevitably save water and energy. It's a win for the planet and a win for your wardrobe.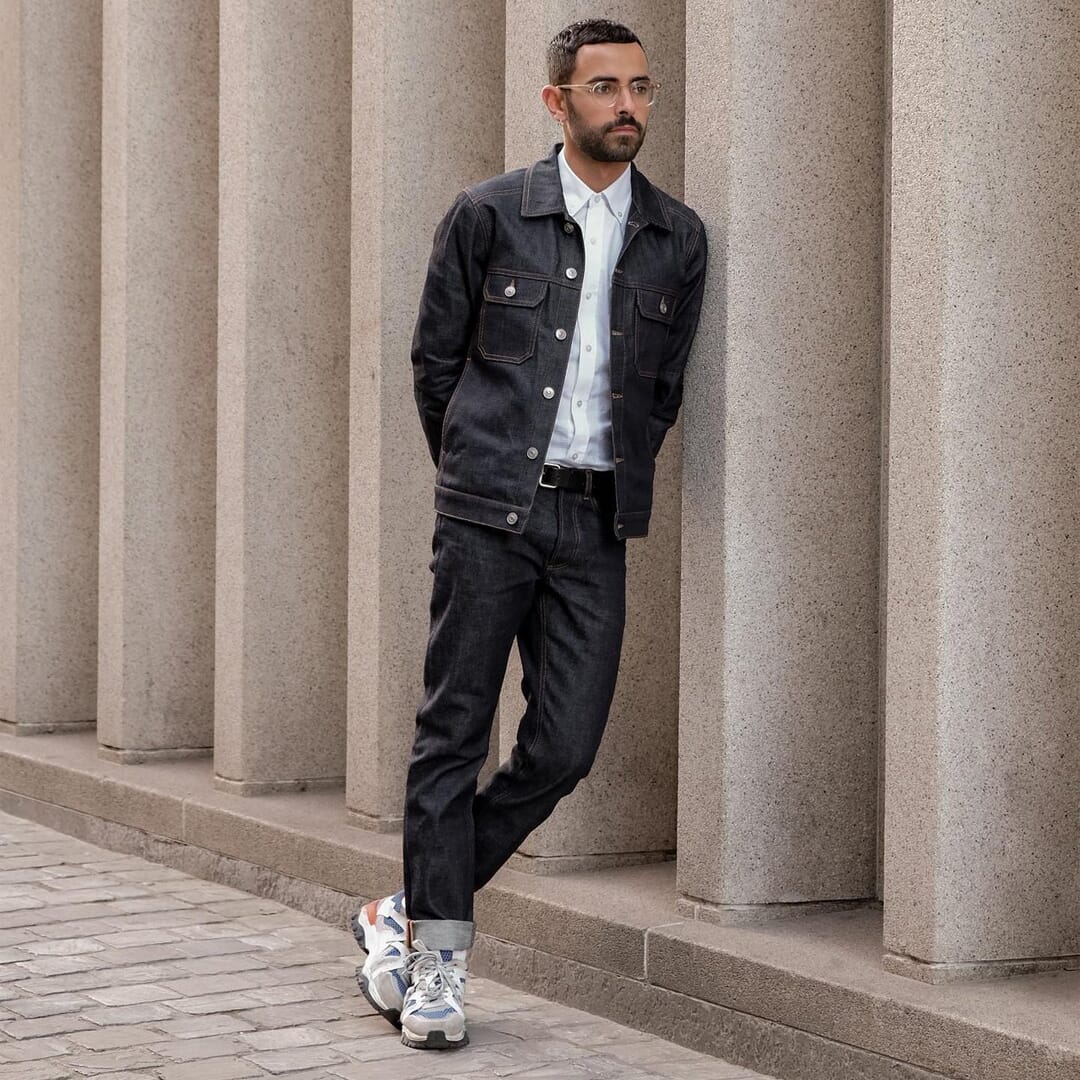 How to wash raw denim jeans
The question of whether or not you should wash raw denim is a hotly contested one. Many raw denim enthusiasts will advocate against any laundering, arguing that washing denim will rinse the excess dye out before they've had time to soften and develop a unique patina.
Even if you do want to wash your raw denim jeans, it's advised to hold off doing so for at least a few months, while you break them in properly. There are those who suggest popping your jeans into the freezer or wearing them into the sea to clean them safely, but a more conventional (and lower maintenance) way to go about washing jeans is in the bathtub. Fill the bath with lukewarm water, add a small amount of gentle detergent and let your jeans soak for around 30 minutes. Then take them out and leave them to dry.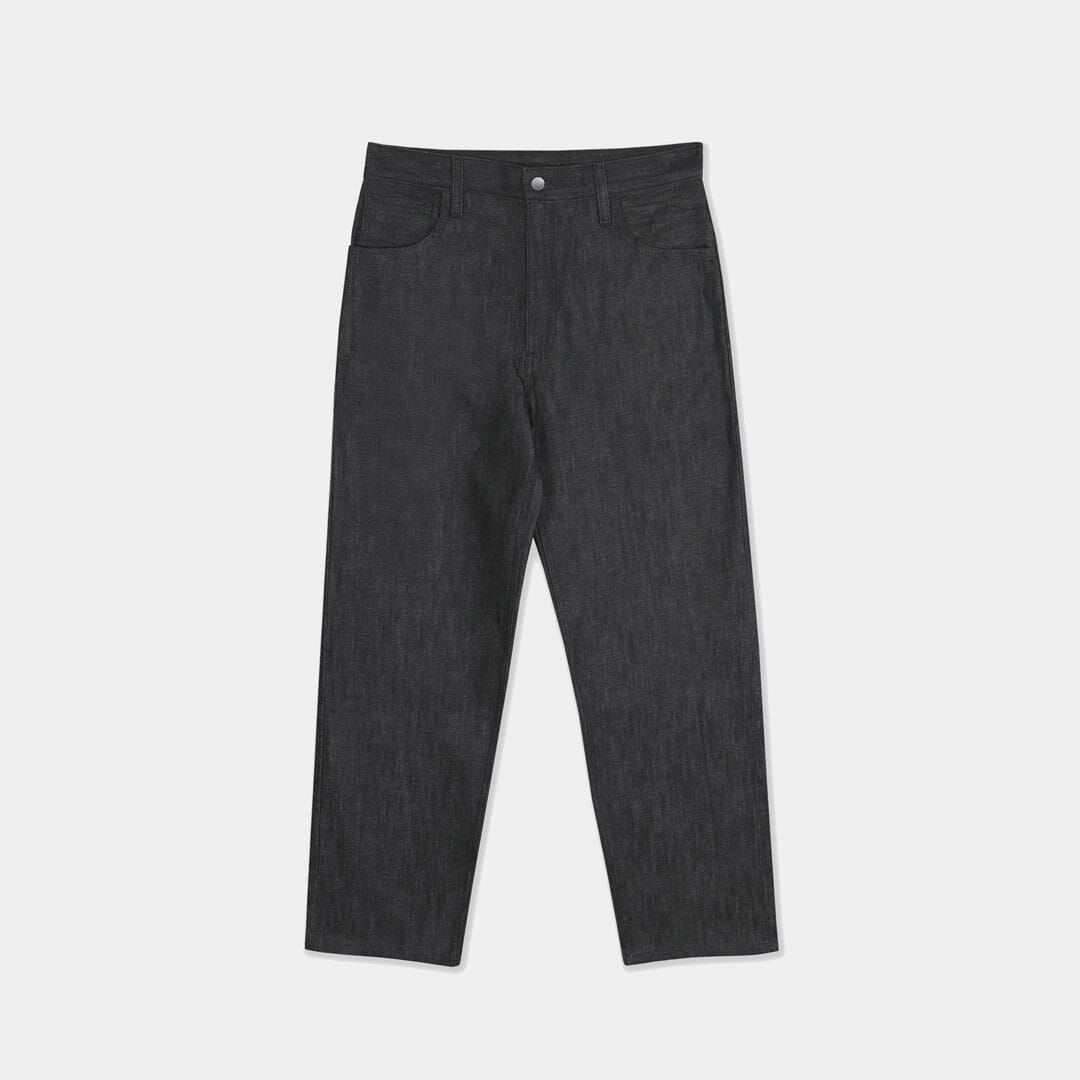 Best men's raw denim jeans
non Raw Black Relaxed Jean
London based label non creates selvedge denim jeans that are easier on the environment and made to last, using a 50-50 blend of organic cotton and recycled cotton. The brand's Relaxed Jean is a mid-rise relaxed leg style with a slight taper from the hip down. It's available in a range of colours and washes, but the Raw Black gets our vote for its inherent versatility and ease of wear.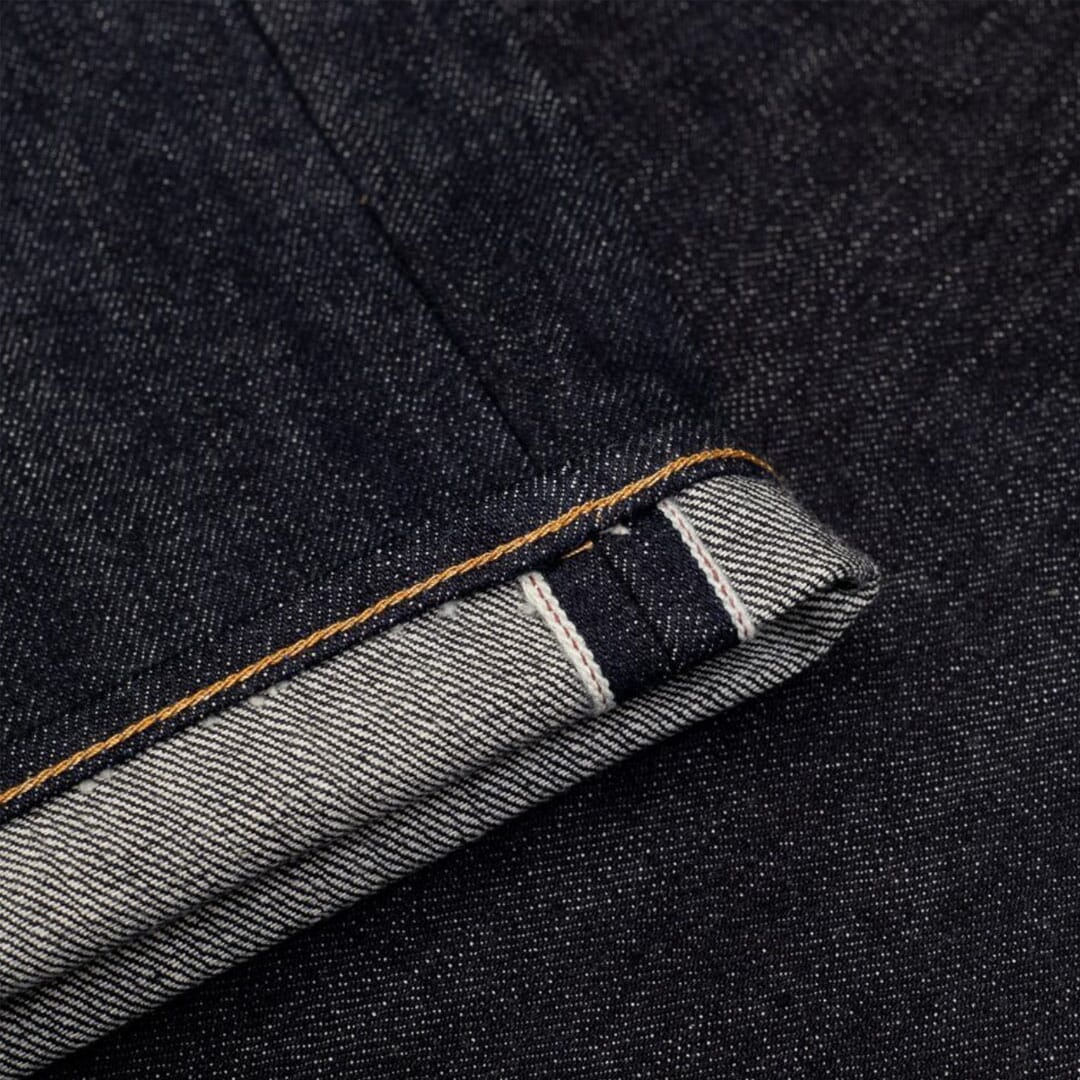 Belafonte Ragtime Clothing GZ190 Bolt Denim
Drawing inspiration from early 20th century workwear denim, in particular original Levi's models, Belafonte present their Japanese-made GZ190 raw denim jeans. Cut from 100% cotton, they weigh in at 14.5 oz and are packed with heritage style detailing, from the rear pocket stitch shape to copper rivets and an adjustable cinch back. The fit is high-rise with a wide-leg silhouette.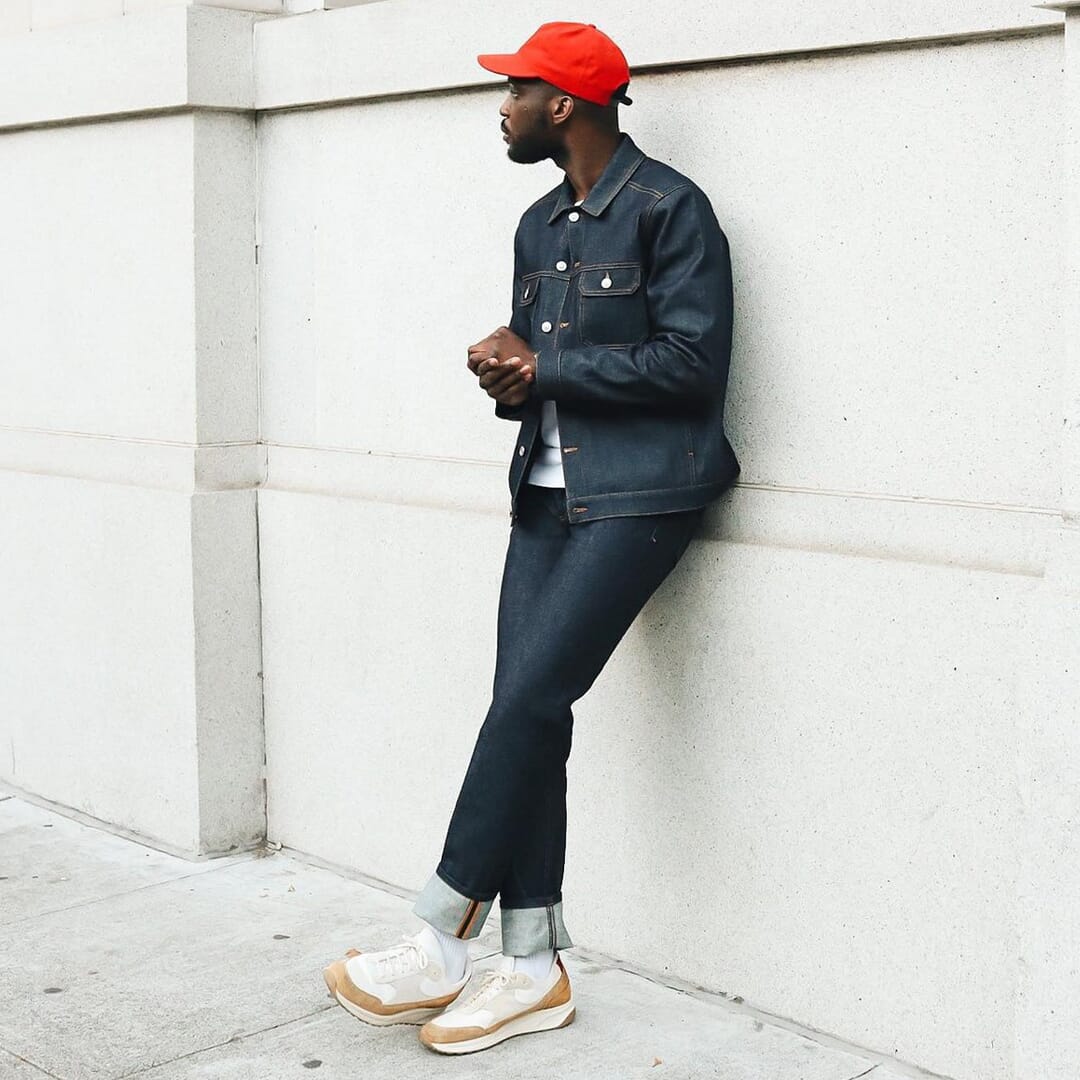 ASKET The Raw Denim Jeans
ASKET's 'The Raw Denim Jeans' are engineered to age beautifully, moulding to the shape of your body and fading with wear over time. Cut from a rigid 13oz Japanese heritage raw denim and sewn to perfection in Italy, they boast a flattering mid-rise waist and tapered fit.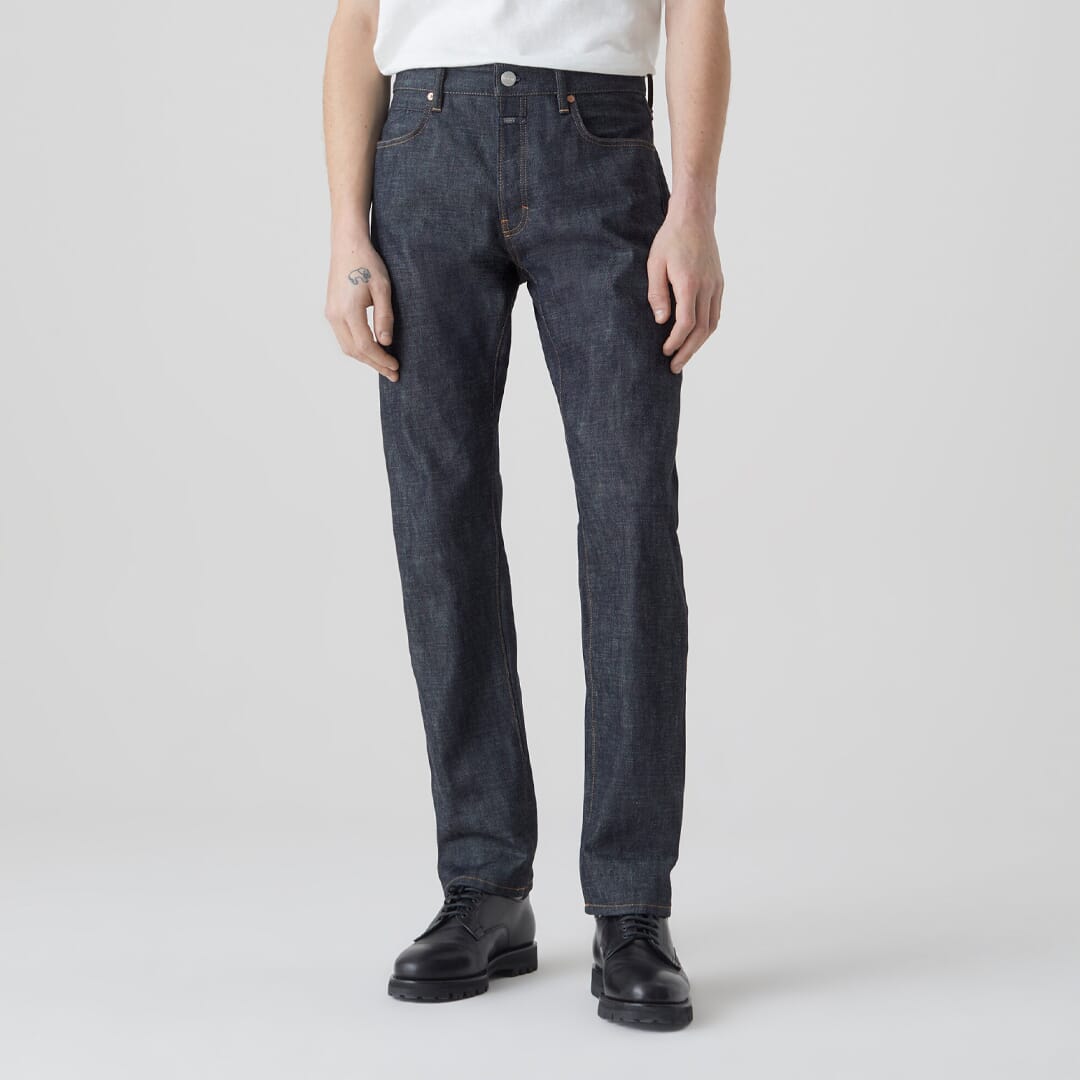 Closed Oakland Straight Jeans
German label Closed never fails to disappoint with its cut-to-perfection denim, and its raw denim range is no different. These sturdy straight jeans are a denim devotee's dream. Constructed in Italy using raw Japanese selvedge denim from the traditional weaving mill Kuroki, they feature classic details like tobacco stitching and copper-coloured studs to really enhance that sense of authenticity.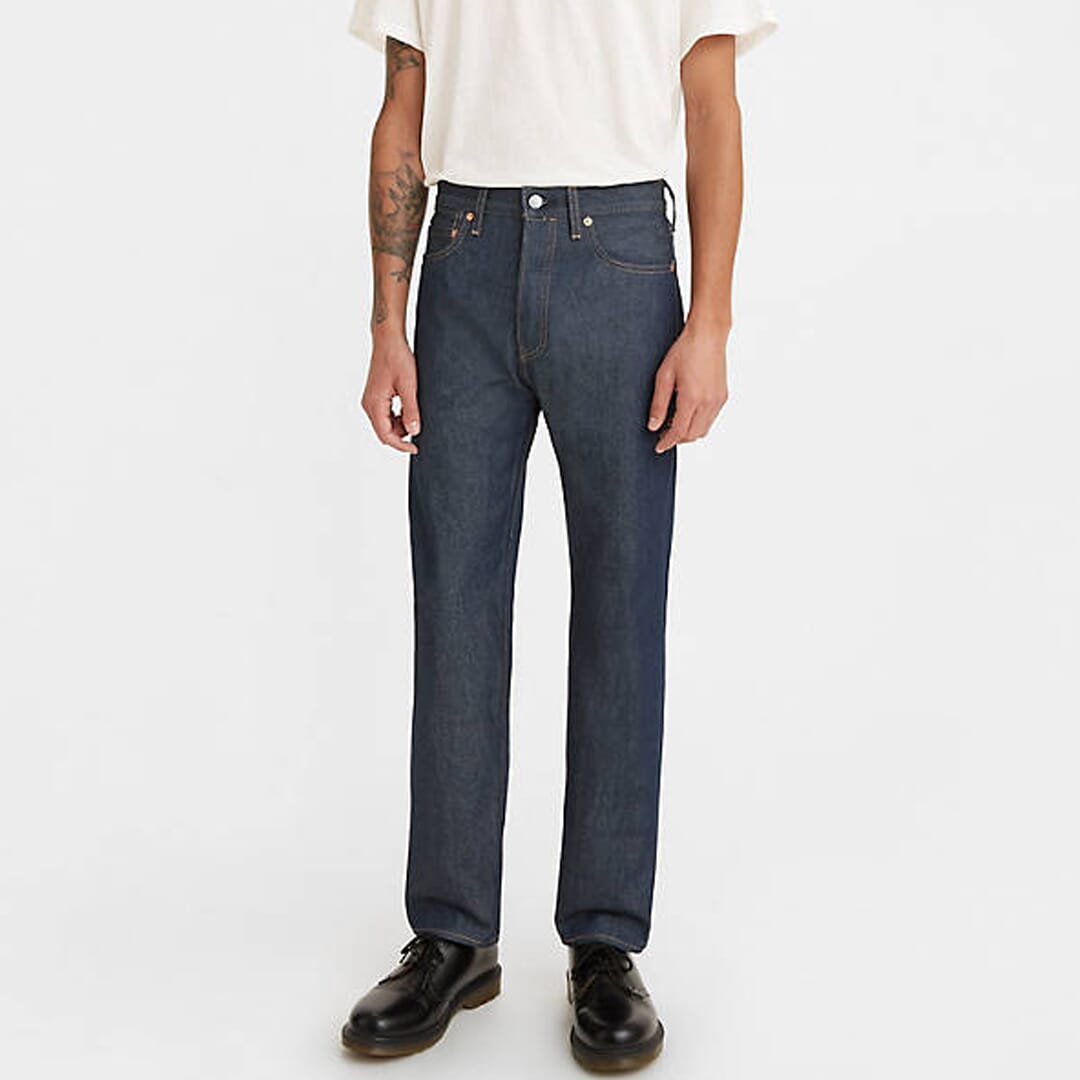 Levi's Made & Crafted '80s 501 Jeans
Let's bring it back to where it all began. Levi's is the OG denim brand and still beloved all these decades later for its timeless cuts. The label's Made & Crafted 1980s 501 jeans are based on an archival classic. The straight, streamlined style is cut from 100% organic cotton selvedge denim for a satisfyingly rigid feel that will soften over time.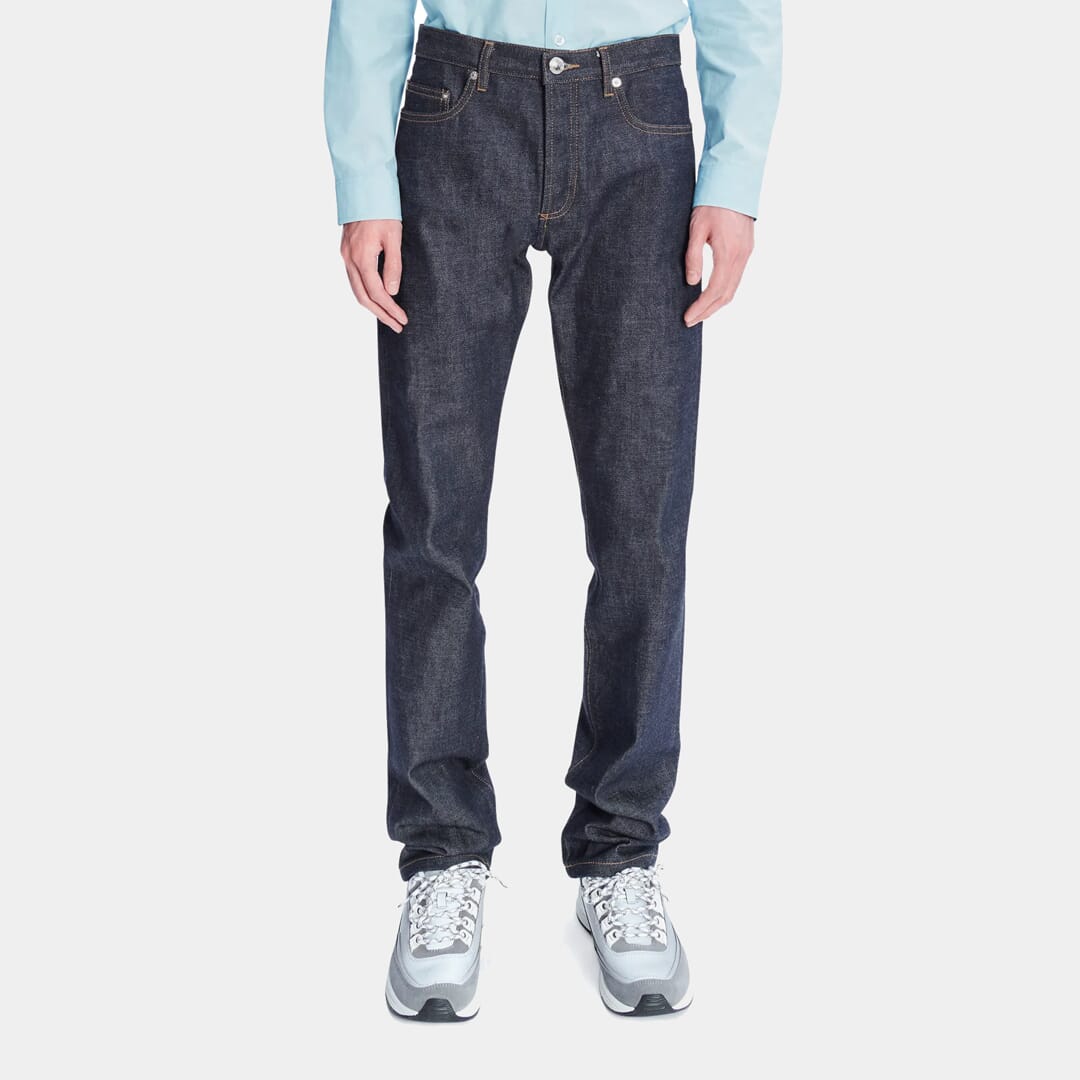 A.P.C. Raw Denim Indigo Jeans
A.P.C.'s raw denim jeans are simply iconic, beloved by style-savvy guys and girls for their pared-back silhouette and top-notch construction. Choose from a variety of cuts: the unisex straight-leg 'New Standard' model gets our pick for its universally flattering style.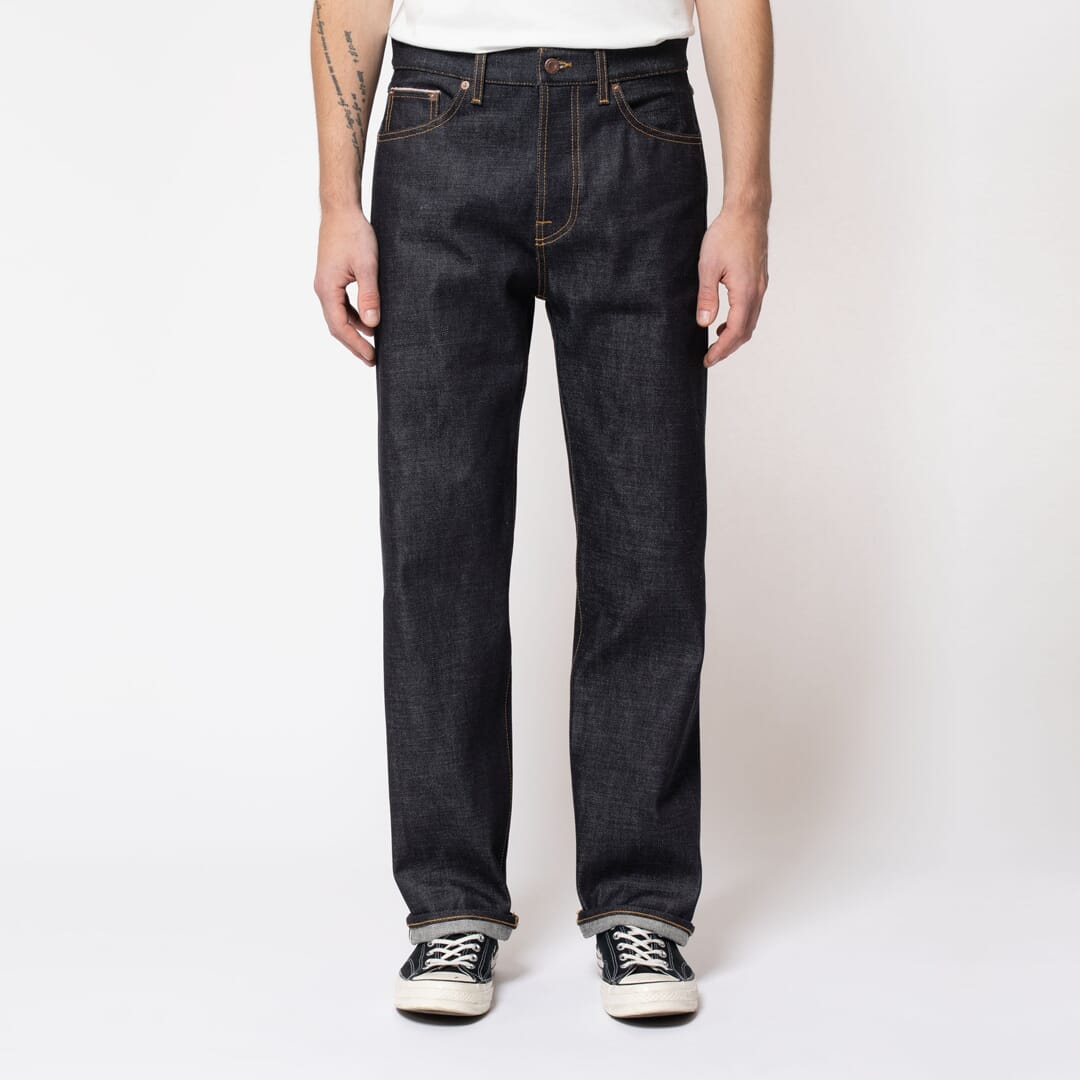 Nudie Jeans Tuff Tony Heavy Selvage Jeans
These workwear-inspired jeans from Nudie Jeans are a true testament to traditional Japanese denim craftsmanship. Crafted from 17oz heavyweight Japanese denim, the result is a coarse, highly textural fabric that renders unique marble effects and pronounced twill lines with wear. Add a chore jacket and some heavy duty boots to pay homage to the workwear roots of blue denim jeans.
For more denim classics, check out our pick of the best denim shirts for men.
---
---