Milan has always prided itself as being Italy's prime city for fashion. For restaurants too: places that are not just for the see-and-be-seen crowd but for the discerning gourmet and for the penny-pinching traveller. So while there are Michelin stars in abundance - Japanese/Italian cuisine, anyone? - there are also edge-of-town hideaways where the location may be adjacent to a vegetable garden or nestled in an old farmhouse. Of course there are views to be had and high-end decor to indulge in - as well as a must-visit trattoria - and all of these feature in our guide to the 10 best restaurants in Milan. We're booking our train tickets right now.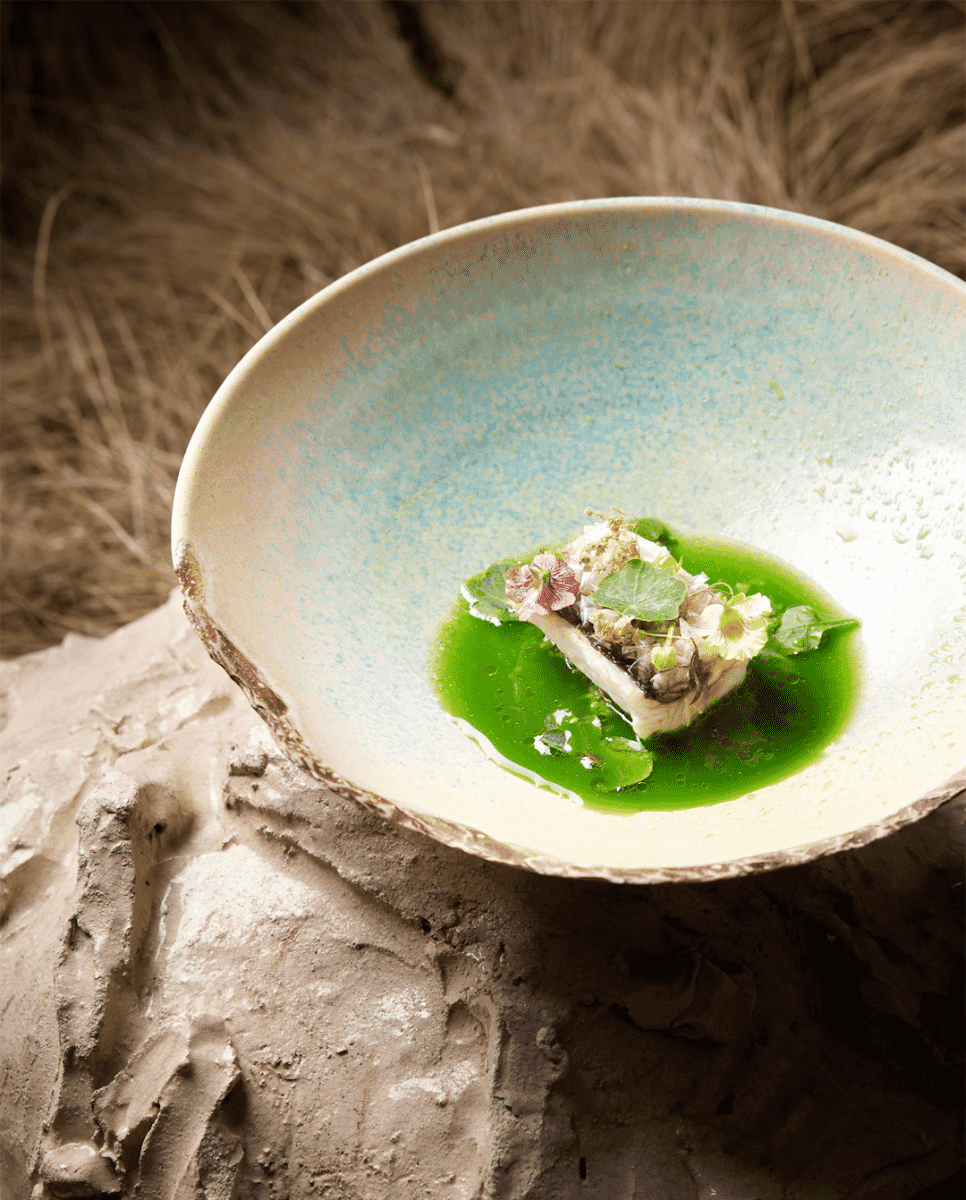 Best restaurants in Milan in 2023
Horto
Take in an unrivalled view of Milan's majestic cathedral from the roof terrace at Horto, where an ethical approach is the key to all that happens in chef Alberto Toè's kitchen. Ingredients are sourced from producers no more than an hour from the city centre and the two tasting menus showcase a zero waste philosophy that's designed to surprise your tastebuds.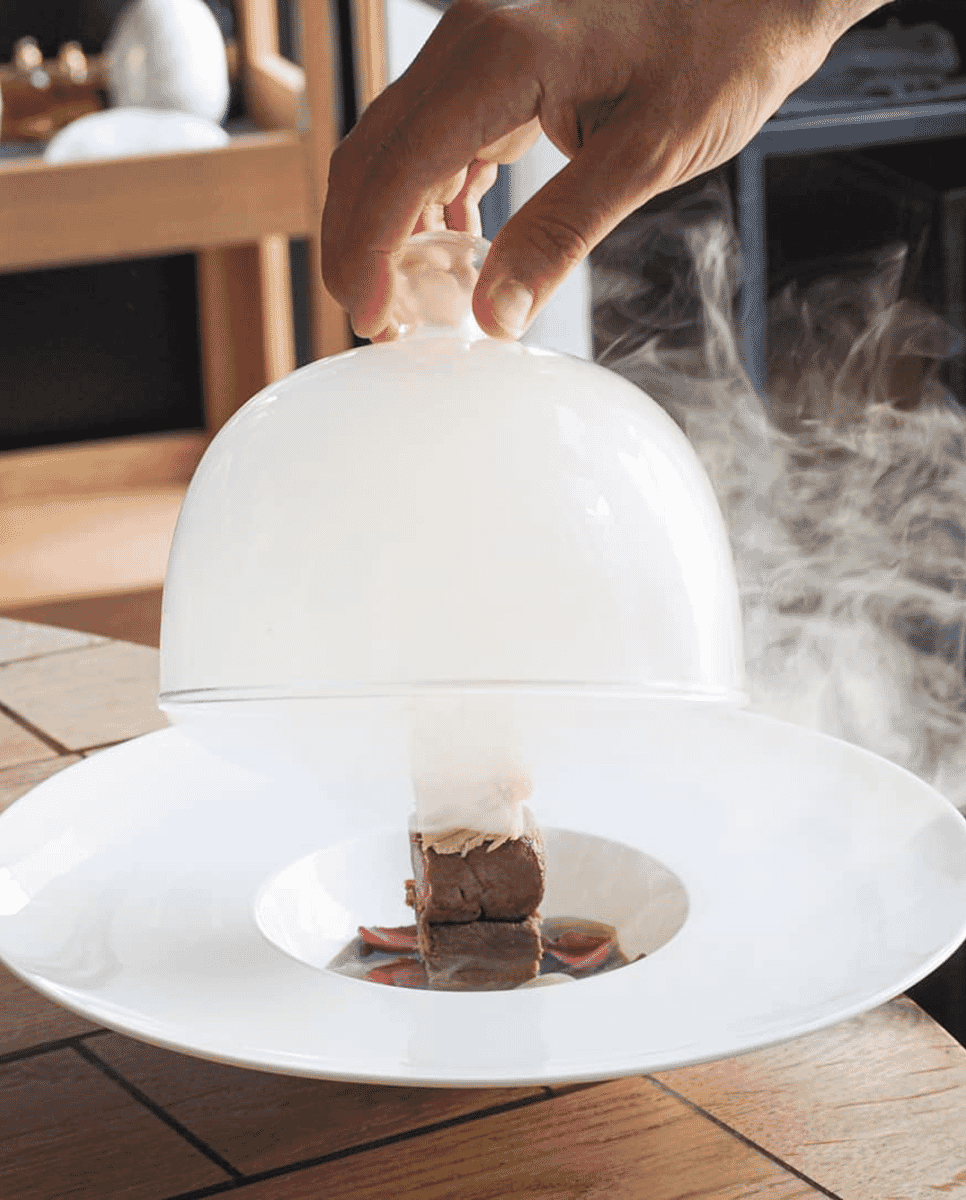 D'O
Stark minimalism is the decor story at D'O, home to chef Davide Oldani's acclaimed - that's two Michelin stars - "pop cuisine". Expect the unexpected in combinations of taste and texture, and for your eye to be delighted too. The ingredients are seasonal, the dishes are reasonably priced and all that praise means that the waiting lists are long. Book early.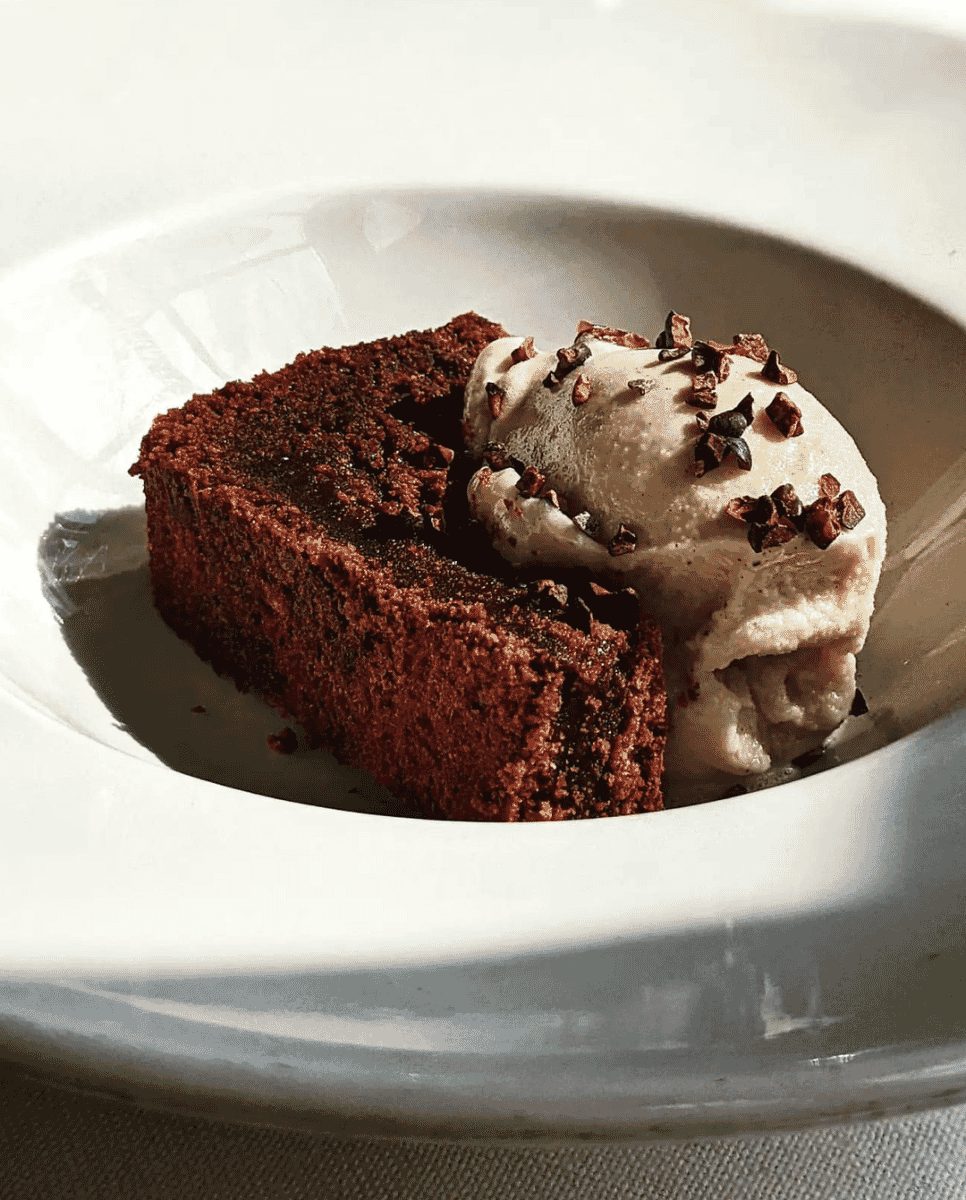 Erba Brusca
A slice of Italian rustic life is conjured up by French/British/American chef Alice Delcourt whose inspiration comes as much from North Africa as it does from Sicily and mainland Italy. Erba Brusca is on the edge of Milan, using its own gardens to grow vegetables and herbs including wood sorrel, which, in Italian, gives the restaurant its name. Spaghetti with clams, truffle and sorrel? Of course.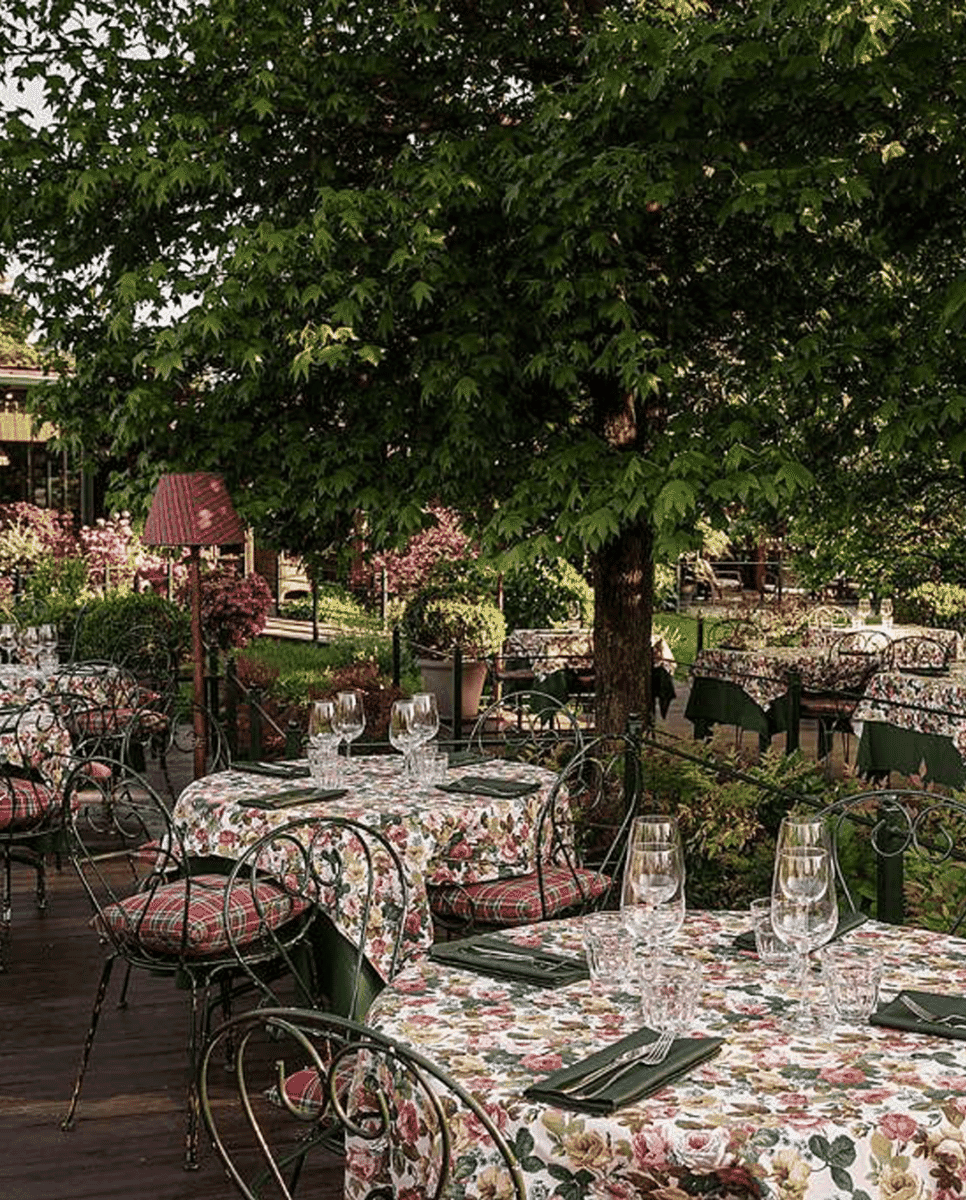 Al Garghet
The magic is as much in the building here as in the menu featuring updates on classic dishes from Lombardy. Al Garghet is set in an old farmhouse on the outskirts of Milan, a place, says owner Emanuela Cipolla, that she fell in love with instantly. "I felt its soul, because it already had a soul," she says. Enjoy the eclectic decor as you tuck into cassouela, risotto or ossobuco with saffron.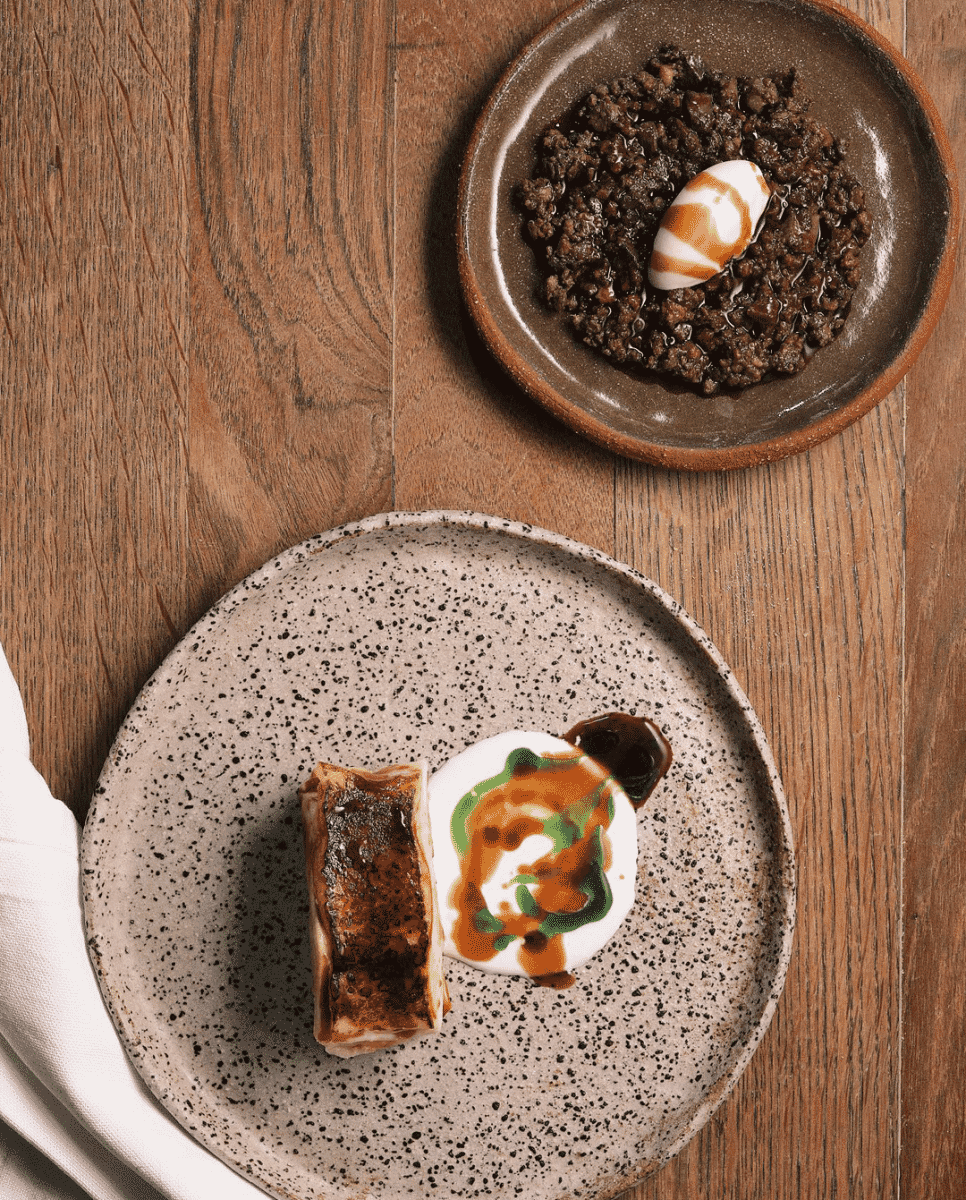 28 Posti
A quietly literal place - the name 28 Posti refers to the number of places available - where ethics are front and central. Minimalist decor includes recycled chairs made by inmates of the progressive Bollate prison, and chef Marco Ambrosino's adventurous menus - your spaghettini may be cooked in fermented pasta water - use seasonal ingredients. Wine list majors on biodynamic vintages.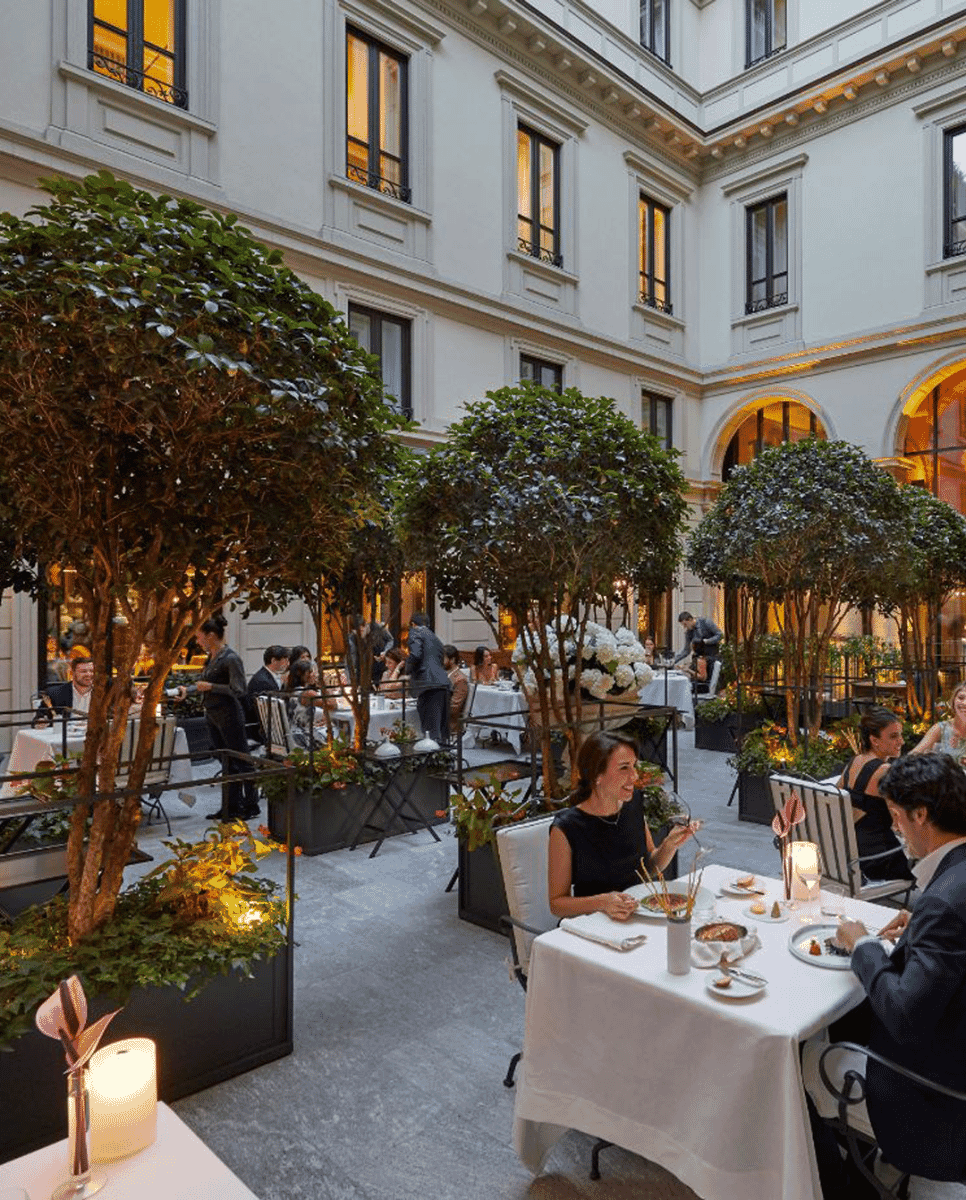 Seta
Chef Antonio Guida's approach to the classics - adding northern Italian tastes to those of the south and incorporating Nordic touches - have earned the love of Milanese foodies - and two Michelin stars. Seta's setting is a lightly plush room in the upscale Mandarin Oriental hotel, in the heart of historic Milan. There's a smart-casual dress code to match what the hotel modestly - and correctly - calls "one of Milan's most talked-about dining destinations".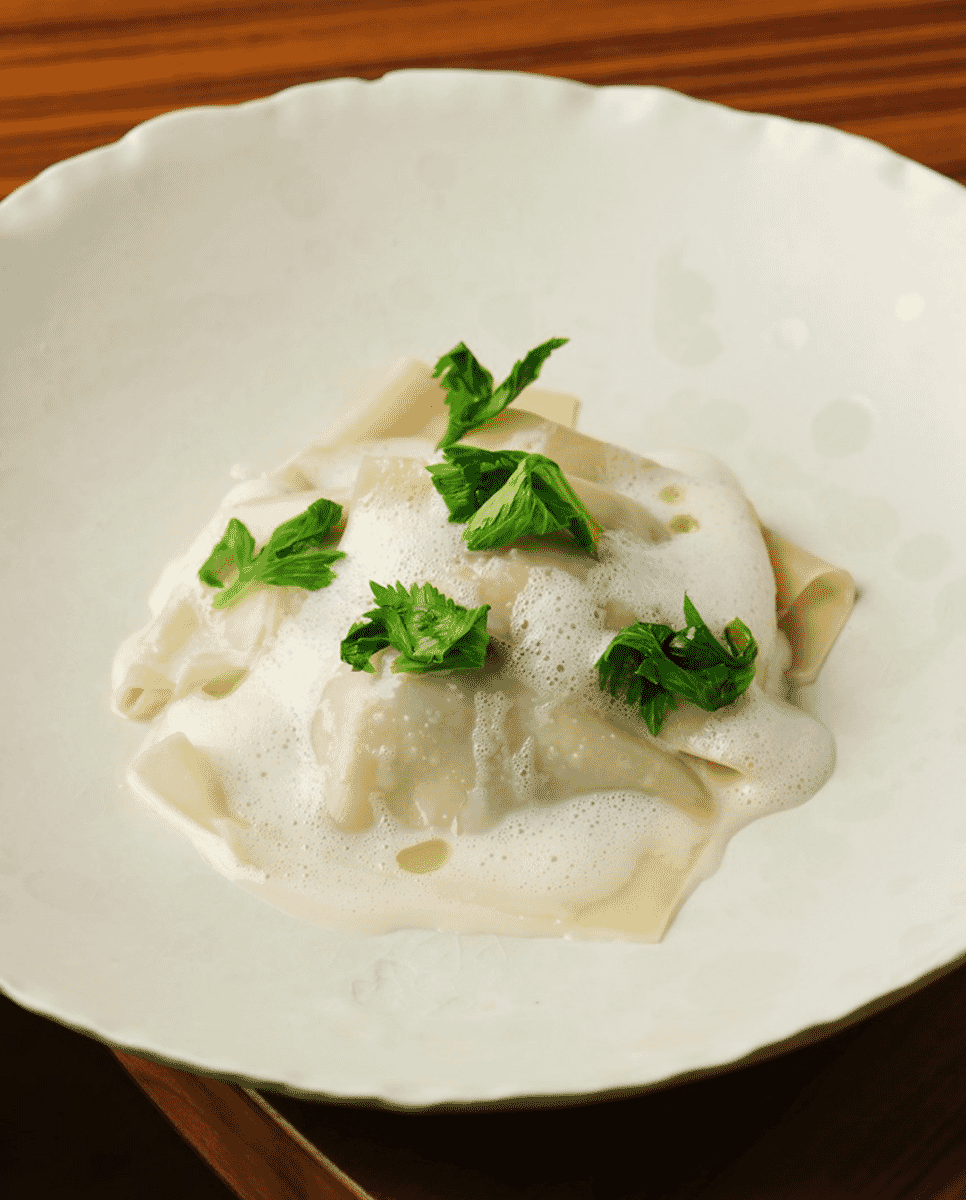 Aalto
Japanese chef Takeshi Iwai doesn't like the word fusion, preferring to call his combination of Italian and Japanese cooking "cucina libera" or free cooking. There's a Michelin star to show that Aalto is every inch the original experience, to be savoured in a setting that itself is a combination of ingredients: stone, wood and glass. Just don't say "fusion".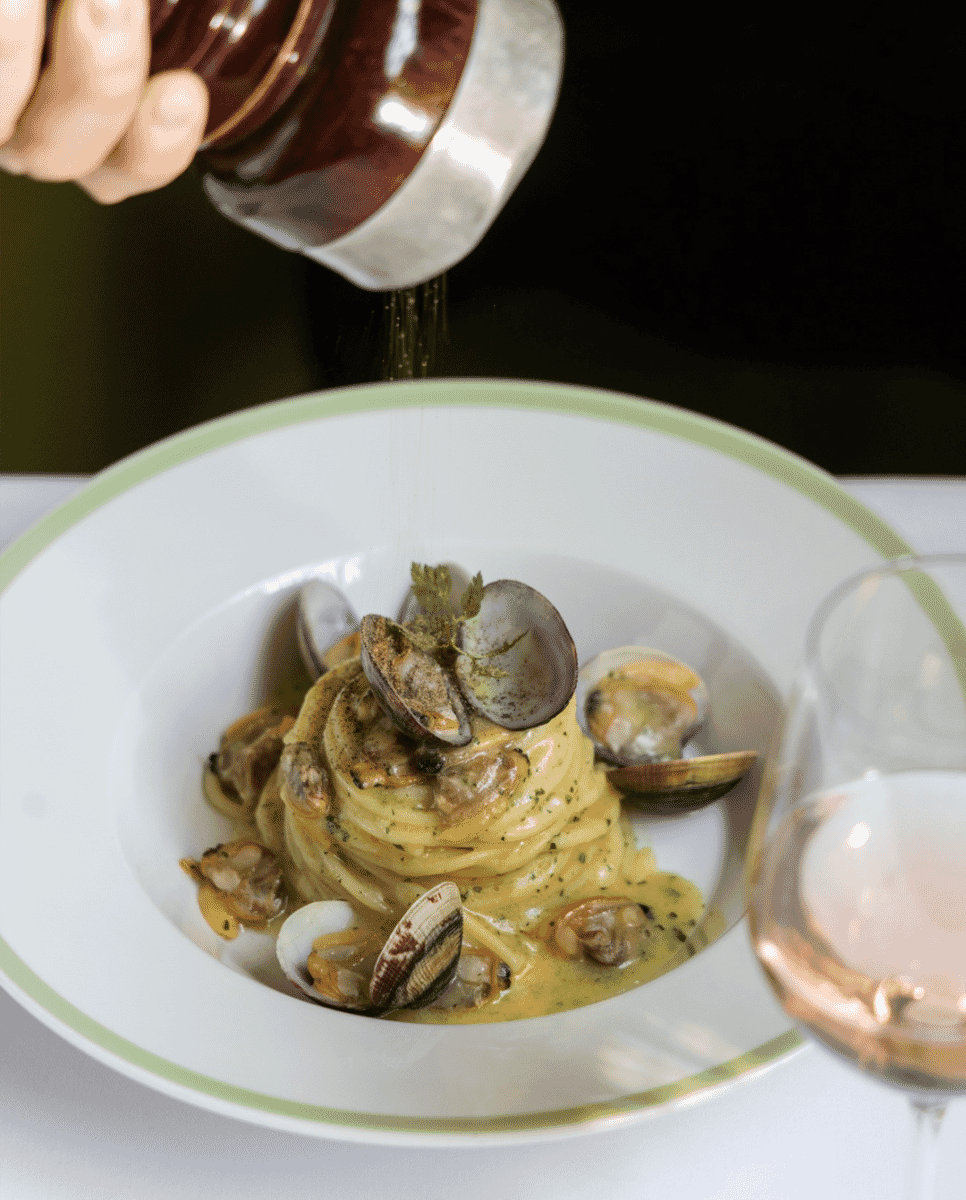 Giacomo
Giacomo is a Milanese classic that's spawned a variety of well-regarded off-shoots. The original was opened by Tuscan chef Giacomo Bulleri in 1958 with an interior conceived to echo that of a traditional trattoria. Fashionistas love it, but go outside Fashion Week best to enjoy the food - expect all the classics, featuring local ingredients - rather than the people watching. Quite simply a must.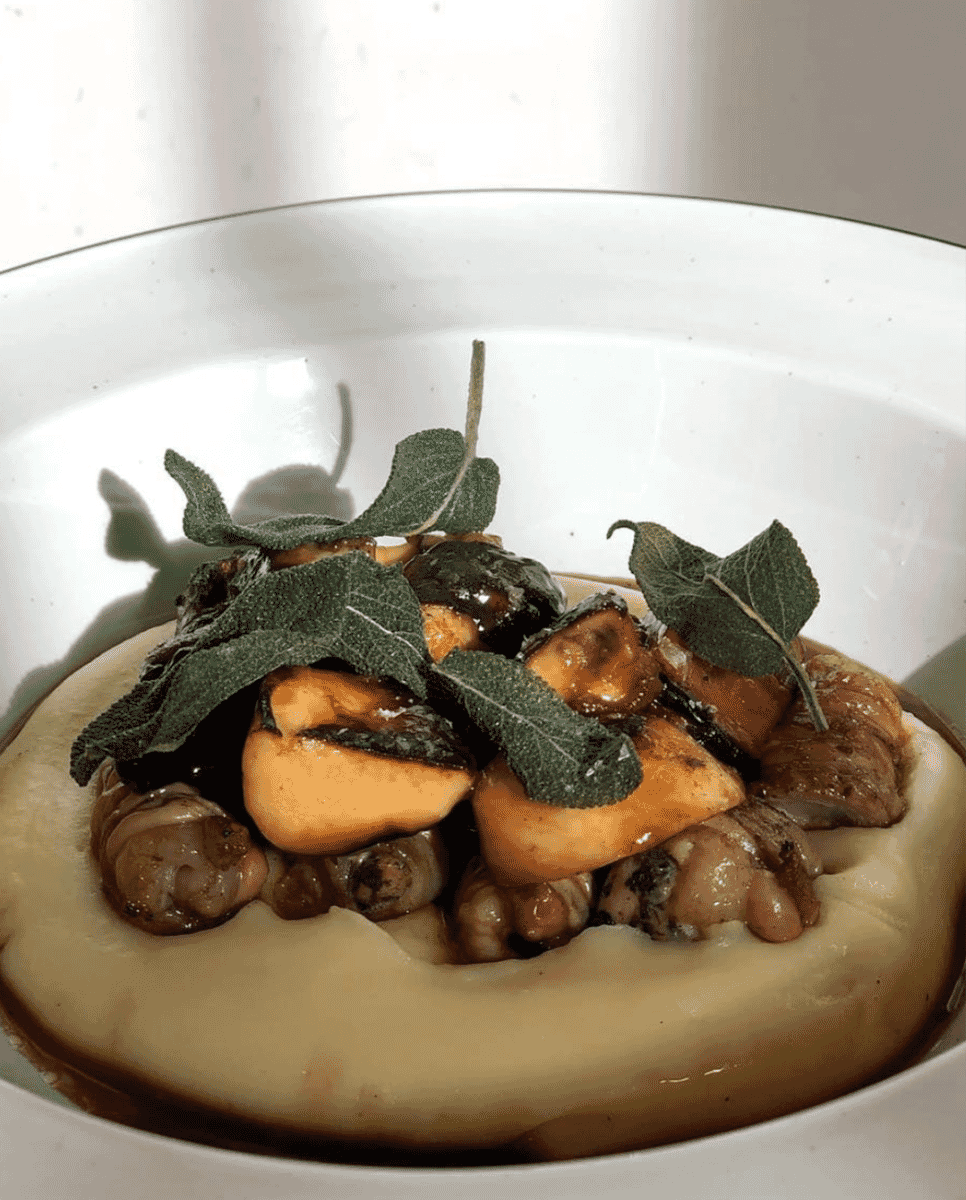 Nebbia
Friends Mattia Grilli, Federico Fiore and Marco Marone - two chefs and an innkeeper - wanted a restaurant that would cater for all, with reputation spread by word of mouth. The result is one of Milan's best restaurants, Nebbia, where the chefs regard themselves as artisans, where ingredients are all and the dishes, from classic to experimental, are what the proprietors would like to eat themselves. Refreshingly free from hype.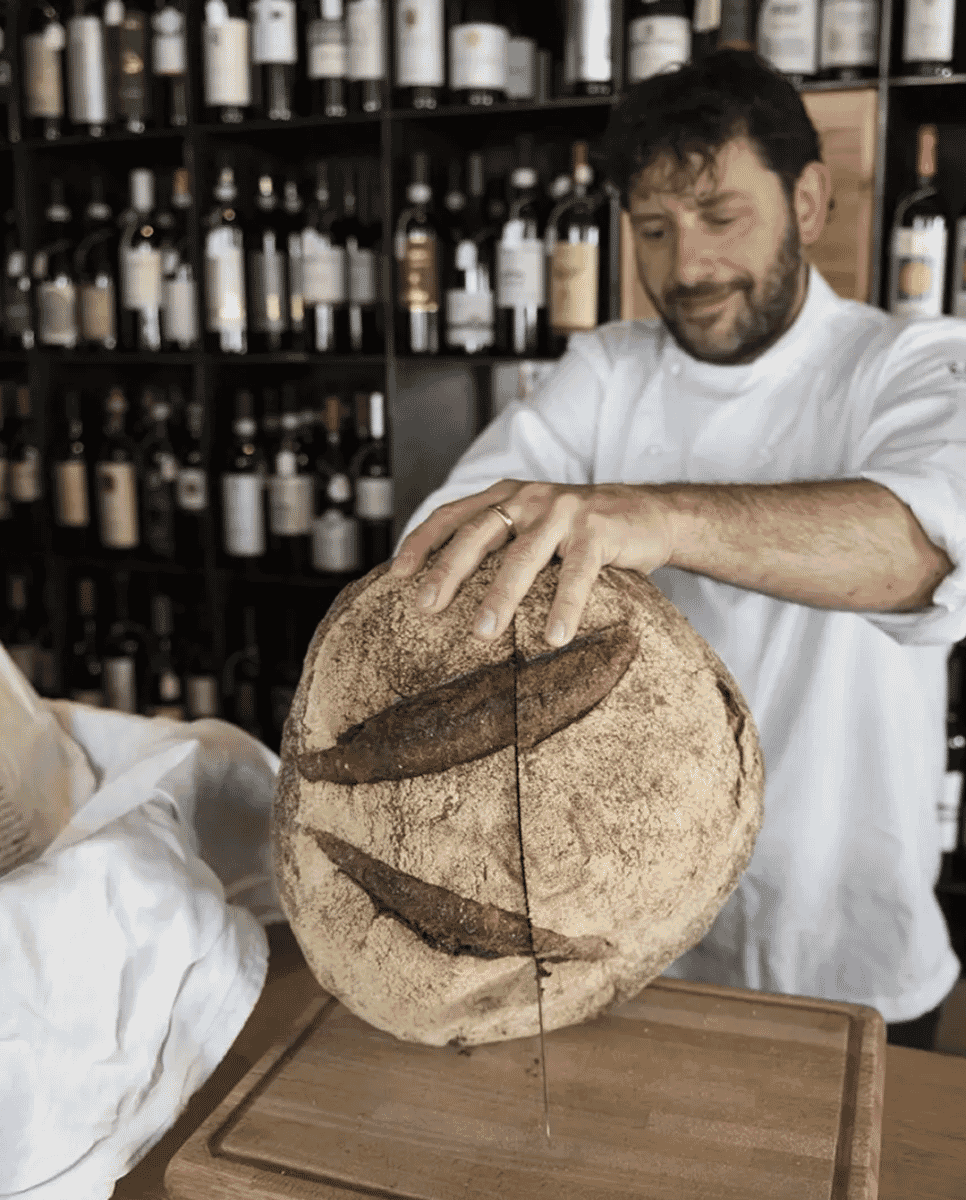 Ratanà
Chef Cesare Battisti's bustling Ratanà has an atmospheric setting in a building that was once a cinema. Stars here are high-end ingredients in a menu that changes with the seasons in a setting that combines neutral greys with high-end lighting. Milanese risotto - saffron with braised veal shank - is, say fans, essential; indulgent desserts combine the unexpected.
Check out our pick of the best French restaurants in London.
---
---