The good thing about us compiling this feature on classic cars every week is the fact that there is always so much choice. From the Ferrari 275, to the Porsche 911 and even the odd VW Beetle, this series really has seen it all. Yet there is always room for a little surprise. Which is exactly why we've picked out this 1965 Ford Mustang HTP Race Car – currently listed via Pendine Historic Cars – to be the latest Classic Car Find of the Week.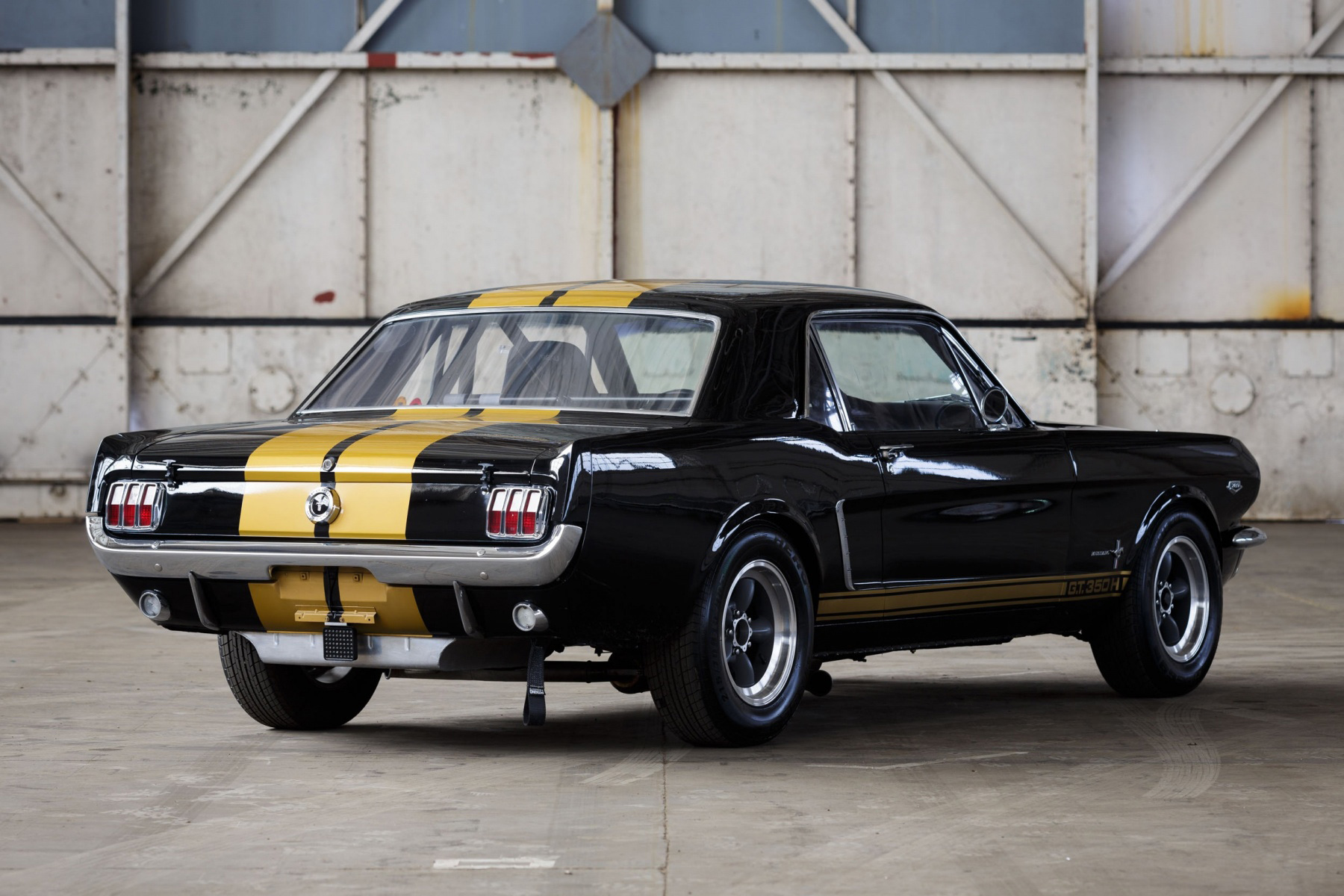 This is a freshly built, never raced, fresh out of the box FIA Mustang. It was built by Greg Cranmer of Heritage Autoworks – the garage that is widely regarded as one of Europe's leading Porsche specialists. Finished in 2015 this Notchback American V8 was stripped to a bare shell before the body and chassis were lightened and strengthened. The all-new suspension was set up by The Mustang Workshop, while a completely rebuilt gearbox, axle and steering box completed the restoration.
Finished in Hertz colours, the HTP is fully road registered and it is eligible to race in a huge number of events including Goodwood's St. Mary's Trophy, Masters, HSCC, Top Hat and the European Historic Touring Car Championship. But before you balk at the guide price of £69,500, remember that this is no ordinary, race-worn Mustang; it's a freshly built racing Ford ready to go into battle once again.
For full auction information, head to the Pendine Historic Cars website.