Lyocell is having a moment. Having made a name for itself as the ultimate 'eco-friendly fibre', the plant-based material is being harnessed by an increasing number of high street and high-end brands. But what exactly is lyocell? And what makes it so sustainable? Read on for everything you need to know, including the best lyocell fabric clothing items for men currently on our radar.
What is lyocell and how is it made?
Lyocell is a cellulose fibre that's derived from wood – most commonly eucalyptus or bamboo, although oak and birch is sometimes used as well. Once the wood is harvested, it is softened into a pulp and dissolved into a raw, sticky cellulose using the chemical amine oxide. The mixture is filtered, spun into yarn and dried before being woven into a fabric.
What makes it sustainable?
Lyocell is one of the most eco-friendly fabrics around, due in large part to the fact that its production requires a whole lot less water than cotton. It also doesn't require the use of any toxic chemicals and it is refined in a closed-loop system where 99% of the non-toxic solvent used is recycled. Furthermore, lyocell absorbs dye better than other cellulose fibres, resulting in more vibrant colours and the need for less dye. It's made from fast-growing trees that don't need a lot of irrigation or any pesticides and can be grown on land that is no longer fit for any other crops.
What else is there to love about it?
Lyocell is increasingly used as a substitute for fabrics like cotton and viscose, due to its superior softness and durability. It's also hypoallergenic, breathable and moisture-wicking, making it an ideal choice for summer clothing, activewear and underwear.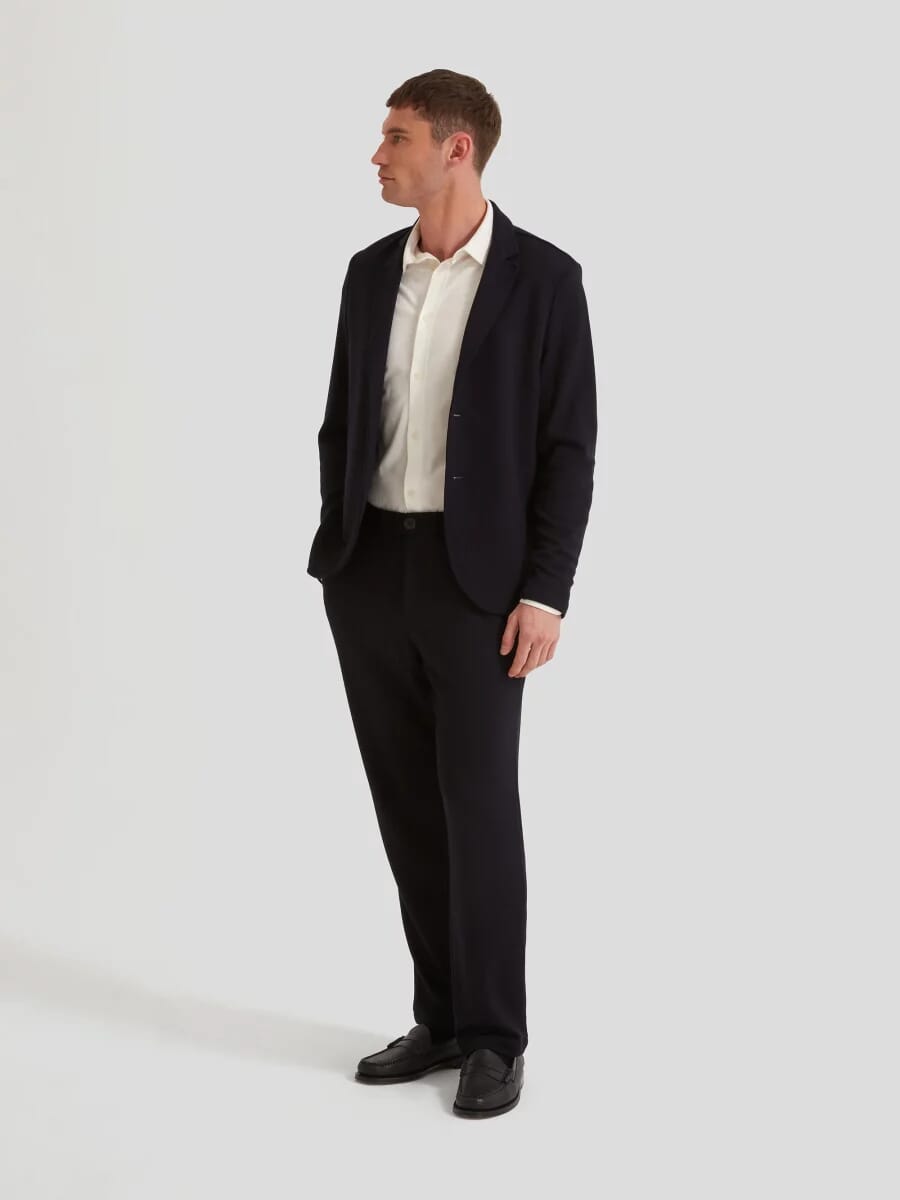 What is the difference between lyocell and Tencel?
The terms lyocell and Tencel are commonly used interchangeably, and they are essentially the same thing. Lyocell is the generic term for the fibre, while Tencel is a specific brand of lyocell that's developed and sold by sustainable textiles company Lenzing AG. The 'cel' refers to the cellulosic fibre while 'ten' stands for tenacity.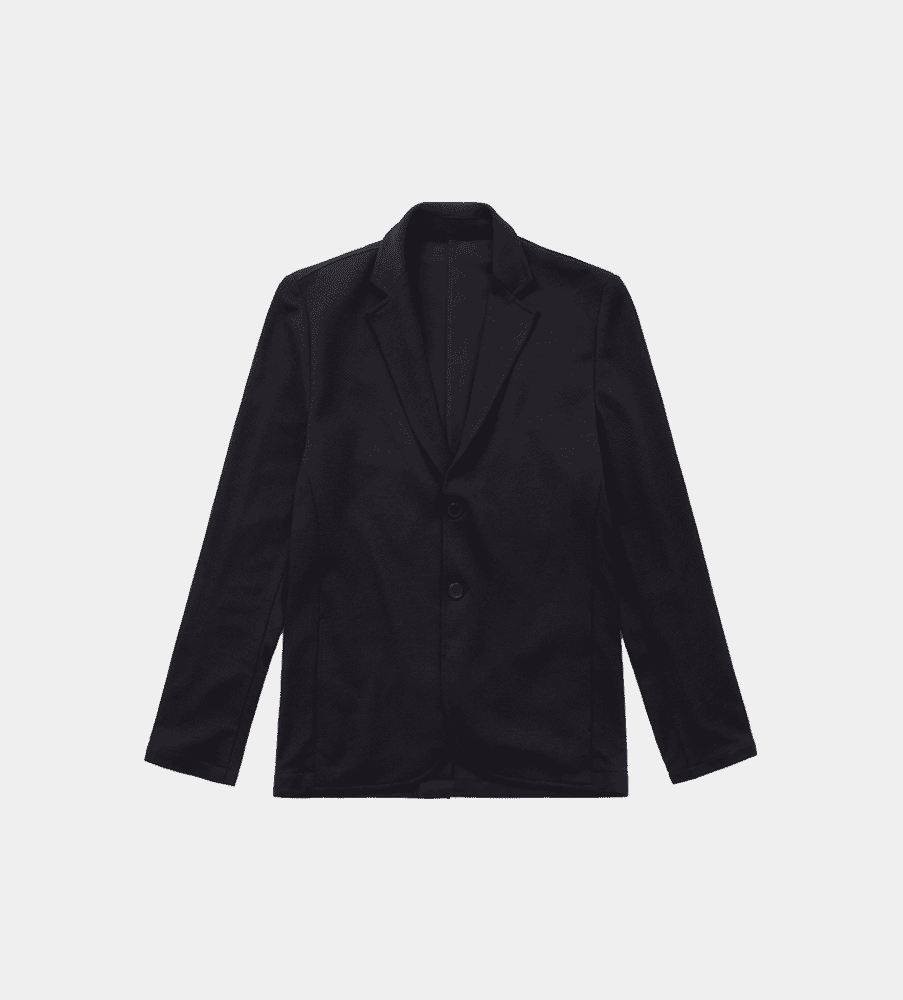 Best lyocell fabric clothes for men
Hamilton and Hare Lyocell Chiltern Jacket
Hamilton and Hare is renowned for its ultra-comfy undergarments, but did you know the London-based brand also makes an excellent line of everyday apparel? For smart-casual occasions, reach for Hamilton and Hare's elegant Chiltern Jacket. Made from a luxury wool-lyocell blend from the world renowned Reda mill in Italy, this unstructured blazer boasts the properties of a technical performance garment, and is as sustainable as it is stylish. Team with the matching Chiltern Trouser.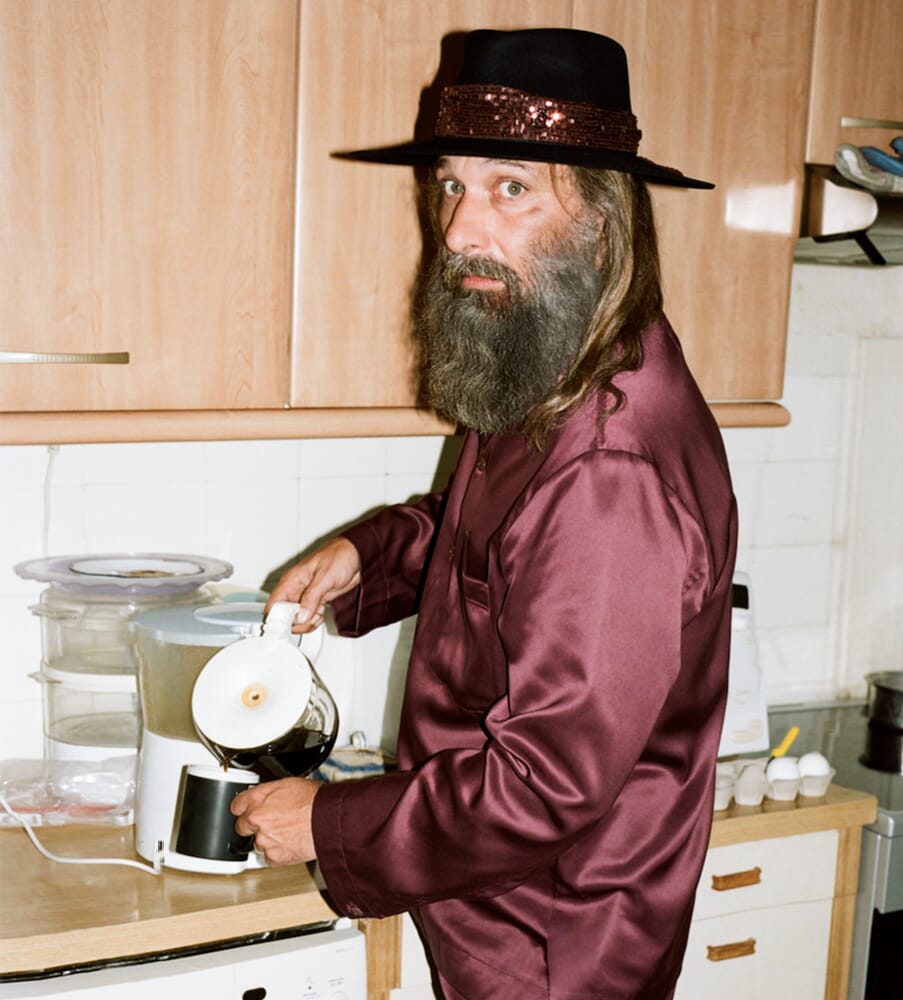 CDLP Home Robe
Consciously crafted from 100% woven lyocell fabric, CDLP's silky and soft Home Robe is as comfy as they come. Cut in a slightly tailored fit, it features accent satin piping, a chest pocket and a smooth belt for at-home elegance. Wear it with CDLP's matching Home Shorts or Home Trousers for next level style that will have you looking – and feeling – like a king. Sunday mornings at home have never been so stylish!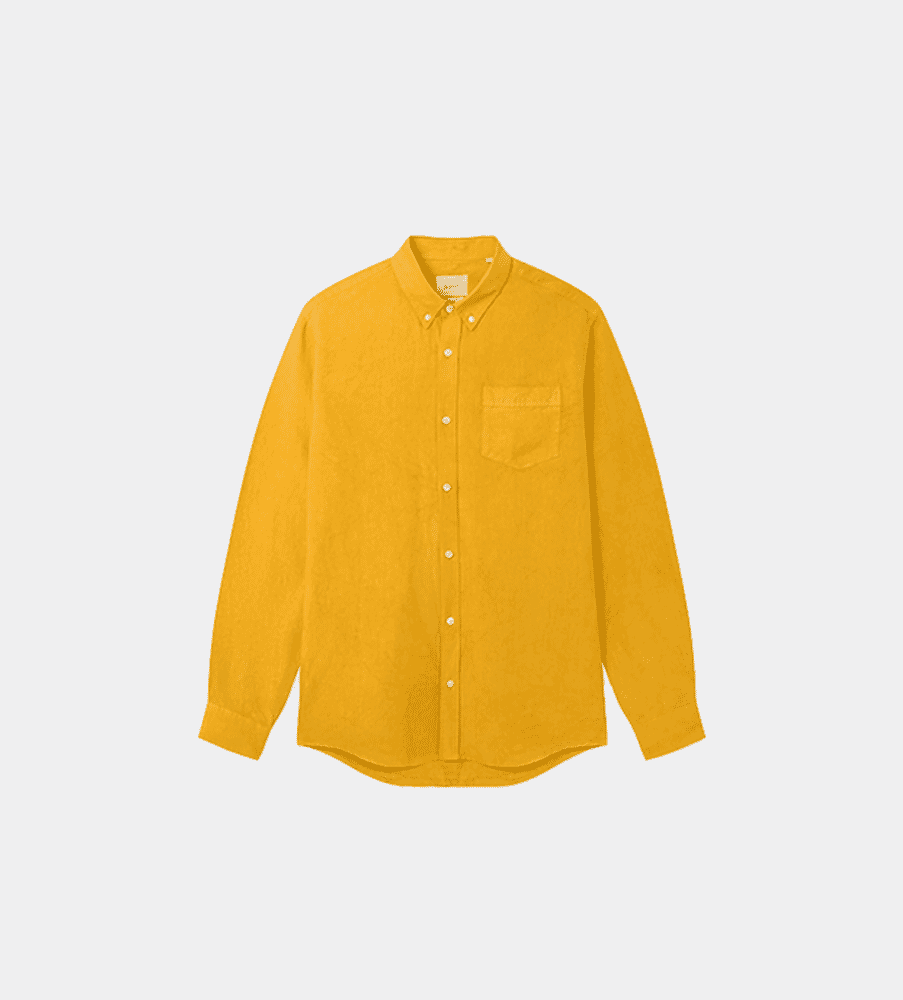 Forét Beam Tencel Ripstop Shirt
A classic button-down shirt is a year-round staple that you'll reach for time and again. Our pick for this season is this 100% Tencel shirt from Danish label Forét, which we love for its effortless, easy-to-wear style and bold amber hue. Team it with linen trousers and espadrilles for a low-key summer holiday look, or add tailored trousers and a worker jacket for an elevated take on utilitarian style.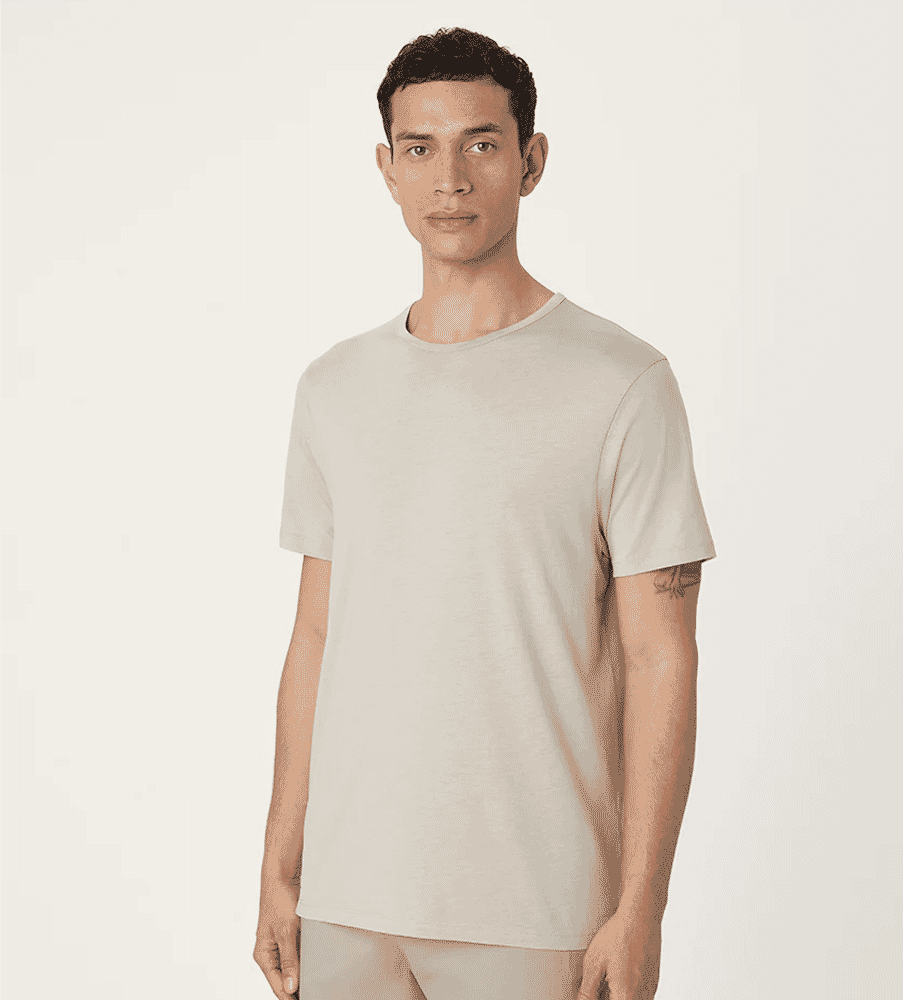 L'Estrange The Tencel Tee
London-based label L'Estrange has mastered the art of the elevated everyday staple. Case in point: this perfectly cut classic T-shirt, which sure beats all those threadbare tees at the back of your wardrobe. Made from Silky smooth Tencel and organic cotton fibres, it's breathable and cool-to-the-touch – perfect for the summer months and an ideal addition to your holiday packing list. Style it with shorts and sneakers, or tuck it into wide-leg trousers and team with loafers for an effortless smart-casual look.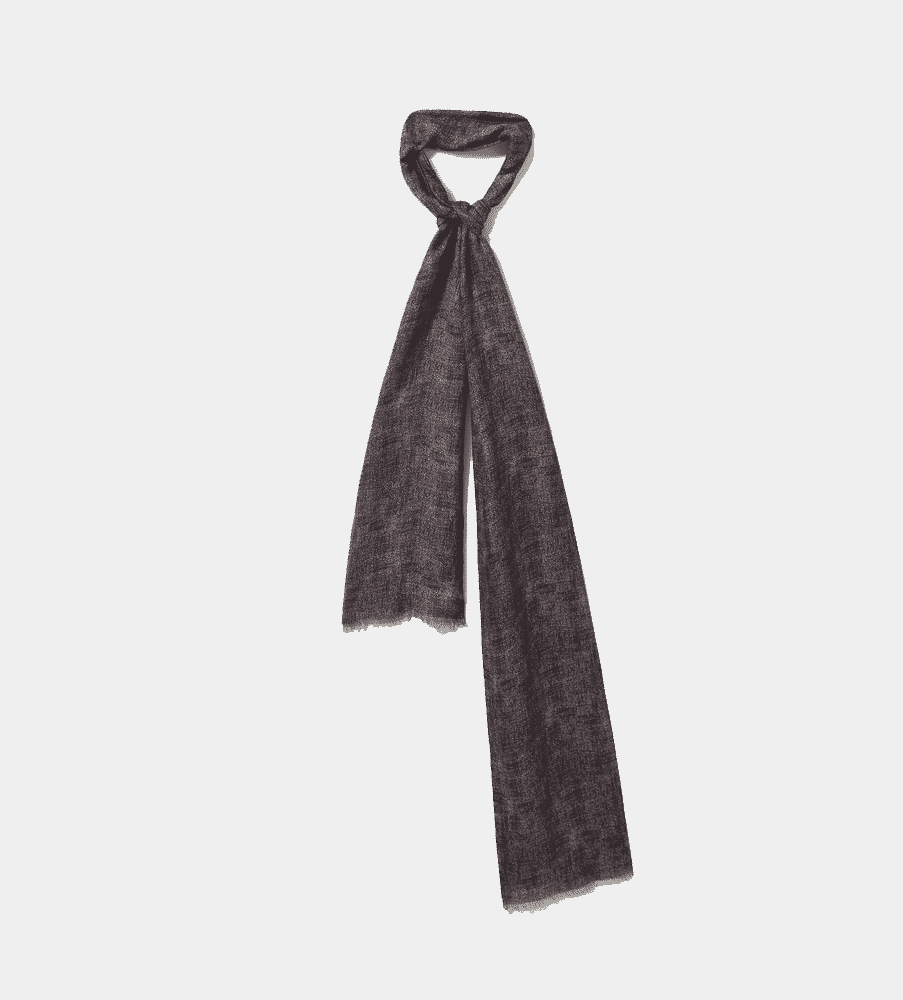 Neem Italian Tencel Biodegradable Scarf
Elevate your ensemble with this elegant scarf from Neem, a London-based brand that specialises in the use of sustainable fabrics. Crafted from 100% Tencel, it's super-soft and ultra-comfortable, as well as breathable – so you don't have to reserve it for the winter months. Neem's scarves are 100% biodegradable, so when you're finished with it, you can put it in the compost or, better still, send them back to Neem, and they will manage the waste.
For more eco-conscious attire, check out our guide to vegan leather.
Shop all men's clothing at OPUMO.
---
---