Lyocell is having a moment. Having made a name for itself as the ultimate 'eco-friendly fibre', the plant-based material is being harnessed by an increasing number of high street and high-end brands. But what exactly is lyocell? And what makes it so sustainable? Read on for everything you need to know, including the best lyocell buys currently on our radar.
What is lyocell and how is it made?
Lyocell is a cellulose fibre that's derived from wood – most commonly eucalyptus or bamboo, although oak and birch is sometimes used as well. Once the wood is harvested, it is softened into a pulp and dissolved into a raw, sticky cellulose using the chemical amine oxide. The mixture is filtered, spun into yarn and dried before being woven into a fabric.
What makes it sustainable?
Lyocell is one of the most eco-friendly fabrics around, due in large part to the fact that its production requires a whole lot less water than cotton. It also doesn't require the use of any toxic chemicals and it is refined in a closed-loop system where 99% of the non-toxic solvent used is recycled. Furthermore, lyocell absorbs dye better than other cellulose fibres, resulting in more vibrant colours and the need for less dye. It's made from fast-growing trees that don't need a lot of irrigation or any pesticides and can be grown on land that is no longer fit for any other crops.
What else is there to love about it?
Lyocell is increasingly used as a substitute for fabrics like cotton and viscose, due to its superior softness and durability. It's also hypoallergenic, breathable and moisture-wicking, making it an ideal choice for summer clothing, activewear and underwear.
What is the difference between lyocell and Tencel?
The terms lyocell and Tencel are commonly used interchangeably, and they are essentially the same thing. Lyocell is the generic term for the fibre, while Tencel is a specific brand of lyocell that's developed and sold by sustainable textiles company Lenzing AG. The 'cel' refers to the cellulosic fibre while 'ten' stands for tenacity.
Best lyocell buys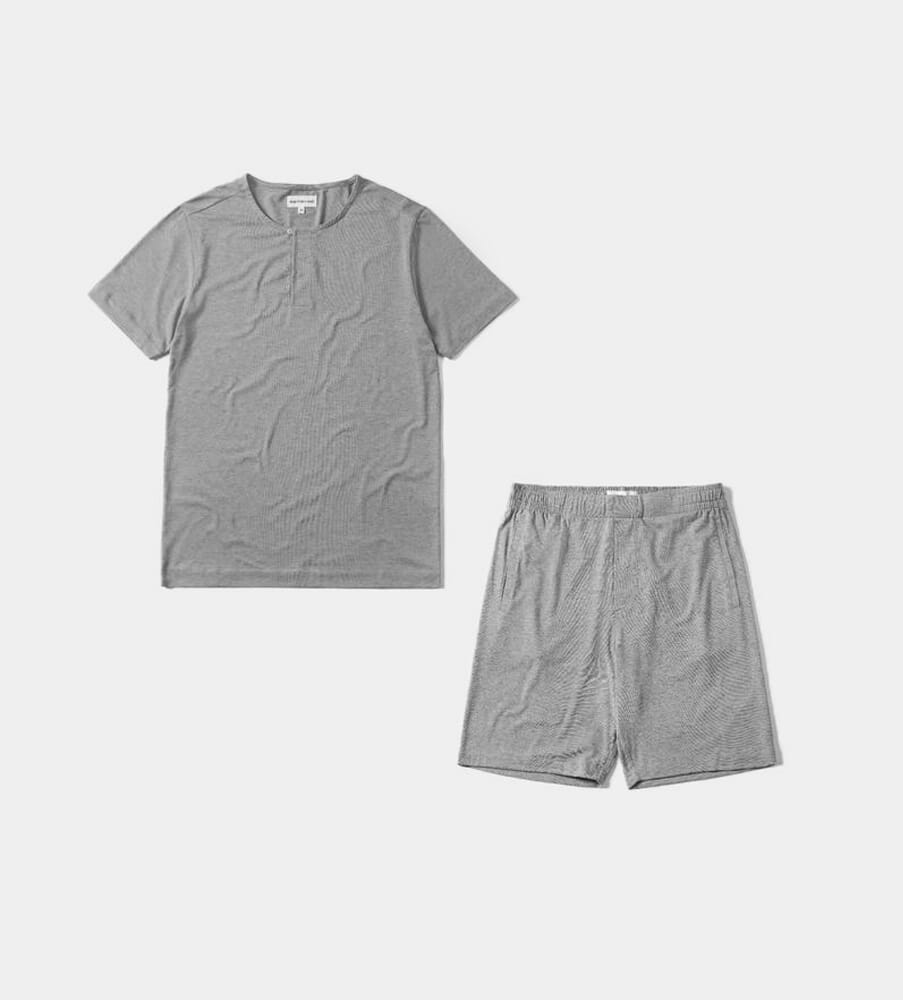 Hamilton and Hare Pyjama Set
London-based brand Hamilton and Hare is renowned for its ultra-comfy essentials, and this pyjama set is no different. Crafted from a combination of lyocell, cotton and elastane, the top and shorts boasts lightweight breathability and a silk-soft feel. Just the sort of attire you'll want to spend your lazy Sunday in.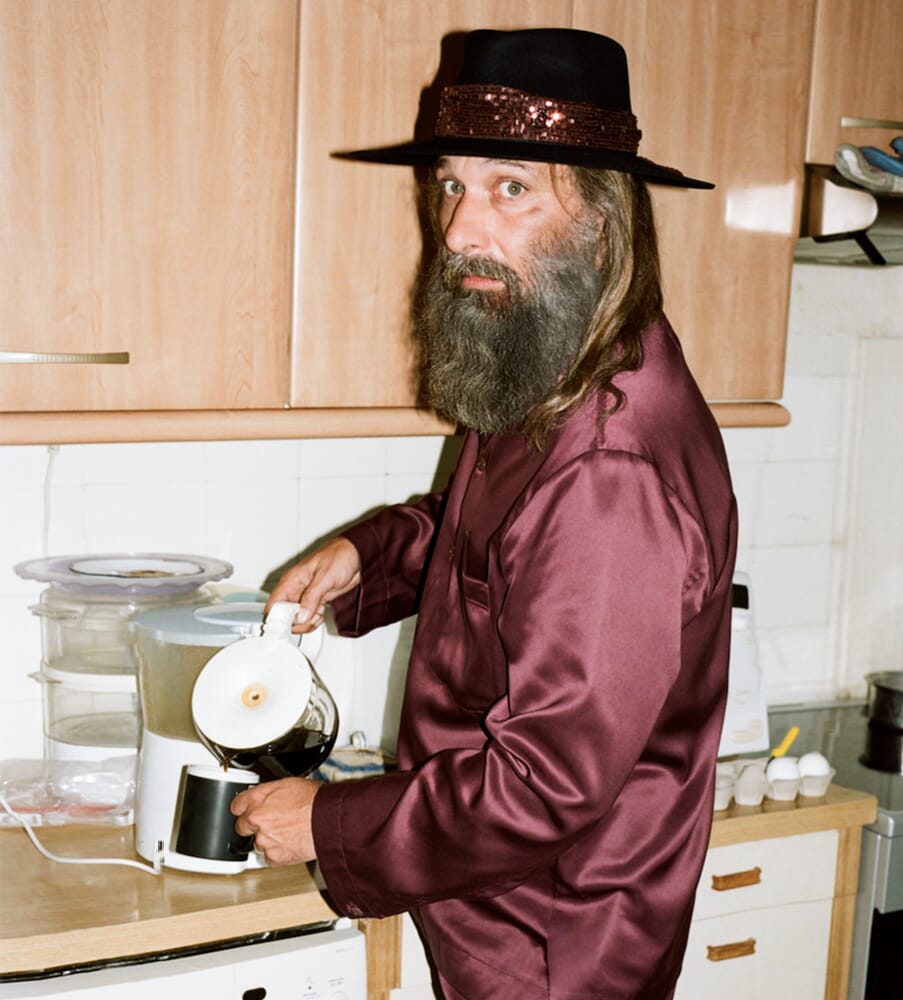 CDLP Home Robe
Consciously crafted from 100% woven lyocell, CDLP's silky and soft Home Robe is as comfy as they come. Cut in a slightly tailored fit, it features accent satin piping, a chest pocket and a smooth belt for at-home elegance.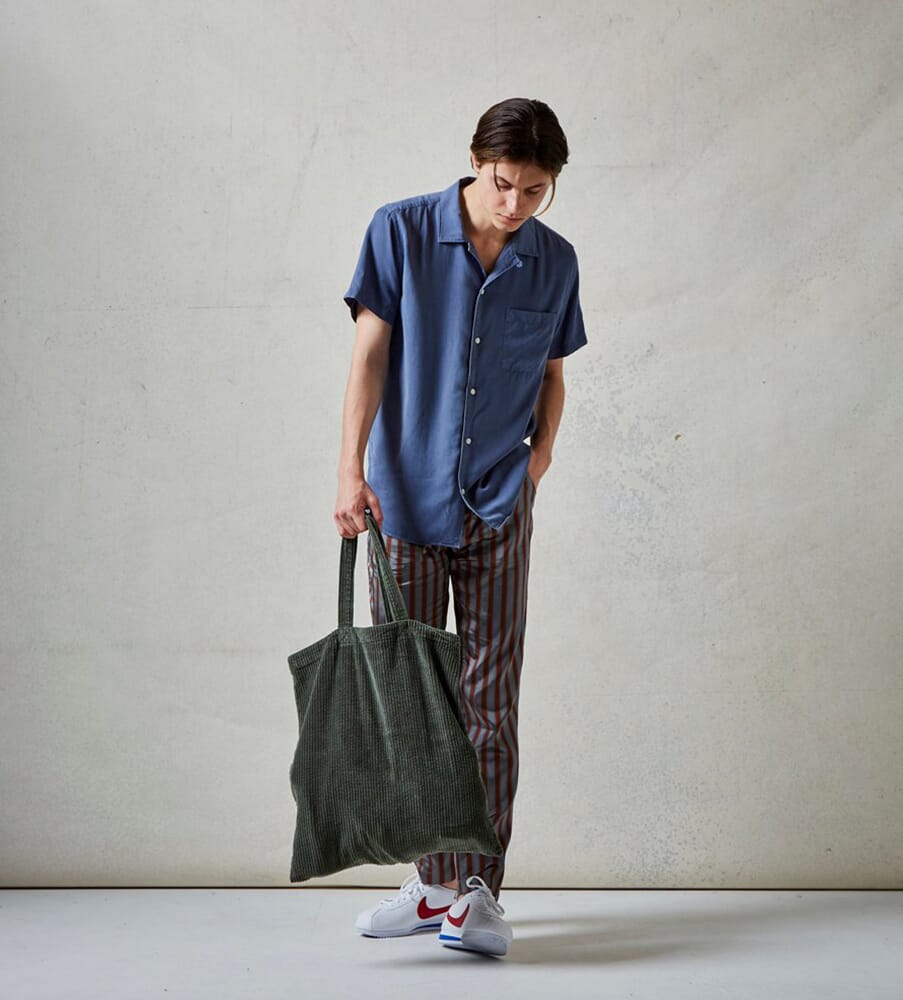 Wax London Fazely Short Sleeve Shirt
A Cuban collar shirt is a warm weather must-have. Our pick for the season is this shirt from Wax London, which we love for its effortless, easy-to-wear style and perfectly drapey silhouette. Team it with linen trousers and espadrilles for a low-key summer holiday look.
Nikben NB Chief Shirt
Nikben's loud and proud Chief Shirt is guaranteed to turn heads for all the right reasons. Made in Europe from 100% Tencel, it boasts breathability and airiness, making it the ideal holiday packing addition. Offset the vibrant print with neutral trousers or team it with the matching shorts for a bold summer look.
Shop all men's clothing at OPUMO.
---
---