Price: $POA | Year: 1995 | Engine: 4.9-litre Flat-12, 446bhp
Few models in Ferrari's history are more instantly recognisable as the Testarossa. An '80s icon with more style and braggadocio than anything that came before it, this supercar icon screams Wall Street trader and Miami Vice playboy in equal measure.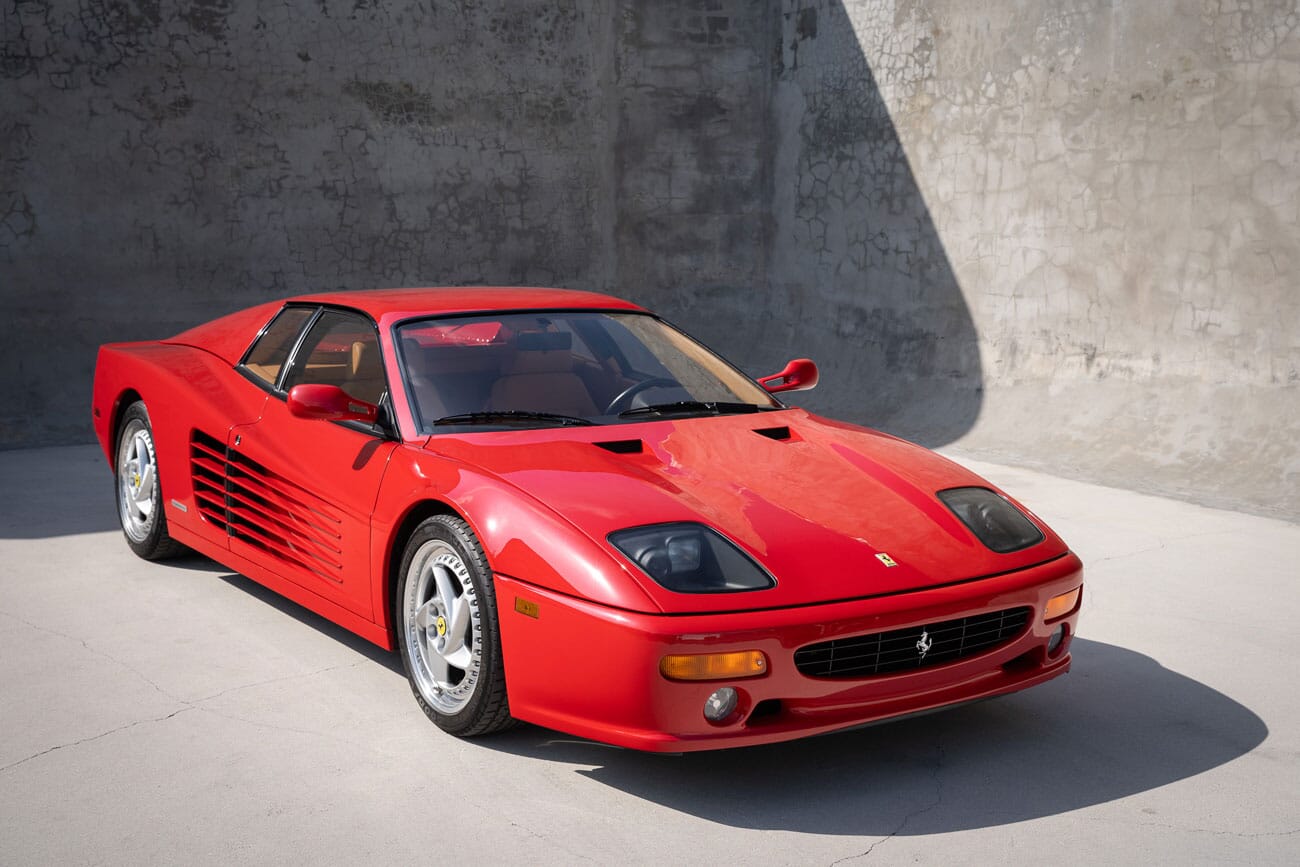 It lived beyond the '80s though and was actually produced up until 1996, making it one of the longest running models in Ferrari's modern history. The 512M version was the last hurrah, the final chapter in the Testarossa's life, and it may be the best. 
The Ferrari 512M Testarossa had a production run of only 501 cars, with only 75 of those designated for the North American market, which was one of Ferrari's biggest at the time. Demand far outstripped supply, and looking at the spec sheet it's easy to see why. The final Ferrari to boast a flat-12 engine, its power was upped to 446bhp, which in turn bumped the top speed to 196mph and brought it's 0-60mph time down to just 4.7 seconds - an impressive feat for the mid-'90s. 
---
---
The 512M was far more usable than previous iterations too, with a trick Bosch ABS system, a newly-designed steering wheel and modern air-con bringing the decade-old car into the present. But it's the exterior differences that are perhaps most notable. Gone were the signature pop-up headlights, replaced by fixed ones that improved aerodynamics; the front nose took on a rounder shape and aggressive air ducts were stamped into the bonnet for a more muscular look. 
This particular Ferrari 512M Testarossa is even more special. With only one owner from new, it's been meticulously stored and looked after, with only 6,410 miles on the clock. Finished in Rosso Corsa paint and with an untouched tan leather interior, it represents the pinnacle of Ferrari in the '90s, but you can expect to pay a premium. A 512M sold for $462,000 in 2015, and the car's value is only going to go one way.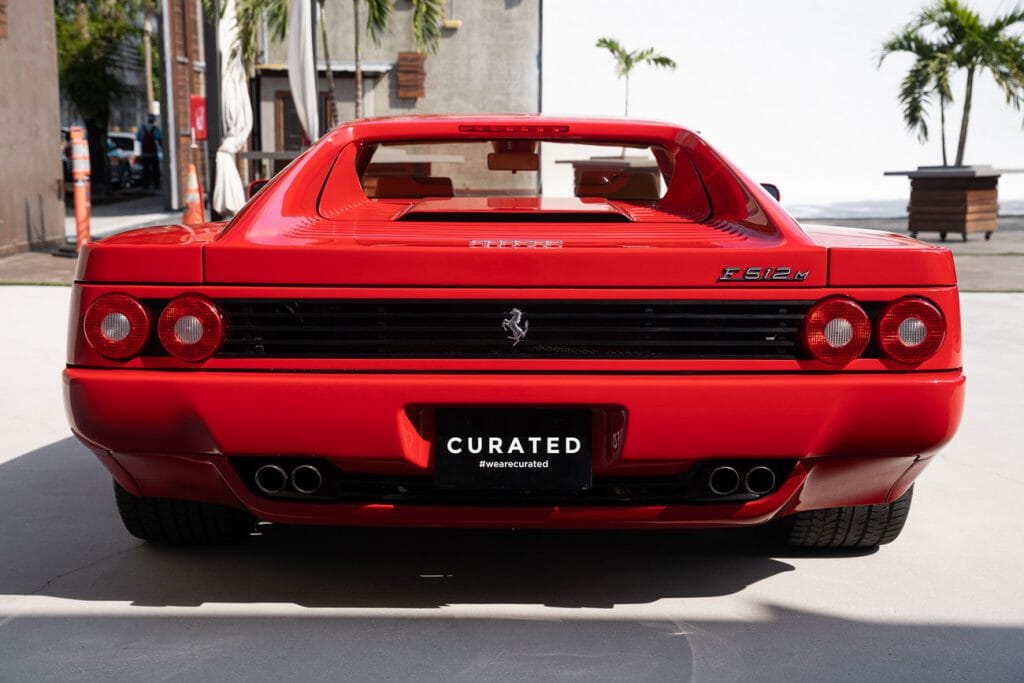 For more on the Italian marque, check out our feature on the Ferrari 330 P4.
---
---