If you haven't heard of CDLP, you're going to want to remedy that right away. The Swedish brand is rapidly revolutionising the world of men's underwear and essentials with sexy and sustainable staples that put your boring basics to shame. Curious to know what all the fuss is about? Read our ultimate guide to CDLP for everything you know about the game-changing brand.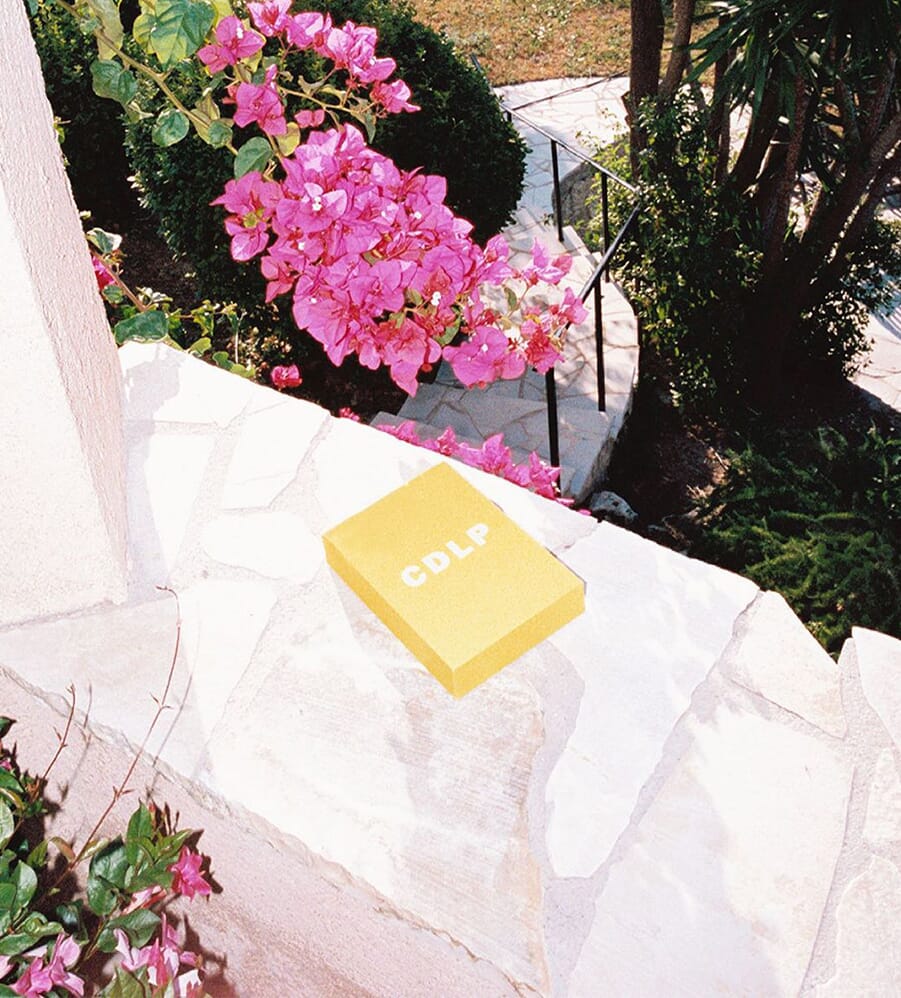 How did CDLP come about?
CDLP was founded in Stockholm in 2016 by friends Andreas Palm and Christian Larson. The pair were spending a lot of time travelling together and sharing hotel rooms and couldn't ignore the fact that they both wore terrible underwear. Realising that the men's underwear market was saturated with too much of the same unremarkable and ill-fitting garments, they decided to take matters into their own hands. Their goal was to elevate men's underwear from a necessity to something stylish and sexy, which is chosen based on occasion or mood in the same way that women's underwear so often is.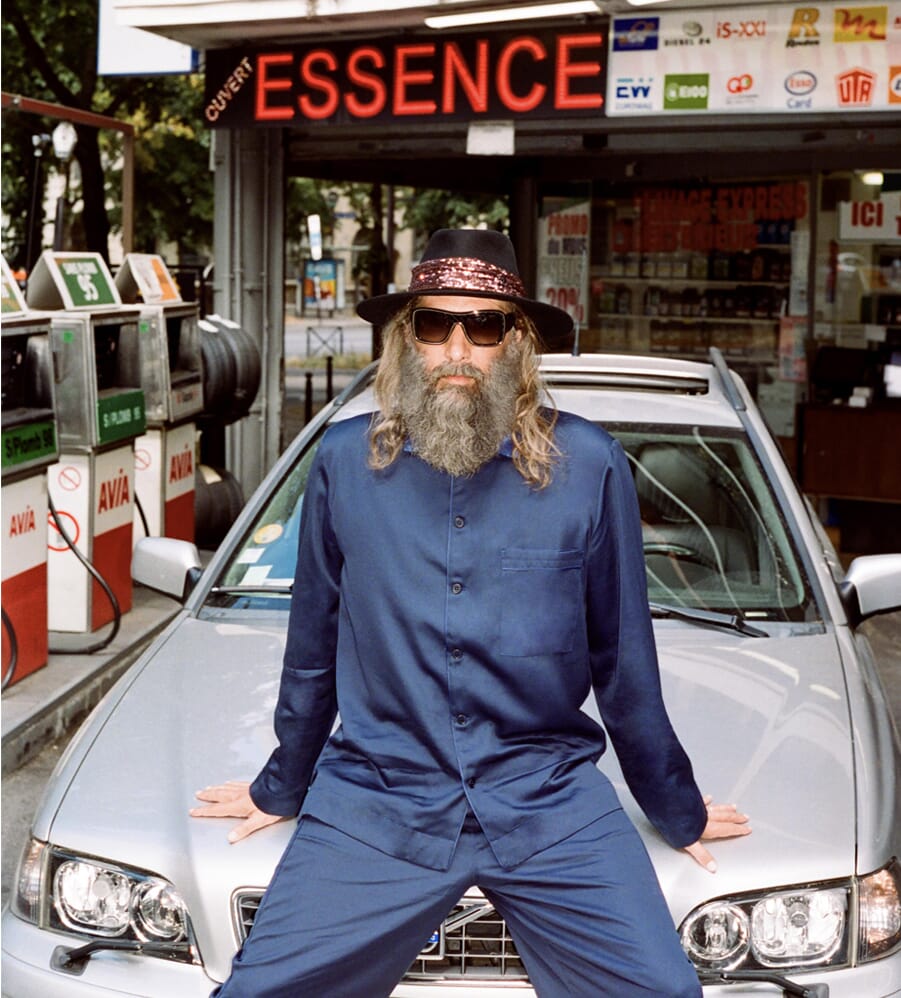 What products does CDLP specialise in?
CDLP first made its name as a men's underwear brand – specialising in ultra-comfy boxer shorts, briefs and trunks – but since its inception, has evolved to encompass all manner of essentials, including T-shirts, swimwear, sportswear and even a range of 'Home Suits' that fuse loungewear with ready-to-wear. Everything CDLP creates is built with intention and purpose and characterised by a sleek, understated aesthetic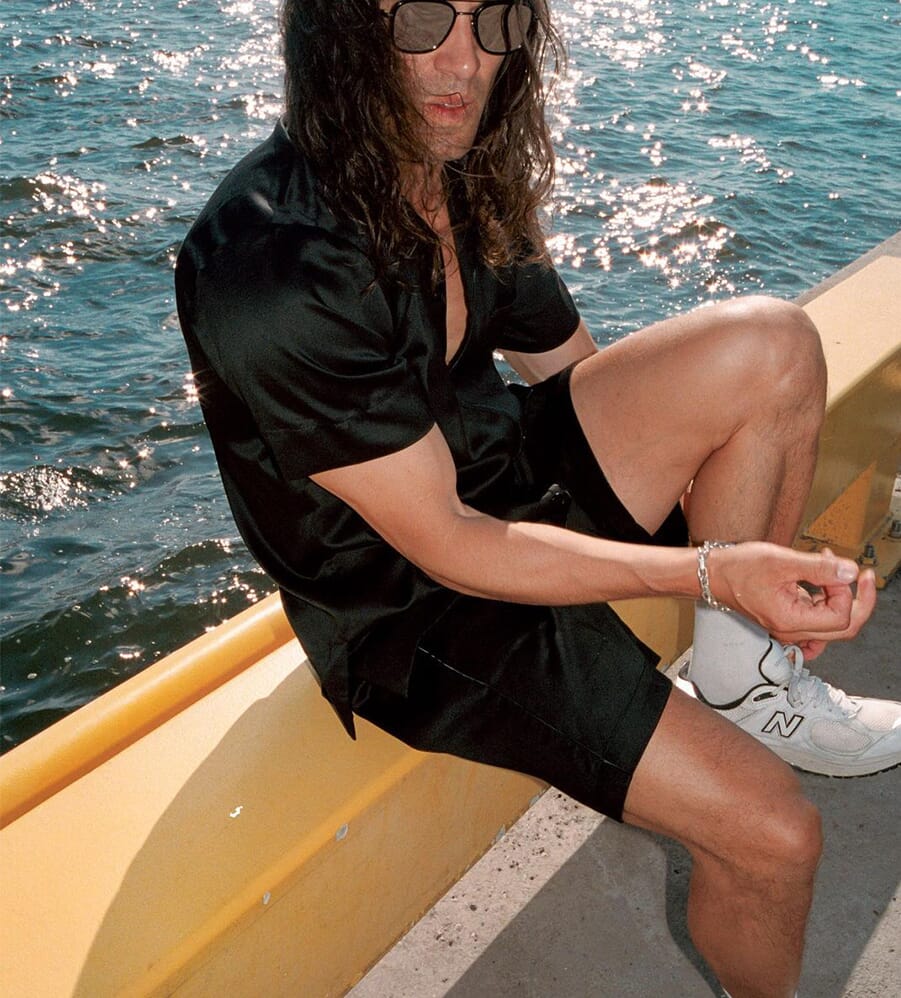 What materials does CDLP use?
CDLP is renowned for its use of future-oriented materials that are kind to the planet and your skin. These include:
Lyocell
Lyocell is the fabric of choice for CDLP's underwear. The eco-friendly fabric is sourced from wood, and refined in a closed-loop system where 99% of the non-toxic solvent used is recycled. Lyocell absorbs dye better than other cellulose fibre, resulting in vibrant colour (and less dye needed). It requires less water than cotton, while providing a softer and more durable quality. The result is breathable, antibacterial underwear that maintains its shape, colour and super soft feel.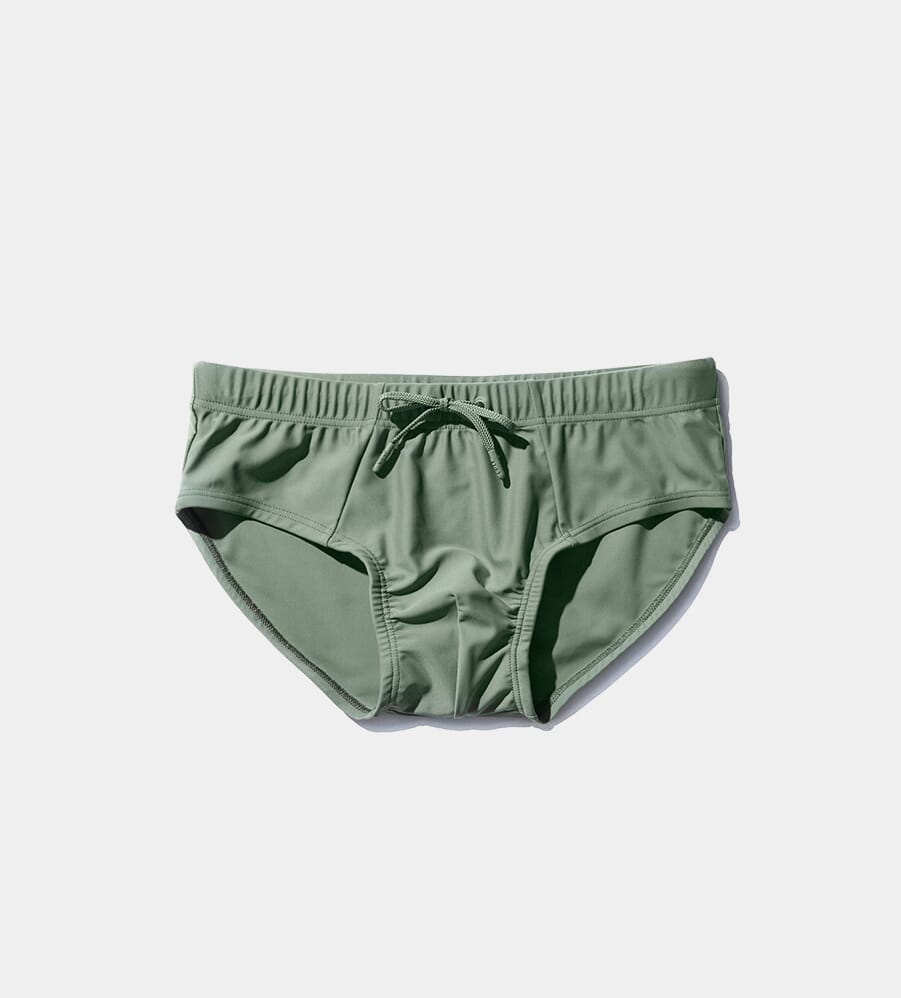 Econyl
CDLP produces its swimwear using Econyl – an Italian-sourced premium nylon fibre regenerated from ocean and landfill waste including fishing nets, fabric scraps, and carpets. Through a radical process, the waste is recycled back to its original purity, and can be regenerated infinitely, without ever losing its quality.
Pima cotton
CDLP's T-shirts are made using a blend of lyocell and pima cotton, an extra long fibre that provides texture and natural drape.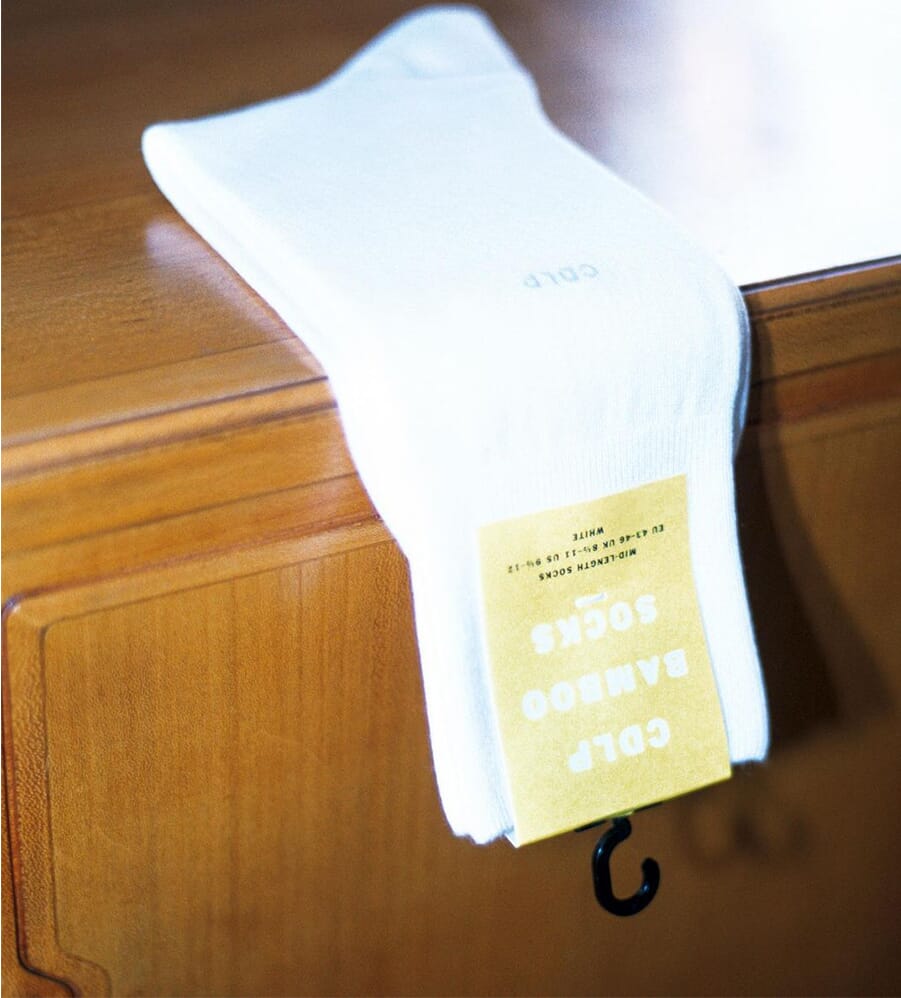 Bamboo
CDLP's socks are made of eco-friendly bamboo yarn, a natural fibre spun from bamboo grass, which makes the fabric lustrous, flexible and breathable as well as lending the socks anti-bacterial and anti-odour properties.
Organic and recycled cotton
CDLP uses a combination of organic and recycled cottons for its jersey tees, shorts, hoodies and sweatpants. Organic cotton is produced and certified to organic agricultural standards, using natural processes and no toxic chemicals or GMOs. Recycled cotton requires even fewer resources to manufacture, is soft and delicate, and gains durability by being blended with organic cotton.
Recycled polyester
CDLP's Mobilité underwear is crafted using rPET (recycled polyethylene terephthalate), a strong and durable material that is made from recycled plastic materials. The fibre is moisture wicking, quick-drying and anti-odor.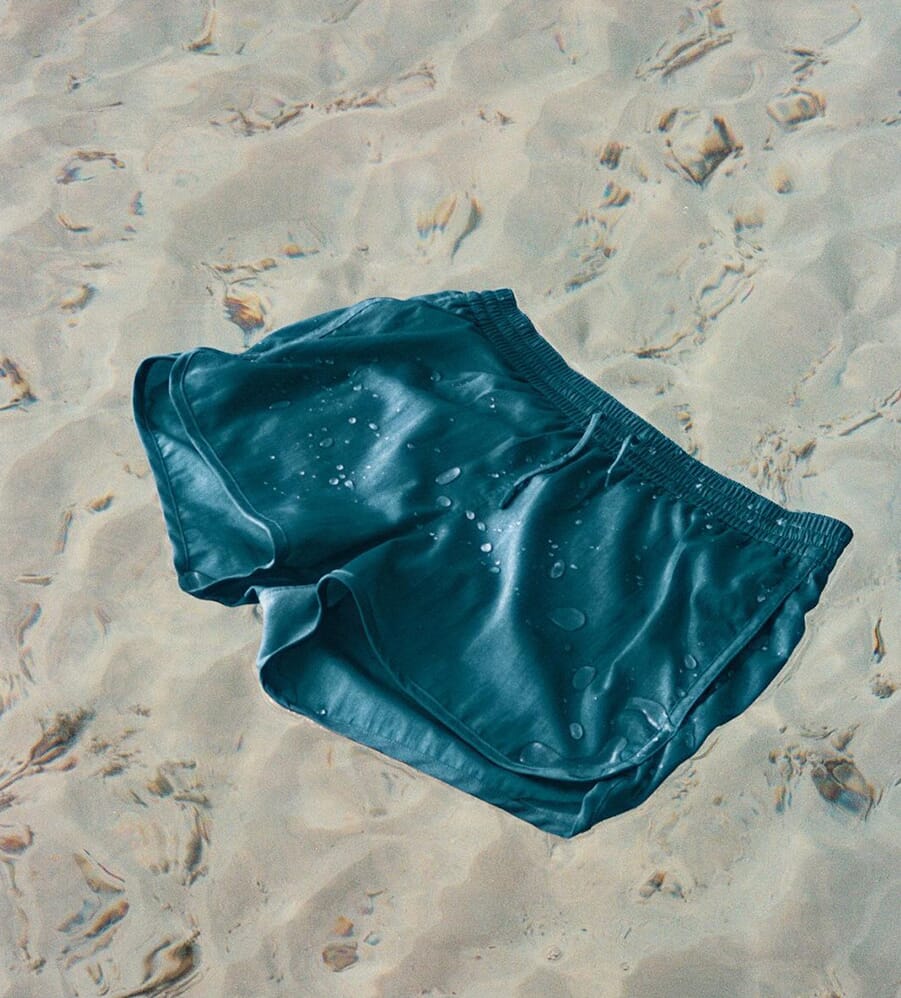 Where are CDLP garments made?
All of CDLP's products are designed in the label's Stockholm atelier and made in Portugal and Italy. The brand prides itself on championing small-scale European production to combat the detrimental impact of mass manufacturing. Its partners, which are selected based on mutual values, adhere to responsible social conduct in order to provide workers with safe, clean working conditions and living wages.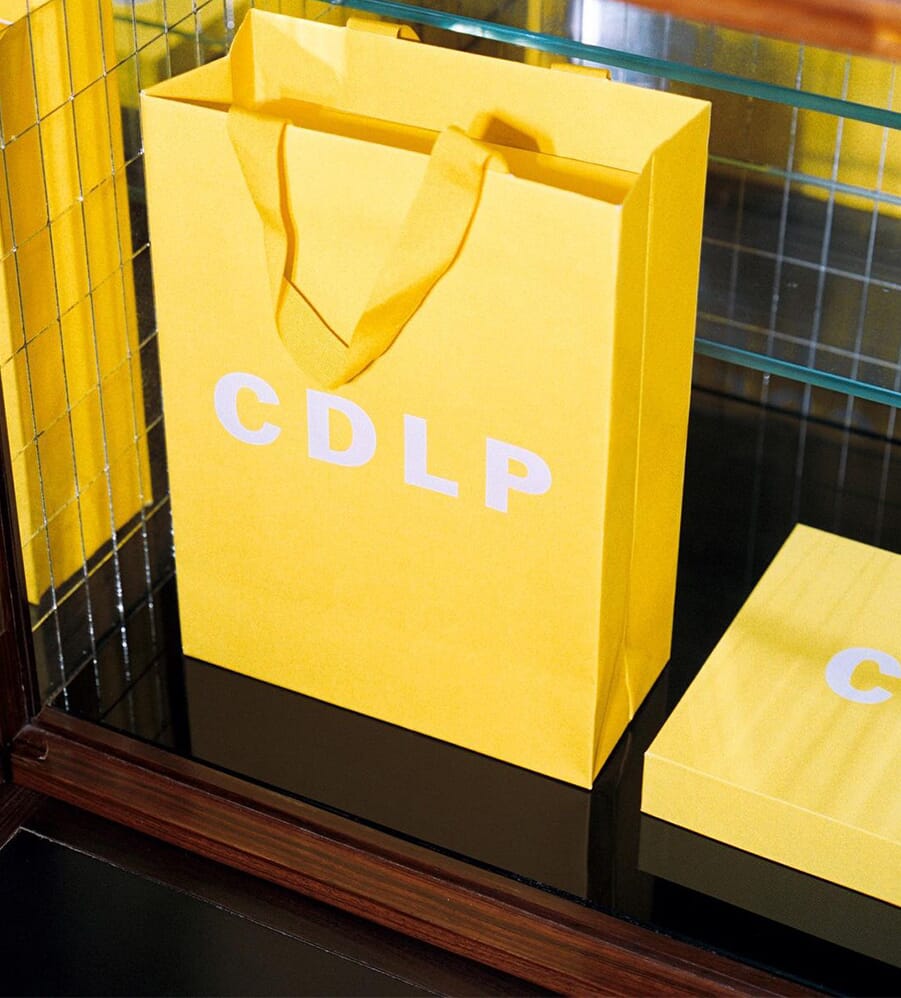 Where can you buy CDLP?
You can buy CDLP products from the brand's own website, its Stockholm store or a range of stockists around the world.
Read our review of CDLP underwear to discover how it can transform your underwear drawer.
---
---