Mismo may be renowned for its backpacks, briefcases and travel bags, but the Danish label also happens to produce an excellent line of smaller leather accessories, all as expertly crafted as its bags and imbued with its characteristically minimalist, function-led design. From a sleek cardholder to an elegant laptop case, here are eight Mismo accessories that have caught our eye recently.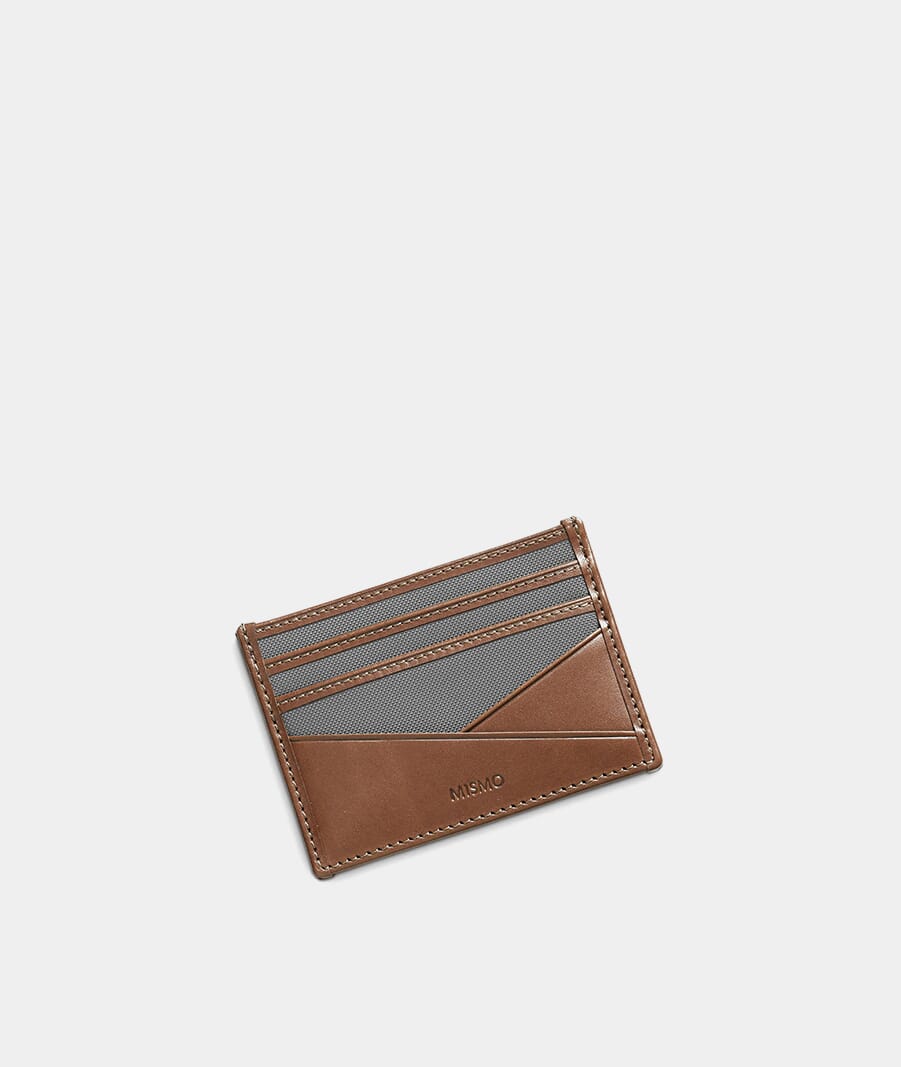 M/S Cardholder
Crafted from waterproof hard-woven Italian nylon with vegetable tanned full-grain bridle leather trimming, this cardholder offers the perfect combination of durability and luxury. It has five card slots in total as well as an open middle pocket for notes and bills, so it's guaranteed to become an everyday essential.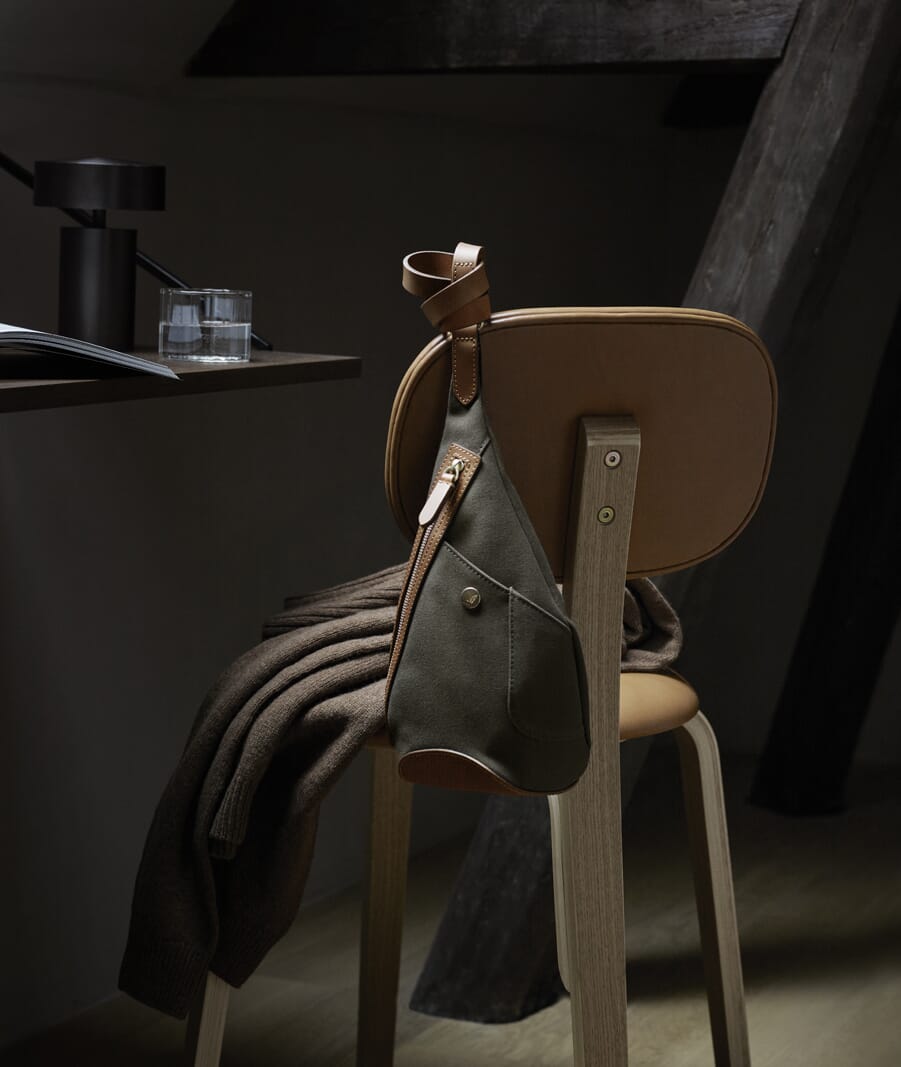 M/S Drop Bag
Mismo's stylish Drop Bag is a new and improved take on the not-so-fashionable bum bag. It's designed to be worn casually across the shoulder, with an adjustable shoulder strap to allow for easy hands-free carrying. It features a large zipped compartment, an outside slide down pocket and a leather patch pocket on the foamed backside for your phone. Practicality and good looks, what's not to love?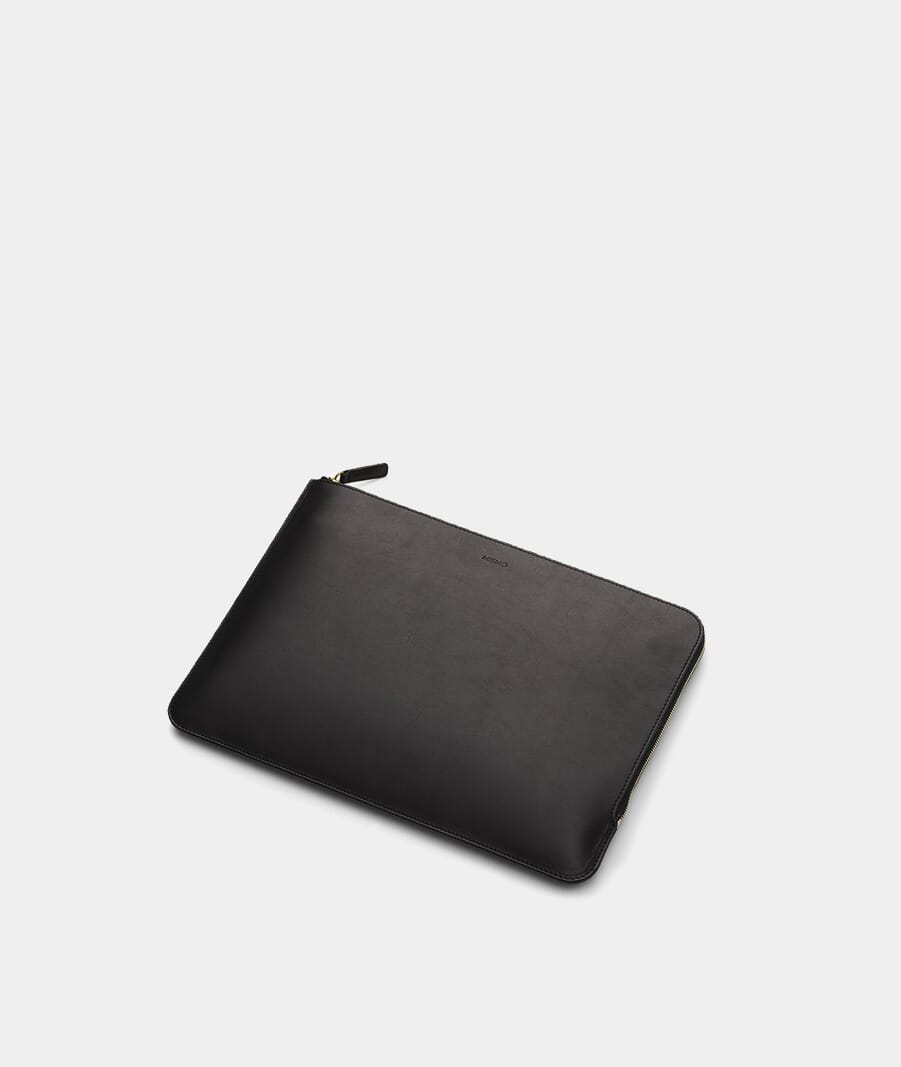 13 Inch Laptop Protector
Simple yet sophisticated, this laptop case is a stylish sidekick for your precious laptop. The clean, minimalist design showcases the high quality of the full-grain leather, while durable cotton/nylon lining ensures ultimate protection.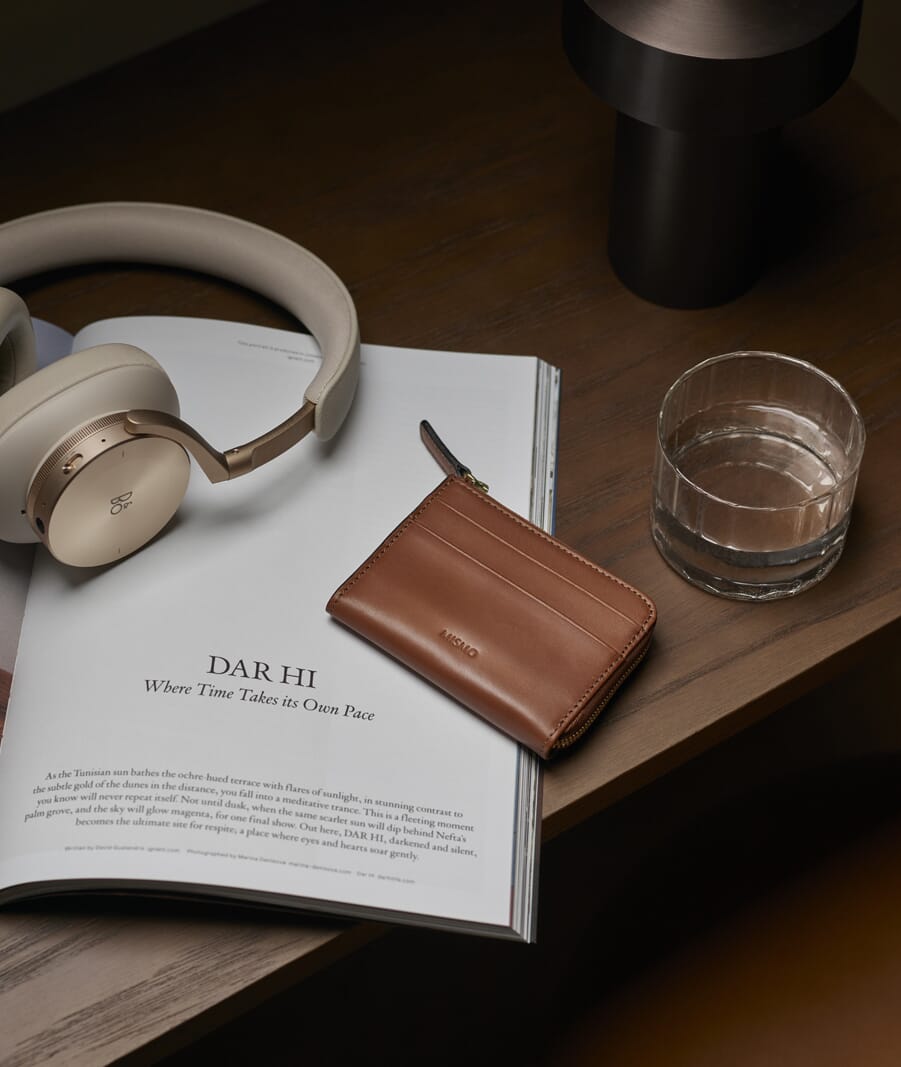 Card Wallet
With its timeless design and top notch craftsmanship, this minimalist leather wallet is made to last. It's compact yet capable, featuring external slits for cards and a spacious internal compartment that can be used just as easily for credit cards and receipts as for coins and cash notes. The perfect accessory to have within reach at all times.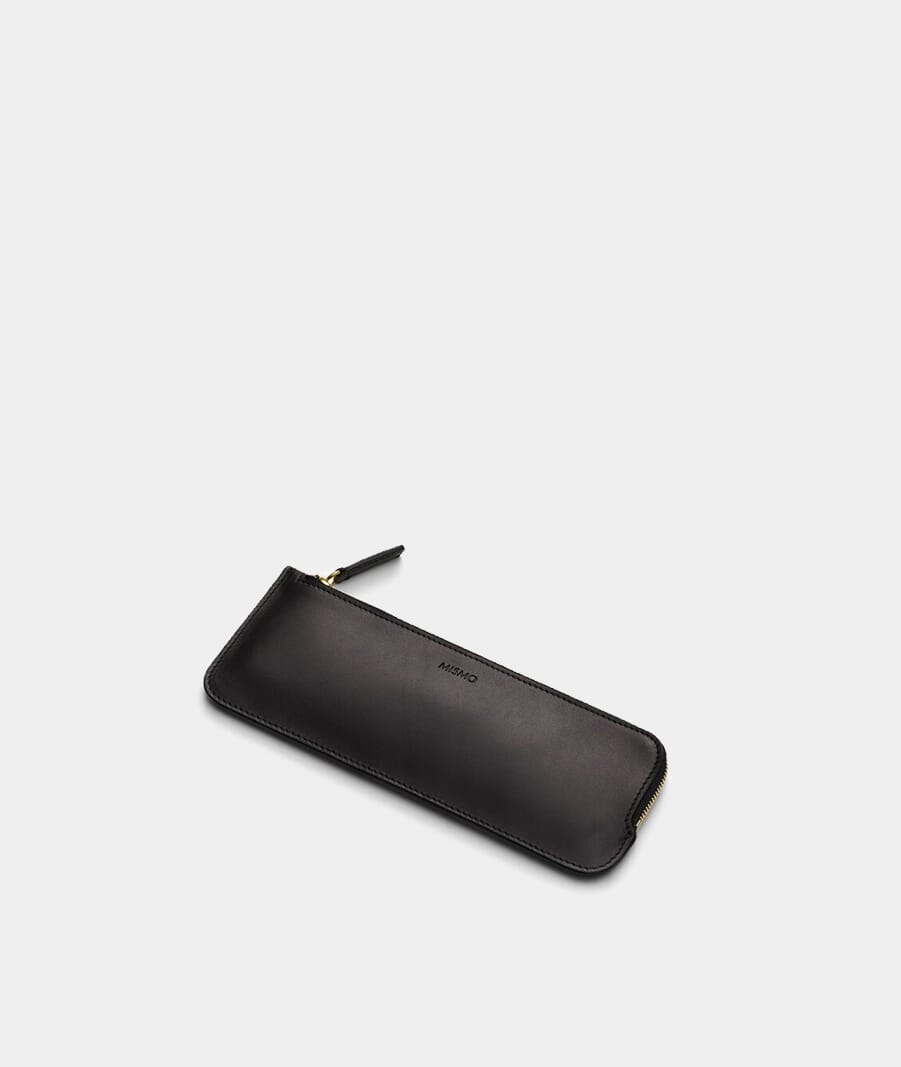 Pencils Pouch
Ideal for ensuring a neat and tidy home workstation or for keeping your writing tools organised while on the go, Mismo's leather pencil pouch is a must-have for anyone who favours the time-honoured practice of putting pen to paper.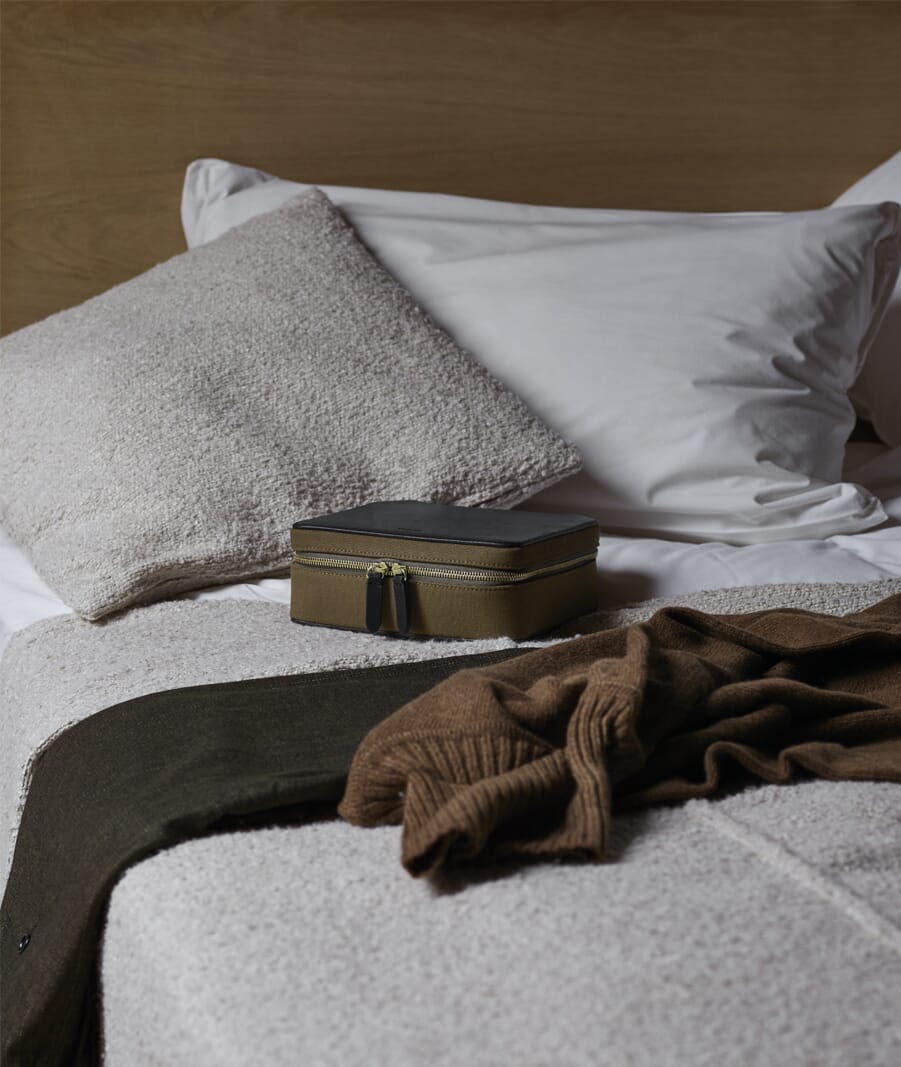 M/S Capsule
Mismo's M/S Capsule is the ultimate all-purpose container, perfect for storing anything from adaptors and office items to grooming products and travel essentials. It's easy to carry and easy to stock, not to mention hard-wearing. Made from tight-woven cotton and nylon canvas with luxurious leather trimmings and solid brass hardware, it will stand the test of time.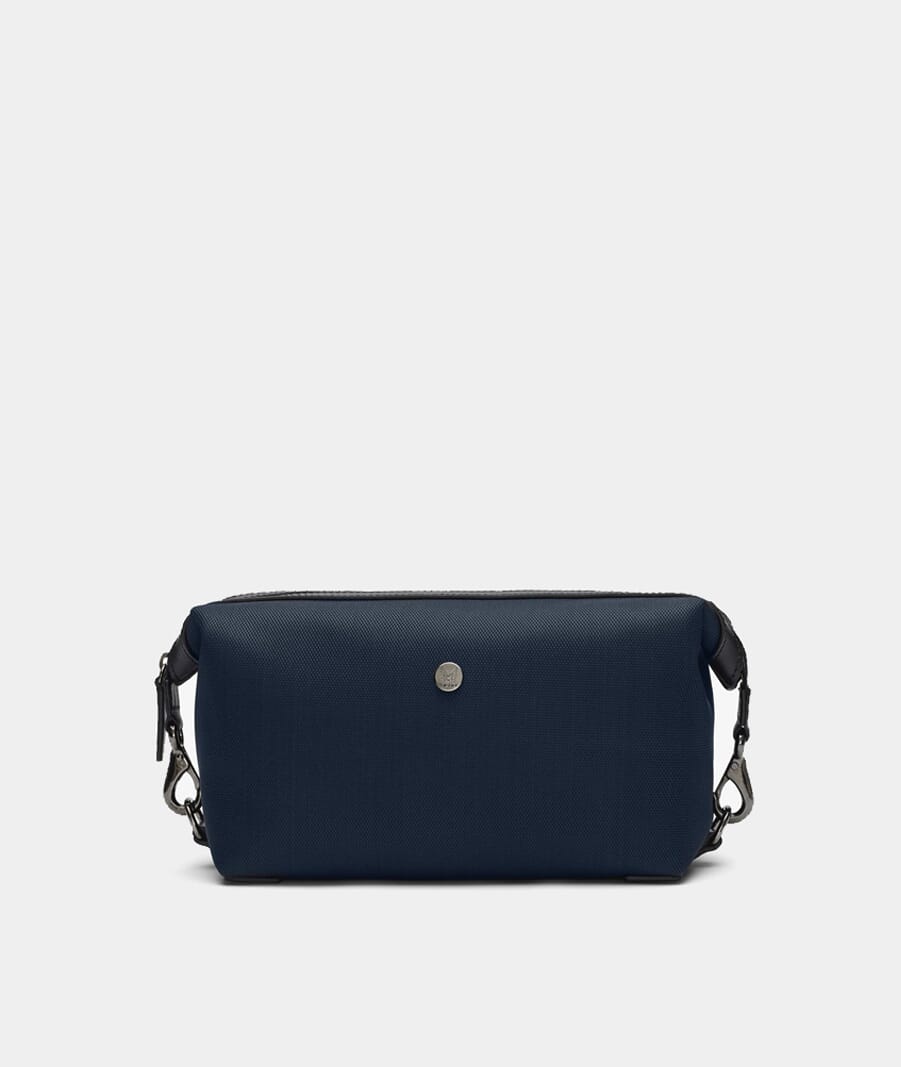 M/S Washbag
This heavy-duty waterproof nylon washbag is the perfect travel companion. It features a large inside zip pocket with rubber lining and three additional stitched on pockets, so it's guaranteed to keep all your grooming essentials safe and secure.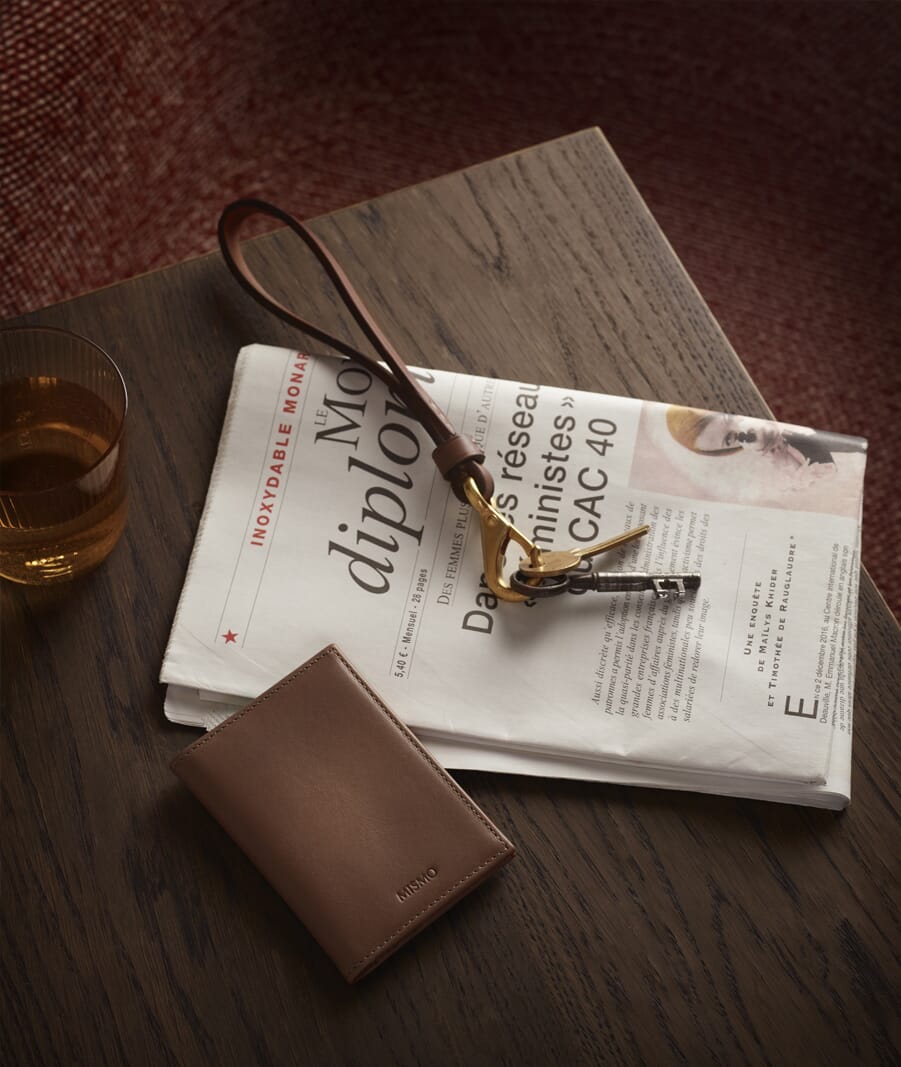 Key Hanger
Keep your keys in order with this sleek leather key hanger, which has been hand-stitched and features a robust solid brass sailor hook to hold the keys. Clip it onto your pocket or wrap it around your wrist when on the go.
---
---
Discover the Mismo collection at OPUMO.
Shop all men's accessories at OPUMO.
---
---