Struggling to sleep? You're not alone. Research suggests that three quarters of Brits get less than the recommended eight hours of sleep a night, and it's no surprise given our incessant reliance on tech and social media, increasingly blurred lines between work and leisure and the general anxiety-inducing state of the world. But not all hope is lost. As part of the unlucky bunch of sleep-deprived Brits, I've been on the lookout for a solution – one that's gentle yet effective and doesn't involve medication. And I've finally found something that helps – in the form of CBD Sleep Drops from British CBD company OTO.
It's safe to say the CBD industry is well and truly booming – and it's only expected to keep growing. CBD (cannabidiol) is the non-psychoactive ingredient in cannabis, and unlike marijuana, it is legal to consume and does not trigger a 'high'. Studies show that CBD can be used to combat anxiety and sleep disorders, thanks to its natural calming effects.
With a dizzying array of CBD products on the market – from oils and tinctures to powders, drinks and gummies – separating the wheat from the chaff can feel an overwhelming task. Frankly, it's easier than not to ignore the whole business and bury your head in the sand. But after years of testing out various CBD products to help me sleep and getting nowhere, I feel relieved to have discovered OTO CBD Sleep Drops.
While by no means an insomniac, I would describe myself as a poor sleeper. I often struggle to fall asleep and even when I do manage to drift off, I toss and turn and inevitably wake up multiple times during the night. Lying wide awake and staring at my ceiling in the early hours of the morning is a common experience for me, and I'm usually left feeling groggy and tired the next morning.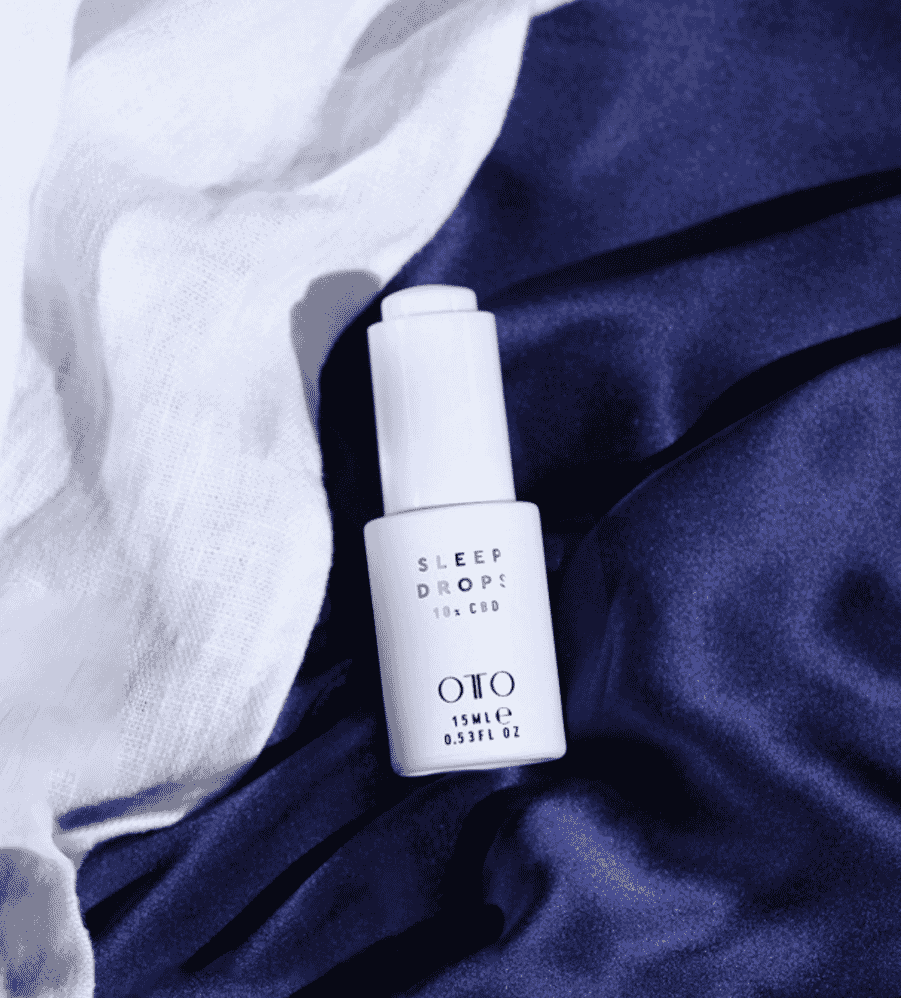 I decided to give OTO's CBD Sleep Drops a go during a particularly stressful period, when I was moving house and had a lot going on. While I was initially sceptical as I've never found CBD drops that have had a noticeable effect (beyond placebo), I was pleasantly surprised by OTO's product.
Each 15ml bottle of Sleep Drops contains 1500mg of pure CBD infused with lavender, butterfly pea flower and mint. The first thing I noticed was the delicious taste. Unlike many other CBD oils on the market, which taste too much of cannabidiol, OTO's Sleep Drops have a lovely subtle minty flavour, with a hint of lavender.
I hopped into bed with my book, took one dropper under my tongue (OTO recommends holding the oil under your tongue for 30 seconds), and read for around 30 minutes before I turned the light off. As per usual, it took me a little while to get to sleep, but once I was asleep, I didn't wake up at all during the night. A true miracle given my typical sleeping patterns!
Unlike prescription sleeping pills or even some of the natural sleep remedies I've tried, OTO's CBD Sleep Drops didn't leave me feeling groggy the next morning. In fact, I awoke feeling rested, restored and ready for the day ahead.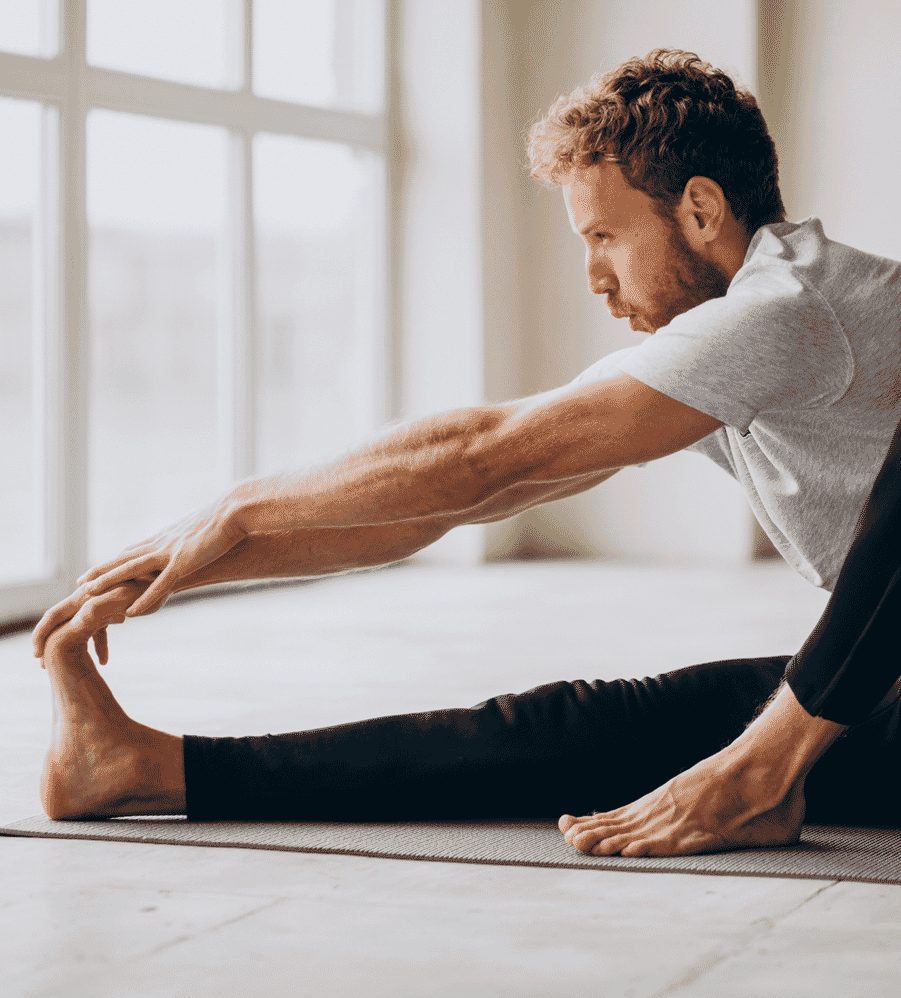 I've taken the sleep drops for a month now and it's become a habit I look forward to each night. I've noticed that my sleep has drastically improved, which has a knock on effect for my mood and productivity during the day.
I'm now just starting my second bottle of CBD Sleep Drops and I have a feeling they will become a permanent fixture on my bedside table.
OTO Sleep Drops
Ingredients
Cannabidiol (CBD)

MCT oil

From 100% coconut

Lavender

Helps support a peaceful night's rest

Butterfly pea flower

Aids memory and generates a feeling of calm

Field mint

Fresh flavour, source of vitamin A and antioxidants
Reasons to buy
A single push of the button delivers 50mg CBD, taking any of the guesswork out of receiving the recommended dose

Vegan and cruelty-free

Quickly absorbed, so you can take it right before bed

A refreshing minty flavour leaves a pleasant taste
Things to consider
Priced at £69 a bottle, this is some of the more expensive CBD oil available on the market

Each 15ml bottle contains 30 days worth of CBD, so you'll have to top up regularly
---
---
These travel pillows will improve your sleep on your next long-haul journey.