In winter we mustn't forget that practicality does not have to be so dull. As we so often concentrate on stocking up on extra socks, knitwear, beanies, scarves and gloves that will help us navigate the morning commute – and they're undoubtedly essential. Just look at the latest winter accessory arrivals at OPUMO for evidence. But to neglect the other parts of our wardrobe that we particularly enjoy is counter-intuitive. We have already put together a report on this season's essential winter sneakers from a host of brands including Filling Pieces and North 89, and now we have another quick guide to lighten the mood this winter. This time, with the essential outerwear releases from LA Panoplie.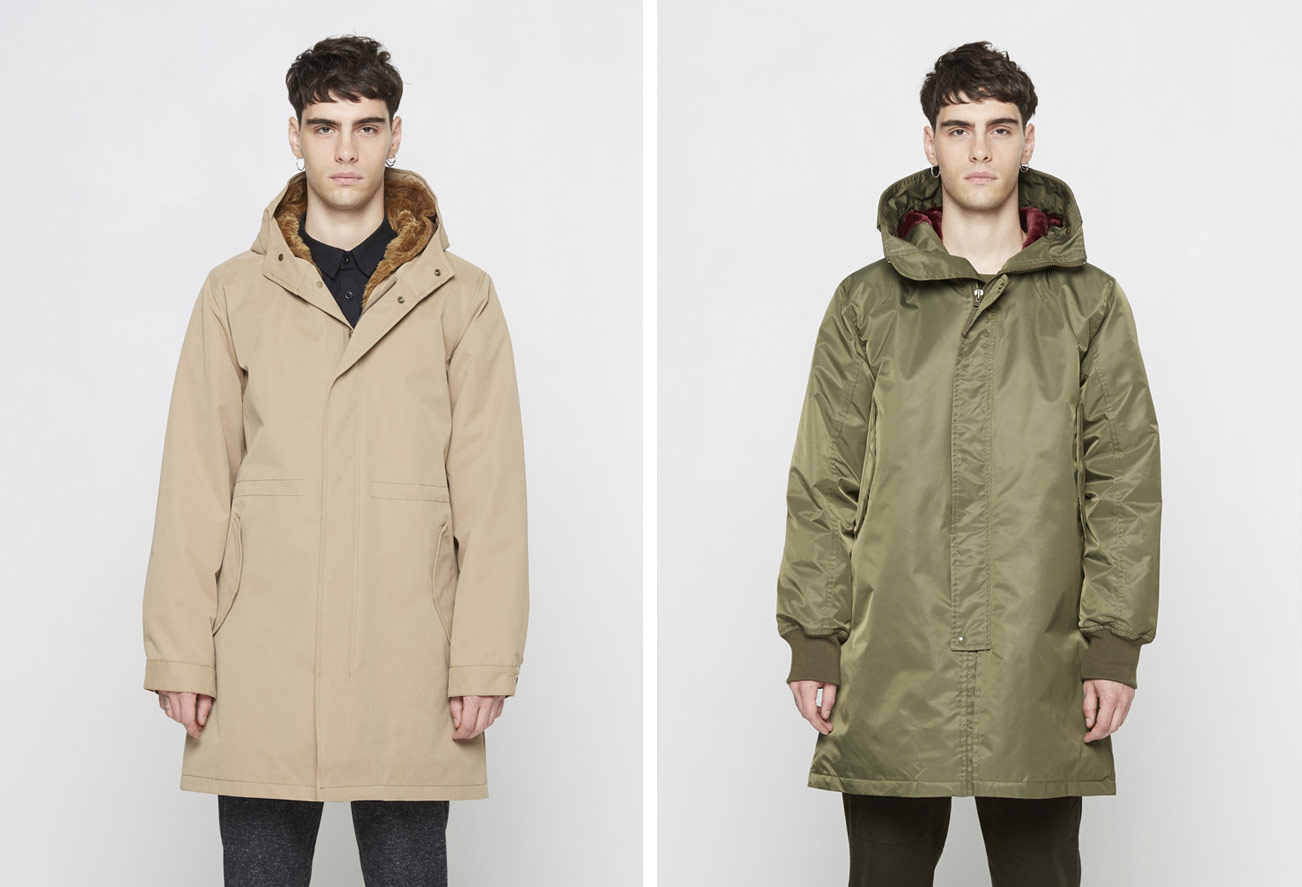 The Long Parka
If you're looking for something protective and slightly more casual that you can wear day-in-day-out, then look no further than LA Panoplie's range of modern parkas. All of LA Panoplie's outerwear is characterised by mixing contemporary French fashion culture and urban spirit, for a modern and distinct style. The array of Parka's from the military-inspired Laminated Military Parka and the Khaki Bomber Parka to the Multi Zip Parka delivers modern day functionality within a traditional military-inspired silhouette. And It is that elusive combination that makes the Parka from LA Panoplie the ideal style for the cold depths of winter. All of the designs feature a contemporary, oversized shape and a 100% waterproof outer, produced exclusively for the brand, making them perfect to layer with heavy knits or sweats.
The next evolution in winter wear has seen LA Panoplie venture into more tailored, long-length Parkas in the form of the Microfibre Parka – complete with its own interior drawstring and shearling lining – and the Laminated Parka which features a high-collar and a fully removable lining. Both Parkas represent some of the finest functional outerwear that you're likely to wear this winter thanks to their array of hardware and pockets.
LA Panoplie is famed for its originality and distinctive detailing, not to mention its focus on combining functionality and durability with clothing that is timeless, good-looking and comfortable. It's a pretty strong combination, which is made particularly obvious in one of this season's best lightweight jackets, the LA Panoplie Technical Jacket. The lightweight quilted jacket features a fully waterproof outer shell for a little-added reliability, while the multiple pockets – including two seam pockets on the chest and two zipped pockets on the front – alongside a removable hood provide full all-weather protection.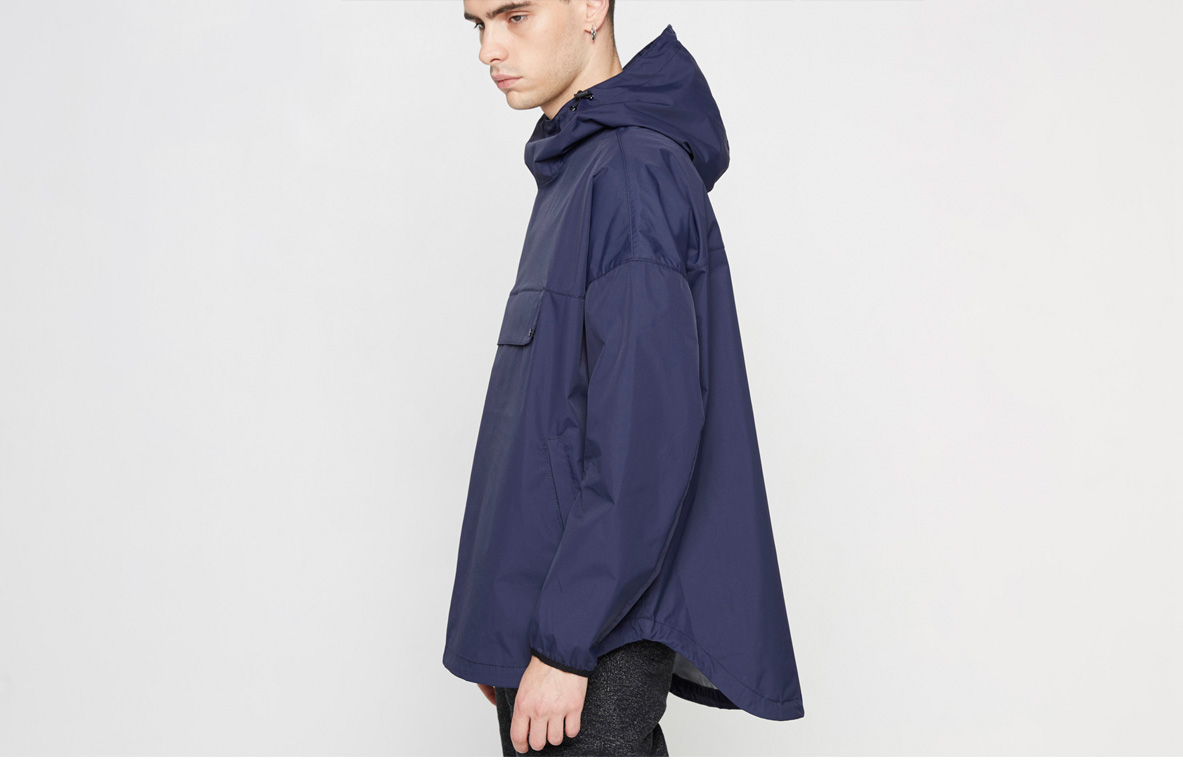 Although seersucker is a lightweight fabric often reserved for summer, LA Panoplie has made it into an essential piece of their autumn/winter collection by laminating the fabric for a water-repellent and waterproof finish. The clinical tailored cut of this Navy Seersucker Coat makes it the perfect layering piece to throw over sweats, knits and hoodies this winter, while its sharp fit also ensures it can be worn more formally over tailored grey trousers and a classic Oxford shirt.
Shop the entire LA Panoplie collection at OPUMO.