There are Rolls Royce interiors and then there is this Rolls Royce interior. You're looking at what just 25 owners will enjoy: a Rolls Royce Ghost with hand-crafted detailing designed to recreate a solar eclipse. Ambitious? Remember this is not just the interior of a Rolls Royce we're talking about, but a Ghost from the company's ultra-exclusive Black Badge range. You'd be right to expect the Rolls Royce Ghost Ekleipsis to be pretty special. Open a hand-crafted door, preferably with the lights down in your air conditioned basement garage, home to many long cars, limousines like the Ghost, to experience this at night when its meticulously crafted solar eclipse experience is at its remarkable best.
This is no Bentley Ghost, remember. Rolls Royce and Bentley have long been separate companies, with this version crafted under the ownership of BMW at the Rolls factory in Goodwood, East Sussex. Step in, ready for a review. Start up the V12 engine and the magic of a bespoke Rolls Royce Ghost begins above your head in what is called the Starlight Headliner. A dazzling array of fibre optic lights recreates a solar eclipse for precisely seven minutes and 31 seconds, the longest such an eclipse can be, and all in the luxurious surrounds of a most exclusive Rolls Royce interior. This celestial interior is the work of a single designer, placing each light to represent an individual star.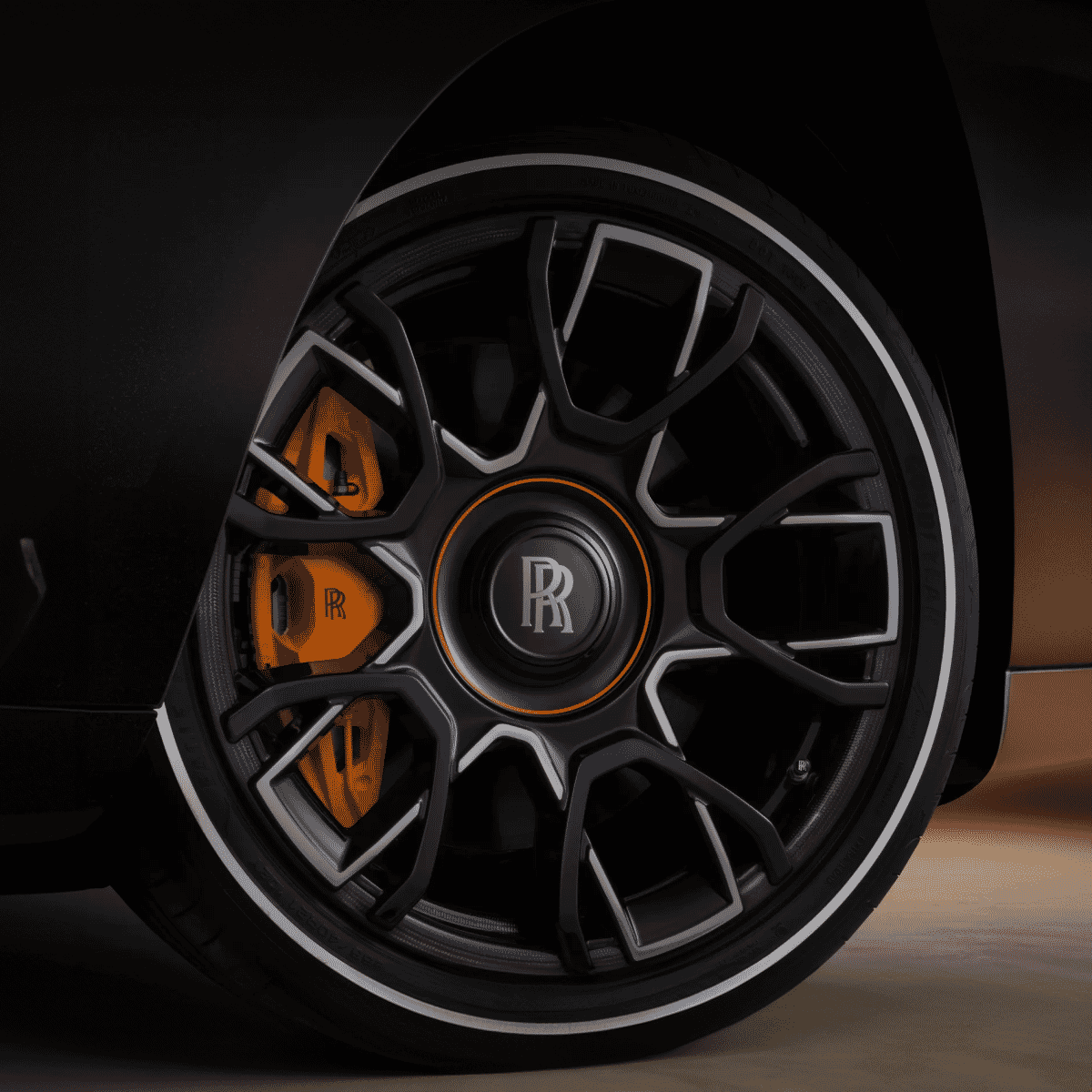 It being a Rolls Royce, there is of course more. Mandarin leather, to the seating is dyed black, then perforated - a staggering 200,000 times in this Rolls Royce interior -  to reveal orange beneath, the mesmerising twilight during the eclipse's darkest moment. Still more? Of course, you're in a hand-crafted Rolls Royce interior, remember. Bespoke clock to the dashboard of the Black Badge Rolls Royce Ghost Ekleipsis recreates diamond ring effect around the moon after and before an eclipse, with half carat diamond adornment. In another one-of-a-kind touch to this Rolls Royce interior, fascia is lit up and laser-etched.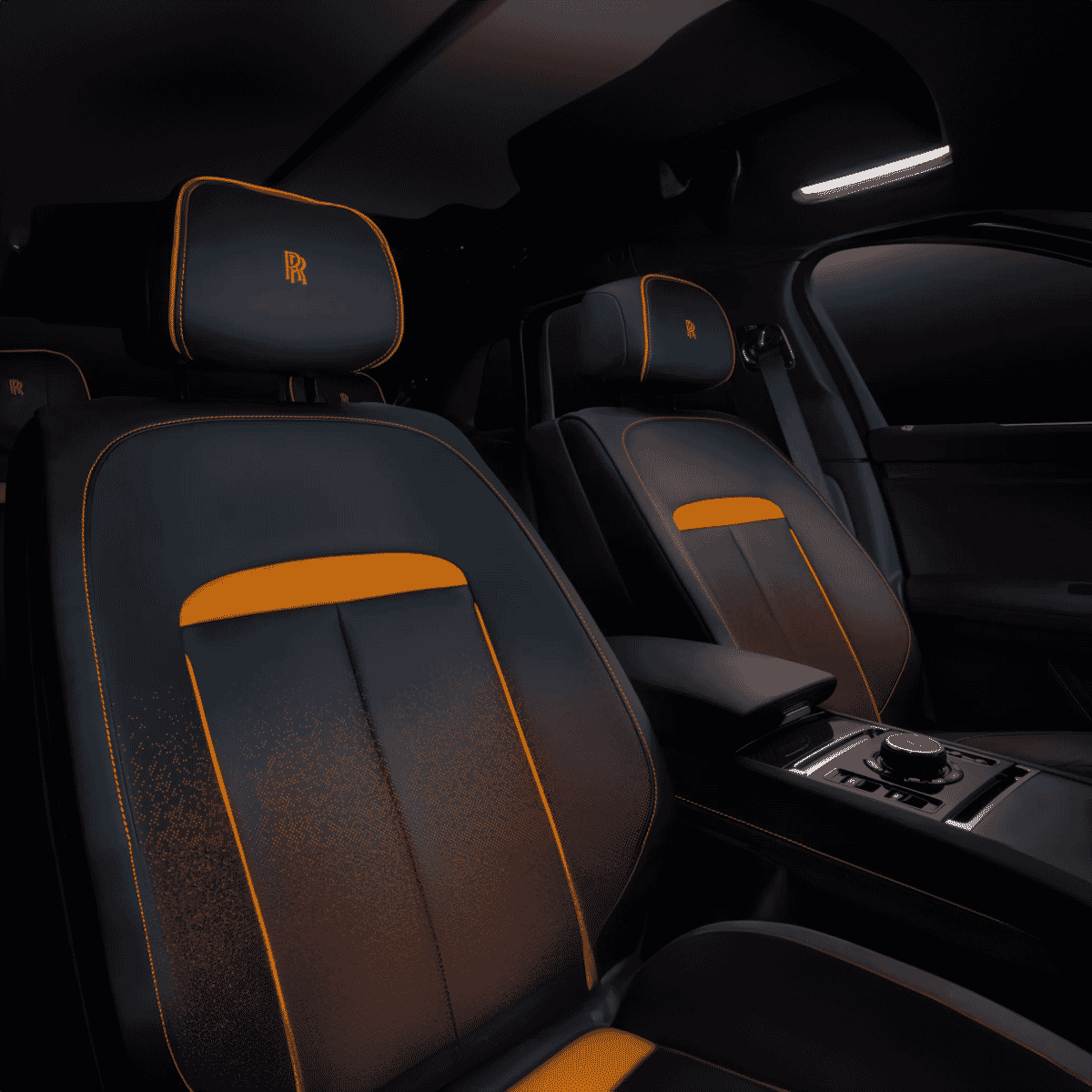 Bored with this new design? Step outside, the better to admire Lyrical Copper paintwork on the Rolls Royce Ghost, with Mandarin highlights to match those in the interior of a Rolls Royce like this Ekleipsis. Handpainted coachlines are broken towards the elegant rear of the Rolls Royce Ghost, as elements of darkness begin the eclipse that owners and their passengers can experience just by stepping into this Rolls Royce interior. Our Rolls Royce Ghost review of the Ekleipsis? Five stars from us for a Rolls Royce Ghost that eclipses all others. Want one? All 25 have been sold, price undisclosed: likely, given artisanal skills involved in this Rolls Royce inside job, to be substantially more than standard Rolls Royce Ghost list price of £320,000.
Looking for more luxury? Check out the ten most expensive car brands in the world.
---
---