If you've got mega-bucks in the bank, you want the transport to prove it. Rather like a high-end watch or a bespoke suit, the million-pound supercar or one-of-a-kind limousine is a calling card of extreme wealth. Perhaps you'll take two, one for the Malibu beach house and another for the Monaco apartment. Truth is that these machines are more than just jewellery: they are intricate pieces of high performance machinery just crying out for an empty autobahn at dawn. Yes, even that simply huge Rolls-Royce. So pick yours from the finest products provided by our edit of the 10 most expensive car brands, but please don't confine your new toy to a collection, a sort of air-conditioned auto-prison. Drive the wheels off it. That's what these manufacturers most want you to do.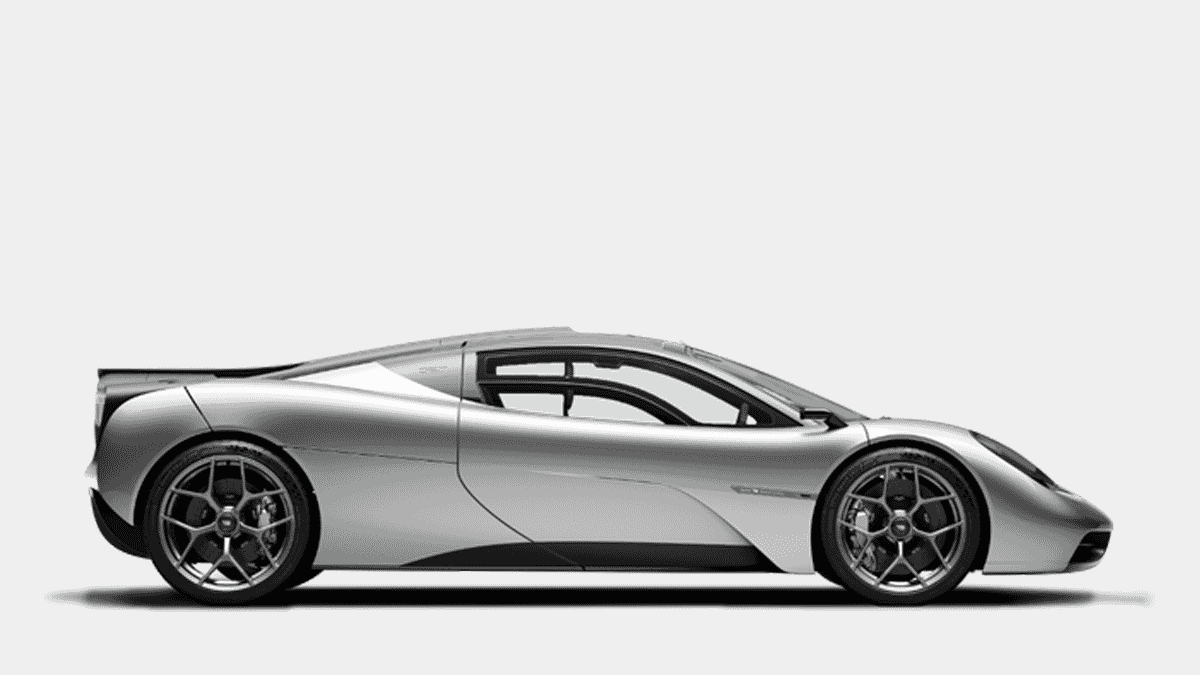 Most expensive car brands in the world
One of the true greats of contemporary motoring design, Gordon Murray has gone from designing championship-winning Formula One cars to forming his own characteristically idiosyncratic supercar company. You won't find extraneous wings on any Gordon Murray Automotive products: just sleek design that conceals super-clever aerodynamics and - mid-mounted in both the T33 and T50 models - a specially commissioned 5.0-litre V12 from Cosworth. Prices start at £1.4m but you'll want the T50 at £2.8m, of course.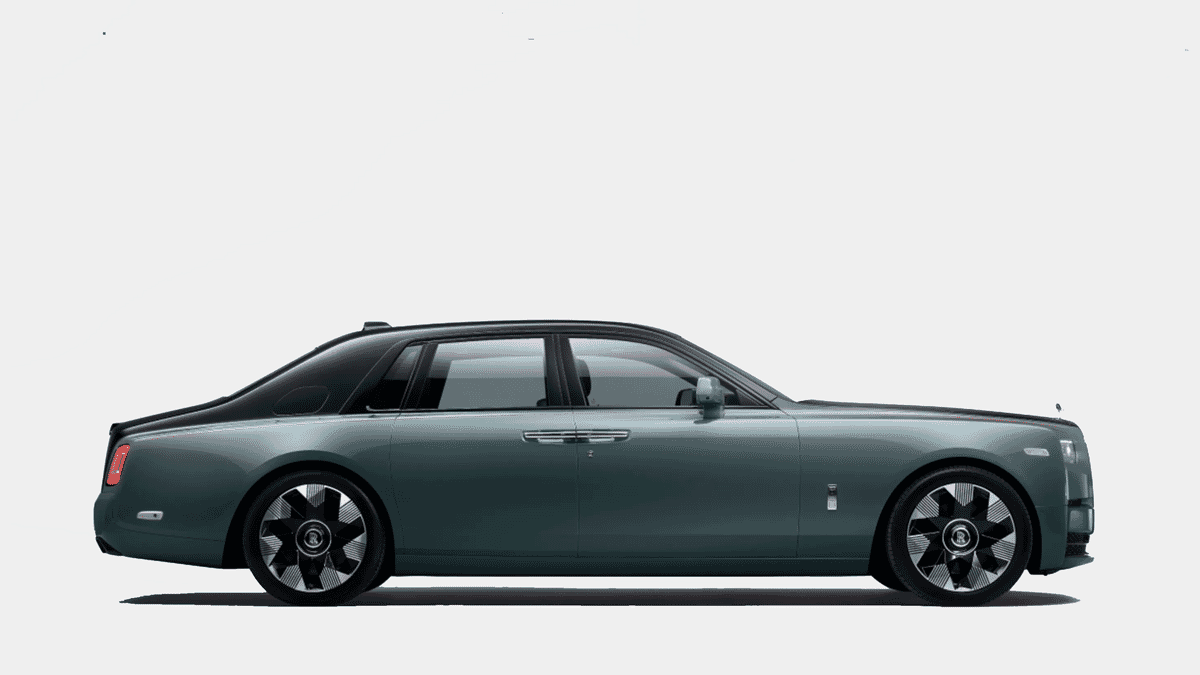 Long claimed to produce the best cars in the world, Goodwood-based Rolls are now owned by BMW which simply means standards are even higher. Of course you can slum it at the lower levels of the range with the V12-engined Ghost at just £300,000 but isn't that just a bit cheap for a Roller? A Phantom limousine - you'll need a whole city block to park it - is a proper Rolls-Royce at a proper - £450,000 - price. Or commission your own: the Rolls-Royce Boat Tail not only featured a parasol that elevates out of the rear deck, but two unique wrist watches and a complete set of Christofle tableware. Three were built, costing a reputed £22-million each.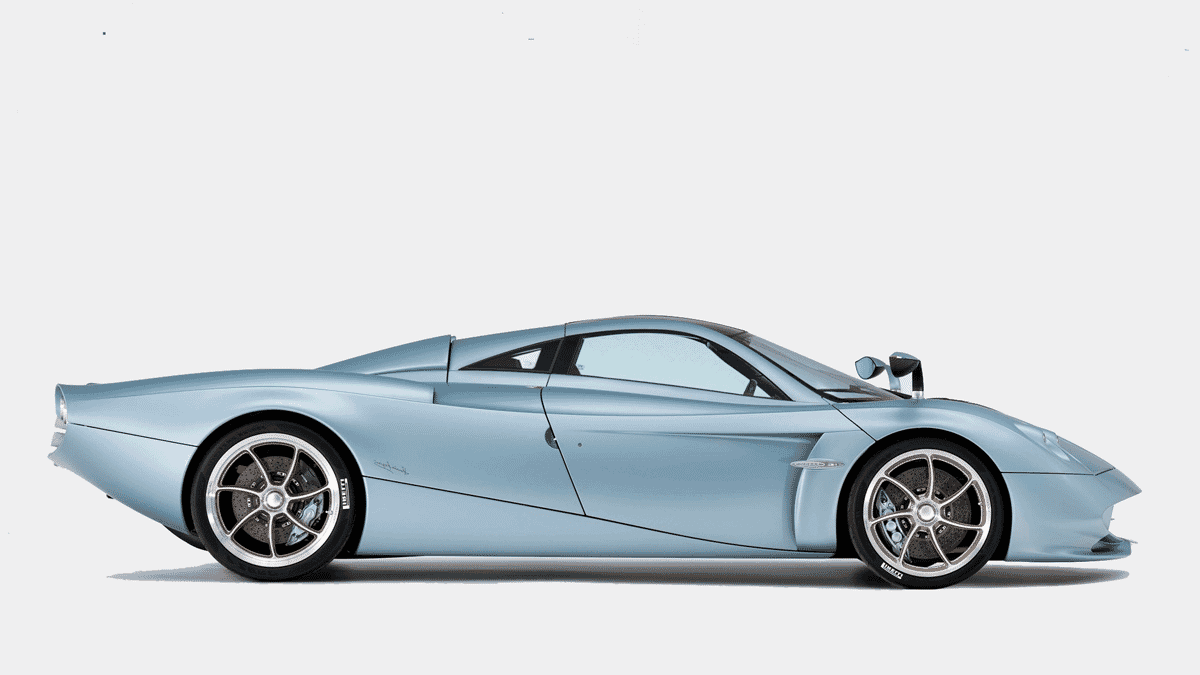 Horacio Pagani has always had a perfectionist vision: to produce the finest supercars with unique design inside and out regardless of cost. Think of a Pagani as an extravagant piece of high performance sculpture and you're just about there. Design of debut supercar - the Zonda - was inspired by jet fighters. Multiple Formula One champion Lewis Hamilton crashed his in Monaco, so drive with care. Latest is the Utopia, featuring signature quad exhaust, characteristic massive protruding wing mirrors and a still-to-be revealed price tag that is sure to involve the word "million".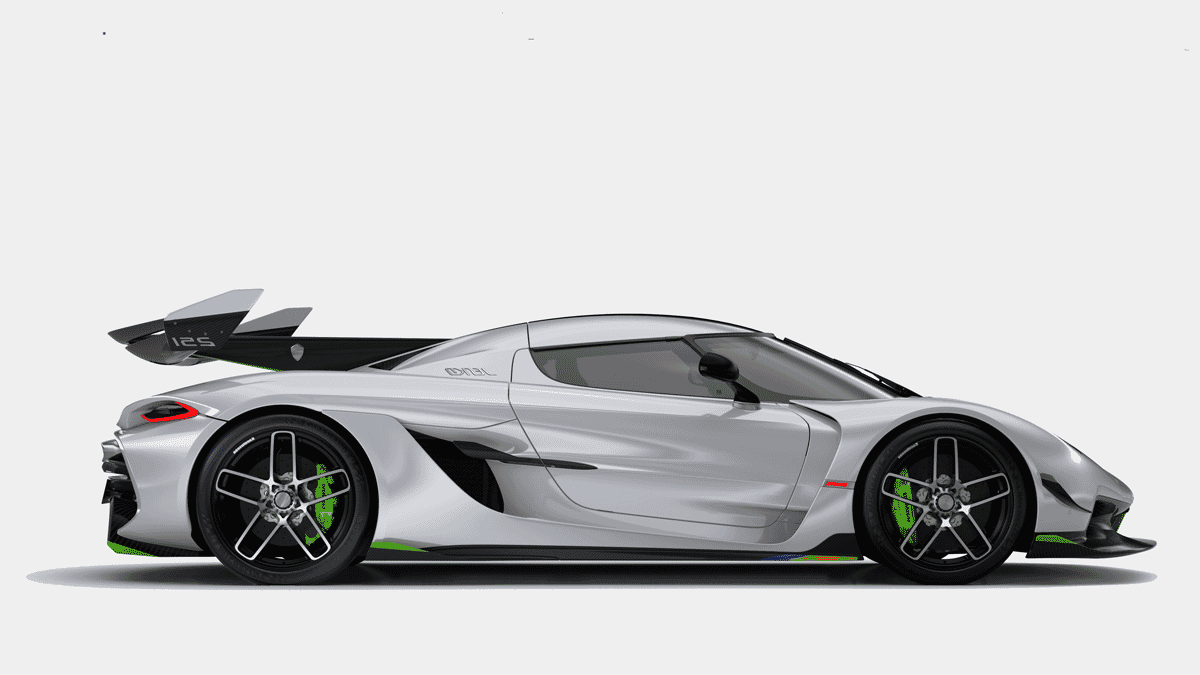 Barely pronounceable Swedish supercar company have always gone their own way, with highly distinctive cab-forward design, strictly limited production runs and horizon-shrinking performance. Such exclusivity comes at a cost, naturally, so put your orders in now for the company's latest twin-turbo V8-powered, carbon fibre-bodied creation, the CC850, with an estimated 220 mph top speed and a price tag - not that you care - of £2.8m.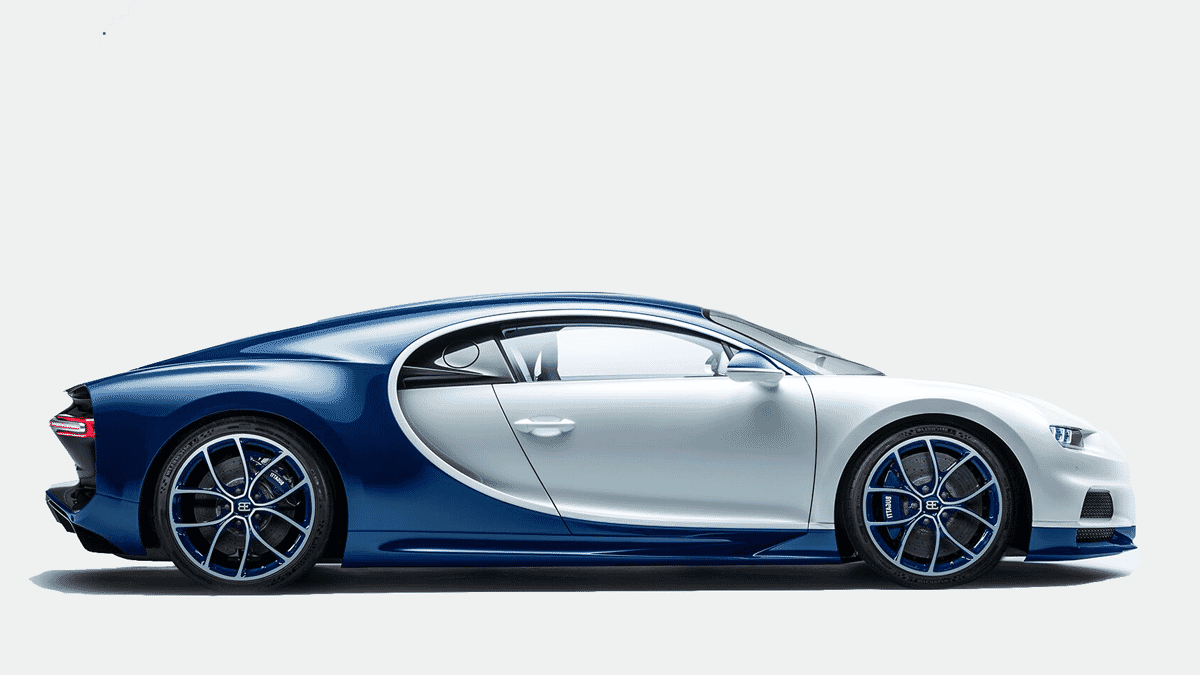 Nothing is inexpensive at Bugatti. VW Group revived the dormant company in the late 1990s with the 250 mph Veyron at a £1m asking price. That, it turned out, was just the start. Latest - and the company insists "last of its kind" - is the 1,600 bhp Bugatti Mistral, an open-top 260 mph W16-engined sleek-suited monster. Just 99 are being made, priced at just £4m each. There's no permanent roof, but you're a Bugatti owner so it never rains where you live.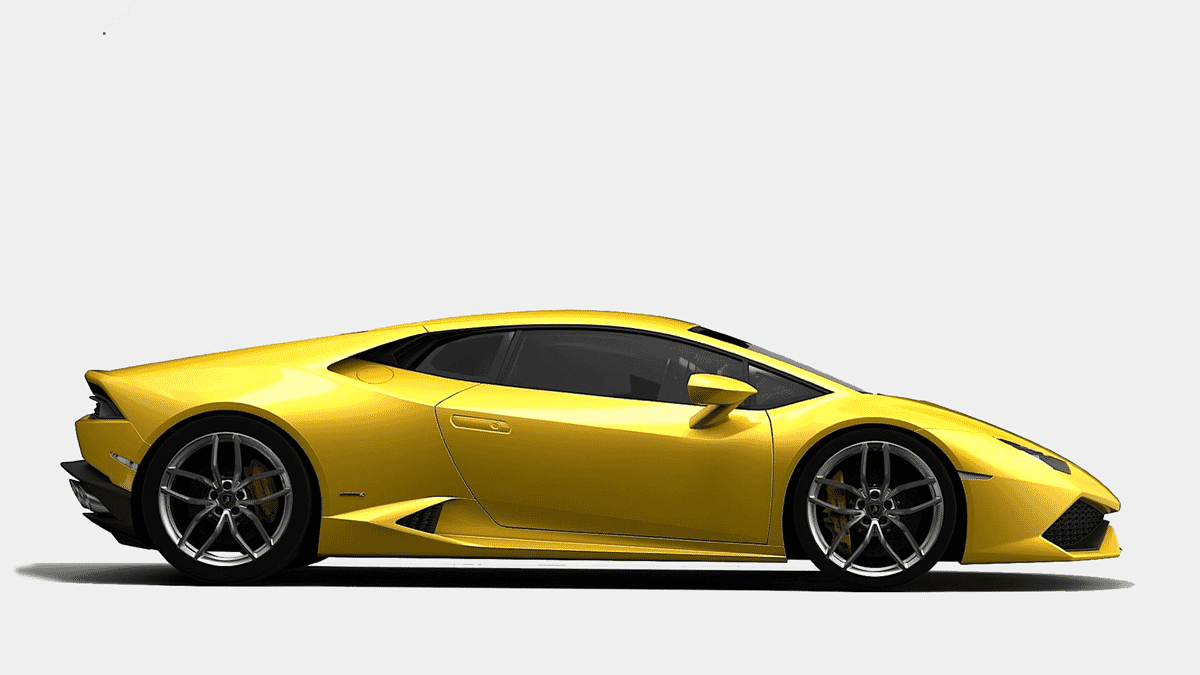 Now owned by the technical obsessives at Audi, Lamborghinis are shedding their reputation for being temperamental while very much keeping an essential exuberance. Naturally, all of those scissor doors - make sure you're nimble enough to get out elegantly for the paparazzi - don't come cheap. For the less than agile, the faintly ridiculous Urus SUV - basically an Audi RS Q8 in drag - comes in at about £200,000, while Lambo traditionalists still swoon for the V12 Aventador and are ready to pay the price: anything up to £430,000.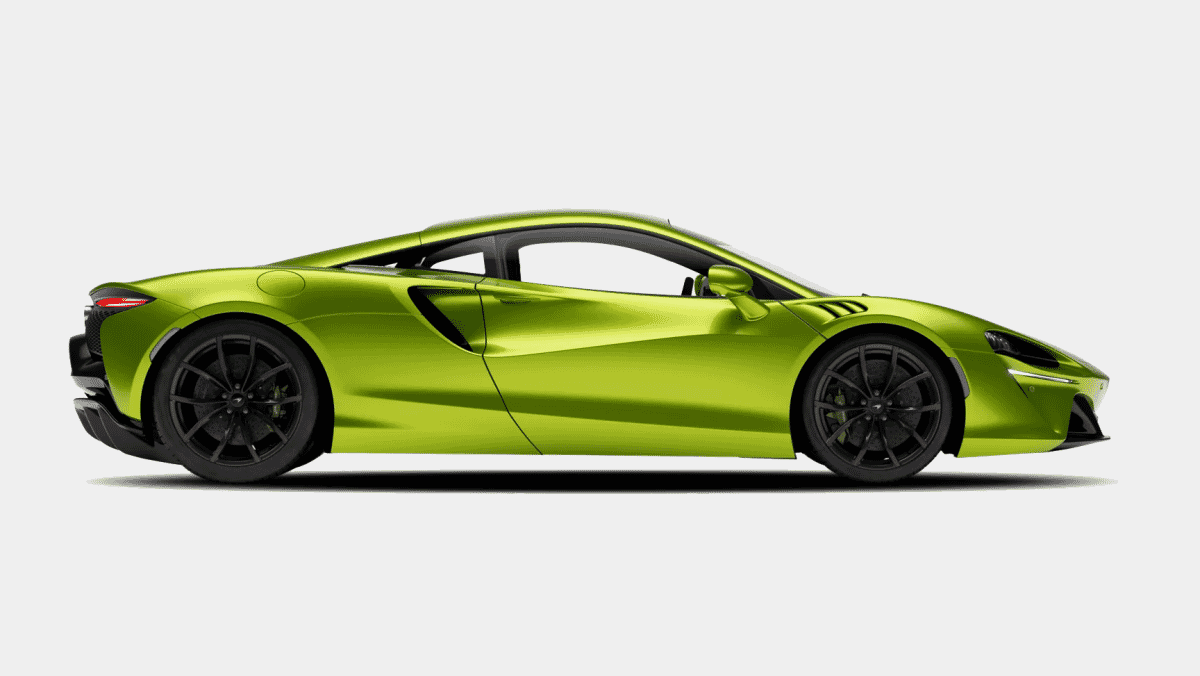 If you're prepared to consider a used car, McLaren's pioneering F1, the remarkable 1990s supercar designed by Gordon Murray, is occasionally available at auction for about £10m. Insist on new? The Woking factory is happy to oblige. Perhaps you'd like a practical - McLaren like their supercars to be everyday transport - Artura at around £190,000? A little further up the pricelist is the somewhat less-practical Elva, a two-seater that costs £1.4m. Standard car comes without a windscreen, so add that to the cost.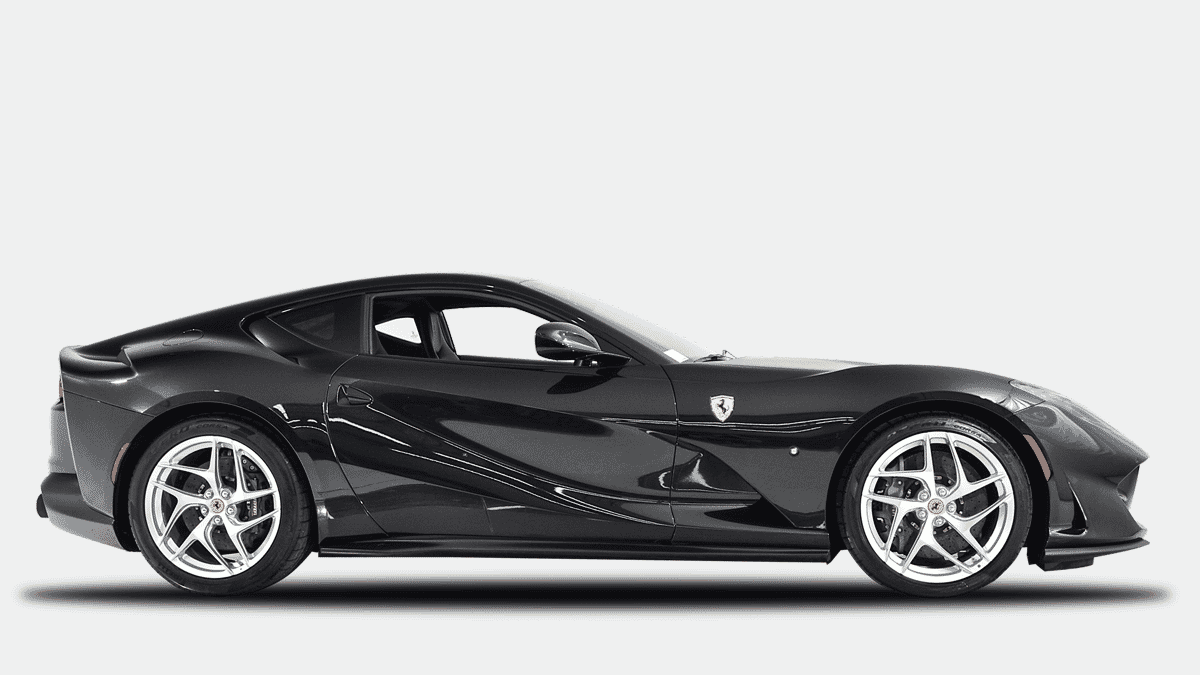 What petrolhead doesn't dream of travelling to the Ferrari factory in Maranello and driving a shiny red sports car out of the famous gates? The experience naturally won't be a cheap one, since even the basic - words in Ferrari-world having a different meaning - V8 Portofino will cost you £170,000. Since they might look down at you in Monte Carlo in such an ordinary shopping Ferrari, you'll want to upgrade, perhaps to the 986 bhp SF90 Stradale plug-in hybrid which, if you keep options modest, comes in at around £400,000.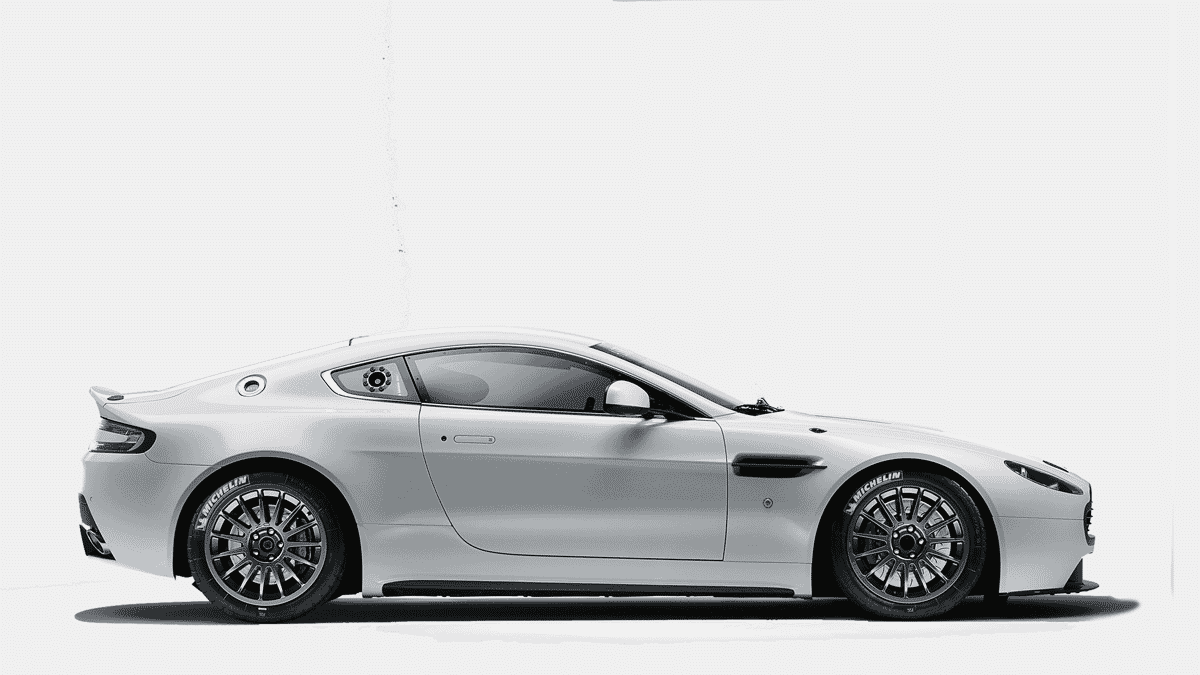 Often in and out of bankruptcy, always quintessentially British, Aston Martins have always sold at a premium price. Sure, you can have a Vantage in your garage for a mere £130,000, depending on options, but you might think this V8 super-GT is just a little ordinary. If so, perhaps consider the company's Valkyrie hypercar, developed in conjunction with Formula One's resident genius Adrian Newey, built in carbon fibre, equipped with a snarling 6.3-litre V12 - and priced at £2.5-million.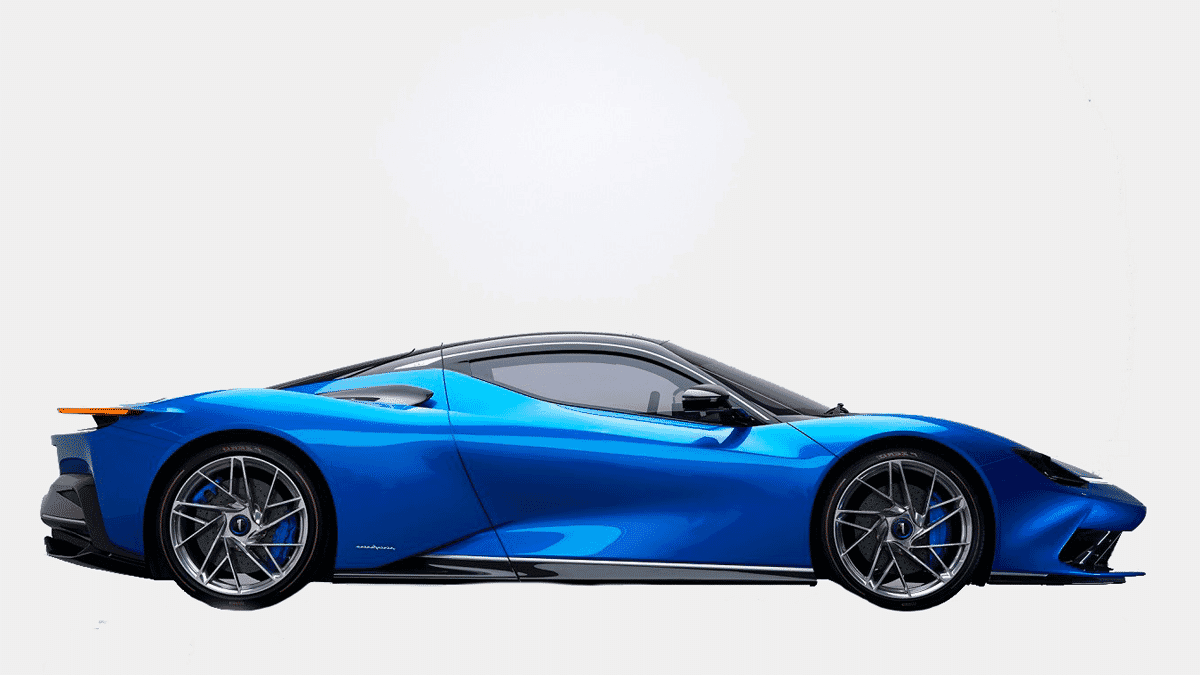 Turin's most famous design house has long been a favourite of Ferrari - for everything from the Dino through the Testarossa to the California - and their first self-branded car, the all-electric Battista, is far from cheap. You'll need £2m to add your name to the waiting list, if you can push your way in that is. Just 150 are being made, there's an electric motor at each wheel and top speed is estimated at a moderate 220 mph. As you might expect from one of the most expensive car brands in the world, you can customise the interior.
Get your fix of all things automotive at The Garage.
---
---