Summer is officially here! And if you're feeling slightly underprepared and overwhelmed by the men's summer fashion choices on offer, don't worry, as we're here to help. Unlike the autumn and winter months when layering is key, summer is a little more complicated. I mean, when it's 35 degrees outside and the sun is blasting like it's nobody's business, how do you stay cool and maintain your dignity at the same time? Well, one of the first things that you need to take into account is your choice of materials.
Fabric choice is absolutely crucial when it comes to the summer season. If you pick the wrong one then you'll feel hot under the collar and just unbelievably uncomfortable. Opt for more breathable, airy materials like cotton, linen, and tencel. You might also want to choose something that's got a unique texture to it. Not only does this look pretty cool, it'll also stop the fabric from sticking to your skin during those unpleasant, sweatier afternoons.
Of course, it goes without saying but you should probably opt for lighter and brighter colours. While an all-black outfit might look pretty mysterious, it might leave you feeling a little stifled. That doesn't necessarily mean you should stick with white, cream, and beige. Instead, experiment with some bold yellows and reds, pastel tones, or even a hot pink for that on-trend Barbiecore aesthetic. Summer fashion is all about having fun, so be sure to check out some of our favourite pieces down below.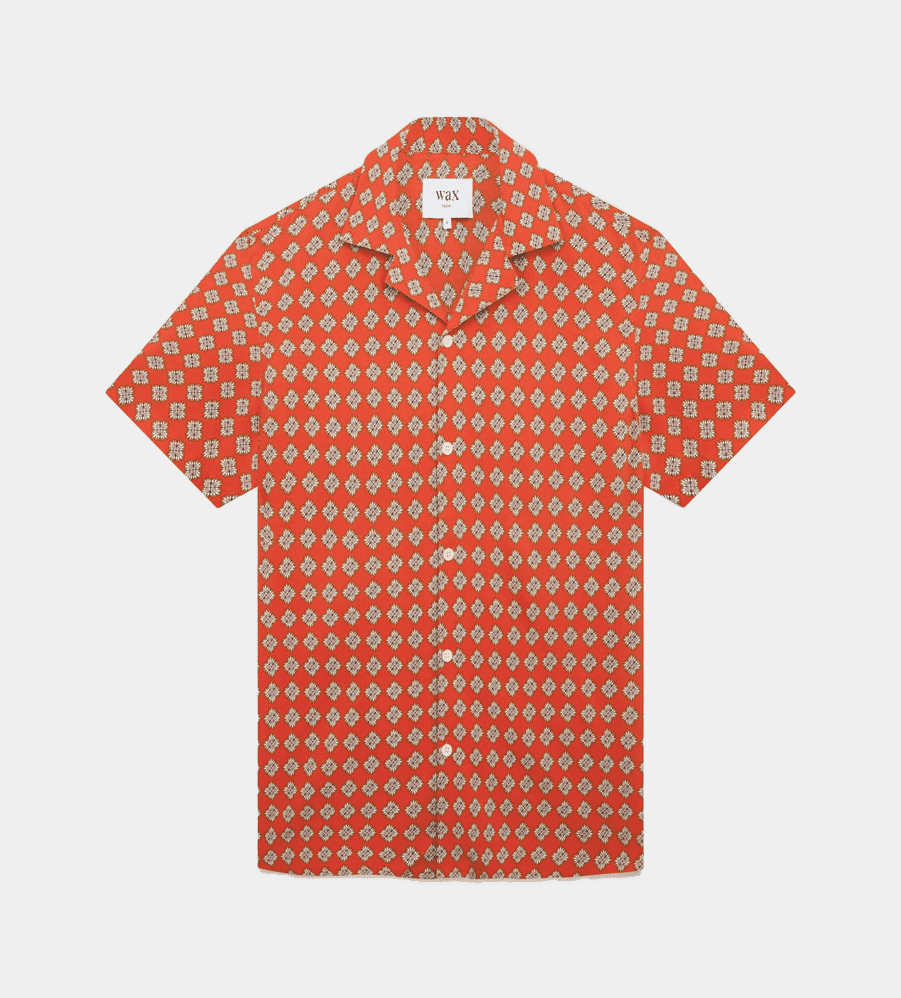 Essential summer 2023 staples for men
Wax London Didcot Shirt
To kick it all off, we're loving the Didcot Shirt by Wax London. Returning in a fiery Red Amalfi colour palette that's inspired by trips along the sunny Italian coast, it features a relaxed fit that's made from 100% sustainable viscose and has a relaxed camp collar for a very vintage vibe. It's also fitted with corozo nut buttons for an extra luxe look and feel. What's there not to love?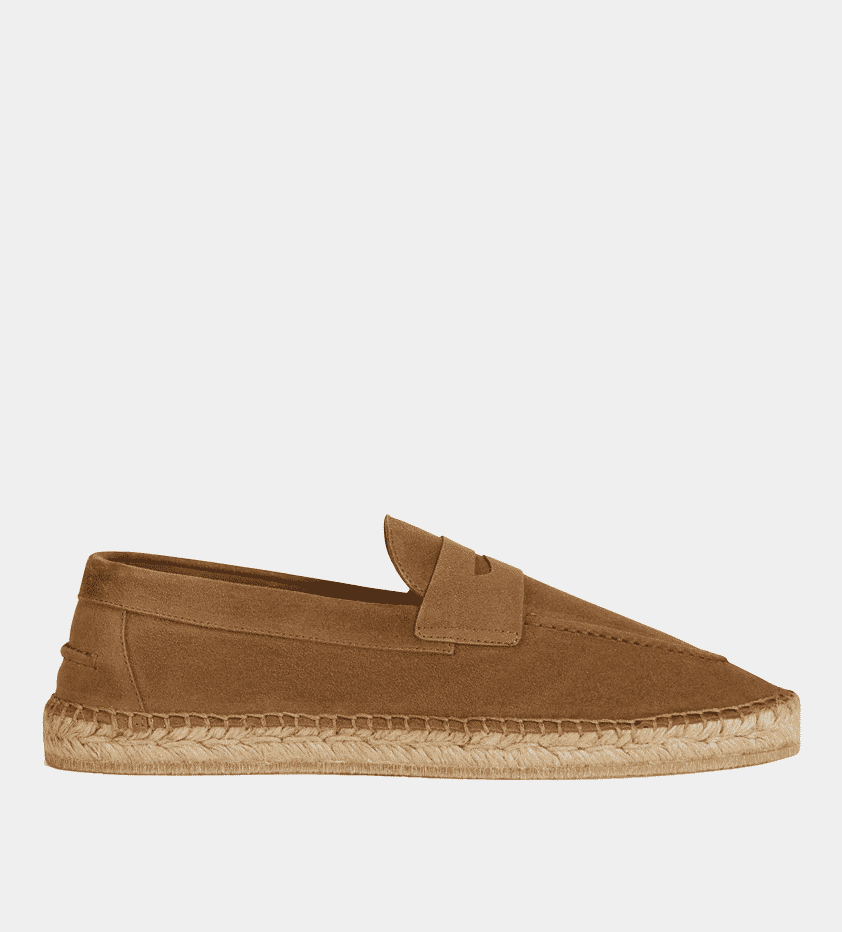 Velasca Cavagnin
Want a pair of moccasins but also in the mood for an espadrille? The Cavagnin from Velasca has been specifically designed with the best of both worlds in mind. Crafted in Italy, this shoe boasts a suede calfskin construction that's joined together with a hand-stitched seam. The midsole is made from hand-woven rope and rubber, making it perfect for dinner with friends or long walks on the beach. It's also available in four other colourways too, just in case you're looking for something that's a little different.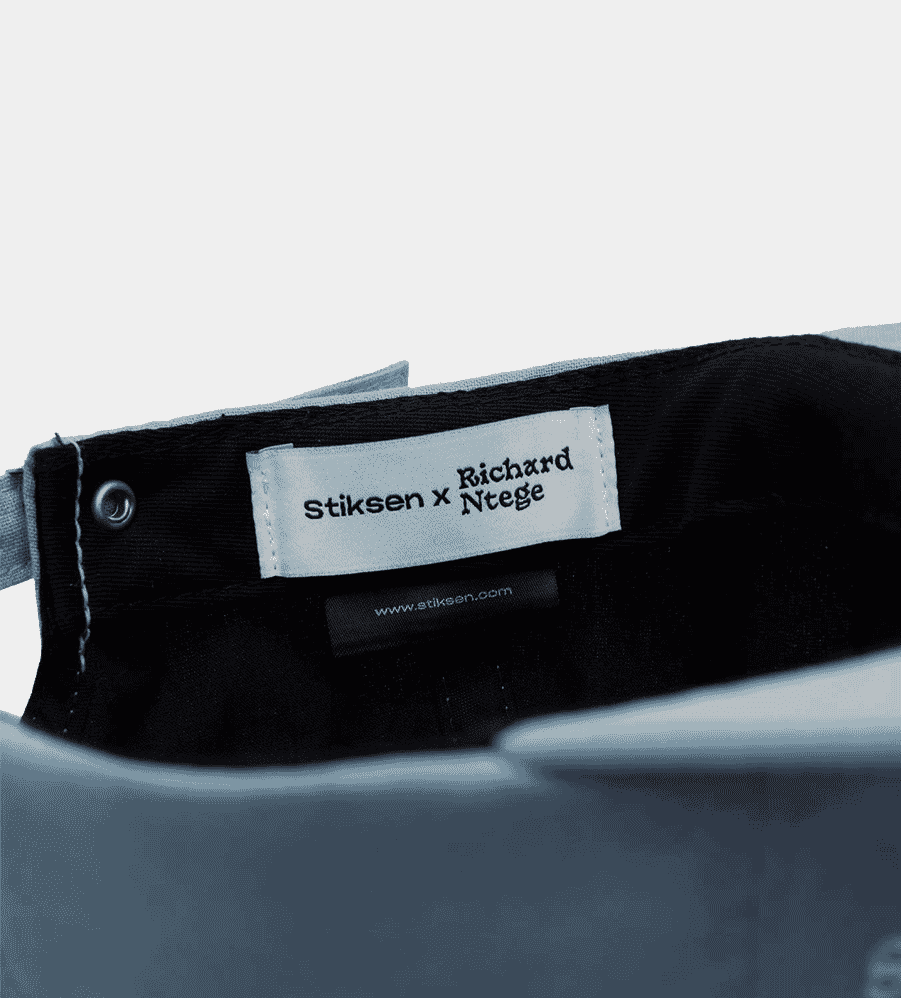 Stiksen X Richard Ntege Cap
Made in collaboration with Swedish creator Richard Ntege, this baby blue baseball cap by Stiksen seeks to celebrate creativity in all its forms, complete with finely embroidered messages across the front. Featuring an unstructured design for a more versatile fit, it boasts a cotton and linen composition that's made for those hot afternoons. Available in extremely limited numbers, make sure that you secure yours now before it's too late. Don't say we didn't warn you.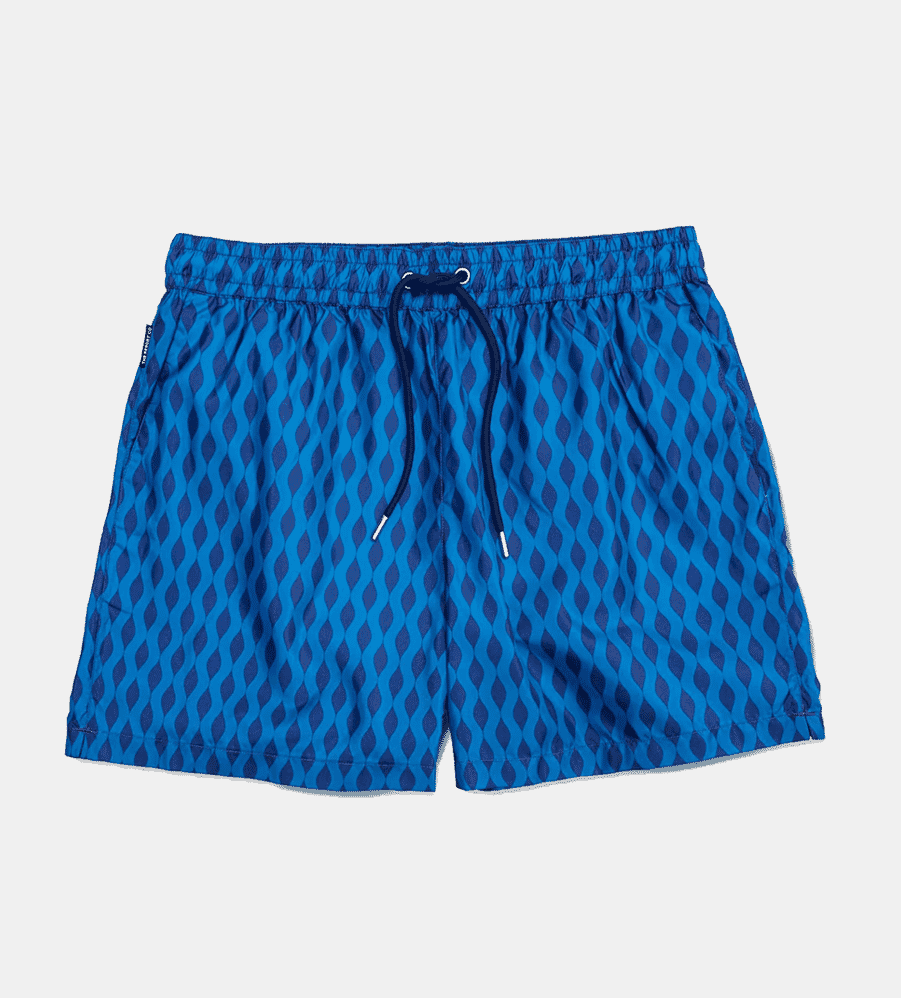 The Resort Co Classic Swim Shorts
It's time to give your swim short game the upgrade that it sorely deserves with The Resort Co. Decorated with an ocean wave inspired pattern, this piece is dipped in a bold blue hue with a single buttoned pocket around the back. Handcrafted in Portugal, they're responsibly made from recycled PET bottles, so not only will you look good this summer, you'll actually do some good too.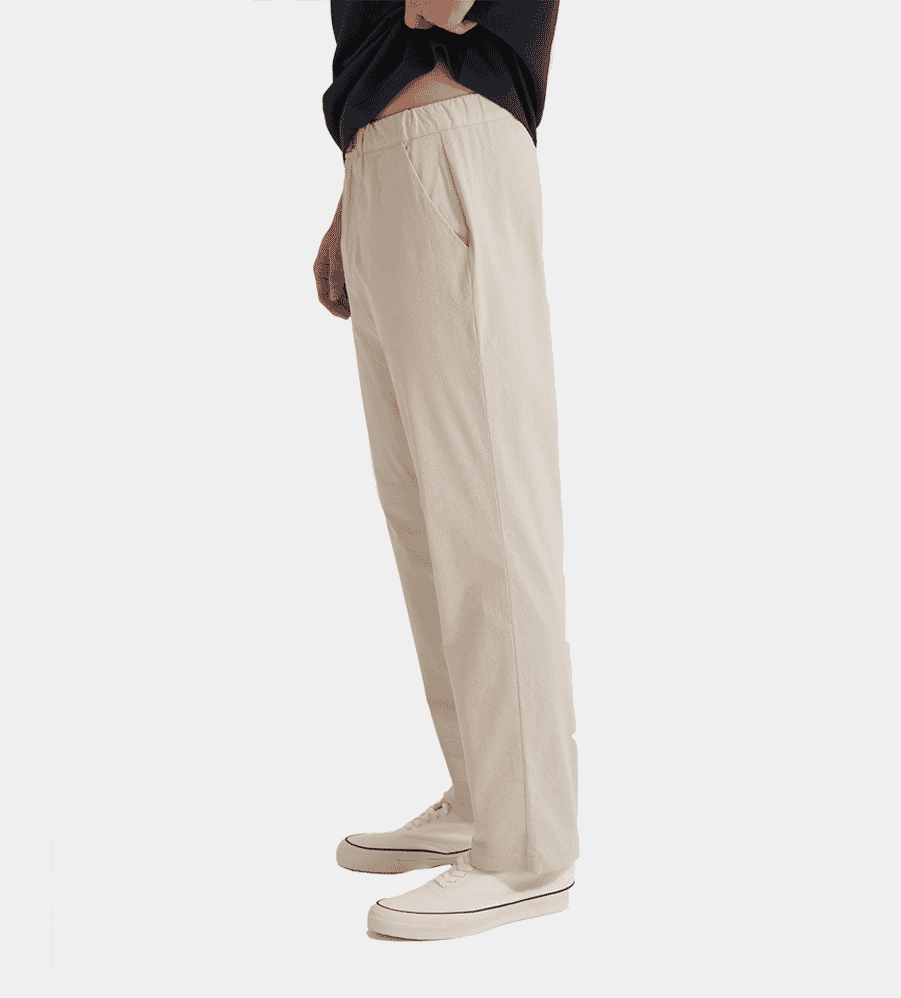 Hamilton + Hare Chiltern Trousers
Hamilton + Hare's Chiltern has got to be one of its most versatile trousers ever. Made to be worn everyday, they have been designed with comfort in mind, and are equipped with a single button fastening, an elasticated waistband, and an internal drawstring. Not only can you rock this with a T-shirt, it also goes very well with trainers or even as part of a suit. If you're looking for a pair of trousers that will work with absolutely all of your outfits this season, look no further.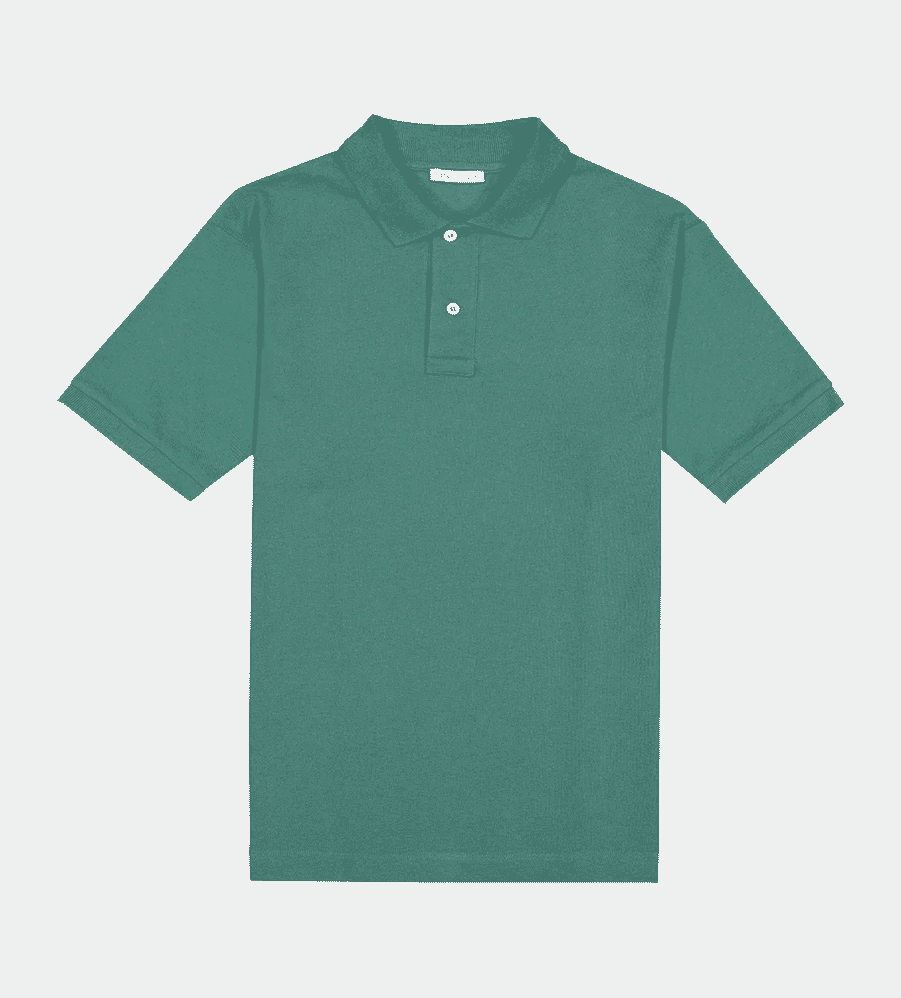 ISTO. Pique Polo Shirt
The Piqué is ISTO.'s first ever polo shirt, and what a polo it is. With a simple, straight silhouette, this piece is made from 100% organic cotton that's sure to keep you cool, dry, and comfortable this summer. ISTO. hasn't cut any corners with the details either, adding slightly elasticated trims and hems, and mother of pearl buttons for an extra premium aesthetic that's sure to turn heads wherever you go.
For more summer fashion staples, check out our pick of the best linen shirts for men.
---
---