Remember the 'I just don't know where the years go' tagline that seemed to be adopted by every grown-up around you when you were younger? Remember how you thought it was just a myth passed down from the older generation, and specifically parents, to keep you moving at one speed and to give you some kind of consciousness and appreciation of time? Well, as you probably now know, they were right all along. We're currently three days into September. This means two-thirds of the year has elapsed and more importantly, summer is officially over. It seems only yesterday that we were all eagerly anticipating its arrival, but now we should start to accept its departure and plan for the months head.
Thankfully, this week we've been inundated with new releases to help combat the sinking feeling associated with a changing of the seasons. As usual, we've packed out this week's Top 5 with something for everyone; from the brand-new Oliver Cabell sneaker, the latest collaborative artist throws from Slowdown Studio and the Chemex Coffee Maker that definitely deserves a place in your kitchen. Scroll down to discover the full edit and check out last week's Top 5 before it's too late.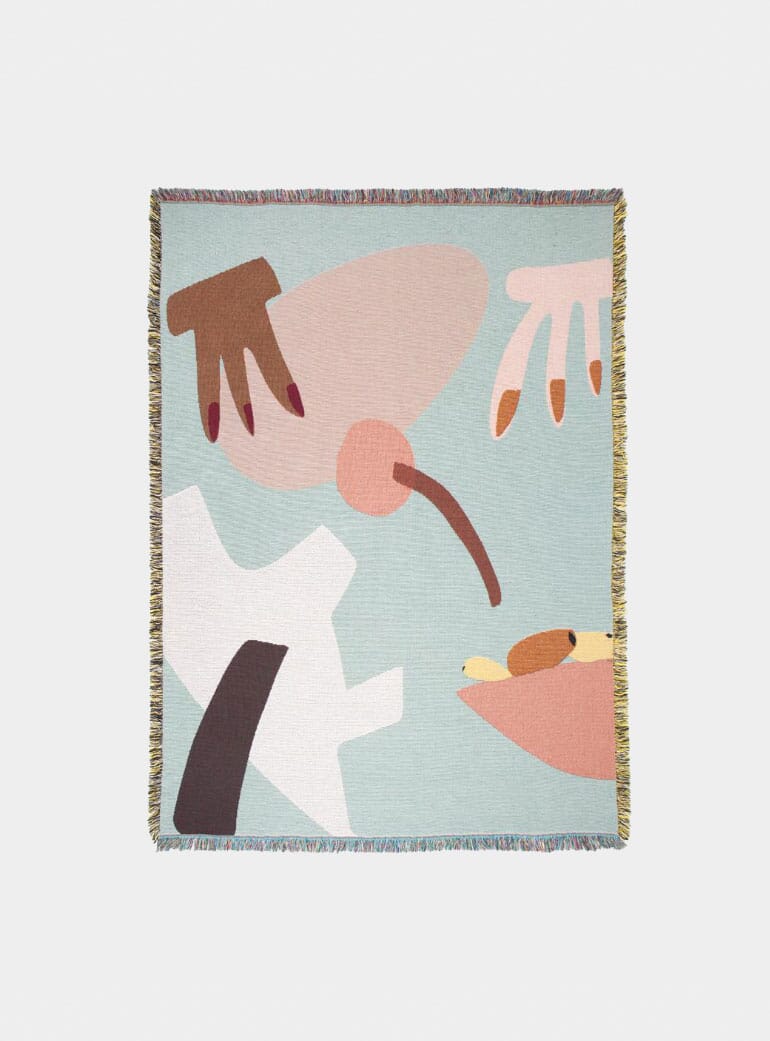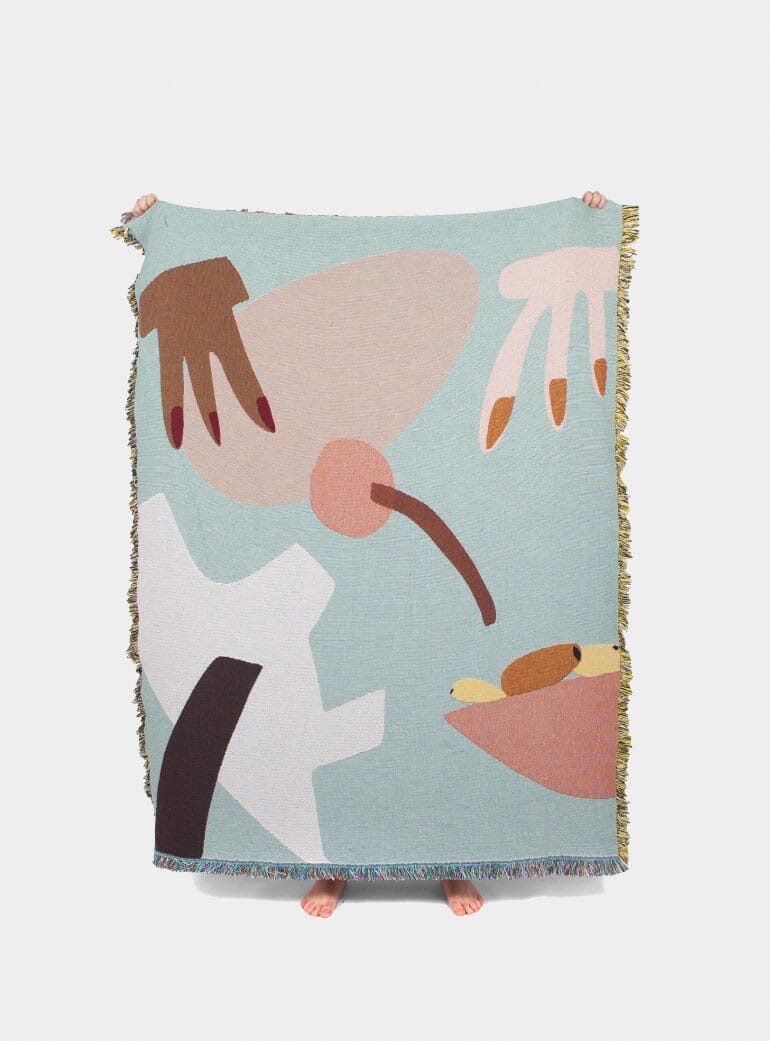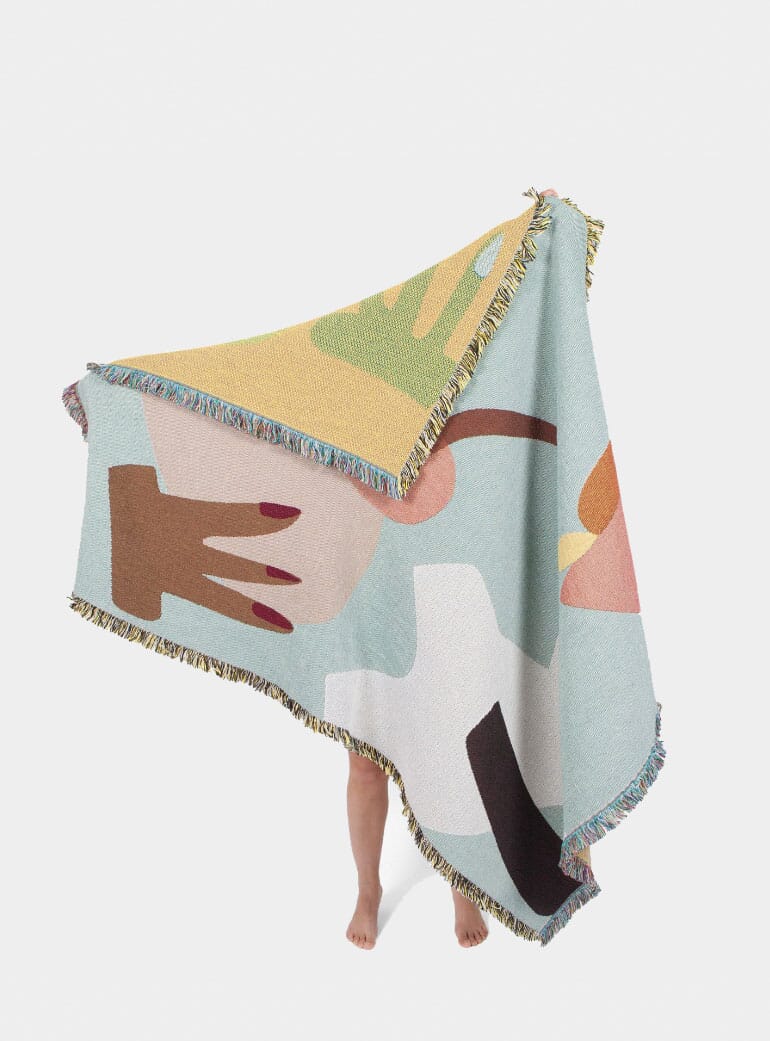 August Throw
+
5 Cup Glass Handblown Drip Coffee Maker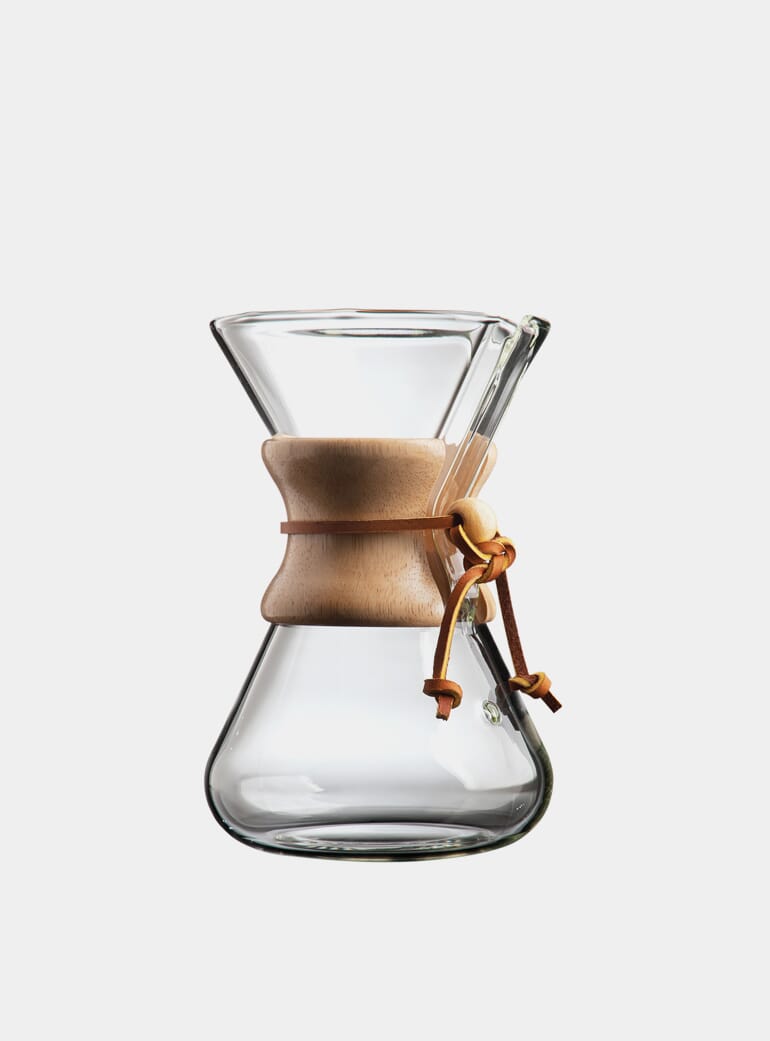 5 Cup Glass Handblown Drip Coffee Maker
Los-Angeles-based Slowdown Studio are making a solid case for the works of textile as the type enticing homeware that you'll actually want to use. That's because they turn modern art into a range of limited-edition woven cotton blankets that feature the best creative talents from around the world. One of our current favourites, the August Throw from Auckland-based artist Heesung Ahn, offers the perfect colour palette and weight to be used on the sofa, as a rug or on the wall as a piece of art in its own right. It's entirely up to you.
If you want to clean up your kitchen, get rid of the assortment of gadgets that you have accumulated over the years and make a better tasting cup of coffee in the process then you're going to want to check out the all-new Chemex Coffee Maker. As the name suggests, this beautifully handblown coffee maker is good for five of the finest cups as it uses both the scientifically-designed, patented CHEMEX Bonded Filters and non-porous Borosilicate glass to guarantee that the pour over brewing process will deliver the perfect cup of coffee, without any sediments or bitter elements. It can't guarantee how well the rest of your day will go, but it will be sure to make it start off in the best possible way.
It goes without saying – even though we have said it many times before – that a classic corduroy shirt, particularly in a neutral stone colour hue, is an essential in every winter wardrobe. This week's new arrival from Sunspel is a contemporary take on the brand's classic button-down. Cut in a regular fit from an incredibly soft 21 wale French corduroy, the shirt has a natural stretch which makes it the ideal style for layering over t-shirts as well as wearing alone. Perfect for autumn, basically.
Lamps are often the piece of homeware that can make the biggest difference to an interior; not only in terms of what type of light they provide but also in relation to how its sculpture stands in the room or how it can be used to separate a larger room into smaller, dedicated zones. Overcoming all of those interior problems is a particular strength of the Muuto Pull Floor Lamp. Courtesy of its simplistic Nordic design and playful character which comes from the composition between the oak wood and the white lamp shade, the Floor Lamp is the perfect height and stature to light up any room in the house. Whether its placed next to a table, sofa or lounger.
We've spoken many times before how most of us view sneakers as a kind of self-pick-me-up. Whenever we feel down we start perusing for a new pair of sneakers. Whenever we want to switch up our day to day wardrobe, we often reach for a new pair of sneakers. That's why this week's changing-of-the-seasons-inspired Top 5 is spearheaded by the latest release from Oliver Cabell – the Soul Split Suede Low 1. Much like the eternally popular White Leather Low 1, the Soul Split is a low-key, expertly-produced premium sneaker – and it's pretty much one of the best pairs of sneakers to wear through September courtesy of its understated colour palette and incredibly comfortable Italian 70 shore rubber sole.
Want more of the best new arrivals? Shop and explore them all in Latest.
Be sure to check out our ultimate guide to men's trainers.
Shop all recent items at OPUMO.