We have spoken a lot about how you should be preparing your wardrobe for cold weather, most recently in the latest 'Top 5 Items To Drop This Week' that featured all the essential pieces of cold-weather clothing – the grey beanie, the rollneck and the Chelsea Boot to name just three. However, when winter comes, our first thought isn't a beanie or a Chelsea Boot, but rather the most important part of our wardrobes, the winter coat.
It's perhaps a little bit pessimistic, but in all likelihood, you will be wearing your chosen coat for up to five months of bitterly cold British winter. Which means you must choose wisely. To help you pick the perfect first layer of defence – and to ensure you look good and stay warm in the process – we've put together a quick edit of our favourite winter coats this season from all-new Native North collection.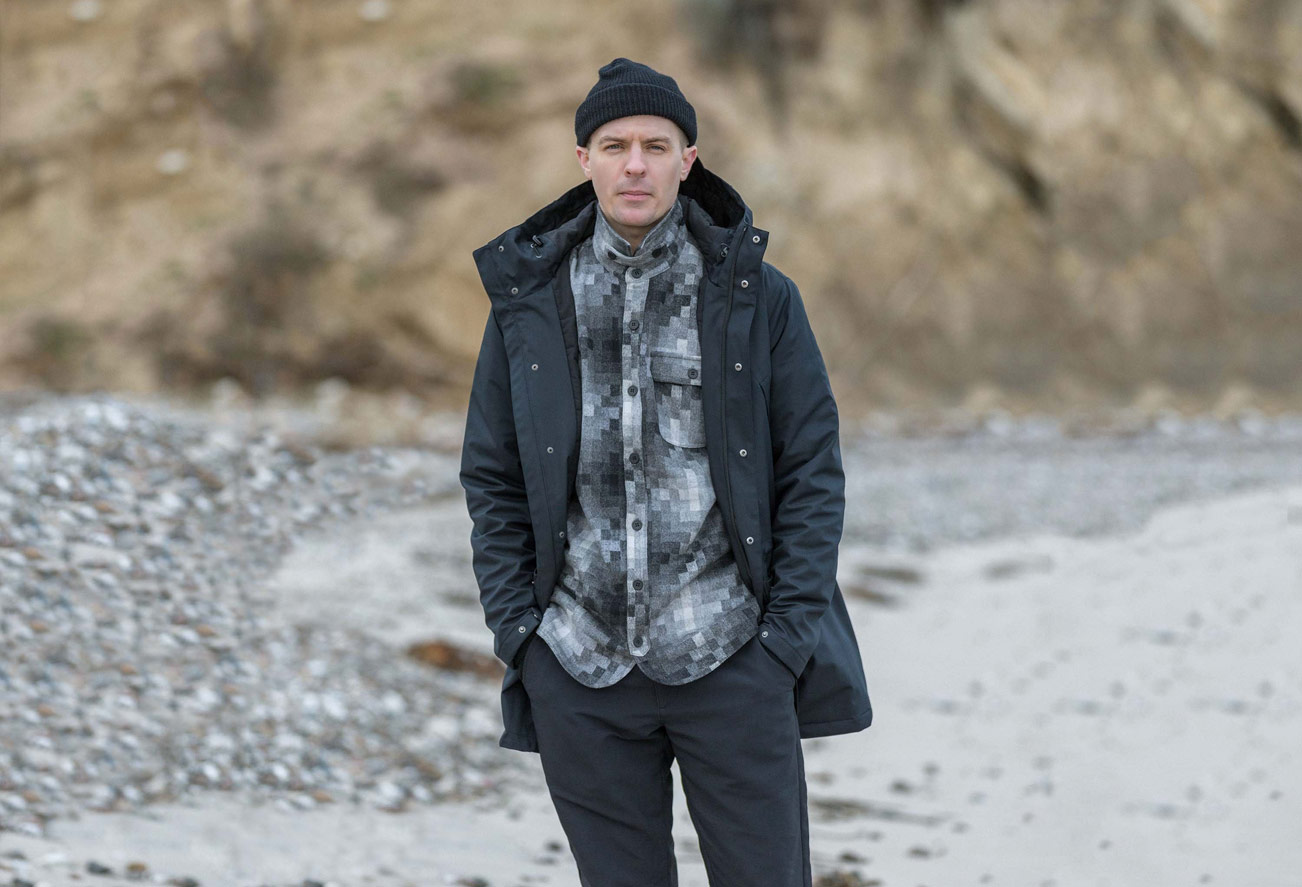 Single-breasted with a trio of patch pockets, this Utility Jacket by Native North is a more relaxed approach to the traditional military silhouette. The Danish brand has crafted it to have a slightly unstructured silhouette, giving it a more understated feel in comparison to more tailored or workwear-inspired utility jackets. This is especially handy when it comes to layering through winter and you're in need of something versatile to steer you through the cold snaps. What is more, the neutral mustard and navy colour hues will ensure that the jacket is incredibly easy to wear, especially when paired with warm grey and navy hues. Plus, it's constructed from a unique wool blend with a full silk lining which makes the jacket a bit more comfortable than most.
If you're looking for something protective that you can wear day-in-day-out, then look no further than the signature Storm Parka. The Storm Parka is made for the harsh weather conditions of the cold north of Denmark, which explains why it is 100% waterproof and windproof with a soft cotton padded insulation. What makes it the perfect candidate for being your dependable winter jacket is the fact that it's both lightweight and insulating – ideal for when you're on the move day-in and day-out. Plus, the understated all-black aesthetic is finished with an adjustable hood, waterproof zippers, an inside waist adjuster and a variety of inside chest pockets, to make the jacket as functional as it is refined.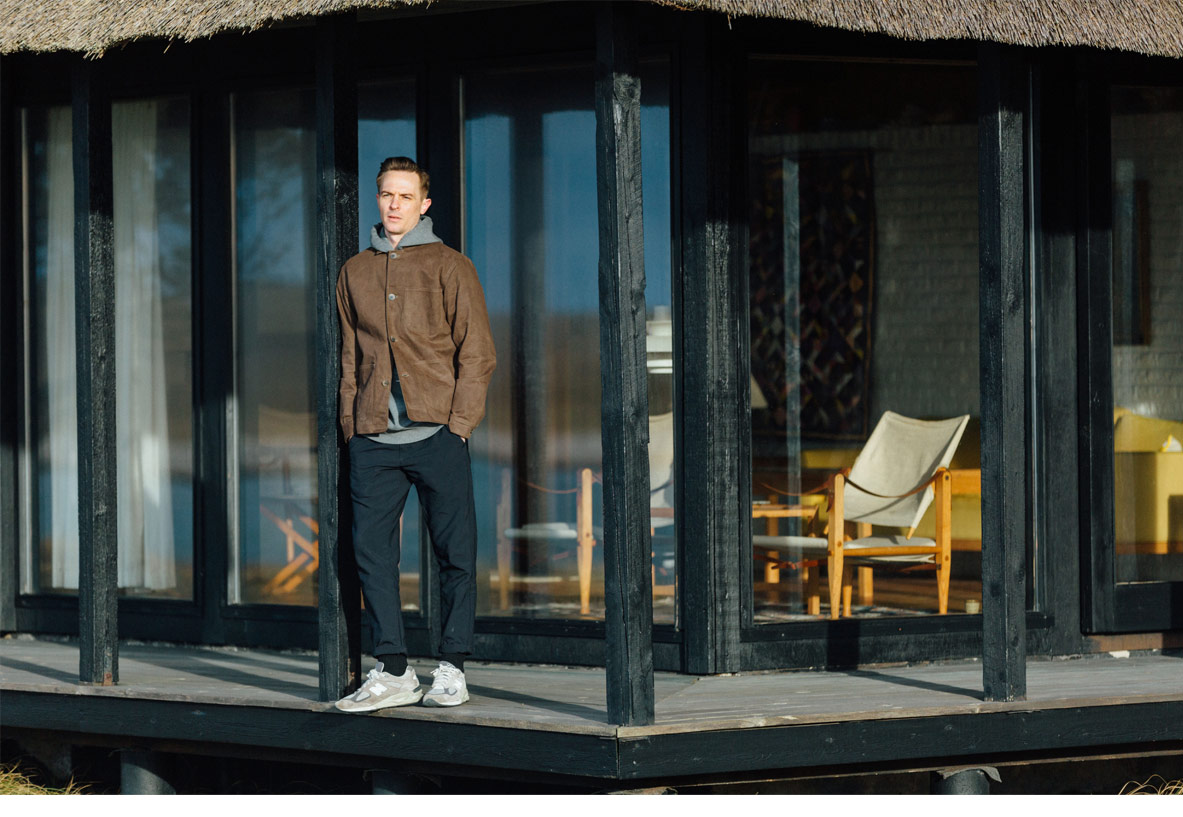 If you're more of a traditionalist and you prefer a tailored, more classic cut, then Native North Wool Mac is the perfect choice. The wool overcoat is evidence of the brand's experience of updating traditional menswear staples with a little-added personality and as you would expect, functionality. The classic tailored fit is available in a classic navy and grey colour hue, which is bolstered by the texture – a heavyweight wool – giving the mac an easy-on-the-eye, warm feel and appearance.
Shop the latest Native North collection at OPUMO.
Be sure to read our ultimate guide to men's coats and jackets.