Every week we search through a number of new releases to bring you a bite-sized selection of the latest and greatest in menswear, sneakers, lifestyle, art and audio – and here's the latest. Enjoy.
A Day's March Charcoal Melange Wool Original Overshirt
The simplicity of the overshirt – and its shirt-meets-jacket origins - makes it the perfect outer layer during the transition from summer to autumn and even a comfortable mid-layer once the temperatures drop even further. Which is why the Charcoal Melange Wool Original Overshirt from A Day's March represents one of the smartest investments you're likely to make this side of Christmas. Firstly, the traditional utilitarian details make the Original Overshirt a perennial essential, which means you'll get a lot of wear out of it. Secondly, it's a durable style that will look good on anyone; whether it's matched with dark denim, chinos or tailored trousers. And thirdly, it's extremely versatile, as it is offered in a trio of colourways including – Charcoal, Navy and Moss.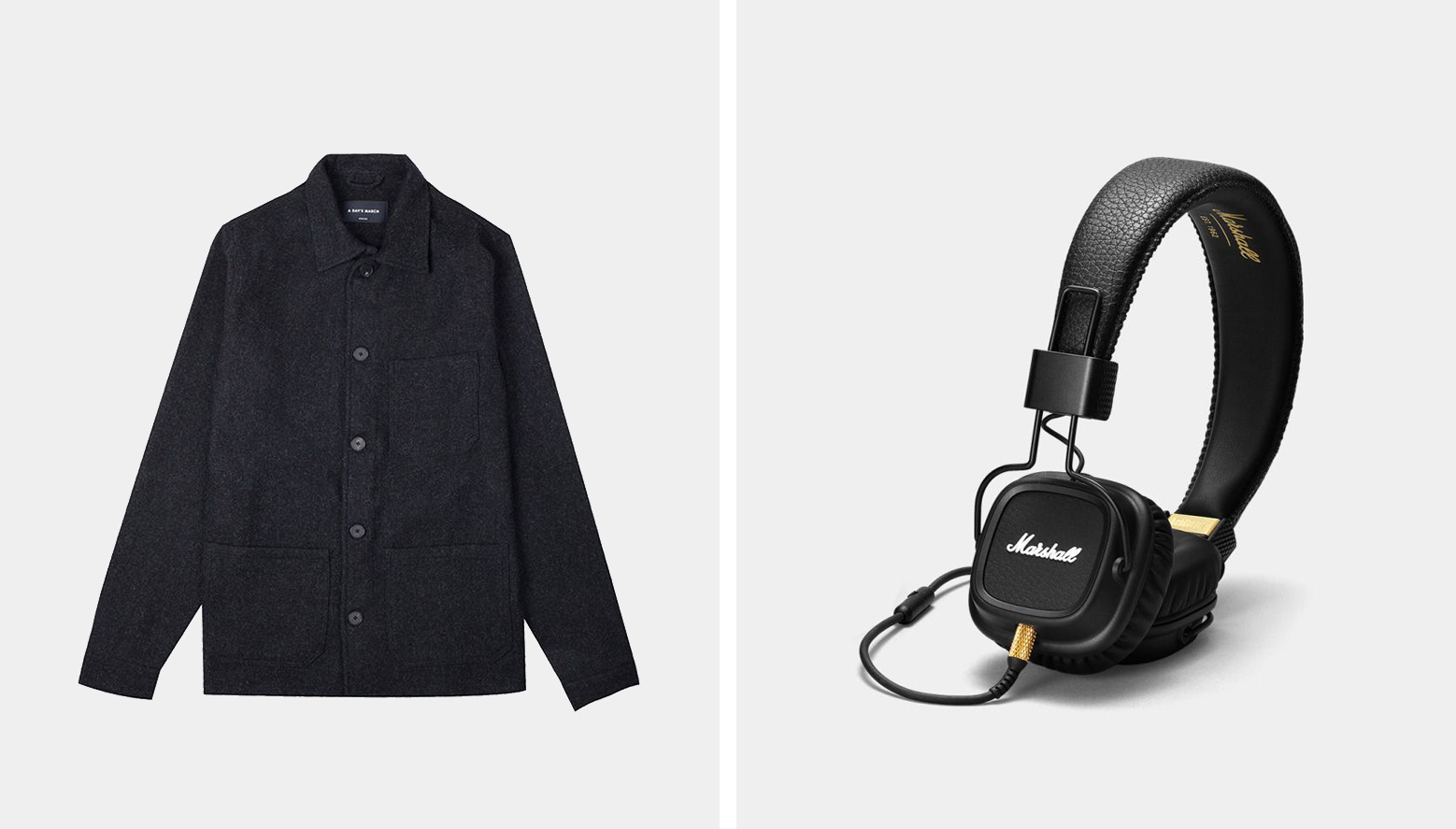 Hawksmill Denim Co Slim Tapered 14oz Raw Organic Crinkle Rise Jeans
If you're looking for a long-lasting, reliable pair of jeans that will look just as good in two-years-time as they do today, then check out these Slim Tapered Jeans from Hawksmill Denim Co. Crafted from an exclusive 14oz raw organic denim, the jeans are cut in a classic 5 pocket relaxed fit with a slim tapered leg and mid length rise. Perfect with a lighter-coloured denim jacket and a classic workshirt.
Grenson Black Declan Chelsea Boots
Queen Victoria's bootmaker, J Sparkes-Hall, is thought to have come up with the design of the Chelsea Boot in 1851, after taking inspiration from the idea of using stretchable rubber rather than laces. But it's safe to say that Grenson has played a part in its renaissance and longevity since, as the British heritage brand has been known for producing some of the finest Chelsea boots around. This classic black leather pair is all-purpose, fully-functional and incredibly comfortable – which is effectively the hallmark of the Chelsea Boot. The classic slim-line shape and the full leather sole is a sight to behold, which is why they are the perfect shoe for taking your formalwear to the next level this winter.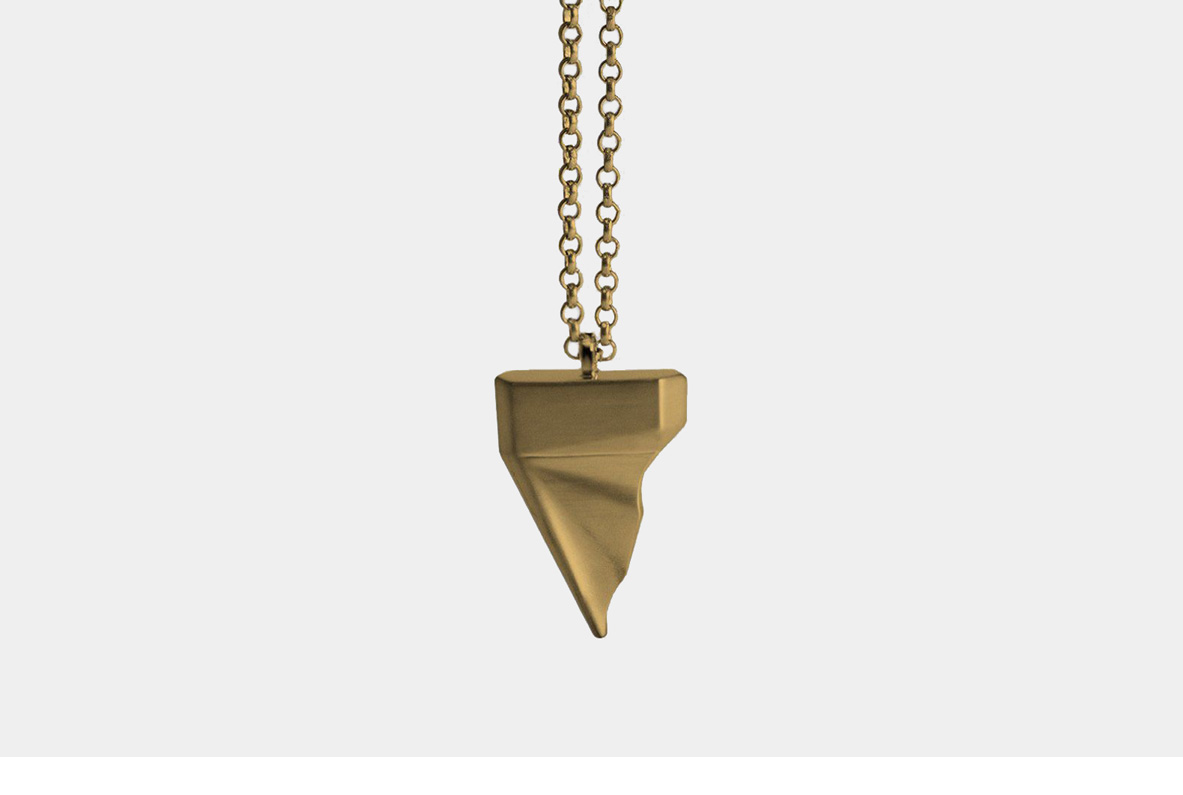 Alex Orso Gold Bear Claw Necklace
Alex Orso's new season has just landed at OPUMO, and if you're the type of person that seems to be constantly debating whether you can get away with wearing jewellery, then this is the brand you need to be checking out this week. The Alex Orso collection, designed exclusively in London, is defined by minimalist shapes and masculine subtlety as the brand believes that detail, no matter how small, is what truly defines the man. Which basically means the brand's necklaces, rings and bracelets are so easy-to-wear that they'll soon become part of your everyday attire without you even noticing. Plus, there's plenty to cop in the all-new selection – including the classic Gold 10mm Cuff, the Gold Hex Bracelet and our current favourite, the Gold Bear Claw Necklace.
Want more? Catch up on last week's Top 5 before it's all sold out.