Verso is a Stockholm-based skincare label with simplicity at its core. Founded in 2013 by Lars Fredrikkson, it "exists to add a little ease to everyday life". Based on advanced science, Verso's products are designed to effectively target the skin's daily needs. With Verso having recently landed on OPUMO, I took the opportunity to test drive a few of the brand's hero products. Scroll on for my full Verso review.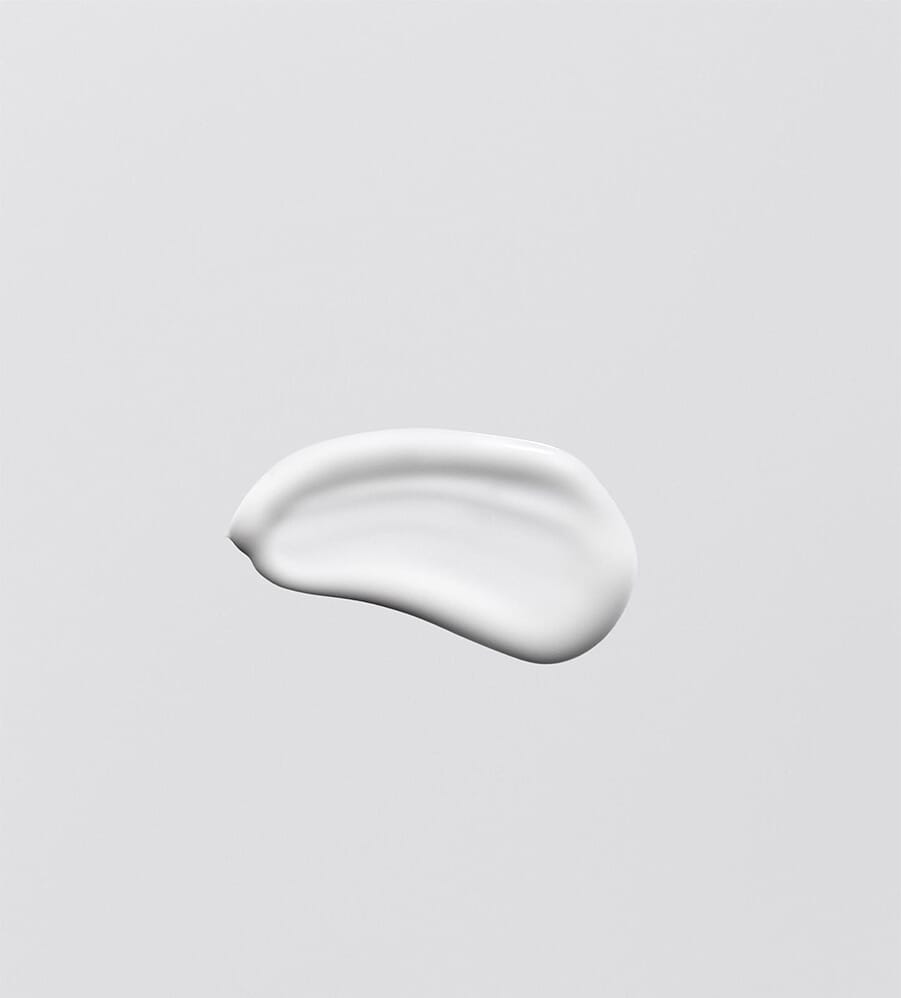 First impressions
I was advised to complete Verso's 'Personalised Recommendation' form, which involved answering a few multiple-choice questions about my skin, including how it feels during the day, whether I experience blemishes or irritation and what I feel my skin is in need of. Once I submitted my answers, I was sent a personal recommendation of the products my skin could benefit from, as well as the order Verso's skin expert Lina recommends I use them in, for morning and night.
The products I was recommended were Verso's Facial Cleanser, Hydration Serum, Daily Glow, Nourishing Cream and Eye Cream. Upon receiving them, the minimalist in me was pleased by the clean and unfussy packaging and branding, which reflects Verso's understated approach to skincare. I was excited to start using all the products immediately as part of my new daily skincare routine, but took the advice of Lena, who instructed that I start with one or two new products at a time before eventually increasing use and adding in more products.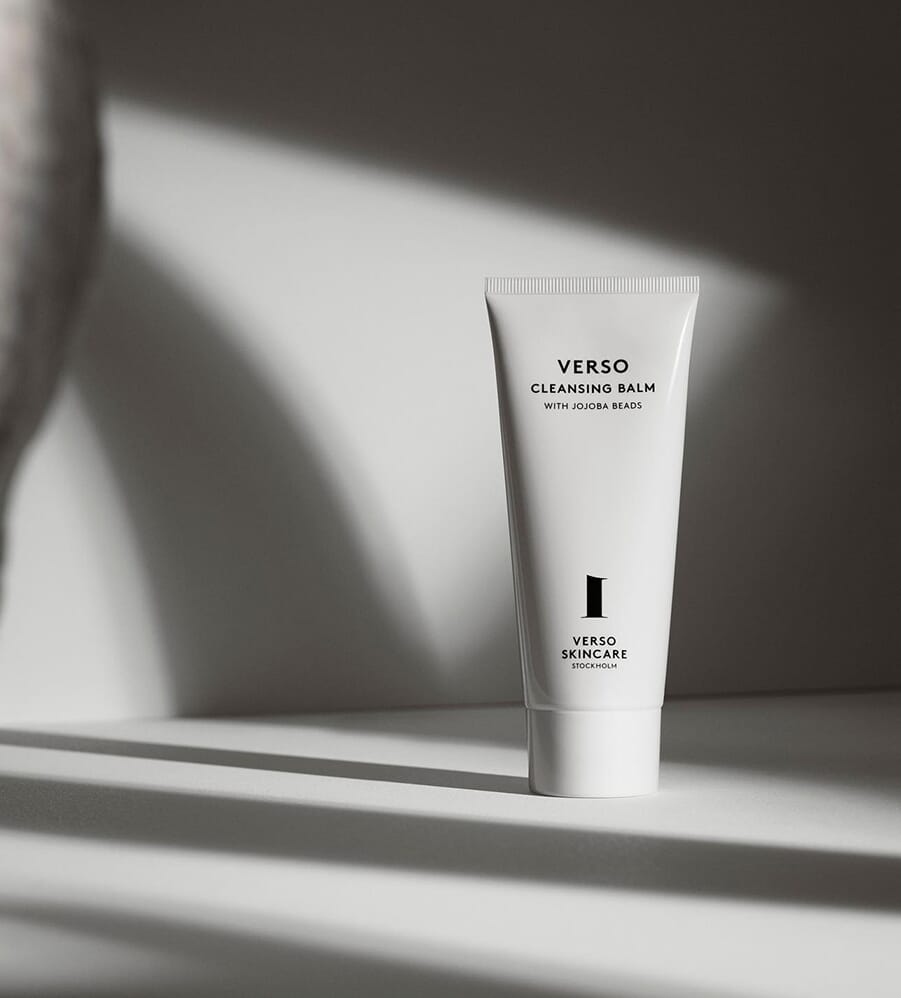 What is Retinol 8?
Retinol 8 is Verso's unique Vitamin A complex that features in many of Verso's key products. It's designed to reduce signs of premature ageing and improve skin quality and texture by encouraging skin cell turnover and unclogging pores. It also supposedly helps to protect the skin from the visible results caused by daily exposure to pollutants. According to Verso, it is eight times as effective as traditional retinol, and less irritative. Unlike traditional retinol, Retinol 8 is not only limited to nighttime treatment but can also safely be used during the day, in combination with SPF.
How do you use Verso products?
Your Verso routine will vary depending on your skin type and the products you choose, but here is the routine I have been following:
I begin my morning by cleansing with the Facial Cleanser, a gentle everyday cleanser that's formulated for all skin types. I simply apply a small amount with warm water on my face and neck, massage it in and rinse off with warm water. Next, I apply the Hydration Serum, which is designed to balance the skin and minimise the appearance of fine lines, enlarged pores, and discolouration. Moisturiser is optional following the Hydration Serum, but as my skin is dry and tight in the mornings, my morning skincare routine isn't complete without it. I apply Verso's ultra-intensive and super hydrating Nourishing Cream, massaging it into my skin using circular motions. Finally, I massage in the Daily Glow once every two days, and follow it up with sun protection.
In the evenings, I cleanse again with the Facial Cleanser, before gently dabbing the Eye Cream around my eyes. Then, it's time for the Nourishing Cream again before hopping into bed and letting the products work their magic over night.
My verdict
From the beginning, when I completed the 'Personalised Recommendation' form, it was clear to me that Verso is unlike the majority of other skincare brands. I really appreciated the personalised approach, especially the detailed advice on how to structure my new skincare routine. I find that other brands who don't offer skincare sets, which means working out the exact order to use them in can be confusing and overwhelming, so this was a lovely touch from Verso.
My skin experienced initial dryness upon implementing Verso products into my routine, but this altered once I started using the Nourishing Cream in the mornings and evenings, rather than just the evenings. After two months of using Verso's skincare, my skin is feeling soft and I've noticed fewer breakouts than I previously experienced. I'm looking forward to experiencing more benefits over the coming months.
---

---
---
---