As the cooler winds of autumn gently roll in, bidding farewell to the lengthening days, our urban souls yearn for respite in the serene countryside. In this tale, we follow two close friends as they embark on a journey to a quaint village in Sussex. Their days are spent amidst overgrown fields, by the fireside with board games, and in the kitchen, conjuring comforting meals with garden-fresh produce.
For this idyllic countryside sojourn, Wax London's AW23 Collection, aptly named 'A Country Retreat,' serves as the sartorial companion. This collection encapsulates the very essence of autumn, allowing you to cocoon yourself in its warmth and embrace rural charm without forsaking style.
The colour palette is a picturesque representation of autumn's allure. Rich browns, verdant greens, deep blues, and opulent burgundy hues beckon, evoking the season's crisp, inviting atmosphere.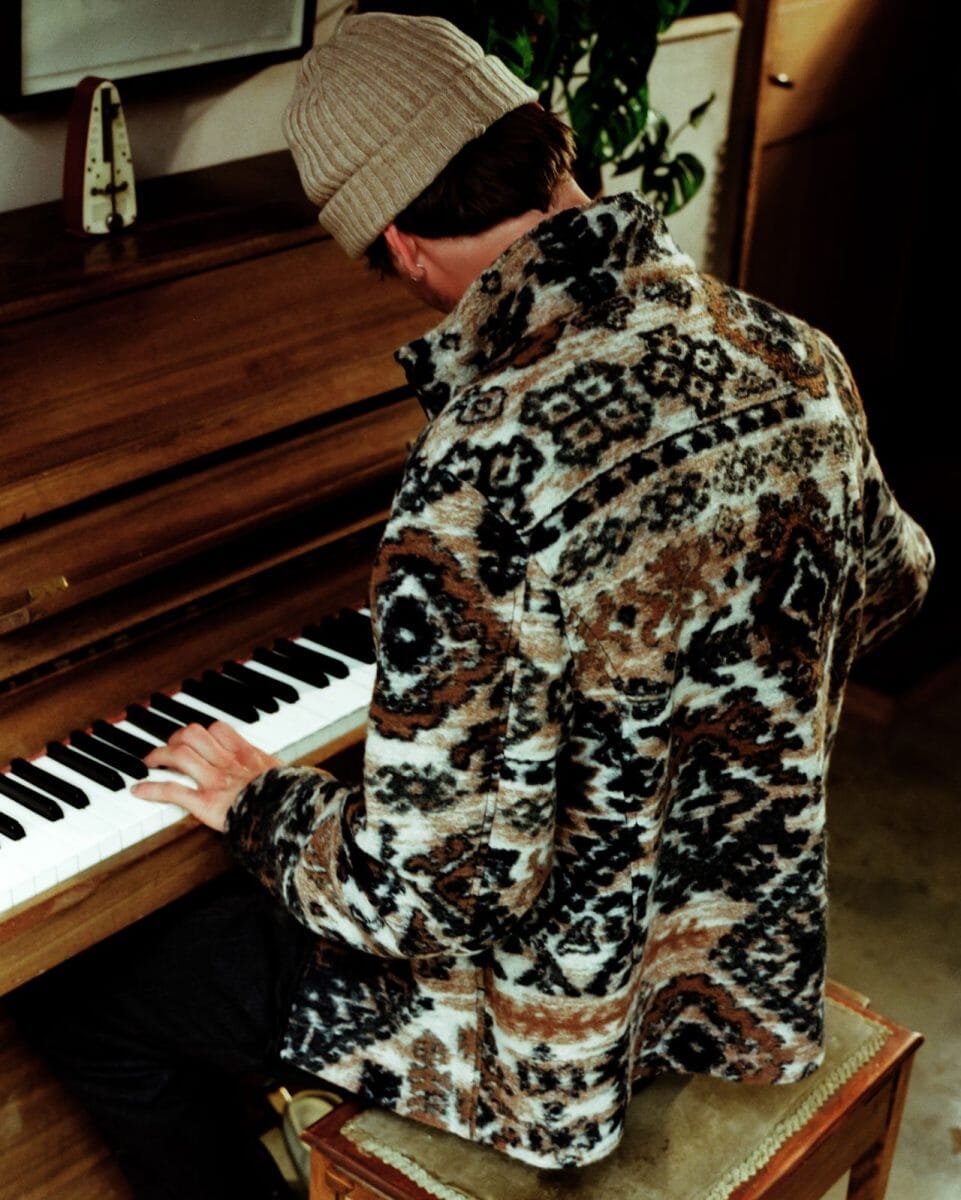 One exceptional piece commanding attention is the highly anticipated Houndstooth Chester Coat, a timeless fusion of tradition and modernity that elevates any wardrobe. The Navarino trench coat, now revitalized and available in an array of captivating colours, makes a triumphant return. But that's not all. If you lean towards jackets, Wax London caters to your preferences as well. The revamped Overshirt, christened Otto, effortlessly marries style and comfort, while the dependable Iggy Jacket, available in Jacquard and Wool, stands ready to combat the brisk autumn chill with aplomb.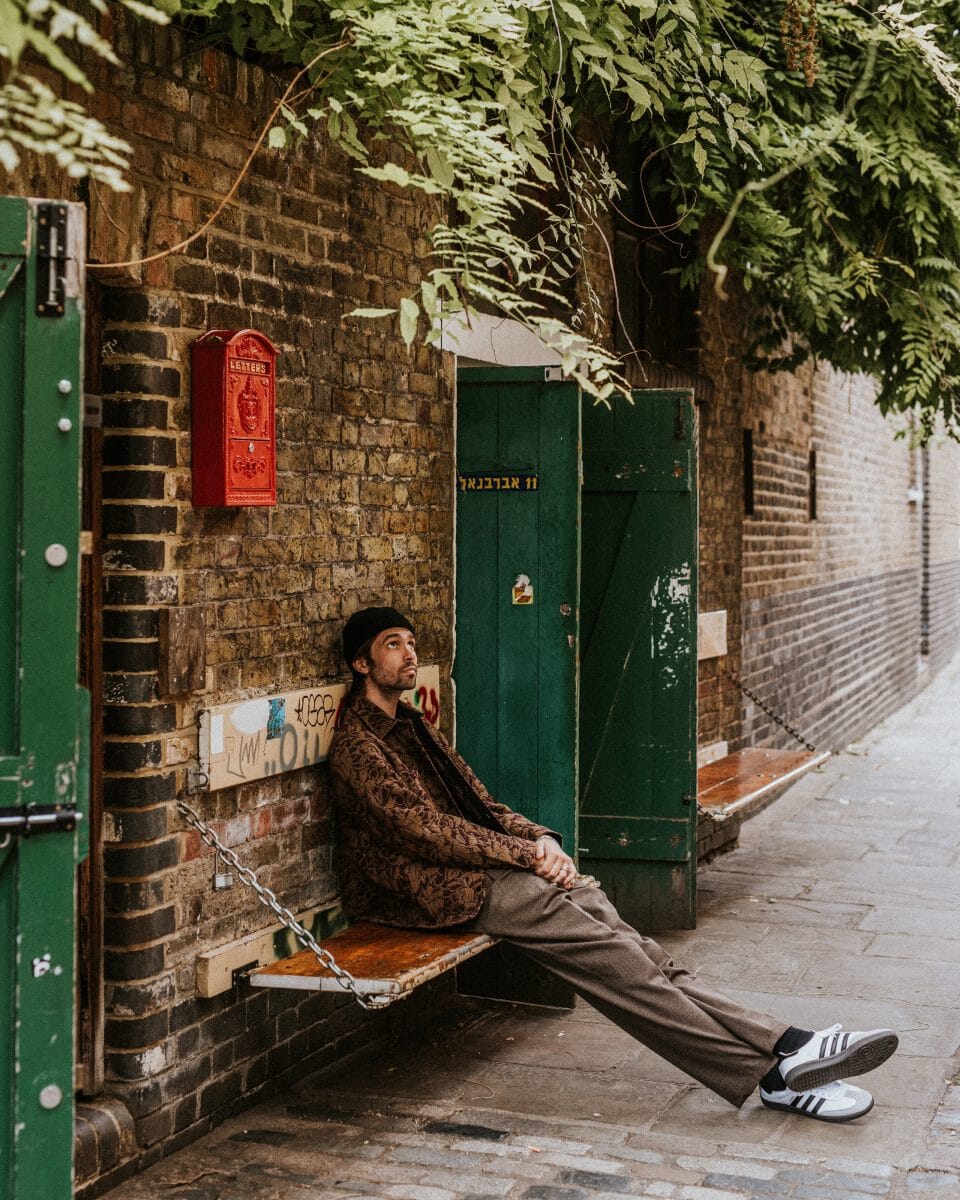 This collection embodies the fusion of everyday comfort with the refinement of countryside elegance, making it the perfect choice for your cosy weekends away from the urban bustle. With an extensive selection of over 100 designs, there's something to suit every taste and occasion.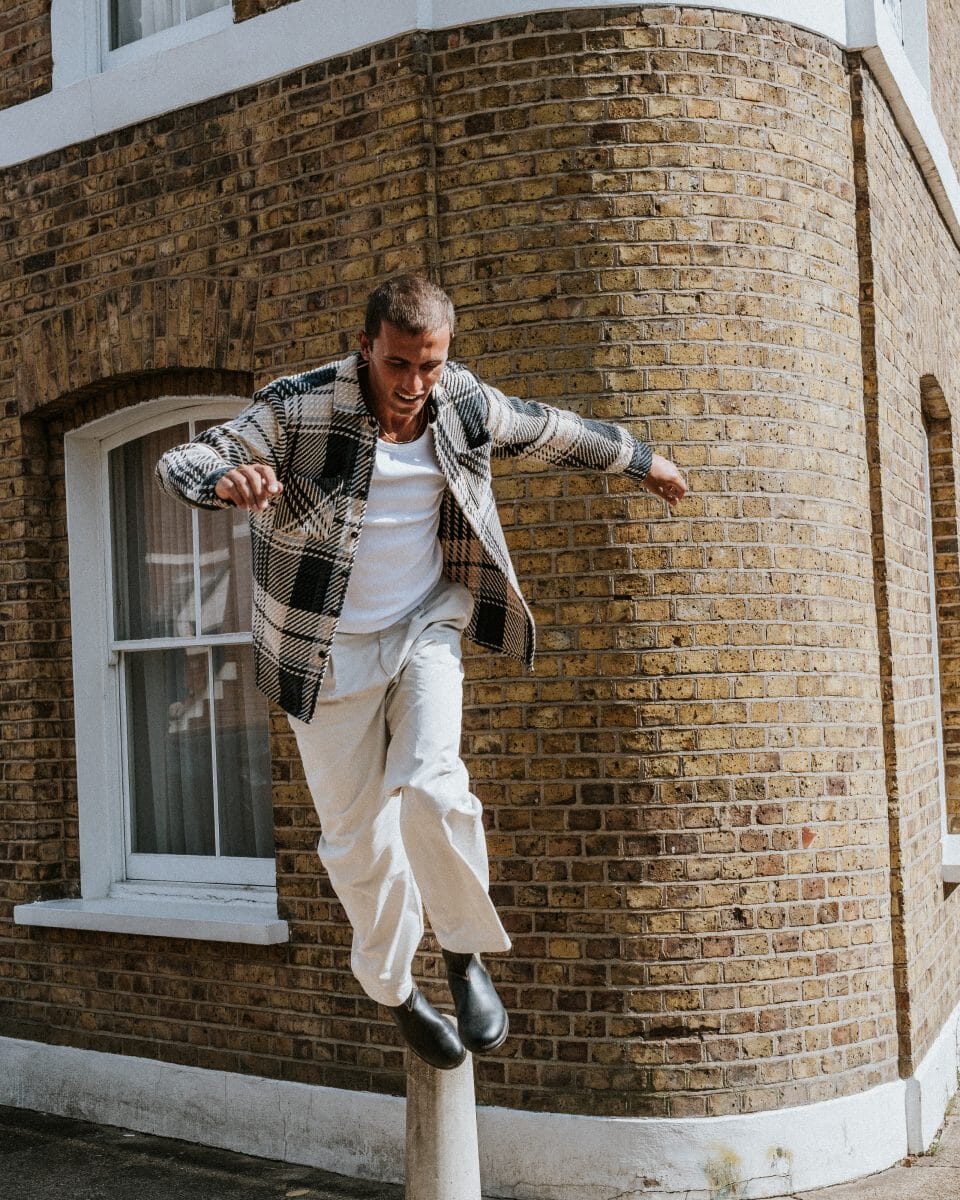 The best part? You don't need to wait to embrace the season's finest styles. Wax London's AW23 Collection 'A Country Retreat' is readily available, both online and in-store. Whether you seek a statement coat, a versatile overshirt, or the perfect jacket to ward off autumn's chill, Wax London has curated a collection that caters to your needs.
Wax London's AW23 Collection, 'A Country Retreat,' encapsulates the very spirit of autumn, offering a rich palette of colours, statement pieces, and unwavering comfort. This collection effortlessly bridges urban sophistication with rural charm, ensuring your wardrobe is well-prepared for the upcoming season. Don't miss the opportunity to embrace autumn's warmth and elegance; explore the collection today and elevate your style for the season ahead.