The one conversation that we find ourselves having more than any other in the office, particularly at this time of year, centres around summer holidays. Whether it's about where we're going, where we're wanting to do, where we're dreaming of going or what luggage, clothing, accessories or beach bats that we'll be taking with us. We didn't want to keep those recommendations to ourselves, so last week we kicked off our 'Where To Stay This Summer' series with the historical Dexamenes Seaside Hotel in Greece and now we're back with the second instalment with a look at another incredible European hotel that is a little bit closer to home; the Gagliano Del Capo, Puglia – Italy.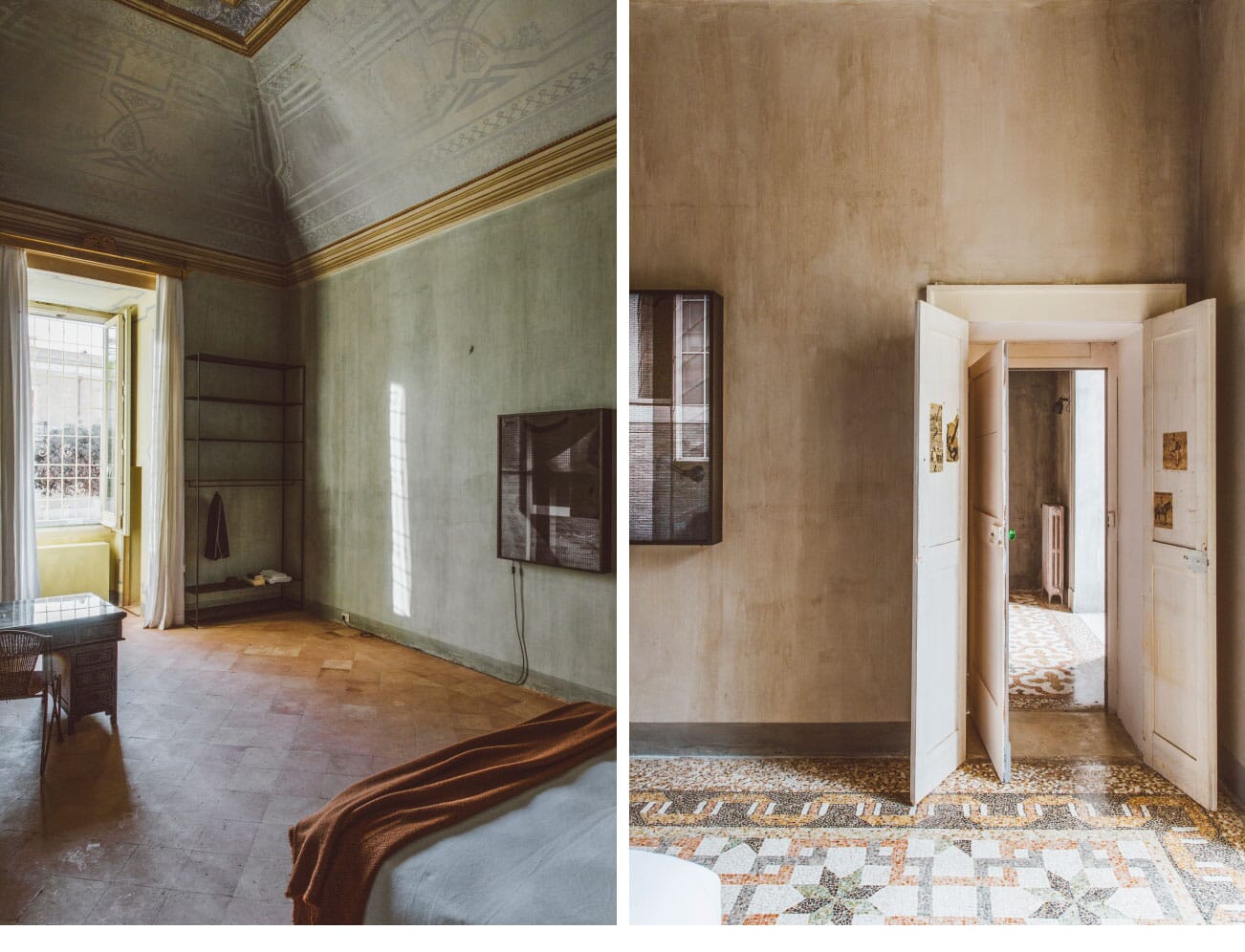 Where? Gagliano Del Capo, Puglia – Italy
Set in the village of Gagliano del Capo, where the Adriatic's rocky coastline meets the sandy beaches of the Ionian Sea, Palazzo Daniele is the former family palazzo of Francesco Petrucci, co-founder of Capo d'Arte, a not-for-profit organisation promoting contemporary art in Puglia.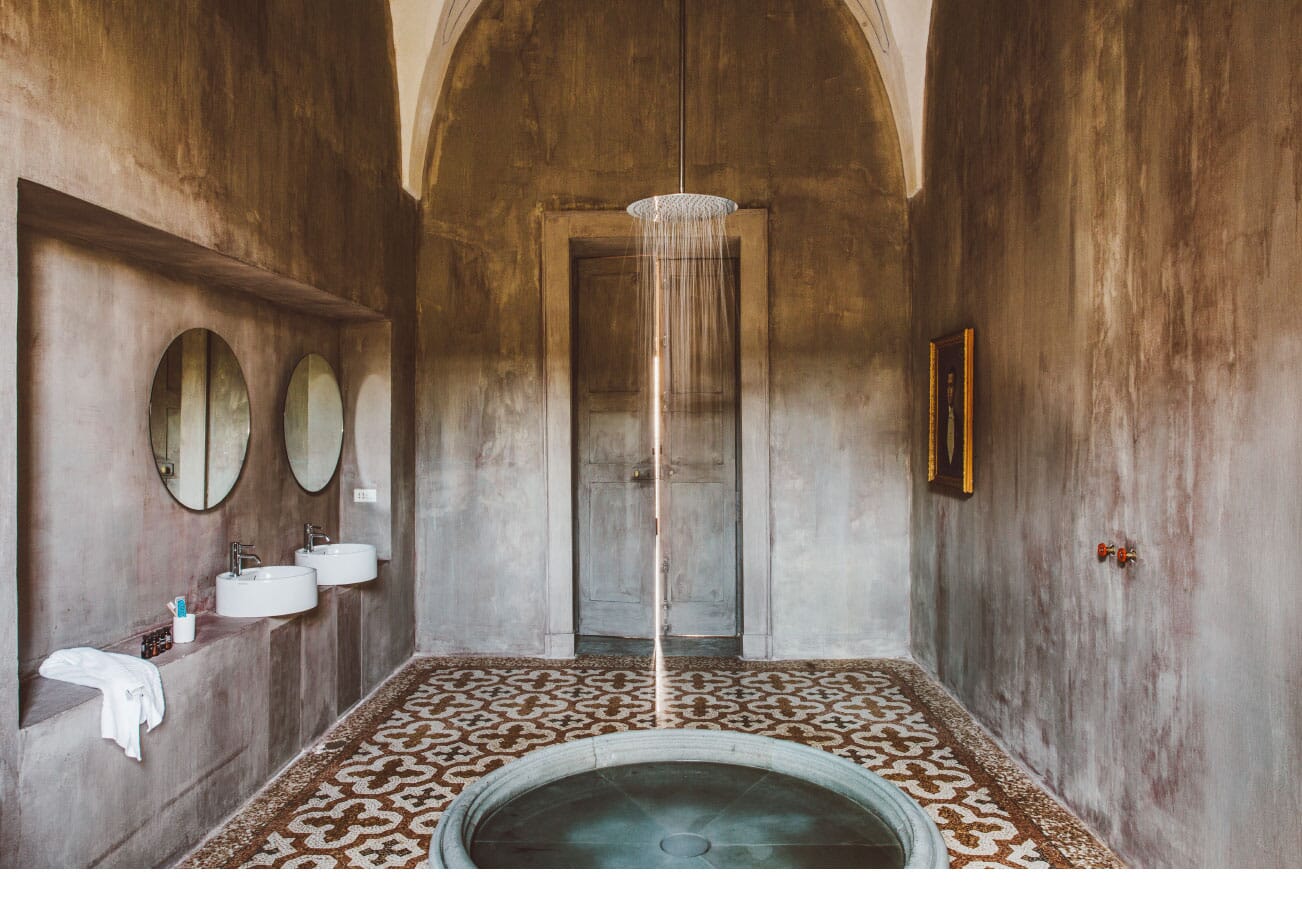 As you would expect, the 150-year-old Palazzo Daniele property is heavily linked to its past. The small hotel is defined by its bare walls that blend minimalism with majesty, as the monastic beds take centre stage and serve to exaggerate the grandeur of the original ceiling frescoes and mosaic flooring.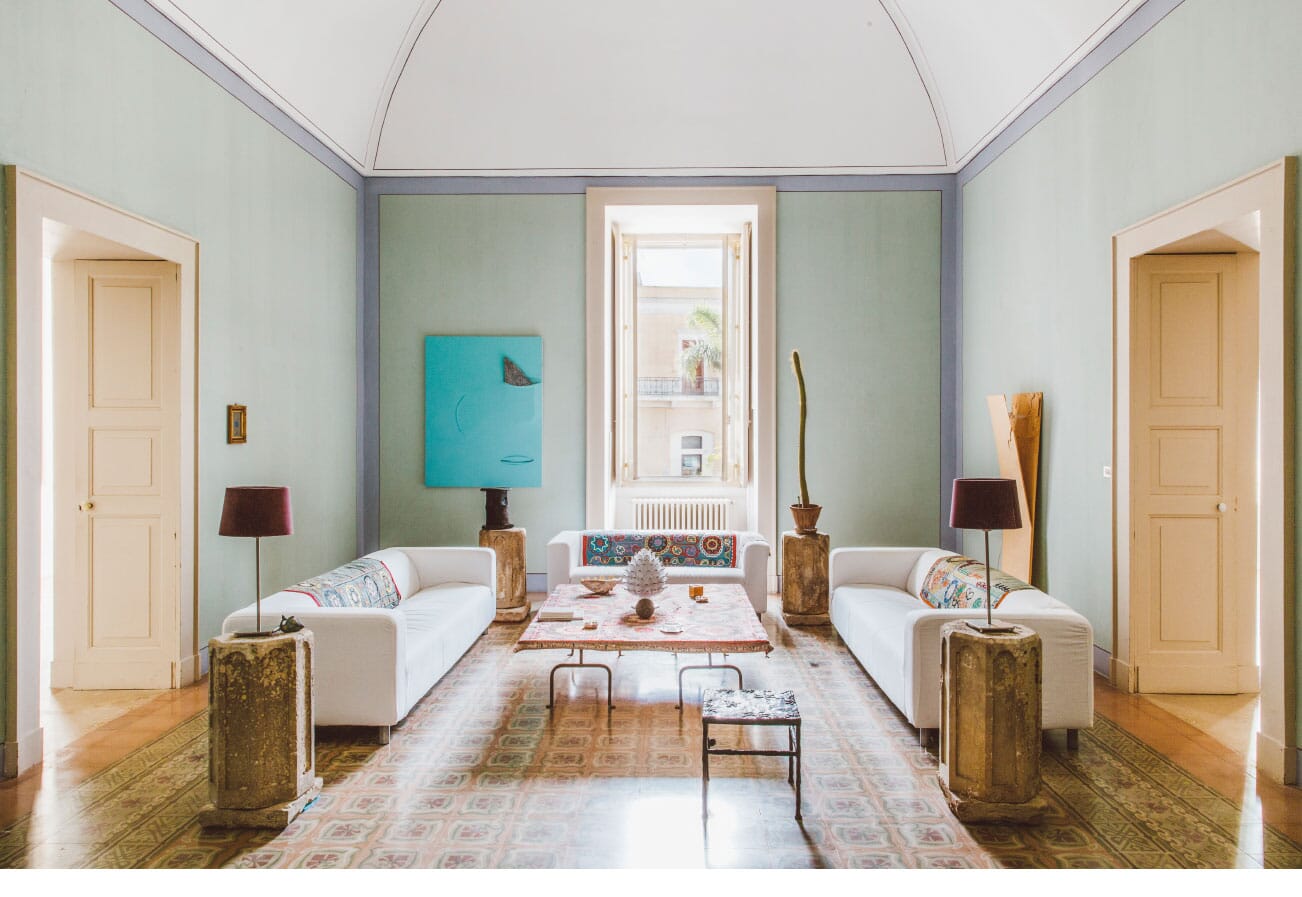 The incredible townhouse is part of Gabriele Salini's collection of wholly original hotels that bind art, design, history, and authenticity. Palazzo Daniele has been in the Petrucci family for five generations and the place reflects long-time owner Francesco Petrucci's passion for art through a contemporary collection gracing the walls, as well as through sculptural pieces that double as lights, wardrobes, and more.