When it comes to winter dressing, it pays to have an arsenal of accessories on hand to offset the moody hues and inherent functionality of your cold weather clothing. Never underestimate the transformative power of a few simple outfit additions – a luxuriously soft scarf, a sleek leather wallet, an elegant watch. These are the accessories you need to breathe new life into your wardrobe this winter.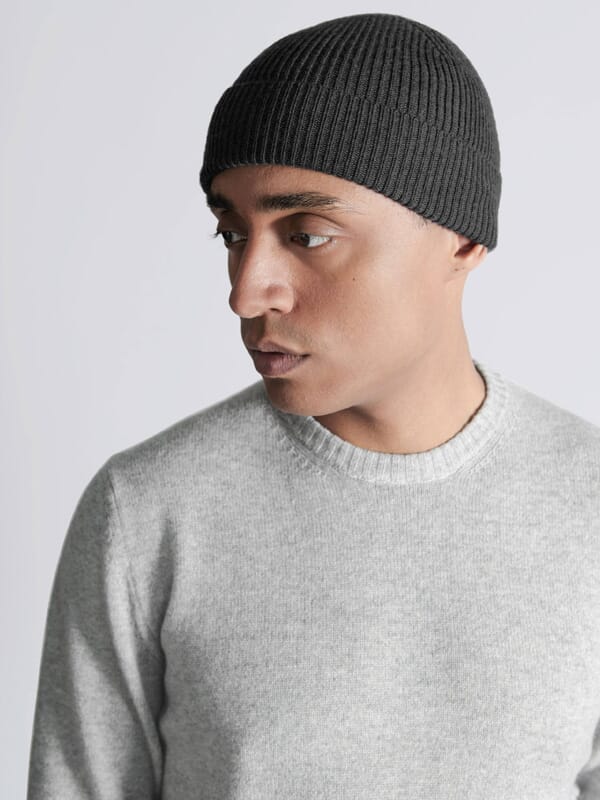 ASKET Charcoal Melange Ribbed Wool Beanie
No winter wardrobe is complete without a solid rotation of warm and stylish beanies. This versatile grey version from ASKET is a more refined take on the classic fisherman's beanie. Made from extra fine Australian merino wool with insulating ribbing, it will see you through the cold months in style.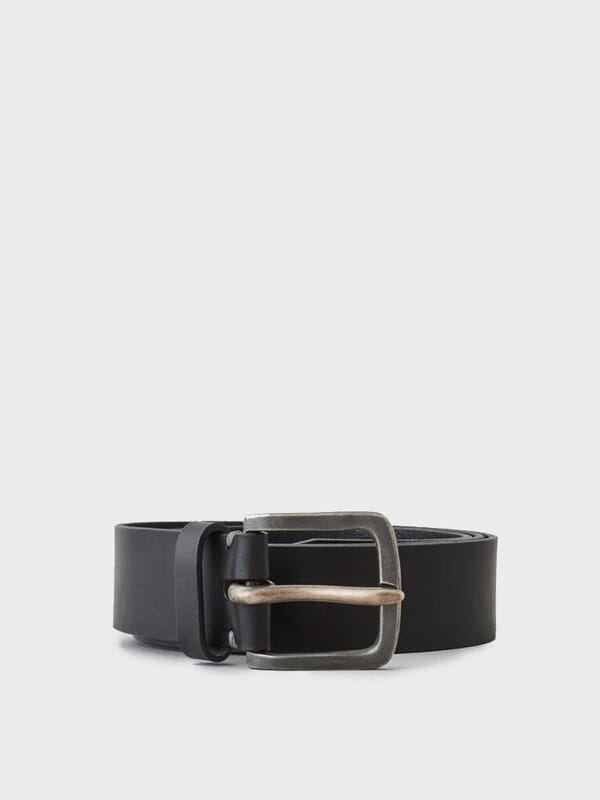 Awling Pitch Black / Pewter Original Belt
A high quality black leather belt is a menswear must-have, and it doesn't get more classic than this beautifully understated belt from Awling. Handmade in England from Italian vegetable tanned full grain leather, it's designed to stand the test of time. Wear it with everything from tailored flannel trousers to selvedge denim jeans.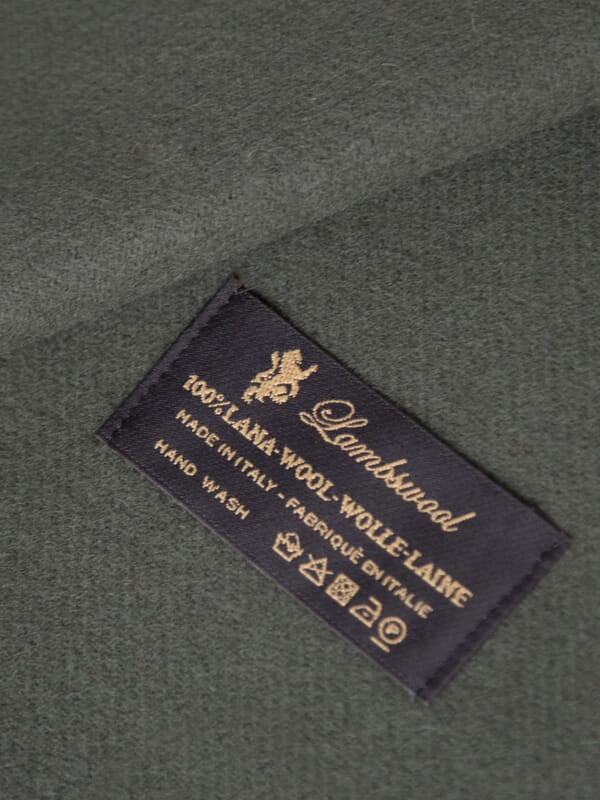 Unrecorded Green Wool Scarf
Woven in Italy from the softest lambswool, this scarf from Unrecorded is the ultimate antidote to bitter winter days. Its simple, minimalist design will make it a staple for years to come.
Mismo Khaki / Black M/S Shopper Tote
Mismo's iconic shopper tote bag is a bestseller for a reason. Its fuss-free functionality and pared back aesthetic lend it ultimate versatility, so you can carry it with you wherever you go – whether you're escaping for the weekend, commuting to work or popping down to the shops.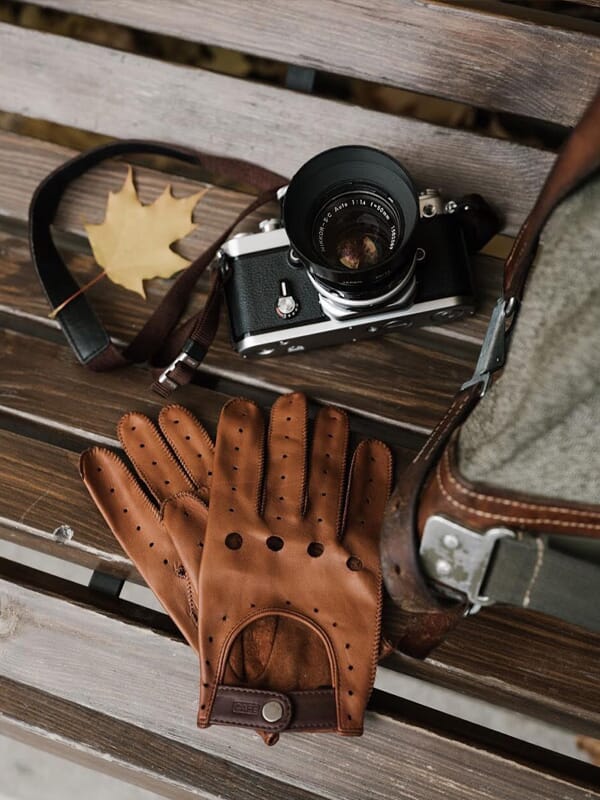 Cafe Leather Supply Roasted Driving Gloves
These beautifully made perforated leather driving gloves from Café Leather Supply are a must-have for any motoring enthusiast. Handcrafted in Spain from premium vegetable tanned leather, they epitomise Café Leather's commitment to traditional craftsmanship.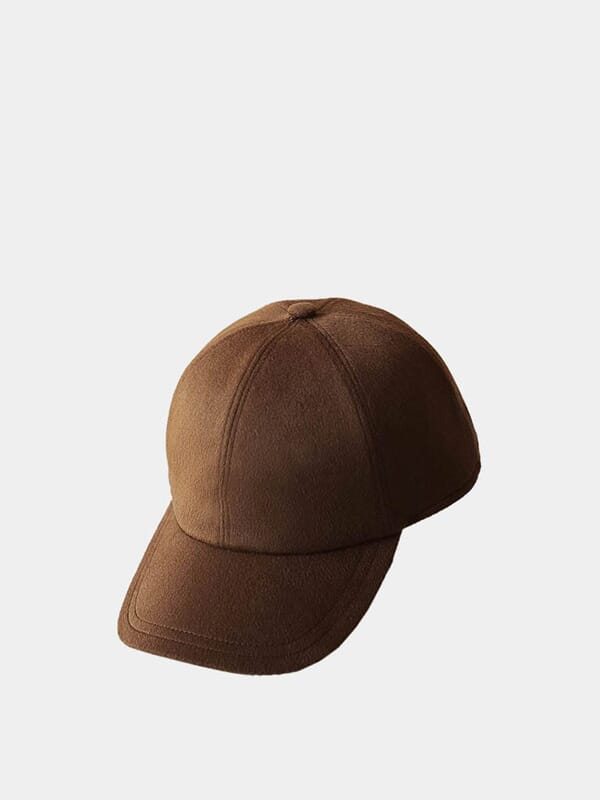 Artknit Studios Camel Cashmere Hat
Handmade in Italy from grade A cashmere, this camel baseball cap from Artknit Studios is a luxurious winter accessory that you'll reach for time and again, thanks to its unparalleled softness and timeless aesthetic.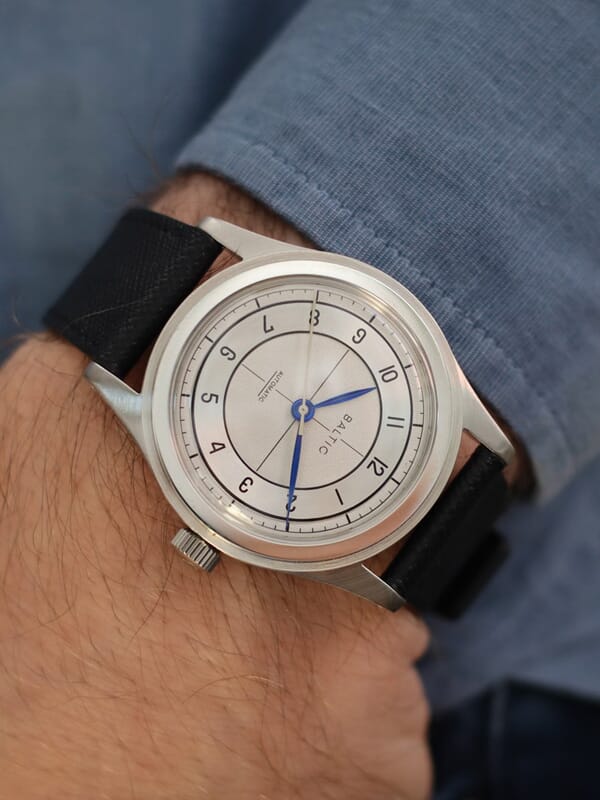 BALTIC Watches Black / Silver HMS 002 Watch
We've already established that leather strap watches make for the best winter watches and this sleek timepiece from BALTIC Watches is high on our winter wish list. With its vintage-inspired silver dial and elegant slim profile, it's the perfect dress watch.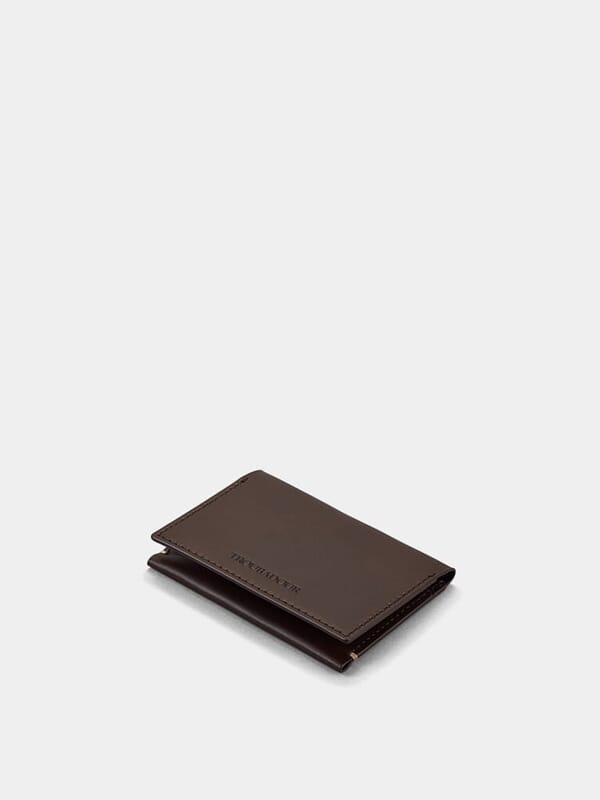 Troubadour Brown Flip Card Wallet
This brown leather wallet from Troubadour is as timeless as they come, thanks to its sleek, minimalist design. It's slim yet sturdy and will last for years if looked after well.
Shop all accessories at OPUMO.
---
---