Garrett Leight is likely to be the first to admit that being the son of Larry Leight, founder of iconic 29-year-old eyewear brand Oliver Peoples, has benefitted his own pursuits into optical frames. In 2009, Garrett opened up a store called A.Kinney Court in Venice Beach before he launched the brand under his own moniker in 2011. Since then, Garrett Leight has stepped out of the shadows of his father, as well as Venice Beach, to become a premium provider of men's sunglasses in his own right.
Although the two brands remain distinctly different, Garrett Leight holds dear the same devotion to sourcing the highest quality materials and reinvigorating classic design than his father and Oliver Peoples. For one, all frames are handcrafted using unique acetate, polarised glass and CR39 lenses and through a mutual love for design, both brands produce modern interpretations of the world's best vintage sunglasses.
To celebrate the arrival of the latest drop of Garrett Leight sunglasses, and to make your life considerably simpler, we have picked out a few of our favourite frames below. The edit covers a range of styles, shapes and finishes to suit all but if you don't find the right pair for you, don't worry. There are over 100 more pairs of sunglasses to peruse at OPUMO here.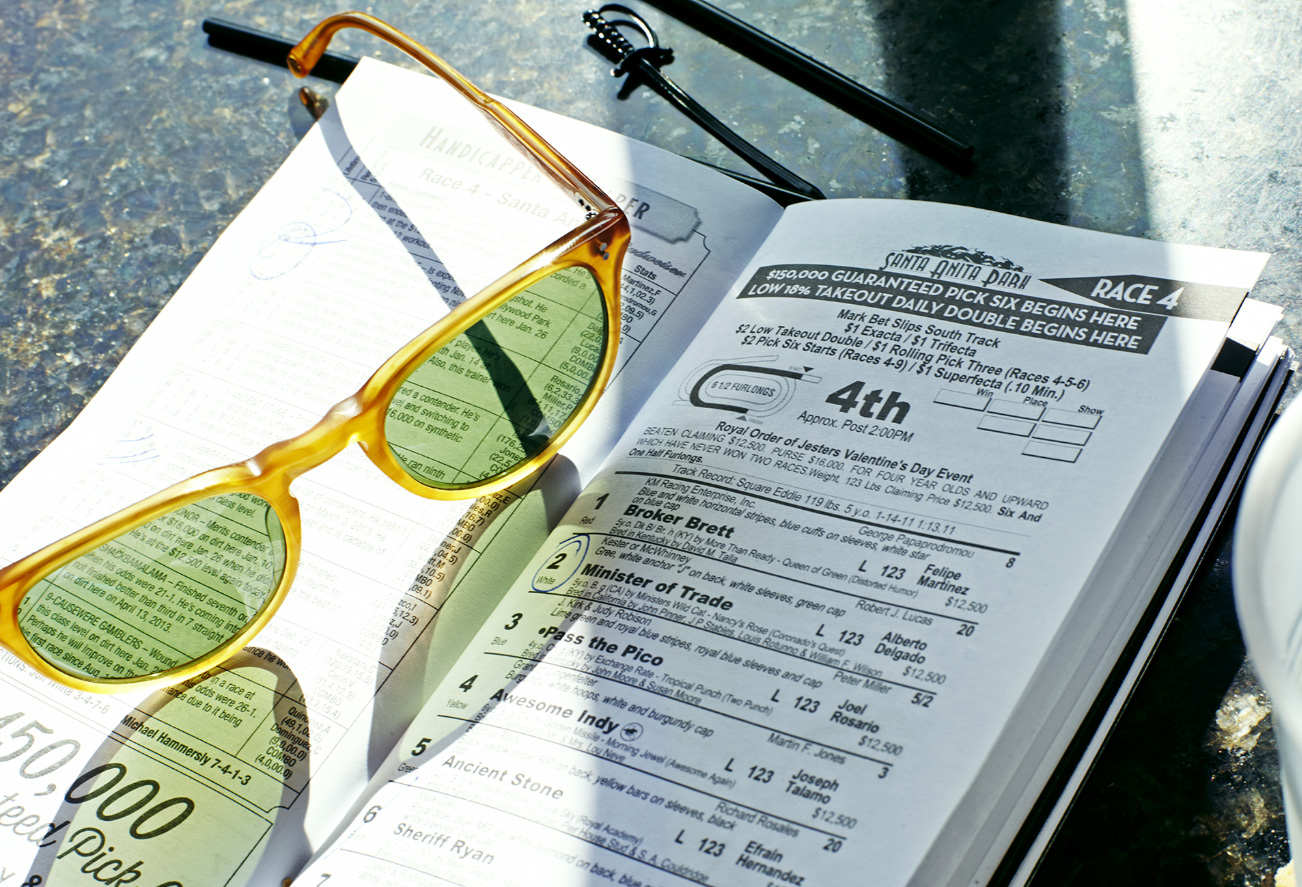 Garrett Leight Kinney Sunglasses
Everyone needs a pair of round sunglasses in their summer rotation, and we recommend those to be the classic Garrett Leight Kinney. One of the most popular unisex styles in the Garett Leight sunglasses collection, the Kinney frames are fitted with classic proportions and a keyhole bridge in a diverse array of acetates from Blonde Tortoise, Matte Brandy Tortoise and clear Champagne. Although the gentle curves of the frames are designed for both men and women, they're best suited for those with medium to large faces.
Garrett Leight Hampton
The Garrett Leight Hampton provides the best of both worlds; and by that we mean they blend a classic unisex round design and shape that is wide enough to fit varying face shapes, with a gentle mix of matte and vintage-inspired tones and temple tips. The metal core wire gives the Garrett Leight Hampton an underlying texture that is bought to life by the eclectic mix of acetates and lens colours from Champagne / Pure Green and Matte Tokyo Tortoise.
Garrett Leight Wilson
The Wilson is one of Garrett Leight's most popular frames courtesy of its incredibly classic shape. Inspired by music legend John Lennon, the Wilson is a style that epitomises the Californian brand's sunglasses aesthetics – bold, sophisticated and contemporary – and comes complete with round metal frames with Windsor rims and tortoise temples.
Garrett Light Brooks Sunglasses
Considered to be the patriarch of the Garrett Leight sunglasses family, the Brooks is the perfect blend of classic square shape mixed with a round retro influence. It's the perfectly shaped frame for those who are looking to step away from thick acetate frames or classic Wayfarer sunglasses for something a little slimmer and tailored. Especially, when they're currently available in a contemporary colour palette of Champagne, Grey Crystal and Butterscotch.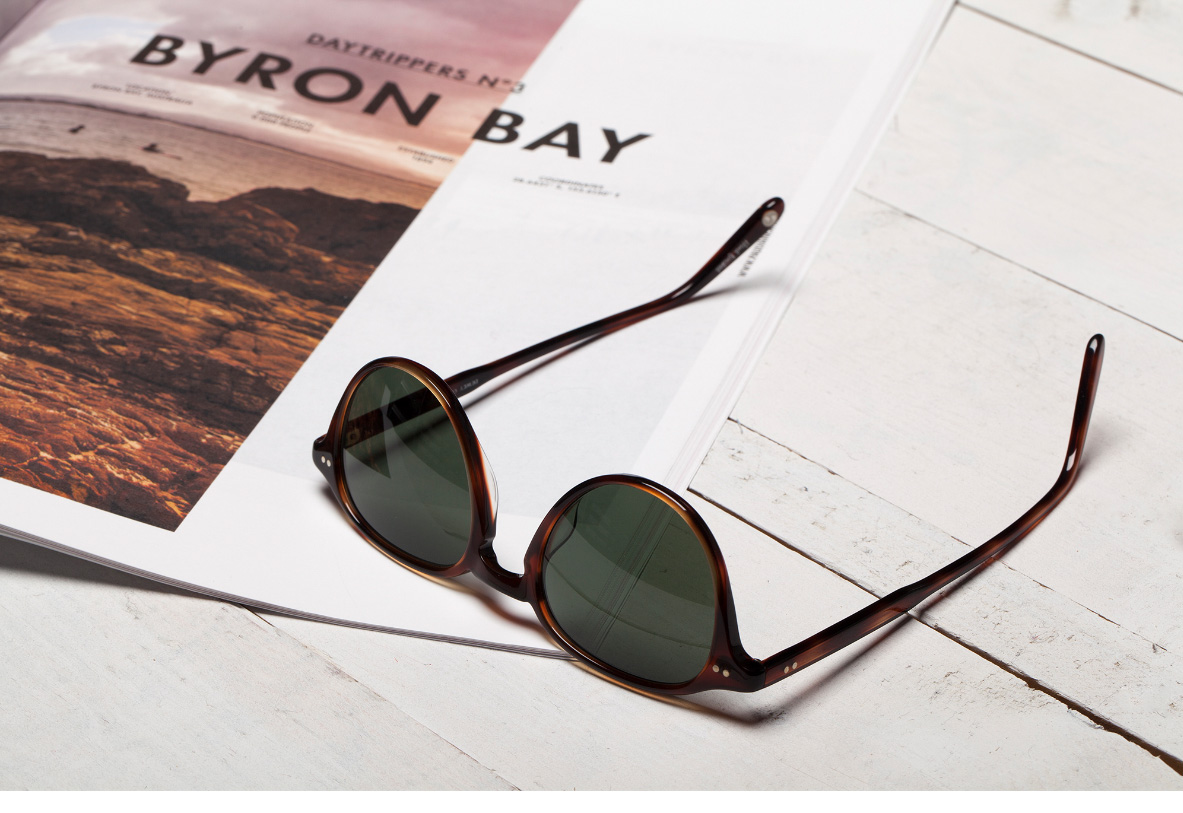 Not seen enough? Shop and explore the entire collection of Garrett Leight sunglasses and optical frames at OPUMO.