As the big 4-0 approaches, finding the perfect 40th birthday gifts for men is a delightful challenge. This milestone marks not just another year but a journey of experience, wisdom, and style. We've curated a list of impeccable gift ideas that reflect the elegance, sophistication, and individuality of the man of the hour. From timeless accessories to bespoke experiences, join us as we explore a selection of gifts that are sure to make his 40th birthday an occasion to remember. Whether he's an aficionado of fine fashion, a connoisseur of spirits, or an adventure seeker, our list has something for every taste and preference. Let's make this milestone moment one of luxury and unforgettable style.
How to choose 40th birthday gifts for men
Choosing the perfect 40th birthday gift for men involves a thoughtful blend of his personality, interests, and the significance of this milestone. Start by considering his hobbies and passions; whether he's a whisky enthusiast, a watch collector, or a music lover, tailoring the 40th birthday gifts for men to his interests adds a personal touch. Quality matters, so opt for premium items that reflect his refined taste, ensuring that the 40th birthday gifts for men are not only memorable but also lasting. Personalization can elevate a gift, such as monogrammed accessories or custom-made items designed specifically for the occasion. Furthermore, think about the message you want to convey – whether it's celebrating his achievements, encouraging new adventures, or simply expressing your love and appreciation through these carefully chosen 40th birthday gifts for men. Ultimately, the best 40th birthday gift should resonate with him, embodying the essence of this significant life chapter, making the celebration even more special with 40th birthday gifts for men that reflect his unique journey and personality.
40th birthday gifts for men who embrace fashion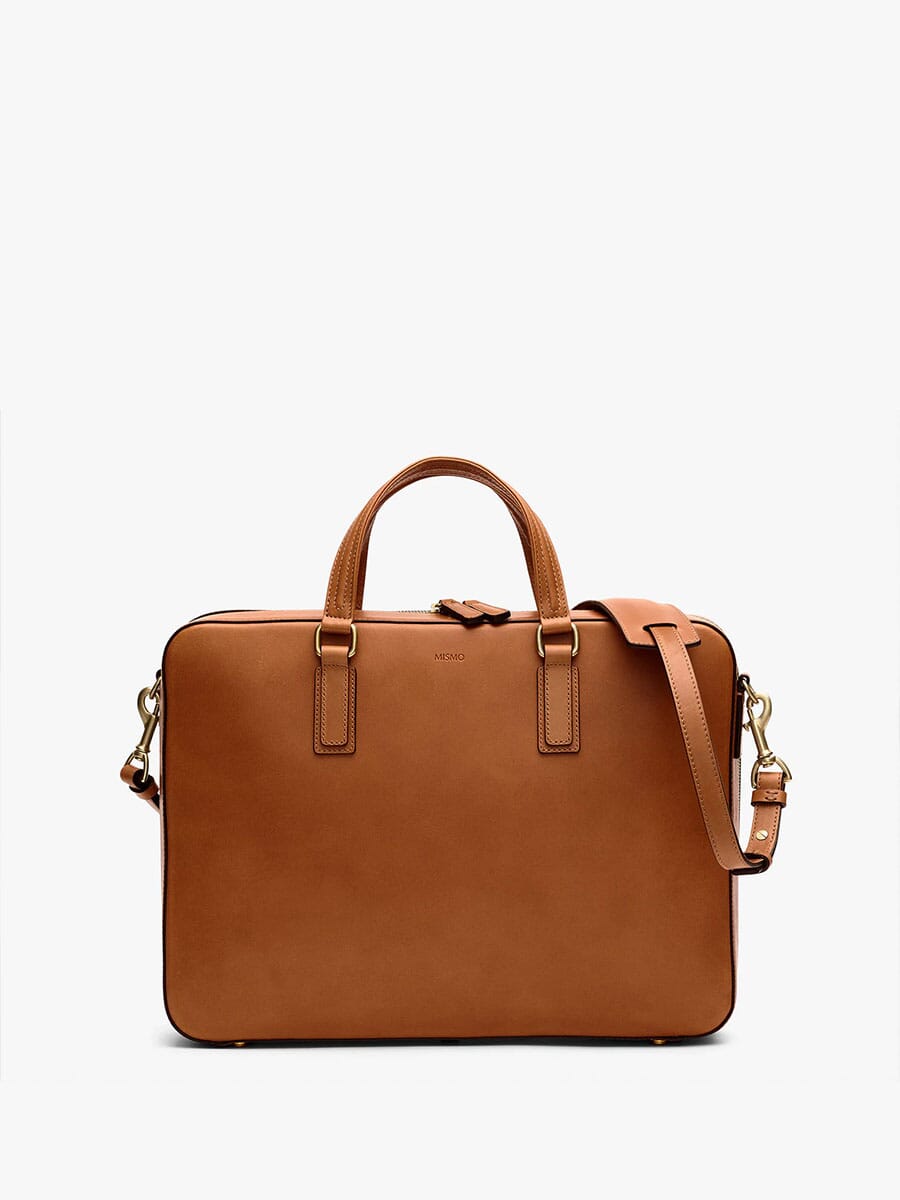 Luxury leather briefcase
The M/S Endeavour leather briefcase by MISMO is a versatile and stylish choice with double-zipped twin compartments, perfect for organizing essentials like a laptop, eyewear, and travel documents. Crafted with precision and featuring an inside leather pocket, it's both functional and fashionable.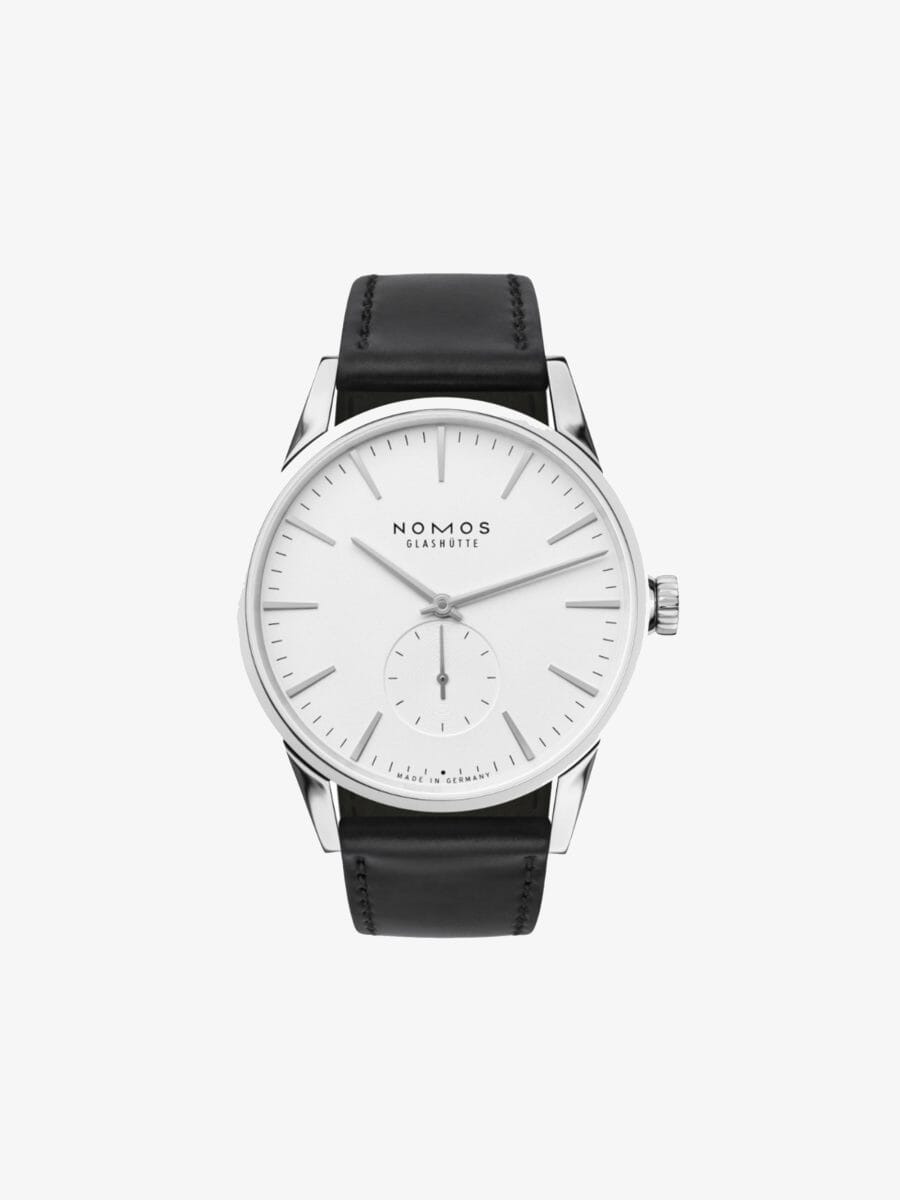 Minimalist timepiece
Gift the award-winning Zürich watch by NOMOS Glashütte for a 40th birthday. Designed by Swiss industrialist Hannes Wettstein, this minimalist timepiece features a slender bezel, intricate case, and a classic white silver-plated dial. It's a timeless and elegant accessory that's sure to be cherished.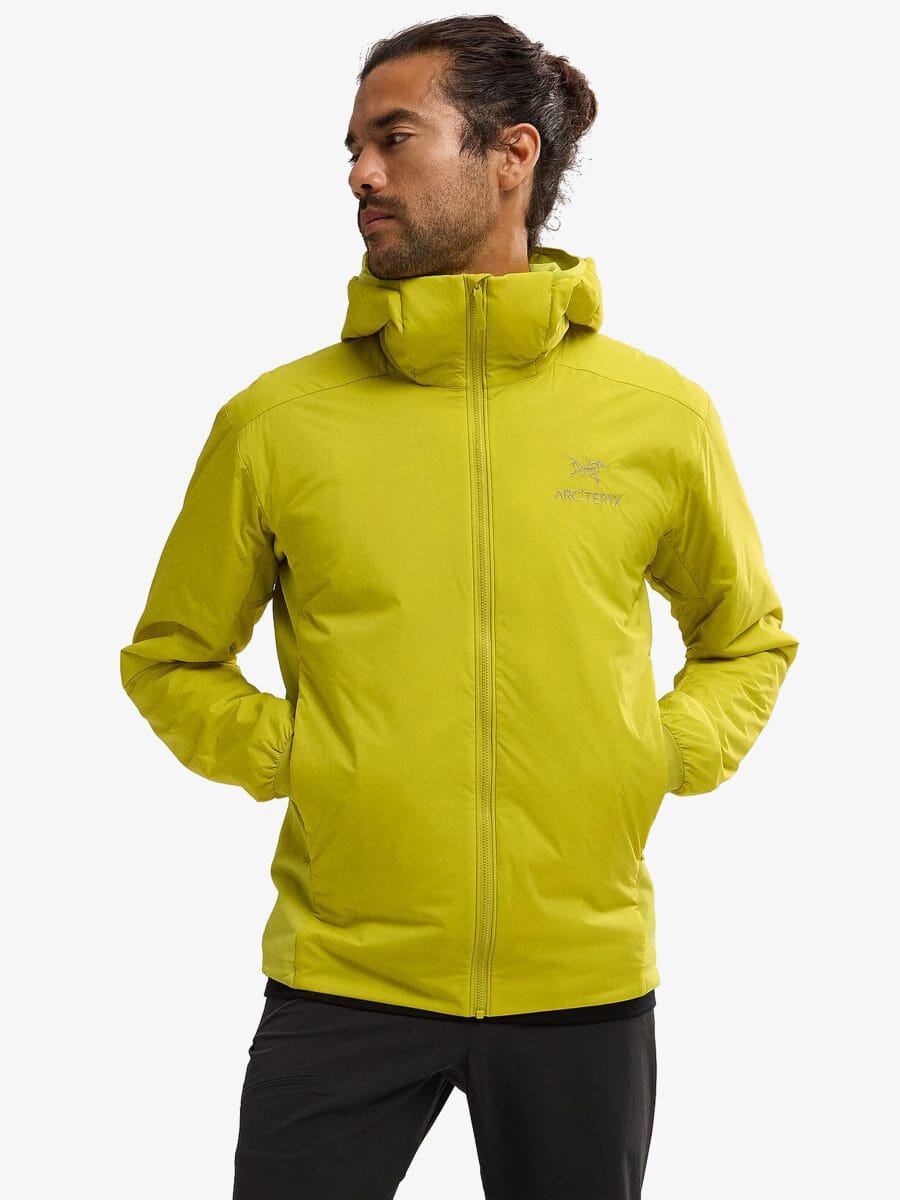 40th birthday gifts for men of the great outdoors
Insulated outwear
Arc'teryx's insulated hoodie is a versatile, go-to choice for outdoor enthusiasts. Built with Coreloft™ Compact insulation for warmth, water-resistant Tyono™ 20 fabric, stretch panels for mobility, and an insulated StormHood™, it's perfect for climbers and backcountry travelers.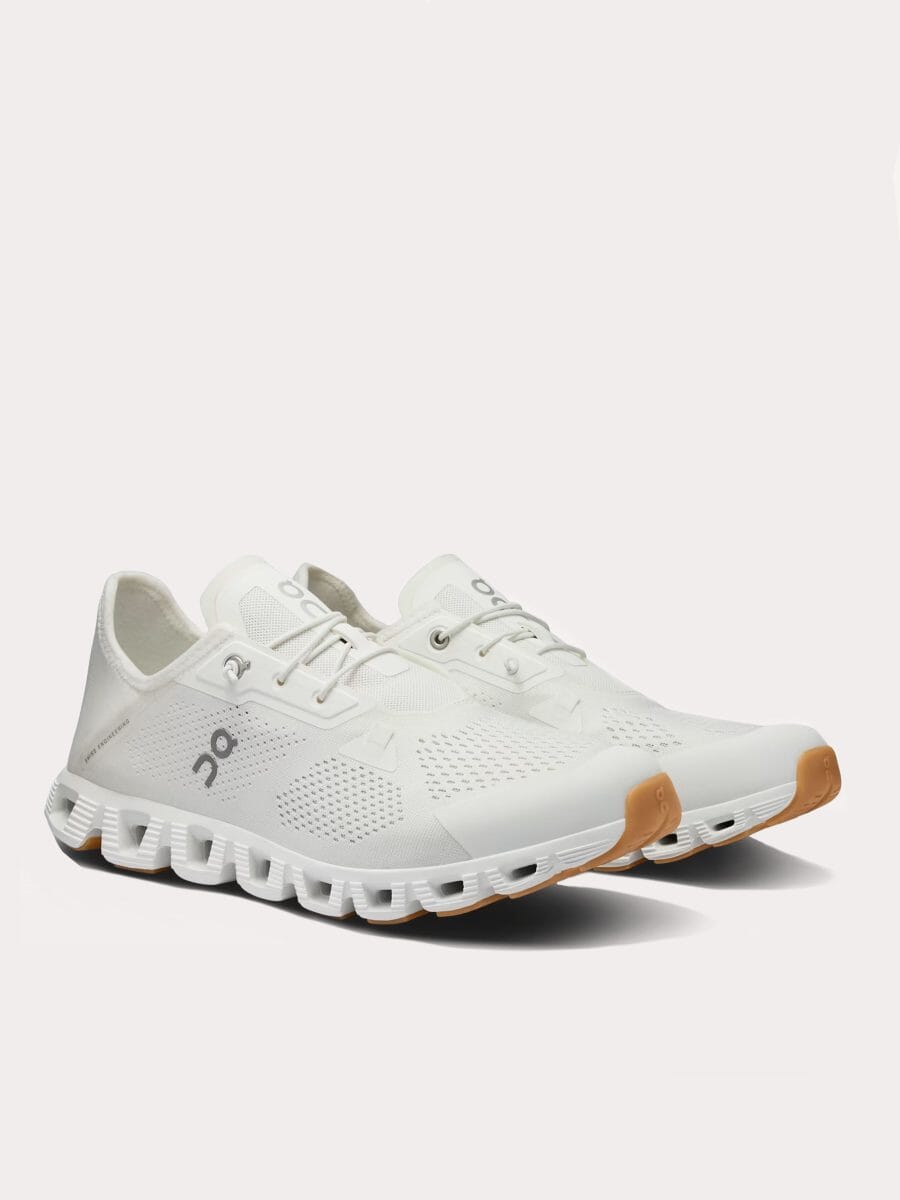 Packable trainers
Gift the lightest shoe from On Running, offering premium cushioning and top-notch performance. Designed with a fully collapsible upper and a secure no-slip, kick-down heel, it's the perfect travel companion, combining comfort and convenience for men on the go.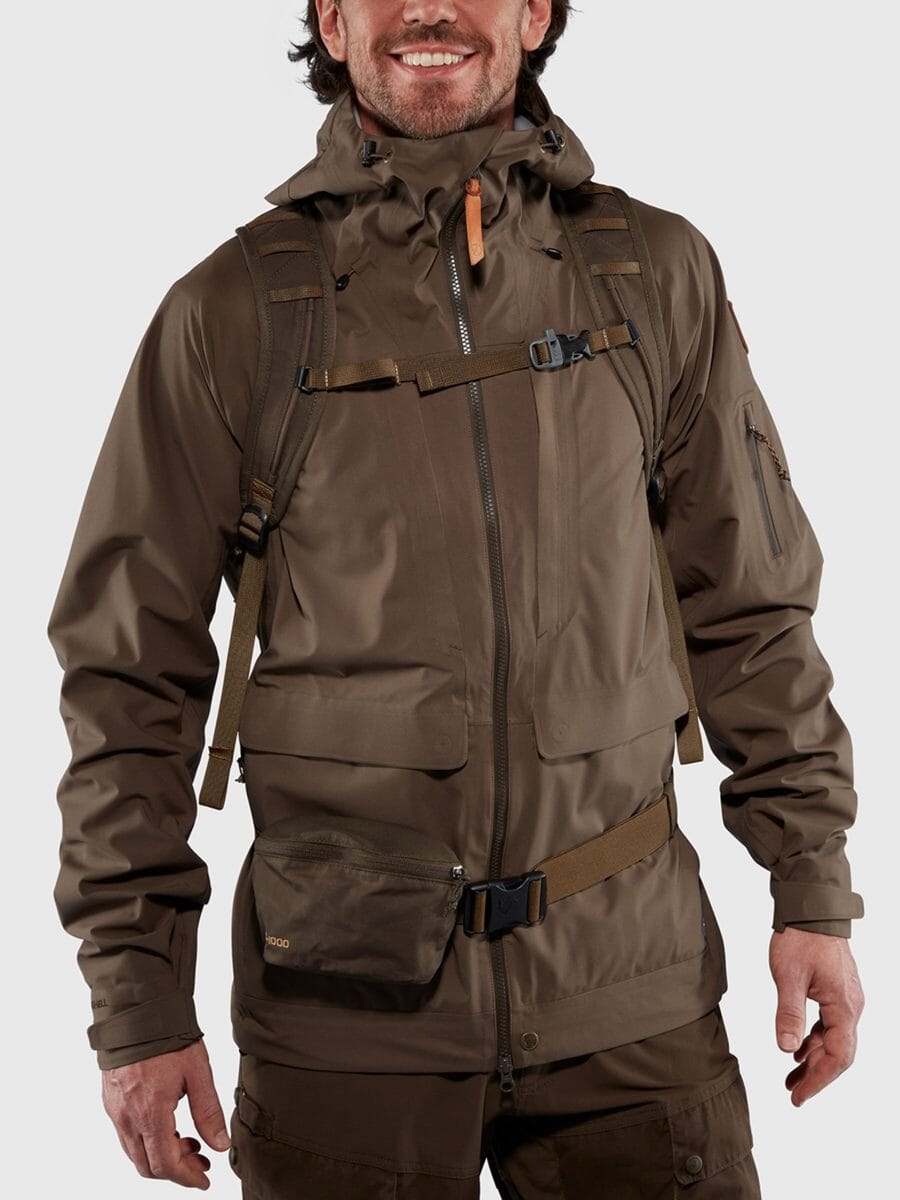 Hiking daypack
The Lappland Hike 15 backpack by Fjällräven is a versatile daypack perfect for active hunting and trekking. It's produced without PFCs and built to last a lifetime, making it an excellent gift for outdoorsy men.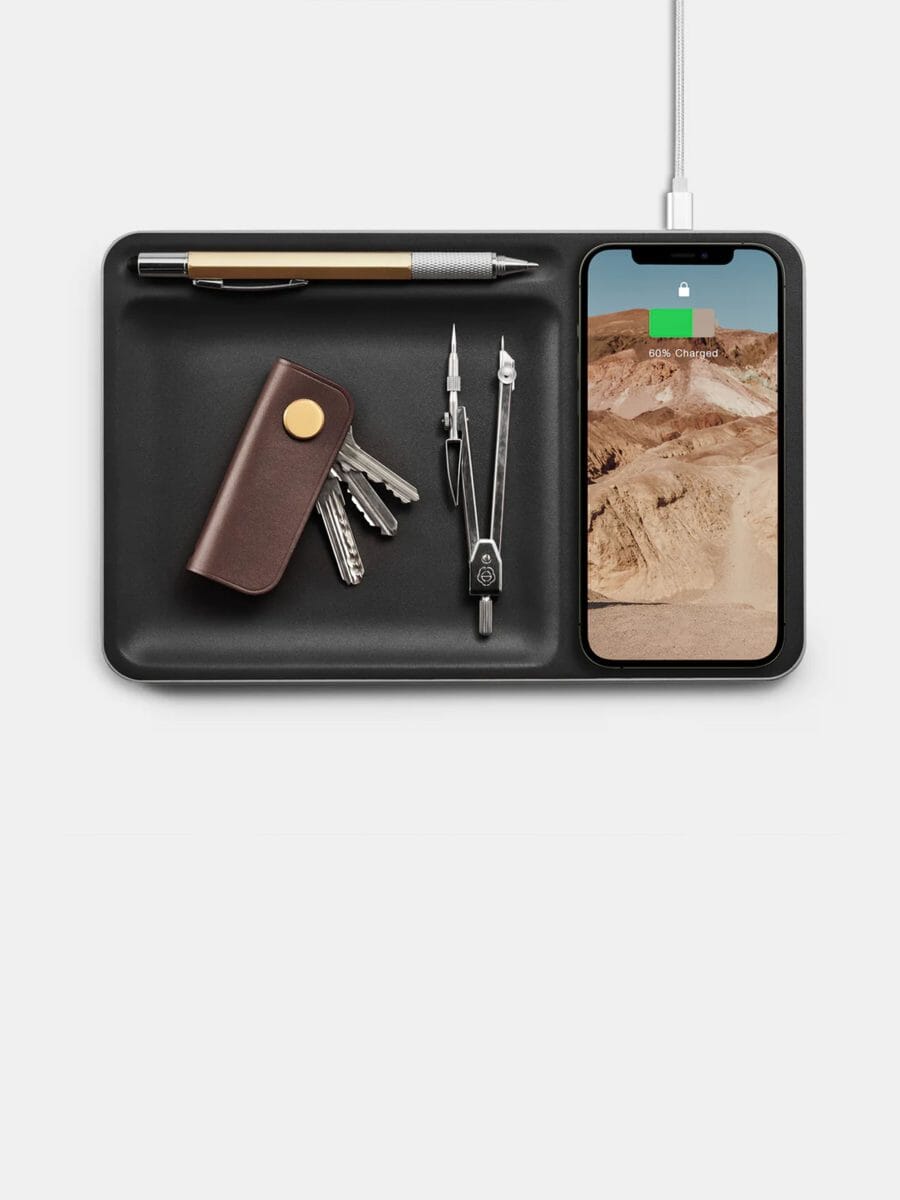 40th birthday gifts for men who cherish technology
Wireless leather charging tray
For the tech-savvy man turning 40, the Carl Friedrik Wireless Charging Tray is a perfect gift. It supports wireless charging for recent iPhone models, Android devices, and more with Qi compatibility. With its stylish Vachetta leather top and non-slip base, it's a practical and elegant addition to his tech setup.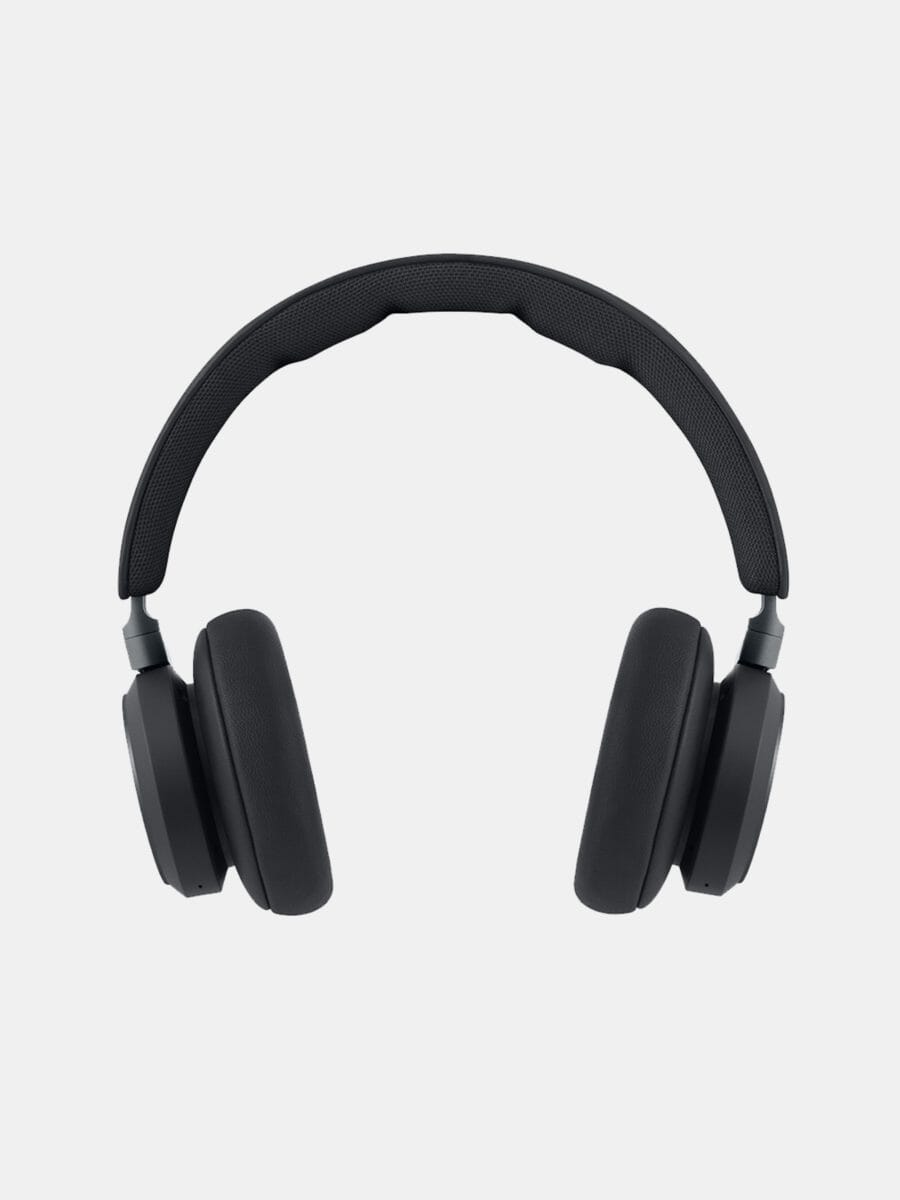 Noise-cancelling headphones
Gift Bang & Olufsen's wireless noise-cancelling headphones for a 40th birthday. Ideal for calls, work, or relaxation, they offer top-tier sound quality and comfort.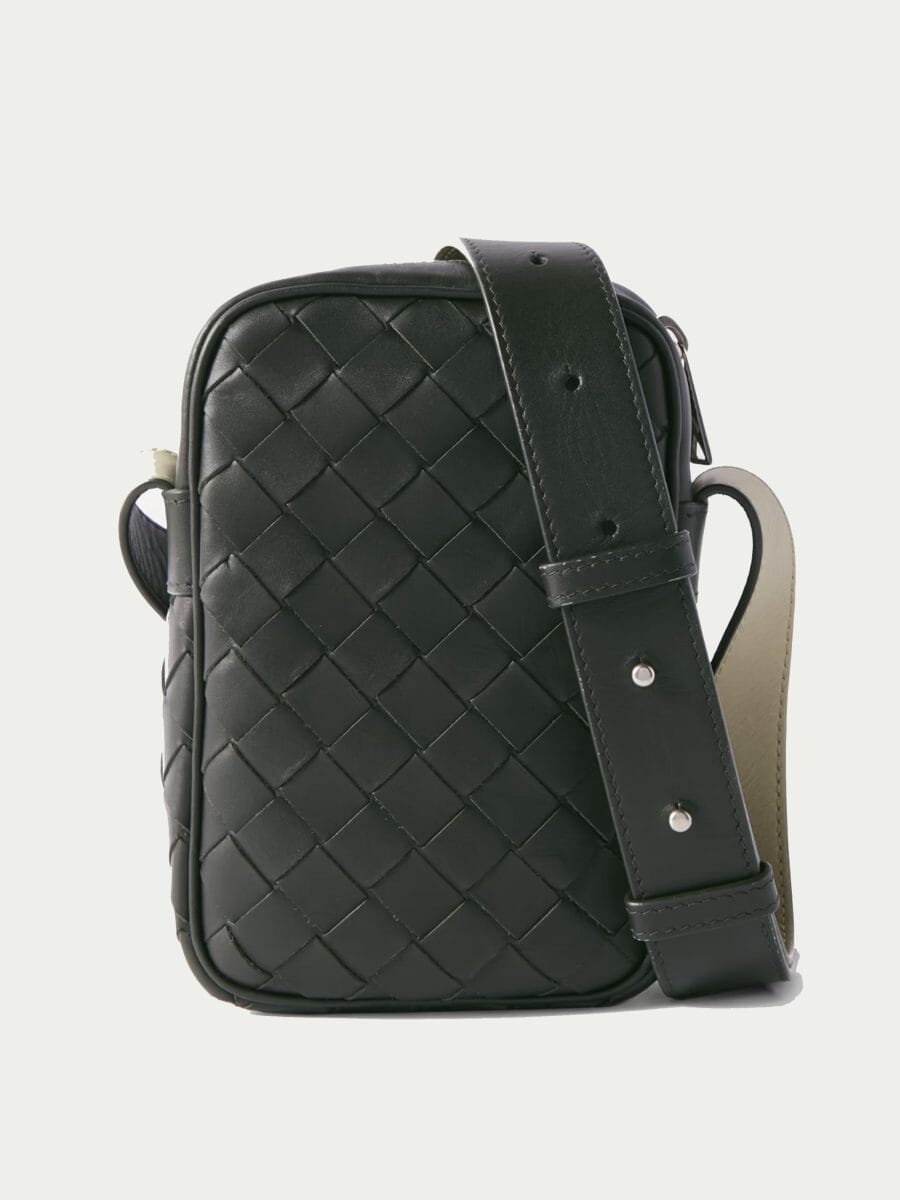 Leather phone pouch
For a lavish tech-savvy gift, consider Bottega Veneta's Italian-crafted leather phone pouch. Featuring their signature intrecciato weave and interior card slots, it's a stylish and functional choice for his 40th birthday, allowing him to leave his wallet behind.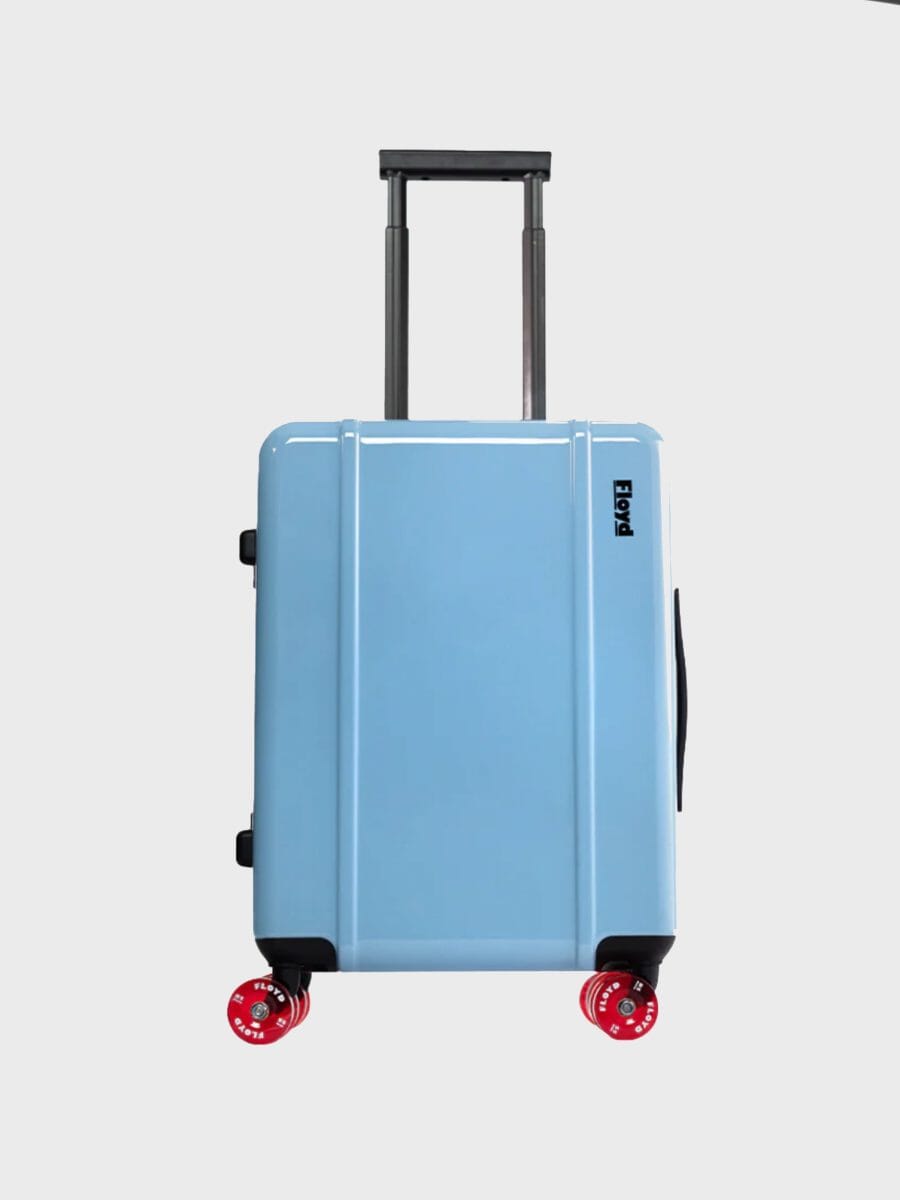 40th birthday gifts for men on the go
Premium quality suitcase,
Floyd's luggage is a fantastic gift for the man on the go. It boasts a 360° skateboard spinner wheel system, an aluminum frame construction, and an integrated 3-digit TSA lock. The package also includes a Floyd drawstring duster and shoe bag, making it a stylish and practical travel companion.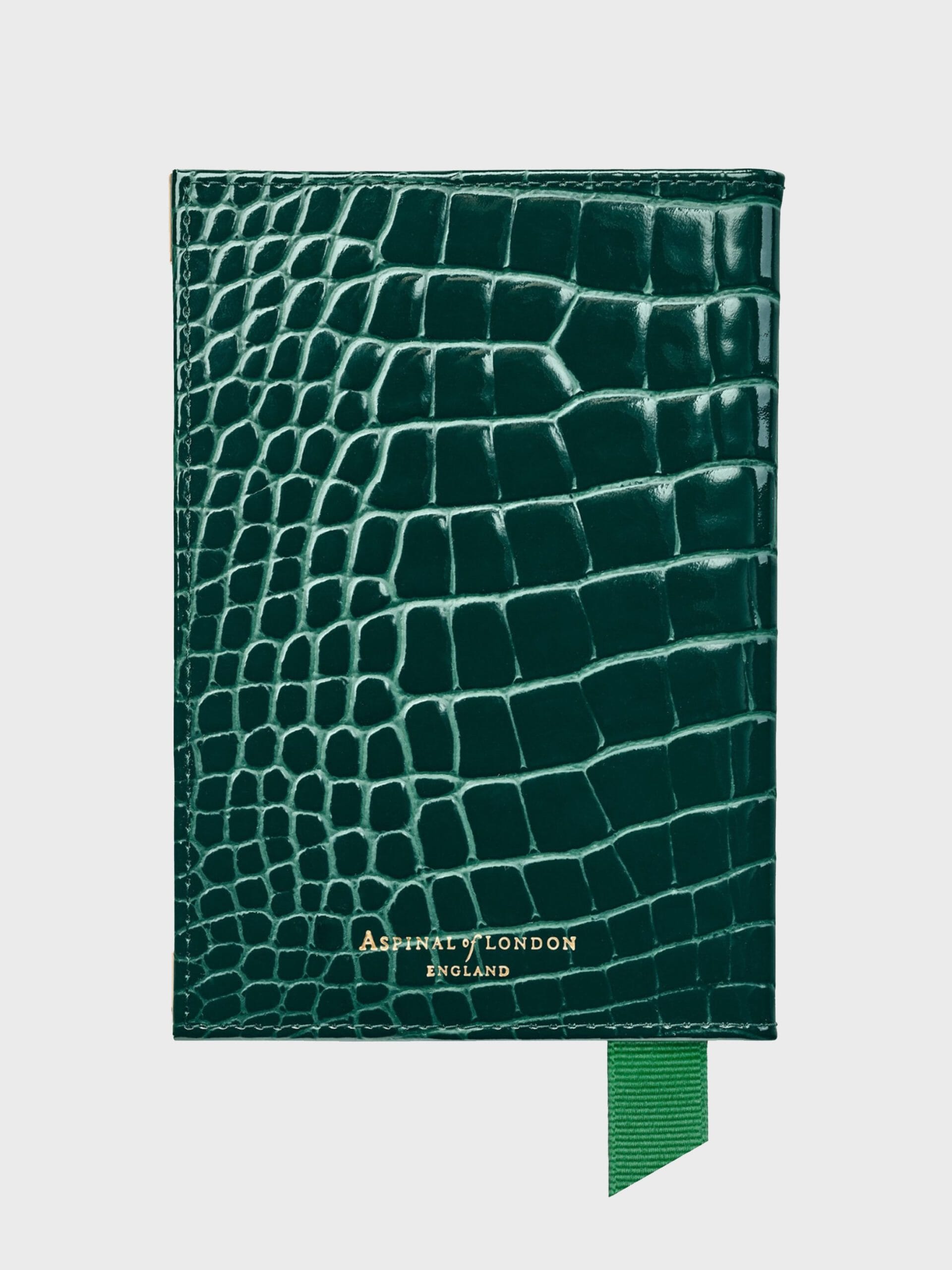 Passport holder
Aspinal of London's Passport Holder is a perfect 40th birthday gift for the avid male traveler. Crafted from durable full-grain leather, it offers stylish organization with a slip pocket for boarding passes and a ribbon page marker. Personalization is available for that extra special touch.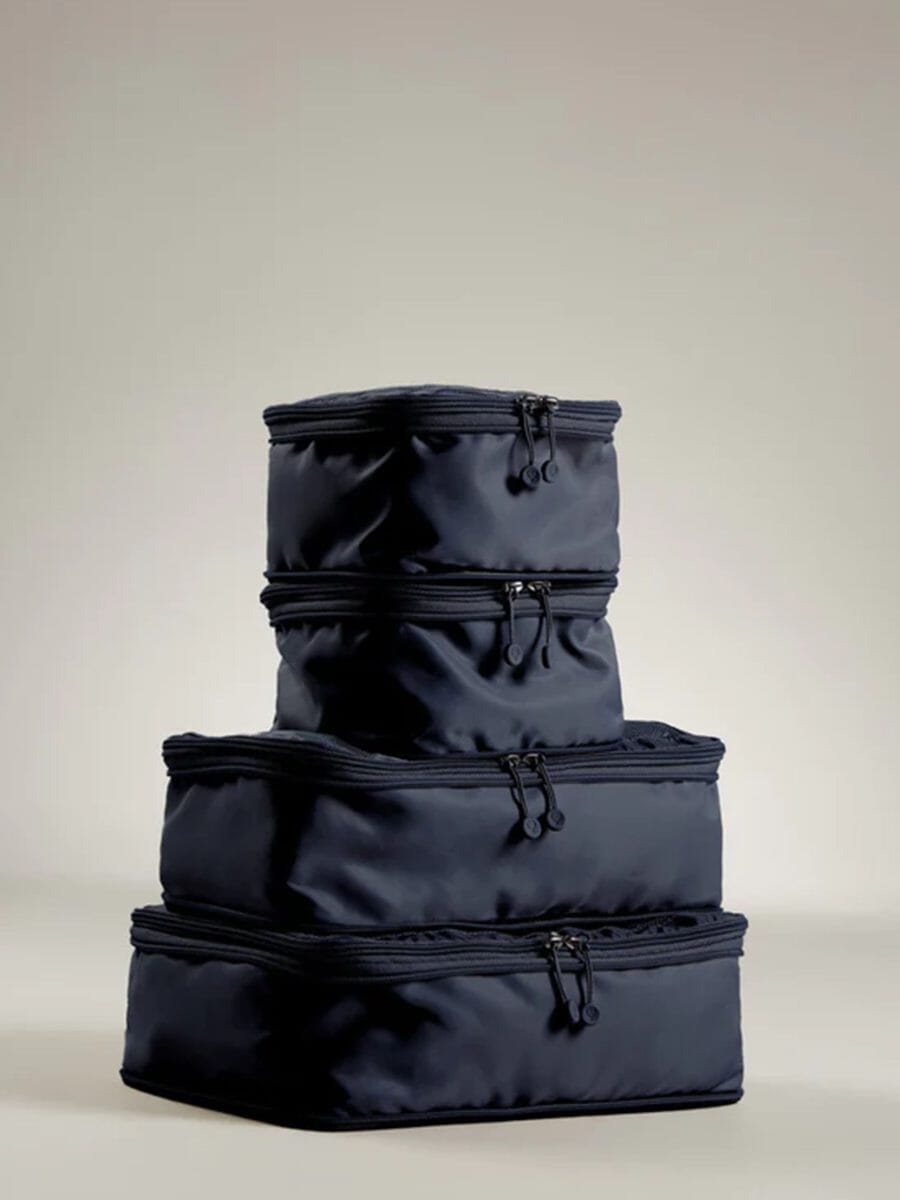 Packing cubes
Antler's Packing Cubes are a smart travel gift. They optimize packing space with a strong compression zip, coordinate with Antler's Clifton suitcase, and simplify organization. No need to unpack—just lift and go with a quick glance through the mesh window.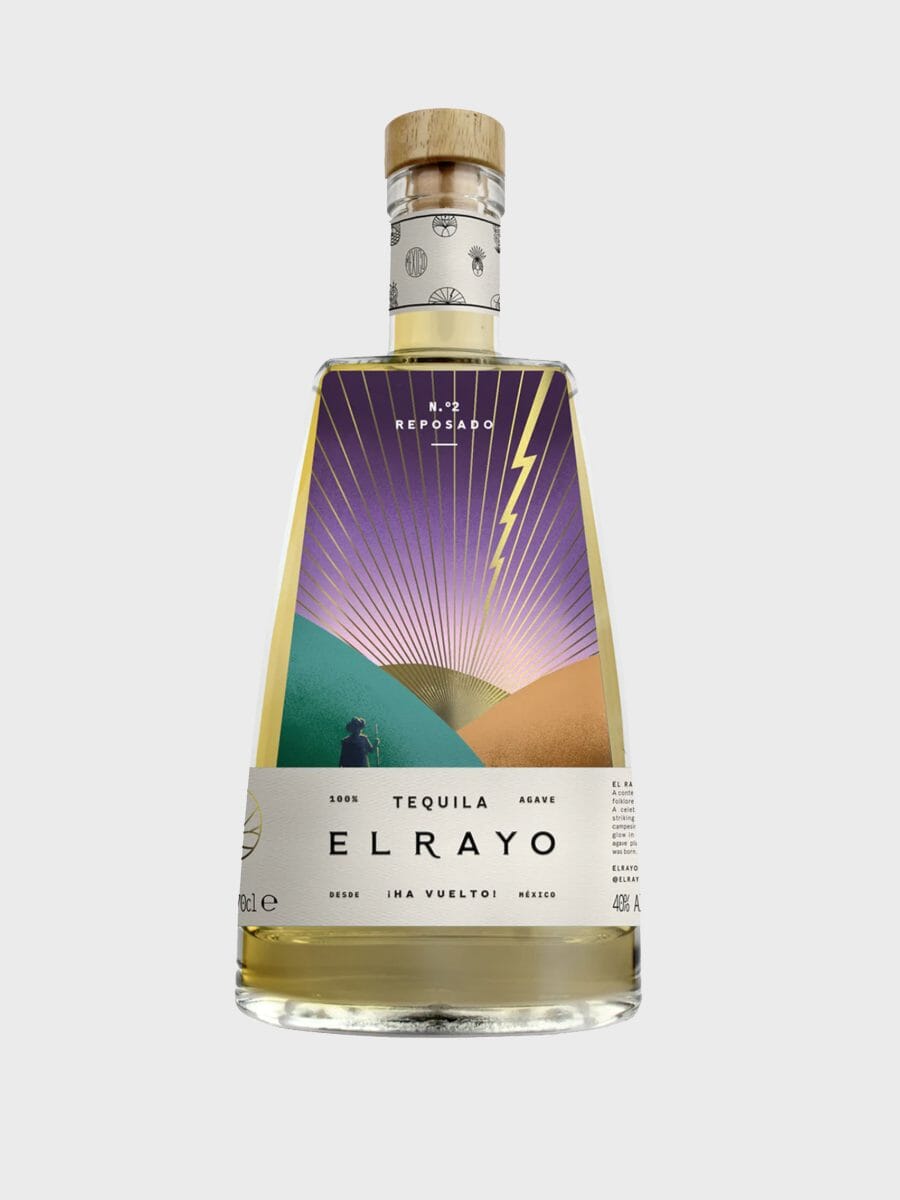 40th birthday gifts for men with a passion for fine spirits
Tequila gift box
Gift the rich complexity of El Rayo tequila for a 40th birthday—a golden caramel hue, nutty notes, and hints of cinnamon and orange await, all aged for 7 months in ex-whisky casks.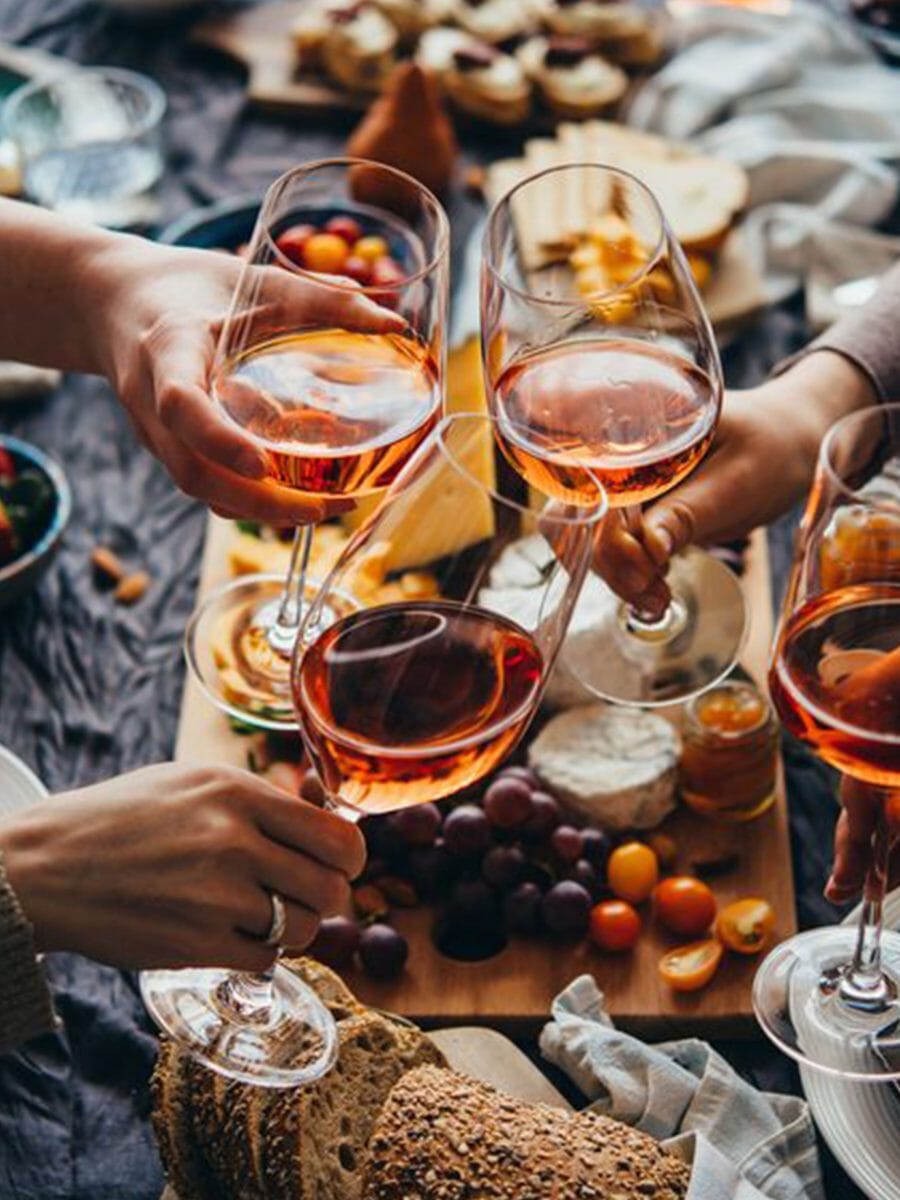 Wine subscription
Consider a subscription to The Wine Society, founded in 1874. It provides lifetime access to exceptional wines at fair prices, along with exclusive tastings and events, making it a timeless and special present.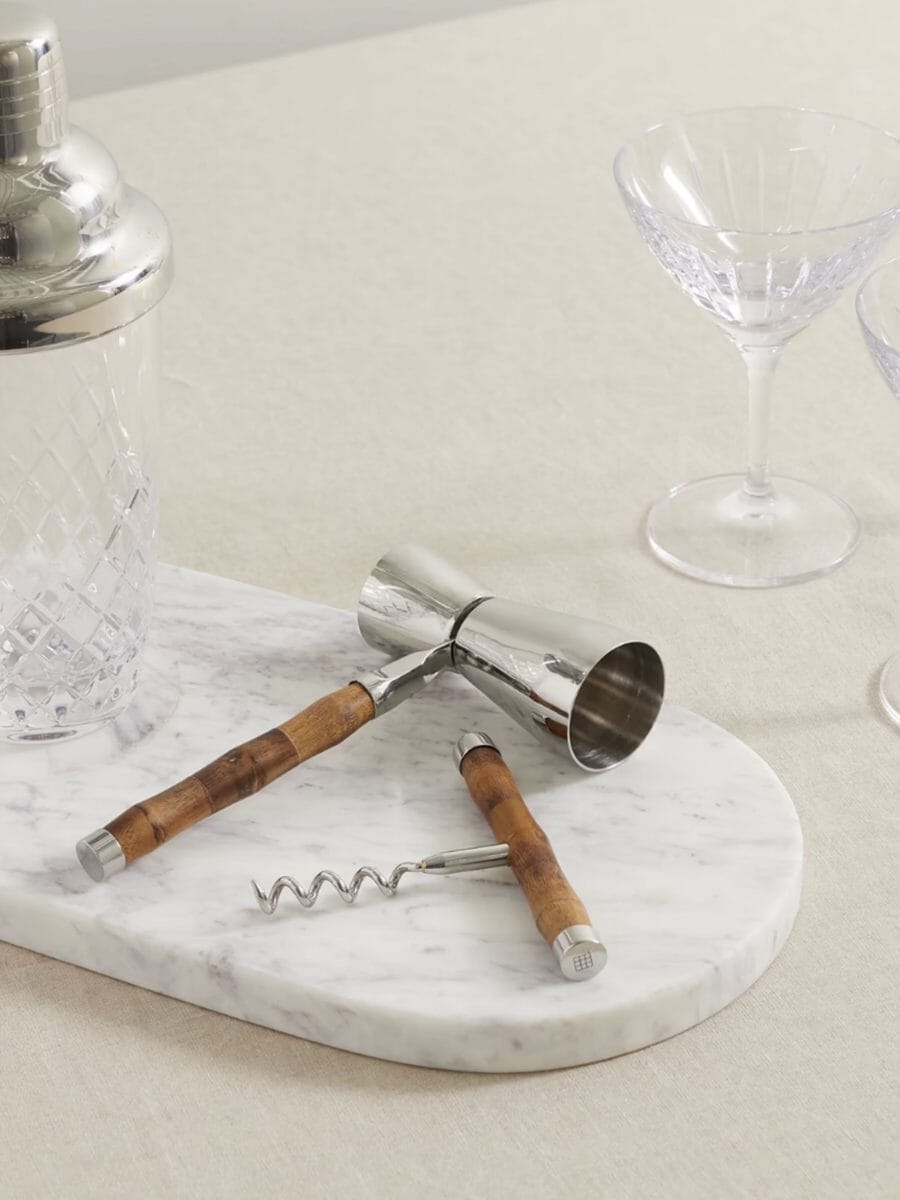 Bar tools set
Soho Home's 'Masen' stainless steel and bamboo drink gift set is an ideal choice for cocktail enthusiasts. This sophisticated set includes a bottle opener, corkscrew, and double-ended jigger, all crafted with stainless steel and bamboo handles, making it a chic and functional gift.
If you're looking for affordable 40th birthday gifts for men, how about a sleek pair of dress socks?
---
---