So, you want to start a watch collection. Congratulations - you're about to embark on an exciting and rewarding journey. Before you dive in, however, there are a few things you need to think about in order to get the most out of your new hobby – and the best bang for your buck. Read on for our ultimate guide to getting your watch collection up and running.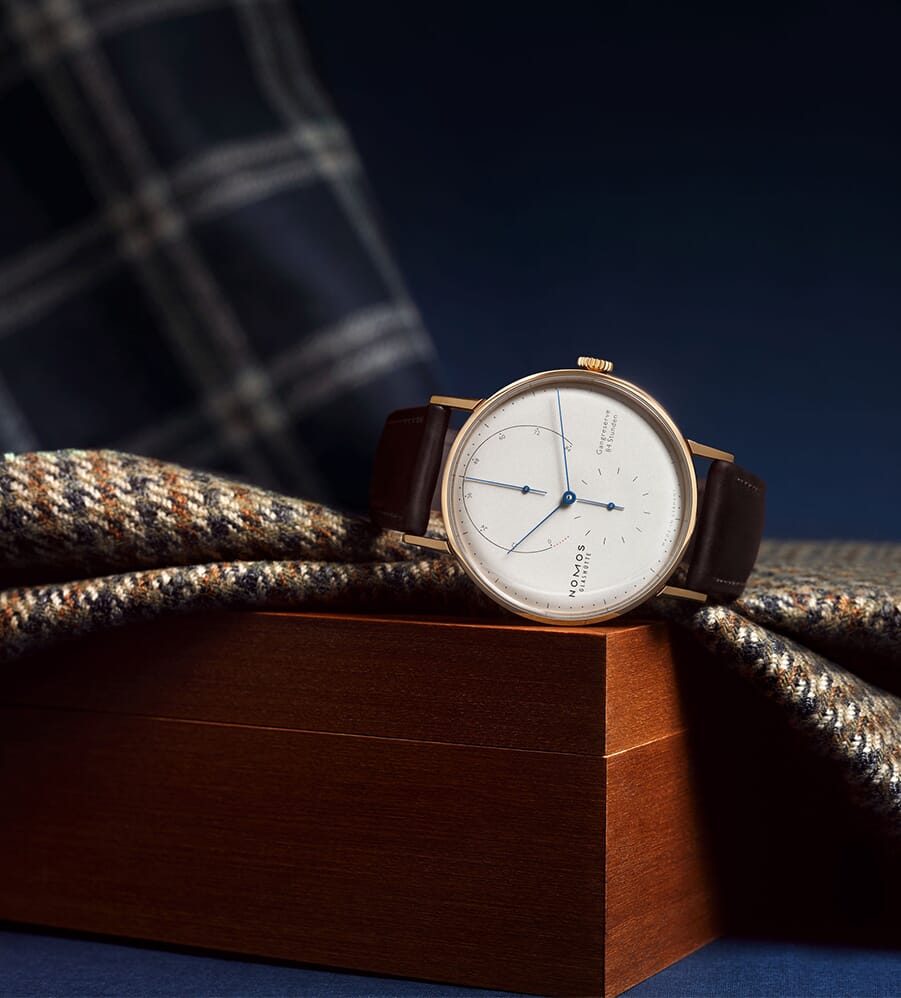 Do your research
First things first: deep dive into the world of watches and learn as much as you can. Read blogs, watch videos and follow well-established collectors on social media. Keep a list of the brands that interest you and the styles that resonate. Be aware of the fact that, unfortunately, the watches marketplace is rife with fraudsters who are skilled at ripping off uninformed buyers. Work out which suppliers are reliable and which you should avoid. If a deal feels too good to be true, it most likely is.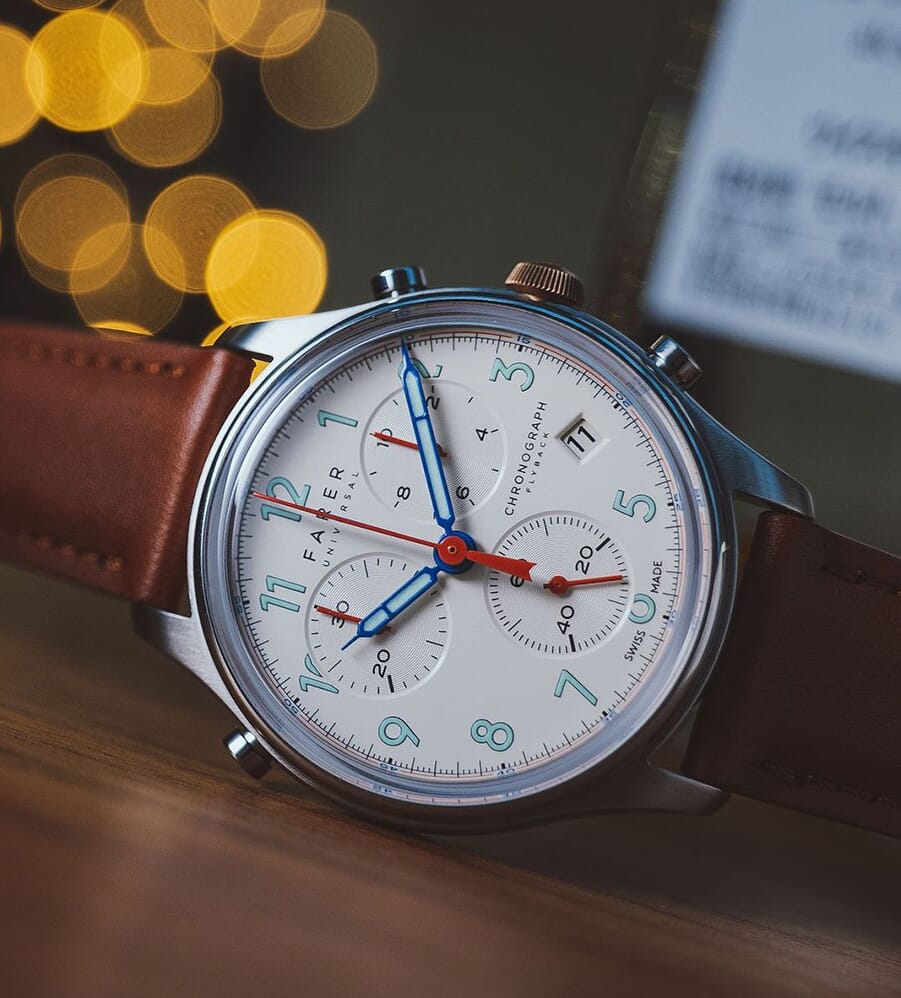 Set a budget
Before you make your first purchase, you need to be realistic about how much you can afford to spend on watches. Don't panic if the top luxury brands aren't quite within reach. Collecting watches can be an expensive game, but it doesn't have to be. You can snag some excellent Swiss or Japanese mechanical watches for just under £500. Start relatively small and gradually build from there. It's simply not worth blowing an extortionate amount on your first watch purchase as an amateur collector, only to then regret it as you become more familiar with the landscape.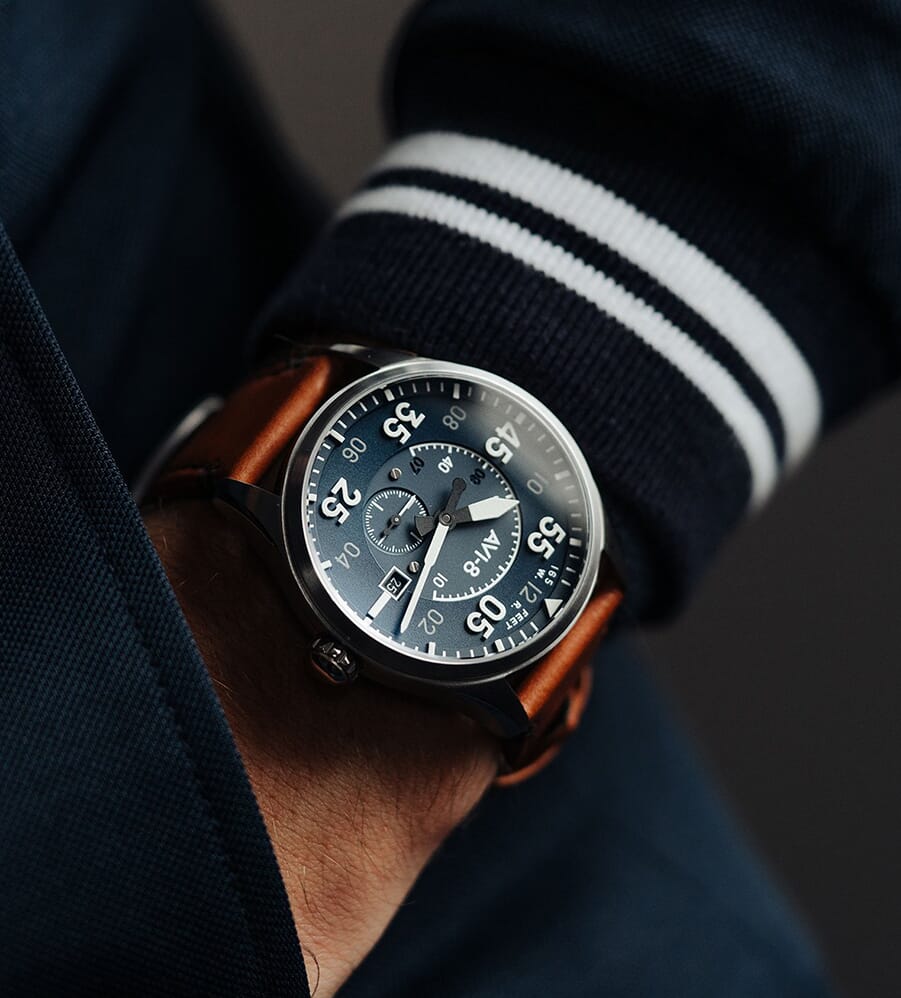 Pursue an area of interest
Are you a sports fan? A vintage lover? Maybe you predominantly wear suits to work? These sorts of identifiers are important to consider when building your watch collection. Figuring out an area of interest, whether it's a theme like aviation or divers watches, a brand, or even an era – the '40s, for instance – can help give you direction in your watch collecting journey. From there, you can dive in deep and learn everything there is to know about the genre, forming a coherent watch collection that you truly feel passionate about.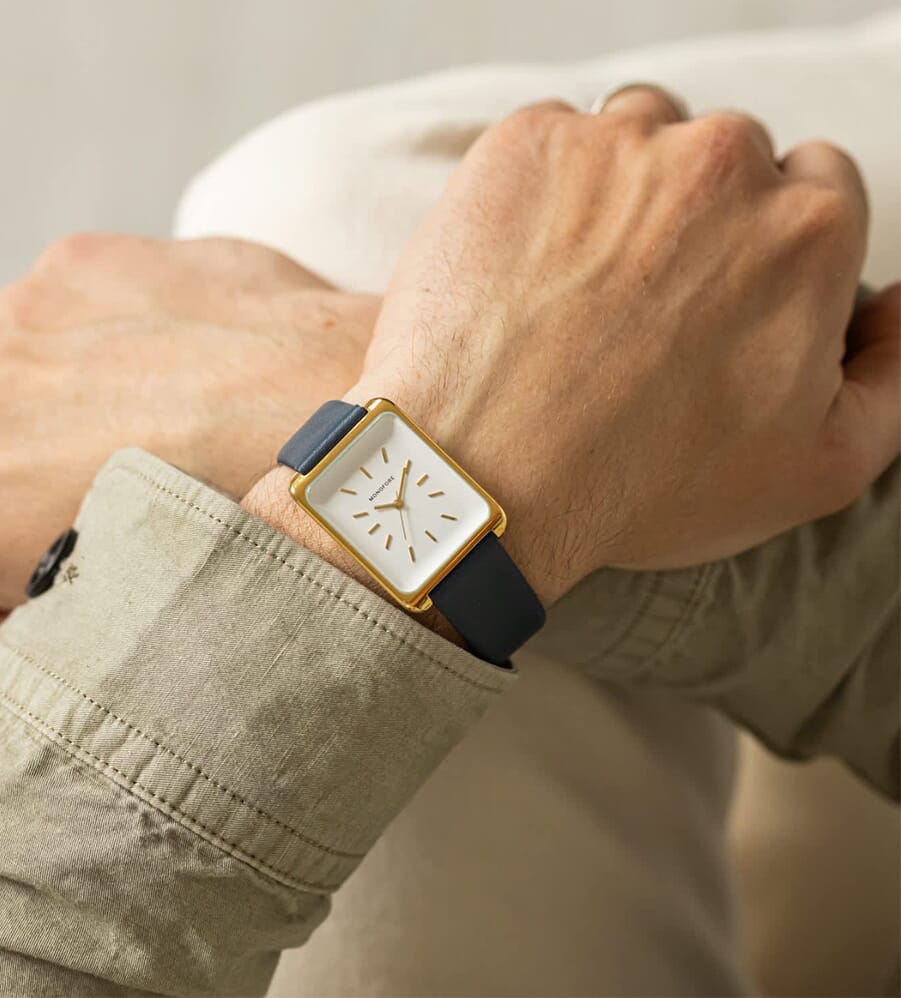 Don't succumb to trends
It may be tempting to buy into a fad if everyone seems to be doing it, but just like with the rest of your wardrobe, it pays to invest in classic watches that will stand the test of time. Trends come and go, but great style is forever. If in doubt, opt for a traditional minimalist timepiece characterised by a clean dial and simple strap. Not only will this sort of watch retain its value better than any 'trendy' counterparts, it's also the sort of accessory you can happily wear time and again for many years.
Buy what you like
Ultimately, you should start your watch collection with watches that speak to you – that you like the look and feel of, and that you'll actually wear. Certainly enlist the advice of others and ask for a second opinion, but at the end of the day, you're the one that's going to have to look at your watches and wear them, so it's important to trust your own taste.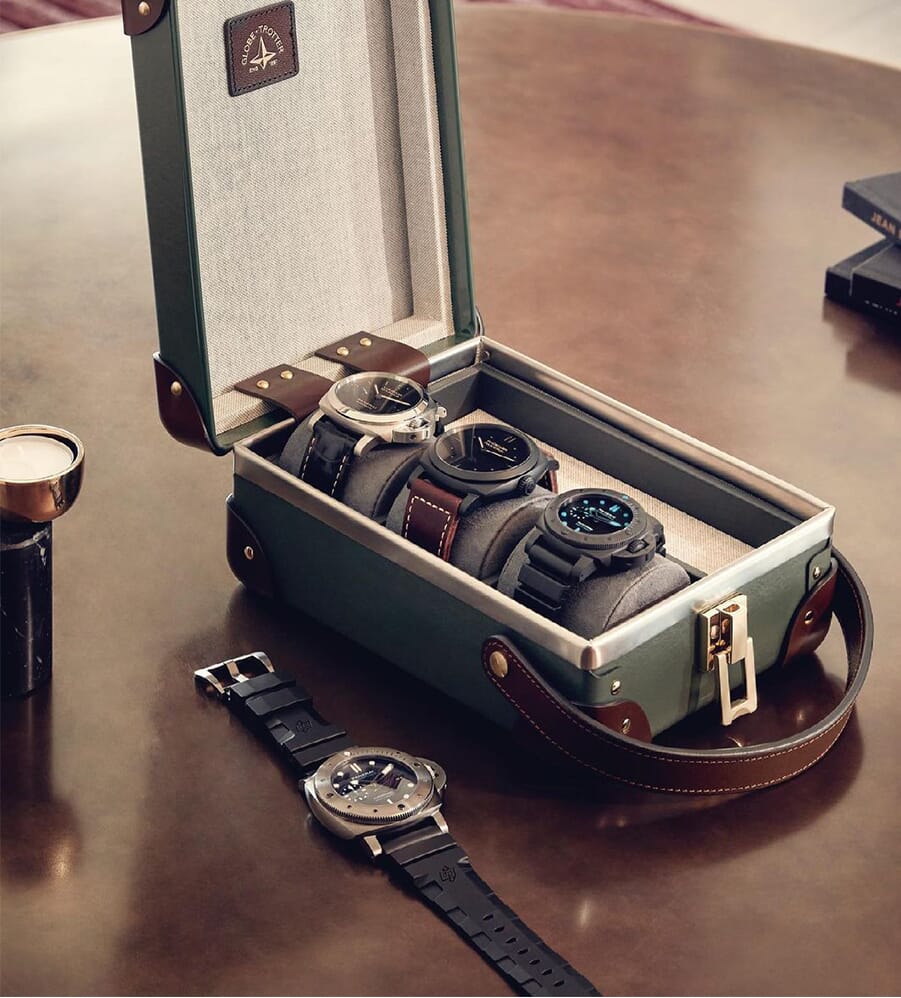 Prepare to care
With the privilege of owning a watch collection comes the responsibility to care for your watches. Never push your watches beyond their limits. Keep your watch wound (but avoid winding it on your wrist), clean (but don't clean it with soap) and make sure you get it periodically serviced. You'll also need to invest in a suitable and protective space to store and display your precious timepieces. British heritage brand Globe-Trotter makes an excellent line of watch cases, which are meticulously crafted from the same sturdy vulcanised fibreboard as its suitcases.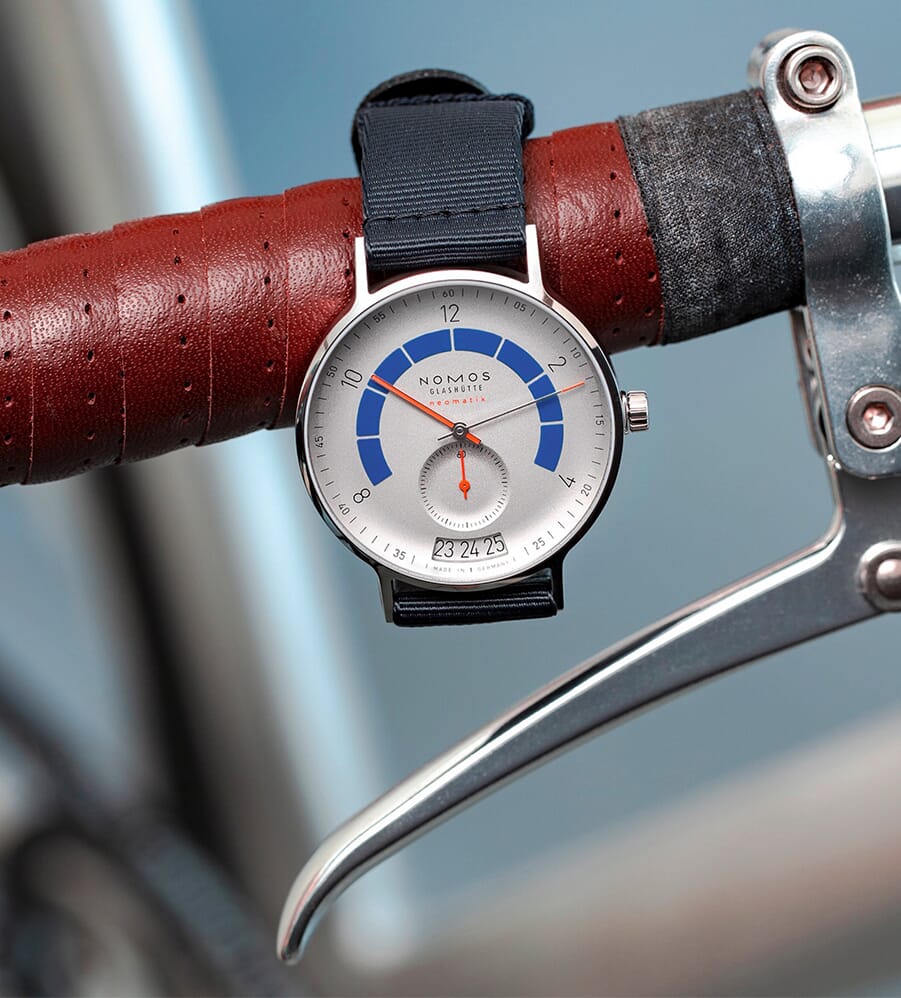 7 watches to start your collection with
NOMOS Glashütte Autobahn Neomatik 41 Date Sports Gray
This sporty racing model from renowned German watchmakers NOMOS Glashütte was designed by Werner Aisslinger, who set out to create "the new archetype of a sports watch." With a slender bezel, eye-catching crown and striking dial, it's an elegant addition to any watch collection. The in-house built caliber offers ultimate precision.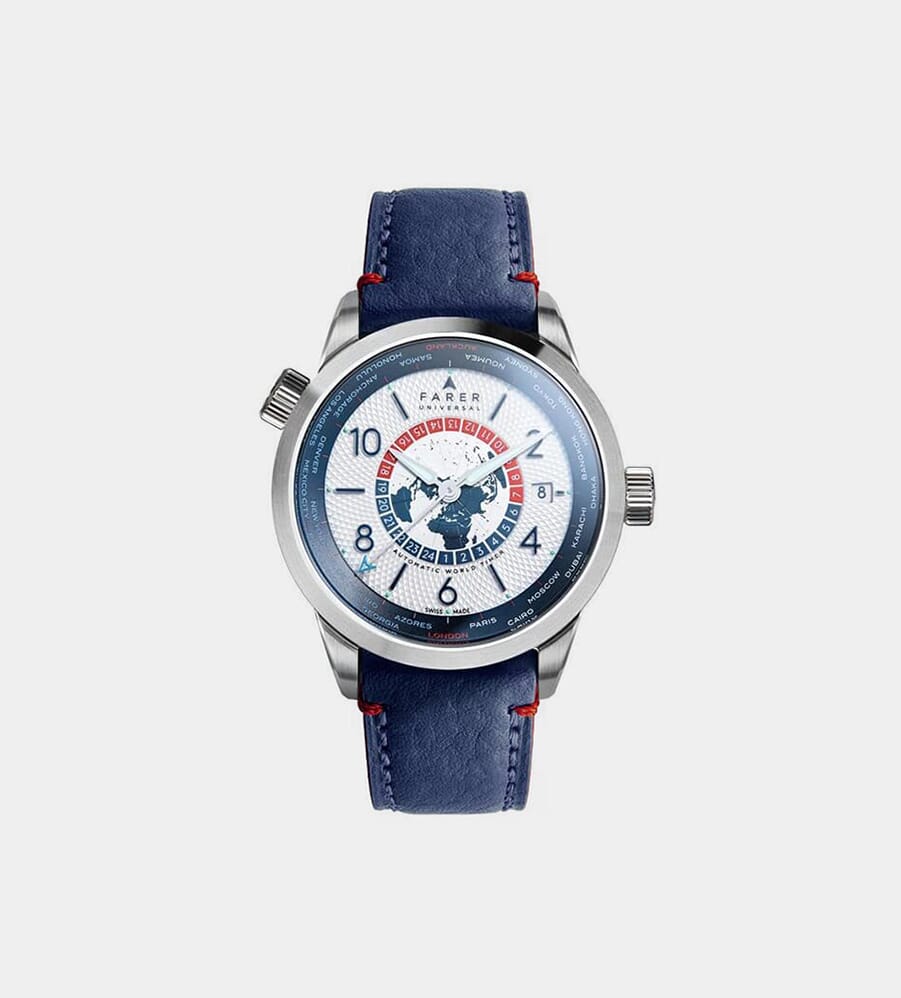 Farer Marker World Timer Watch
With a three-dimensional white micro piqué pattern on the base plate, deep blue numerals, blue and white map design and alpha hands infilled with mint green Grade A Super-LumiNova, Farer's Marker World Timer is eye-catching in the best possible way. Named after famed explorer and Royal Navy officer Albert Hastings Markham, it's the perfect timepiece for the modern adventurer.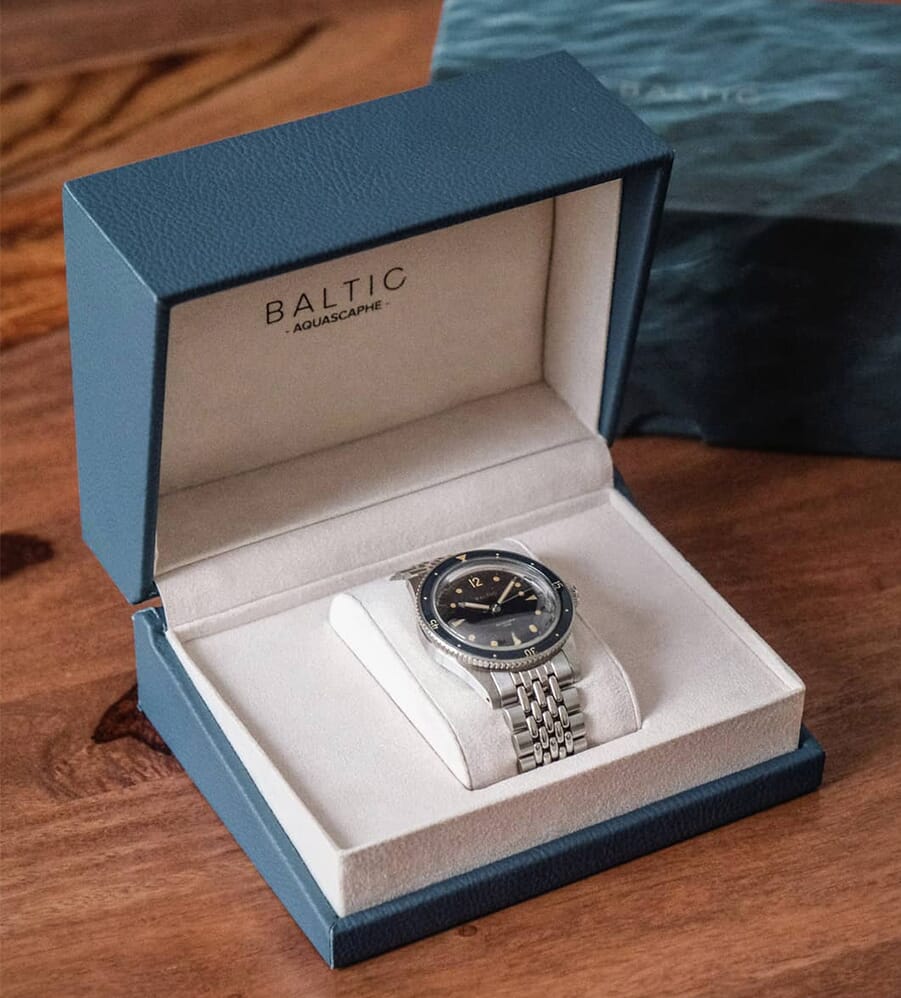 BALTIC Watches Aquascaphe Black Cream
Whether you wear it diving or day-to-day, BALTIC Watches' French-made Aquascaphe is one you'll reach for time and again. The vintage-inspired timepiece is waterproof, scratch-resistant and shockproof – not to mention extremely elegant – so you can be guaranteed years of wear.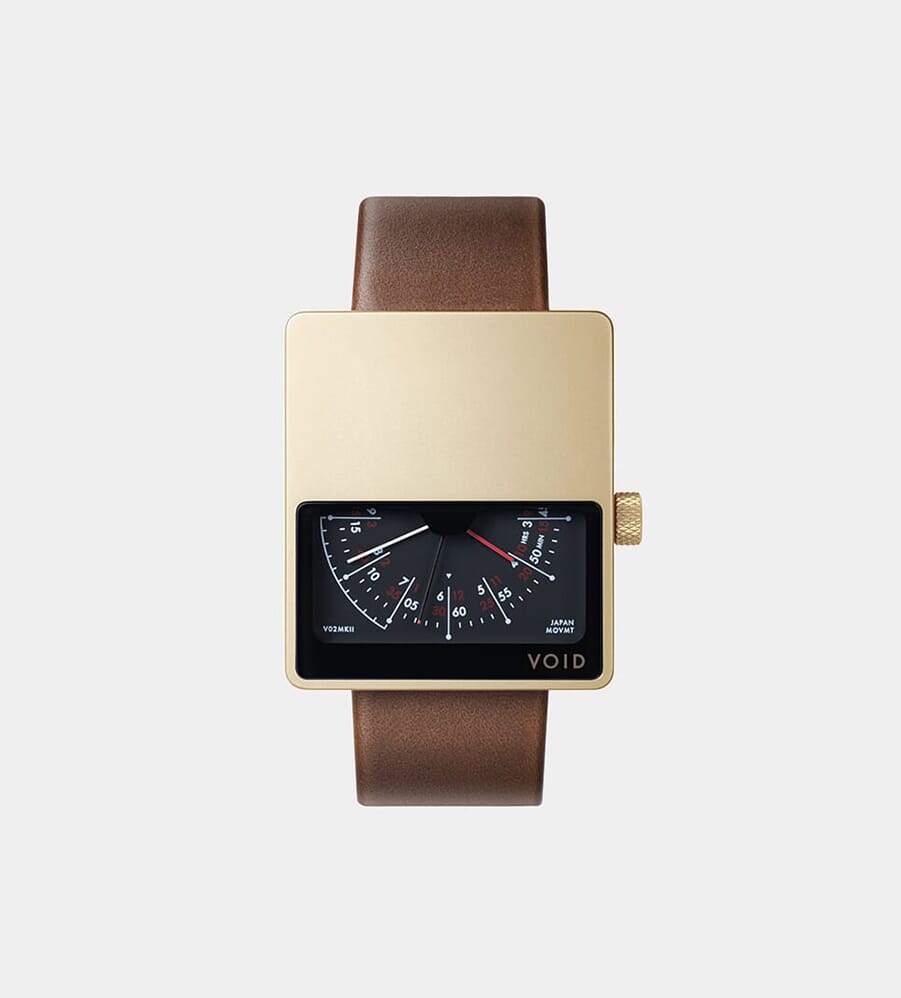 VOID Watches V02MKII Watch
Steer clear of smart watches and opt for a 'clever' watch instead – such as this impressive piece of horological artistry from VOID Watches. It uses three compass needle hands that act in a similar way to traditional minute, hour and second hands. To tell the time, simply match the colour of the hands with the digit of the same colour on the dial.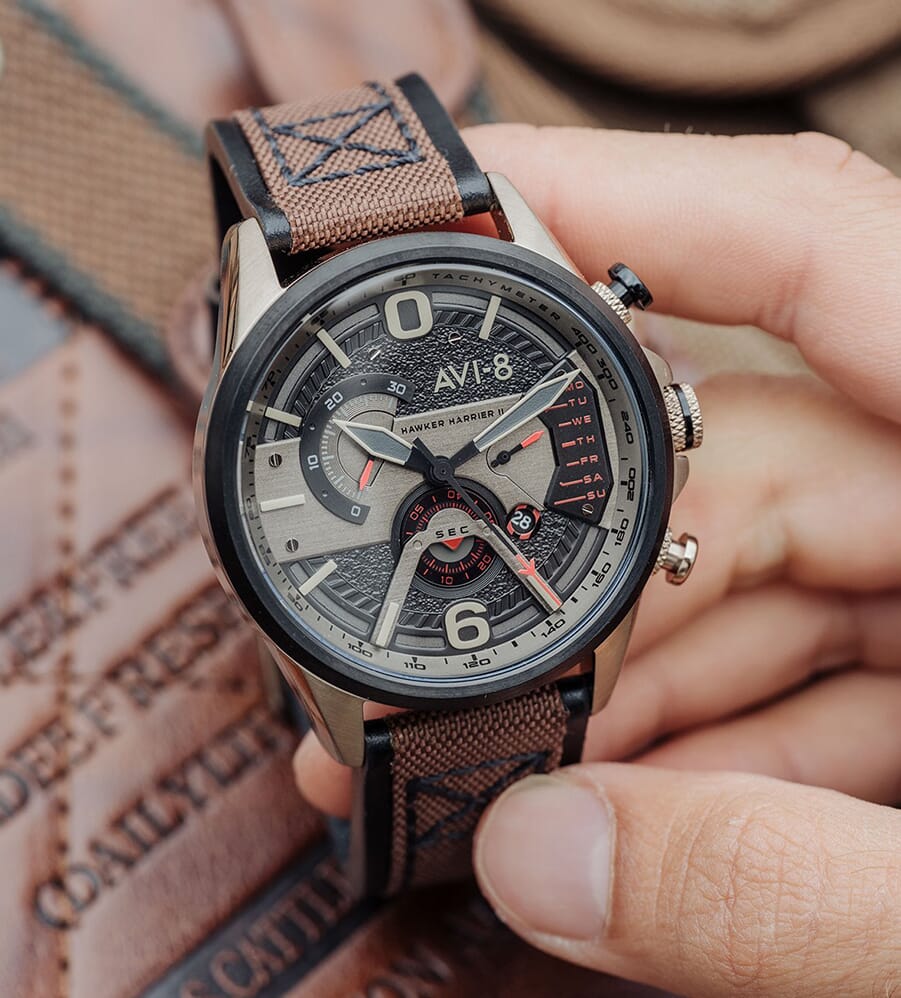 AVI-8 Desert Brown Dual Retrograde Chronograph Watch
Inspired by the US Air Force's Hawker Harrier "Jump Jet", AVI-8's Dual Retrograde Chronograph watch is as functional as it is stylish. The Japanese-made chronograph retrograde movement reads off day, date, seconds, minute and 30m readout via a perfectly balanced series of hands, circular discs and registers all precisely weighted to offer clear cut information at an instant while never compromising on the time reading functionality of the watch.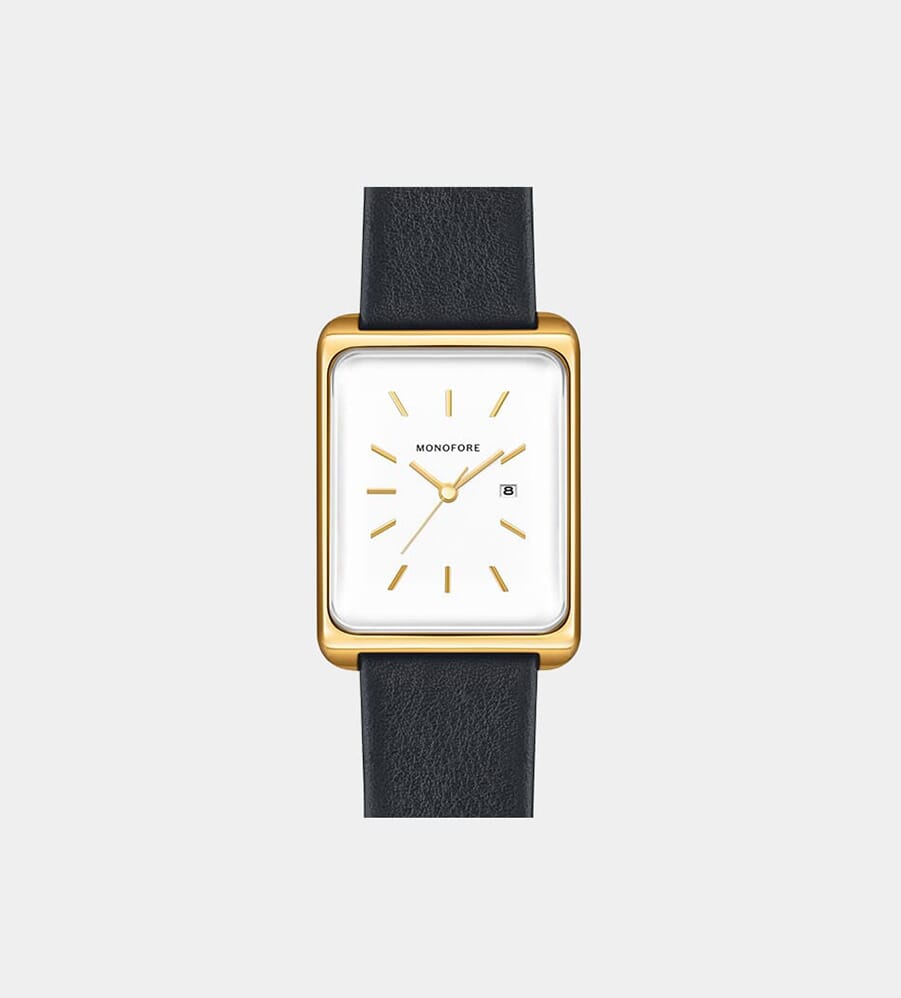 Monofore M01 Gold Watch
Monofore's M01 is as classic as they come. With a signature curved dial, shadow-eliminating domed glass and invisible embedded crown, it oozes pared-back appeal. The combination of gold case and black leather strap makes for a timeless dress watch that will instantly elevate any outfit.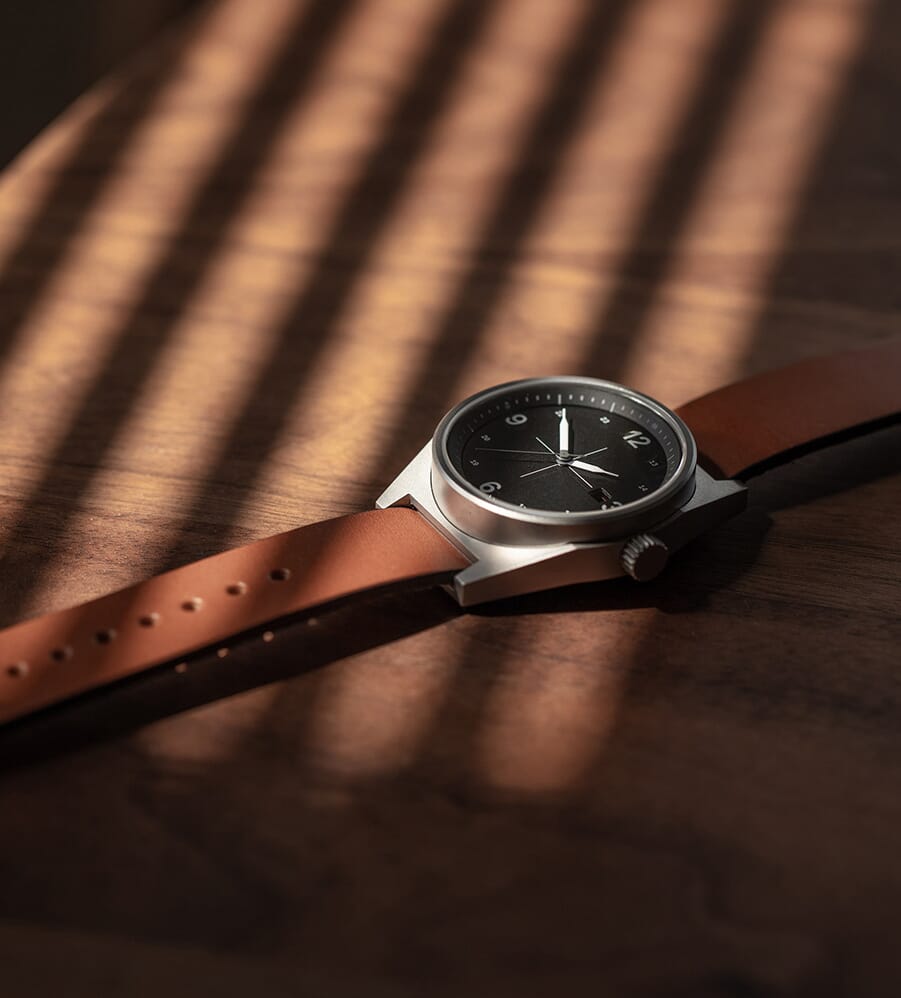 Instrmnt Applied Design Field Watch
This solar-powered watch from Glasgow-based design studio Instrmnt Applied Design is inspired by the utilitarian style of military watches from the early 20th century. Built around a three-part 38mm steel casing, it boasts a clean, minimalist dial. The Japanese-made movement is powered by a solar cell that's activated by both natural and artificial light: one sunny day can charge the battery for up to five months. 
On a budget? These are the best men's watches under £500.
---
---