Few garments are as versatile as the humble T-shirt. An invaluable wardrobe addition, a classic T-shirt is the ultimate foundation of many an outfit, from your everyday ensemble of jeans and sneakers to sportswear, workwear and even more formal tailoring.
While a statement or printed tee certainly has its place in every wardrobe, it's the simple yet oh-so-effective plain short-sleeved T-shirt that takes the cake when it comes to year-round, multi-outfit functionality and style.
Ensure your wardrobe is well equipped with a solid selection of essential plain tees in a variety of colours and fits. Here are a few classic options from some of our favourite brands to add to your rotation.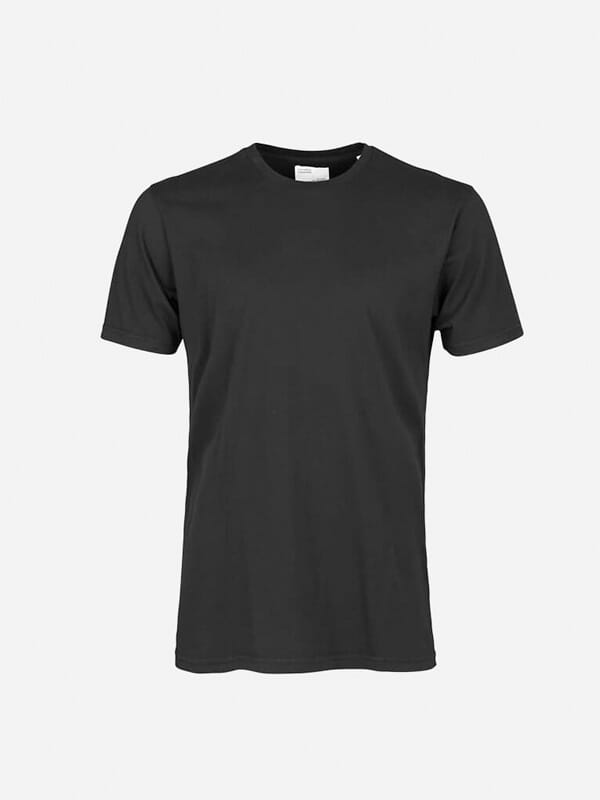 Colorful Standard Deep Black Classic Organic T-Shirt
Colorful Standard is the go-to brand for season-less staples that are made to last. Its 100% organic cotton T-shirts come in a huge variety of colours, but you can never go wrong with a classic black heavyweight tee like this one. Wear it with everything from tailored trousers to sweatpants.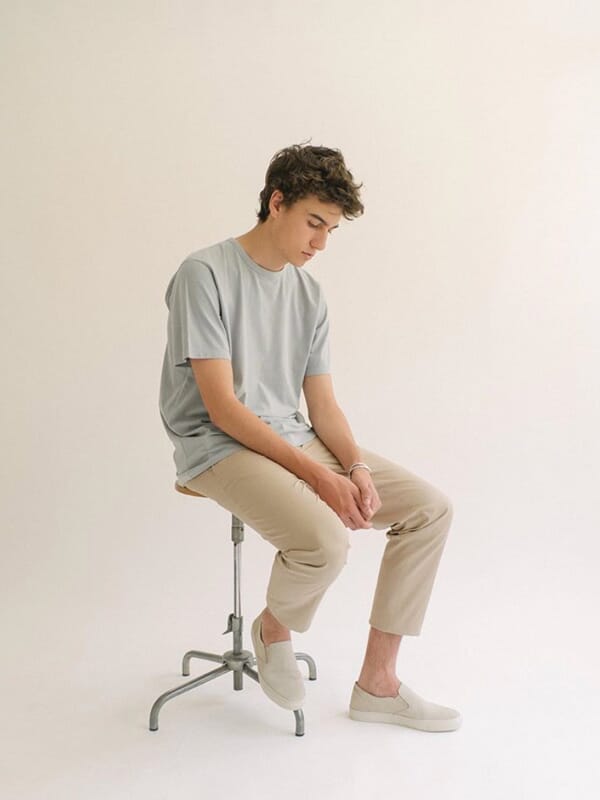 Neutrale Sand Comfort T-Shirt
Made in Portugal from premium organic cotton, this unisex tee from sustainable Spanish label Neutrale is as comfortable as they come. The fabric has been dyed and washed for a super soft texture, so you'll never want to take it off.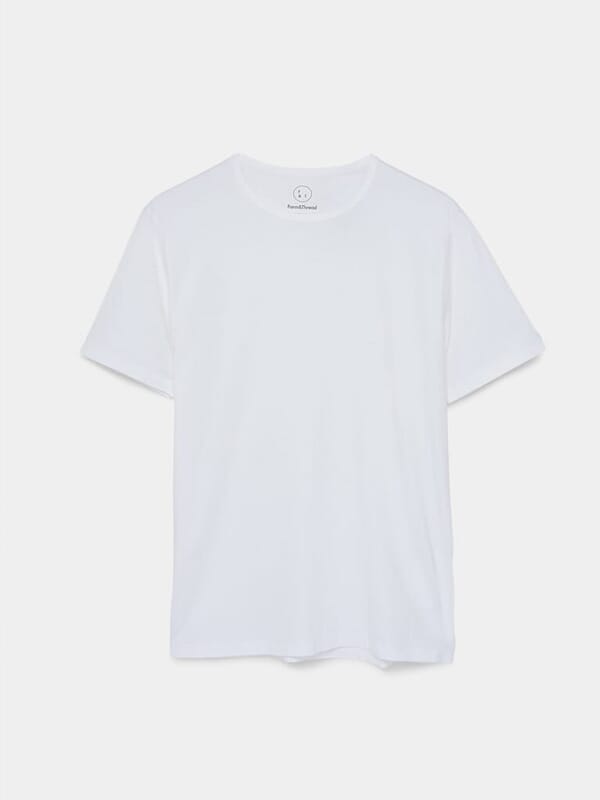 Form & Thread White Supima Essential T-Shirt
Cut from sustainably sourced extra-long staple Supima cotton, known as the cashmere of cottons, this plain white T-shirt from Form & Thread is an ultra-luxurious essential. It's available in a range of flattering colours, so do your wardrobe a favour and stock up on one of each.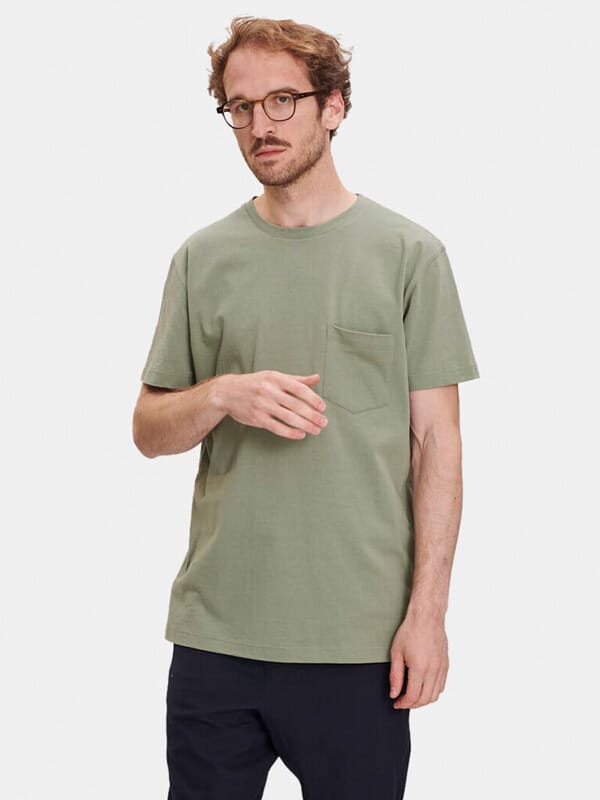 Delikatessen Sage Japanese Jersey T-Shirt
With its relaxed fit, super soft feel and subtle sage colour, Delikatessen's Japanese jersey-cotton T-shirt is a surefire wardrobe staple. Wear it as is or underneath a sturdy cotton overshirt for a laidback workwear-inspired aesthetic.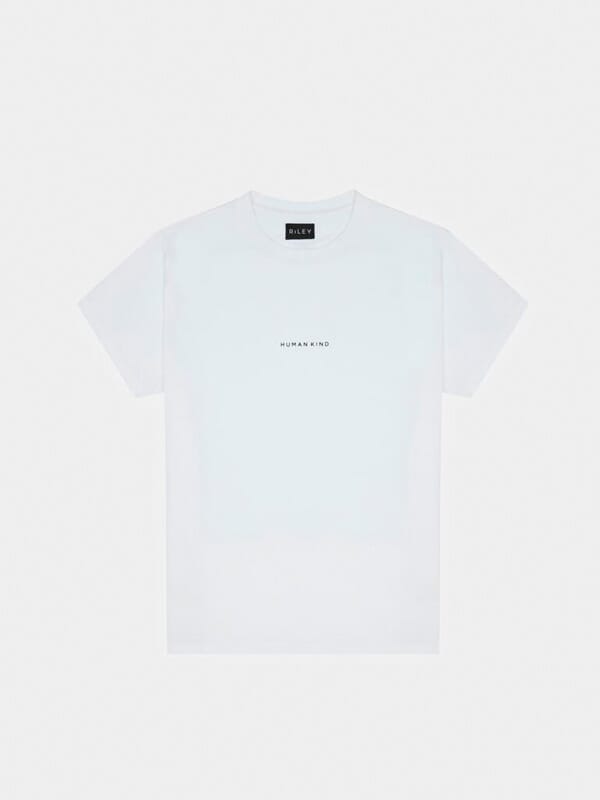 Riley Studio White Human Kind Classic T-Shirt
This white T-shirt from Riley Studio straddles the territory between plain tee and slogan tee, with its subtle and simple 'Human Kind' print. It's been crafted using a combination of organic cotton and recycled cotton, so not only does it look great, it's kind on the planet too.
Forget trends and invest in wardrobe staples that will stand the test of time. Check out the menswear essentials every man should have.
---
---