During this significant transition in a man's life, we offer 30th birthday gift ideas for him, to encapsulate his style, interests, and personality. Whether he's a suave fashion aficionado, an adventurous spirit, or a tech-savvy trendsetter, our guide is brimming with diverse and thoughtful gift ideas to ensure his 30th birthday is an unforgettable occasion. From tailored wardrobe upgrades that exude sophistication to adrenaline-pumping experiences that feed his sense of adventure, we've curated a selection that caters to every facet of his evolving identity. Join us as we explore a range of gifts that not only reflect the journey he's taken but also ignite excitement for the chapters yet to unfold, making his 30th a celebration to remember.
Table of Contents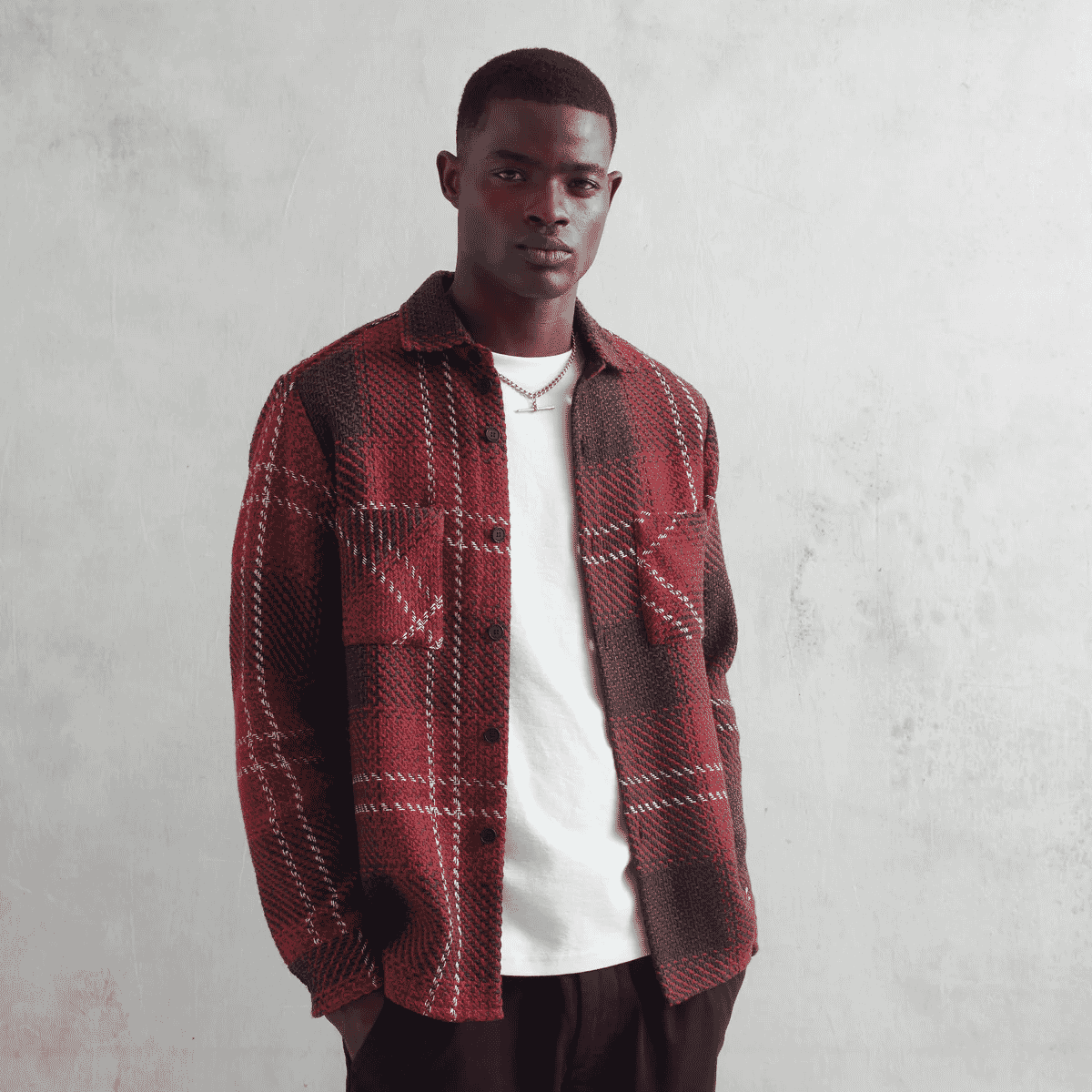 Terrifically tailored 30th birthday gift ideas for him
Overshirt: Wax London
The Whiting Overshirt in Burgundy/Brown Windowpane Check by Wax London is a prime pick for the fashion-forward. It boasts a traditional collar, the signature Wax silhouette, and is crafted from a globally exclusive fabric originating from a family-run French mill.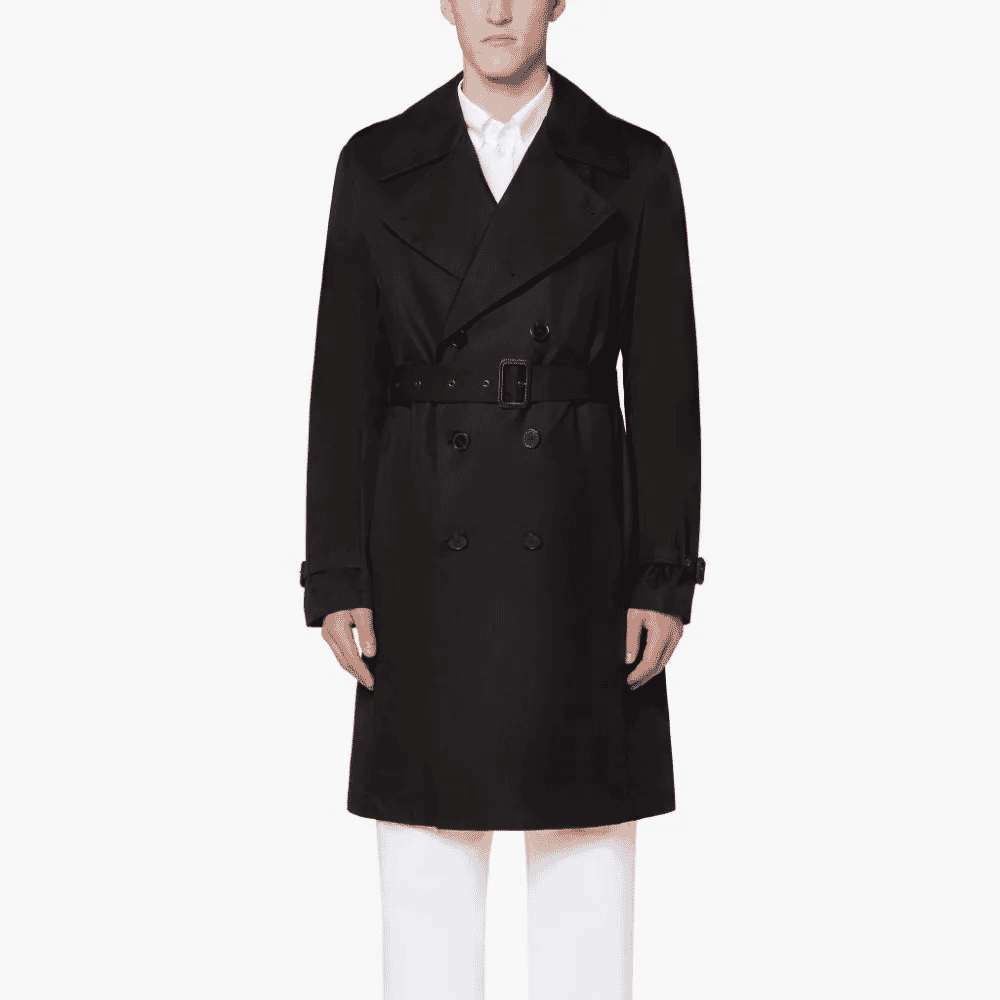 Trench coat: Mackintosh
The epitome of timeless elegance, St Andrews Black Cotton Trench Coat by Mackintosh is the epitome of timeless elegance is a luxurious gift guaranteed to please. The classic gabardine trench coat is a nod to tradition, yet it carries modern Mackintosh touches.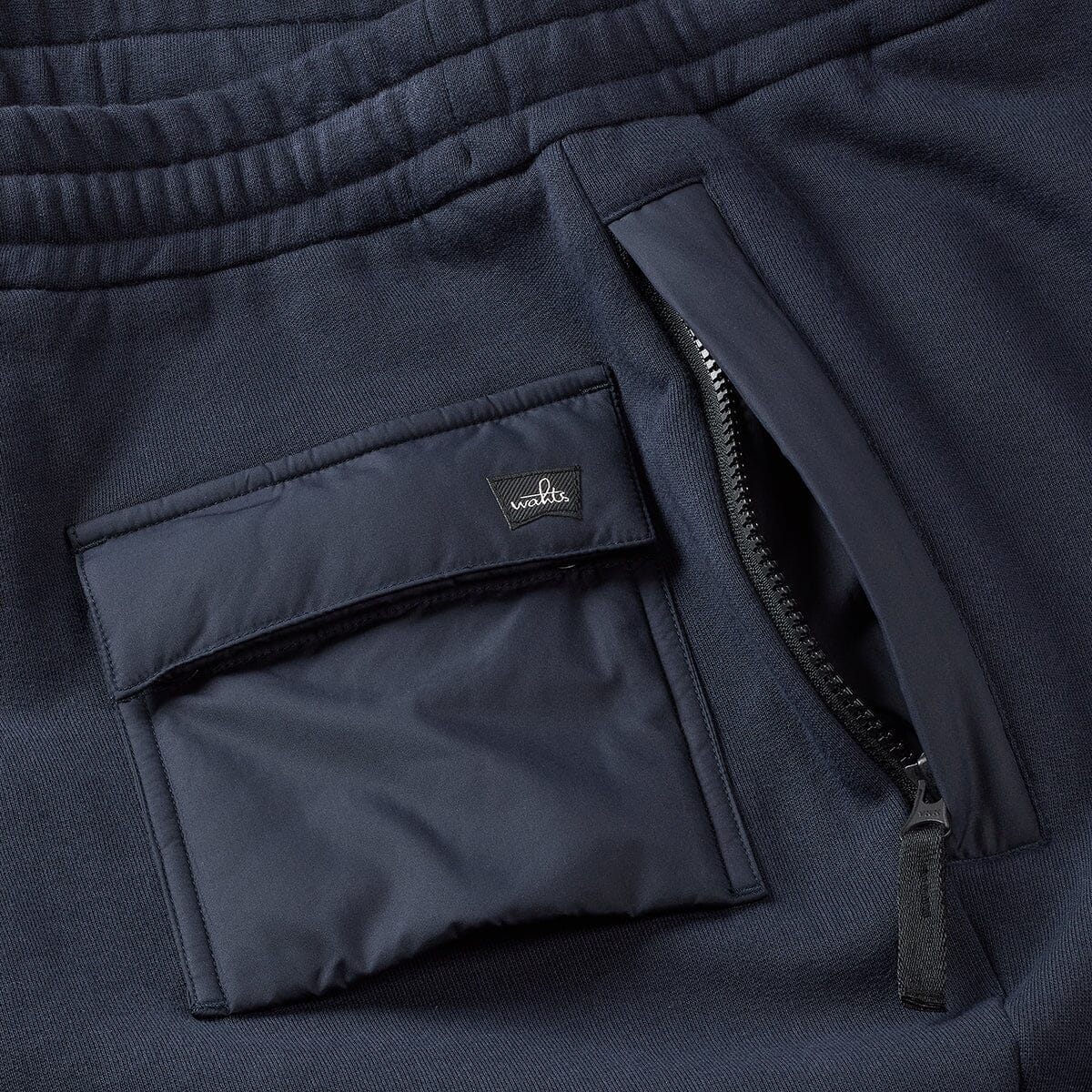 Luxury sweatpants: WAHTS
Gift men who choose comfort Luxury Sweatpants from WAHTS. Crafted from high-quality 100% organic jersey cotton with a plush brushed finish, they offer a high-end feel and an even higher level of cosy.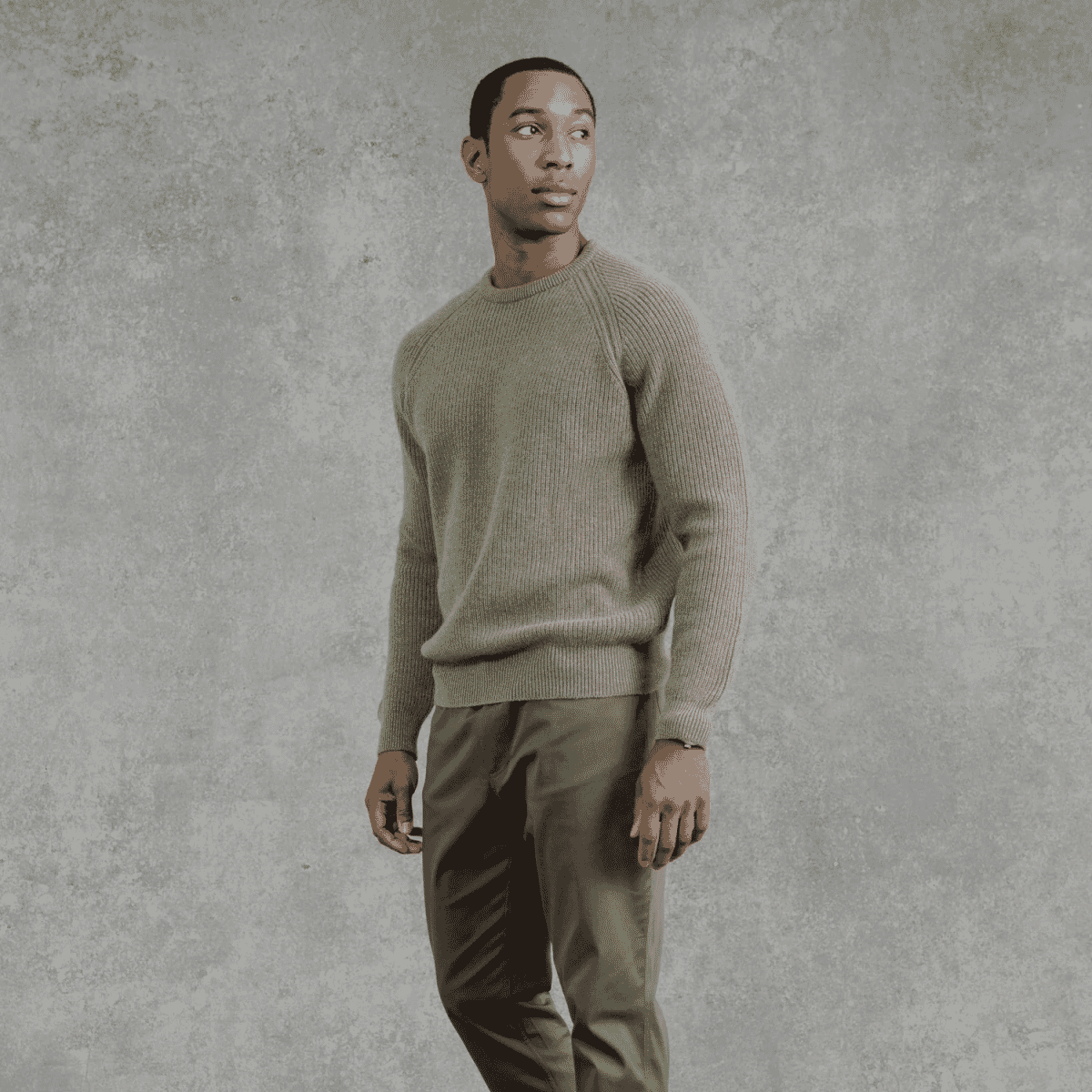 Cashmere crewneck: Private White V.C.
Nothing spells taste like the stand-out textile of the season: cashmere. Case in point: the Cashmere Raglan Crew Neck from Private White V.C. , which promises unparalleled softness and opulence - two traits that make for an unforgettable gift.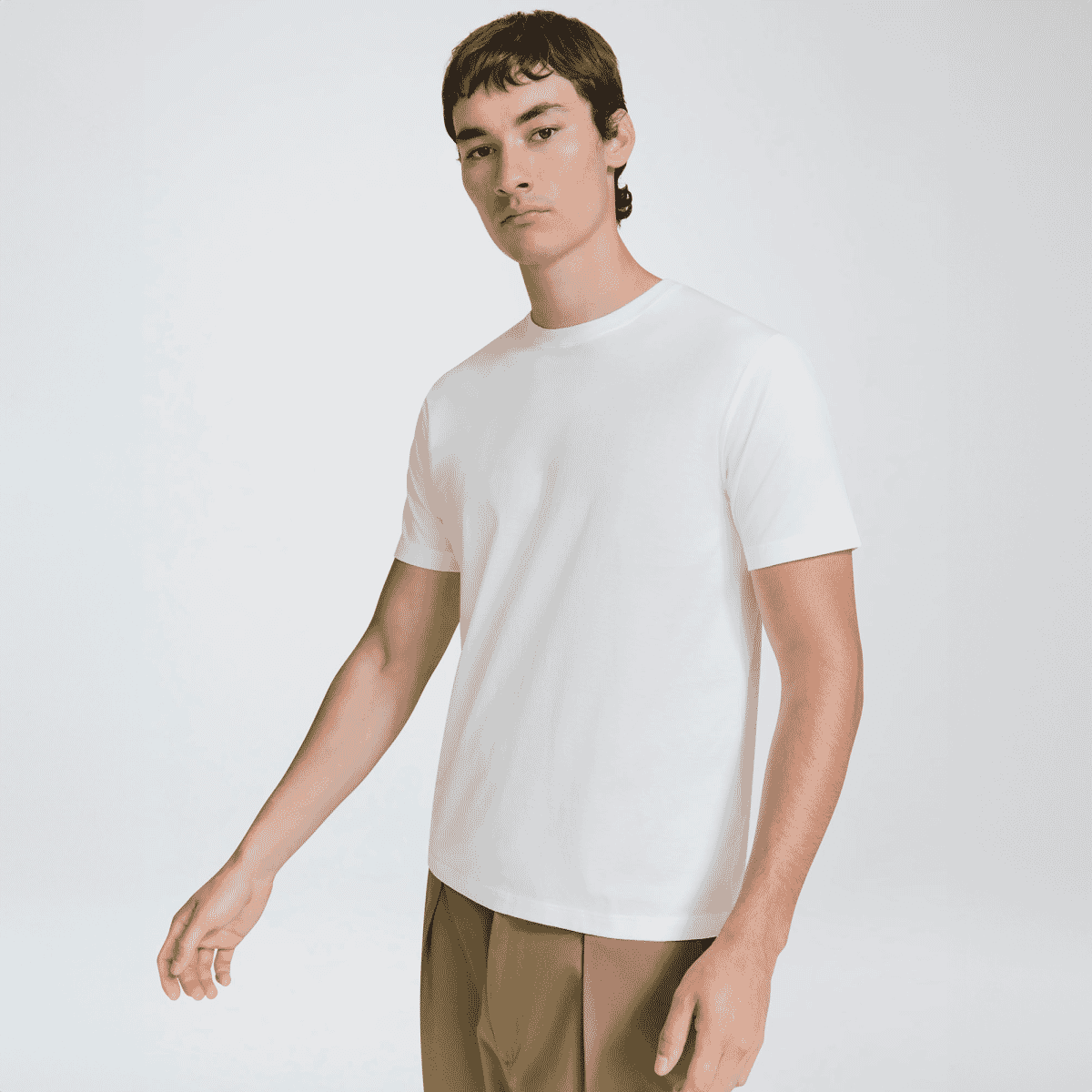 Organic cotton shirt: Handvaerk
You can't go wrong with a simple white T-shirt - and its organic cotton counterparts are perfect for the eco-conscious. Take the Crew Neck T-Shirt from Handvaerk, for example, which ensures unmatched quality, distinctive style and most important, 100% carbon-neutral practices.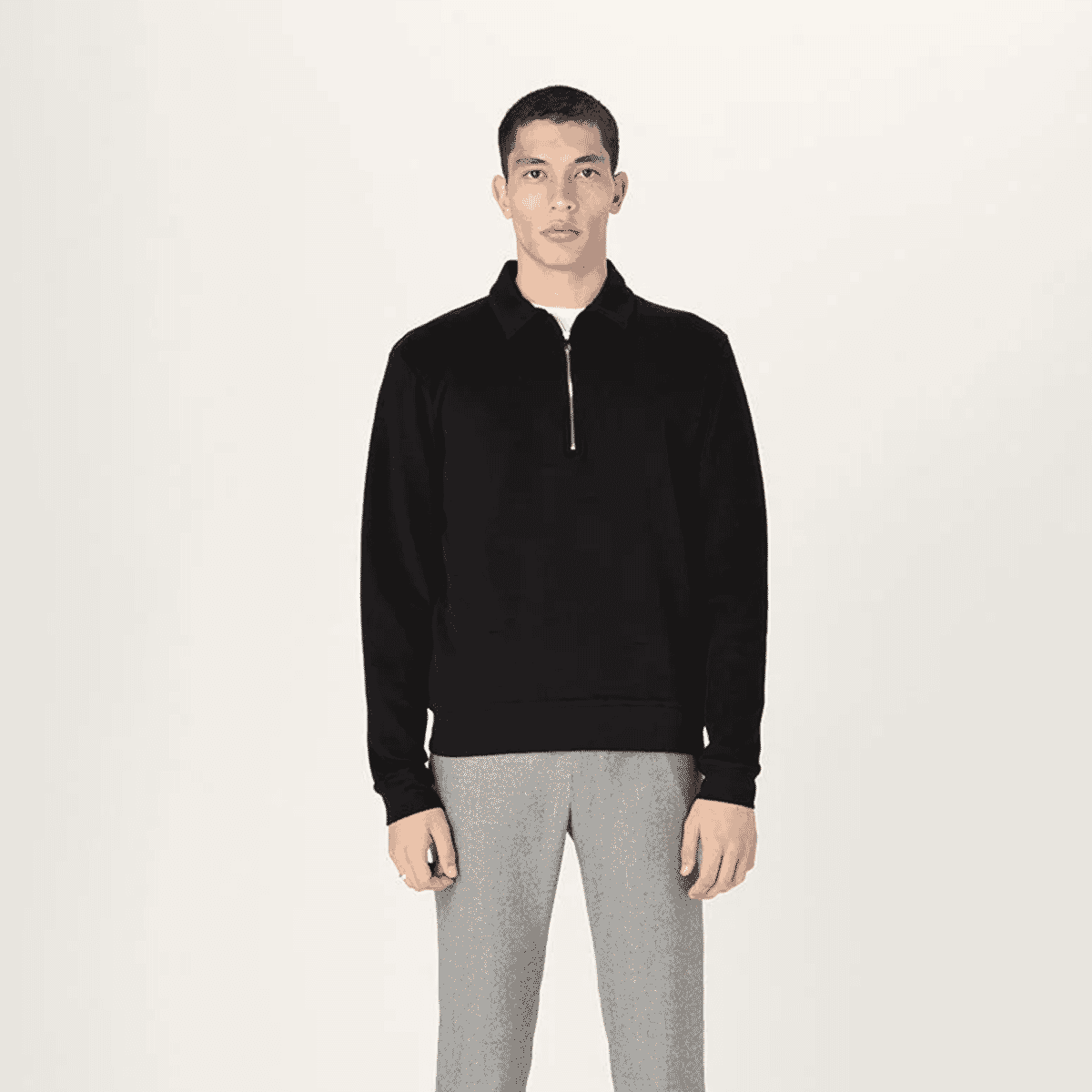 Half-zip sweater: L'Estrange
The Easy Zip Sweatshirt from L'Estrange is an excellent gift choice. Made from double-layered organic cotton, it feels silky soft on the inside while boasting a pique texture on the outside. Its luxurious comfort and versatile design make it a perfect addition to a winter wardrobe.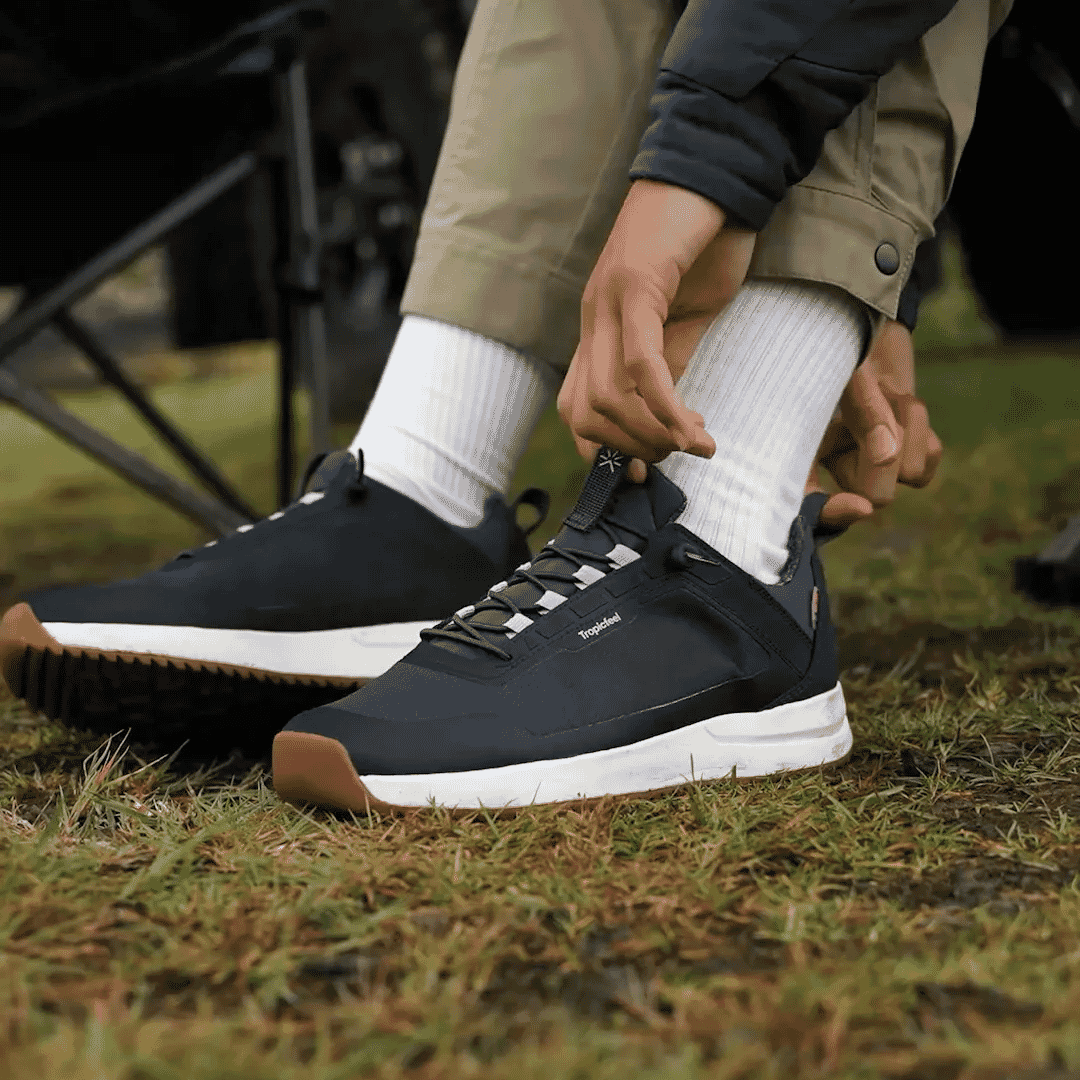 Outdoor-oriented 30th birthday gift ideas for him
Waterproof sneakers: Tropicfeel
Every outdoor enthusiasts needs a pair of waterproof sneakers, and the Canyon HDry sneaker by Tropicfeel is an excellent choice at that, thanks to its award-winning HDry membrane. Breathable, supportive and easy to slip on, they're essential for adventuring.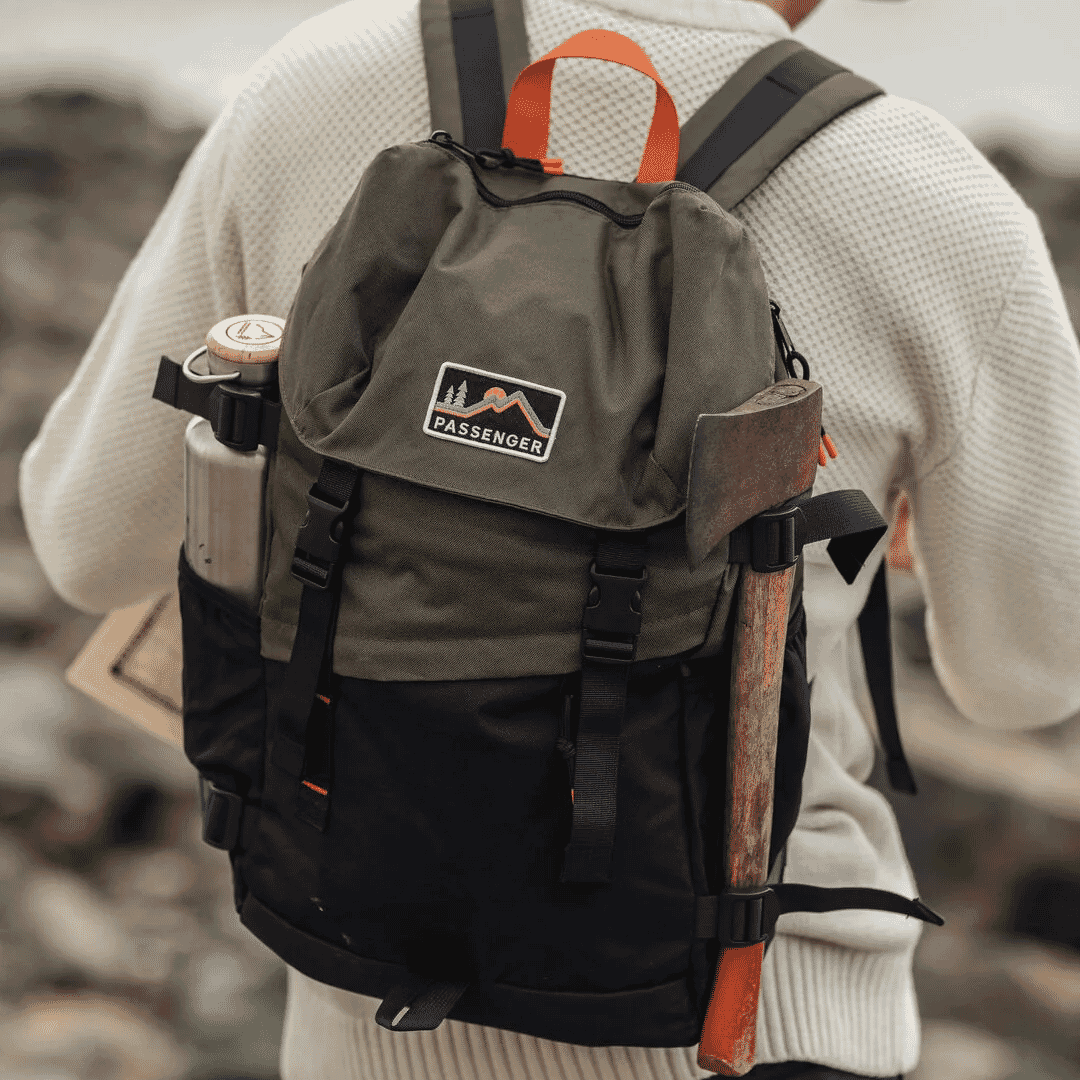 Backpack: Passenger Clothing
The Boondocker Recycled 26L Backpack by Passenger is another ideal gift for outdoor enthusiasts and travelers alike. With a 26-liter capacity, water resistant coating, and ergonomic air mesh pads, it's perfect for day trips and overnight adventures.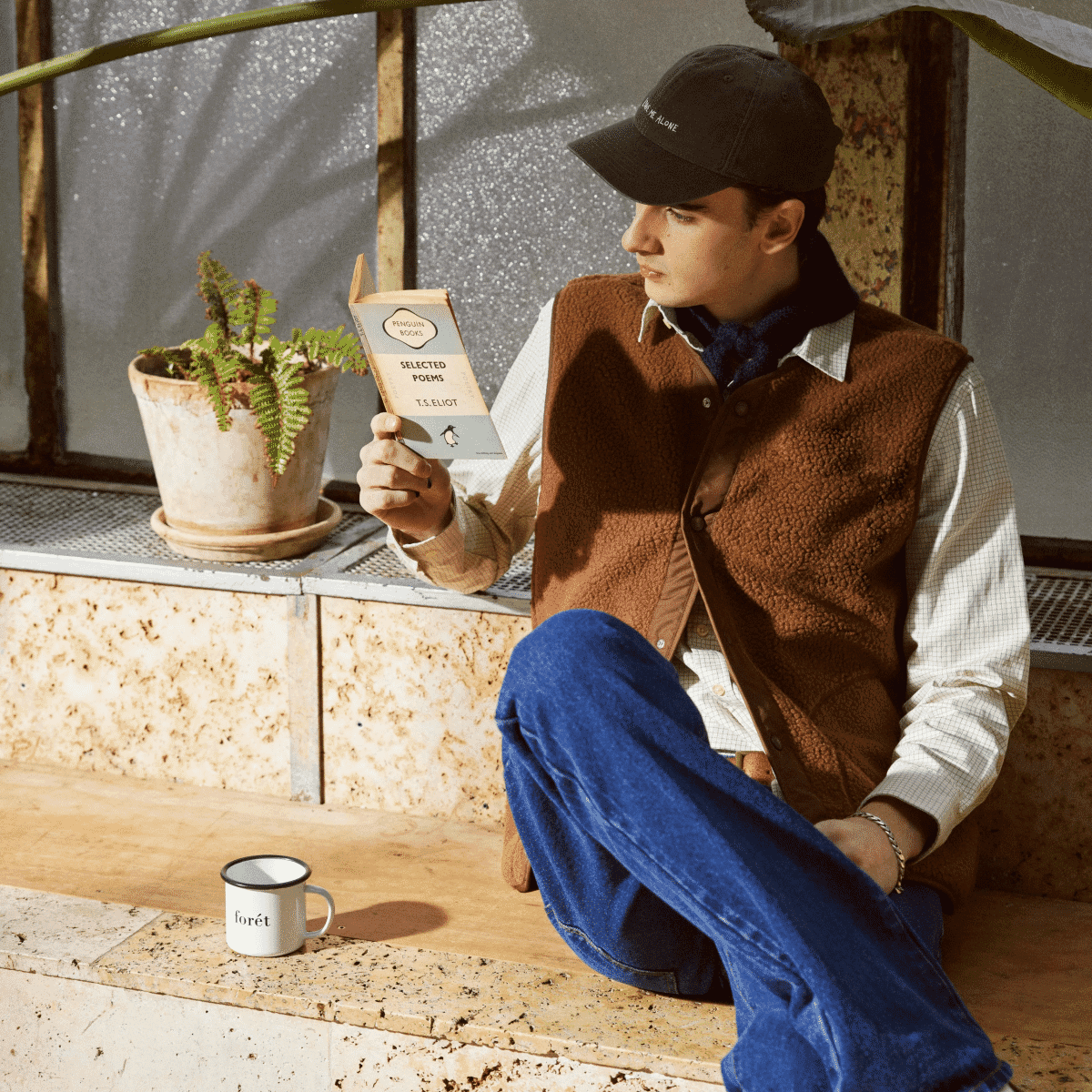 Fleece vest: Foret
The Aura Sherpa Fleece Vest by Foret is a versatile gift for men turning thirty. Perfect for layering during outdoor activities or casual outings, its neutral color palette and minimalist design ensure it complements various outfits, making it a practical and stylish addition to any wardrobe.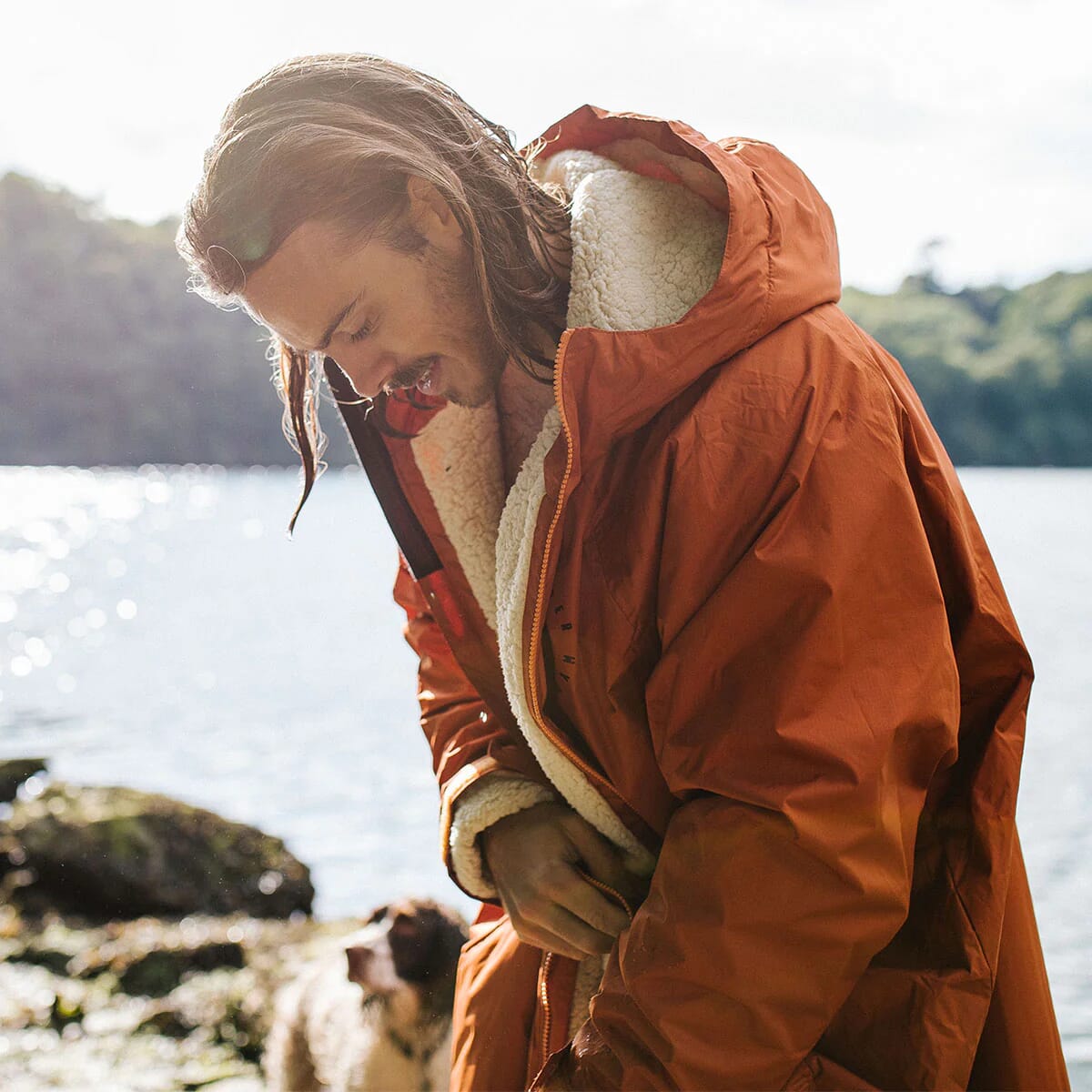 Changing robe: Passenger Clothing
The Escapism Recycled Sherpa Lined Changing Robe from Passenger was made for beach days and chilly evenings. Conveniently packable, water resistant, and fully lined with sherpa fleece, it's they key to staying warm, while keeping the elements at bay.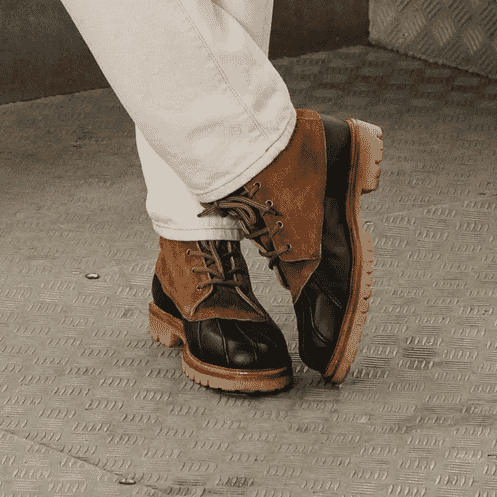 Hiking boots: Velasca
The Velasca Alpee Hiking Boots, designed for Autumn/Winter, come in black and tobacco brown. Crafted from smooth suede greased calf leather, they combine style and durability to tackle rugged terrains while keeping your recipient comfortably on-trend.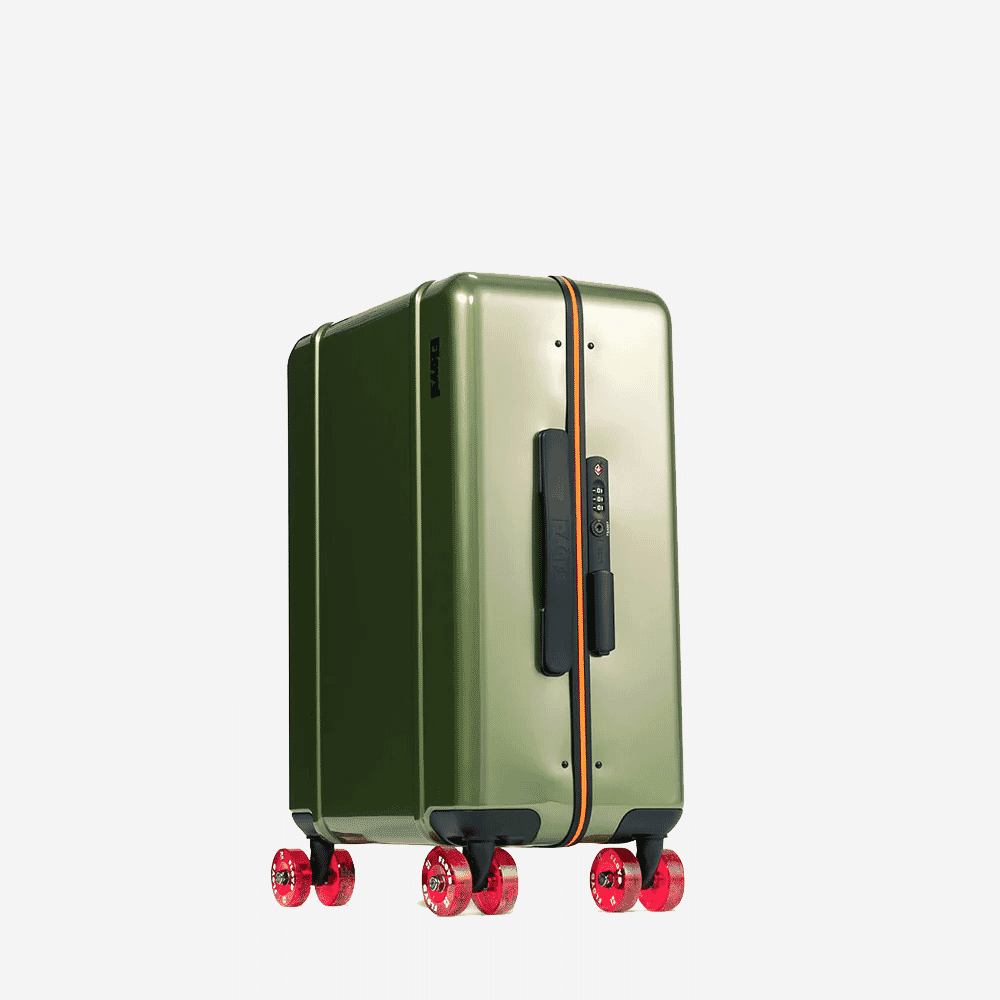 Cabin luggage: Floyd
For the jet-setters in your life, the Floyd Cabin Luggage is the gift that keeps on giving. It boasts a robust 100% polycarbonate Makrolon shell, recycled poly satin lining, 360° skateboard spinner wheels, aluminum frame, and a 3-digit TSA lock.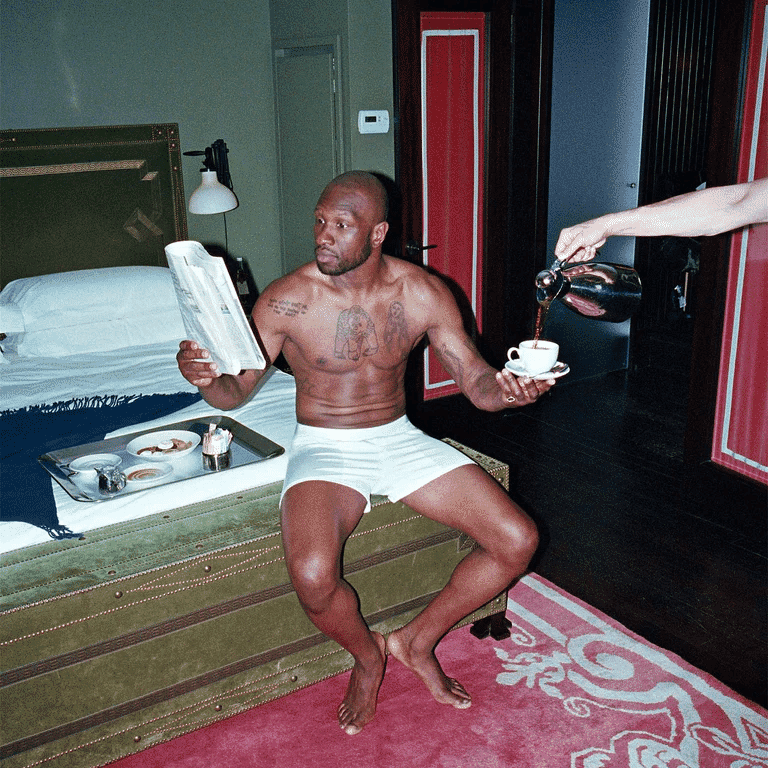 Small, yet sentimental 30th birthday gift ideas for him
Boxer shorts: CDLP
If you thought boxer shorts were a run-of-the-mill present, CDLP's iteration will make you think again. With a mid waist, loose fit, and signature waistband, they provide a silk-like softness, exceptional breathability, and natural moisture-wicking properties.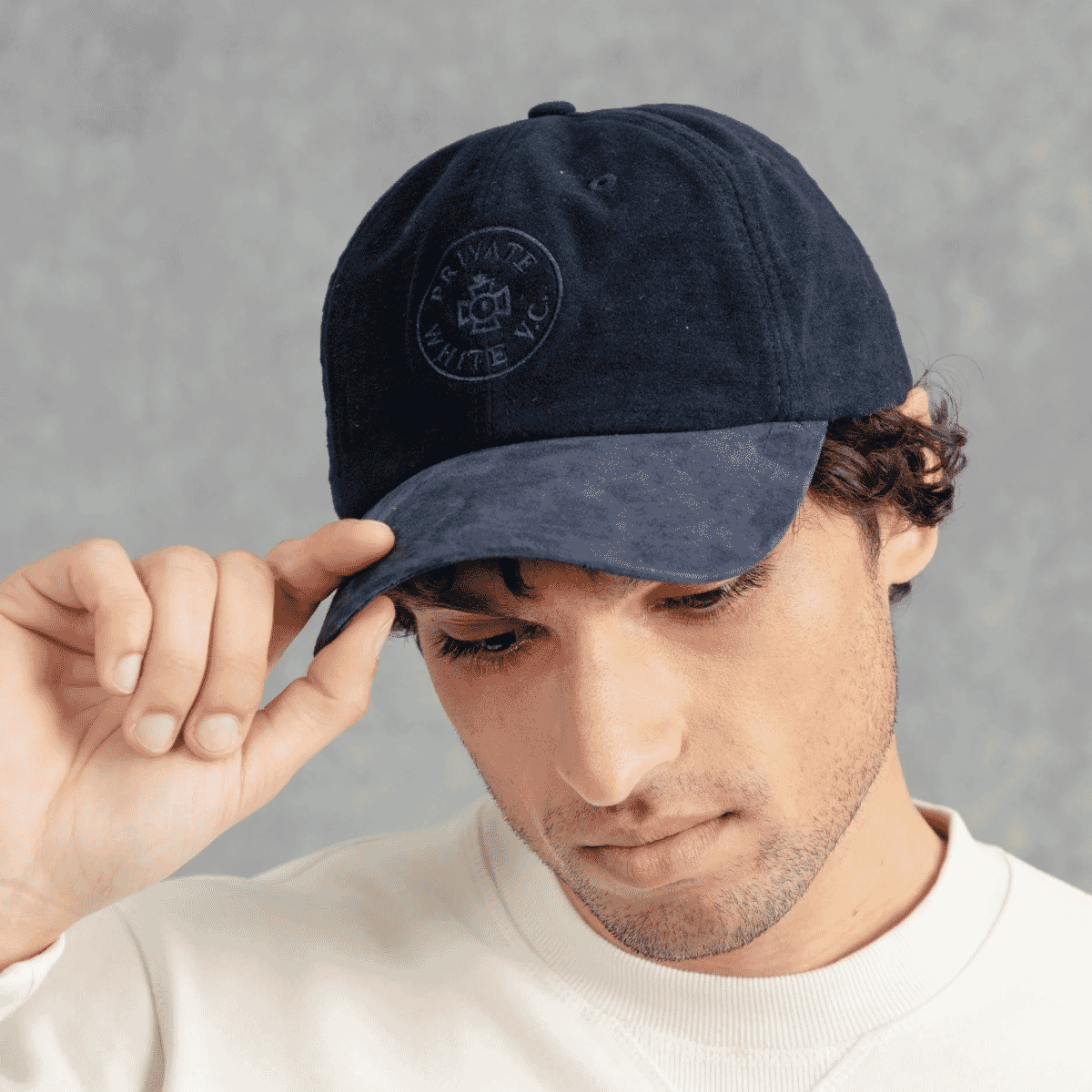 Suede cap: Private White V.C.
Consider the Suede Peak Unstructured Cap from Private White V.C. as a stylish gift idea. This elevated baseball cap is made from the finest goat suede and features tonal stretch cotton moleskin, making it a thoughtful and fashionable present for any occasion.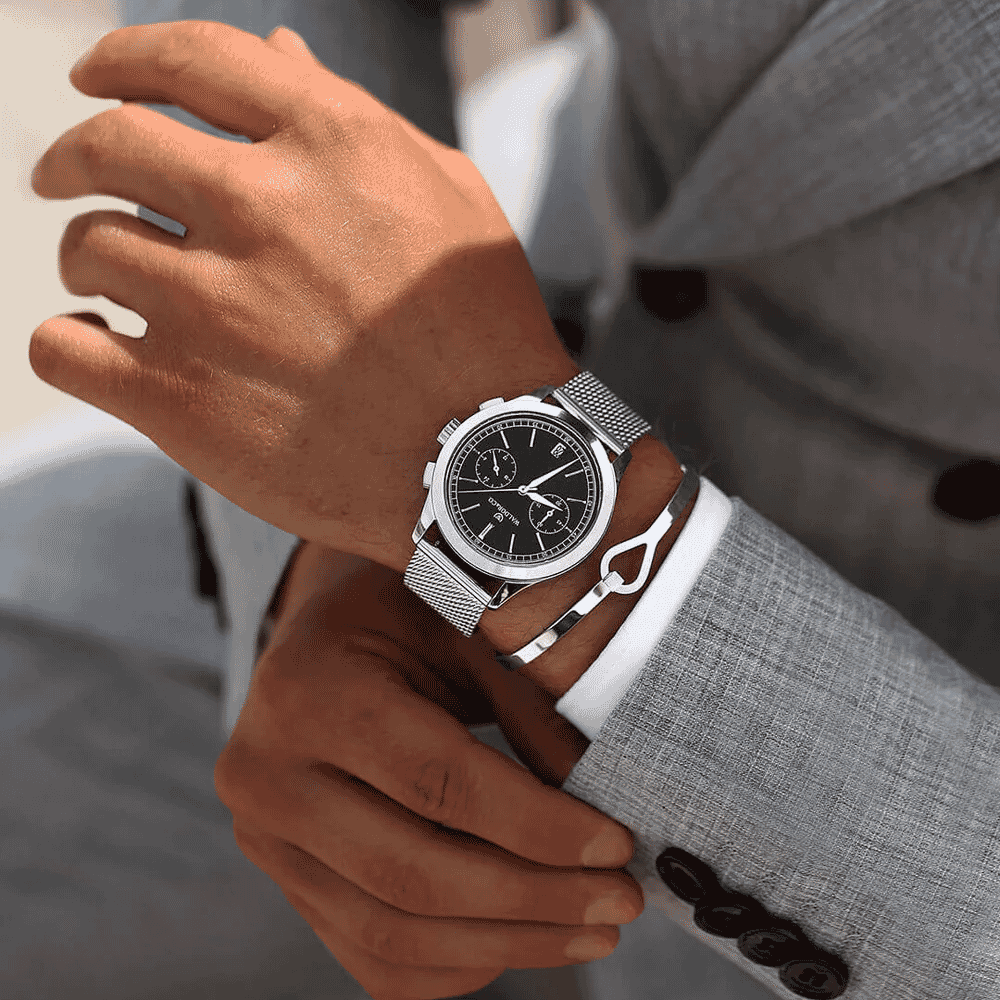 Watch: Waldor & Co.
Watches are gift guaranteed to be put to good use on a day-to-day basis. And there's no better (nor more affordable) place to shop timeless timepieces than Waldor & Co., where Scandinavian sensibility meets European ambiance.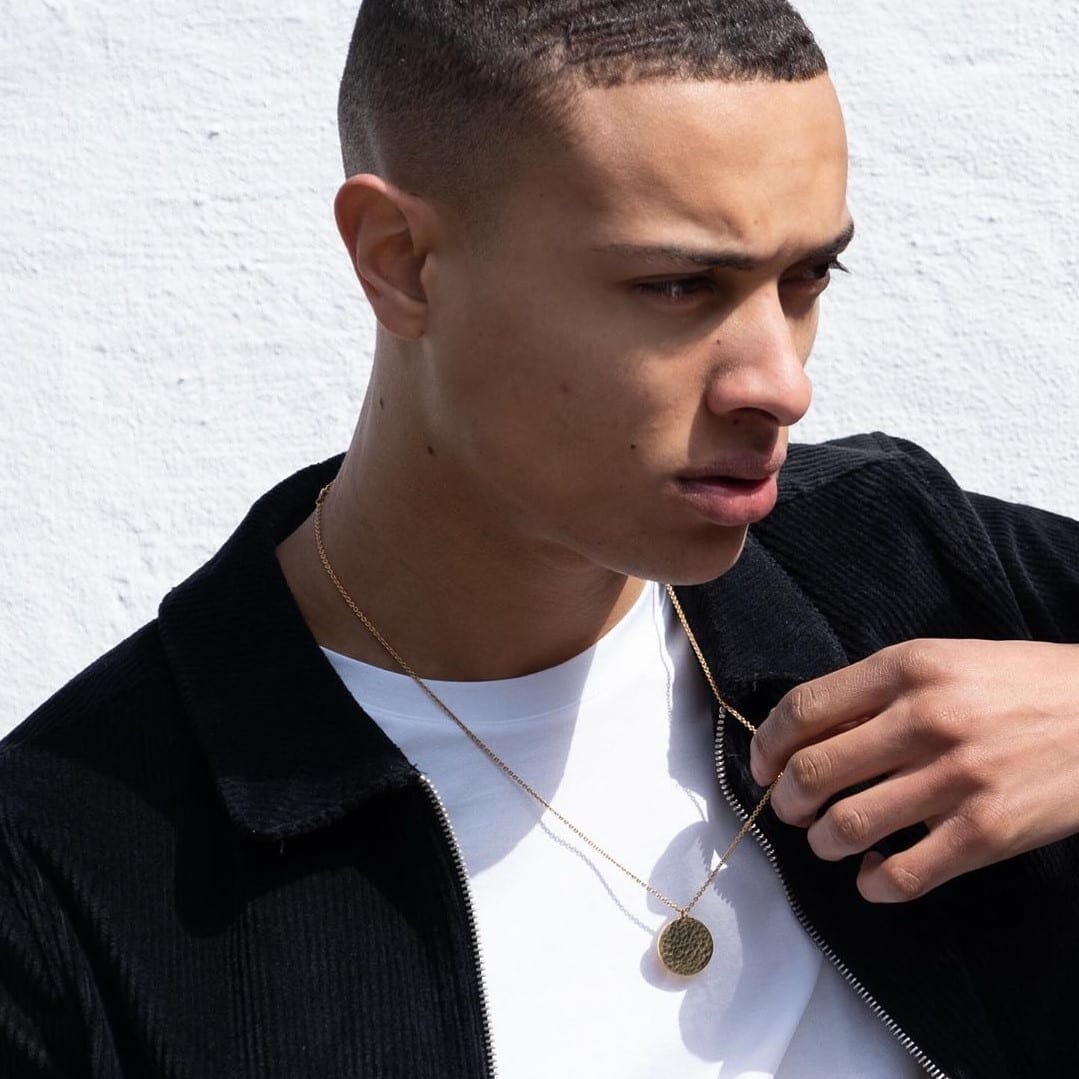 Jewelry: Cuff Copenhagen
Though a thoughtful token, you're entering tricky terrain when it comes to men's jewelry. Luckily, Cuff Copenhagen simplifies gift shopping with its vast selection of both silver and gold necklaces, bracelets, rings and just about any piece of jewelry there is to offer.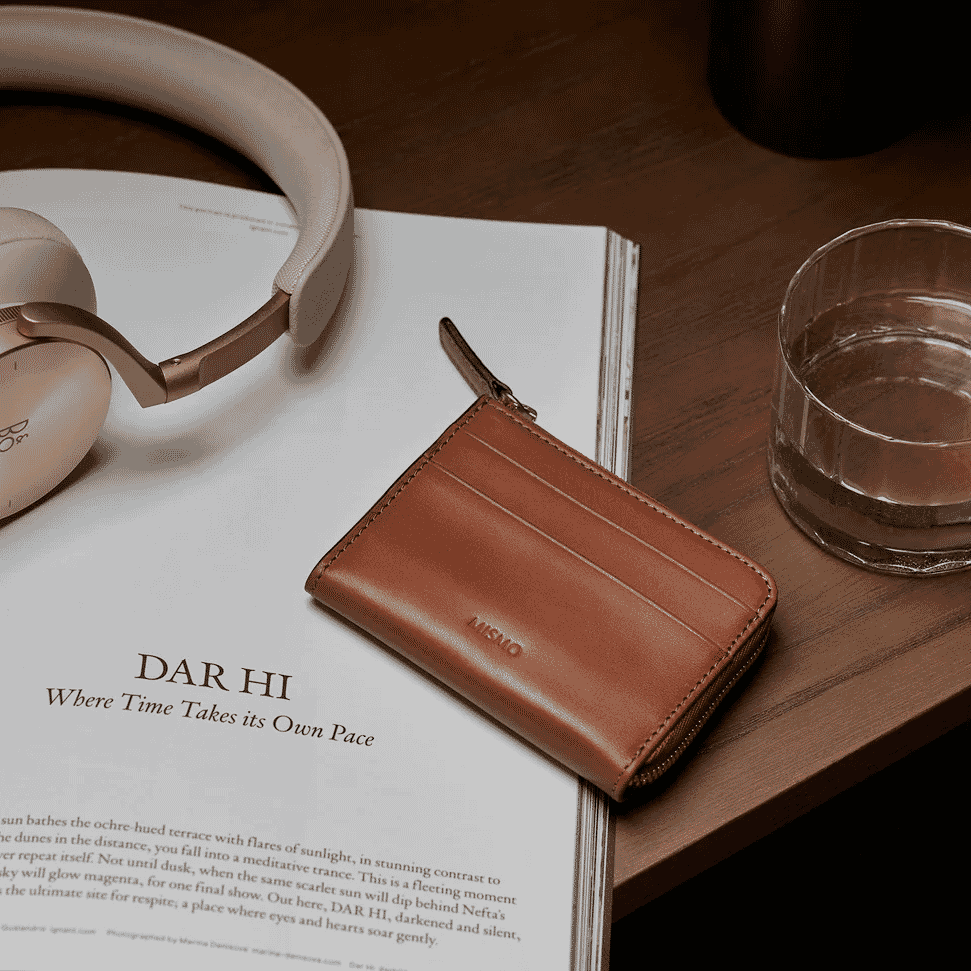 Wallet: Mismo
Consider the Card Wallet by MISMO as a thoughtful gift choice. This small yet practical zip wallet features cardholders on the outside and a spacious internal compartment suitable for various essentials, from credit cards and receipts to coins and cash notes.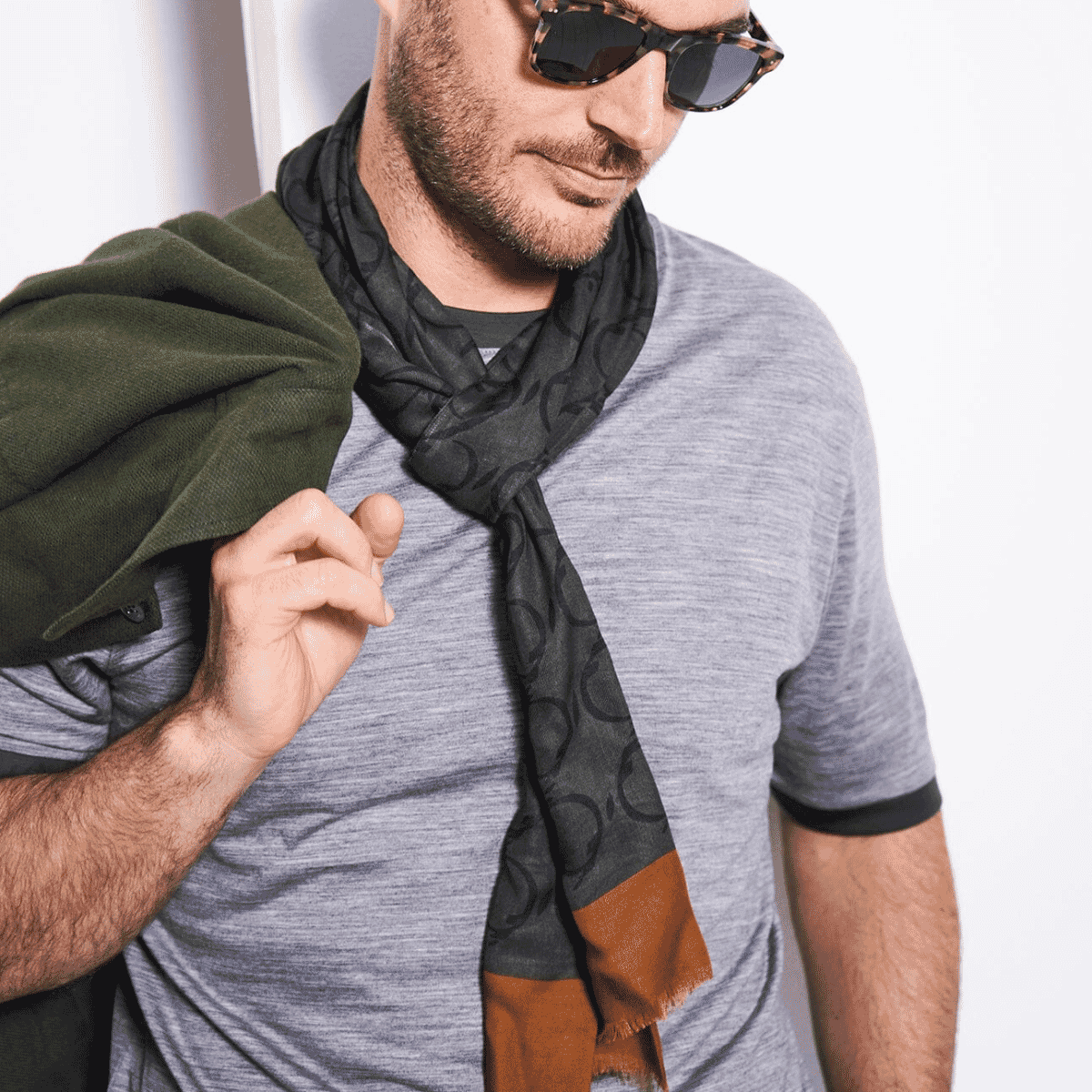 Scarf: Neem
Who can resist the Italian Tencel Biodegradable Neem Green Border Scarf? It offers a touch of flamboyance to sustainable and ethical menswear. Perfect for staying warm during the commute, it's lightweight and versatile, designed for loose or wrapped wear.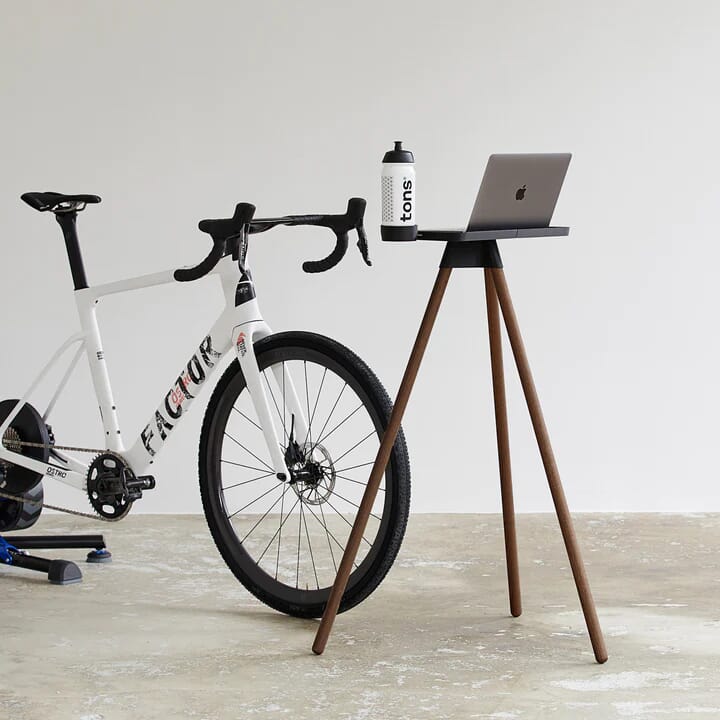 Tech-savvy 30th birthday gift ideas for him
Laptop race table: TONS
Ideal for tech-savvy men who love cycling and fitness, the Laptop Race Table from TONS fits up to 16-inch laptops. It features interchangeable phone, bottle, and towel holders, designed and crafted locally in Denmark with sustainability in mind. Perfect for blending work and workouts.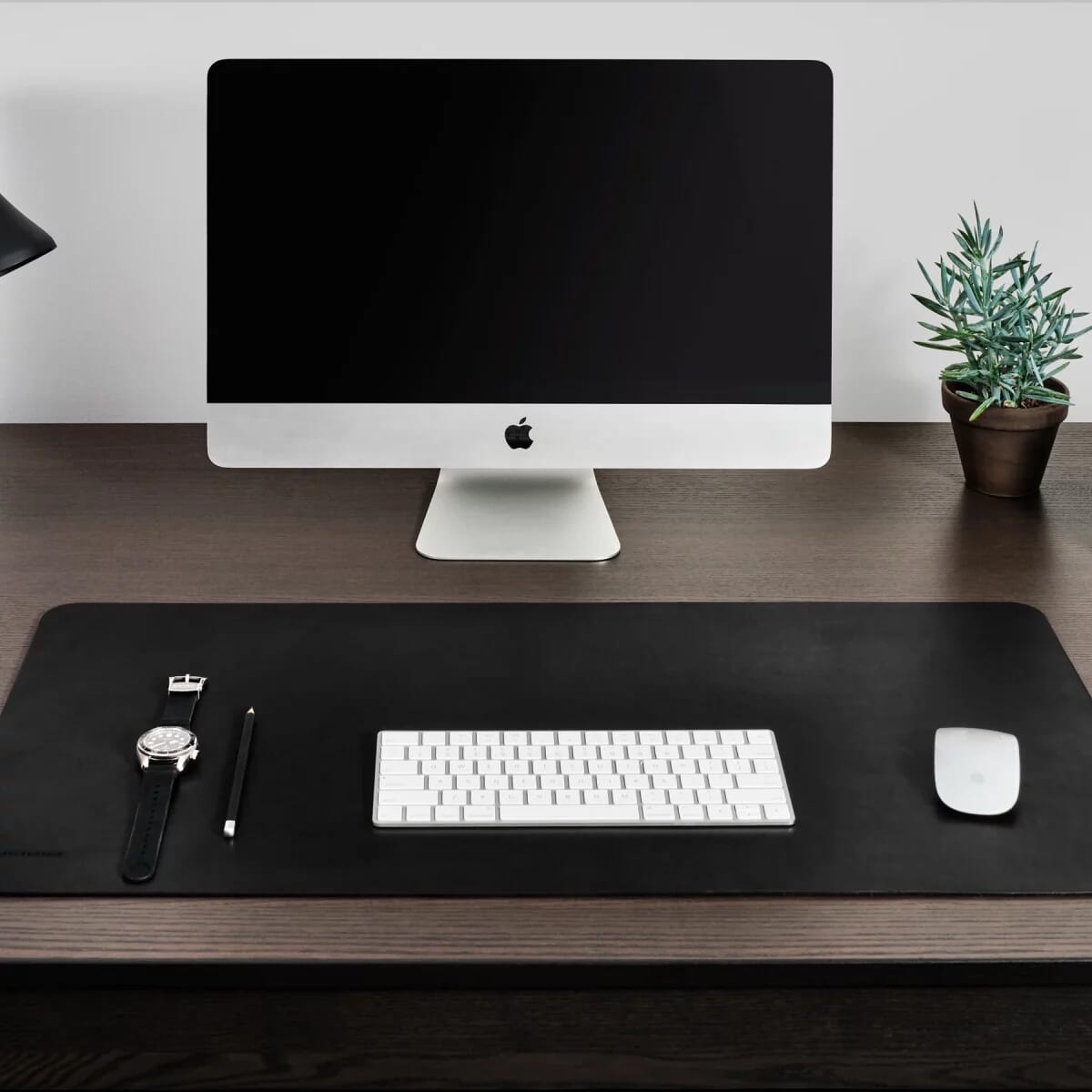 Charging tray: Carl Friedrik
Carl Friedrik's Desk Mat is the ultimate gift for professionals elevating their home office setup. Crafted from vegetable-tanned Vachetta leather, it's burnished and brushed for enduring durability. The anti-slip rubber backing ensures stability, making it the sleek and functional addition to any workspace.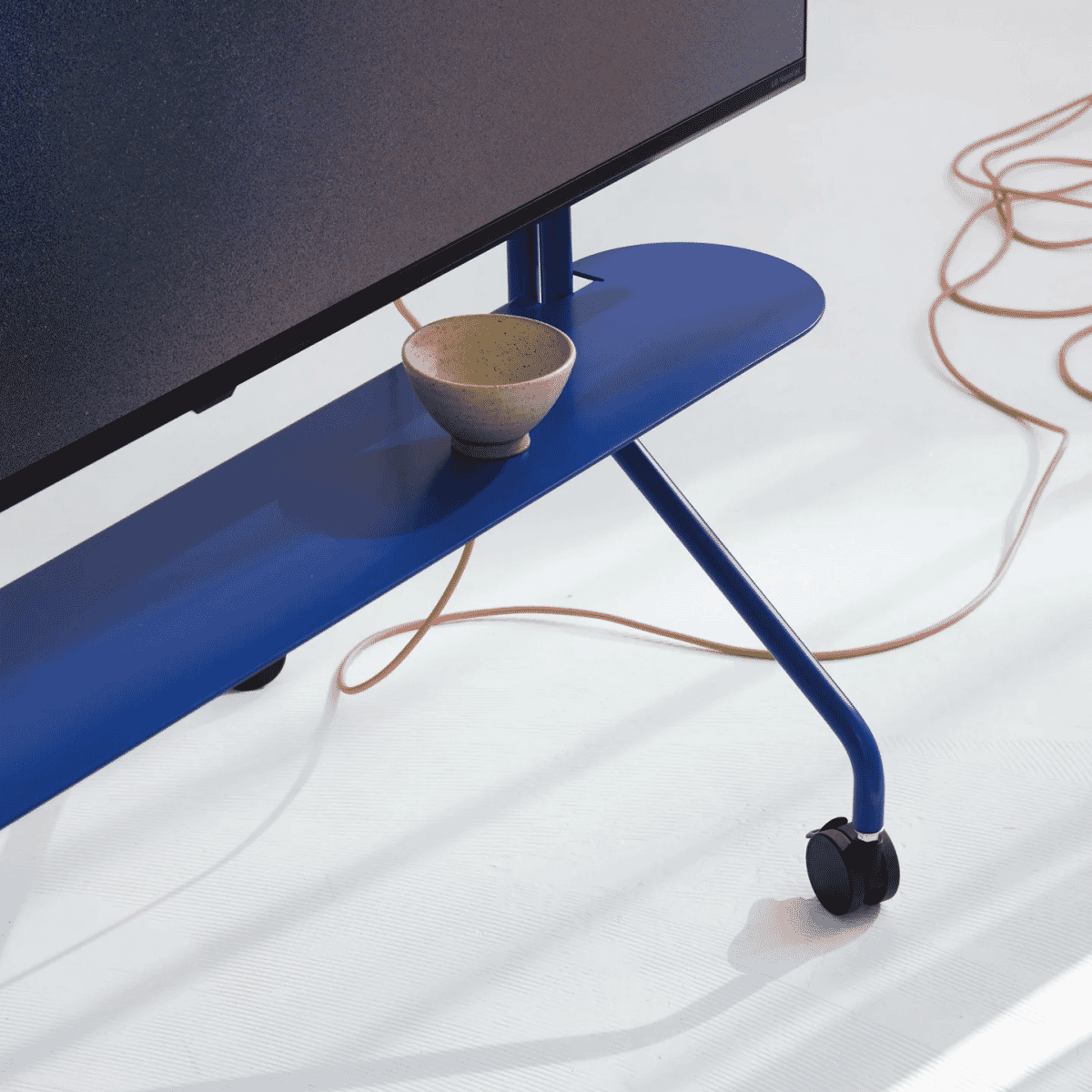 TV stand: Pedestal
Pedestal's Ultra Marine TV stand, Moon Rollin', combines form and function seamlessly. Its playful design, characterized by soft, curved lines, brings a unique touch to the Pipe series. These curves provide a delightful contrast to the sturdy steel construction, ensuring both stability and durability.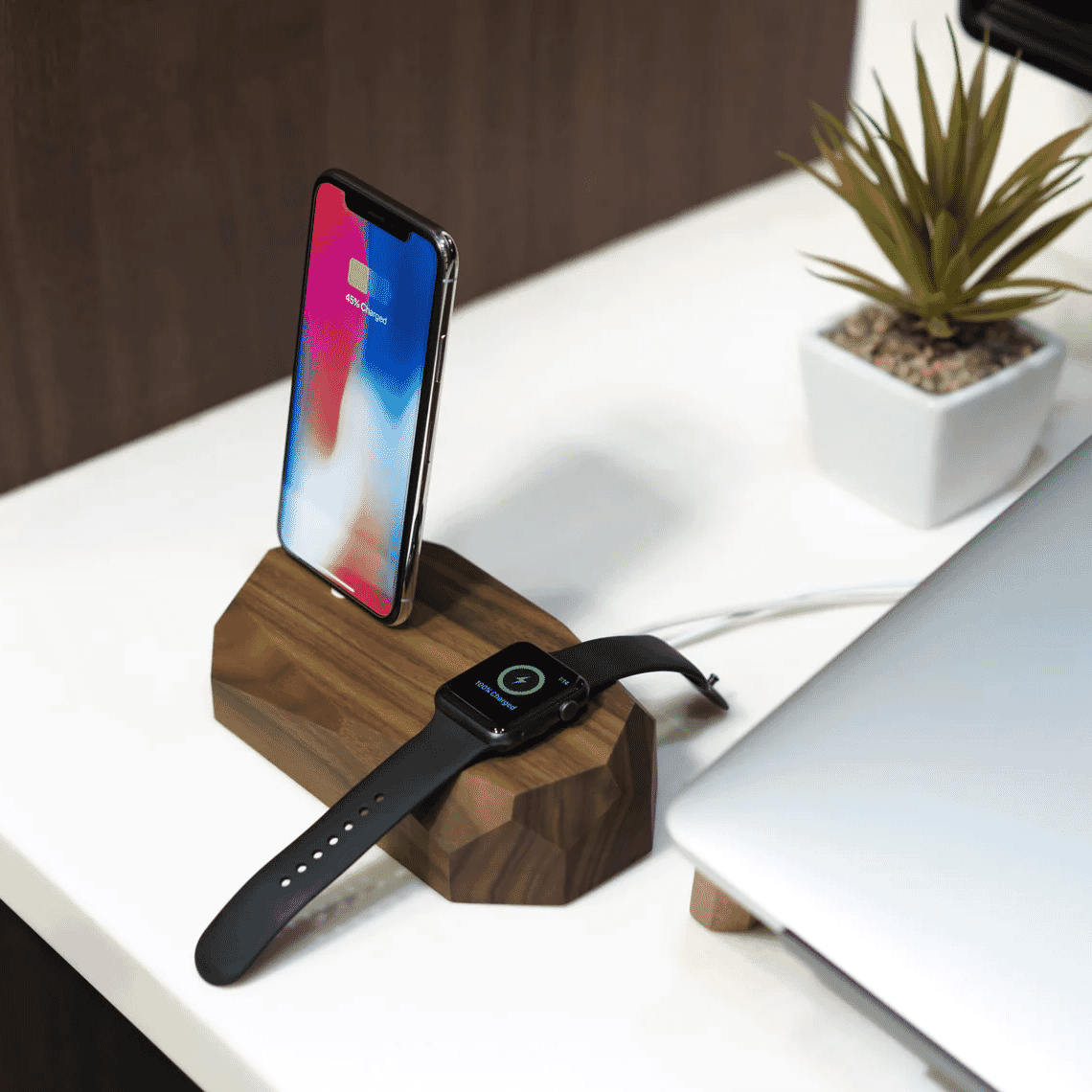 Charging dock: Oakywood
Oakywood's Combo Dock is a must-have for Apple enthusiasts, who can charge their iPhone and Apple Watch simultaneously with sleek design, harmonizing functionality and aesthetics. This wooden dock keeps essentials close, ensuring uninterrupted device power when most needed.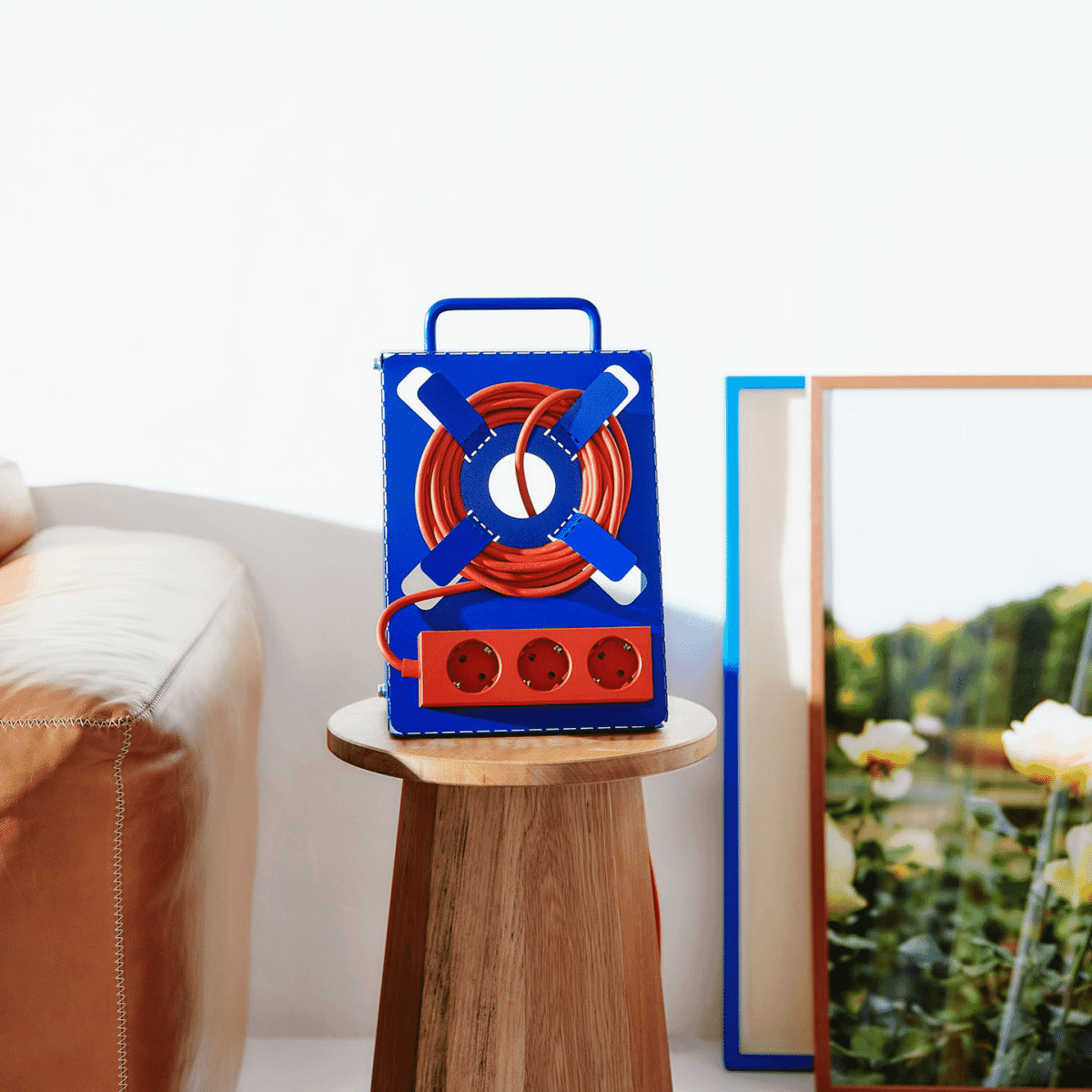 Cable stand: Pedestal
Pedestal's Cable Stand reimagines cable management with style and flexibility. Designed for displaying and controlling cables, it's made from magnetic powder-coated steel, with rubber feet for stability. The special handle allows easy mobility, and it pairs perfectly with Power Bar.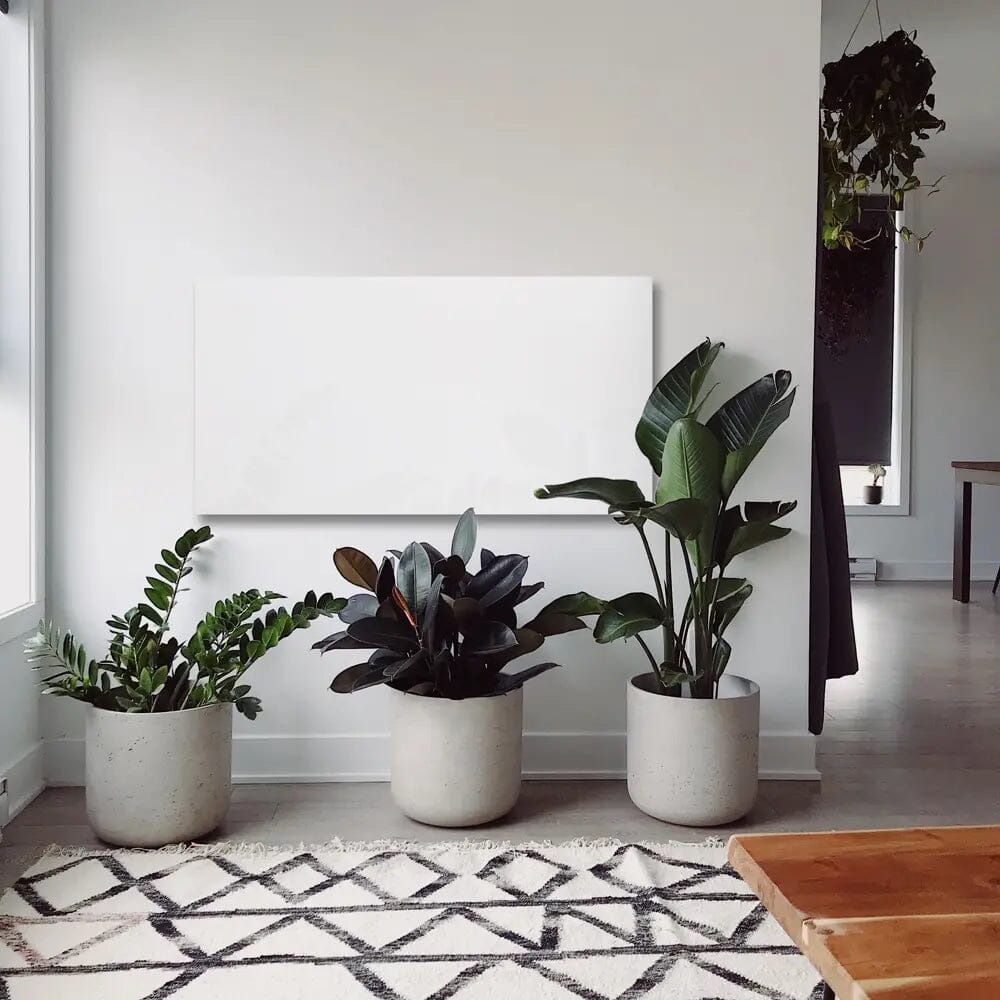 Smart heater: BOLDR
The Kelvin heater from British brand BOLDR is an ideal gift for colder months. Cost-effective and smart, it's designed to reduce energy consumption, save money, and promote sustainability. With a wireless smart thermostat and the BOLDR mobile app, it's easy to install and requires zero maintenance.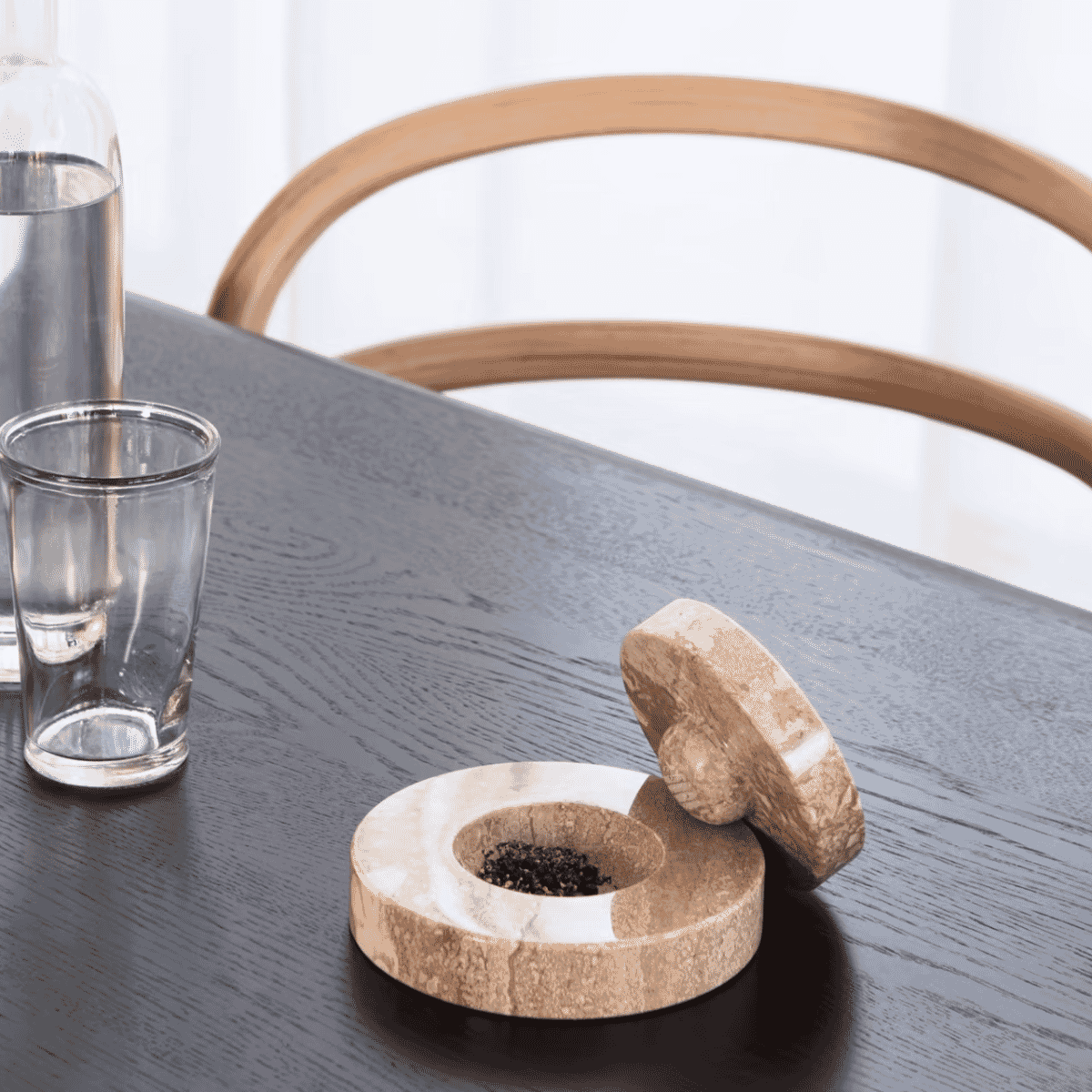 Housewarming 30th birthday gift ideas for him
Table mortar: Hem
Hem's Table Mortar makes a perfect homeware gift. Crafted from high-quality European marble, it blends form and function. Designer Mark Braun's creation channels ancient millstones, offering an ergonomic spice-crushing experience. With three marble options to choose from, it serves both as a tool and a decorative centerpiece, adding elegance to any interior.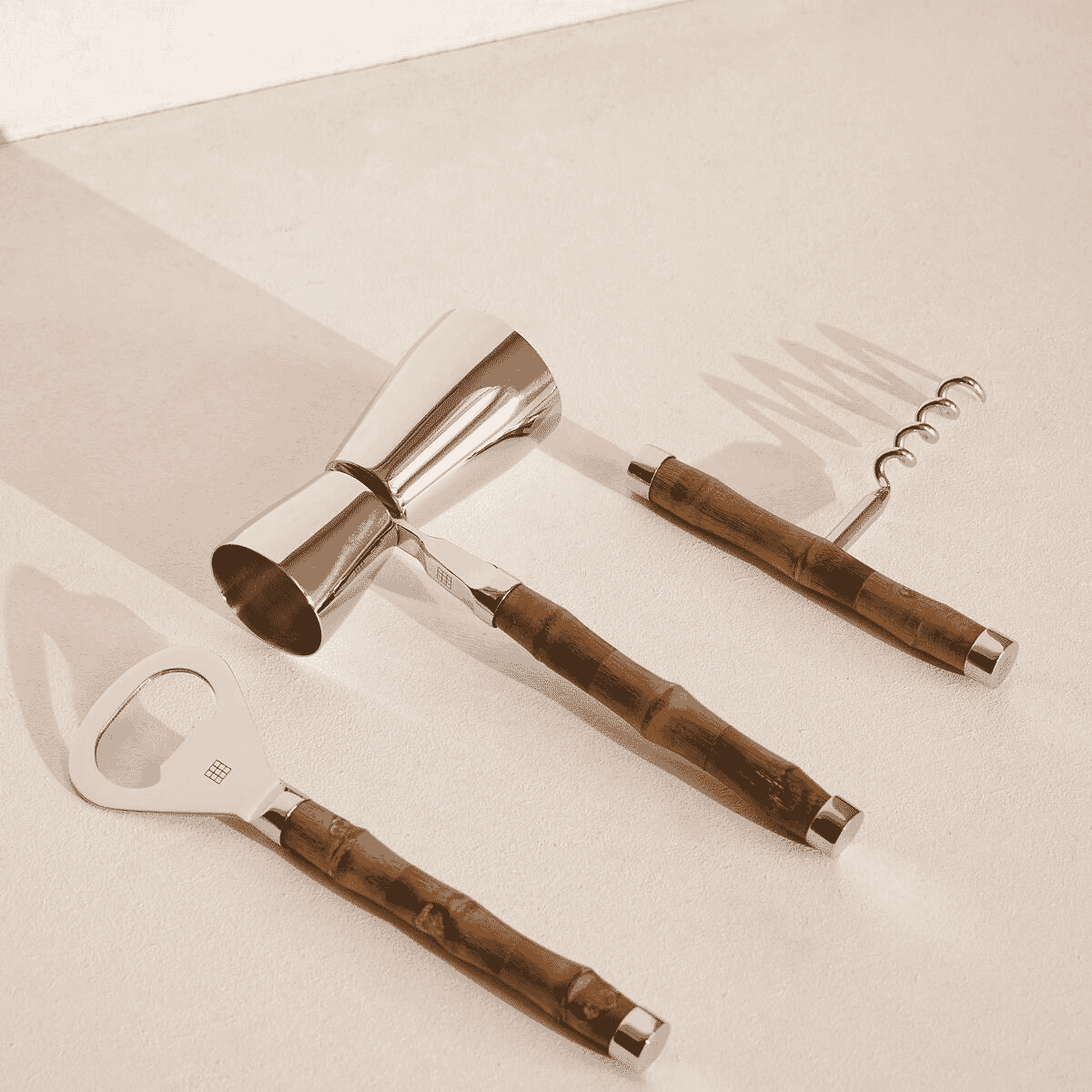 Bar tools: Soho Home
Soho Home's Masen Drink Giftset is an ideal choice for spirits enthusiasts. Featuring stainless steel bar tools with etched Soho House logos and carved bamboo handles, it's inspired by 76 Dean Street's classic style. The set includes a bottle opener, corkscrew, and double-ended jigger, all elegantly packaged in a gift box.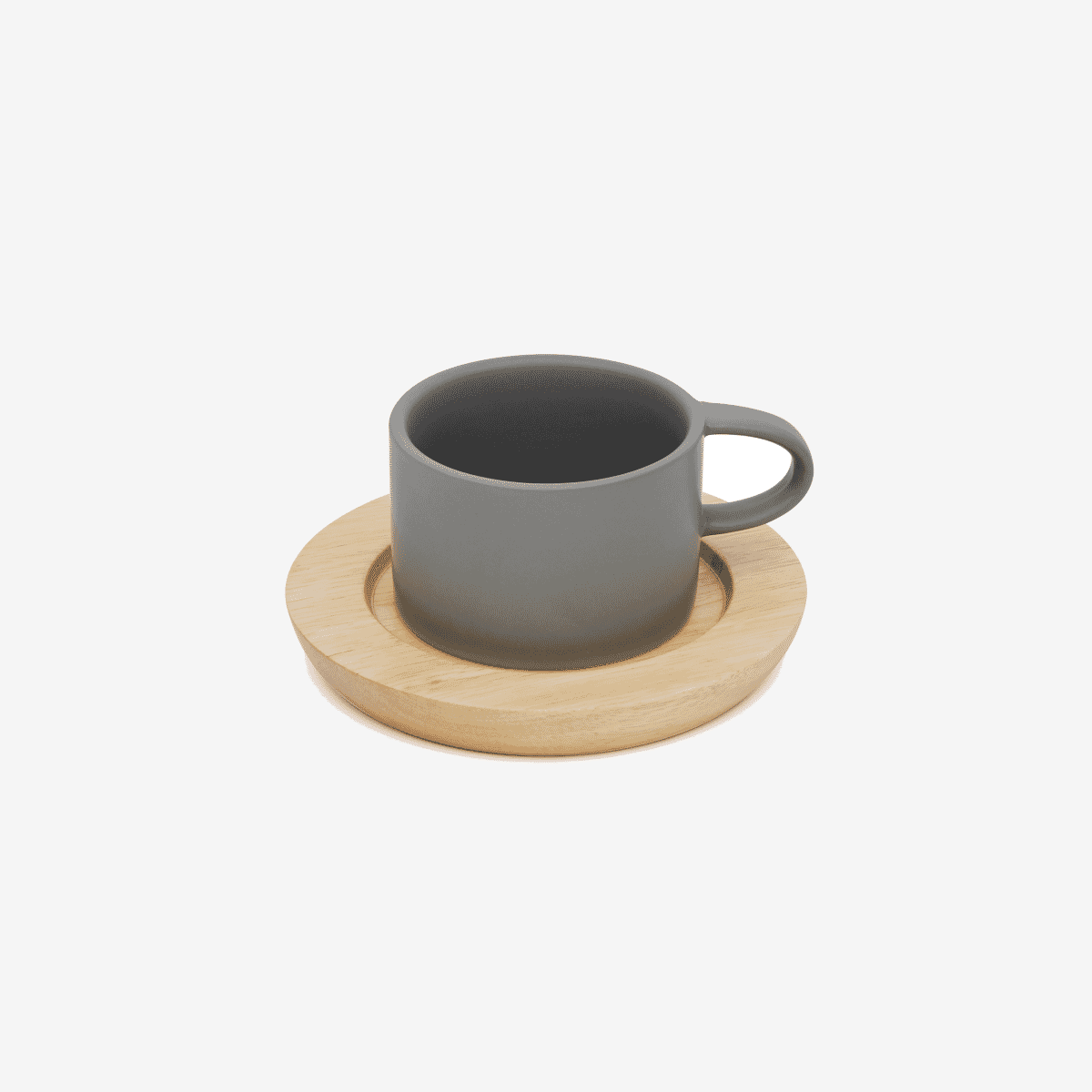 Mug: Inside Weather
Any coffee drinker would appreciate Inside Weather's Mia Mug & Wood Saucer Set, the ideal morning companion. Crafted with European Beech wood saucer and ceramic mug, it adds delight to your recipient's daily ritual in a variety of charming colors.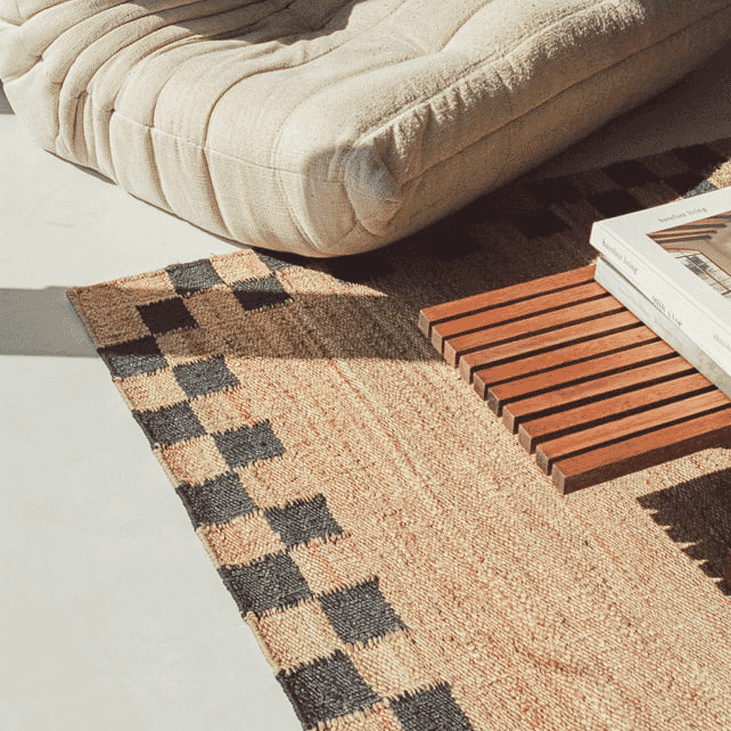 Rug: Nordic Knots
Nordic Knots' Jute rug is an ideal gift for a men with Scandinavian sensibility. Its modern rustic design features graphic patterns and vibrant color accents, handcrafted from all-natural plant fibers. The enduring material, with unique irregularities in its rugged brown melange, adds a touch of style and sophistication to any home.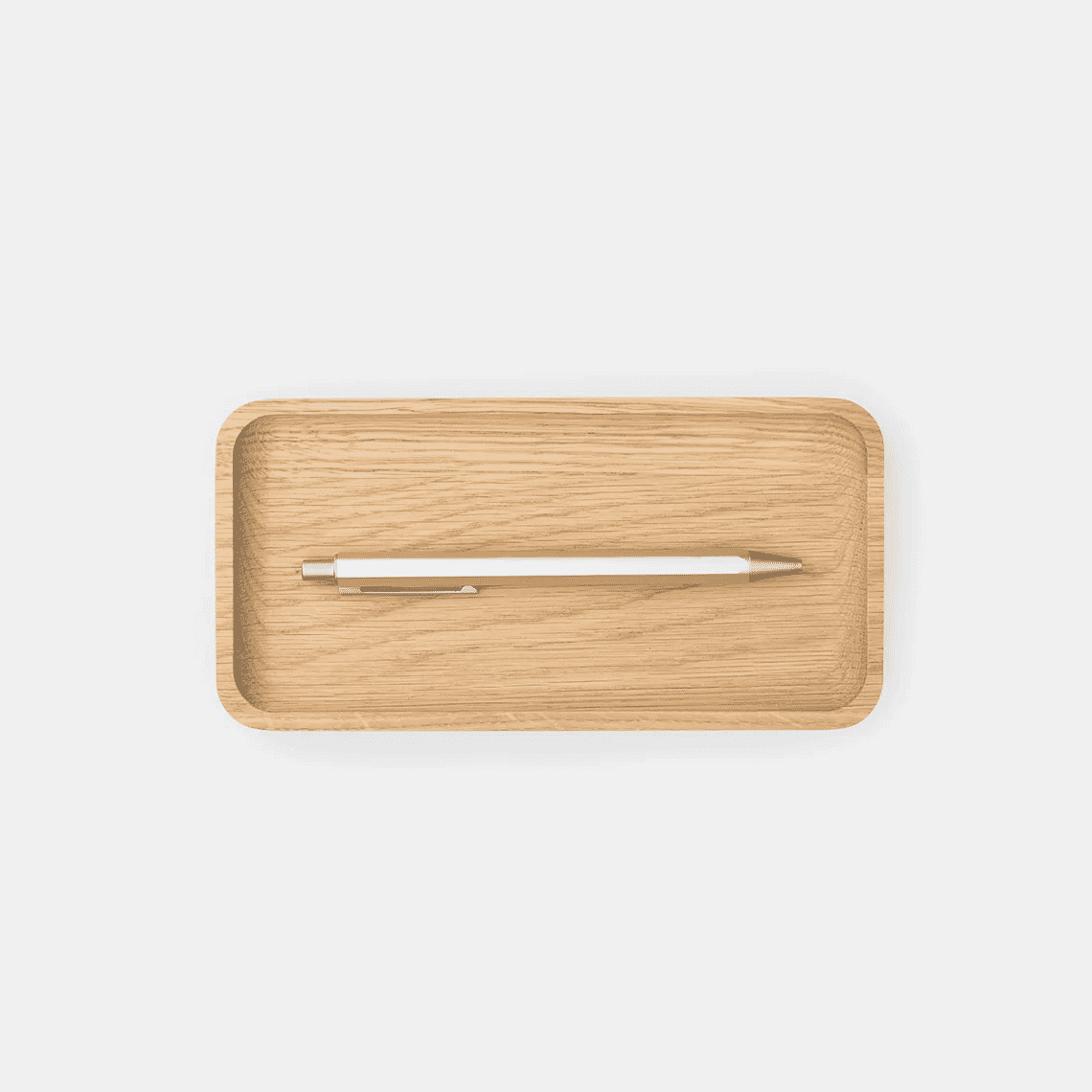 Catchall tray: Oakywood
Oakywood's Large Tray, part of the OakyBlocks collection, is the perfect solution for organizing miscellaneous items like earphones, keys, or a watch. It keeps essentials within arm's reach while maintaining a sleek and organized space.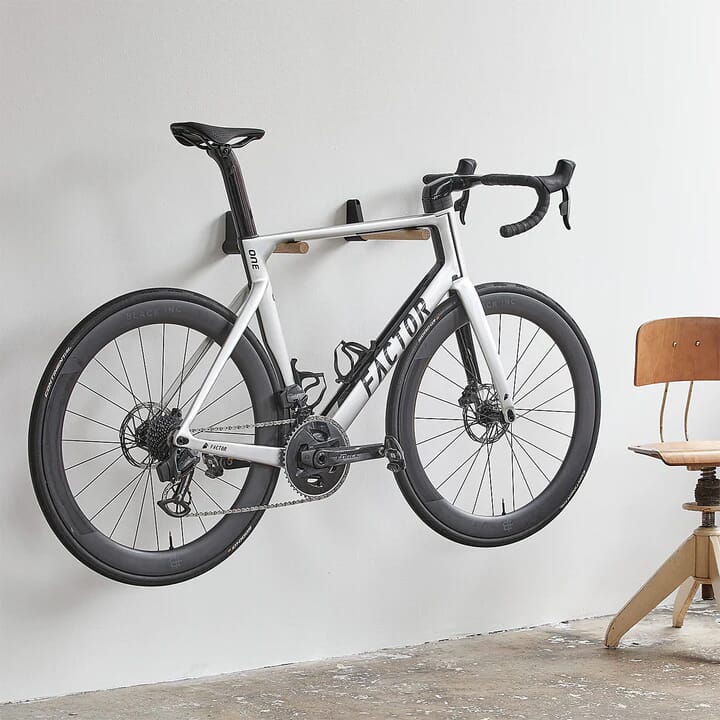 Wall mount: TONS
TONS' Wall Mount is the ideal gift for cycling enthusiasts seeking efficient bike storage. Keep their bike off the basement floor and on the wall where it belongs. Easy to install with frame protection pads and anti-glide features, it fits most road bikes and MTBs. Crafted from Tons Bio Polymer and certified oak, it's locally designed with climate consciousness in mind.
Shopping for someone older? Discover 40th birthday gift ideas.
---
---