There are some brands out there that aren't just great because of the clothes they produce, but because of how they, as a brand, make you think about clothing. Aimé Leon Dore, hailing from Queens, New York, is one of those brands. Founded in 2014, the NY brand is inspired by basketball and hip-hop, creating a simple yet distinctive aesthetic with its collections. Collaborations have been plentiful, from Puma to Kith, New Balance to Drake's. Everything comes across as effortlessly refined.
If you like Aimé Leon Dore, we suggest you take a look at these other brands. A mixture of streetwear, refined essentials and formalwear brands with luxury and fashion credentials. All channel, in some form, the same vibes at ALD with options for different budgets. From robust workwear from the likes of Carhartt to the formal preppy of Drakes, here's a selection of the best brands like Aimé Leon Dore.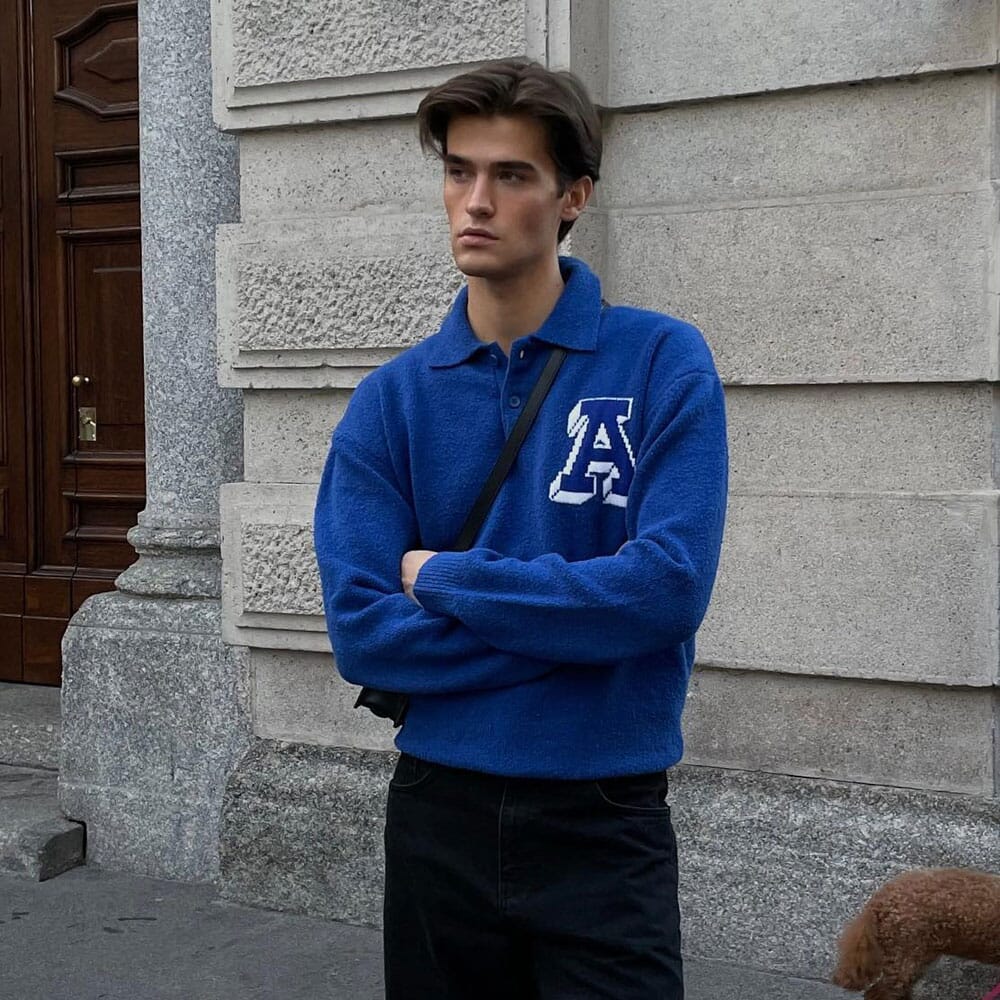 Best brands like Aimé Leon Dore for men
Axel Arigato
There's plenty of Scandi minimalist brands out there and Axel Arigato is one, albeit with everything having a playful element to it. Chunky sneakers, plenty of collegiate wear and fashion-forward collaborations (see recent work with Mulberry) provide similar calling cards to ALD albeit with a distinctly European stamp. Big branded sweats, a nice line in varsity jackets and great denim options make Axel Arigato a cool contemporary fashion alternative.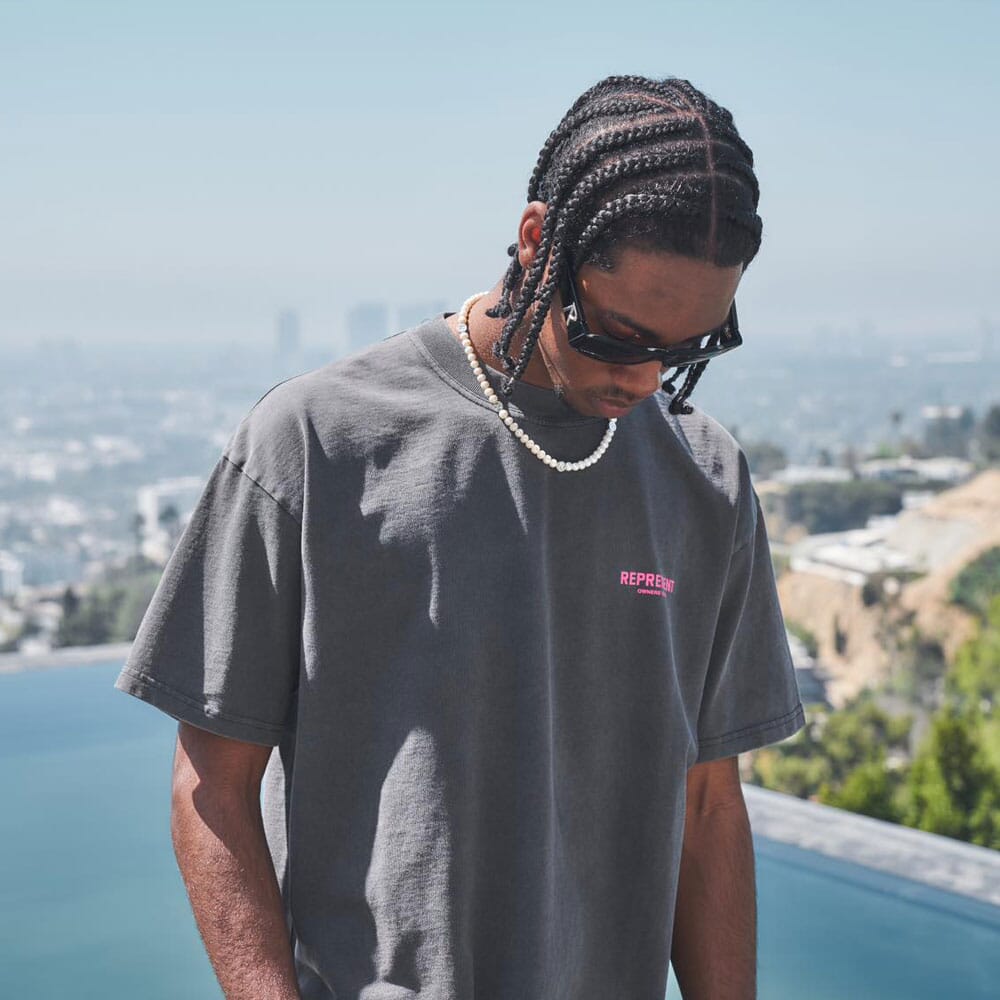 Represent
British luxury fashion label Represent has come a long way since its inception in 2011. Originally a project to allow founder George Heaton to sell his designs as graphics on t-shirts, the brand has gone on to become an internationally-recognised tour de force, picking up celebrity admirers along the way. Coming with serious contemporary fashion and streetwear credentials, there's a reason you see those hoodies everywhere. We're partial to the tees and we like the recent Mötley Crüe collab too.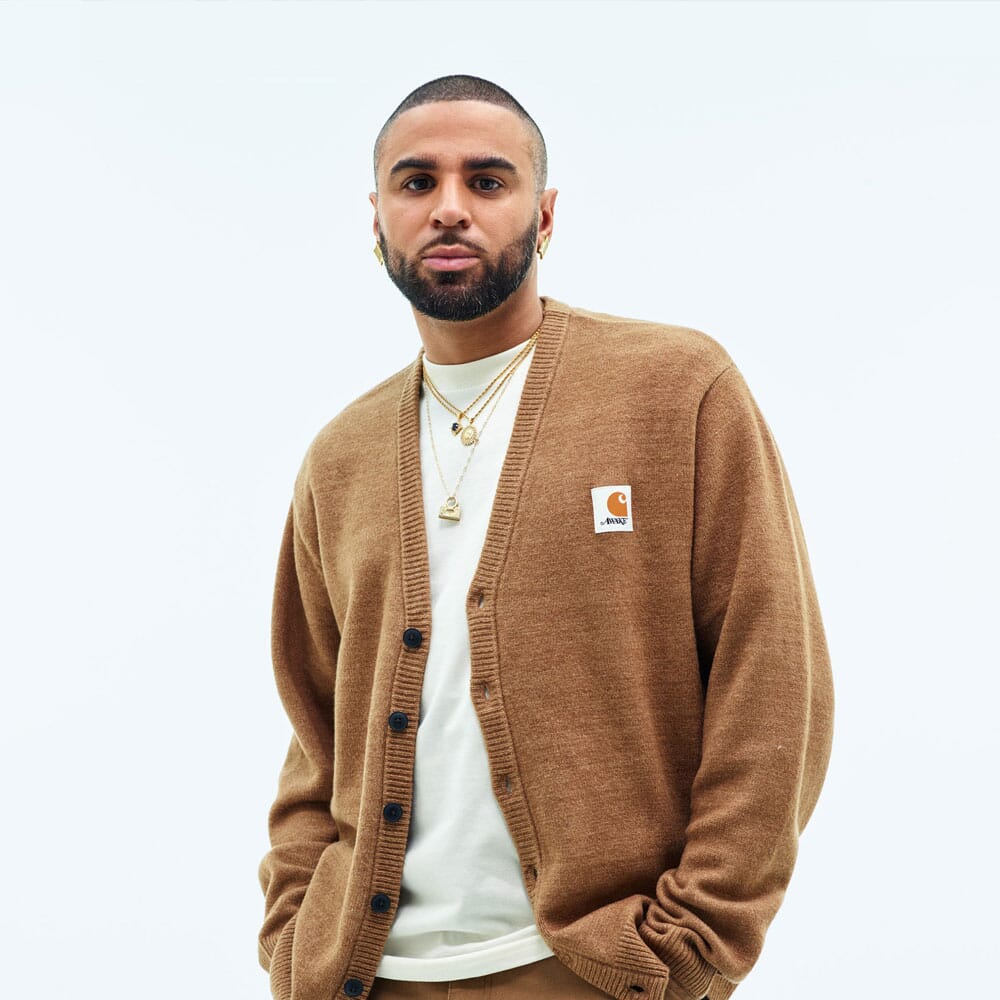 Carhartt WIP
You know the deal with Carhartt WIP, we don't need to remind you. Sturdy workwear, a cool brand and plenty of options when it comes to denim and overshirts. You're in the same market as ALD here but it's grittier, more substantial. This year's lookbooks are giving baggy pants, dazzle camouflage levels of colour and some pretty jazzy prints. The essentials are there too of course. Plenty of zip-through coach jackets, utility pocket cargo shorts and options that look as good chopping logs as peacocking for streetwear clout.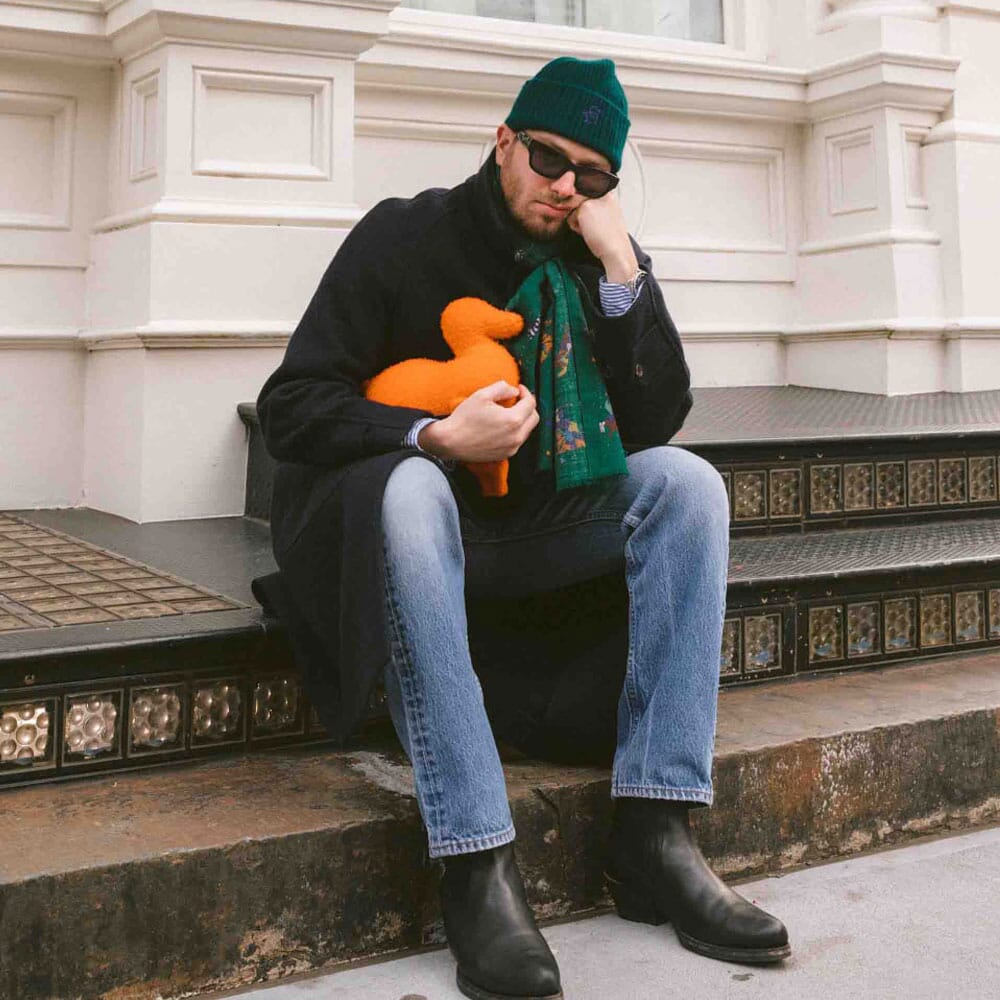 Drake's
We have a real soft spot for Drake's. Great clothes, premium quality, and great editorial. A brand that's so confident in its own ideas, flying a preppy flag in the face of relaxed streetwear but not being stiff and inflexible. Drake's will have fun with it, casual it up a bit. It's no wonder Drake's and ALD have collaborated before, the subsequent capsule being everything you could possibly want from the meeting of two in-tune brands. Get a pair of jeans, get a contrast sock, layer a shirt under a cricket jumper or a rugby top, top with a blazer and rock a cap. British-American prep done right.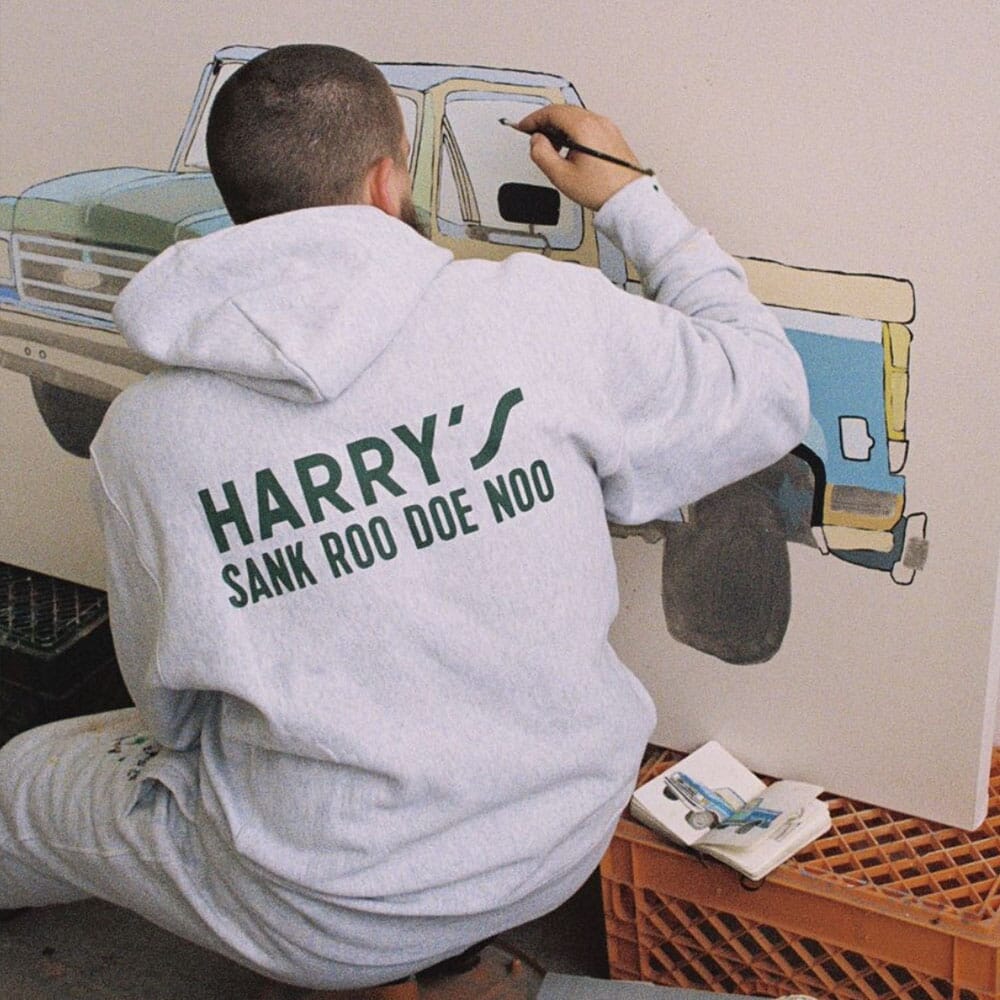 Rowing Blazers
Speaking of collabs, who haven't Rowing Blazers worked with? Are we right? Rowing Blazers have very much done bits of late, working with everyone from K-Swiss to Babar The Elephant (what a world we live in). The brand's collegiate boat race vibe is rooted in founder Jack Carlson's double life lived between the US Ivy League East Coast and Oxford UK, with the resulting prep all over the brand. Smart collaborations with a host of brands have created appeal in streetwear and the brand is very much working in the Ralph Lauren space.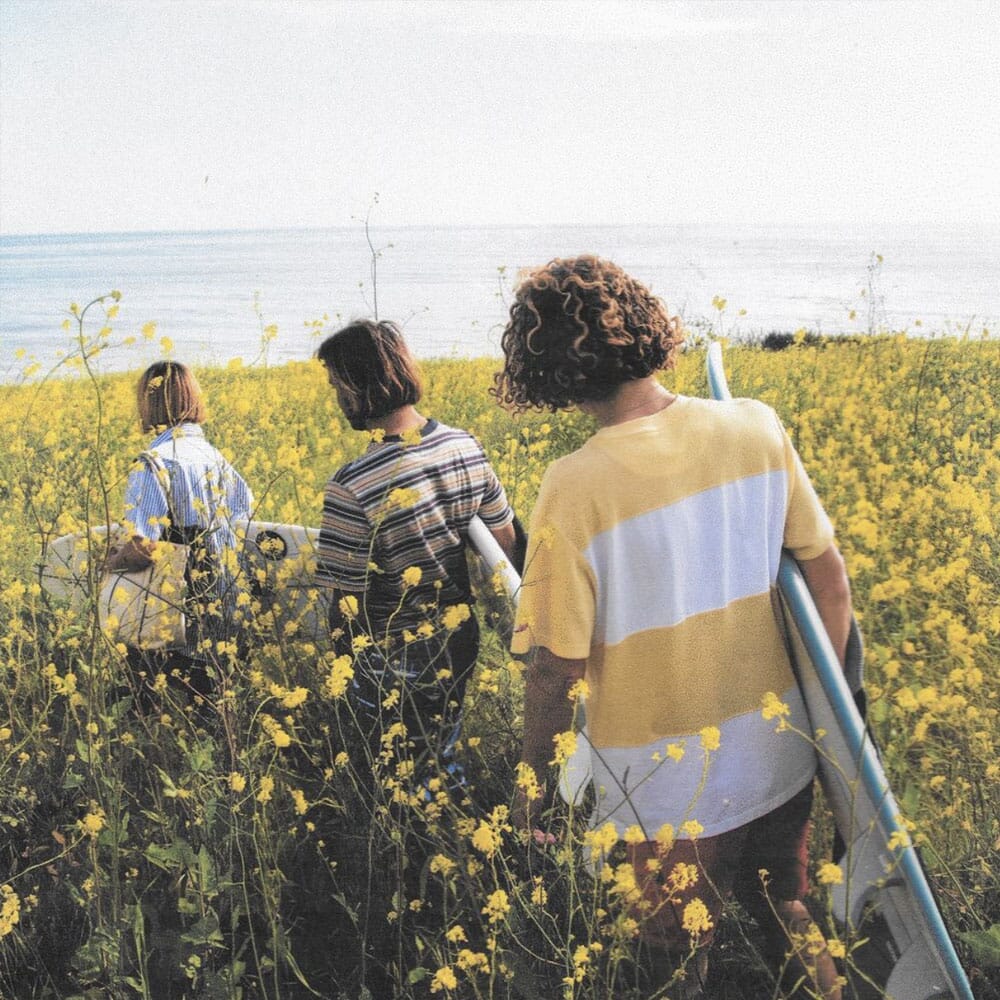 Noah
Noah's origins sit at the effortlessly cool crossroads between skate, surf and music. The New York brand's appreciation of classic menswear is evident in the clothes it creates with a little sprinkle of punk rock and adventure. Clothes for getting outdoors and looking good in but curated by people who know their sartorialism. For Spring Summer '23 the big stripes are back, as are some nods to colourful pastels but what's most striking, and perhaps closest to ALD, is the trousers. Fits set apart by excellent trousers. Have a gander and invest.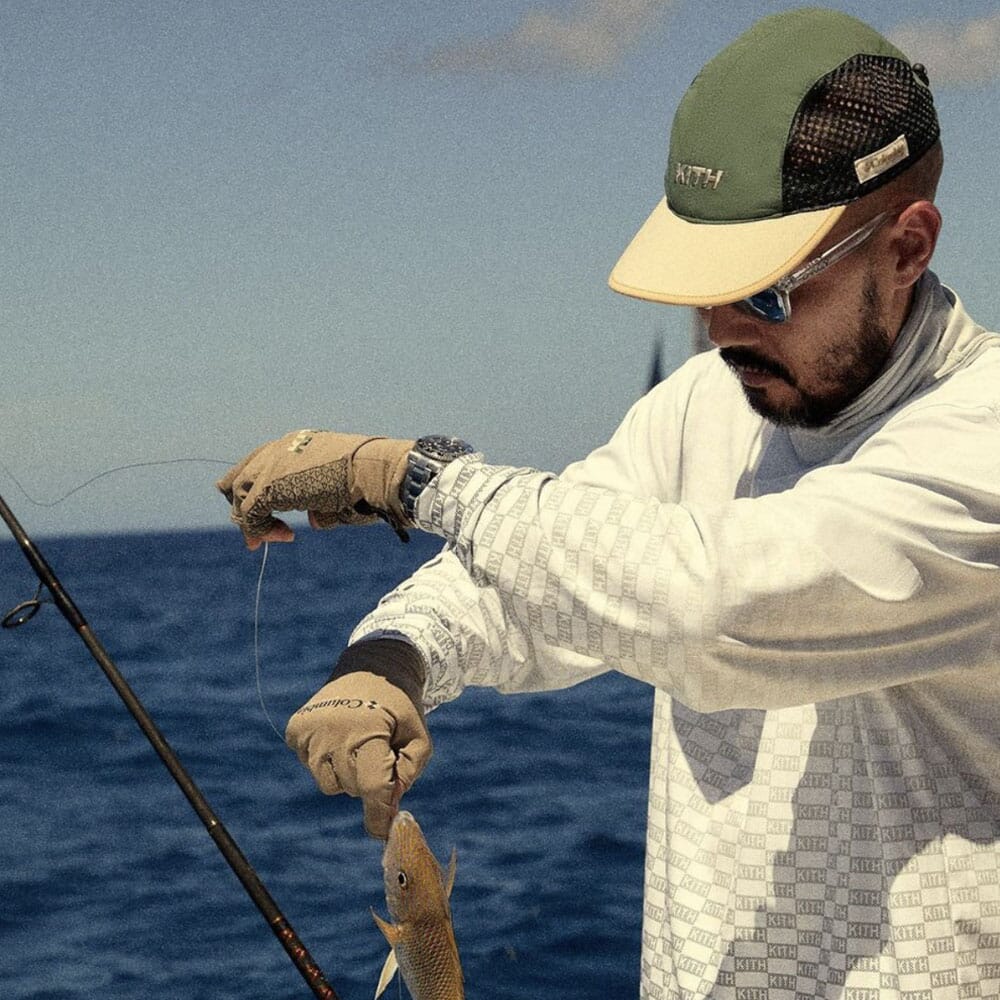 Kith
For the uninitiated, Kith works on two fronts. A multifunctional lifestyle brand for men, women and children. Also, a progressive retail establishment. It boasts elegantly designed bricks and mortar stores across the globe as well as concessions in major retailers and its own line of cereal bars and a restaurant. Cool people, making and curating cool stuff. What brand does that remind you of I wonder? Founder Ronnie Fieg is a notable name in the sneaker industry and Kith is very much an extension of him. Check out his New Balance collabs, they're slick.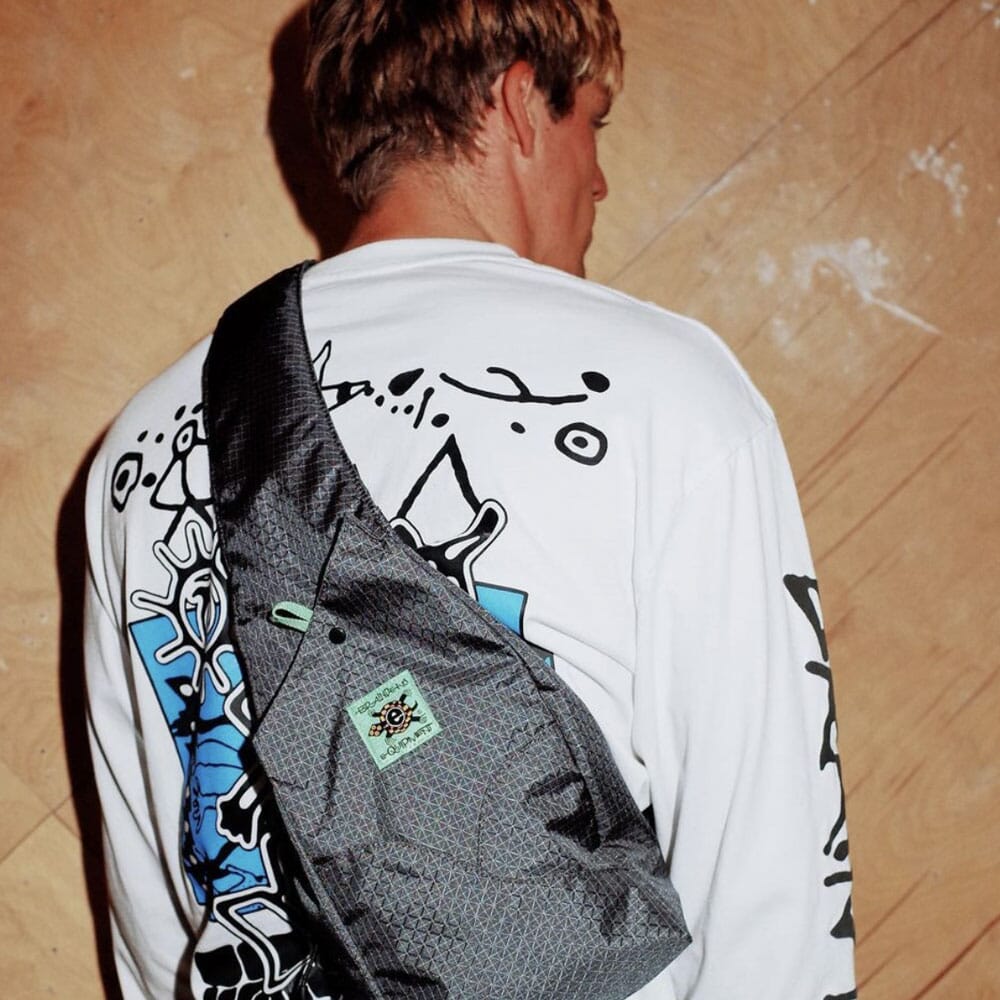 Brain Dead
A creative collective of artists and designers from around the world, Brain Dead is a graphic design-forward clothing brand taking its inspiration from post-punk, underground comics and subculture. With stores across the US as well as Japan and London, Brain Dead is a brand that makes the most of colour. If you're after simplistic, boring capsule wardrobe items you needn't apply. We're big fans of the blurry stripe alpaca wool cardigans. Clothes to be seen in.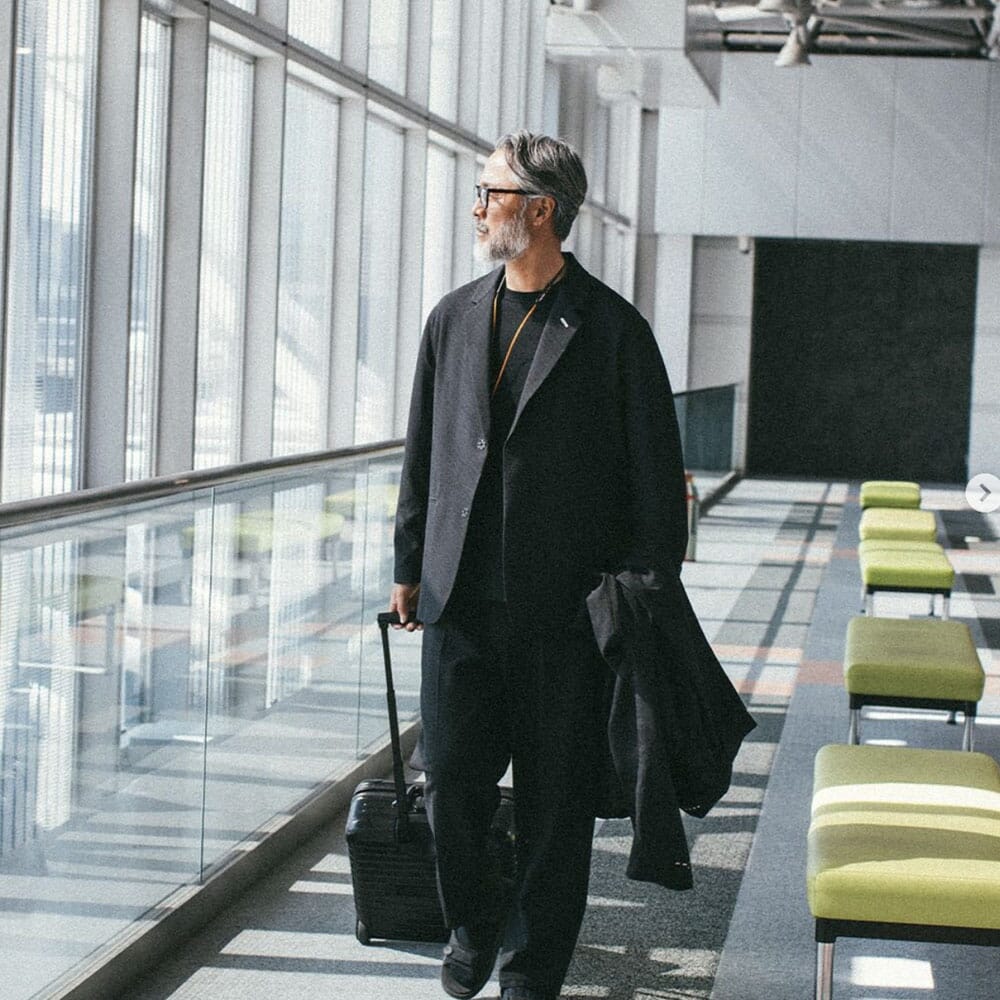 BEAMS
Legendary store BEAMS first opened in 1976. A tiny space that took up 21.5 square metres of larger building. Now BEAMS takes up the entire building and then some. A lifestyle store pioneer, originally curating items to look like a UCLA dorm, the brand has since gone worldwide with stores across the world and a committed following. Collaborations have been plentiful and the brand has been instrumental in Japan's absorption of American fashions.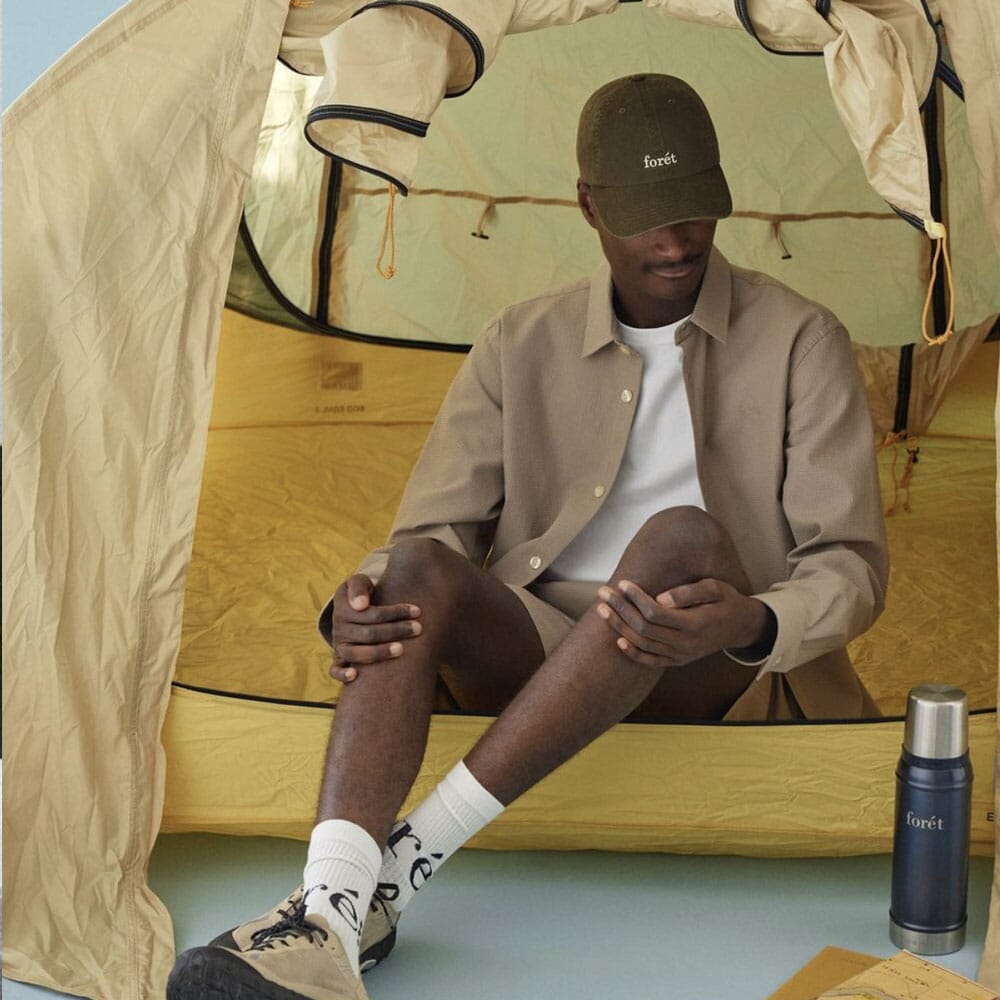 Forét
Scandi brand Forét is one of those brands that gets it. Functional clothing, curated beautifully but clothes that will still do you a shift outside. The great outdoors being the moodboard and inspiration for the collections themselves. Spring Summer at Foret is giving big ALD vibes but with Foret's distinctive outdoors stamp. Light slacks, with bold stripes, rugby tops and contrast panelling. Great cardigans, fleeces and puffer liners. 
Check out the best brands like Carhartt WIP.
---
---