Brazilian style has never been more on-trend. Whether it's small labels reflecting the effortless style of Rio de Janeiro's Copacabana Beach, street brands taking on the gritty urban style of São Paulo or footwear that looks great and feels better thanks to sustainable credentials, fashion from South America's largest country has something for everyone. These are pieces that take you out of your everyday and into a whole different world. Take a look at our pick of the best Brazilian men's clothing and accessory brands and find the label that belongs in your wardrobe.
Best Brazilian brands for men in 2023
Cariuma
Sustainable Brazilian sneaker company Cariuma believes that being good for the planet can also be good for your personal style. Indeed, for co-founder David Python, "ethics meets aesthetics" in every pair of their minimal, classically designed sneakers. This is not footwear that will be out-of-date next season, because fast fashion simply means more landfill. Cariuma is a registered B Corp, ensuring ethical practices in every studio where their footwear is made. Specialist skateboarding sneakers are also available, along with a stylish vegan line.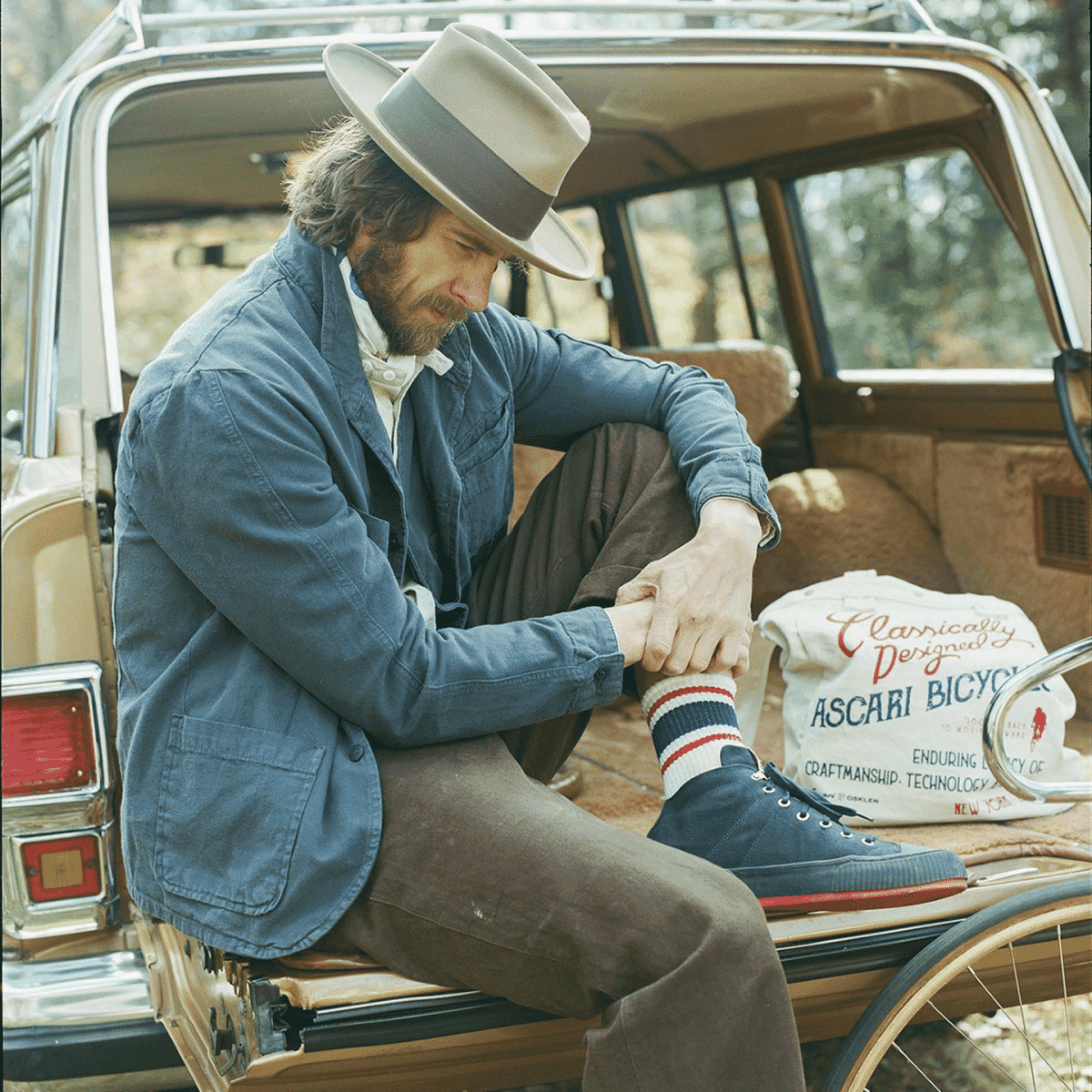 Osklen
Multiple-award winners for their commitment to what the label describes as "socio-environmental practices in the fashion industry", Osklen's impeccably designed ranges of beachwear, casual clothing and innovative sneakers use everything from recycled cotton to repurposed plastic bottles in their construction. Style speaks of long sunny days on the beach, with an ethos of conscious fashion and a minimum of waste. Osklen call what they do "New Luxury" precisely because of the integration of timeless, striking design with sustainable practices.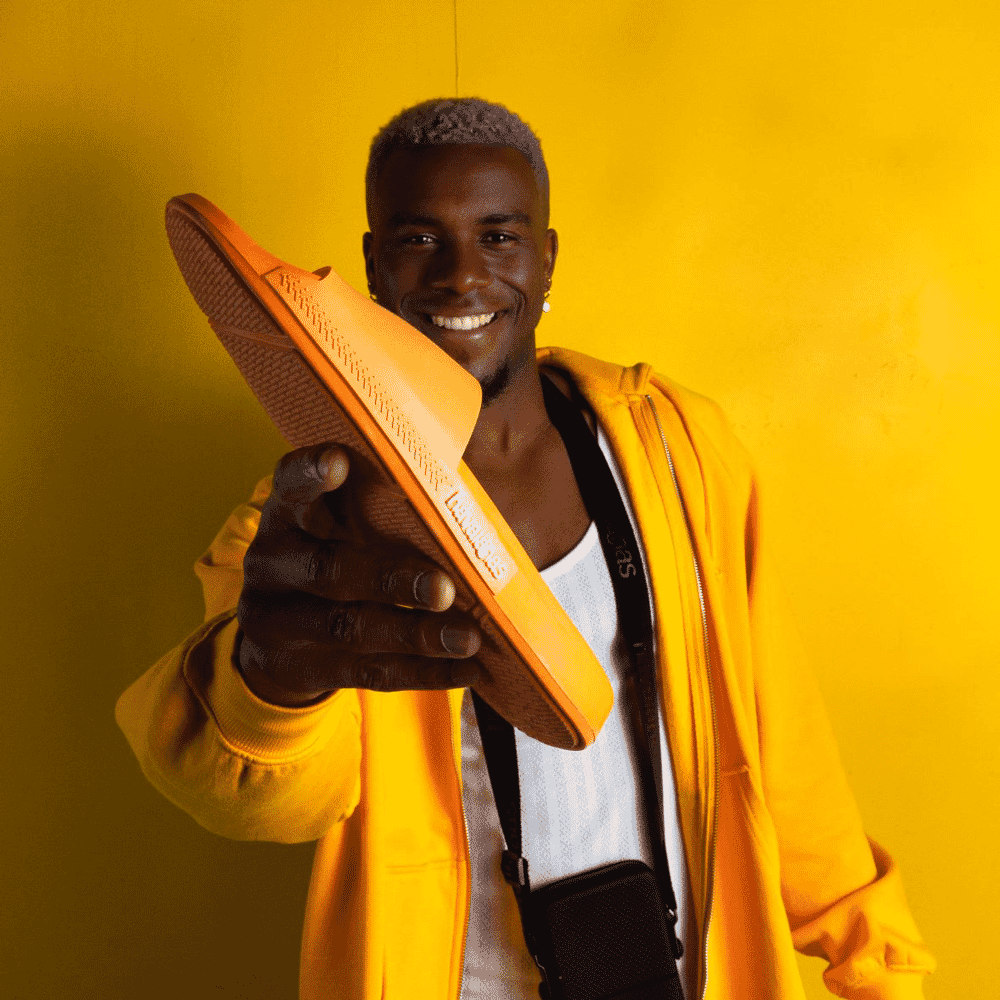 Havainas
A cult born on the beaches of Brazil. Havainas make the country's favourite brand of flip-flop, pioneering the style in the early 1960s. At first, all insoles were white, with contrasting straps. Surfers began to personalise their Havainas, turning insoles upside down so that the colour of the outsole was more visible. Company designers took on this trend and today's Havainas are available in just about every colourway you could imagine, now using 40% recycled rubber. They're an essential part of summer style and joined now by a range of accessories, too.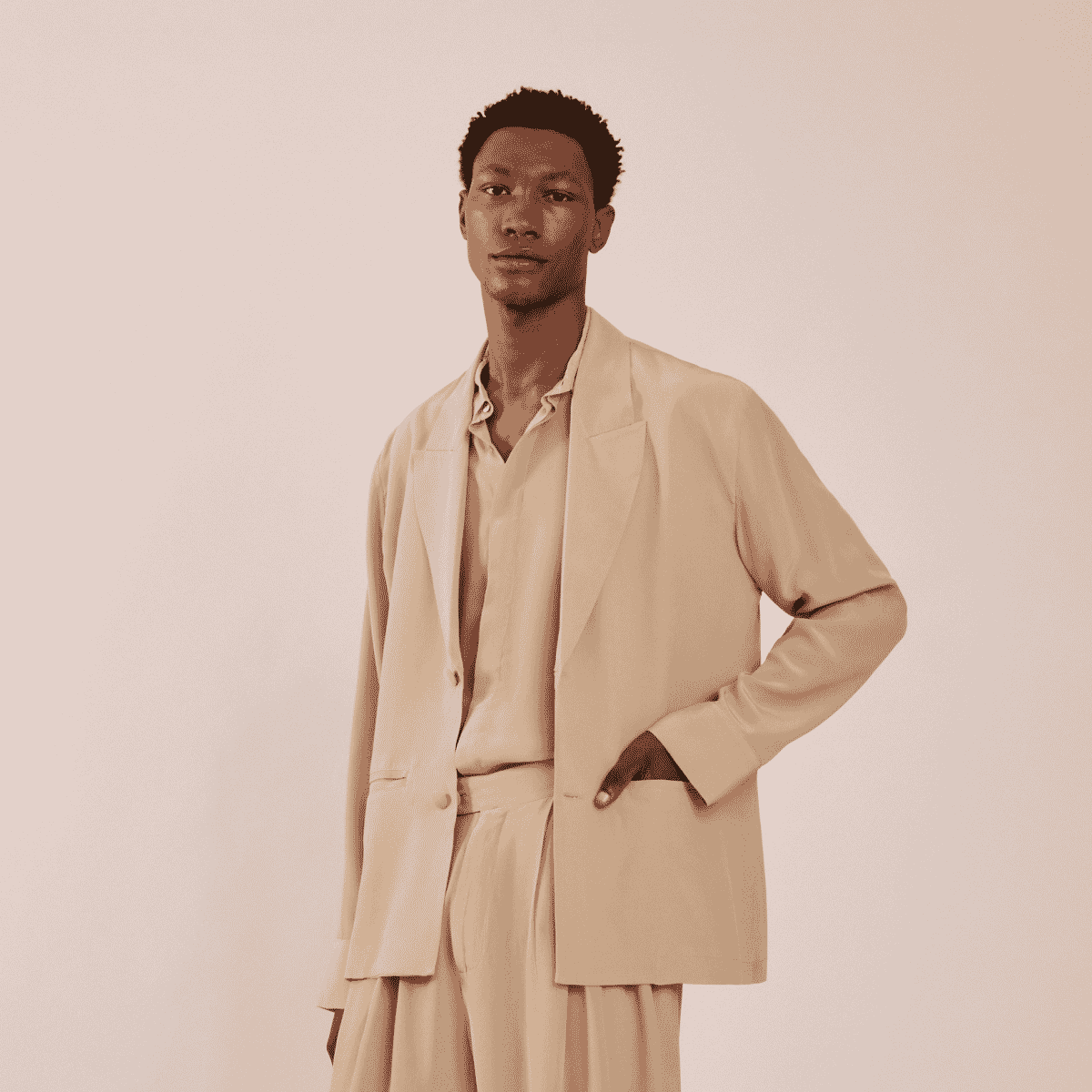 Handred
Proudly based in Rio de Janeiro and with designs reflecting the casual cool of that great beachside city, Handred specialise in what the label evocatively calls "long-lived pieces, filled with memories and desires". Alongside essential silk shirts are linen jackets, basic t-shirts and shorts in linen and cotton. Accessories include minimal leather belts, while footwear is a new addition. Key to each piece is the essential laid-back spirit of Rio, with bold colours joining classic neutrals that will take you from a coastal afternoon until well into the night. Fabrics are always natural and a recycled range is now available.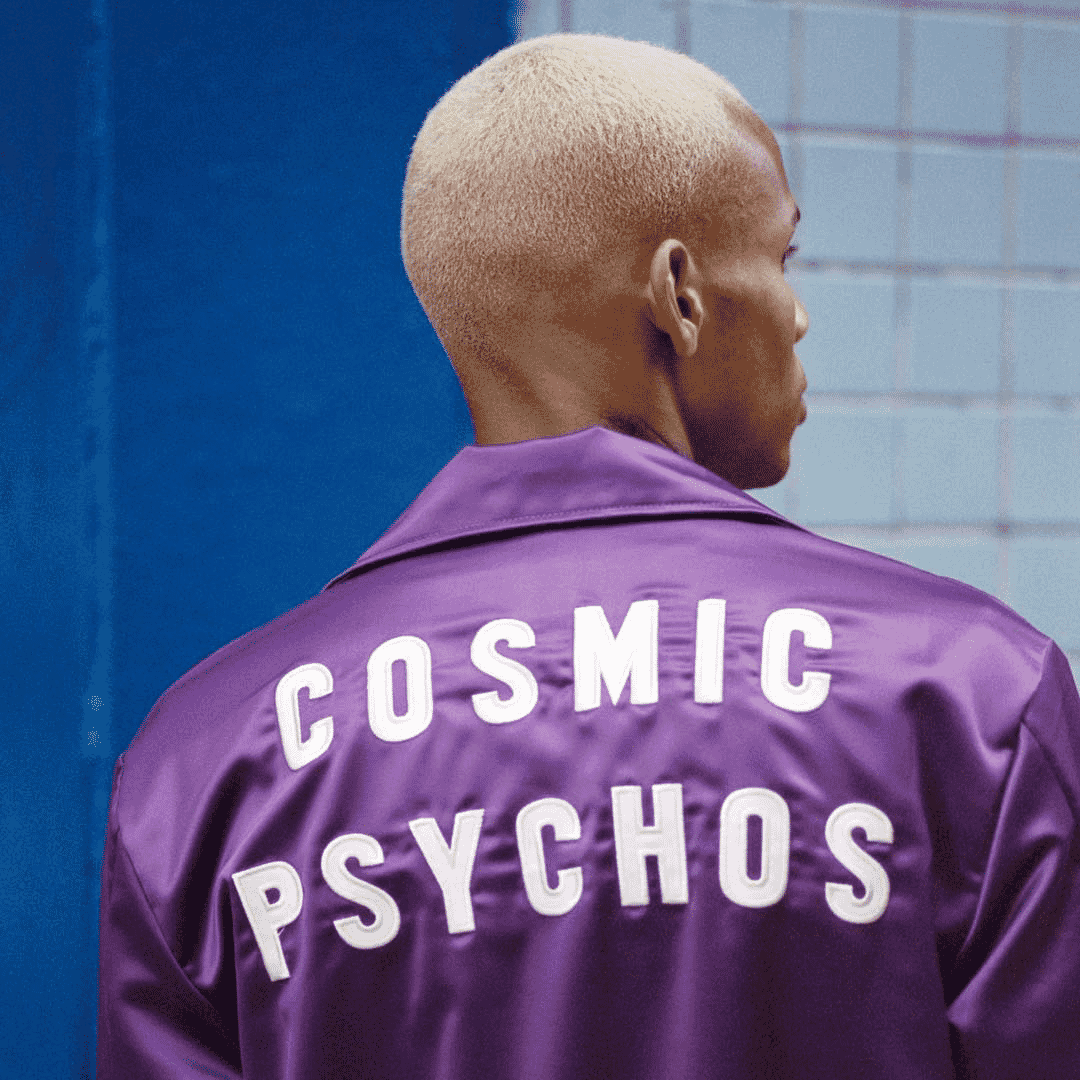 Cotton Project
São Paulo-based Cotton Project blends a distinctly urban aesthetic with the style of  Brazilian beach culture. Inspiration for Rafael Varandas, who founded his label in Brazil's biggest city in 2006, is skate and surfer fashion, particularly of the 1990s. While basic essential t-shirts and shorts are impeccably executed, bolder fabrics and baggy designs speak of the brand's street inspirations. It's in these pieces that the real spirit of the label lies: signature pieces that will become an essential part of your personal wardrobe.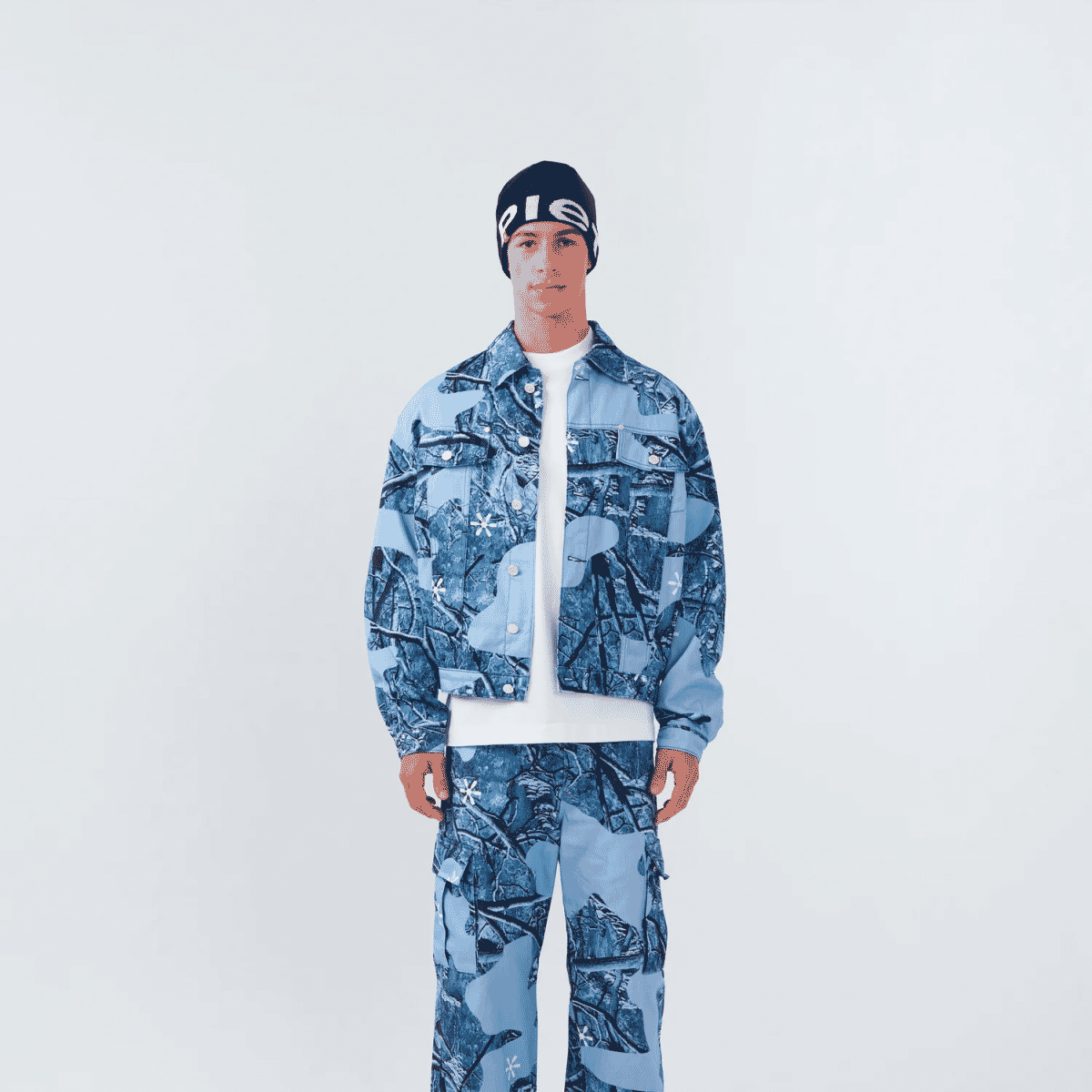 Piet
Aiming to provide - as this edgy streetwear label puts it - a "portrait of the young spirit of a generation", Piet was founded by Pedro Andrade in 2012 to reflect the boundless energy of his home metropolis of São Paulo. Piet was Andrade's childhood nickname and there is something effortlessly youthful about all that this cult label releases. Expect bold patterns, obscure slogans and outsize styling, always with meticulous tailoring and high-end fabrics. For the skater in all of us.
Now that you've explored our pick of the best Brazilian brands for men, check out our round-up of the best British brands.
---
---