Mexican architecture is having a bit of a moment right now. Just take a flick through a few of our favourite projects and you can see the impact that the country's architecture is having – look to the Tulum Treehouse and the laidback living of LJ30 House if you're wanting to check a couple out.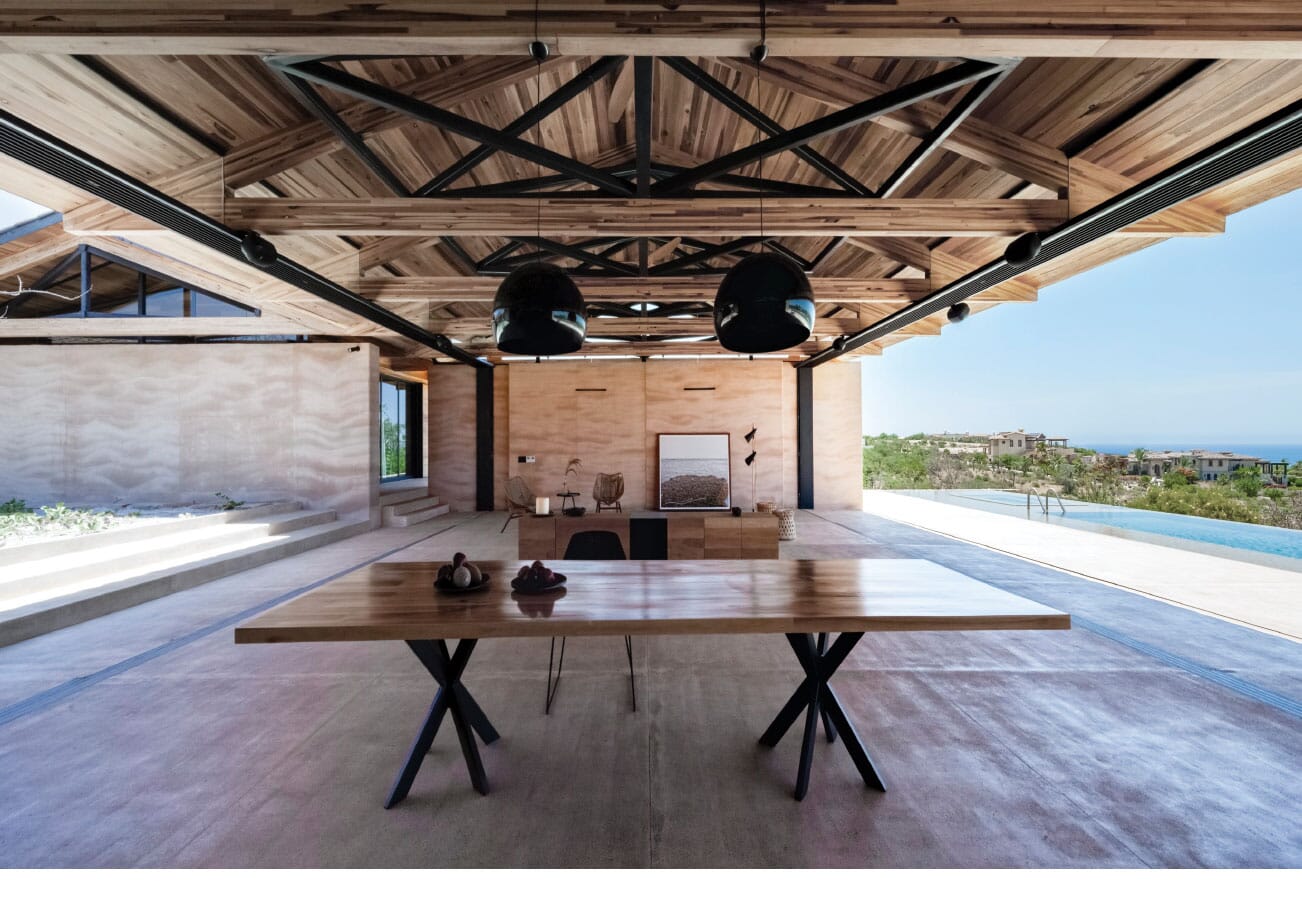 What makes Mexican architecture extra-special is the way that it responds to challenges. What we mean, is that the architecture across the country is informed by its context – the creativity comes from the environment in which the properties sit. So, Mexican architecture is not something you can define in terms of shape and colour, but it is something you can follow by its environmental strategies and incredible design prowess.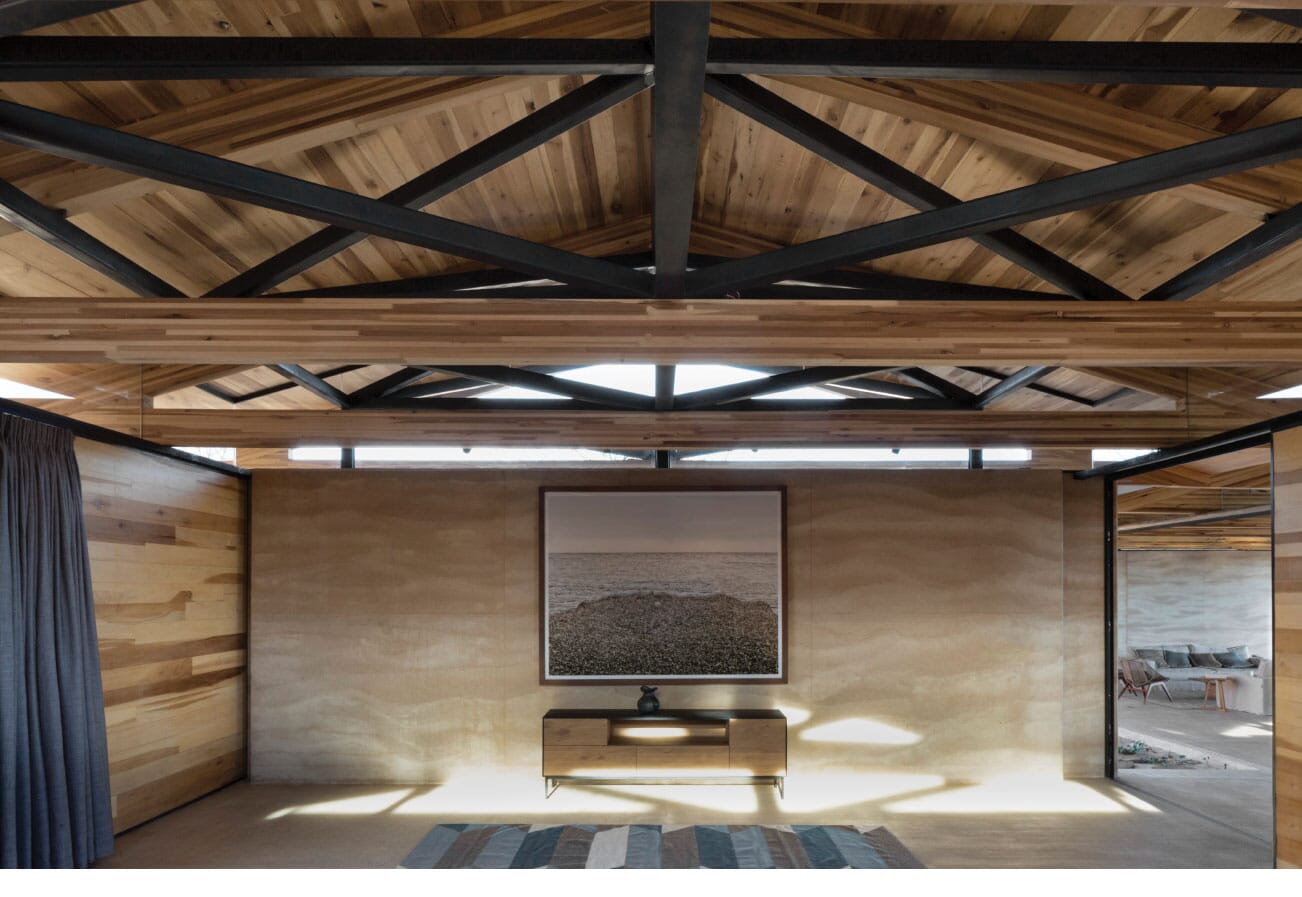 The latest project to catch our eye, Casa Cabo by Dellekamp Arquitectos, offers further evidence to the cause. Characterised by an arid nature of high temperatures, peculiar endemic vegetation and dry winds, the house rests on platforms made with the same earth of the surroundings that decline gently with the slope of the land. The compacted earth walls not only look incredible, as if they appear naturally from the sand and vegetation, but they also support the structure of the roof and give privacy to the interior of the space and framing views towards the sea.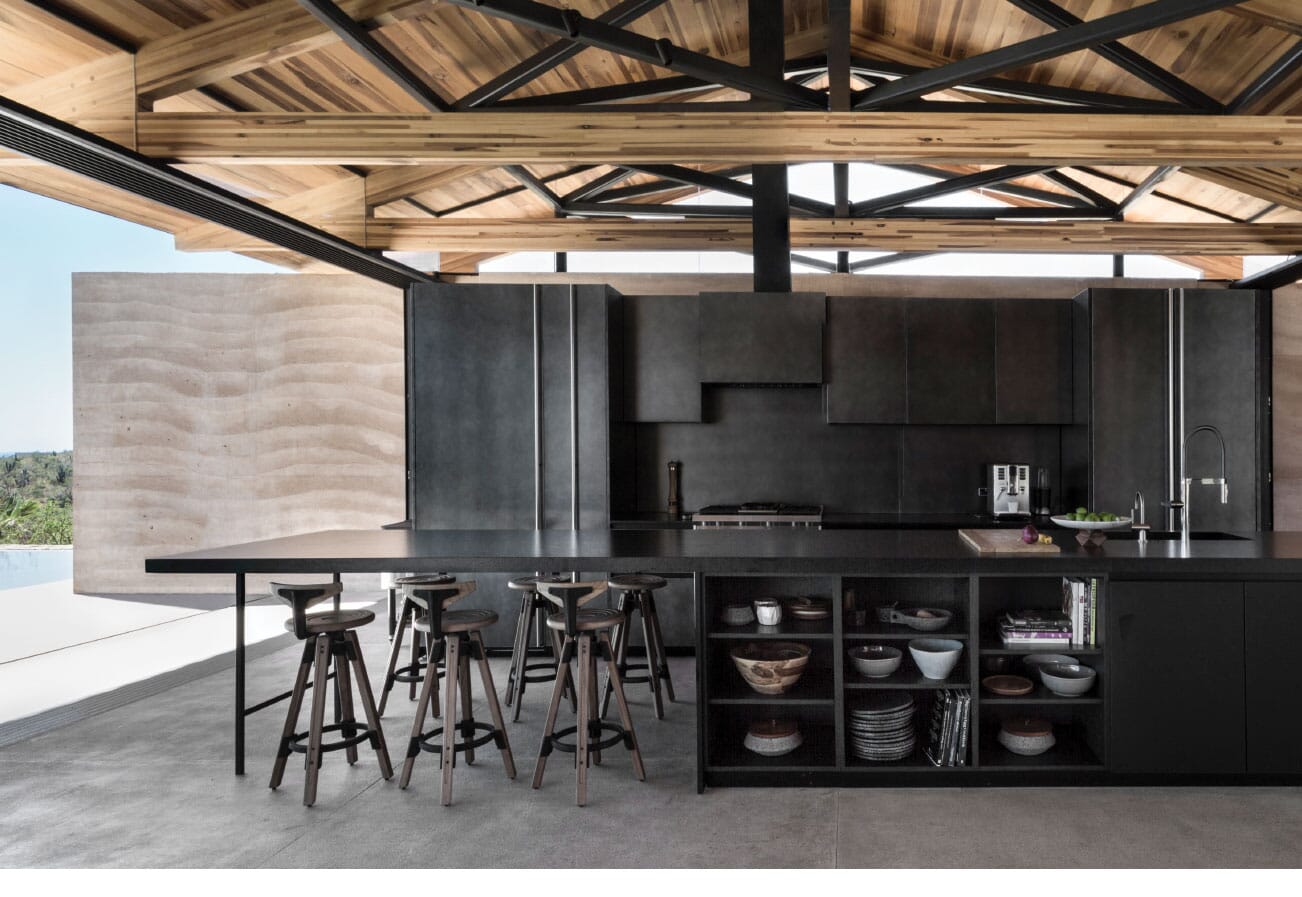 Casa Cabo offers a real place to relax. Between the different volumes, separate gardens and corridors are interwoven; leading to an inner central patio that converts the public area into the heart of the house, finishing with a private pool that intertwines with the horizon of the sea.
Photography by Sandra Pereznieto.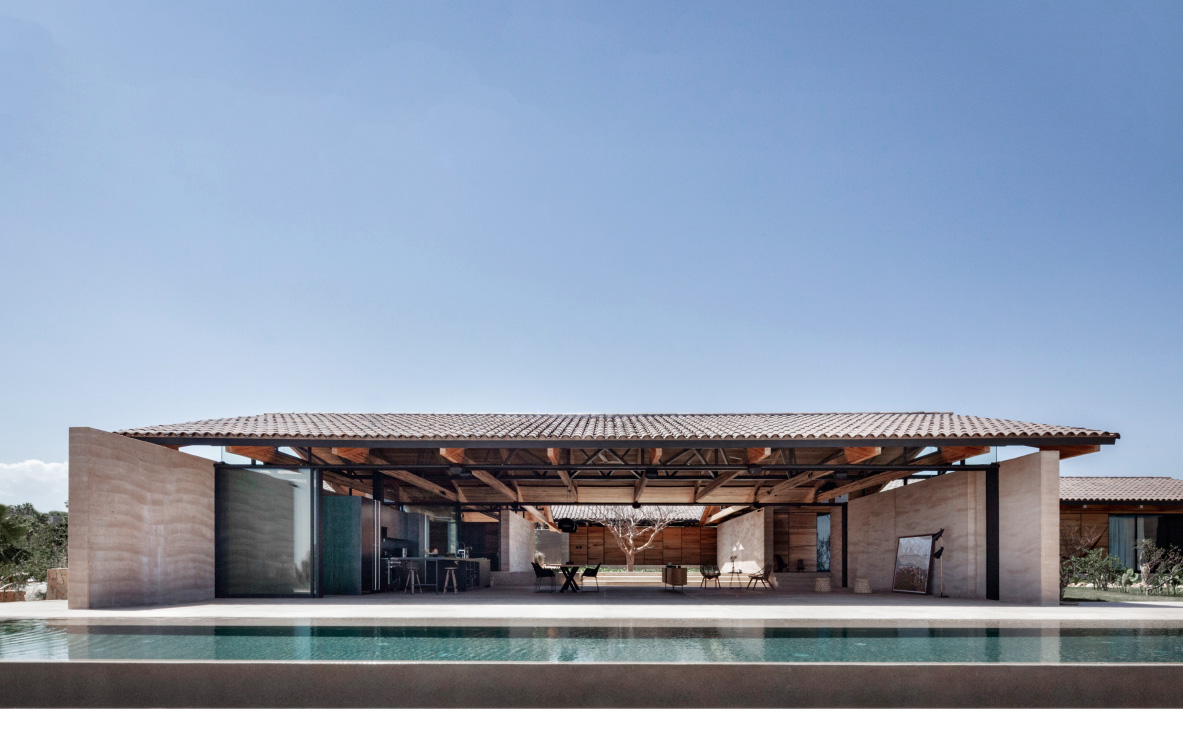 In the mood for even more of the world's finest architecture? Then you're going to want to see Strom Architects' plans for this seaside retreat on the Isle of Wight.