We've featured a fair few Porsche's across the magazine over the last year or so – 911s, 930s and even a Paul Stephens Classic Clubsport. At one stage or another, all of those models would have definitely been described as dream cars. But not by everyone. Some collectors have always sought to go above and beyond the norm to produce a new breed of Porsche.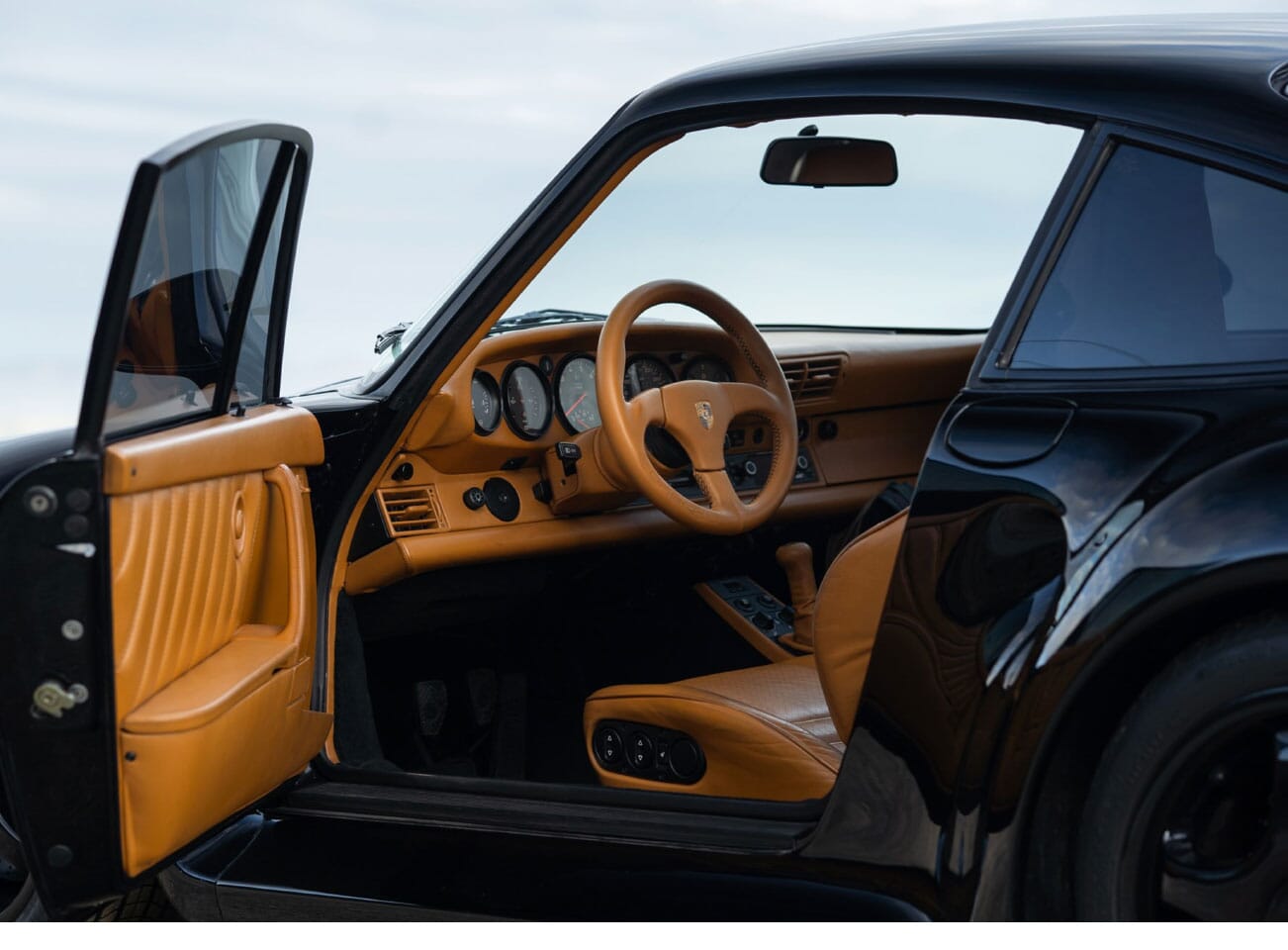 For this, Porsche has had its 'Special Wishes' department – now known as Porsche Exclusive collective – at hand to meet the most demanding requests from their top clientele, however elaborate they may be. Amongst the 284 production 959s built, it is believed that roughly 20-25 cars were built through this service, including this incredible example offered here by RM Sotheby's.
The lucky original owner of this particular Porsche 959 Komfort was Dr. Friedrich Christian Flick. To put Flick's wealth into context, he was born into one of Germany's most prominent families and amassed one of the world's finest collections of modern art – so significant, in fact, that he donated 166 individual works to the National Gallery in early 2018. It was the largest gift from a single person since the museum was opened in the 18th century.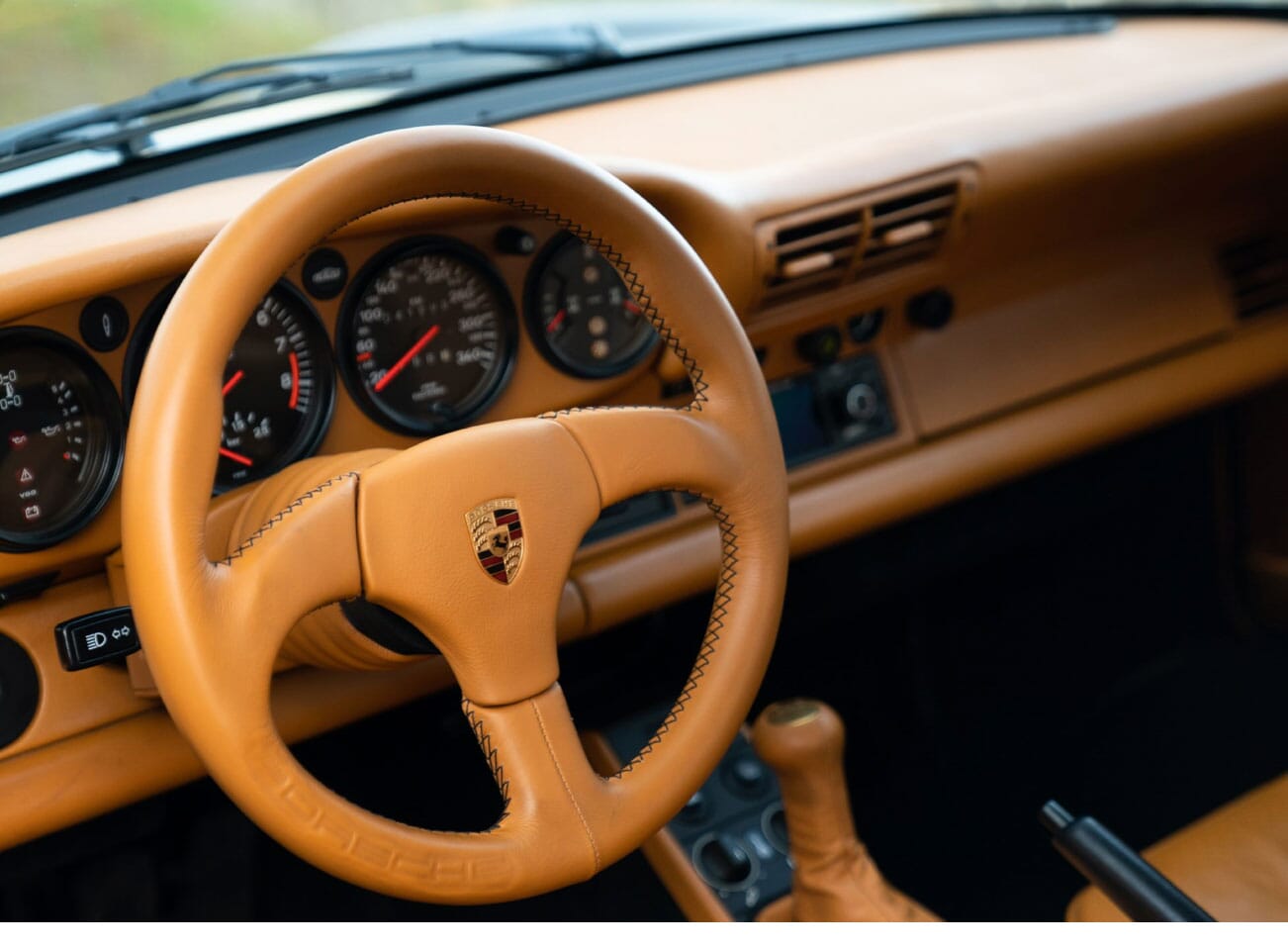 Naturally, Dr. Flick was on the lookout for a car that would stand-out too. So, he opted for an extra-special 959 to be finished in black, making it one of just three known examples. It was upholstered in a voluptuous caramel brown leather interior too. Sports seats with electric height adjustment, heated front seats, electric windows and a special steering wheel embossed with the Porsche crest were also fitted.

The latest owner of the 959 was looking for a more sporting ride and a greater overall driving experience, so he opted to have the suspension converted to 959 S specifications. The full work was completed by the Porsche specialists – boasting 15 years of 959-specific experience – in California, so it has received the best treatment possible.
All being considered, it's hard to imagine a more exciting, unique or special Porsche 959 out there.