It began with a patent on rivets and became a worldwide phenomenon. Levi's denim jeans, first made in California, are among the true classics of worldwide fashion. They're a look that's beyond any mere trend, and a design that, on classic jeans, still uses the rivets today that were patented in the 1890s to make sure these quintessential working clothes didn't pull apart during difficult and strenuous tasks. Levi's jeans started to become fashion items in the 1930s, as rich Americans from the east coast travelled to California and liked what you might describe as the worker look. 
You'll know most of the rest of the story: how in the 1950s and 1960s, Levi's became shorthand for all sorts of blue jeans, worn by rockers, rebels and just about everyone else. Aficionados insist that a classic pair of Levi's 501s should form a part of every discerning modern capsule wardrobe - and who are we to argue? The company has long expanded worldwide, and augmented its wide selections of jeans for men and women with ranges of high quality basic casualwear and footwear. The Levi's name remains somehow classless, somehow essential. Keen to fill your wardrobe with some denim icons? Scroll on for our ultimate Levi's sizing guide.
Levi's sizing notes
Levi's sizing is pretty much true to your usual size.
The company has some quirks that may surprise, such as sizing their footwear to European standards, which is one place our handy conversion charts may come in useful.
Remember that Levi's jeans come in different lengths to suit your height and style, so it's particularly important to know your measurements: use our helpful charts below.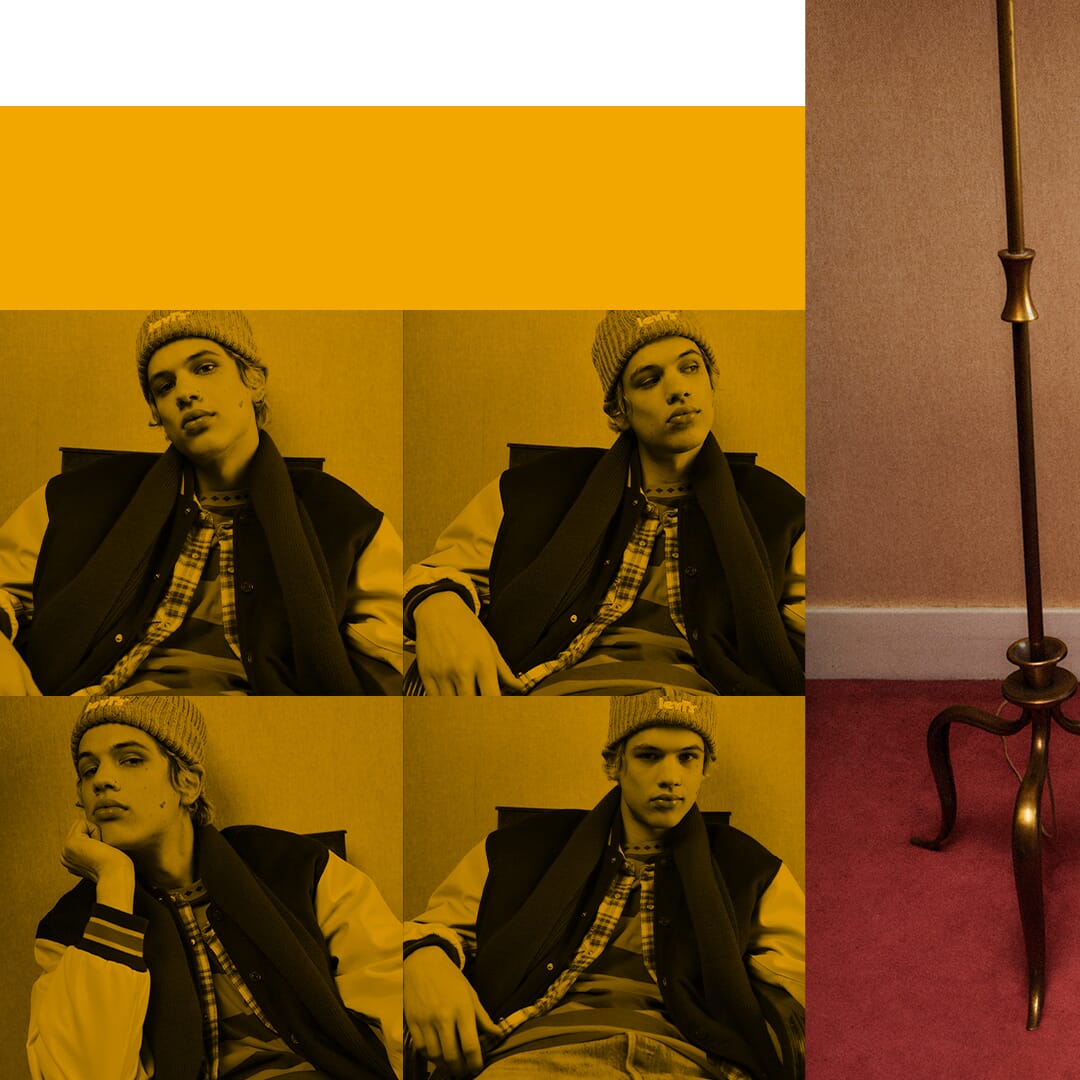 Levi's sizing guides
Men's bottoms
| | | |
| --- | --- | --- |
| Levi's size | UK/US size | EU size |
| 28-29 | 28-29 | 71 |
| 30-31 | 30-31 | 76 |
| 32-33 | 32-33 | 81 |
| 34 | 34 | 87 |
| 36 | 36 | 92 |
| 38 | 38 | 97 |
| 40 | 40 | 102 |
| 42 | 42 | 107 |
Men's tops
| | | |
| --- | --- | --- |
| Levi's size | UK/US size | EU size |
| S | 34-36 | 44-46 |
| M | 38-40 | 48-50 |
| L | 42-44 | 52-54 |
| XL | 36-48 | 56-58 |
| XXL | 50-52 | 60-62 |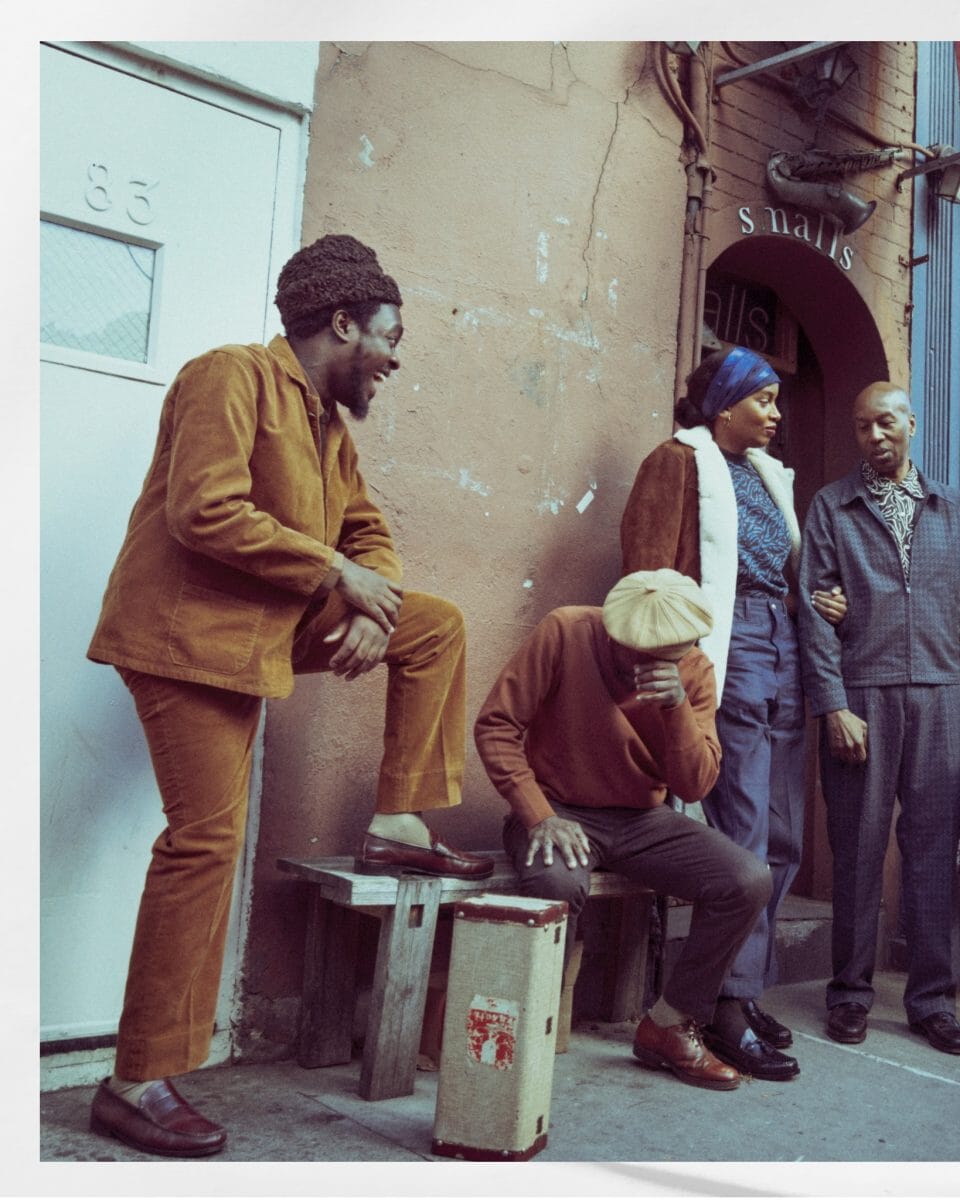 Jeans lengths (men & women)
| | |
| --- | --- |
| Levi's size | Height (cm) |
| 28 | 160-167 |
| 30 | 168-173 |
| 32 | 174-183 |
| 34 | 184-193 |
| 36 | 194-198 |
| 38 | 199-203 |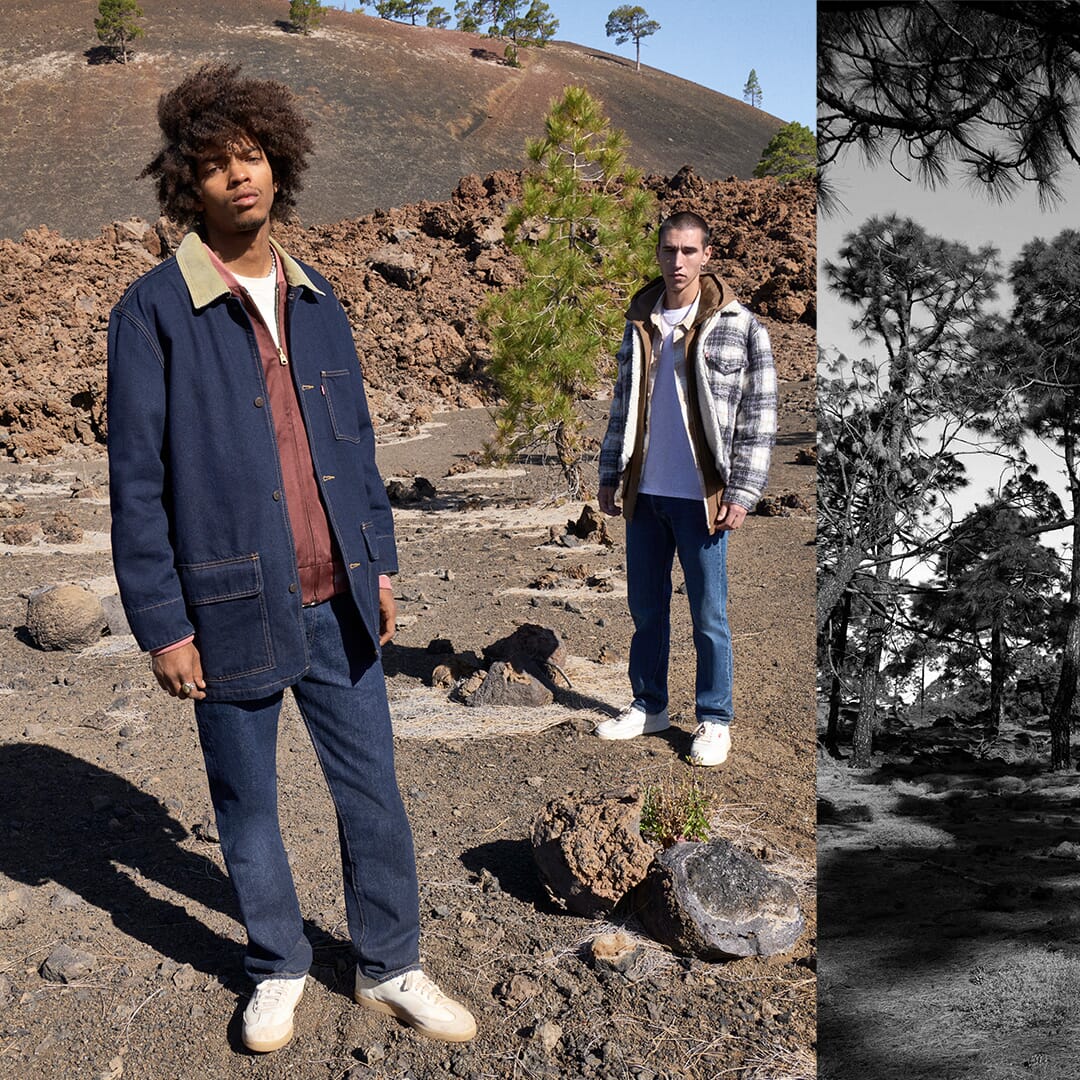 Women's bottoms
| | | | | |
| --- | --- | --- | --- | --- |
| Levi's size | Intl size | EU size | UK size | US size |
| 24 | XXS | <32 | <4 | 0 |
| 25 | XXS-XS | 32 | 4 | 0 |
| 26 | XS | 32-34 | 6 | 2 |
| 27 | XS-S | 34 | 6-8 | 2-4 |
| 28 | S | 34-36 | 8 | 4 |
| 29 | S-M | 36 | 8-10 | 4-6 |
| 30 | M | 36-38 | 10 | 6 |
| 31 | M-L | 38 | 10-12 | 6-8 |
| 32 | L | 38-40 | 12 | 8 |
| 33 | L-XL | 40 | 12-14 | 8-10 |
| 34 | XL | 40-42 | 14 | 10 |
Women's tops
| | | | |
| --- | --- | --- | --- |
| Levi's size | Chest (cm) | UK size | US size |
| XXS | 77 | 4 | 0 |
| XS | 83 | 6 | 2 |
| S | 88 | 8 | 4 |
| M | 93 | 10 | 6 |
| L | 100 | 12 | 8 |
| XL | 108 | 14 | 10 |
---
---