Everyone knows what the modern master bathroom looks like, right? Vast, spa-like, probably with a central luxury bath. Wrong. Acclaimed design duo Edward Barber and Jay Osgerby have come up with a concept for a subtle, slim bathroom, a  concept for a penthouse apartment, designed so that you can command far-reaching views while enjoying your luxury shower. Skyline, as it's dubbed, uses slick matte white fittings from Axor, who've commissioned this intimate, aesthetic bathroom. Jay Osgerby explains what's at the core of their luxury bathroom ideas: "It's about being clever with the space by flooding it with light and offering views."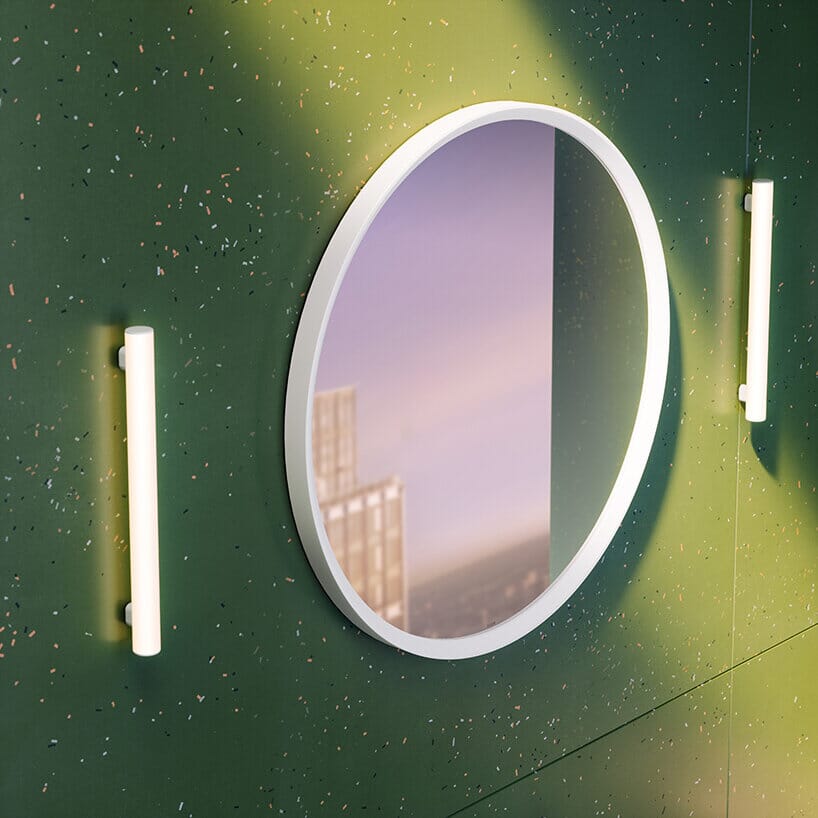 Relaxation is key to the success of the Skyline luxury master bathroom. Colour is central. Green is everywhere here, a monochrome urban jungle that - in itself - redefines the modern master bathroom. Those sumptuous luxury bath tiles are from Barber Osgerby's own Primavera range for Mutina, chosen for their natural air of calm. One reason why Skyline works as a true sanctuary is that "one palette .. unifies the entire space" as Osgerby puts it. Since every fitting - from towel hooks to drain attachments and ultra modern shower - is from the Axor matte white collection this is one modern master bathroom with a unified sense of peace, too. Exactly what we all need when we're thinking of that luxury bath.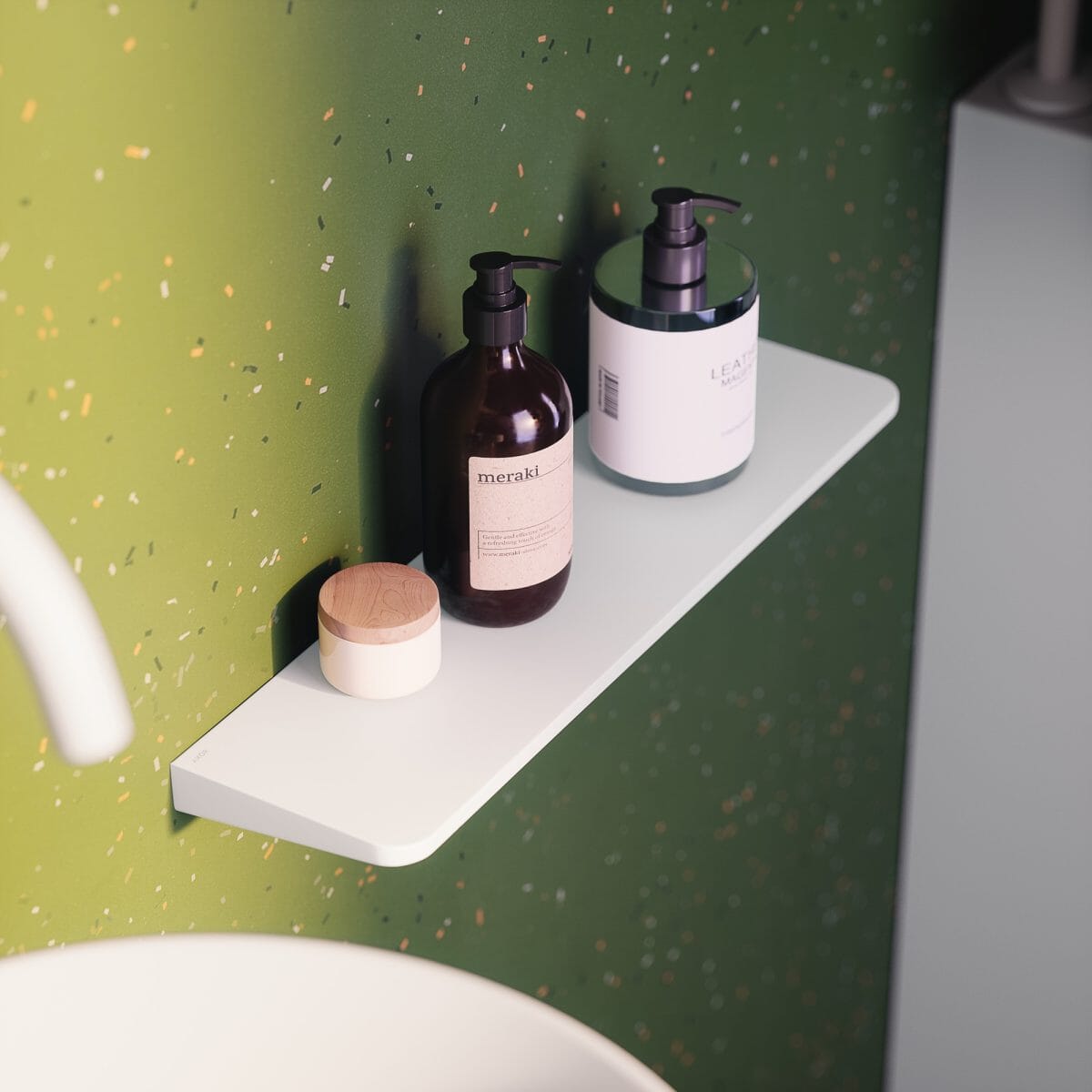 For more modernity, step inside a minimalist Japanese house.
---
---