Here's a modern Japanese home like no other, a design that's barely there in a breathtaking setting above the rocks on the rugged Nanki-Shirahama coastline. It's a seaside home that references traditional Japanese houses and Japanese interior design while infusing the whole with the minimalist spirit of modern Japanese architecture. Welcome to Wa House, a small masterpiece meticulously conceived by Gwenael Nicolas of Curiosity Studio who worked with Atelier Haretoke to create a home that's at one with the heritage of Japanese interior design, while simultaneously using that remarkable setting as its ultimate reference point. As the architects say of the modern Japanese architecture of Wa House: "It confronts nature while accepting its challenge."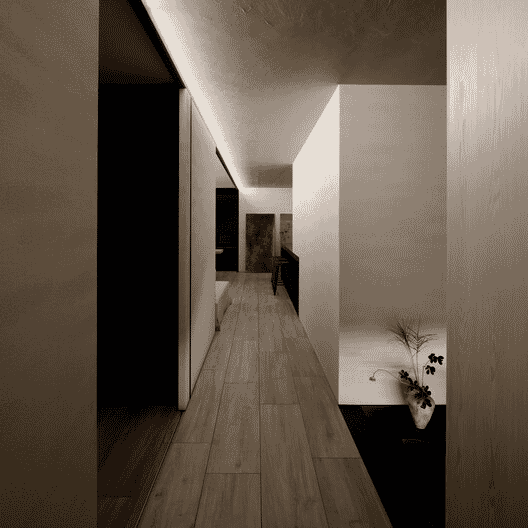 Unusually for a modern Japanese house, there are dark colours to the exterior, carefully selected so that its modern Japanese architecture blends in with the tones of the rocks around it. Roof, in keeping with the unexpected language of modern Japanese architecture created here, resembles a wing, the better for Wa House to withstand weather sweeping in from the ocean towards its guests. Exterior doors slide into walls opening a new take on a Japanese living room to the elements and the ocean beyond as a modern Japanese house becomes part of an ancient landscape. When it comes to domestic modern architecture, Wa House can claim to be something of a landmark.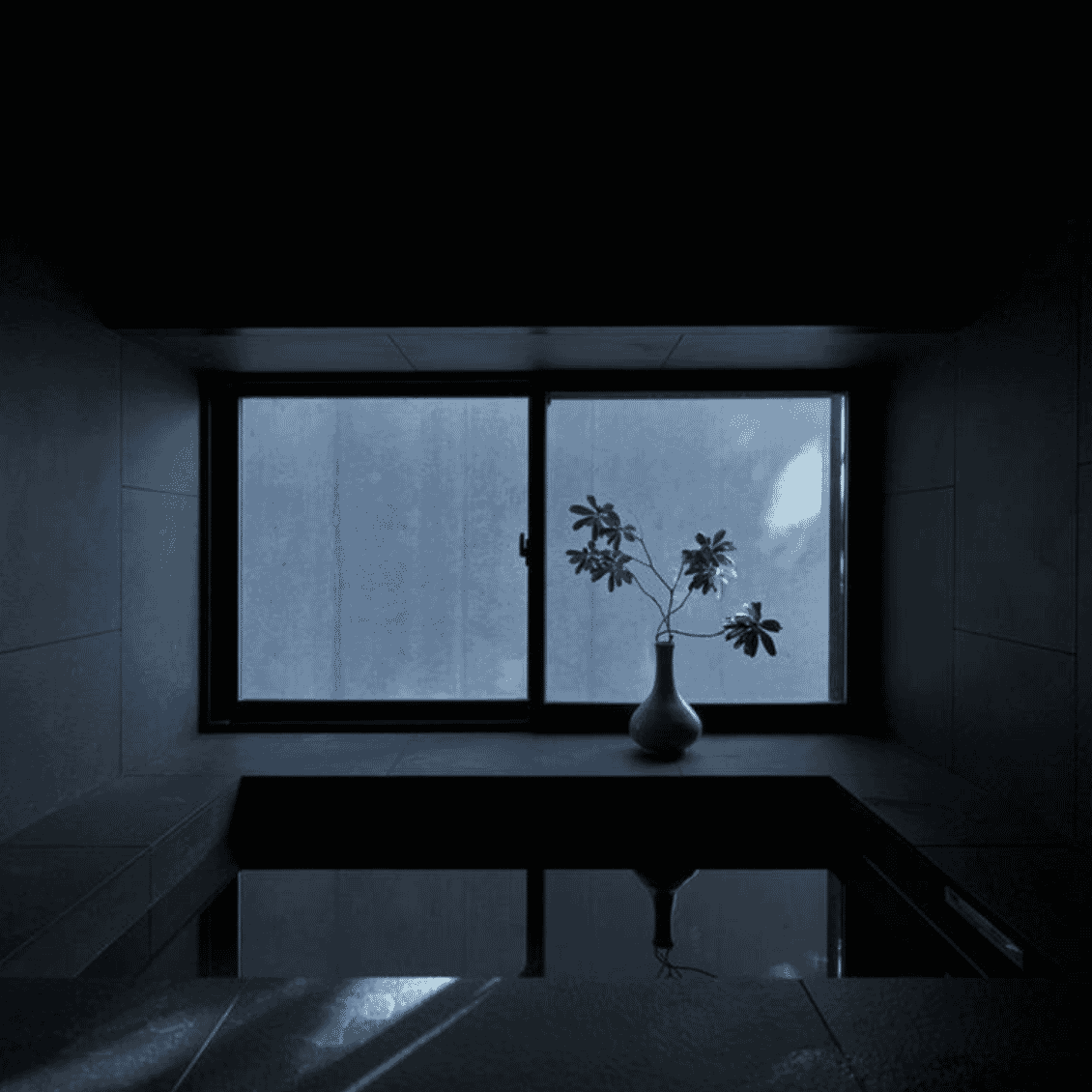 Inside, minimalist modern Japanese house style is expressed in a 21st century version of Japanese interior design taking calmness as its key with switches, lights and handles concealed in dark wood panelling. Traditional Japanese houses are referenced with space for a tea ceremony and a kitchen designed - in the spirit of this beguiling slice of modern Japanese architecture - as a monolithic structure facing the ocean, the Japanese interior design concept being to feed the soul and body at the same time. Architects often work in crowded cities. Here, in a coastal modern Japanese house, its creators want their retreat, this seaside entry into the annals of modern Japanese architecture, to "trigger emotions and sensations that have been diminished by the urban lifestyle". We're calmer already.
For another dose of modern masterpieces, check out this Norwegian cabin.
---
---