Here's one piece of Scandinavian architecture the lucky American owners will want to visit again and again. Dalarö House is an island retreat designed by multiple-award winning Tom Kundig, co-founder of top drawer US architects Olson Kundig, and it's quickly becoming a justly celebrated example of modernist architecture, even as its roots are in a design studio in Seattle. This Scandinavian house is built around and on the rocks leading down to the coastline on the island of Dalarö, a short ferry ride from Stockholm, itself crammed with key landmark pieces of Scandinavian architecture.
Dalarö House takes Scandinavian modernist architecture as its starting point, since this is very much a form-follows-function house in the no-nonsense tradition of so much of Nordic architecture. Floor to ceiling windows to the great room of this stellar example of Scandinavian architecture invite in views of turbulent coastline and equally turbulent sea beyond. There's no doubt here, echoing the best of Swedish design, that the landscape is in charge. As Tom Kundig - an American architect - puts it about his work in general, using words that can easily be applied to this work of art: "Rugged materials are left in raw or natural states to evolve over time with exposure to the elements - and to human touch."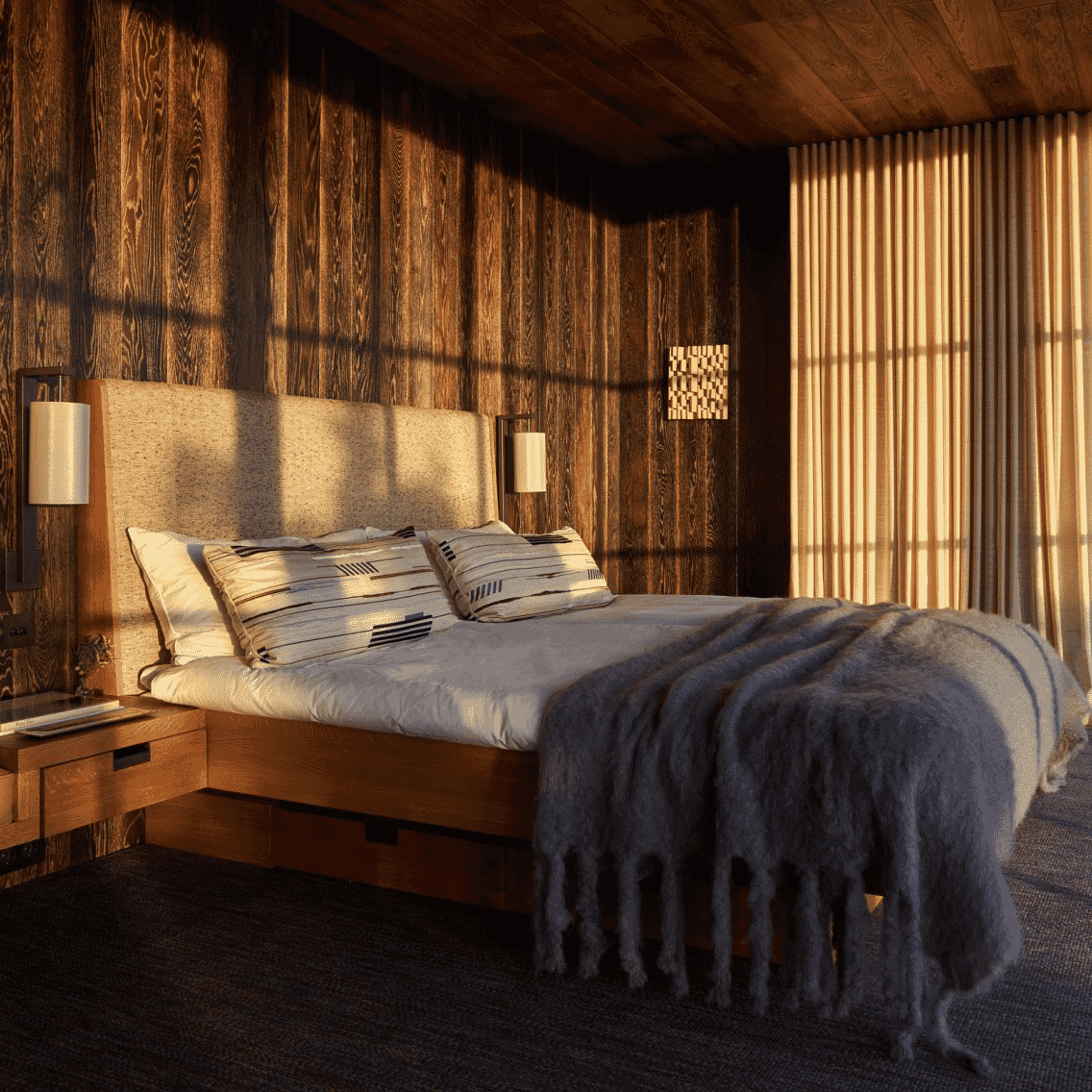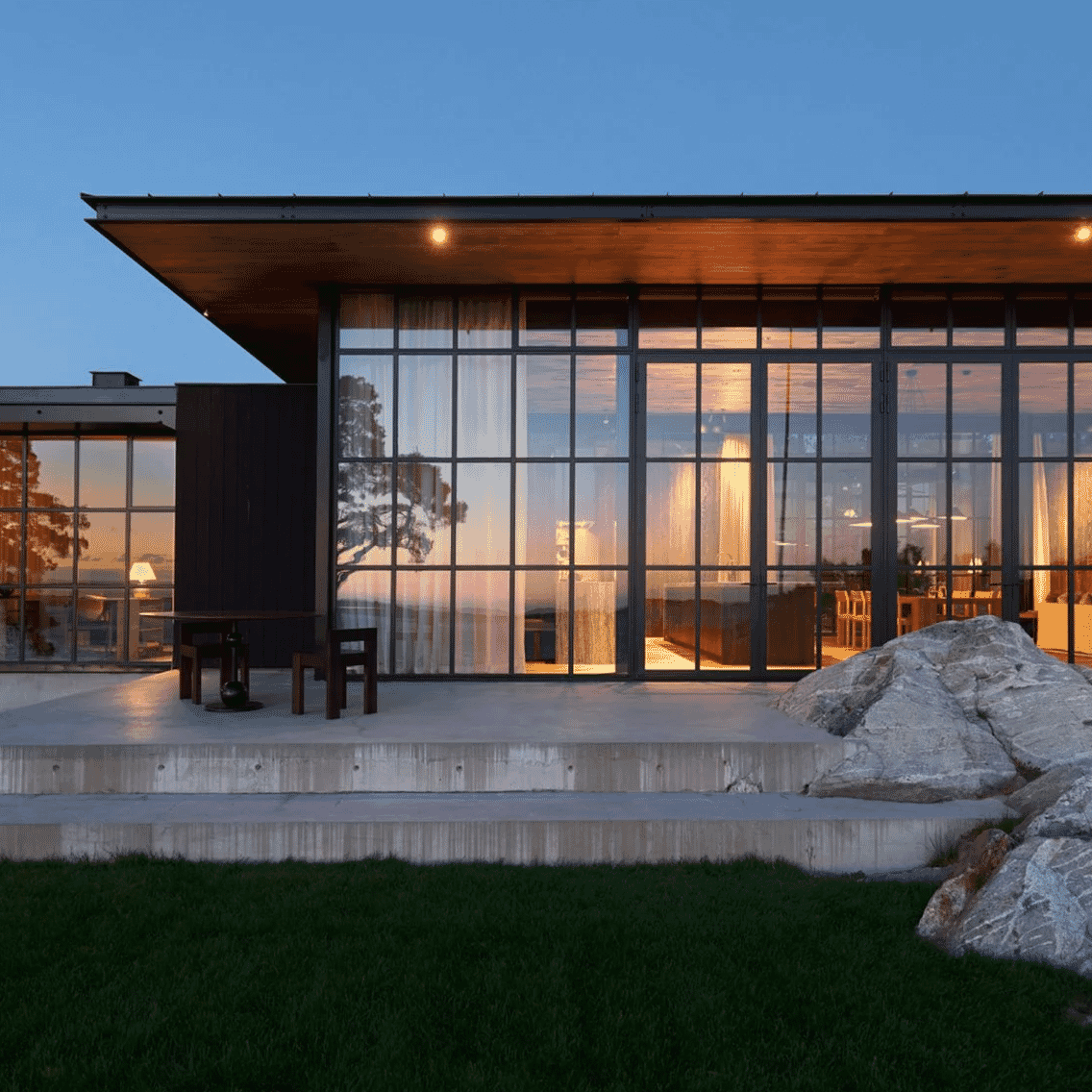 Tactile exposed concrete forms an interior wall to the main rooms of Dalarö House, extending outside as Scandinavian architecture's no-frills ethos suggests is the way of all Nordic architecture - or should be. Wood to panelling on bedroom walls and to floors throughout this house extends an unadorned, yet somehow calming, welcome to all who walk through the deceptively plain red front door into this remarkable tribute to Scandinavian architecture. This is one retreat from contemporary life that takes all that is great about modern architecture and transforms it into one truly great house. If you've never liked Scandinavian architecture in the past, we're willing to bet Tom Kundig's Dalarö House will convert you to its cause.
Can't get enough of Scandi style? Check out this modern cabin nestled in Norway.
---
---