August should set alarm bells ringing in your mind. Although it's midsummer, it also signals the beginning of autumn preparation. While this may scare some, it excites many. Some see this as the end of summer which, of course, it is. Others amongst us see this as the beginning of woollen season. Merino wool sweatshirts, overcoats and textured trousers are back on the menu and we're definitely okay with that. When it comes to autumn wardrobes, we often overlook a new scarf and a new pair of designer gloves, seeing them as overkill for autumn – how wrong we are. A pair of leather gloves and a cashmere scarf never go amiss in the colder seasons. So, for the sake of warm fingers and necks, we've compiled a list of our favourite designer gloves and scarves for autumn.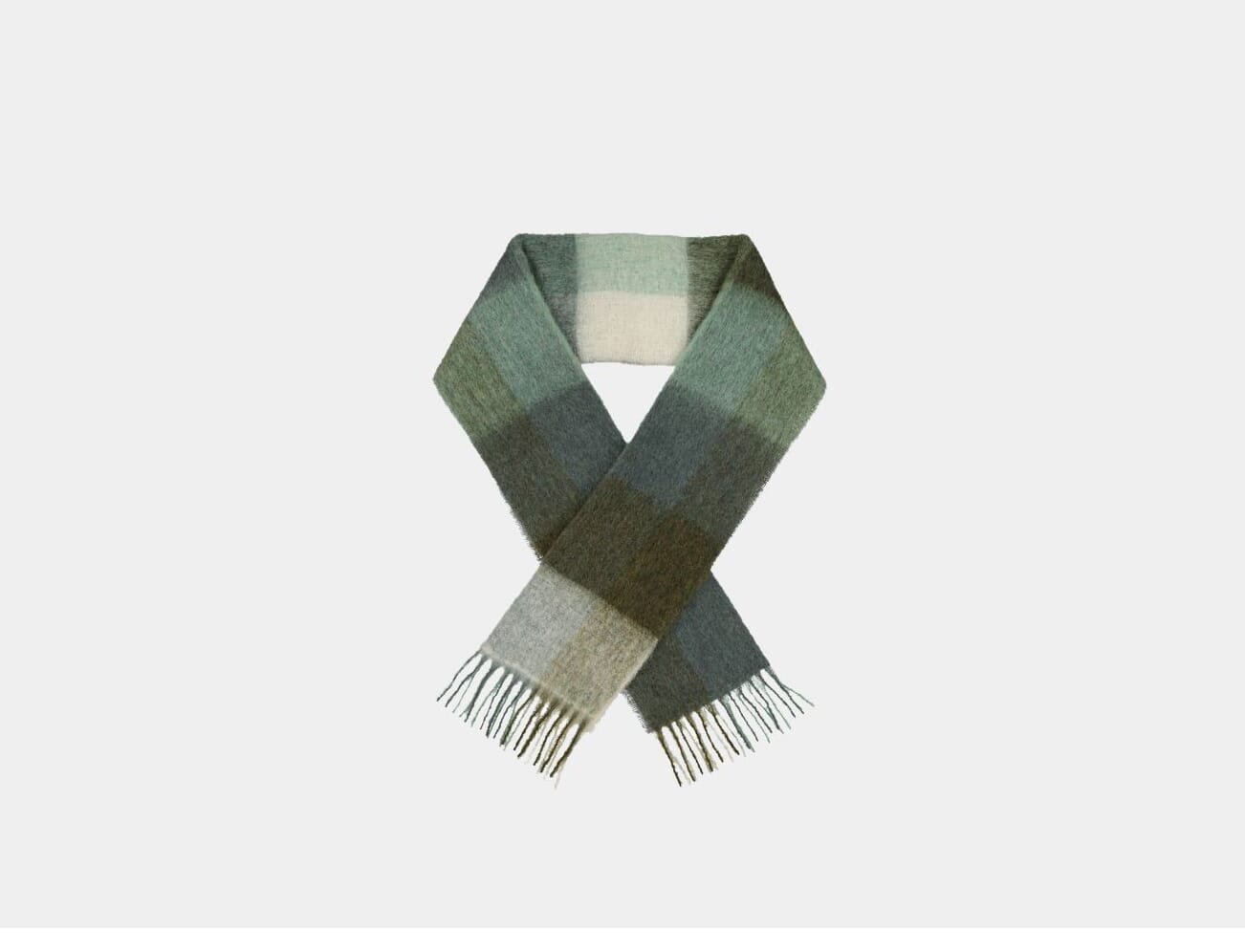 Men's designer scarves
Constructed from an alpaca and mohair blend, this Holzweiler scarf will go above and beyond the call of duty, soft to the touch and extremely warm. Featuring a check pattern made up of muted greens and blues, this scarf is ready to take autumn by storm.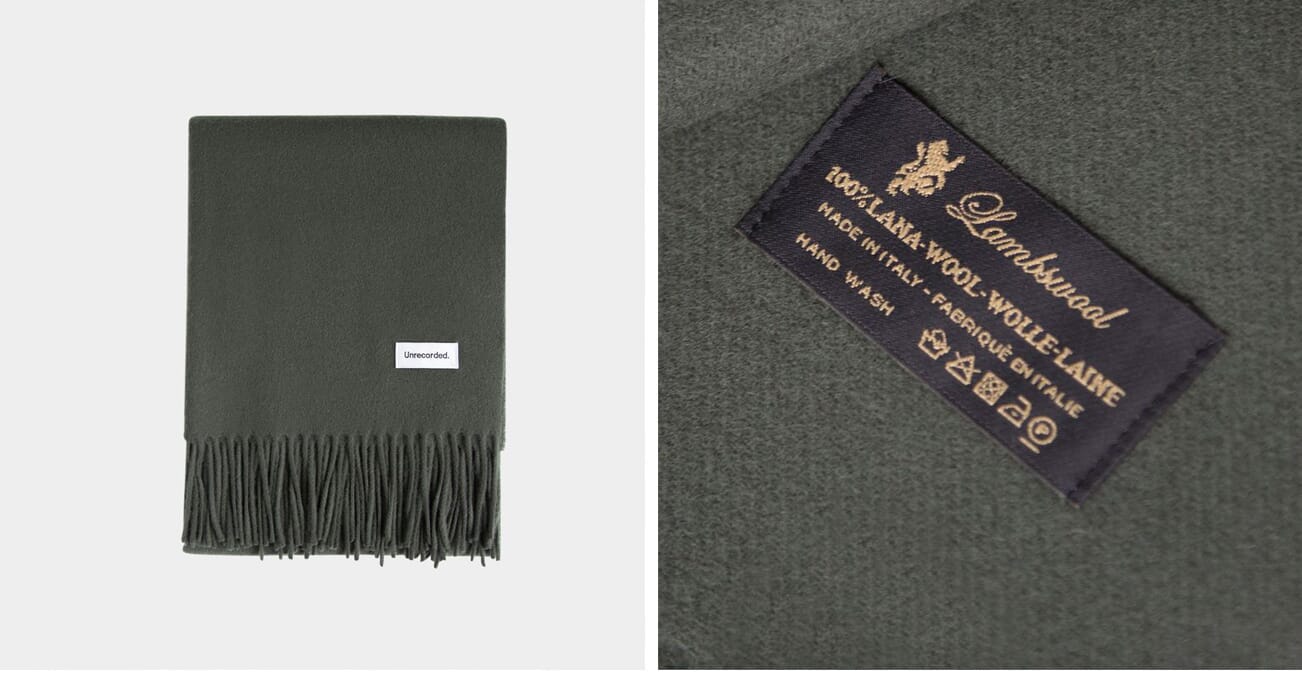 Unrecorded's Green Wool Scarf is made of Italian 100% non-mulesed lambswool and boasts a subtle grey-green hue, ideal for autumn. The super soft accessory can be tucked into the lapels of an overcoat with no worries of the dreaded itchy neck. 
Men's designer gloves
While gloves become more technical each season with new knitting techniques and materials, there's something increasingly charming about a pair of classic men's leather gloves. Delgado's Carlo Deer Leather Gloves are made by a fourth-generation family business in Naples, Italy. Made of tan full-grain deer leather and lined with fine cashmere, treat your hands to a touch of luxury this autumn and winter.
No matter what the weather or temperature, with Mujjo's Touchscreen Gloves you can rest assured that you'll be able to take that call. While touchscreen gloves aren't a rare accessory nowadays, touchscreen gloves that actually look good are. Mujjo's design features a high-tech knitted construction finished with anti-slip grip dots, soft fleece lining and a leather strap with magnetic strap button closure.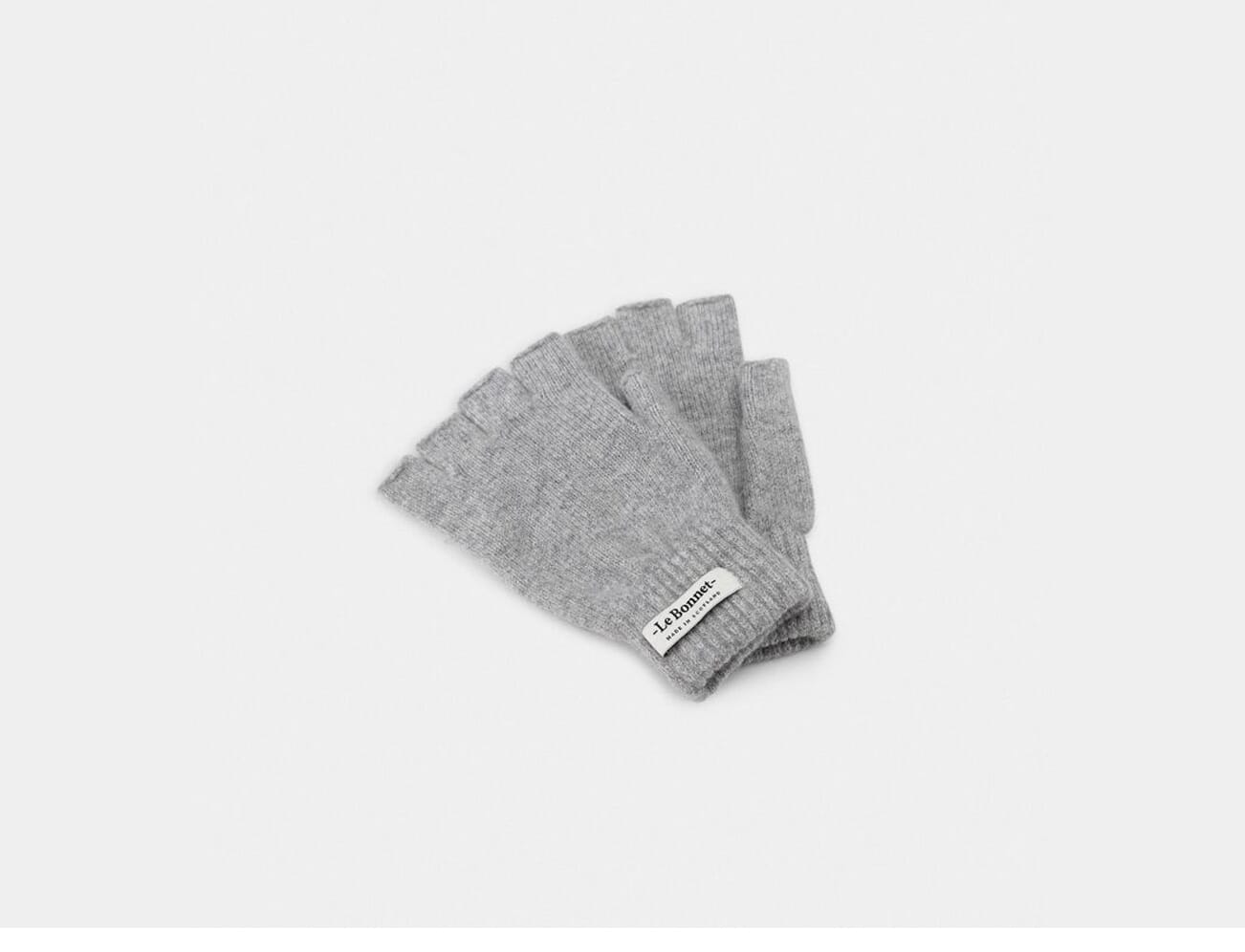 Before touchscreen gloves were invented, the most practical pairs on the market were men's fingerless gloves. Worn to offer dexterity as well as warm hands, fingerless gloves are perfect for autumn temperatures. Le Bonnet's Smoke Gloves are made from 100% Geelong wool sourced and manufactured in the Scotland which makes them supremely soft and cosy.
Shop all men's scarves and gloves at OPUMO.
As we prepare for autumn, your focus should be on keeping your favourite shoes protected. Find out how to care for your ETQs over autumn.