Welcome, gentlemen, to the definitive guide on acquiring the finest winter gloves for men in 2023. As winter sweeps in with its crisp winds, we embark on a quest to discover the perfect hand companions that effortlessly marry fashion and function. The modern man with discerning taste will find this guide to be their compass in navigating the world of men's gloves.
What makes a good glove
Before we delve into our handpicked selection, it's crucial to decipher what elevates a pair of gloves to greatness. When you're investing in men's winter gloves, take into account vital attributes such as material, insulation, fit, and style. The best winter gloves for men should promise not only warmth but also comfort and longevity, all while complementing your attire seamlessly.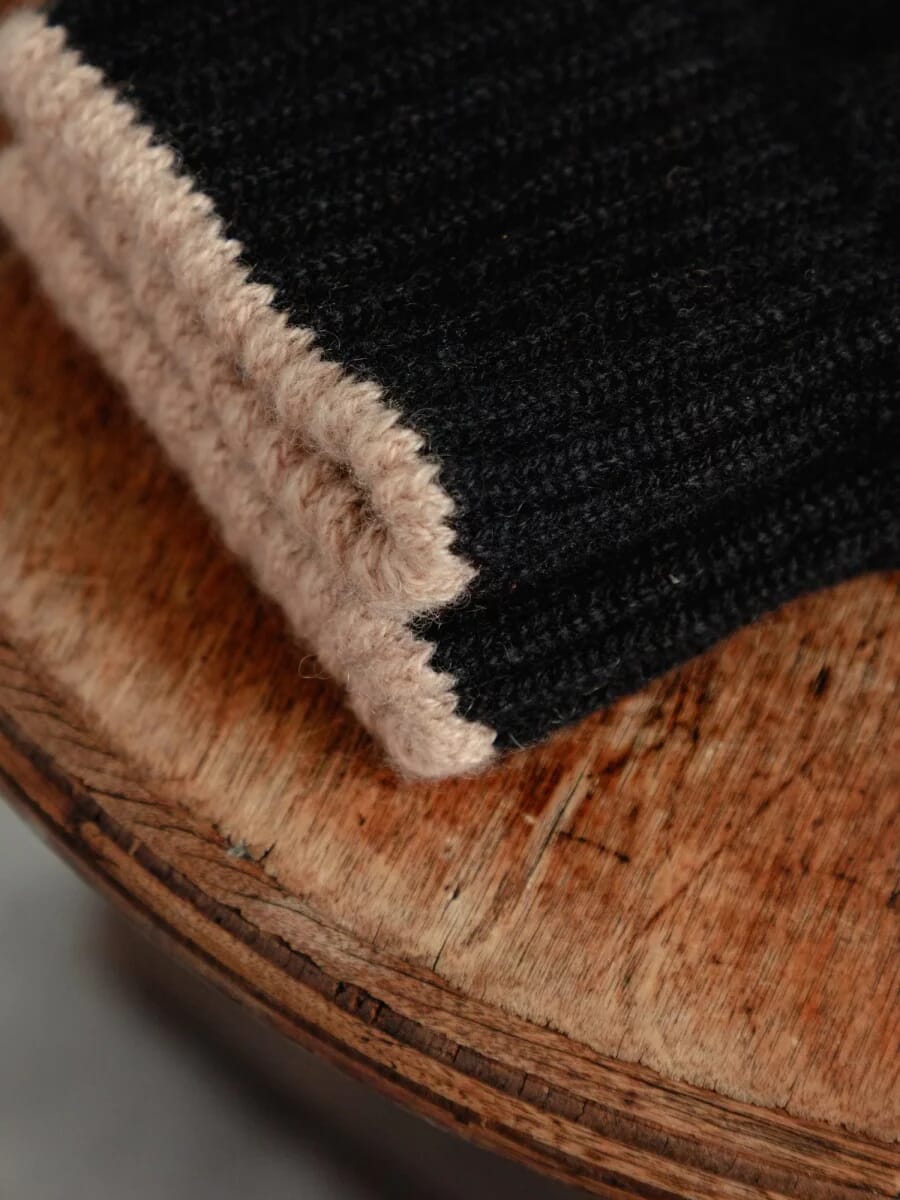 Now, let's venture into the cream of the crop in the realm of men's gloves:
How to style winter gloves for men
Wearing gloves isn't merely a means of staying warm; it's a chance to make a stylish statement. Here are some tips on how to impeccably style your winter gloves:
Colour coordination: Coordinate your gloves' colour with the rest of your outfit for a polished appearance. Experimenting with contrasting colours can also create a captivating visual effect.
Perfect fit: Ensure your gloves fit snugly but comfortably. Avoid overly tight or loose gloves that can detract from your overall style.
Accessorize wisely: Consider other accessories like scarves and hats to complement your gloves and enhance your overall winter look.
Dress for the occasion: Keep the occasion in mind when selecting your outfit. What works for casual outings may not be suitable for formal events.
Mix textures: Experiment with textures by pairing leather gloves with wool or cashmere garments. This adds depth and sophistication to your outfit.
Layer thoughtfully: Layering is key in winter fashion. Use your gloves as an additional layer that complements your outfit's overall aesthetic.
With these outfit ideas and styling tips, you'll master the art of men's gloves and effortlessly elevate your winter fashion game.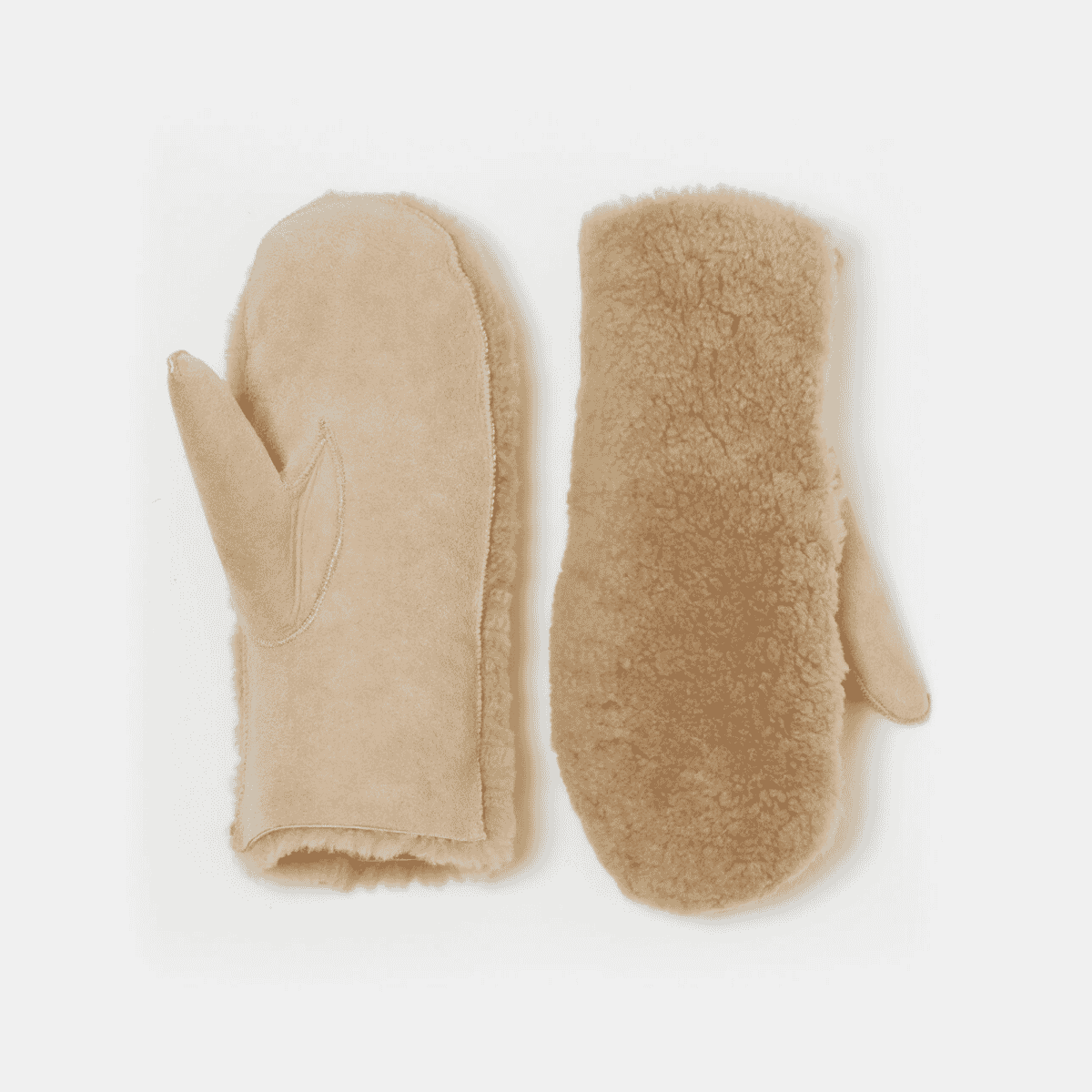 The best winter gloves for men in 2023
Best men's leather gloves
For those who appreciate the pinnacle of luxury and warmth, CLOSED presents the ultimate South African shearling leather mittens. Crafted in Turkey, these winter gloves for men feature a soft fur lining on the upper side and inner lining, while the underhand is exquisitely suede. The soft fur edge adds a touch of elegance, making them a perfect choice for the modern man who values both style and function.
CLOSED, a family business deeply rooted in European heritage, draws inspiration from French imagination, Italian craftsmanship, and German tradition. Their commitment to quality and attention to detail are evident in every stitch, ensuring that these men's winter gloves are not just an accessory but a masterpiece.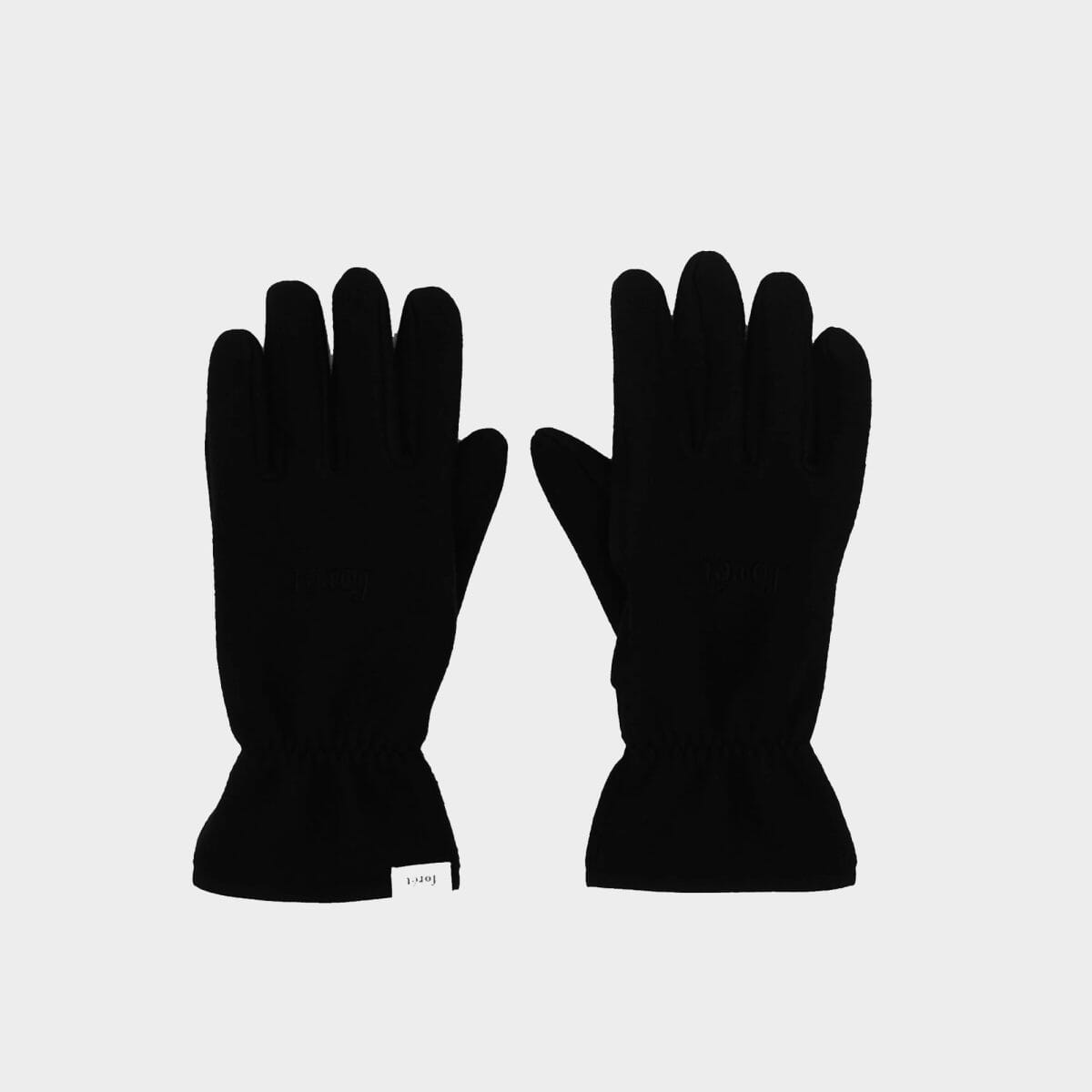 Best men's fleece gloves
Functional yet stylish, Forét's fleece gloves are a must-have for the discerning modern man. Crafted from recycled polar fleece, these gloves prioritize functionality without sacrificing style. Designed in Portugal, they are both eco-friendly and comfortable, making them ideal for the contemporary wardrobe.
Forét, founded in 2014, seeks to reconnect with nature and offer versatile pieces that blur the line between outdoor clothing and casual staples. Their commitment to quality and sustainability resonates in every detail, making these fleece gloves a perfect choice for the environmentally conscious gentleman.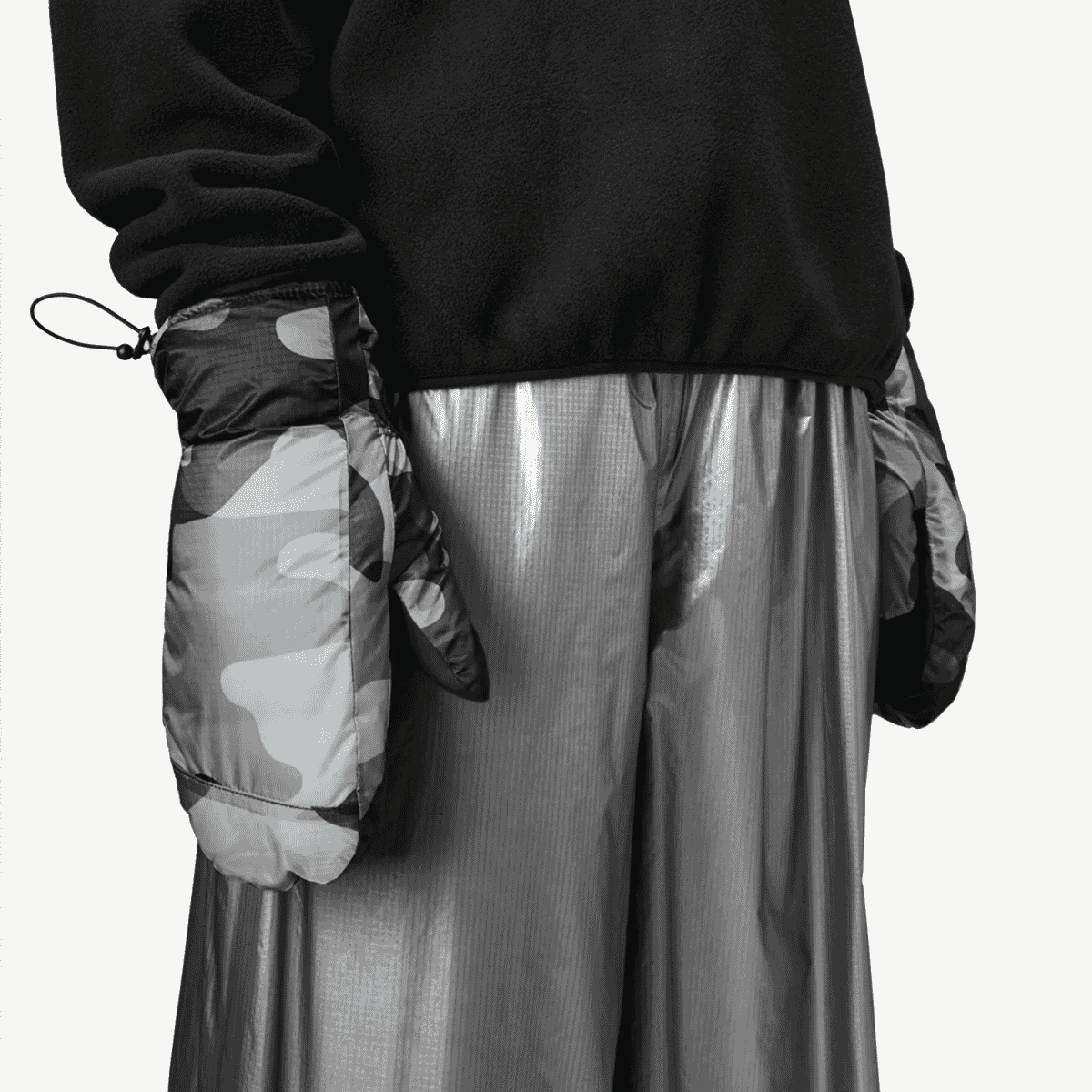 Best men's mittens
Rains presents the Kevo Mittens, insulated accessories designed for colder climates. These statement mittens are perfect additions to the Kevo Puffer series but can accentuate any look. They feature chambers encased in semi-transparent waterproof nylon and are fleece-lined for extra warmth and comfort. Their water-repellent properties ensure your hands stay dry in inclement weather.
Rains, known for its conceptual-meets-functional design, offers a contemporary reinterpretation of classic rainwear. Their commitment to quality and innovation is evident in these mittens for men, making them a stylish and practical choice.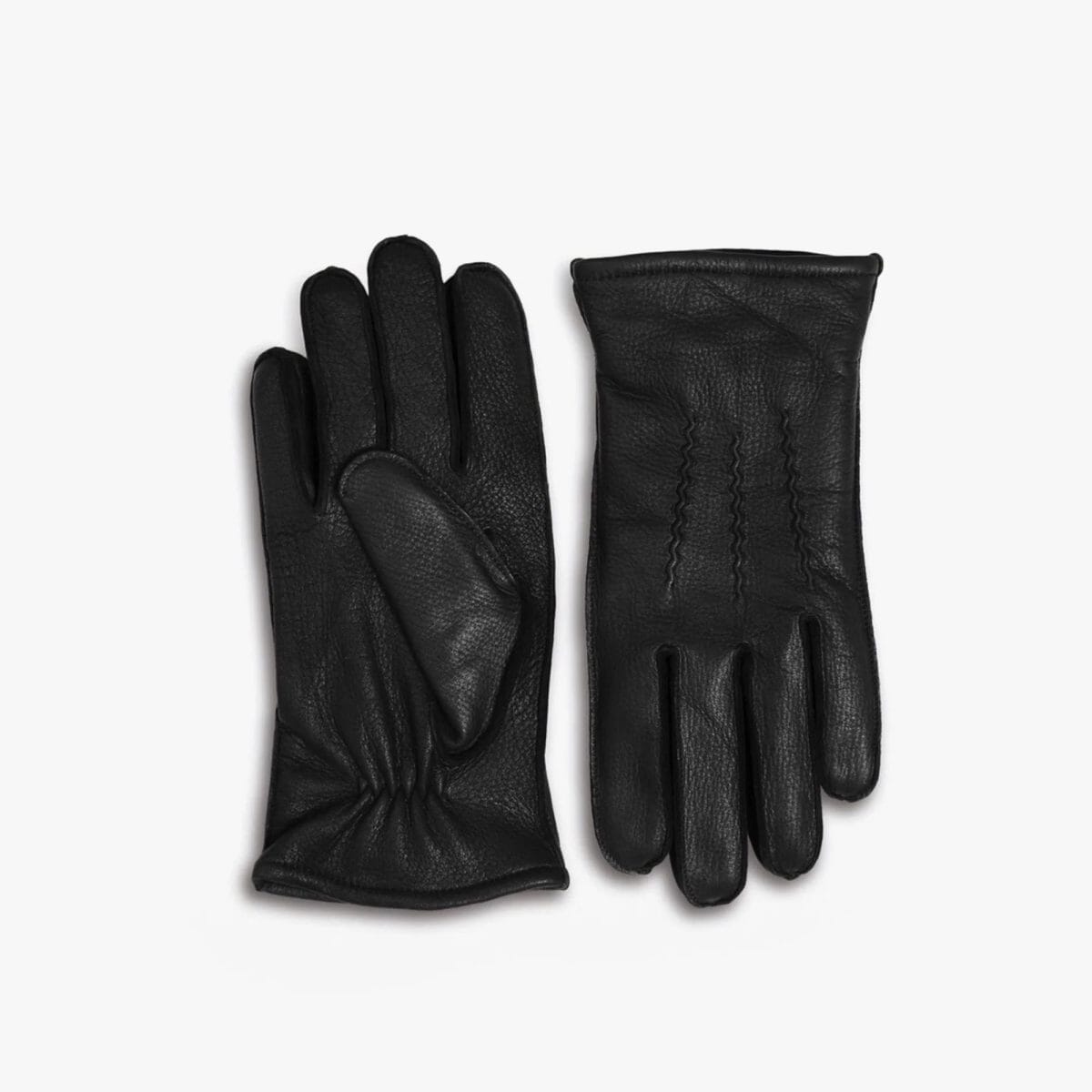 Best men's black gloves
Myrqvist presents black gloves crafted from premium deer leather and lined with wool, making them perfect for even the coldest days. These gloves epitomize top-quality craftsmanship and warmth.
Founded in 2016, Myrqvist is dedicated to crafting quality footwear in a timeless design at a reasonable price. Their commitment to craftsmanship, combined with a direct-to-client model, ensures premium quality without the premium price tag. Myrqvist has quickly become a global footwear brand, known for its Scandinavian design and attention to detail.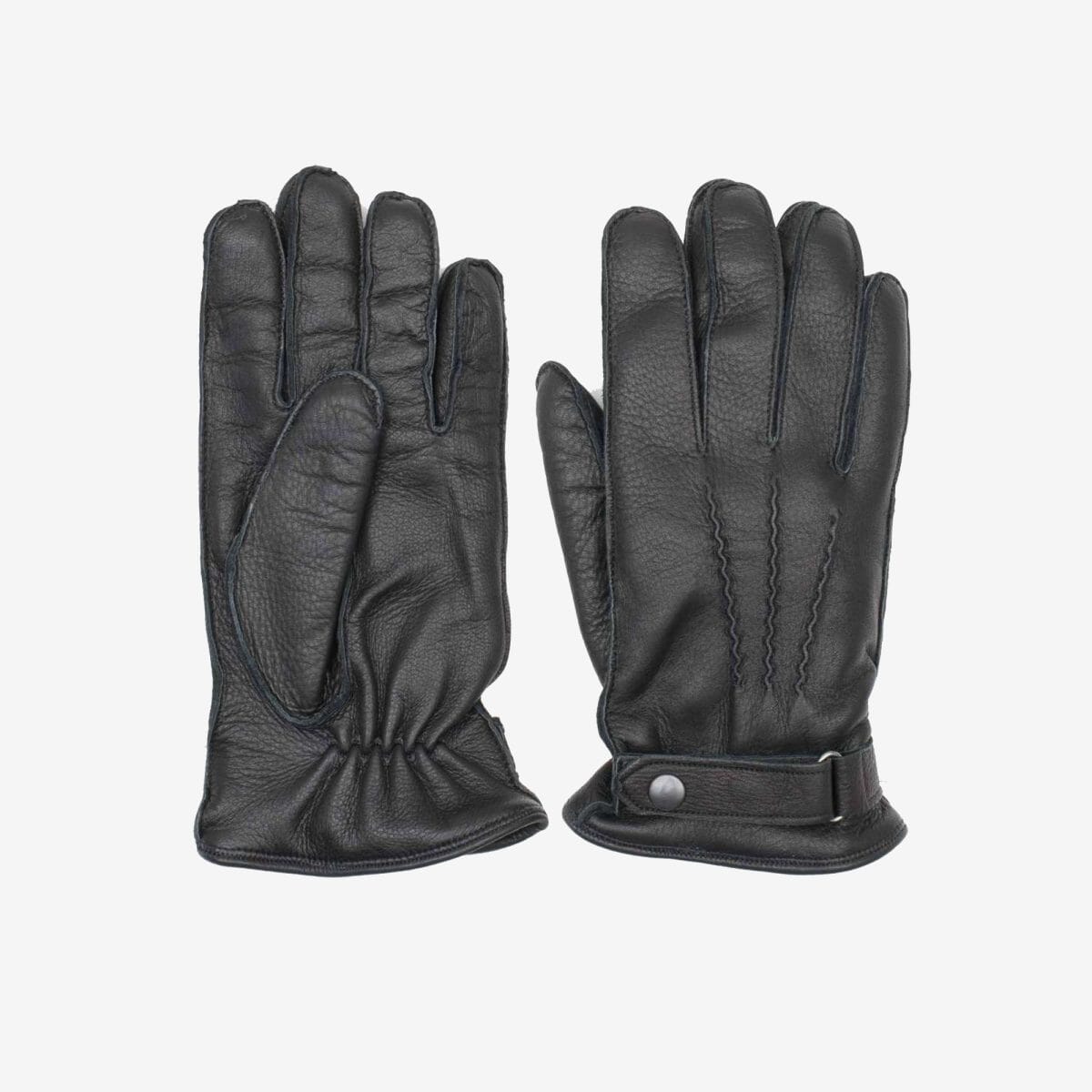 Best men's cashmere gloves
Dalgado offers the epitome of luxury with cashmere gloves crafted by master glove makers in Naples, Italy. These gloves are a true gem of Italian handicraft, combining deerskin for elegance and sportiness with incredibly fine Mongolian cashmere lining for warmth during the coldest winter days. The adjustable clasp ensures a snug fit around the wrists.
Dalgado, a German design studio, is committed to sourcing the finest materials and crafting them into timeless accessories at honest prices. Their focus on ethical and environmentally-friendly production aligns perfectly with their dedication to quality, making these cashmere gloves a symbol of refined luxury.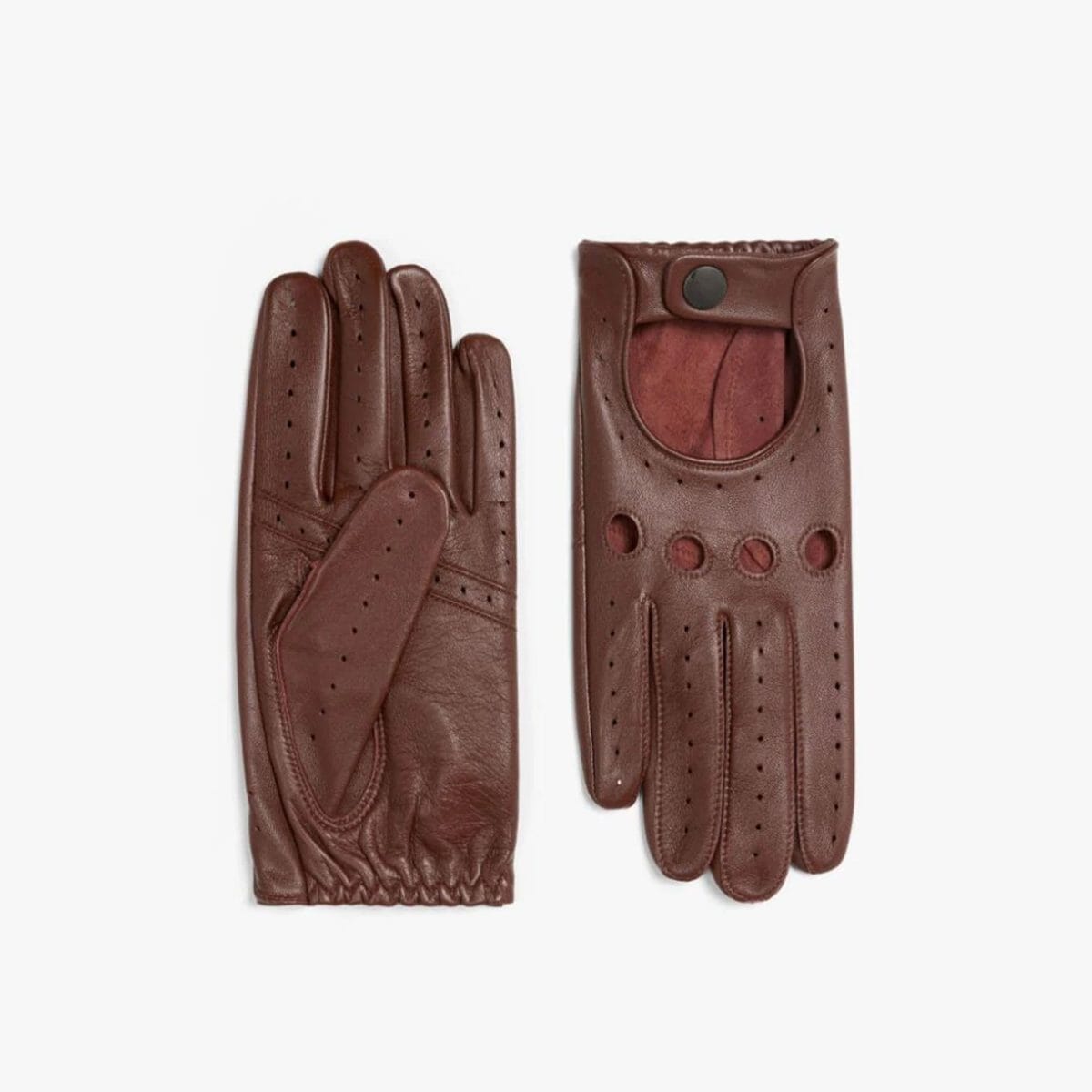 Best men's leather driving gloves
Mackintosh offers brown leather driving gloves that exemplify their uncompromising quality. Crafted with practical touches like perforated detailing and a press-stud fastening, these gloves are designed for the modern man who appreciates both style and functionality.
Since 1824, Mackintosh has been a leader in outerwear, known for its craftsmanship and expertise in manipulating rubberized fabric. Their commitment to innovation and design extends beyond outerwear, making these leather driving gloves a testament to their legacy.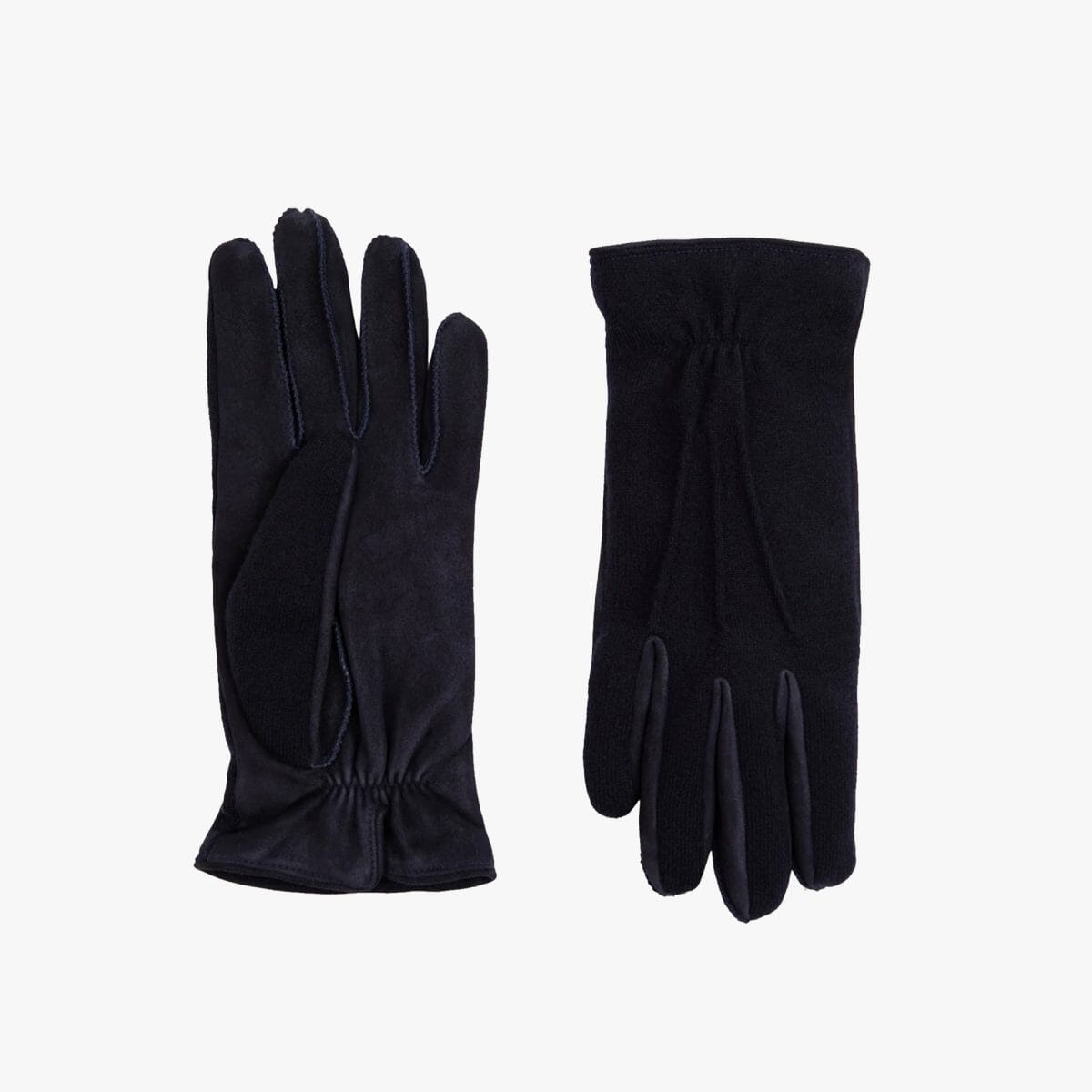 Best men's suede gloves
Luca Faloni presents suede gloves entirely handmade by experienced Italian artisans, ensuring premium quality and extra grip. These gloves feature cashmere on the face side for added warmth, making them a perfect choice for city outings and winter ski holidays. Their 100% cashmere lining guarantees comfort and insulation.
Founded on the philosophy of slow fashion, Luca Faloni delivers elegant designs that stand the test of time. Their commitment to quality and a direct-to-client model ensures exceptional craftsmanship at fair prices, making these men's suede gloves a symbol of timeless style and luxury.
In conclusion, gentlemen, as you embark on your quest to find the best gloves for men in 2023, remember that the perfect pair will not only keep your hands warm but also elevate your winter style. Whether you choose leather, fleece, mittens, or suede, let your gloves be a testament to your impeccable taste and appreciation for both fashion and function.
For more styling tips, check out our guide to winter outfits for men.
---
---