You're all set with your gym membership, gym shoes at the ready to head off to get your muscles into shape. All that's needed is the perfect bag to carry all your gym clothes - and it has to be stylish enough to double as an occasional weekend and carry-on bag, too. There's a frankly bewildering array of options out there from traditional no-nonsense designs to high end statement bags. So we've done the heavy lifting on this one for you by picking out 9 of the best gym bags for men – and now all you have to do is pick out your favourite, and you're all set on the journey to the perfect body.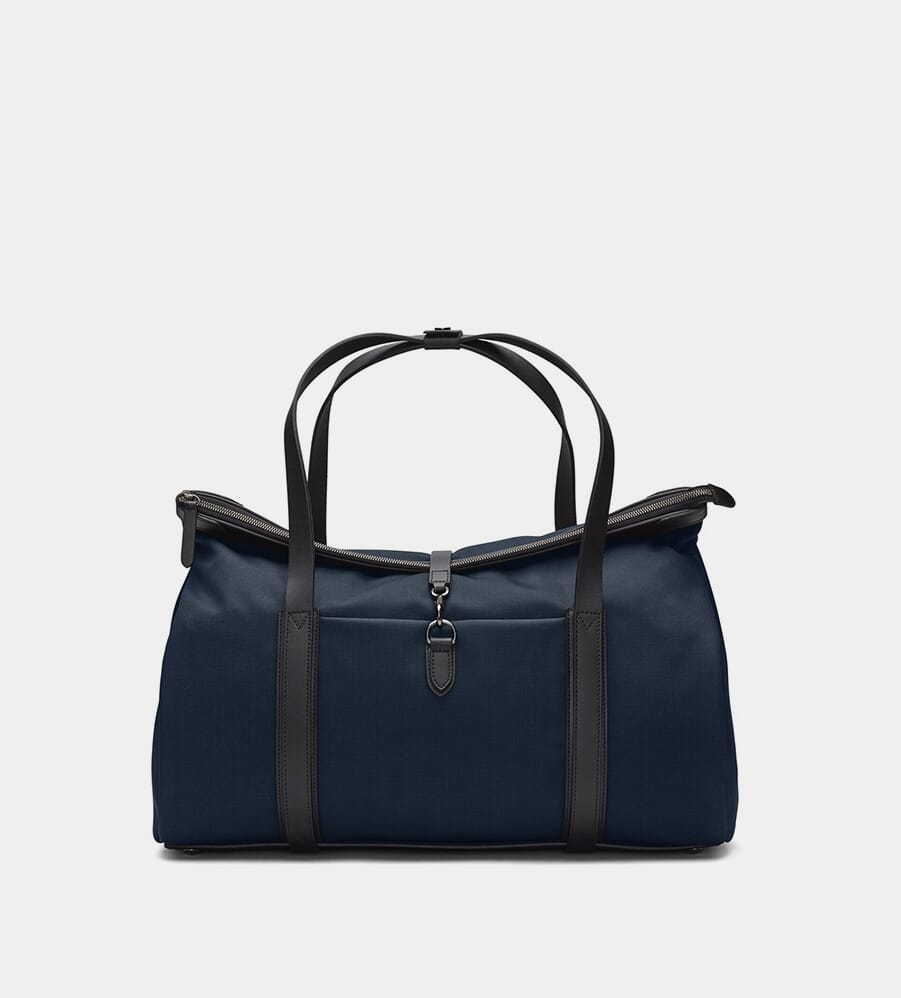 Best gym bags for men in 2023
Mismo M/S Adventurer
A high quality versatile choice by the Danish minimalists at Mismo. Construction is from waterproof heavy-duty ballistic nylon, with a 100% cotton lining. Closure is by zip, further secured by gun-metal hardware clasp. Long handles in deluxe vegetable tanned full-grain bridle leather are long enough for the M/S Adventurer to be used as a backpack or as an over-the-shoulder gym bag. Perfect as a carry-on bag or for that weekend away, too.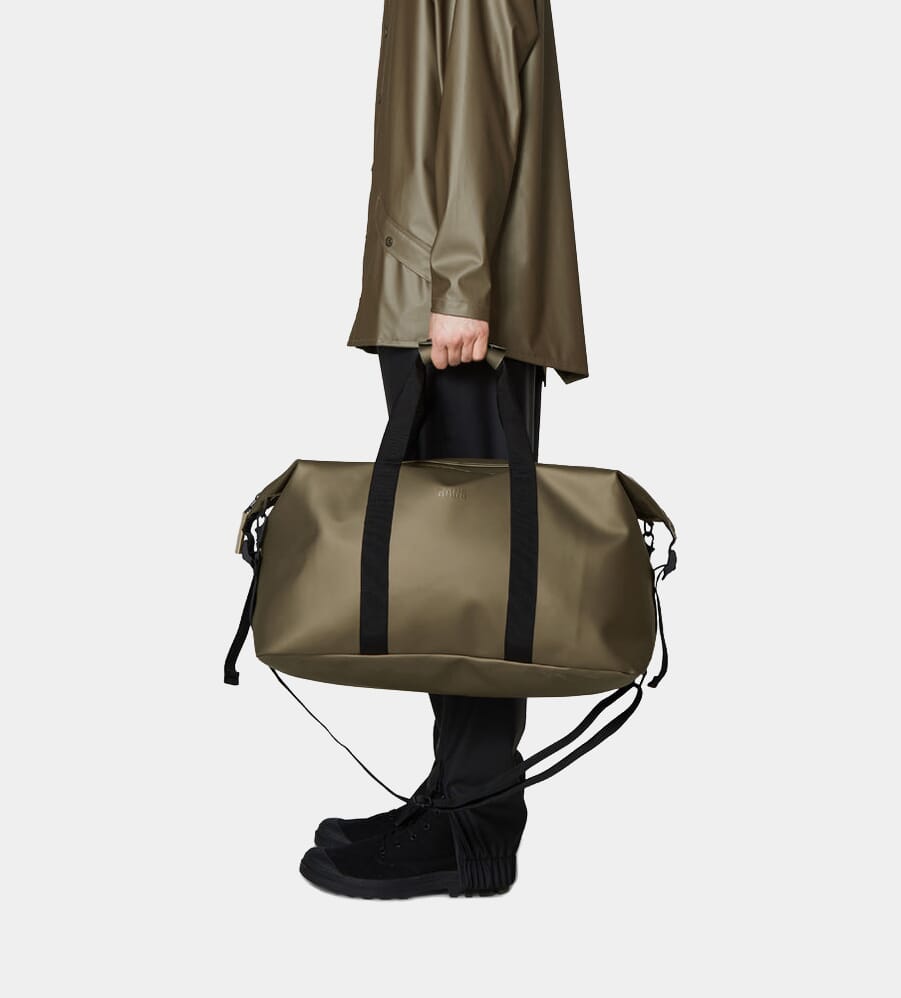 Rains Weekend Bag
Gym bags for men come no more refined than this. Construction is from the waterproof PU coated fabric that's a Rains signature. There's a single main compartment with a tagged and coated zip closure, while webbed carry handles are complemented by a detachable shoulder strap. In keeping with the subtle attention to detail that Rains have made their own, all hardware is matte and tough stitching is colour coded. A weekender that will take you to the gym and beyond, whatever the weather.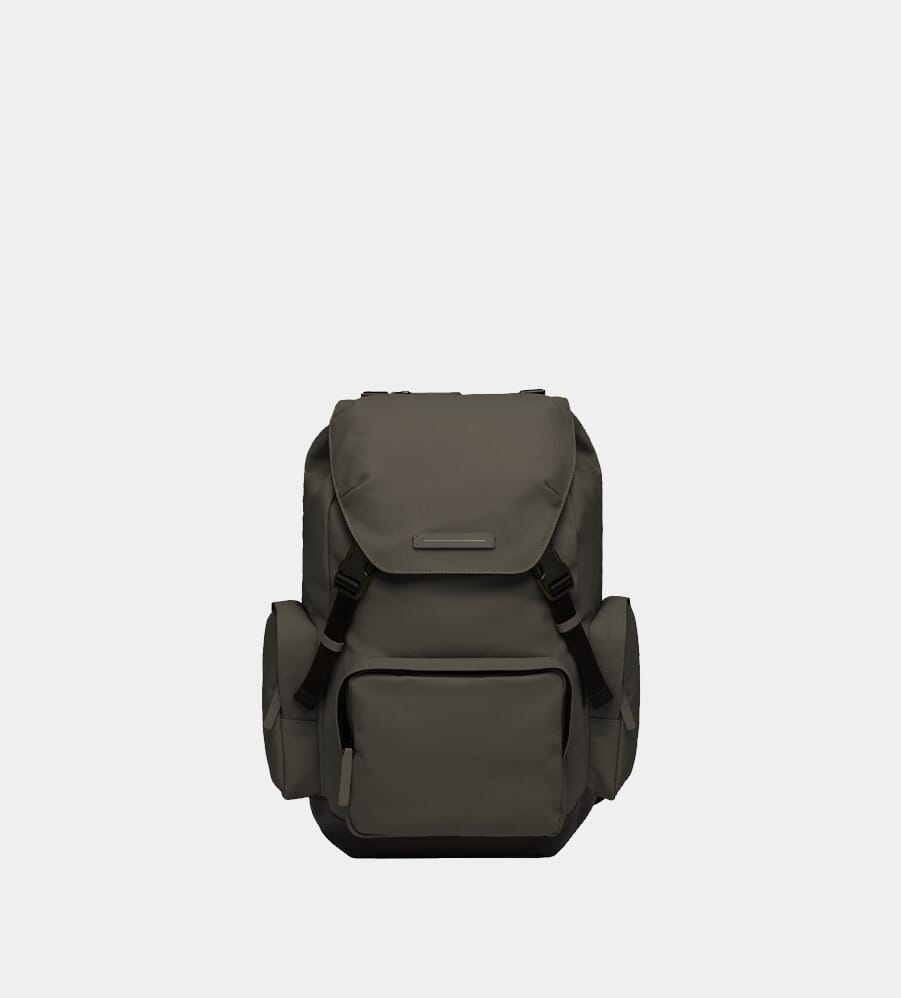 Horizn SoFo Backpack Travel
Inspiration here is from Stockholm's SoFo district, home to creative and innovative design. Construction is panel-loaded from recycled water-sealed cotton canvas, certified vegan. Back panel opens for easy access to - and packing of - main compartment. A 16" laptop is accommodated in a padded pocket, there's a hidden front compartment too, as well as side and back pockets. Horizn say the SoFo Backpack can allow for five days travel. Versatility par excellence.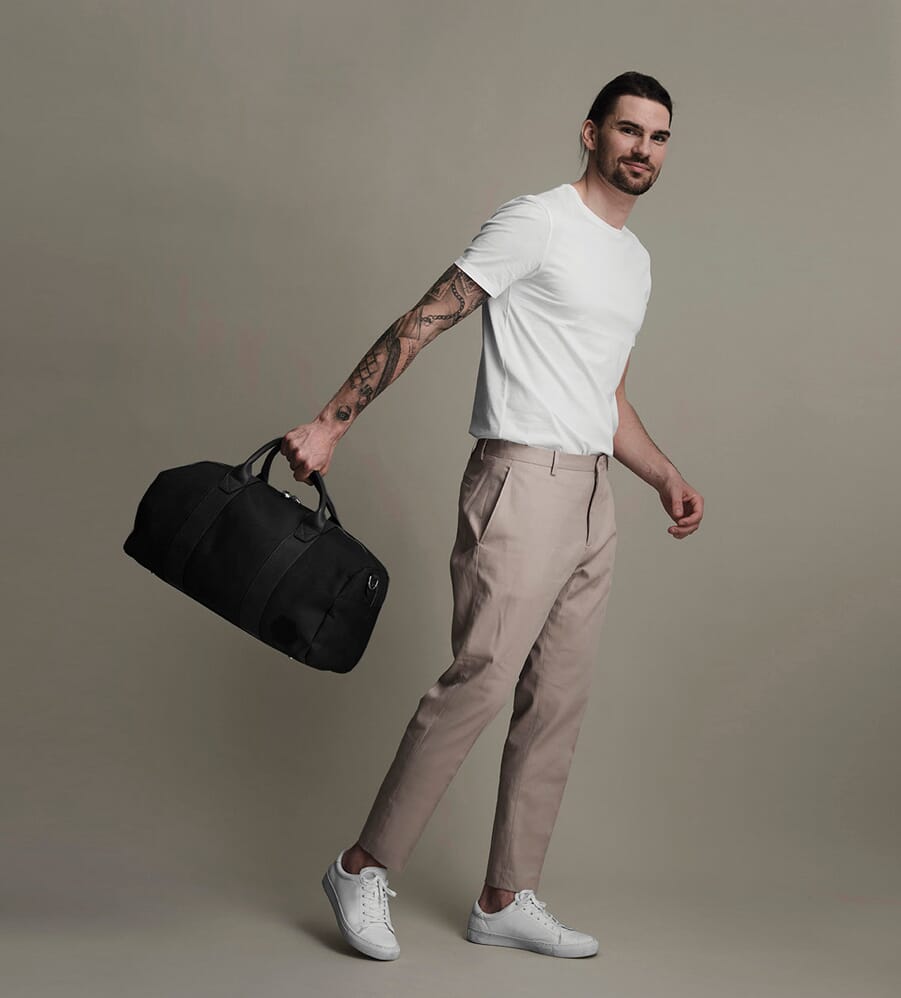 Steele & Borough Black Duffel Bag
Vegan materials are foregrounded in Steele & Borough's meticulously achieved Scandinavian design for their Duffel Bag. Exterior fabric here is water-resistant nylon trimmed with vegan leather. Tough signature double zips with the Steele & Borough logo form the closure to the main compartment which features a small zipped pocket and one additional large open pocket within. Easily stylish enough to use as carry-on luggage or for an overnight trip. Designed for your lifetime.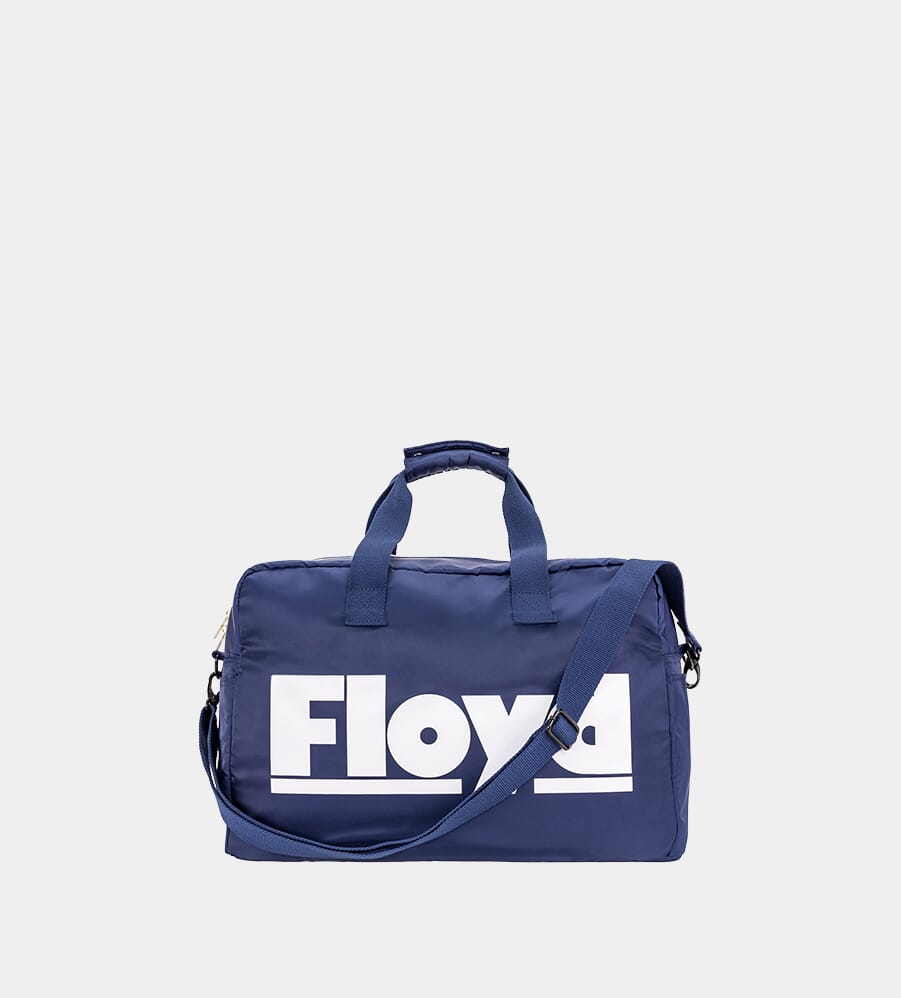 Floyd Weekender Bag
Want to stand out in the locker room? Here's your signature bag. Floyd's pieces are a tribute to 1970s Californian Bohemian lifestyle, designed in Germany. Colour pop exterior - you're not going to lose this one - conceals detailed design to the lined interior with a variety of zipped and open compartments for your laptop and other sundries. Three outside pockets are secured by snap closure and each Weekender comes with two shoulder straps in contrasting colours.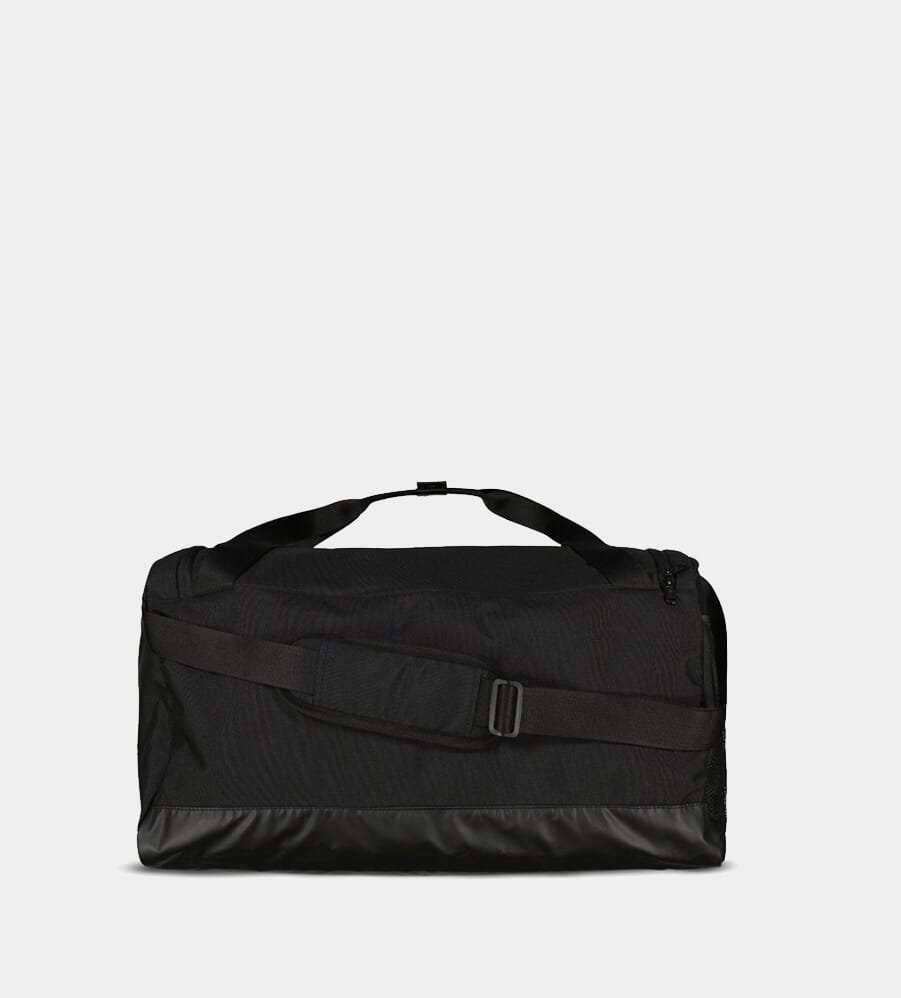 Champion Gym Logo Medium Duffle Bag
Sometimes all you need is the high quality basic from a long-established name. This is one such piece: the all-that-you-need-and-nothing-more gym choice.  Construction is from tough technical materials with a zip closure, top handles and an adjustable shoulder strap. There's a handy mesh pocket outside, while inside there's both a dedicated shoe pocket and a useful key hoop. The Champion Duffle Bag's utilitarian style makes it ideal as a carry-on or weekender.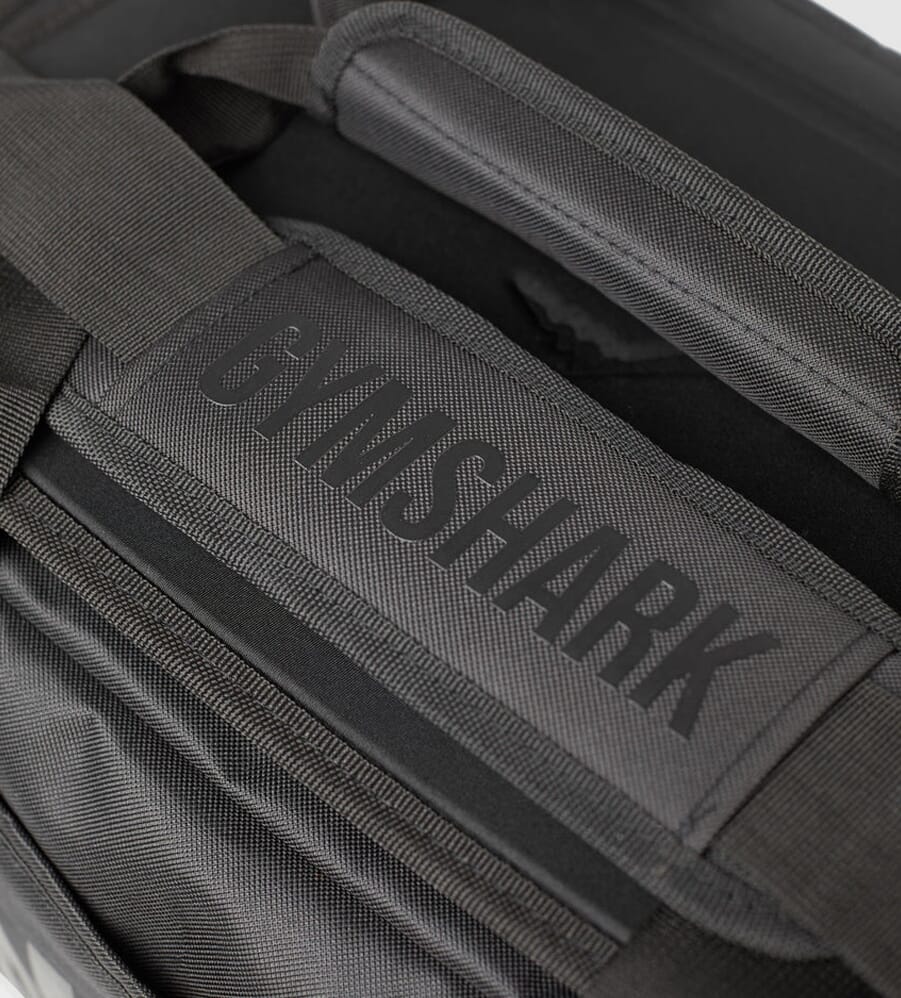 Gymshark LC Holdall
With LC standing for "Lifting Club", this is a bag with a single-minded purpose: to be your best friend at the gym. Zipped main compartment is large enough for a change of clothes, with a handy slip pocket to the top and a zip pocket to the front. At the side there's what Gymshark call a "wet pocket" to keep sweaty gear separate post-workout. Construction is from wipe-clean technical fabrics and there's a reinforced base to keep bag and contents safe.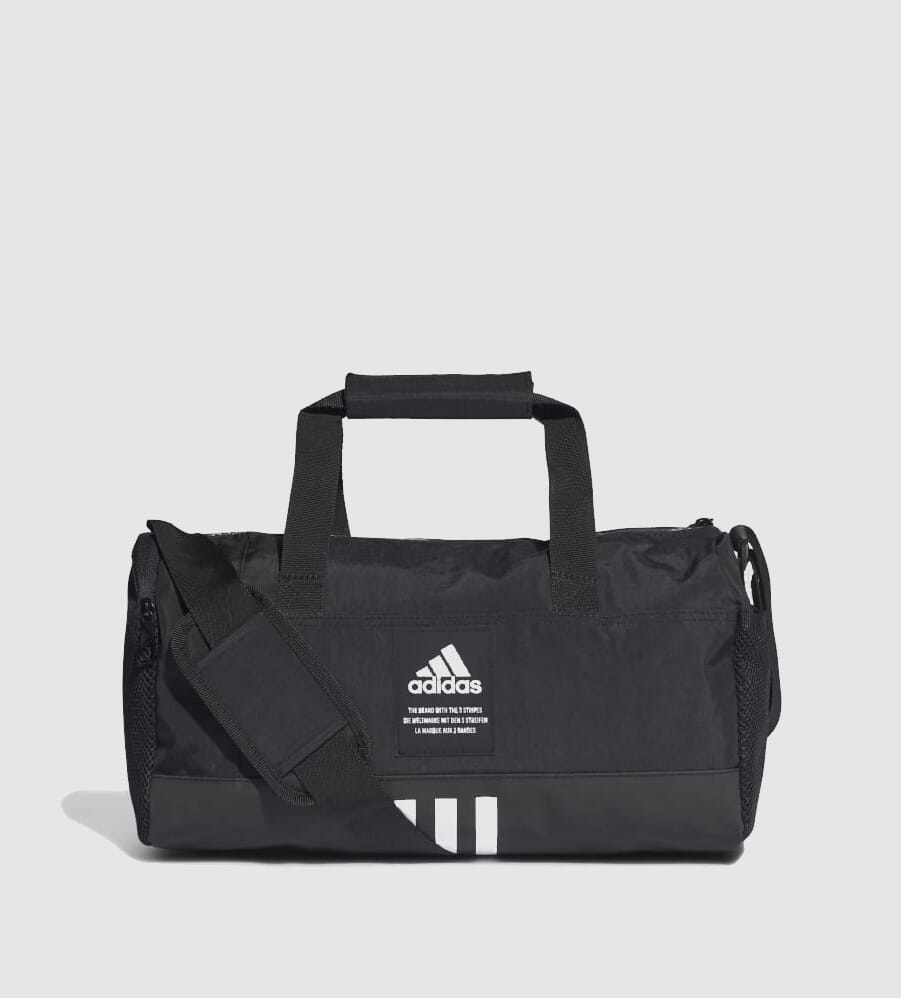 Adidas 4ATHLTS Duffel Bag Extra Small
If in doubt, go to one of the biggest names in sportsgear. Adidas have been doing this for a long time and it shows in the attention-to-detail of the 4ATHLTS bag. It's a compact duffel bag that will hold all you need to grab and go to the gym. There's a main zipped compartment complemented by a mesh zip pocket to keep sweaty gym gear and sneakers separate. Carry straps are padded and there's an adjustable shoulder strap. For sustainability, construction is of at least 25% recycled materials.
Liked this? Take a look at our pick of the best crossbody bags for men.
---
---