Without a shadow of a doubt, one of the most exciting things about the watch industry are the independent watch brands that are popping up here, there, and everywhere. If you want to invest in a luxury timepiece, sure, you can go down the classic Omega and Rolex route (or Patek, if you're feeling extra boujee), but independent watch brands like BALTIC Watches and NOMOS Glashütte are infinitely more interesting and fascinating.
Unlike traditional watch companies, these independents are young, diverse, and full of fresh ideas. They don't have millions and millions to spend on marketing. Instead, their livelihoods rely on word of mouth and social media. Furthermore, unlike the OG Swiss corporations, they're actually attainable, generally affordable, and feature more-or-less the same critically-acclaimed features that brands like Blancpain and Longines are known for.
To add to this, when you spend your hard-earned cash on these smaller labels, you automatically gain access to a tightly-knit community of highly-devoted fans who all share the same passion for the same thing. With more and more independent watch brands entering the market, we've hand selected 10 of the best that should definitely be on your horological radar this season. So watch this space.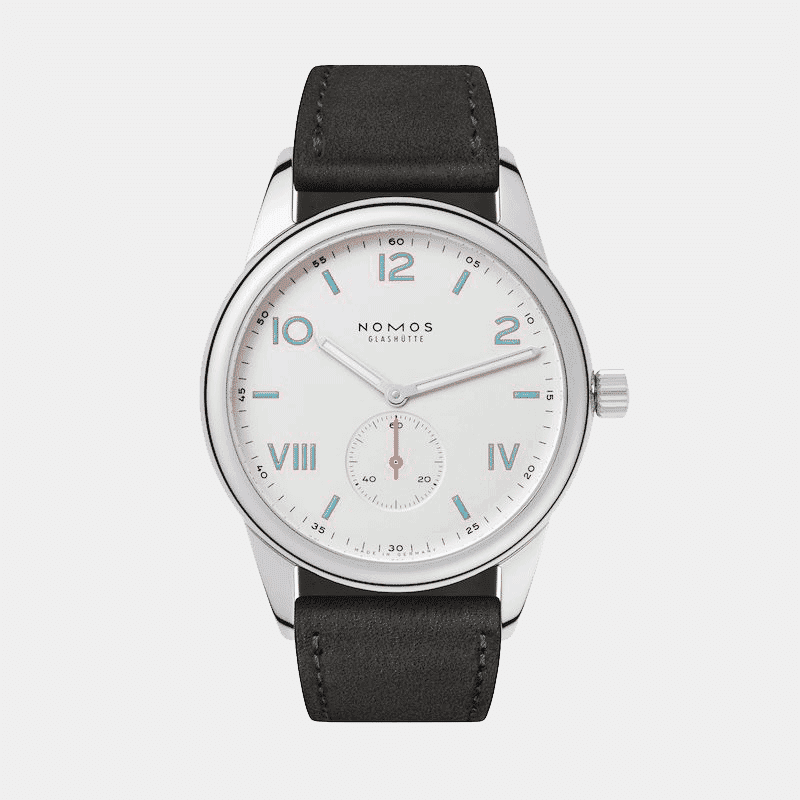 The best independent watch brands in 2023
NOMOS Glashütte
When people think of the finest timepieces in history, rarely do they ever venture outside the borders of Switzerland. NOMOS Glashütte, however, proves that this way of thinking is a little old fashioned. Commonly referred to simply as NOMOS, the company was established by Roland Schwertner in 1990, just two months after the fall of the Berlin Wall.
Inspired by the Bauhaus art movement, almost every single detail has been meticulously made in Germany. Thanks to models like the Club, Metro, and Tangente, NOMOS Glashütte has won over 140 international awards, including the very prestigious German Design Award in 2017, as well as the last six consecutive iF Design Awards. These are achievements that some of the oldest heritage labels have yet to attain, which is a pretty big statement.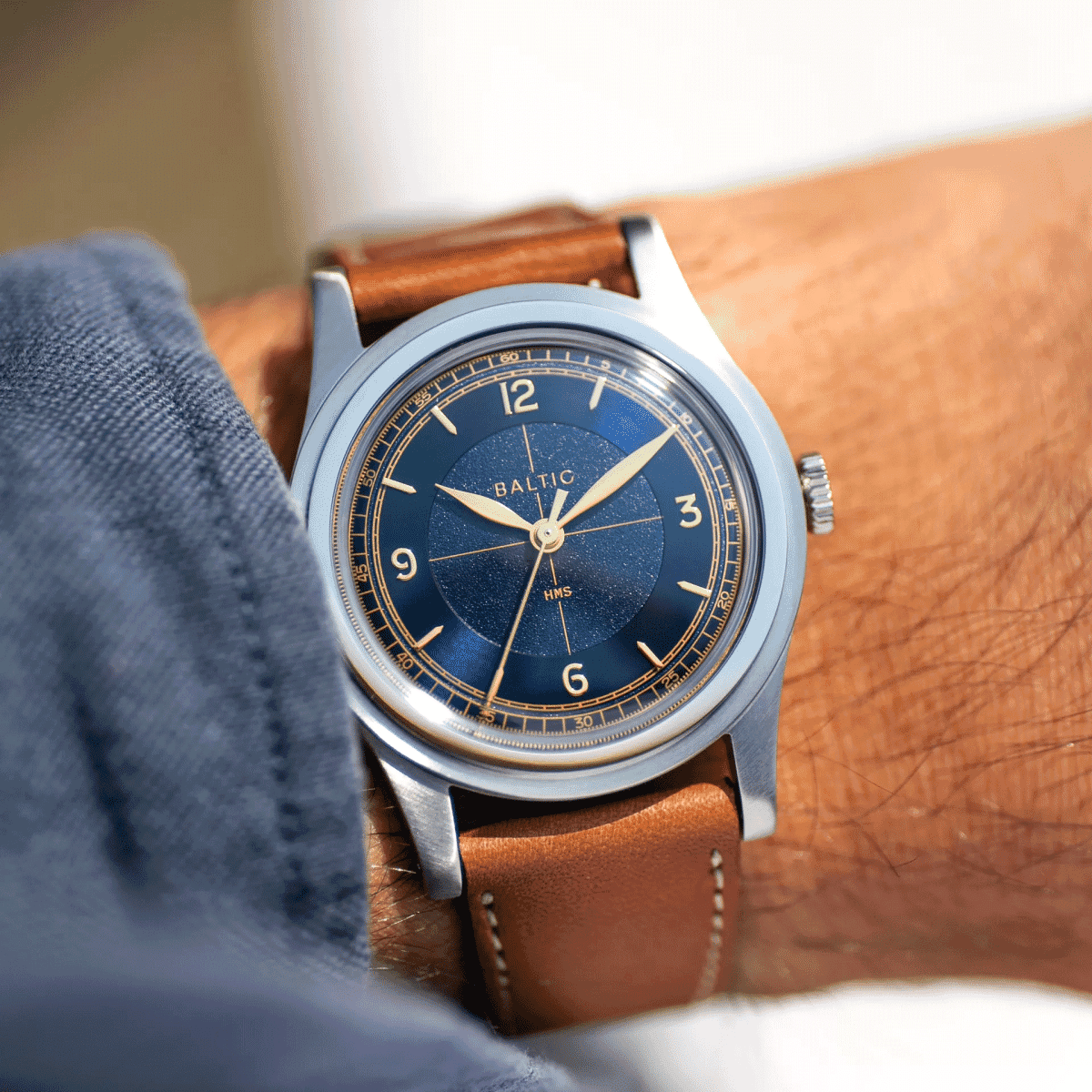 BALTIC Watches
Inspired by the past and made for the future, BALTIC Watches is a relatively new name in the game. But even though they've only been around for six years, they've managed to achieve more in this time and most brands do in their entire lifetimes.
The brainchild of Etienne Malec, the name pays homage to his fathers' roots on the northern coast of Poland. What sets them apart from the rest is their transparency. Unlike a lot of other companies, you don't really know where all the components are designed or made. BALTIC Watches, however, wants their wearers to know exactly what they're strapping on their wrist. Horological highlights include the HMS, Bicompax, and of course, the Tricompax. This is a tribute to some of the greatest names in automobile history, such as the legendary Paul Newman.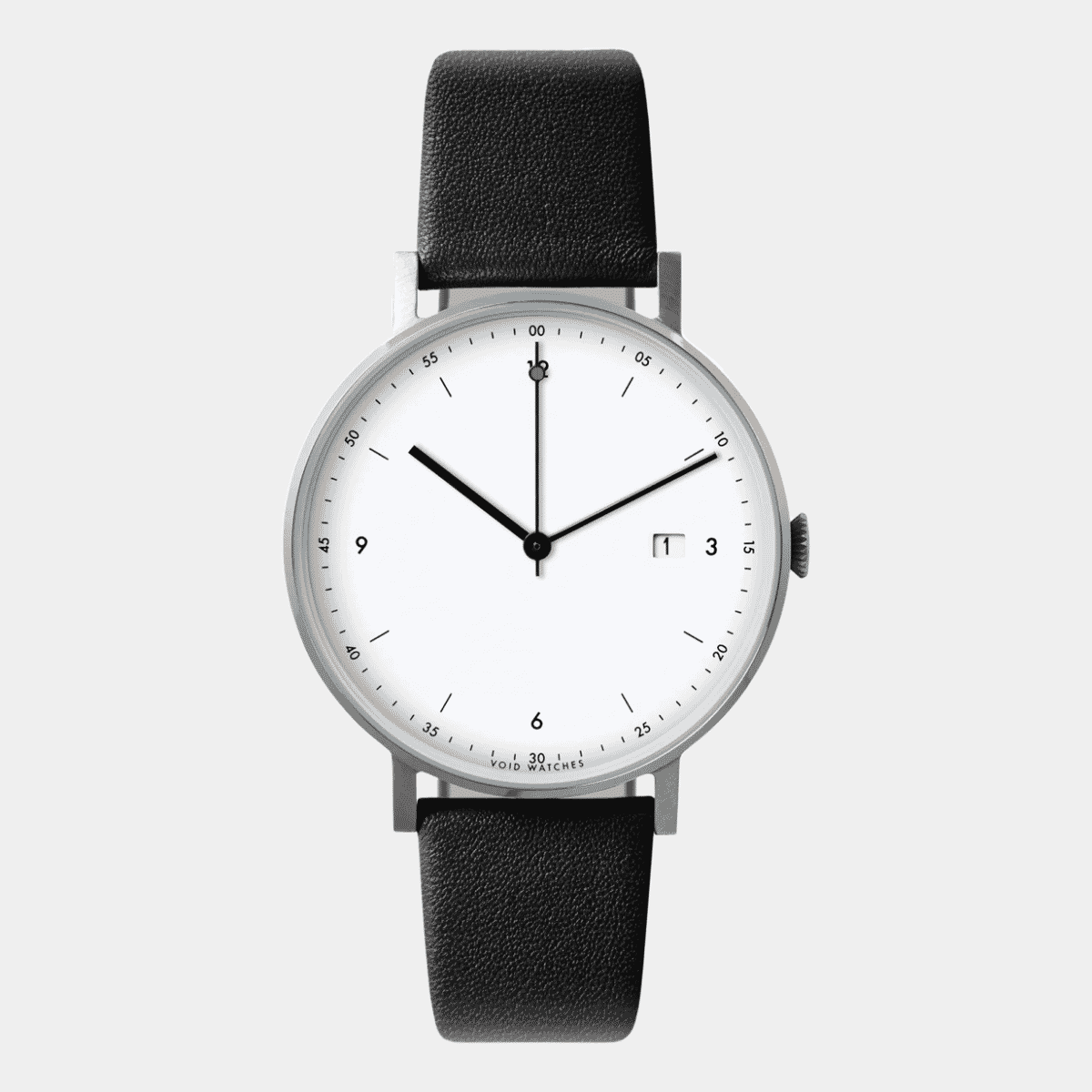 VOID Watches
Founded in 2008 by mechanical engineer and designer David Ericsson, VOID Watches was made to fill a void in the watch industry – literally. As a Swedish independent label, their timepieces are all about using geometric shapes, basic colours, and simple materials to measure time in the most effective way possible. This is Scandinavian minimalism at its finest.
VOID Watches introduced their very first piece, the V01, 15 years ago, and it's still considered by many to be one of the most iconic designs in the history of watchmaking. Since then, they've expanded their product line to include analog icons like the PKG01 and the V03D, both of which are available in a vast range of colourways and finishes so you can find one that perfectly fits your personal aesthetic.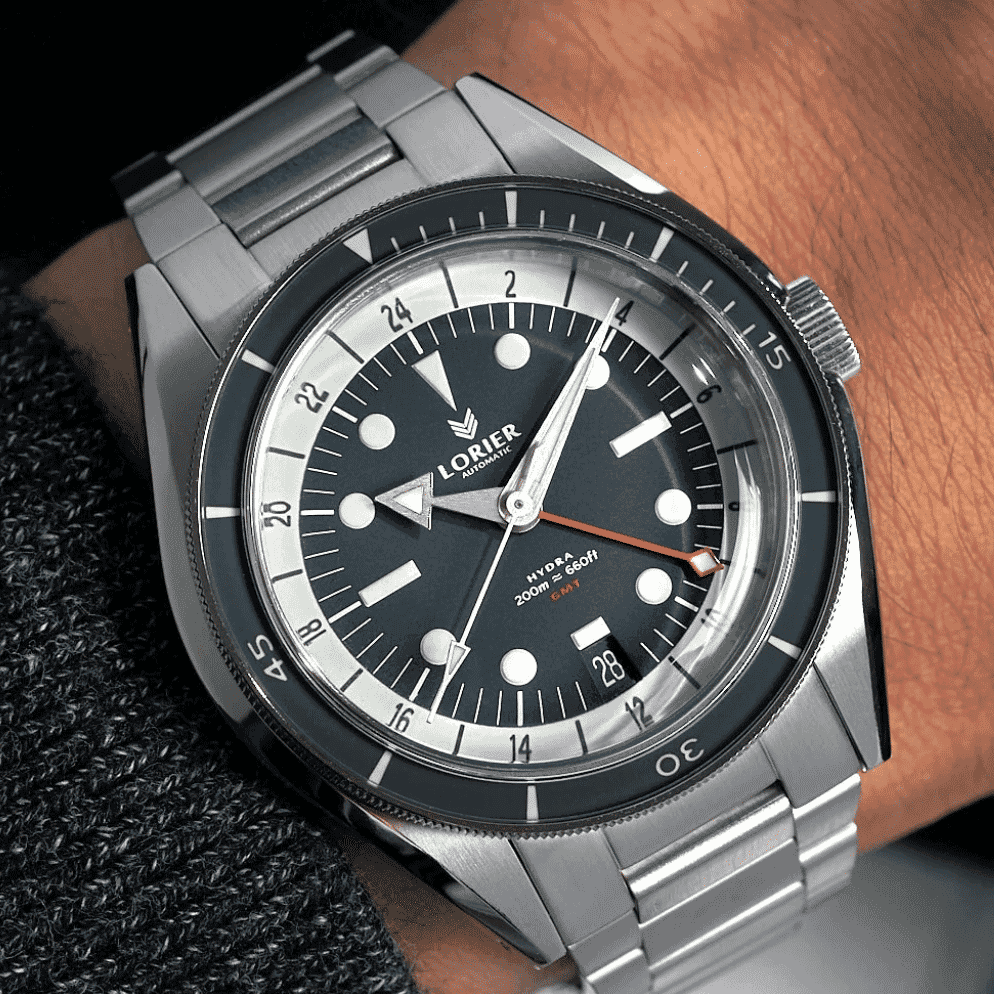 Lorier
Lorier was made for new school watch lovers with old school watch tastes. Pronounced "lor-yé", the independent brand is owned and operated by husband and wife dream team Lorenzo and Lauren Ortega. Established in New York City in 2018, they're world-renowned for their handsome, rugged, and affordable timepieces that capture the romance of vintage watches while still asserting their own unique identity.
Highlights include the Hydra and the Neptune, both of which deliver strong retro dive watch vibes. Lorier also has a range of special editions like the Zephyr, which evokes the elegance of early 20th century art deco. It sounds as fancy as it looks.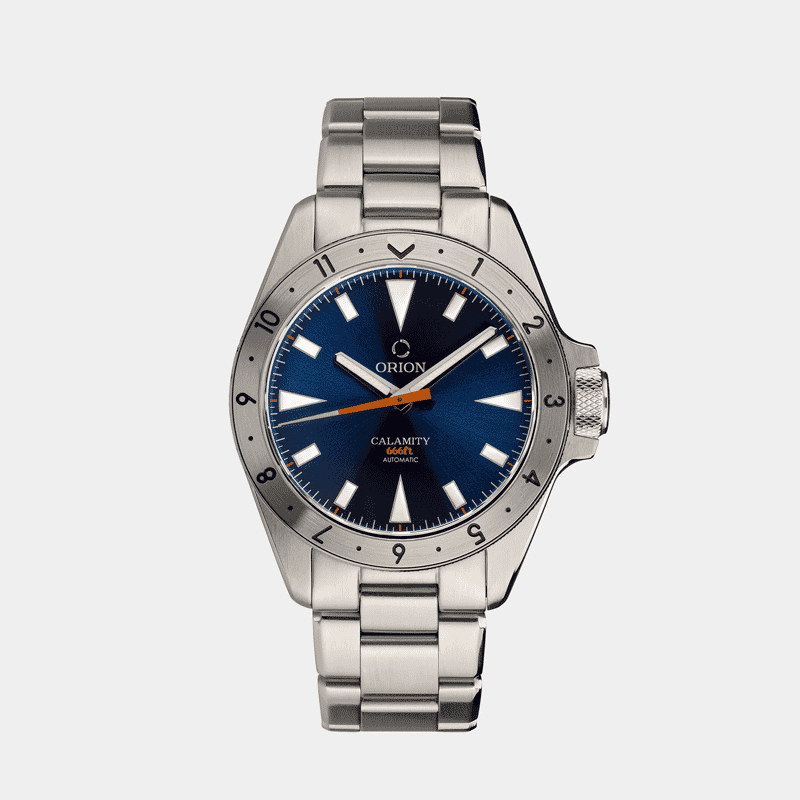 Orion
When we think of quality watchmaking, our minds automatically float towards Germany, Switzerland, and Japan. Nick Harris of Orion wants to bring this reputation to the United States. When Harris found his great grandfather's 1955 Omega Constellation, the family heirloom was beyond repair. However, after spending hours upon hours on research, pouring over schematics, repair guides, and vintage parts, he realised that he could actually fix it himself.
This eventually led to Orion – a small line of watches that comprises four main models, all of which have been crafted lovingly by hand. The Calamity and Tesseract are two of their bestsellers, but they often produce extremely limited pieces too, such as the Hellcat Engraved that's painstakingly hand-engraved and finished. Only 10 of these were made, and they pretty much sold out in an instant.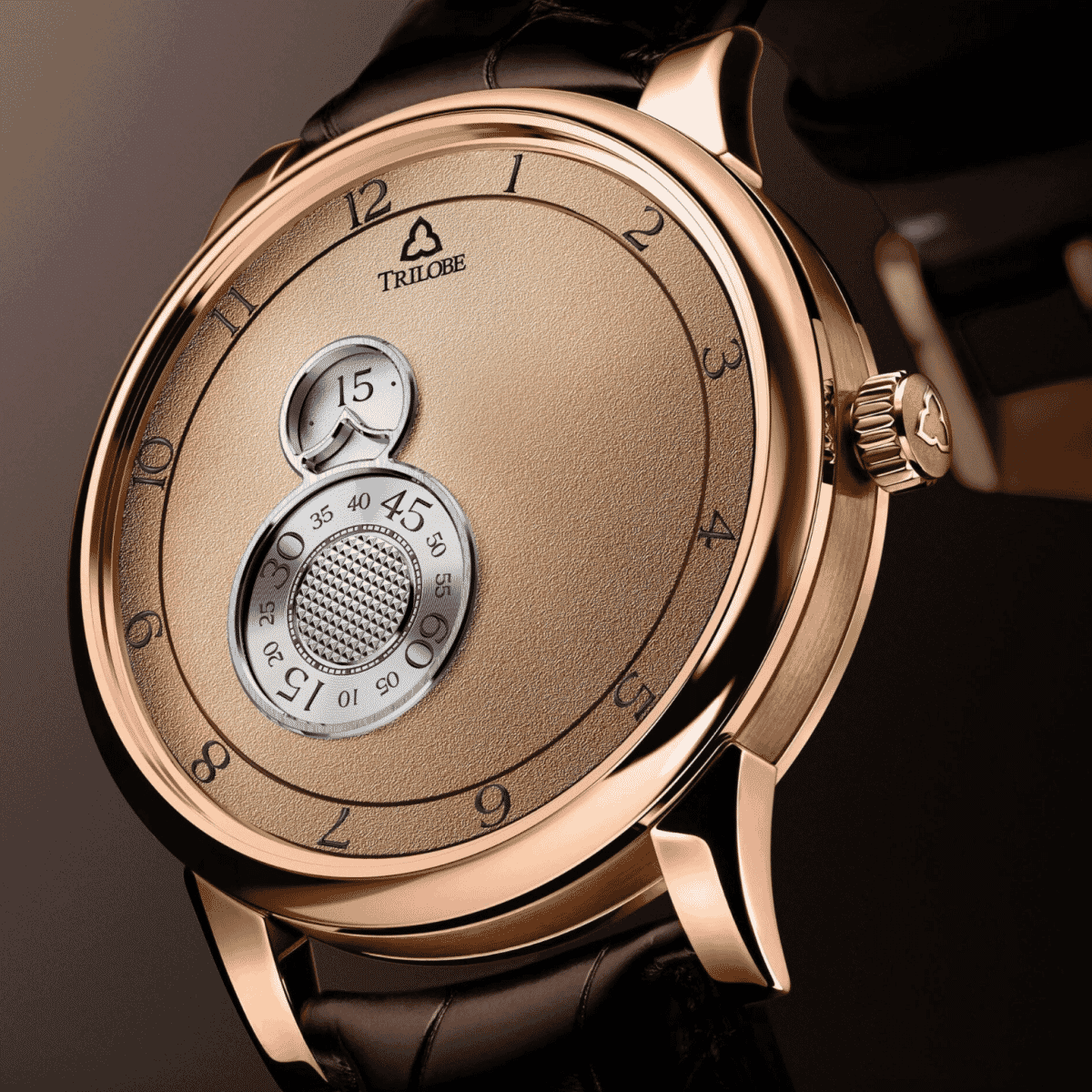 Trilobe
Searching for an independent watch brand that's as unique as they come? Then Trilobe should definitely be on your radar. Based out in Paris, it was founded in 2018 by Gautier Massonneau with the intent on breaking free of traditional watchmaking. 
Collections like the Les Matinaux, Nuit Fantastique, and Une Folle Journée are already considered by many to be grails, which is no small feat considering Trilobe has only been around for a mere five years. With all that said, they don't come cheap. For example, if you want the Une Folle Journée in your collection, expect to wait around half a year and part with just over £20,000 of your hard-earned cash – don't say we didn't warn you.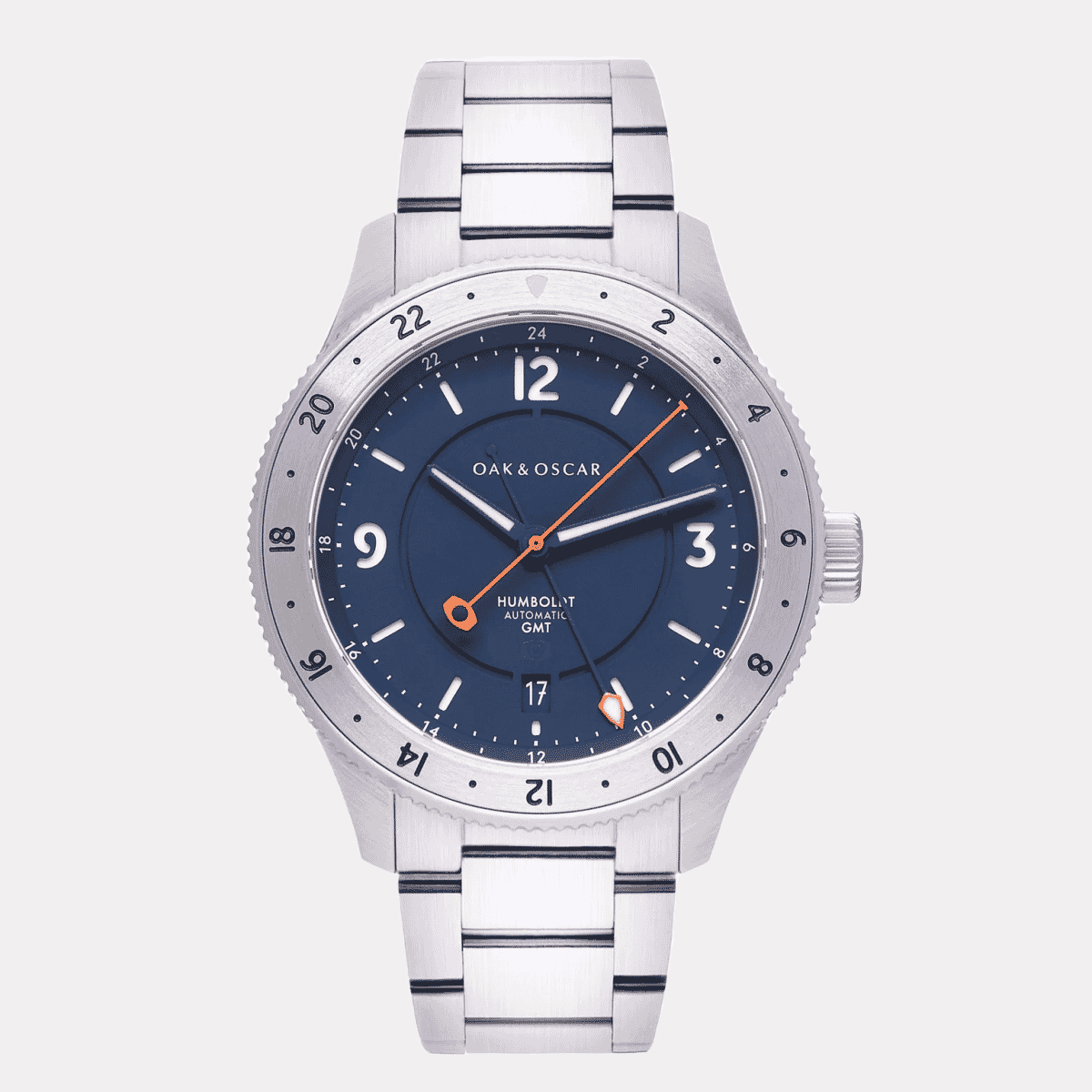 Oak & Oscar
While most independent watch brands are created by people who already have a history in watchmaking, Chase Fancher of Oak & Oscar has a story that's a little different. After working as a commercial real estate consultant for many years, he took on plenty of large-scale projects that, while very rewarding, completely devoured all of his time and energy. Fancher eventually realised that he wasn't as passionate about this work as he had first thought, so he turned to watches for a change of pace.
Founded in 2015 in Chicago, Oak & Oscar is all about creating future classics. The Humboldt GMT was designed to be your ultimate travel companion, while the Olmsted 38 was made to be your everyday driver. While the designs are sleek and simple, the label also has an experimental line that's a little more out-there.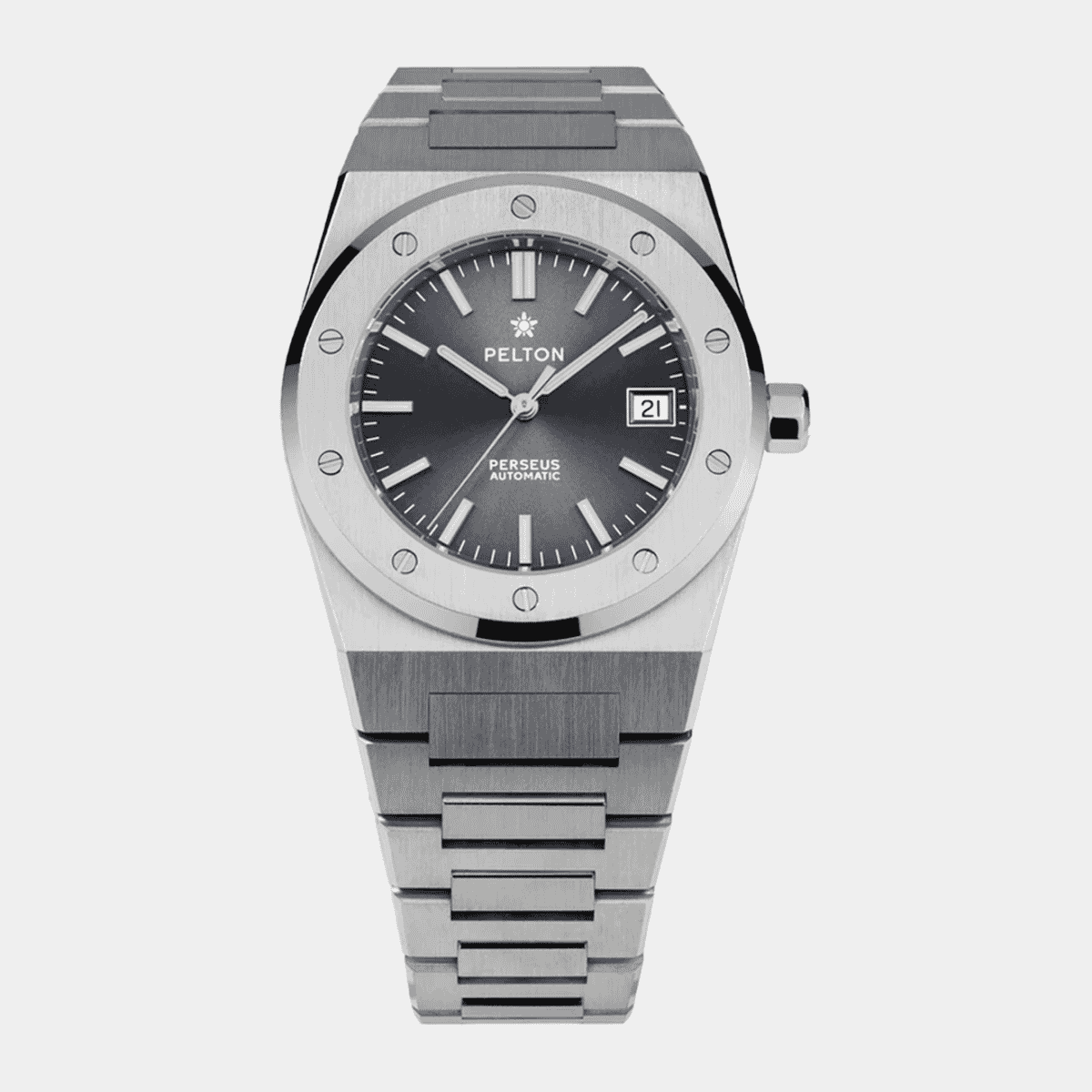 Pelton
Detroit has always been known for its trusty cars and rugged workwear, but in 2016, Deni Mesanovic had big plans to bring watchmaking to the city – and that's when the idea of Pelton was born. After launching a successful pro audio company, he decided to pursue his lifelong passion for watches. In fact, every single timepiece is hand finished and assembled by the man himself.
With two main models in the range, including the Perseus and the Sector, these come in various colour palettes and are completely built to order. Pelton also design their own sunglasses and leather goods – just in case you want all of your accessories to complement each other.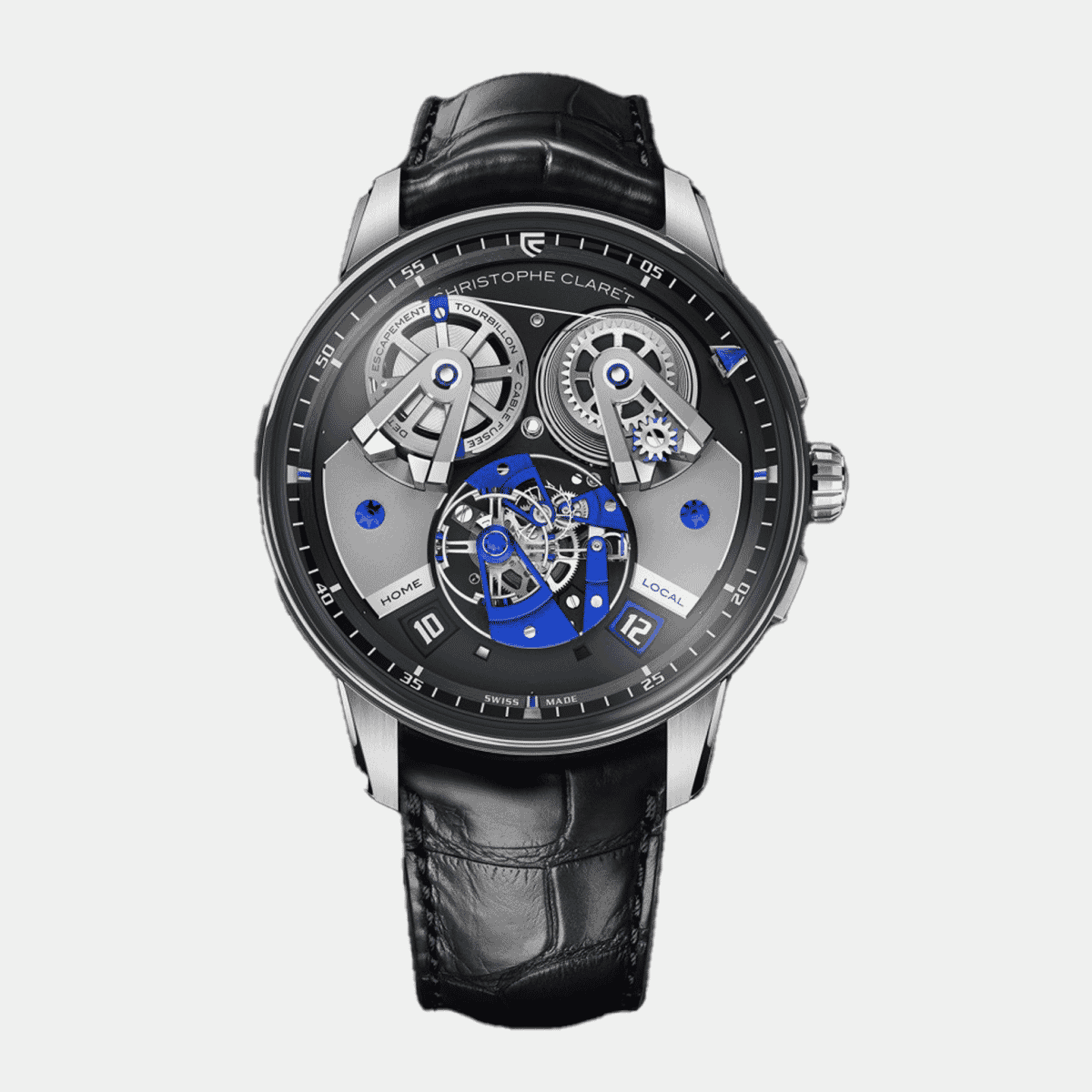 Christophe Claret
Of course, you just can't talk about the wonderful world of independent watch brands without mentioning Christophe Claret. Famous for its tourbillons, repetitions, chronographs, and perpetual calendars, the eponymous company has been around since 1989. Throughout this time, the French label has been held at the same regard (if not more so) as much bigger companies like Breitling and IWC Schaffhausen, all while remaining totally independent. 
Highlights include the Angelico, Maestro, and Napoleon, which are all considered to be horological holy grails. If you're planning on adding any of these to your ever-growing collection, considering remortgaging your house or selling off your kidney to the highest bidder – because even their cheapest watch costs just over £60,000. You could say that it's time well spent. 
Check out our pick of the best automatic watches for men.
---
---