Golden Goose is a brand that needs no introduction, but Golden Goose sizing does, and that's where we come into the picture. This Italian luxury lifestyle fashion brand has captured hearts worldwide with its distinctive sneakers, each a testament to the vision of its founders, Alessandro Gallo and Francesca Rinaldo. Founded in the enchanting city of Venice in 2000, Golden Goose has journeyed from a niche vintage hand-distressed sneaker and apparel company to a global fashion powerhouse.
With over 16 years of meticulous craftsmanship and a unique product that has carved its place at the forefront of the luxury sneaker market, Golden Goose underwent a transformation in 2016. Investment from local private equity funds in Italy marked a turning point for the brand, driving its ambition to establish a global presence. The goal was clear: to expand its footprint into the United States and China while preserving its core values of authenticity and artisanal craftsmanship, proudly labeled "Made in Italy."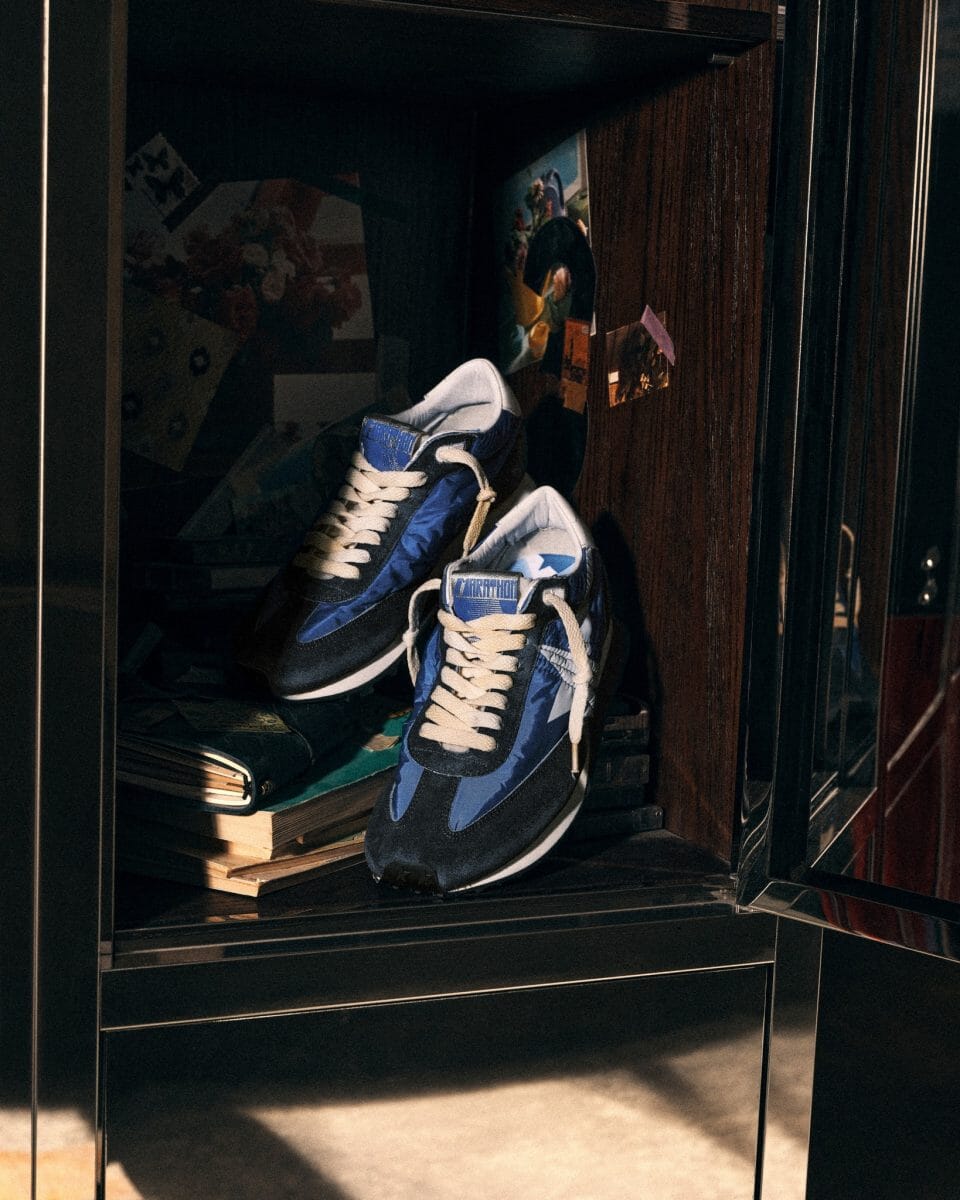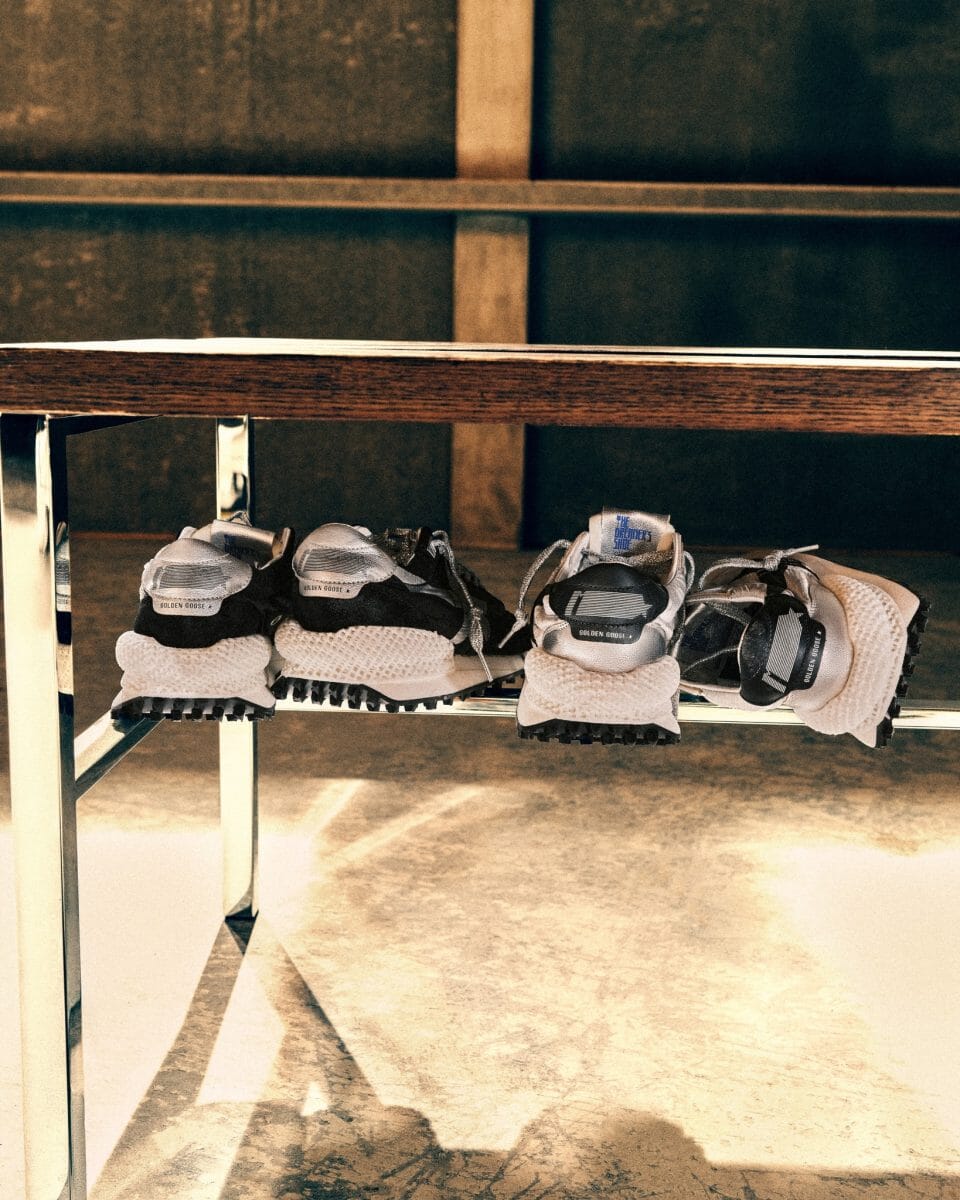 Golden Goose sizing notes
Now, let's dive into the heart of the matter: Golden Goose sizing. The good news is that Golden Goose sneakers generally fit true to size, ensuring a comfortable and stylish experience for wearers. However, there's a small twist you should be aware of – the brand primarily sells its sneakers in full sizes. So, if you typically wear a half size, it's recommended to opt for the larger size when choosing your Golden Goose sneakers.
This sizing practice ensures that you can enjoy the perfect fit and comfort that Golden Goose is known for, while also showcasing the brand's commitment to delivering quality products tailored to its customers' needs. So, whether you're stepping into the world of Golden Goose for the first time or adding to your collection, you can confidently select your size knowing that it's all about embracing luxury and style with that perfect fit in mind.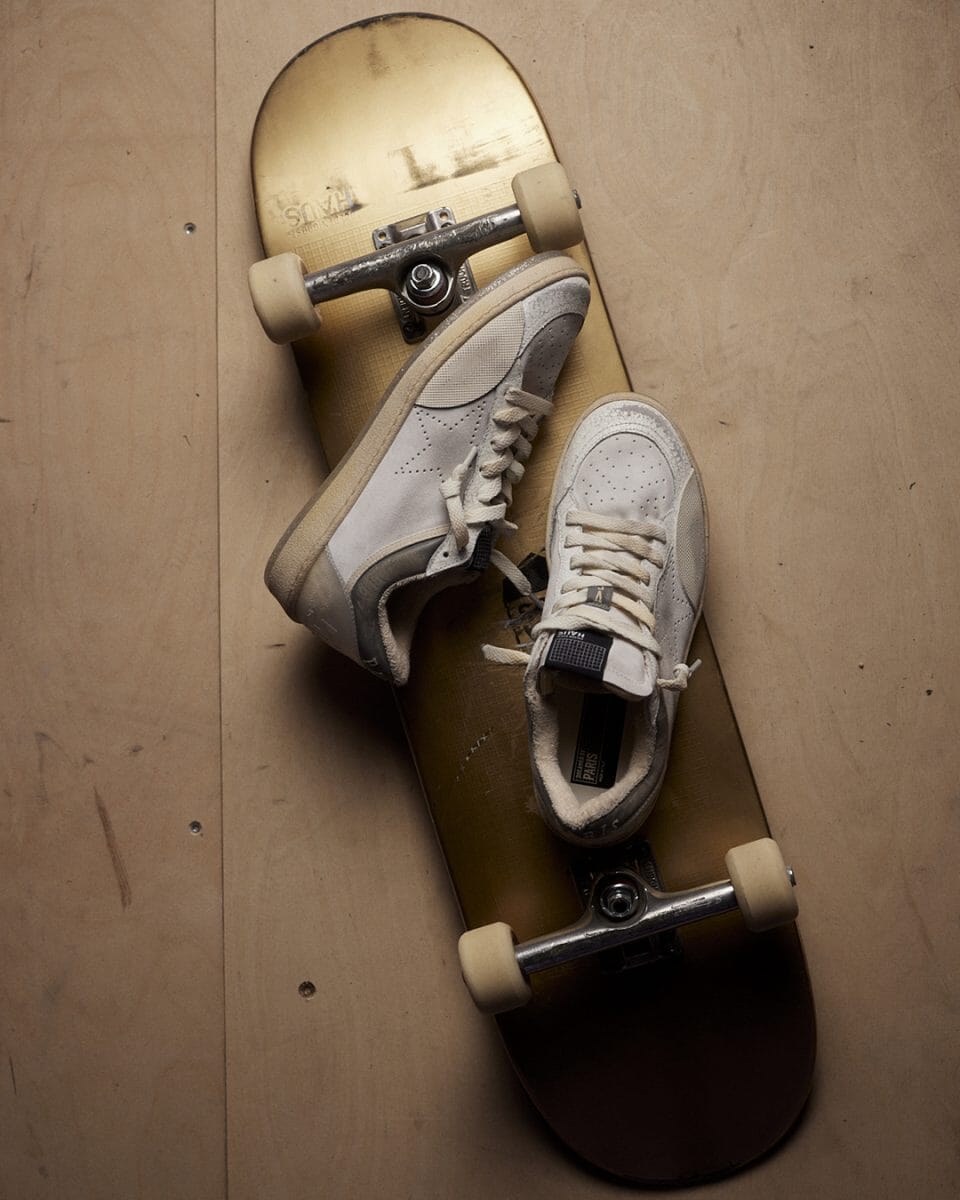 Golden Goose sizing guide: Men's sneakers
| | | | | | | | | | | | | |
| --- | --- | --- | --- | --- | --- | --- | --- | --- | --- | --- | --- | --- |
| SIZE | 39 | 40 | 41 | 42 | 43 | 44 | 45 | 46 | 47 | 48 | 49 | 50 |
| UK | 5 | 6 | 7 | 8 | 9 | 10 | 11 | 12 | 13 | 14 | 15 | 16 |
| US | 6 | 7 | 8 | 9 | 10 | 11 | 12 | 13 | 14 | 15 | 16 | 17 |
| JP | 25.70 | 26.40 | 27.00 | 27.70 | 28.40 | 29.00 | 29.70 | 30.40 | 31.00 | 31.70 | 32.30 | 33.00 |
| KR | 257 | 264 | 270 | 277 | 284 | 290 | 297 | 304 | 310 | 317 | 323 | 330 |
---
---