There are collectors' cars and then there are those auto-treasures then even the most well-heeled of motoring obsessives can only have fond dreams of, however many millions they're prepared to spend. You might say these are the auto-unicorns, so rare that they may as well not exist at all. And yet they do. We've picked out ten of the rarest cars in the world. Which would be your choice?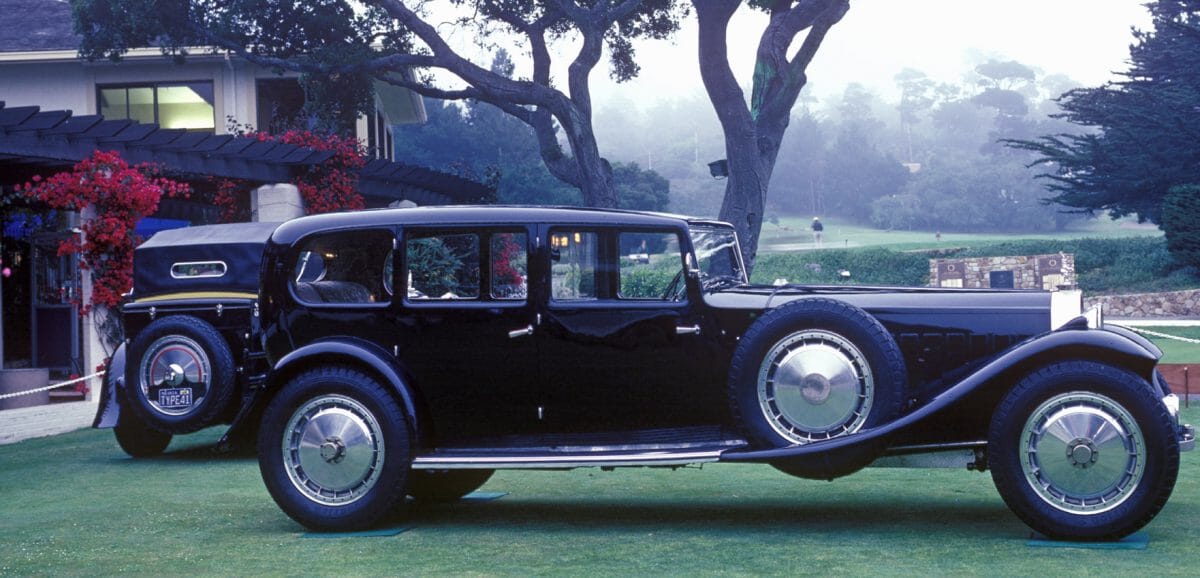 10 rarest cars in the world
1927 Bugatti Royale
Before the Veyron there was the Royale. And what a beast it was. Ettore Bugatti, always the visionary, imagined the most luxurious car in the world – and one of the rarest cars – with 25 being made to be marketed almost exclusively to royalty, of whom there were rather more in the 1920s. The Great Depression intervened and only seven were made. Six survive, since Bugatti himself reputedly crashed the seventh. There's a stylised elephant on the radiator cap.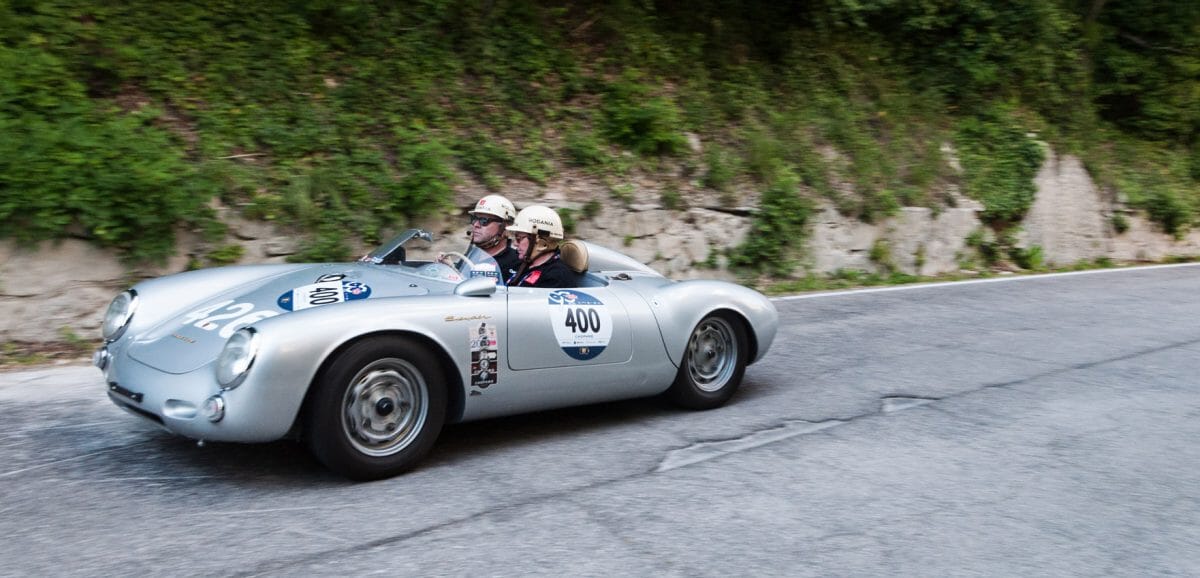 1953 Porsche 550 Spyder
As every movie buff will tell you, the 550 Spyder is the Porsche that James Dean died in, crashed on the way to a race track. This dark story has given every 550 Spyder an aura which makes them all the more sought after and all the more liable to be copied. Just 90 were made in period and all were intended to be raced, taking class wins at the Le Mans 24-Hours and in the gruelling Mexican Carrera Panamericana, which gave its name to subsequent fast Porsches. Fatal glamour comes no better than this.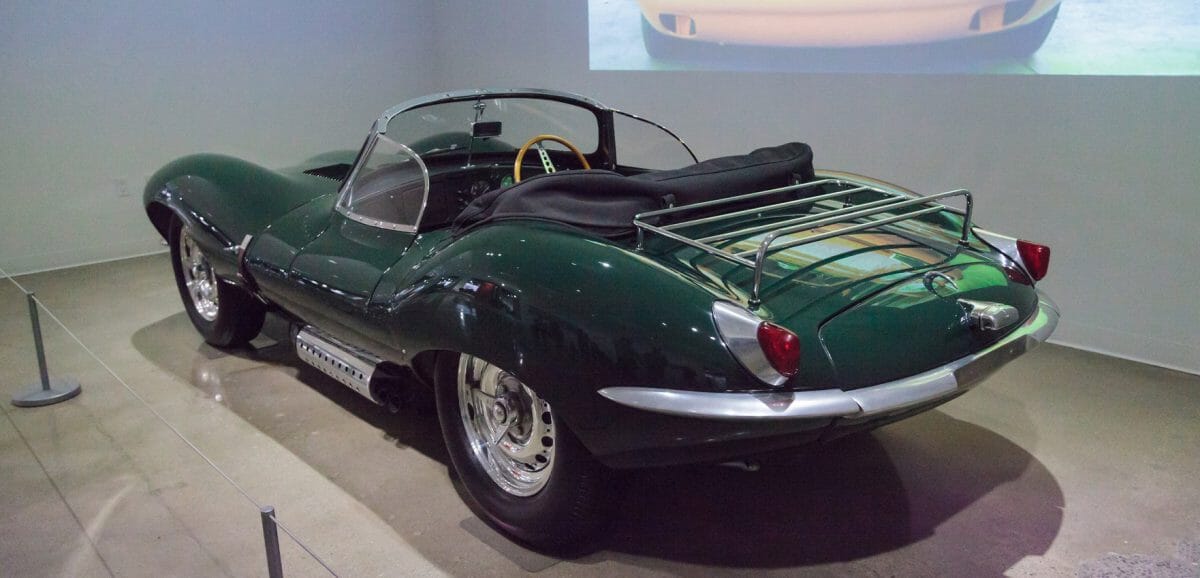 1957 Jaguar XKSS
Jaguar's racing D-Type was all-conquering in its time, repeatedly winning the Le Mans 24-Hours, the race it was designed for. The XKSS was its road-going cousin, conceived by Jaguar boss Sir William Lyons to use up spare D-Type chassis when the British car manufacturer pulled out of motor racing. Just 25 were scheduled to be made, but only 16 were finished when a factory fire destroyed the other nine. Those nine have now been made by Jaguar, in a so-called continuation series. Priced at £1m each, the super-rare cars sold immediately.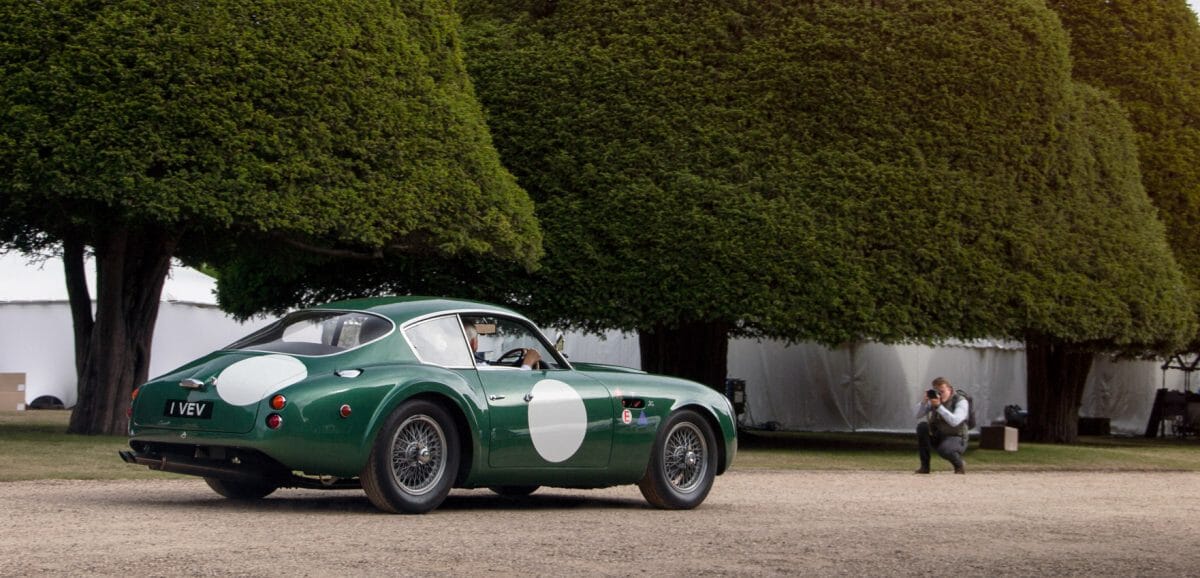 1960 Aston Martin DB4 GT Zagato
Zagato are the leftfield Italian coachbuilders who seek to restyle and improve existing high-end sports cars. Their work on the handsome DB4 produced an elegant, curvy super-light GT, with numerous weight-saving elements, such as perspex and aluminium components. Bumpers were deemed extraneous. Zagato aimed to make 25 but lack of demand meant that just 20 of these British/Italian super-GTs were made. Many re-creations exist: expect to pay £15m for the real thing and then bathe in the perfection of this ultra-rare auto-sculpture.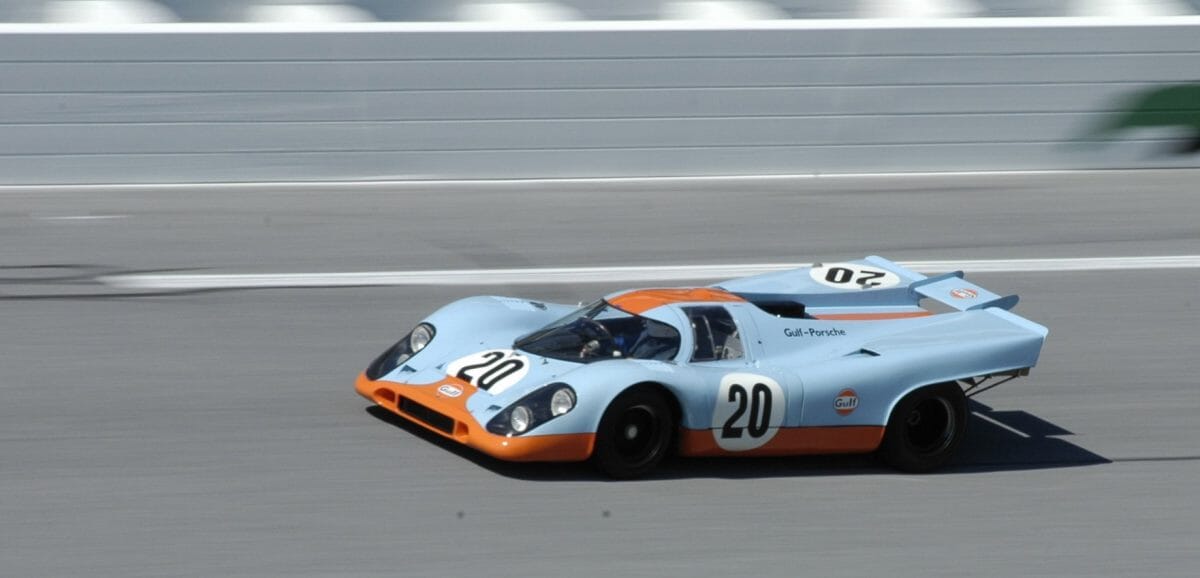 1970 Porsche 917
Released in the 70s, to this day the 917 lays claim to being the most successful sports car racers of all time - and certainly one of the most recognisable. Built without compromise for the track, it achieved its goal of winning the Le Mans 24-Hours for Porsche and achieved further fame when driven by Steve McQueen in the movie 'Le Mans'. Many 917s are still owned by Porsche themselves, kept as running museum pieces. Three, however, were adapted for road use even though the 917 is not the most suitable car for a supermarket run. Form follows function par excellence.
1995 McLaren F1 LM
Gordon Murray's landmark design for the McLaren F1 famously had no monetary constraints. Engine bays were lined with gold because it's best at deflecting heat. The F1 remains one of the fastest production cars ever, and the high performance LM version even more so. The LM stands for "Le Mans": six were made as road-going tributes after the racing version, the F1 GTR, scored notable successes in the famous French race. McLaren kept one LM, so that's five - all in the firm's signature Papaya orange - for you to choose yours from.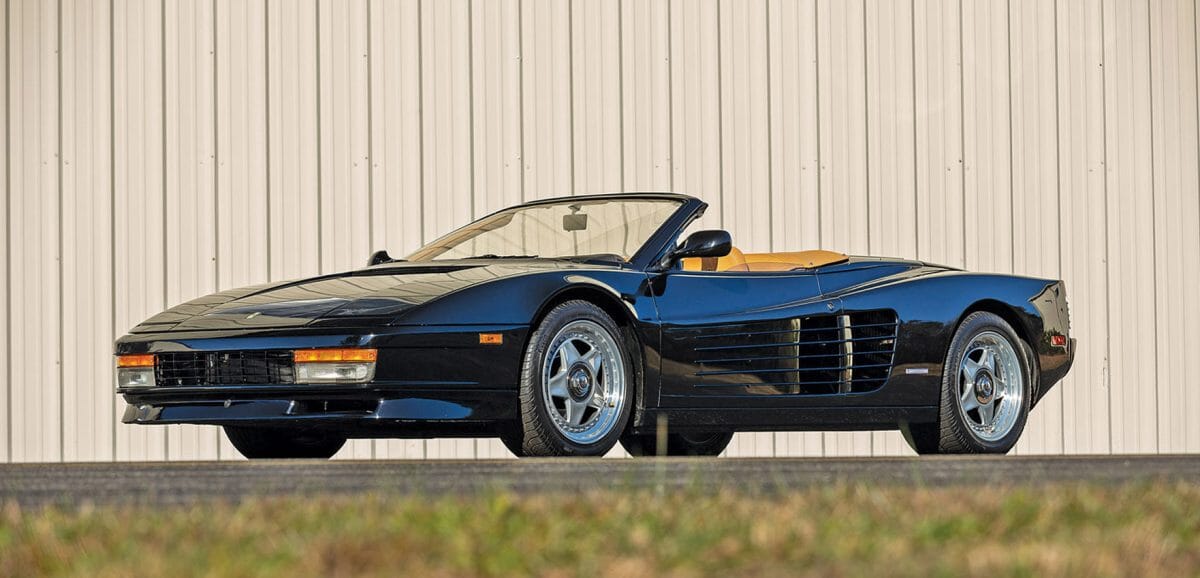 1986 Ferrari Testarossa Spider
The Testarossa was an ode to the 1980s, all excess and width, a broad-shouldered supercar that spurned subtlety for side-finned confidence. Ferrari were owned at the time by the Fiat group, whose chair, Gianni Agnelli, decided he wanted his own Testarossa, but one without anything so unnecessary as a roof. The Italian brand obliged and re-engineered the Testarossa so it was strong enough to be a convertible. Since Ag is the chemical symbol for silver and also the first letters of Agnelli's name, the colourway was obvious. Ferrari's prancing horse logo is present, correct and in actual silver. Beware of imitations: just the one Testarossa Spider was made.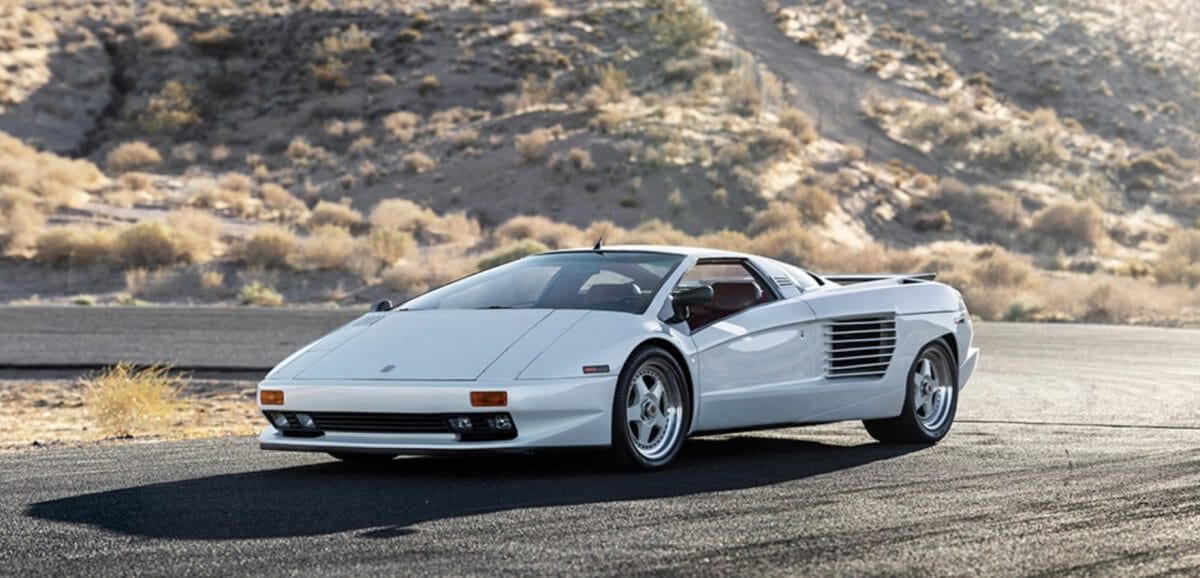 1989 Cizeta-Moroder V16T
Giorgio Moroder is not just a legend of disco - his work with Donna Summer virtually defining the genre - but a noted car buff too. He saw early designs by Lamborghini Countach designer Marcello Gandini for a supercar and wanted in on the project. What was to be the Cizeta became the Cizeta-Moroder, powered by an almost absurdly unlikely bespoke V16 engine. The motoring partners fell out, and just the one Cizeta - of nine - was badged a Cizeta-Moroder, bought by the king of disco himself. This unique motor car sold recently for just over £1m. Guess what's on the car stereo?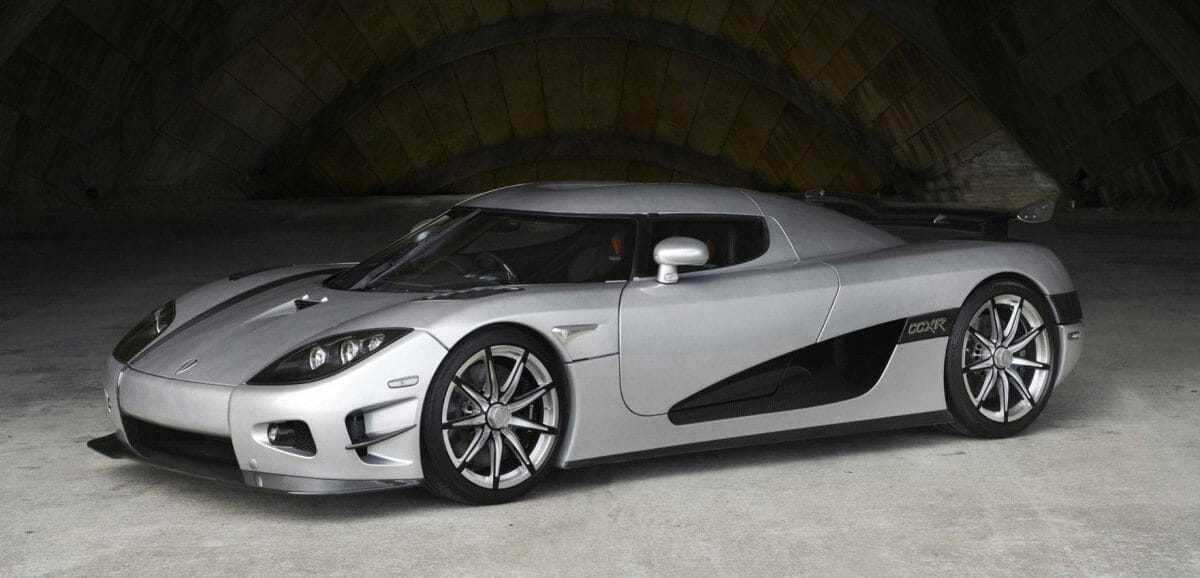 2009 Koenigsegg CCXR Trevita
Sweden-based supercar eccentrics Koenigsegg don't make many cars. A hundred of a particular model is highly unusual. When it comes to the CCXR Trevita that shrunk just a little: just two were made, cementing its status as one of the world's rarest cars. Trevita translates from Swedish as "three whites" and is a reference to a special process that gave the CCXR's raw black carbon fibre body a sparkling diamond-like finish. The process was not only unique to Koenigsegg but extremely expensive. Boxer Floyd Mayweather sold his, reputedly for in excess of £2.1m.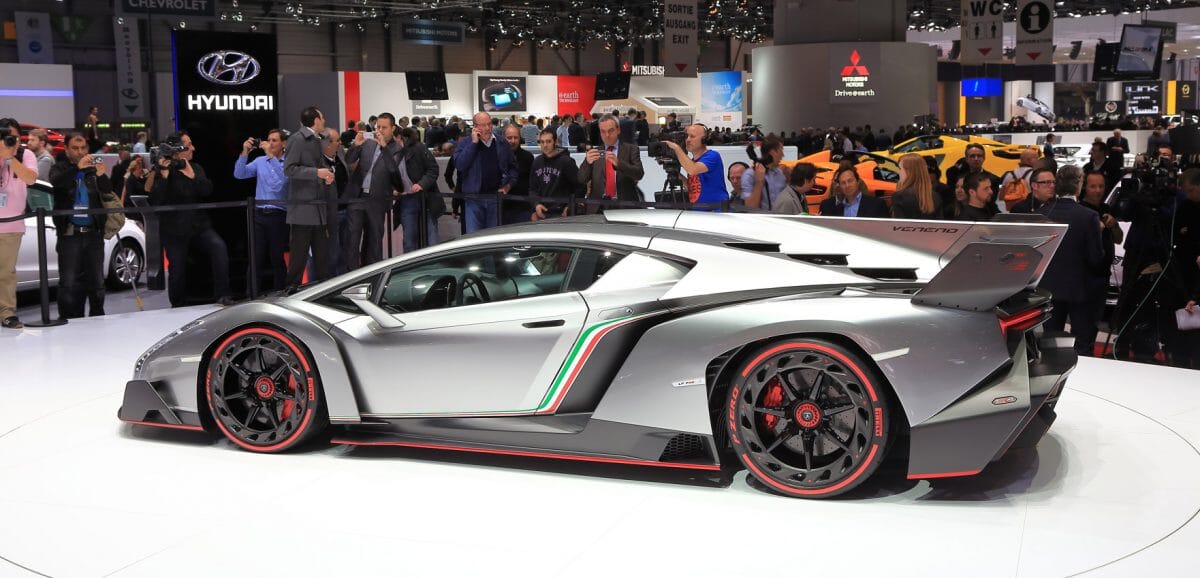 2013 Lamborghini Veneno
Not just a super-rare Lambo - just the four coupes and nine roadsters made - but a mighty expensive one: £3.2m when launched at the 2013 Geneva Motor Show to mark Lamborghini's 50th anniversary. The concept is that the Veneno is a racing prototype that just happens to be road legal, so its advanced aerodynamics are for the track, rather than your local A-road. Basis is Lamborghini's already formidable Aventador and top speed is in excess of 220 mph. All sold out immediately, with one retained for Lamborghini's own museum. Not for those keen to avoid attention.
Get your fix of all things automotive at The Garage.
---
---