Whether you're an engine head, or a complete car novice, there's something irresistible about a beautiful automobile. We've been bringing you the goods in 2018. We've seen all sides of the automotive spectrum, from vintage machines to modern monsters, and even interviews in between. If you were unfortunate enough to miss any, worry not, we're here to give you the top 5 automotive articles of 2018.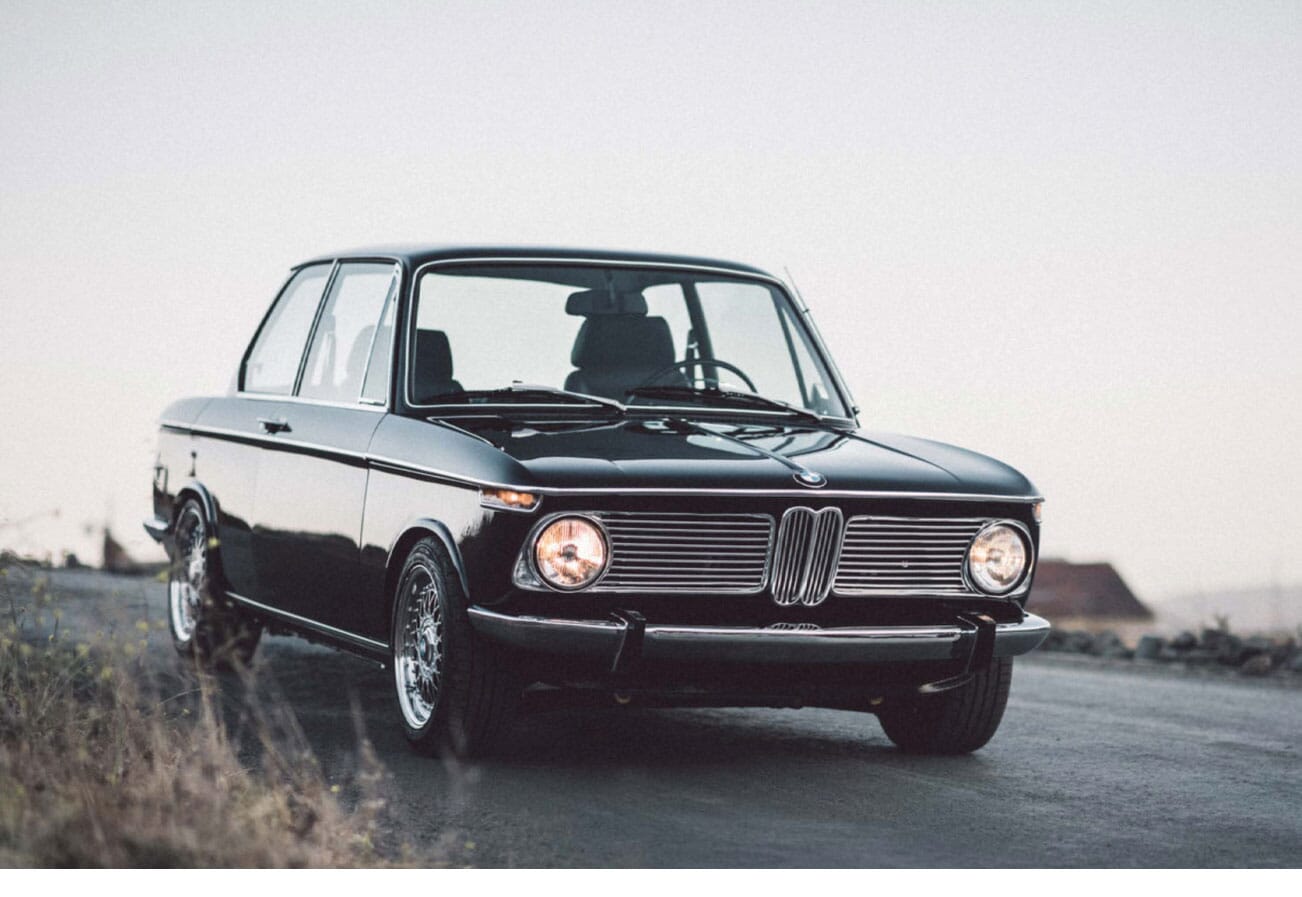 Courtney Cutchen (@misscourtneymae) is renowned for her eye for detail when it comes to classic cars. One look at her Instagram feed is enough to get the mouth watering. We managed to catch her for a conversation about her past, her first car, and how she balances her freelance life.
Read the full interview here.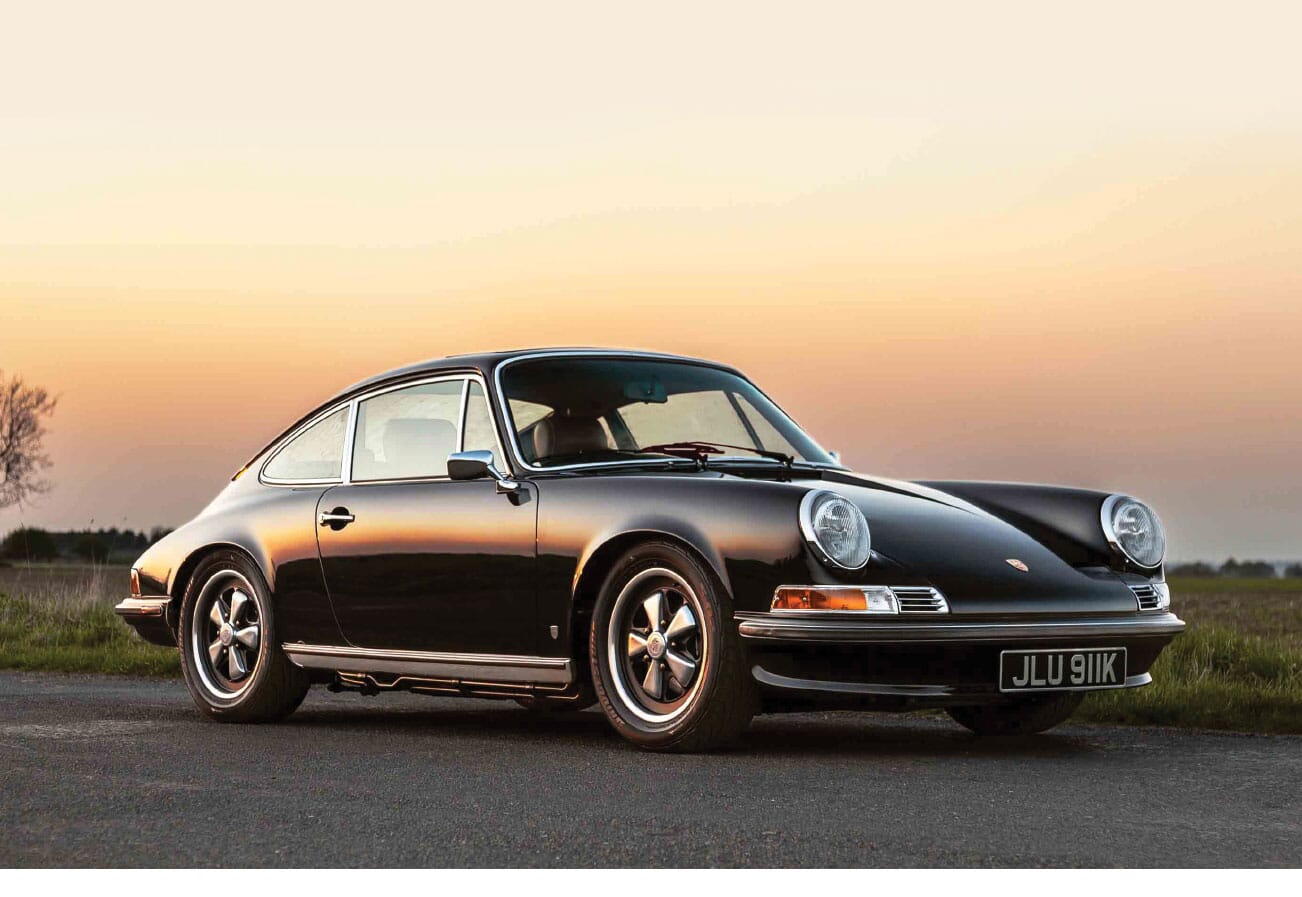 We think it's fairly difficult to find a more iconic car design than the classic Porsche 911. This said, buying classic cars can be a risky business, they're often not reliable, and they don't match up to the power of a modern vehicle. Luckily, Paul Stephens updated the classic 911 with a set up to die for.
Read the full story here.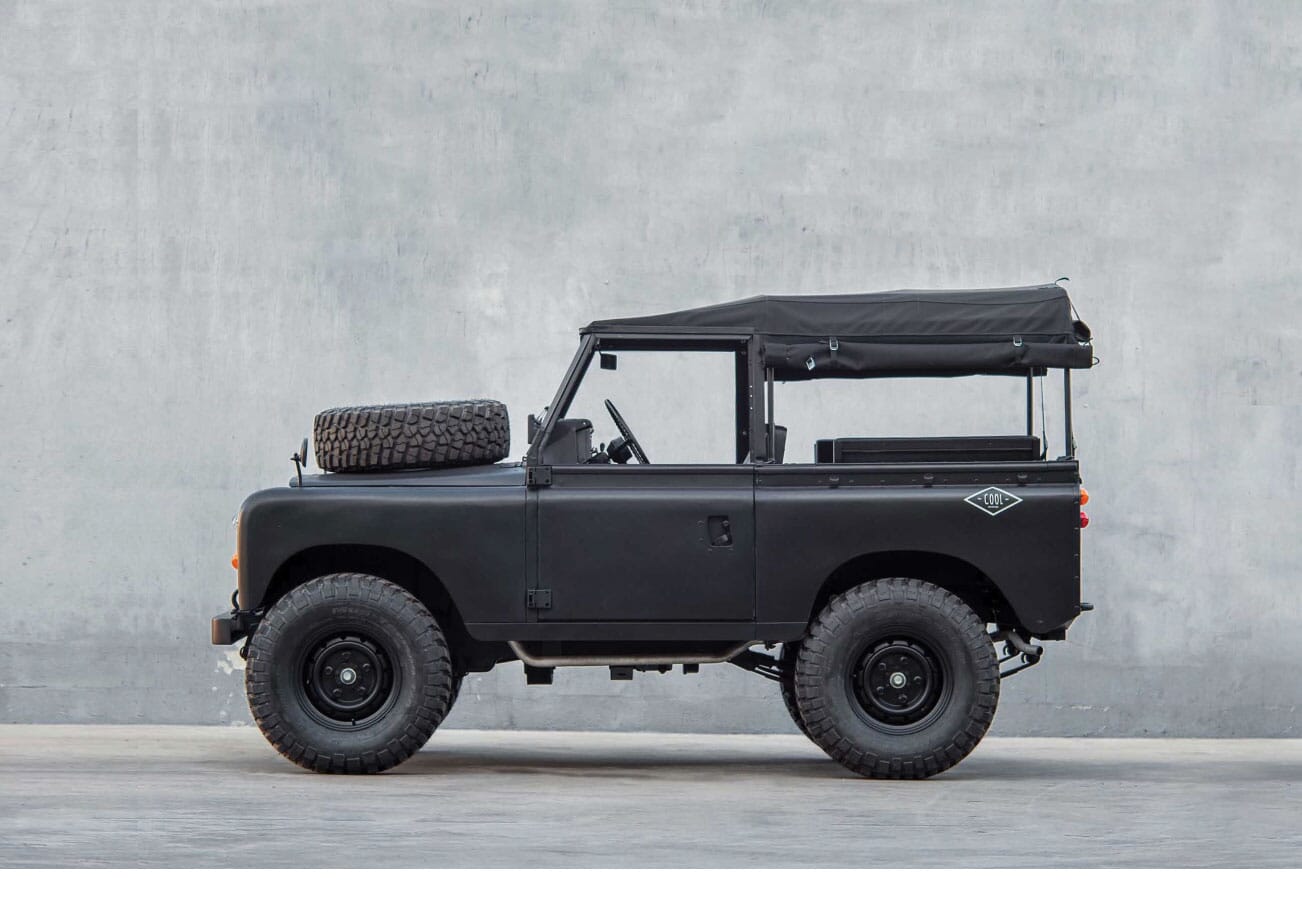 It doesn't come meaner than this 1979 Land Rover Series 3 Defender. The all-black rendition by the Land Rover lovers at Cool & Vintage in Lisbon is a work horse. The 2.2 litre diesel engine is covered by the industrial tire that lies on the matte black bonnet.
Read the full story here.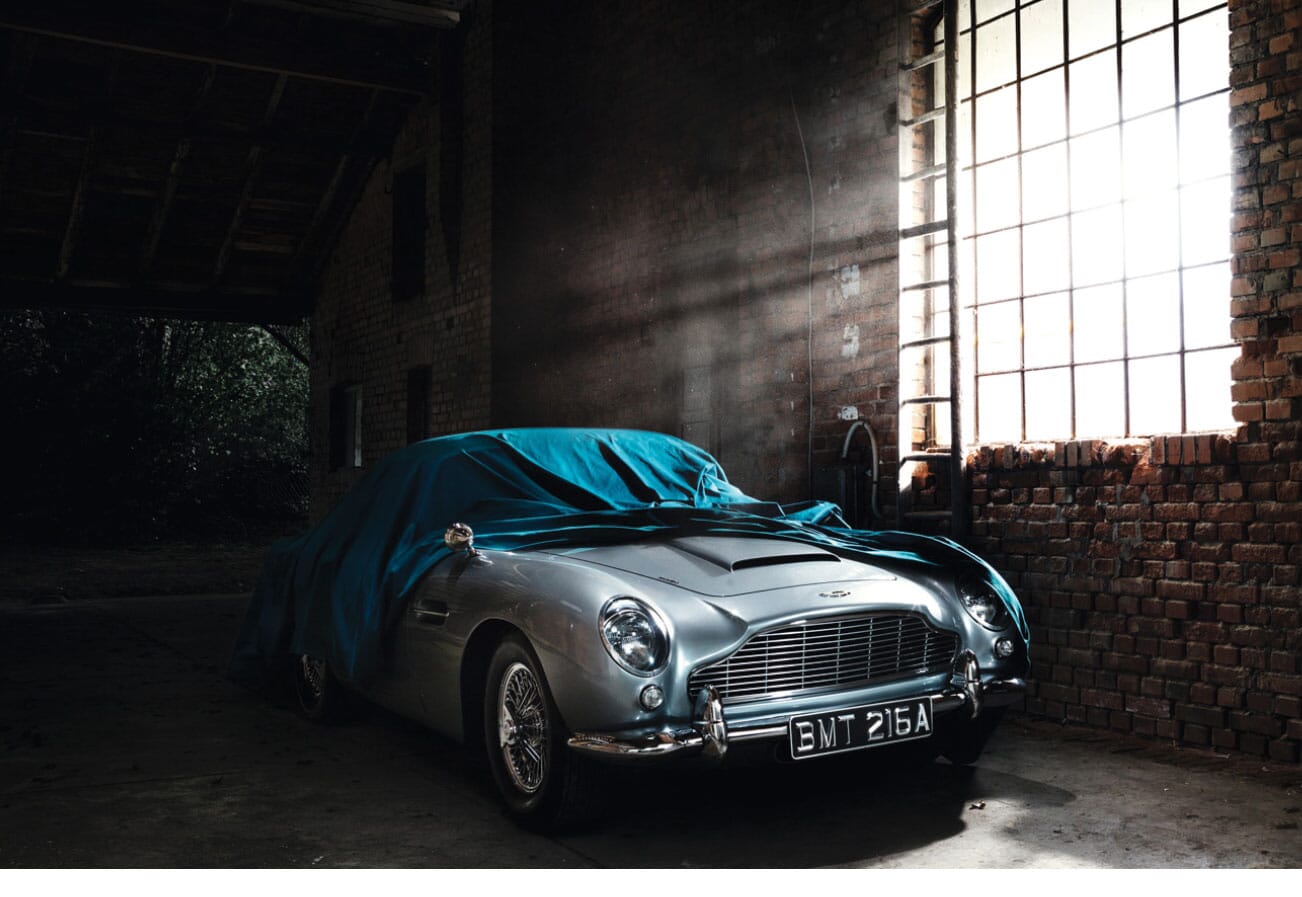 If you get jealous easily, look away now. For your own good, skip this one. German creative studio, WE! Shoot It, released a series of images depicting classic cars in garages and workshops, from Aston Martins to Porsches, each of these cars has a wise, mature feel to them, and probably a price tag to match…
Read the full story here.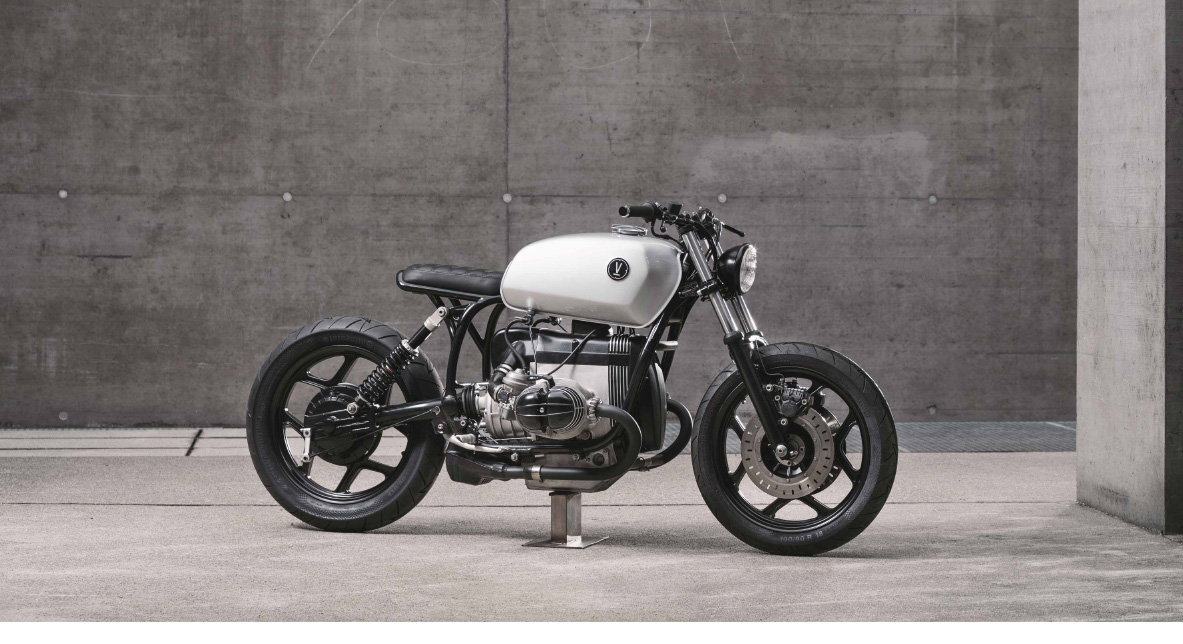 The only motorcycle of the roundup comes in the form of Vagabund Moto's V08. Based on the sensible 1988 BMW R80RT, the V08 is a brutal, industrial monster ready to race you from A to B. The real beauty is in the details of this demon, having been stripped down to absolute essentials, this fully bespoke V08 is a masterpiece from Vagabund.
Read the full story here.
Discover more of the world's finest classic cars and the latest automotive news on the OPUMO Magazine.