2018 was a great year for ground-breaking property design. Many trends became regular fixtures, but none more than sustainability. Architecture in 2018 took full responsibility of its place in the world, while most properties also looked to their past as a foundation for their new look. Whether you're looking for inspiration for a future project, or simply browsing the houses of dreams on display, we've rounded up our top 5 architecture articles of 2018 below. Enjoy.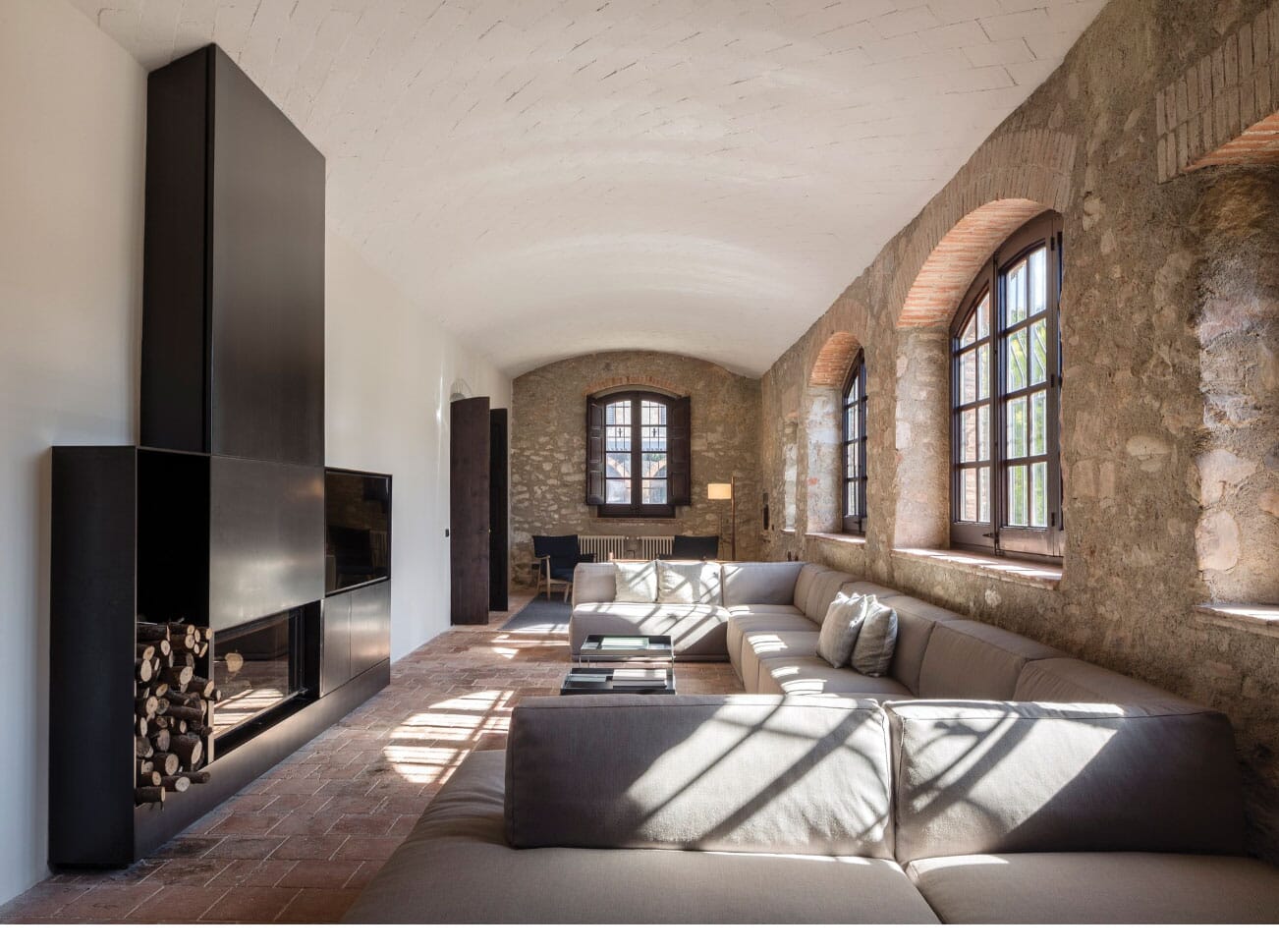 We're heading to Catalonia for our first pick in the 2018 roundup. Sant Marti House is majorly unchanged inside, the stone walls hark back to forgotten times, while touches of modern design highlight the beauty of the austere interior.
Read the full story here.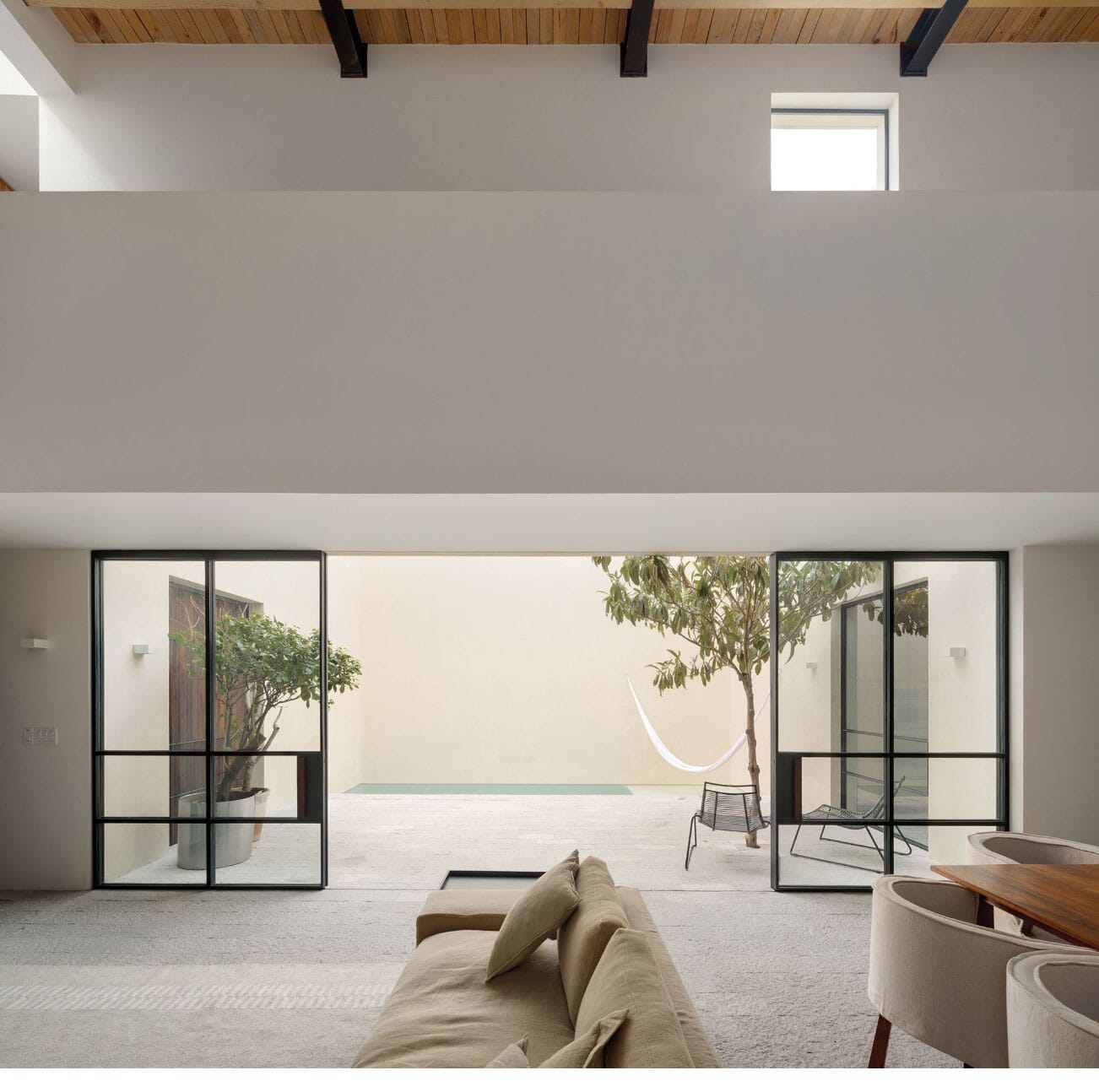 Casa La Quinta is situated in San Miguel de Allende. Despite being in the midst of a busy suburb, the property is a haven of tranquility, confidently simple interior design and a plunge pool make this the perfect Mexican weekend getaway.
Read the full story here.
The Öcher House looks as though it could be Bond's secret Spanish headquarters. The secretive timber forefront of the property conceals an unexpected light and spacious interior, furnished with modern touches. All in all, this property uses geometry and simplicity to earn its classy and mysterious aura.
Read the full story here.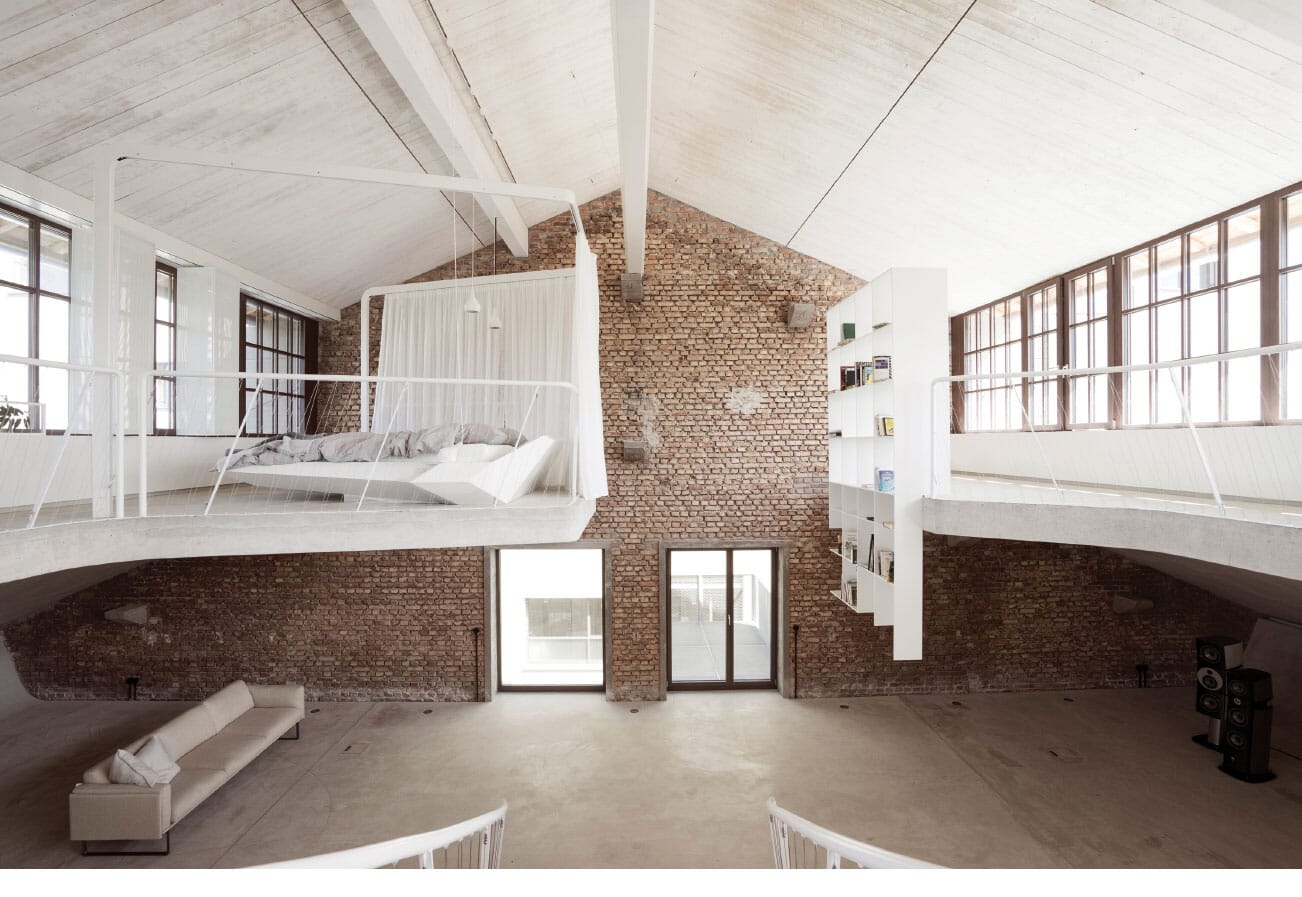 Smartvoll took over this 1930s Salzburg army barracks as the location for the best staircase we saw in 2018. The sweeping concrete structure forms the centrepiece of this industrial apartment. Halfway between art installation and living quarters, this ex-barracks might be our favourite of 2018.
Read the full story here.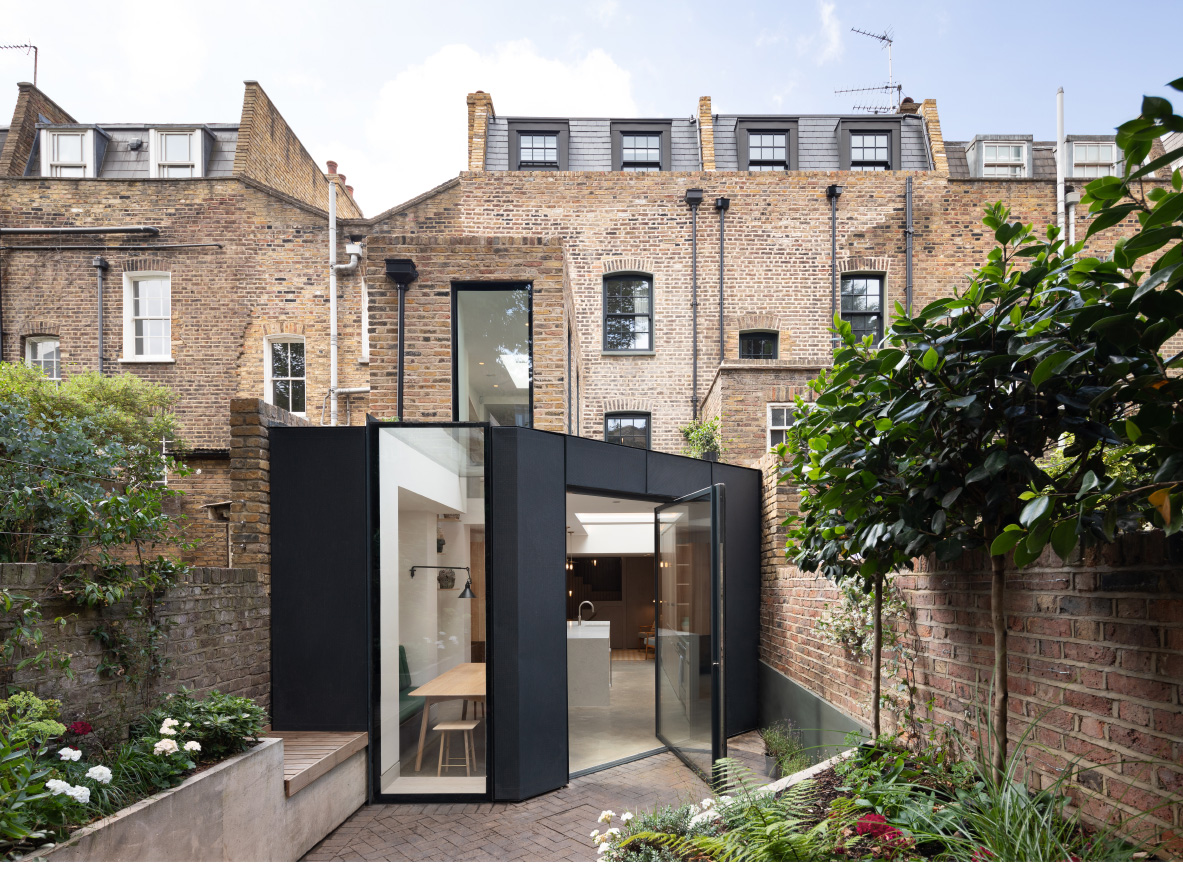 We finish this roundup a little closer to home. Fraher Architects' Signal House in King's Cross, London uses the industrial history of the area as inspiration for this renovated property. Dark and robust materials act as hints of the area's industrial history, while seamlessly blending with more delicate modern touches. This is architecture done properly.
Read the full story here.
Discover more of the world's finest architecture on the OPUMO Magazine.