We love Uniqlo as much as the next person but by its very nature, it's not the kindest brand to our beloved planet earth. Be that the environment or the people that roam it. The brand's mixture of colourful basics, playful design and notable collaborations is an attractive mix but the quality can sometimes be wanting and the brand as a whole isn't necessarily one for longevity. Luckily, if you're looking for something similar to Uniqlo but more sustainable, there are alternatives out there. 
We've pulled said alternatives together for a mixture of brands that deal in premium basics, colourful essentials and playful flourishes but, most importantly, do so with a sustainable outlook. Scroll on for our pick of the best sustainable alternatives to Uniqlo in 2023.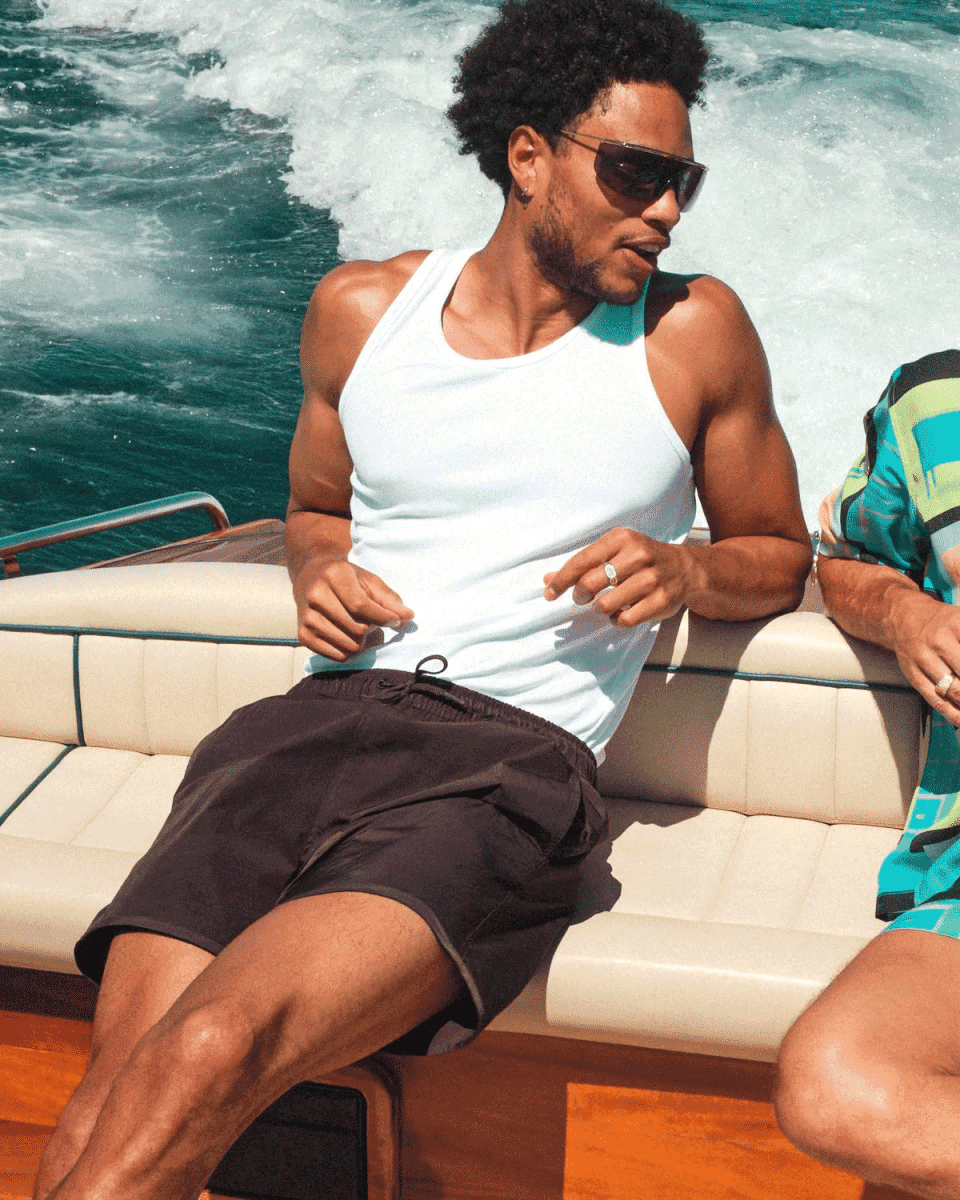 Best sustainable alternatives to Uniqlo
CDLP
Next time you go shopping for basics, consider elevating them. That's the message at CDLP, which began as a premium underwear brand and has since moved into t-shirts, socks, swimwear and sportswear. Innovative Swedish design is matched by the use of future-orientated materials like lyocell (derived from renewable wood sources) and Econyl (Italian-sourced premium nylon fibre made from waste). The entire lifecycle of each garment is at the forefront of what CDLP do. T-shirts are available in a range of weights, between 145 to 330gsm and the swimwear is also worth checking out.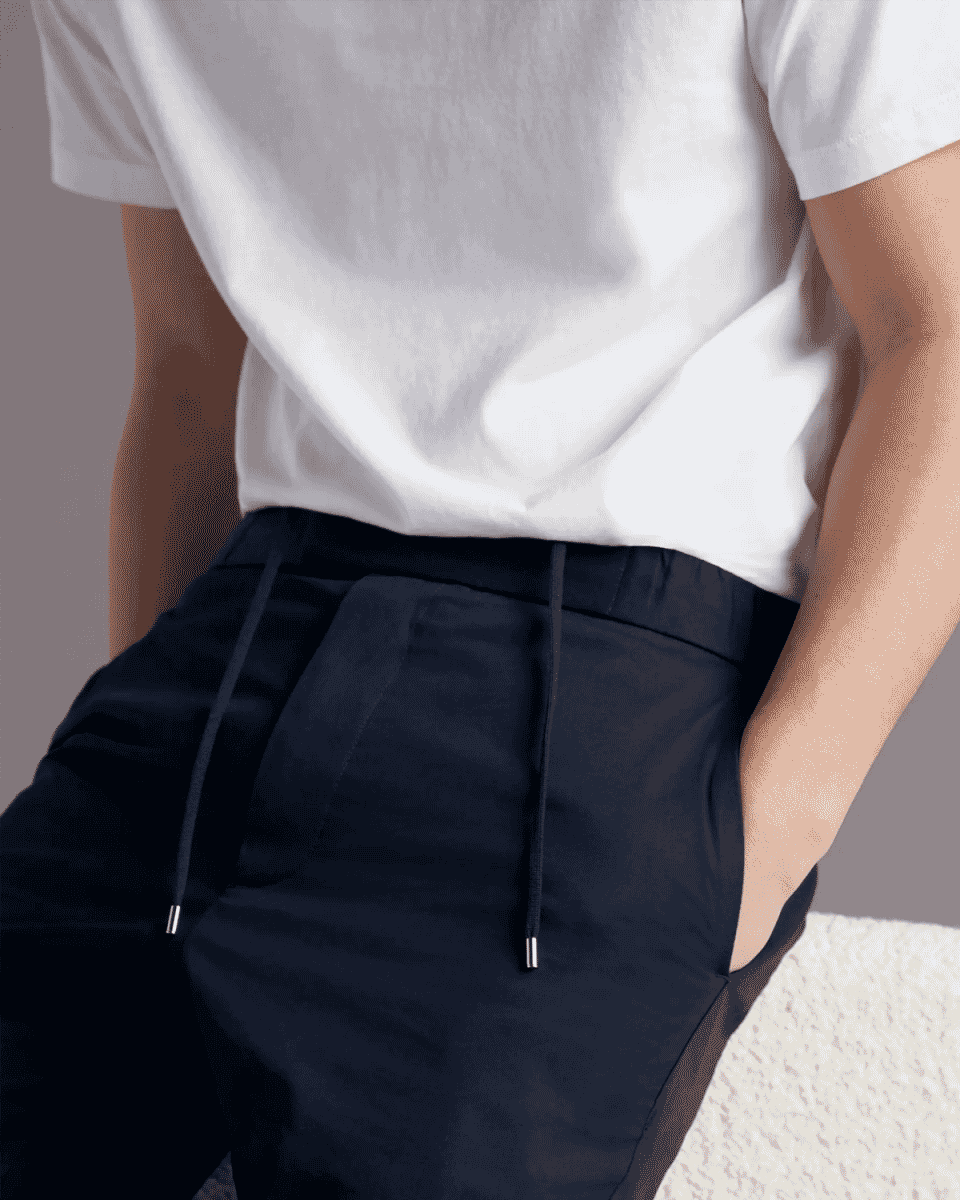 L'Estrange
It's best to think of L'Estrange as less of a clothing brand and more of a clothing system. A modular capsule wardrobe with interchangeable pieces, made ethically and sustainably, for versatility and longevity. L'Estrange taps into a modern yearning for a contemporary uniform of sorts, with enough options, be that garments or materials, to keep things fun. Never underdressed, never overdressed is part of the ethos and it's fitting. To date, the clothing company's most popular piece is the 24 Trouser, a solid starting point for any capsule wardrobe, available in a slim and relaxed fit. From there, add some t-shirts, a jacket, a shirt and some shorts and you'll be capsule ready in no time.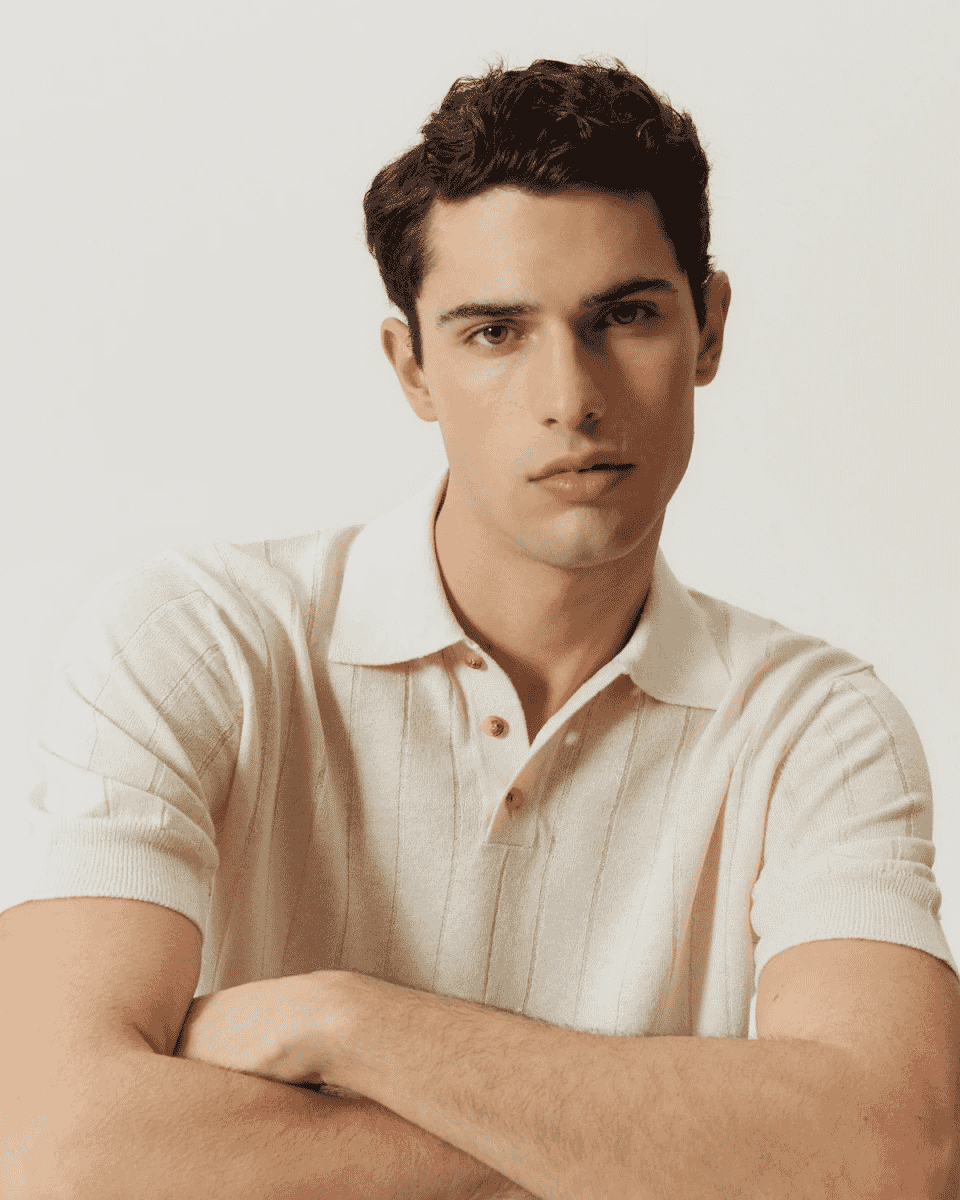 Artknit Studios
The use of 100% natural fibres at Artknit Studios is a crucial part of the brand's ethos. Concentrating on natural materials that are easy to recycle, are biodegradable and with no microplastic release, Artknit opts for shorter supply chains via trusted Italian makers. The garments are sleek and contemporary and the emphasis on materials ensures they are extremely comfortable with a quality that lasts. If you're looking towards the end of the year, peruse by material, especially upcycled wool and superior cashmere. We like the look of the linen cotton knit shirts too.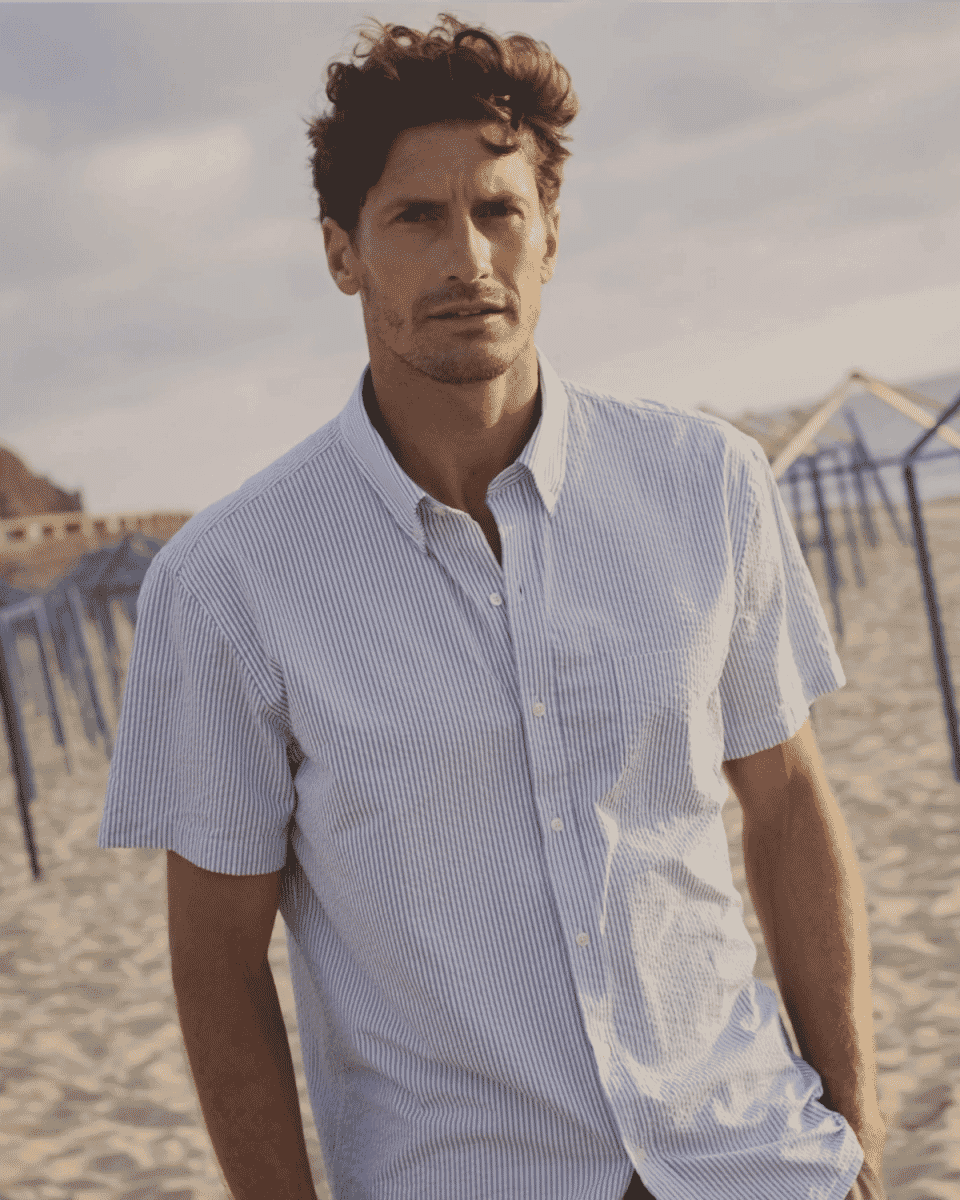 ISTO.
Freedom from industry constraints has been a driving factor in the rise of Portuguese brand ISTO., especially from the constraining high-consumption world of fast fashion. ISTO. makes the most of connections with the best Portuguese factories for a year-round collection that favours quality over quantity. If you're on the hunt for this year's staple pale blue candy-striped shirt, ISTO. have got you. Plenty of great basics too including the brand's classic t-shirt which is also available in striped varieties.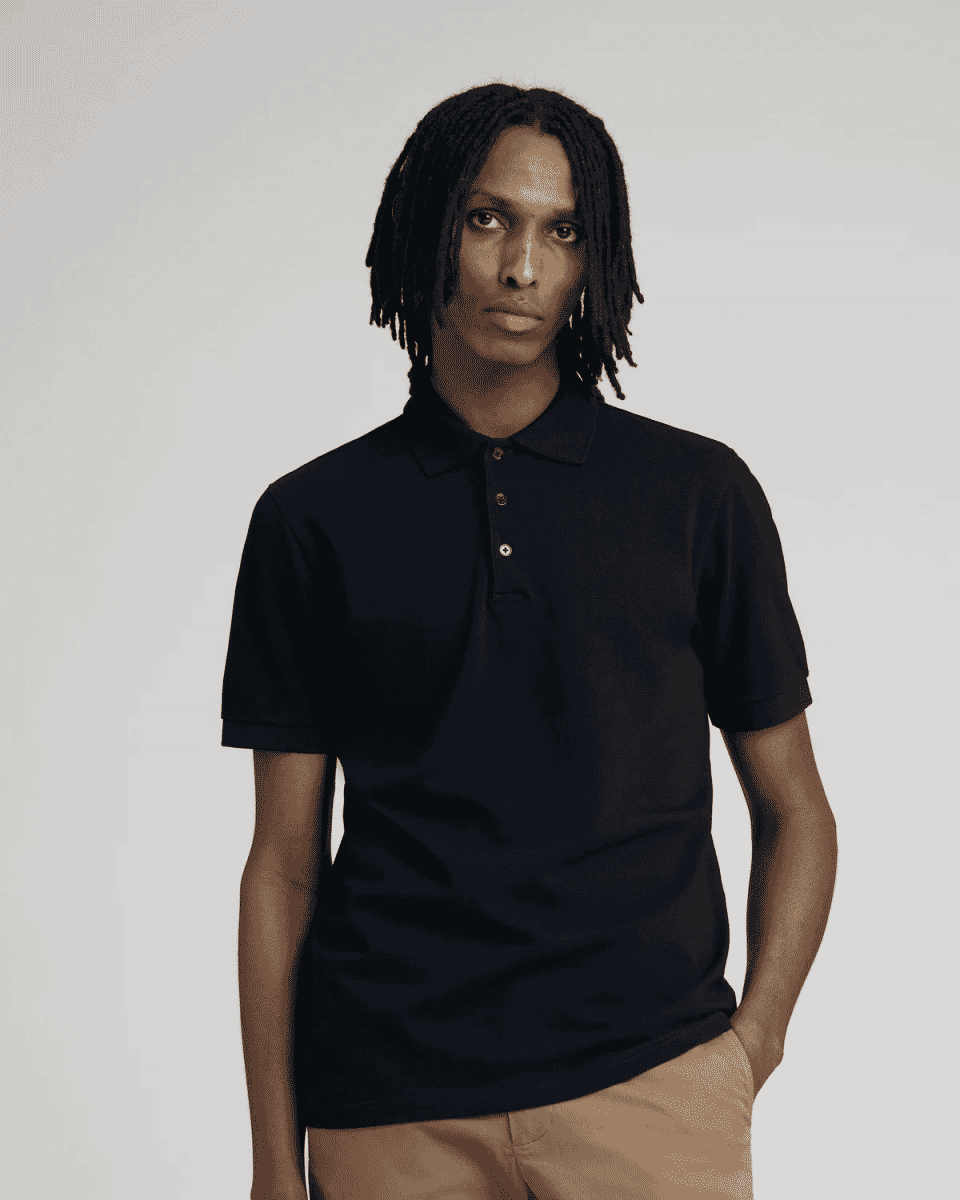 ASKET
A brand with an uncompromising approach to transparency and quality, ASKET have been at the forefront of the minimalist capsule wardrobe scene for a while – making them high on our list of the best sustainable alternatives to Uniqlo. Not a logo in sight, Stockholm-based ASKET is all about the pursuit of less, with a transparent approach to origin, impact and cost at the forefront of each buying decision. Care, repair and revival programmes are also available for the garments you buy ensuring the best possible eventual outcome for each piece you buy. The brand's denim has always stood up to the test, with plenty of jacket and coat options too.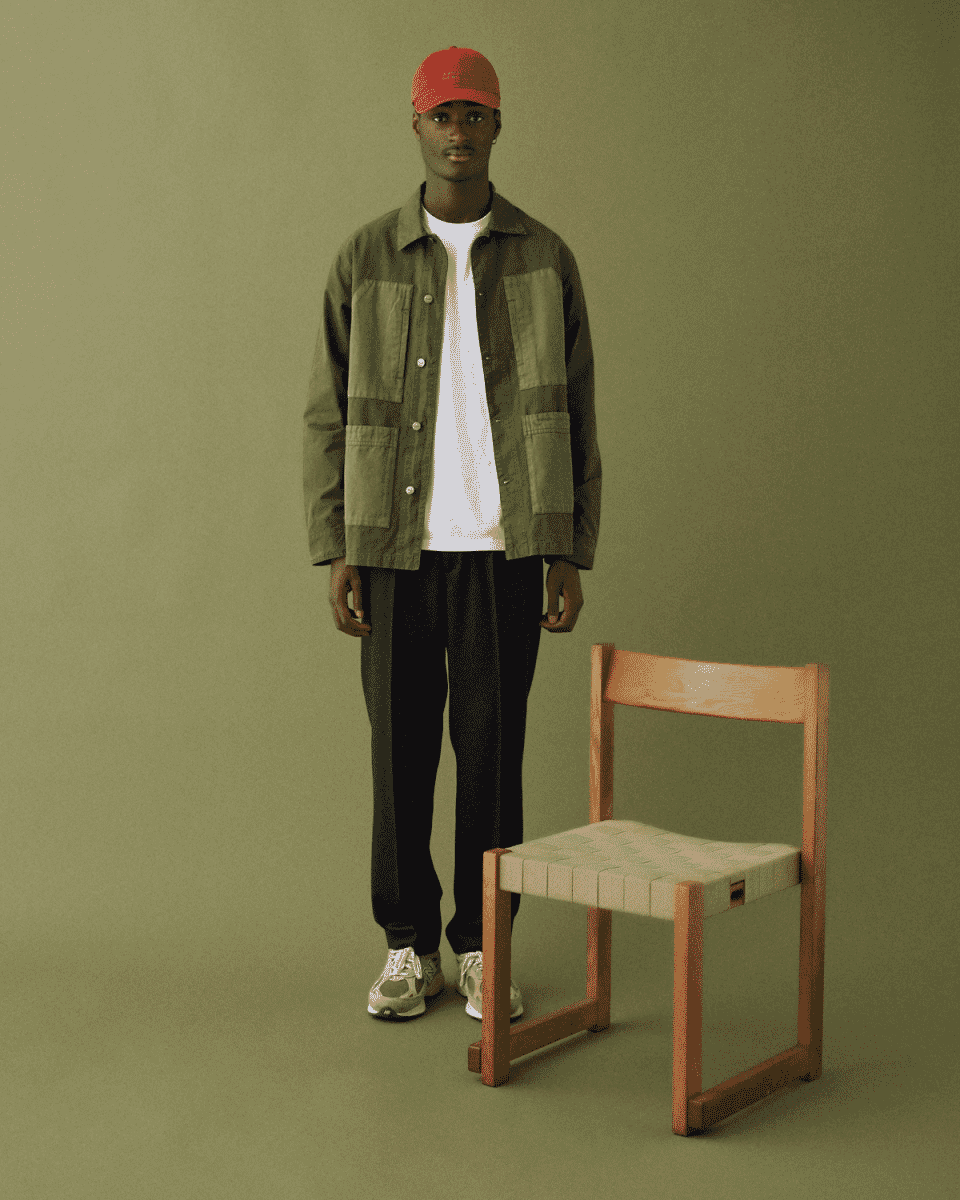 Forét
Head over to the essentials section of Scandi outdoors brand Forét and you'll find ample options for heading out into the countryside and looking extremely stylish whilst doing so. Well-chosen materials, playful touches and plenty of colour. We've got a soft spot for the brand's life shirt made from 100% organic cotton and the day sweatshirt which is available in both warm shades of green and maroon.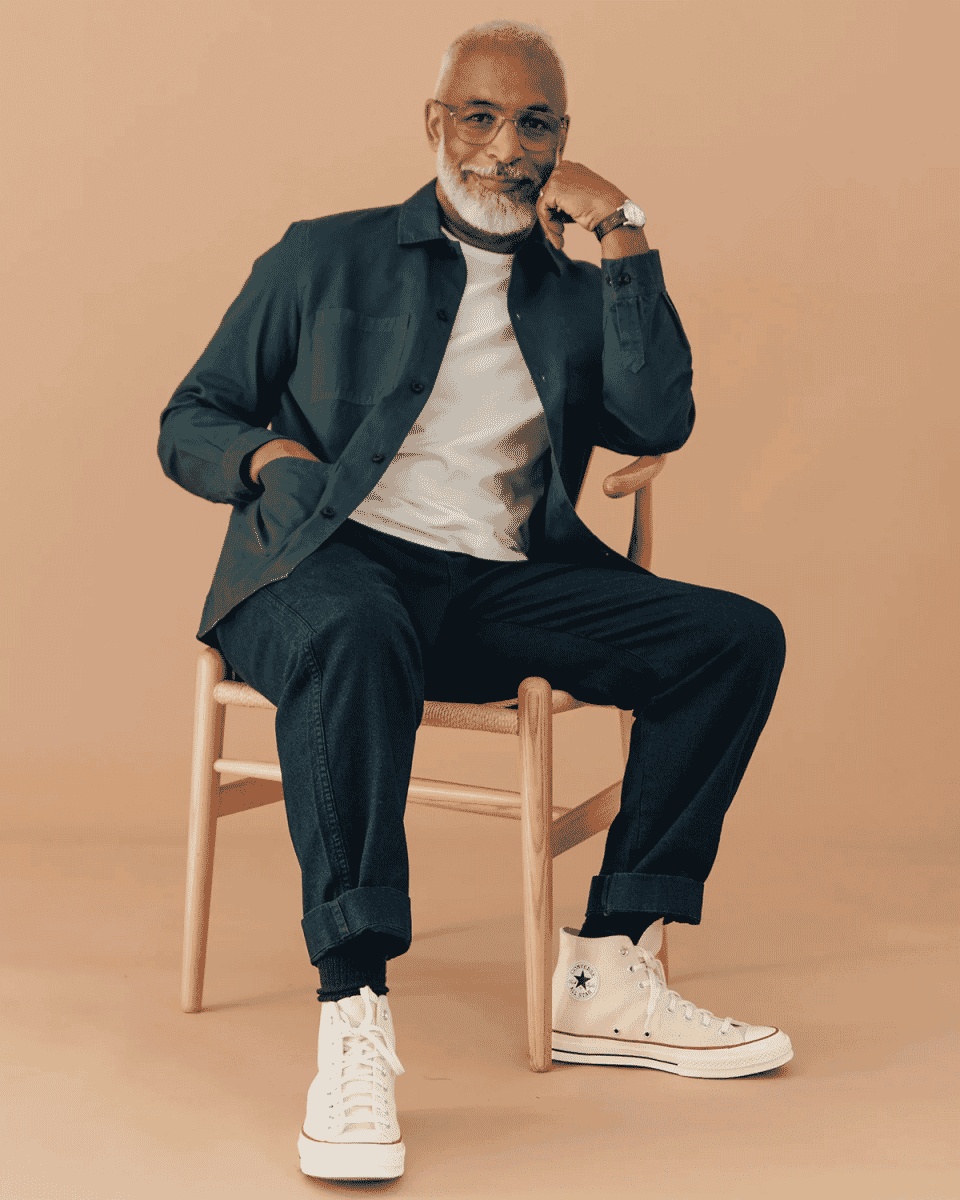 Form&Thread
Form&Thread are a great brand for investing in quality basics. Modern essentials as they'd call them. What's especially notable about the brand however is their love of taking something, an overshirt for example, and tinkering. A different collar, experimenting with material, a slightly different silhouette or even just an alternative pocket configuration. Basics with thought behind them. Of course responsible mills and manufacturers are part of the deal. The brand's liner jackets are a welcome alternative to an overshirt and they've got the trousers and shorts silhouette spot on, especially when basics so often go slim.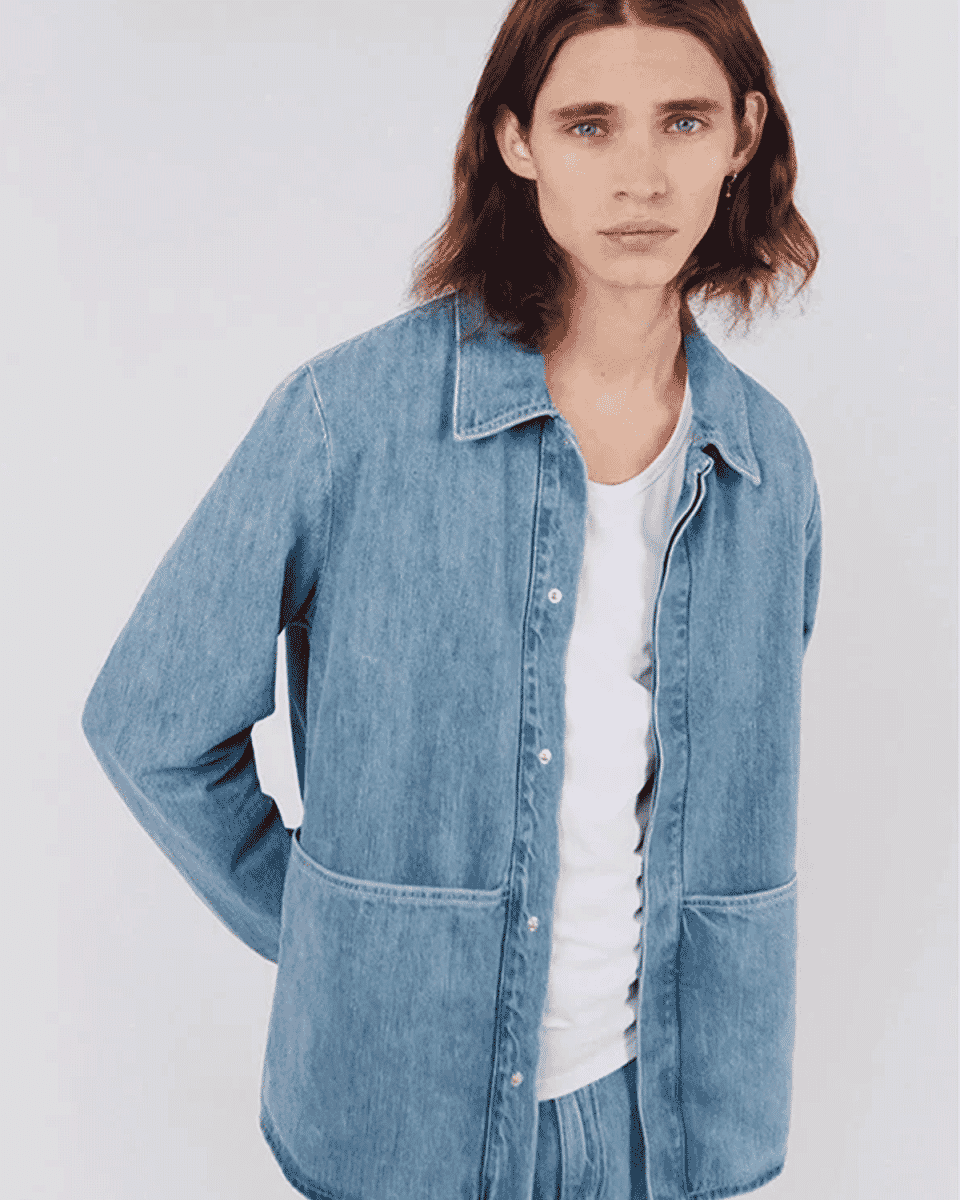 Non
If you want a pair of jeans, or a denim jacket for that matter, that leaves less of an environmental impact, consider organic and recycled selvedge denim brand Non. With a minimalist approach to denim that also aims to have an equally minimal impact on the earth, garments mix recycled cotton with organic cotton for a kinder mix with mills and manufacturing supporting human rights and better conditions. Circular design and zero waste are also at the forefront. Pick up a pair of their relaxed jeans in eco acid wash and wear them into the ground.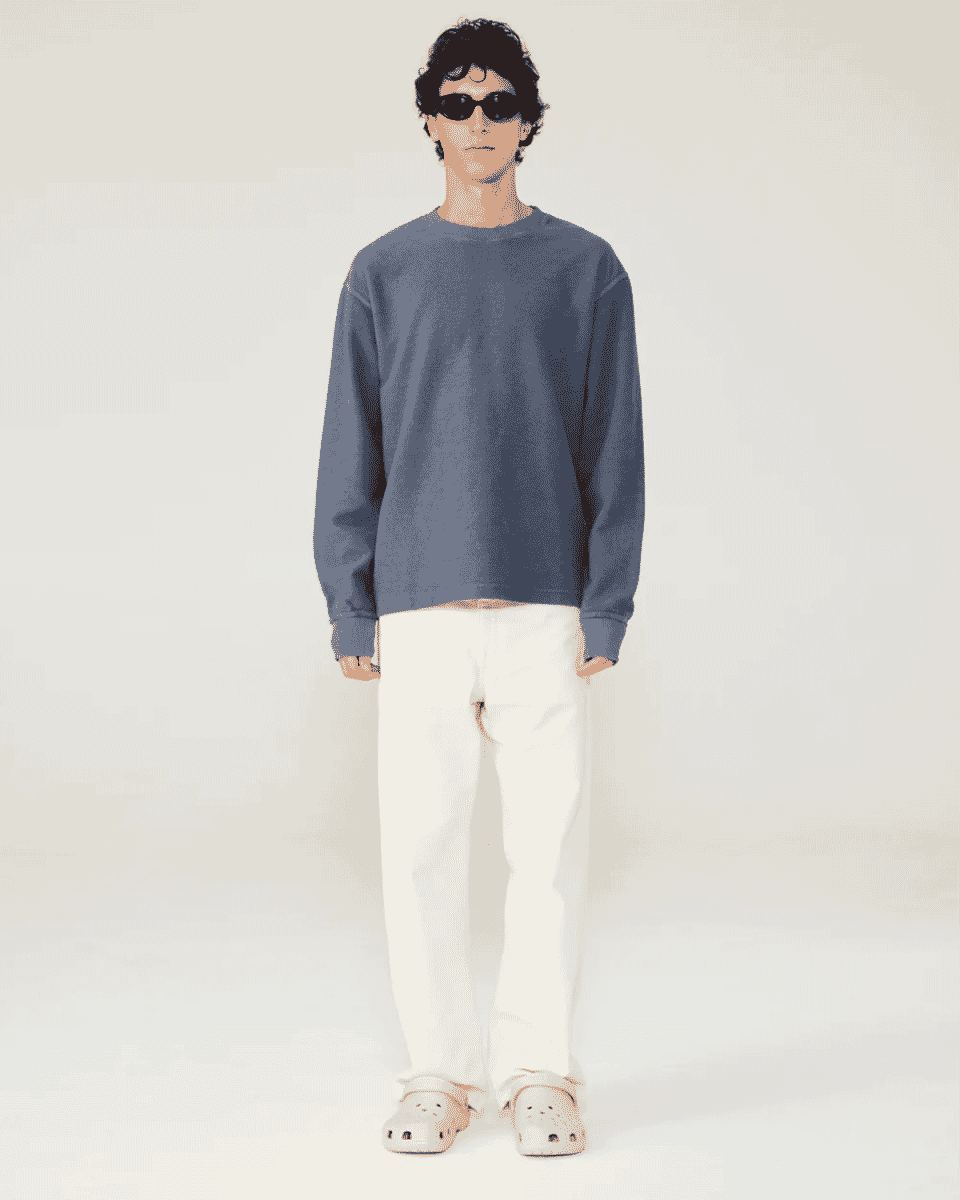 Neutrale
Basics don't have to be basic. They can be fun too. Mediterranean-born and Madrid-based, Neutrale make unisex essentials, favouring colourful, punchy designs and conscious and transparent production. Collections of late have been in-keeping with '90s trends with baggy silhouettes and nods to the Balearic. If you're still looking for last-minute holiday bits, we'd recommend the washed short pants and hallowed dolphin shirt.
Hamilton & Hare
If you've got the budget but don't feel like basics warrant notable expenditure, we challenge you to try Hamilton & Hare. Try them. Get a feel for the brand and then tell us your basics, loungewear especially, do not deserve some love. Masters of terry towel cotton fabric, Hamilton & Hare are also great for a sweater and a pair of joggers. Comfortable, a premium quality that lasts and effortlessly stylish. 
Neem
Founded by menswear veteran Nick Reed as an 'antiseptic' for fast fashion, Neem fuses style and sustainability to create men's clothing staples that are ethically-made, comfortable and versatile. The London-based brand's signature fabrics are recycled cotton, used for its ultra-sustainable shirts, and ZQ merino wool, which works on a system of regenerative agriculture that safeguards resources for generations to come. Uniqlo who?
Check out our pick of the best alternatives to Aimé Leon Dore.
---
---