Here at OPUMO, we encourage people to invest in the best clothing that their budget permits. Sometimes this might mean investing more into a suit per sey or a workhorse of a winter coat. Investment pieces that you intend to wear for a long time.
Clothing should fit well, be durable, be looked after properly and ultimately, every time you buy a piece of clothing you should fall in love with it. The last point might sound silly but if you're unsure about a piece of clothing, if there's any doubt, it's best not to invest. It's not worth it. There are brands out there that will not break the bank, will cater to different budgets and still deliver on a level of quality. Whether that's so-called premium basics or one of two pairs of jeans that you live in. Spot cleaning when necessary, a long-term natural fade in the denim. Will all that in mind, here are some affordable menswear brands for stocking up on clothes to fall in love with.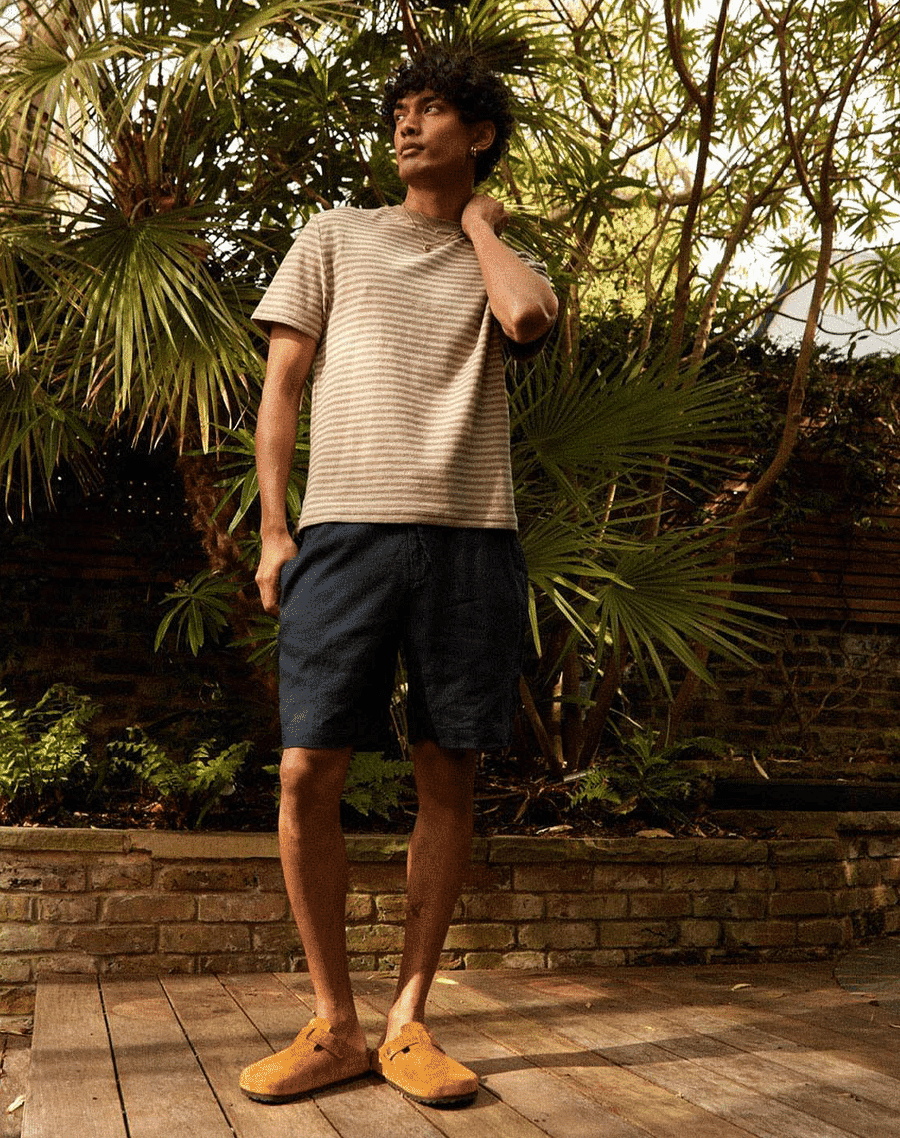 Best affordable menswear brands
Wax London
We've got a lot of time for Wax London. The brand's collections are like easing into a warm bath of colour and pattern, especially if you're a bit nervous of branching out into more playful and stand-out clothing. Collections cover a range of silhouettes and styles, always pushing fun flourishes and textures, with some quality basics thrown in for good measure. For jazzy shorts and camp collar shirting this summer, look no further.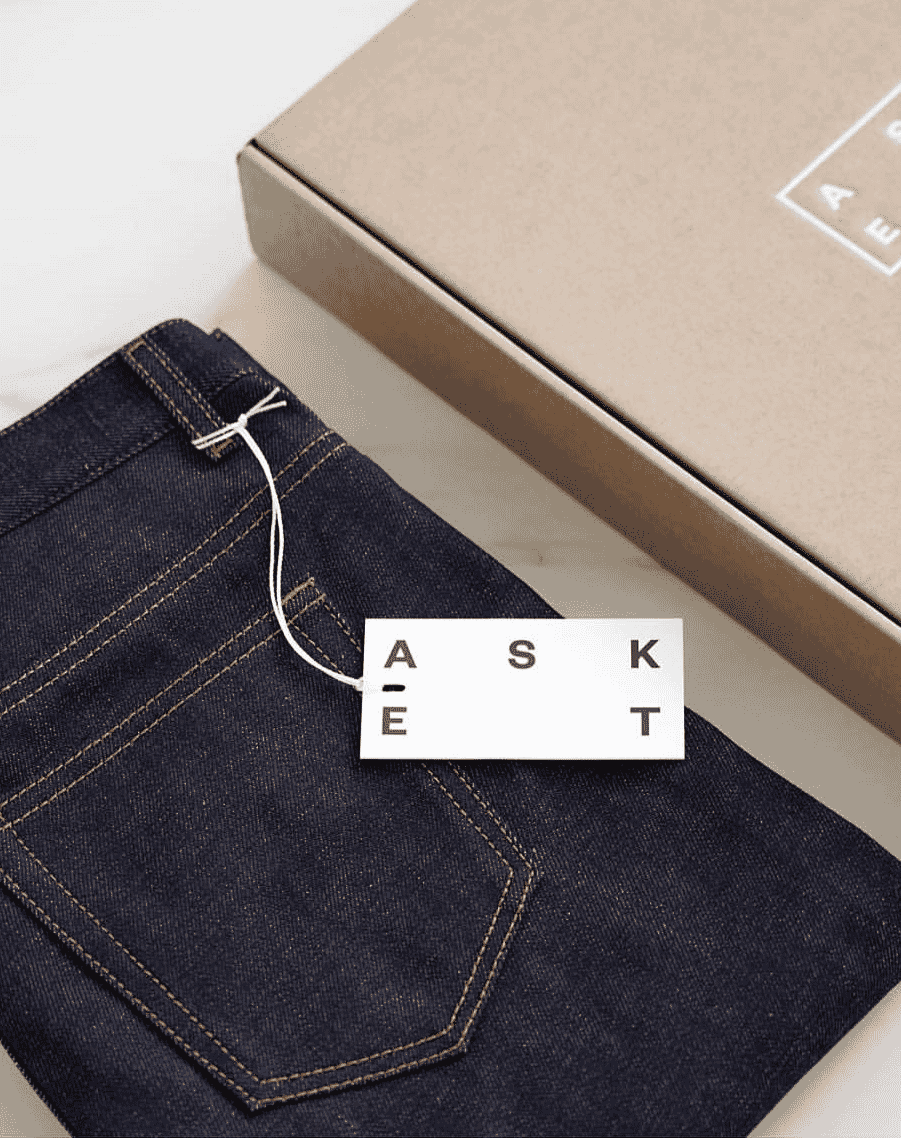 ASKET
One of the industry leaders for transparency, with ASKET you can pretty much trace every aspect of the clothing you're about to buy. Sustainability and friendly production at the forefront of a limited timeless collection of clothes. If you're keen on putting together a minimalist capsule wardrobe, at a price that's affordable in light of buying minimal bits, ASKET is the place to go. They've had some tantalising double denim looks on their website of late.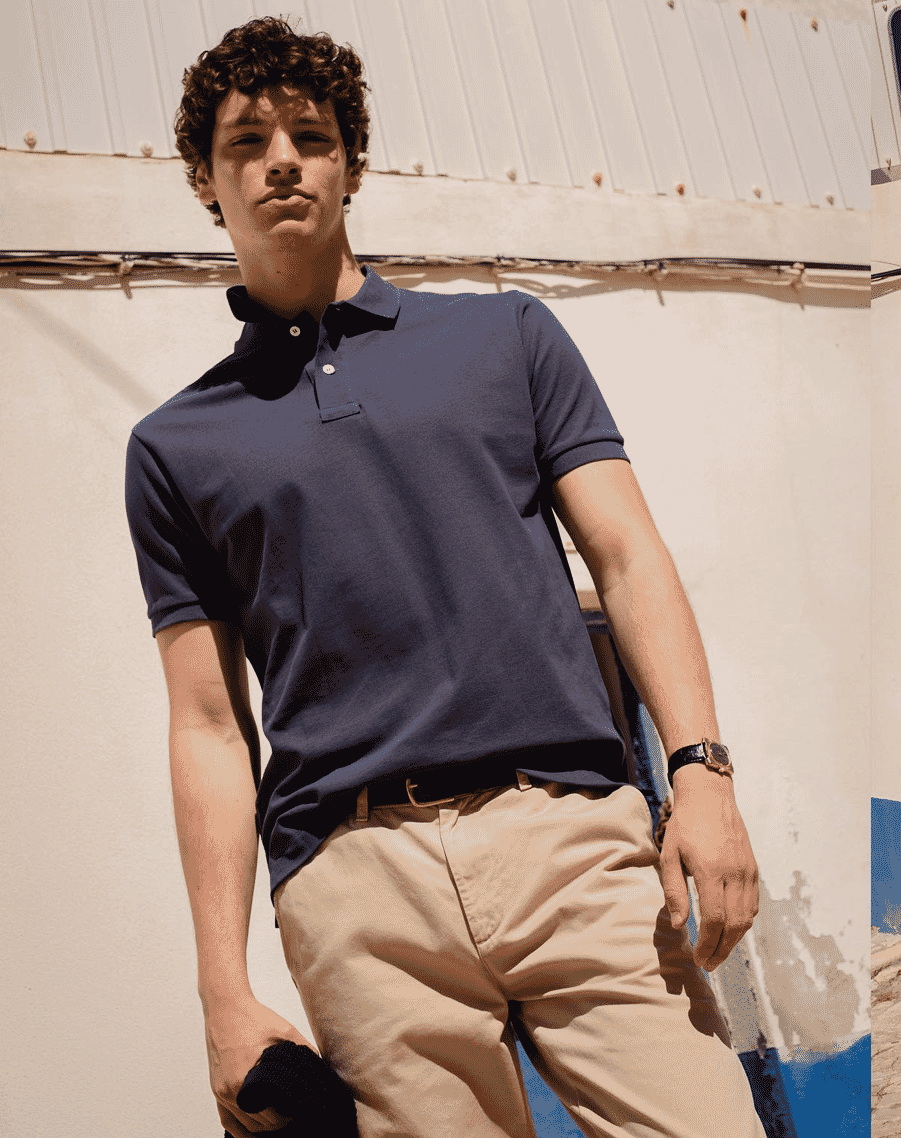 ISTO.
'Luxury essentials' that won't break the bank. ISTO. is another brand doing transparency and organic materials, with all of their clothes made in Portugal at trusted factories. The brand doesn't do seasonal collections, instead opting for a year-round selection of clothing that's built to last and has a satisfying interchangeable quality to it. If you're looking for particular bits like Oxford shirts, Breton tops and knitwear, ISTO. really is a great shout. Simple quality bits in a range of hues, it's clothing for people that want the ease of a capsule as much as those on the hunt for a particular quality item.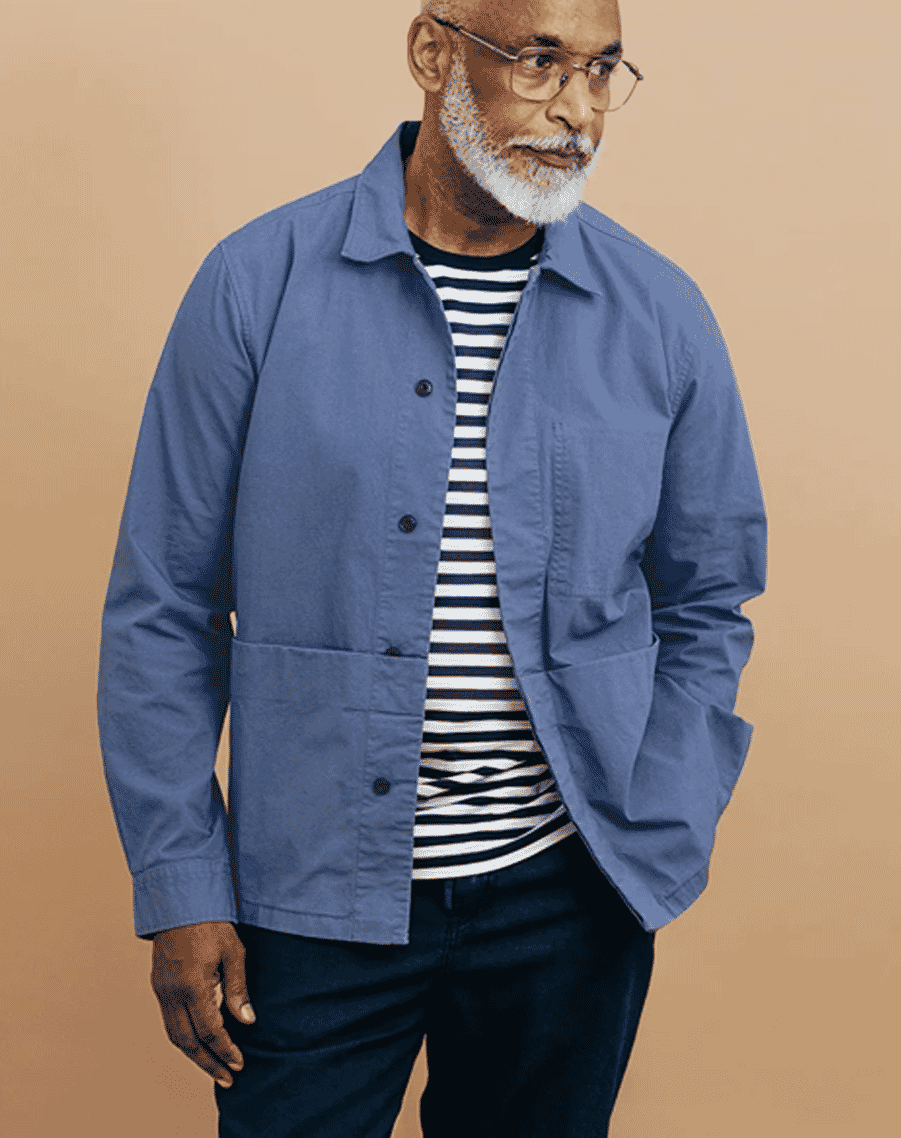 Form&Thread
We love what Form&Thread do. Again, modern essentials, ethical production, sustainable materials but also a lovely shop in London's Coal Drop Yard and enough choice, in colour and texture to please the most finicky of style hound. The brand do excellent overshirts and jackets, from classic collar button-ups to something a little bit different like the brand's gallery jacket, which is longer in the body with a revere collar tab, or Delos liner jacket which opts for a unique modern take on seersucker over quilting.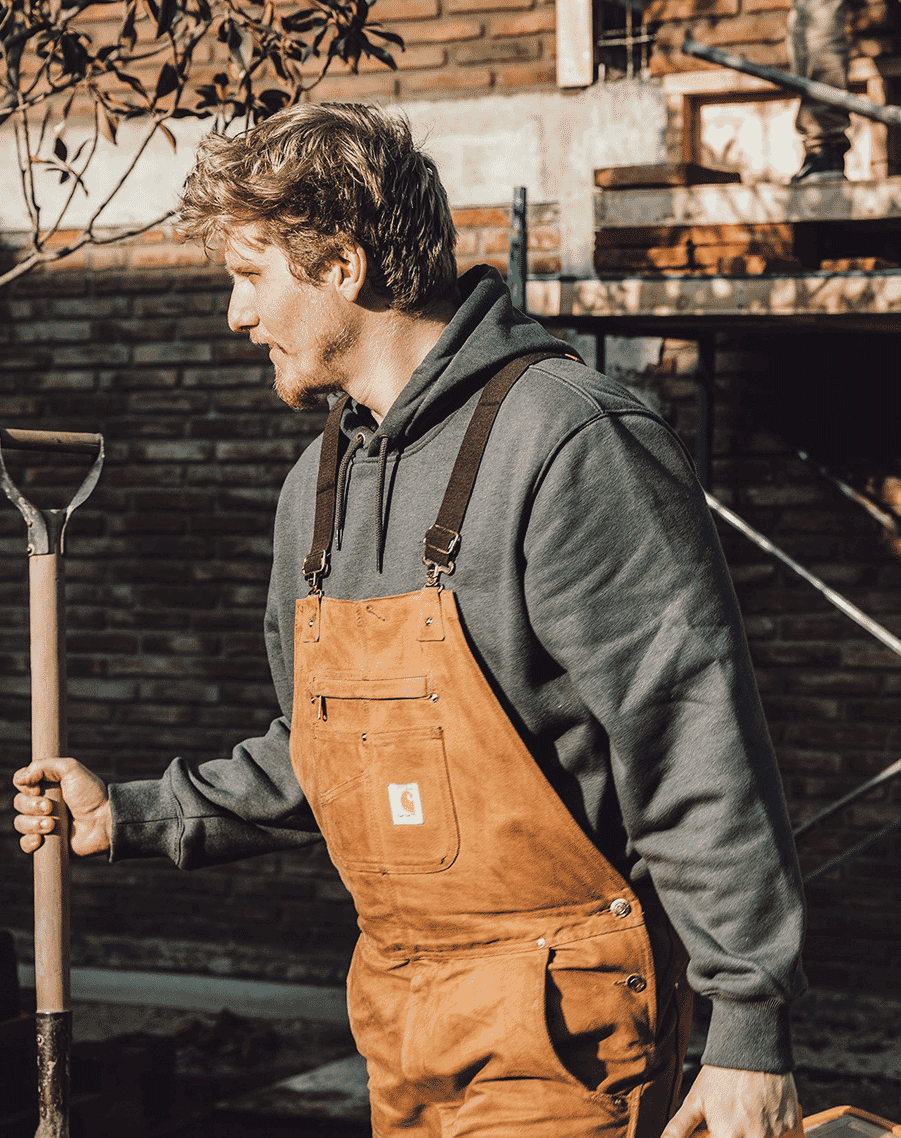 Carhartt WIP
You know Carhartt WIP can take a beating. You know that from seeing its workwear clothing being worked in. Be that on your local building site or the hipster carpenter around the corner. It's a durable, affordable brand for everyone that'll do the job while looking the part. Recent collections have brought fun to silhouettes and shown the endless potential of layering, but for us you can't beat great denim and the heavier fabric tees and jumpers.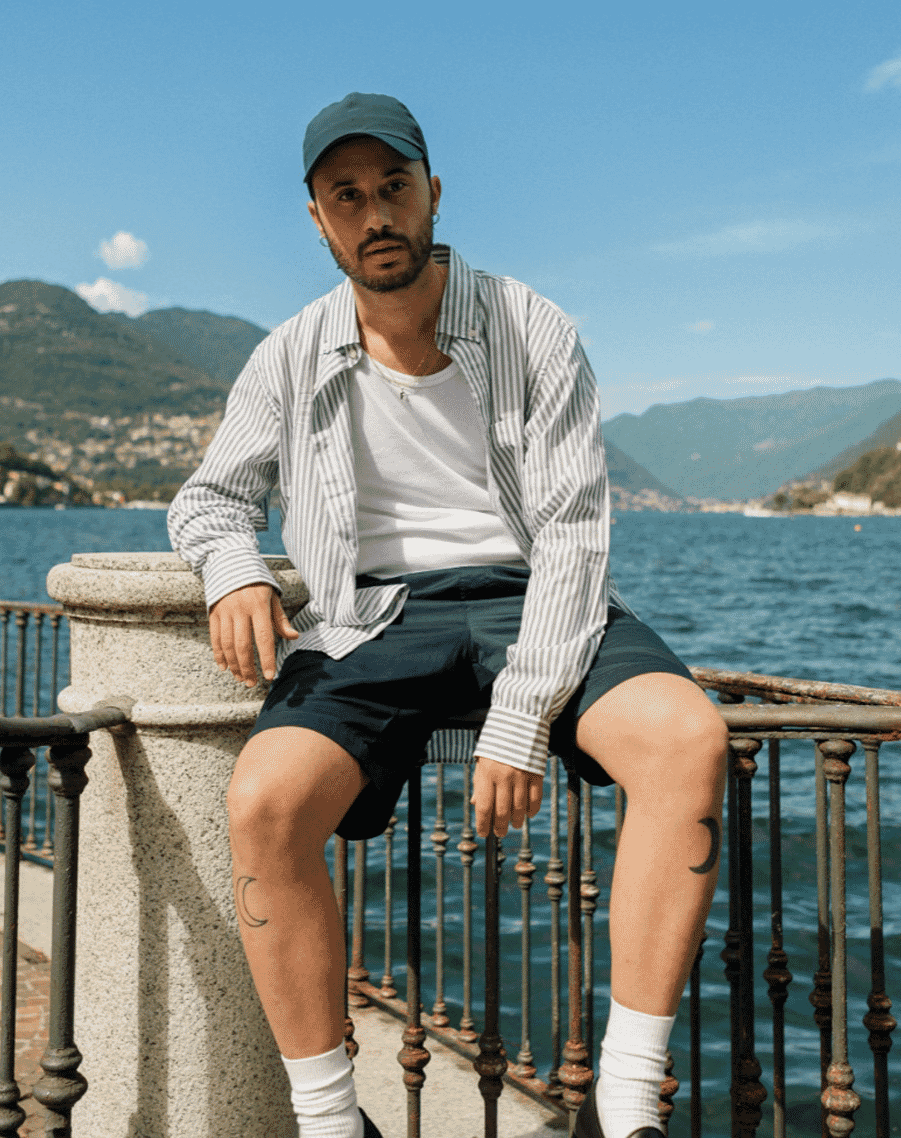 Uniqlo
It's difficult to talk about Uniqlo and not mention the sock wall, so there we have it, the sock wall. One of the great wonders of the world, a sock in every hue. Affordable, comfortable, great quality. Very much the Uniqlo way. A one-stop shop for everything you might possibly need, kitting you out from head to toe. From durable basics, be that fleecing or cords, to the high-profile collaborations with the likes of JW Anderson and Marni, there's something for everyone at Uniqlo and it certainly caters to modest budgets.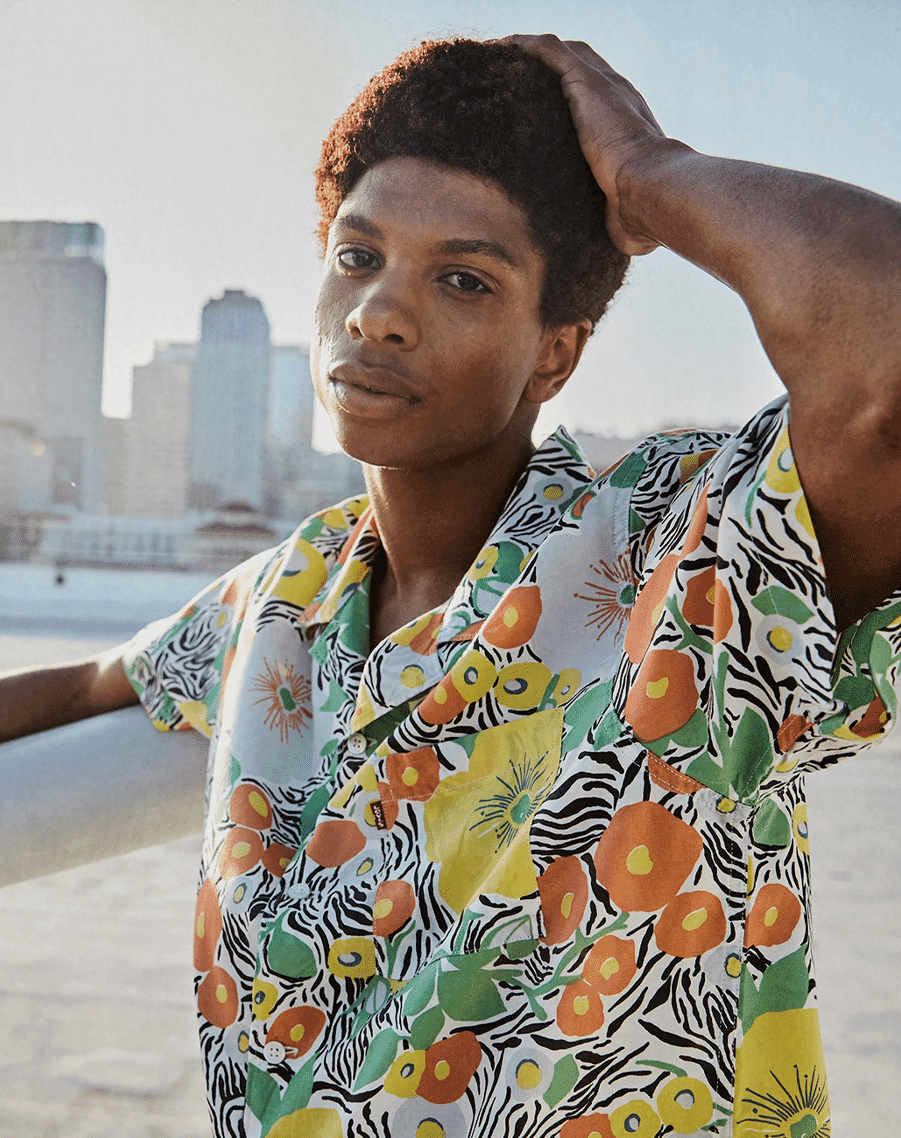 Levi's
If you're going to invest in a pair of jeans and you can't afford Clutch Cafe levels of denim spending then consider Levi's. The friendly OG. With plenty of styles, washes and silhouettes available, they've got the goods to cater to most tastes and compared to other brands, they remain one of the most affordable. They're also timeless. For an icon you can't go wrong with a pair of 501s. There's a reason they've remained so prominent to this day. Spot clean when you can, wash them inside out if you have to, mend when needed and they'll last you a lifetime.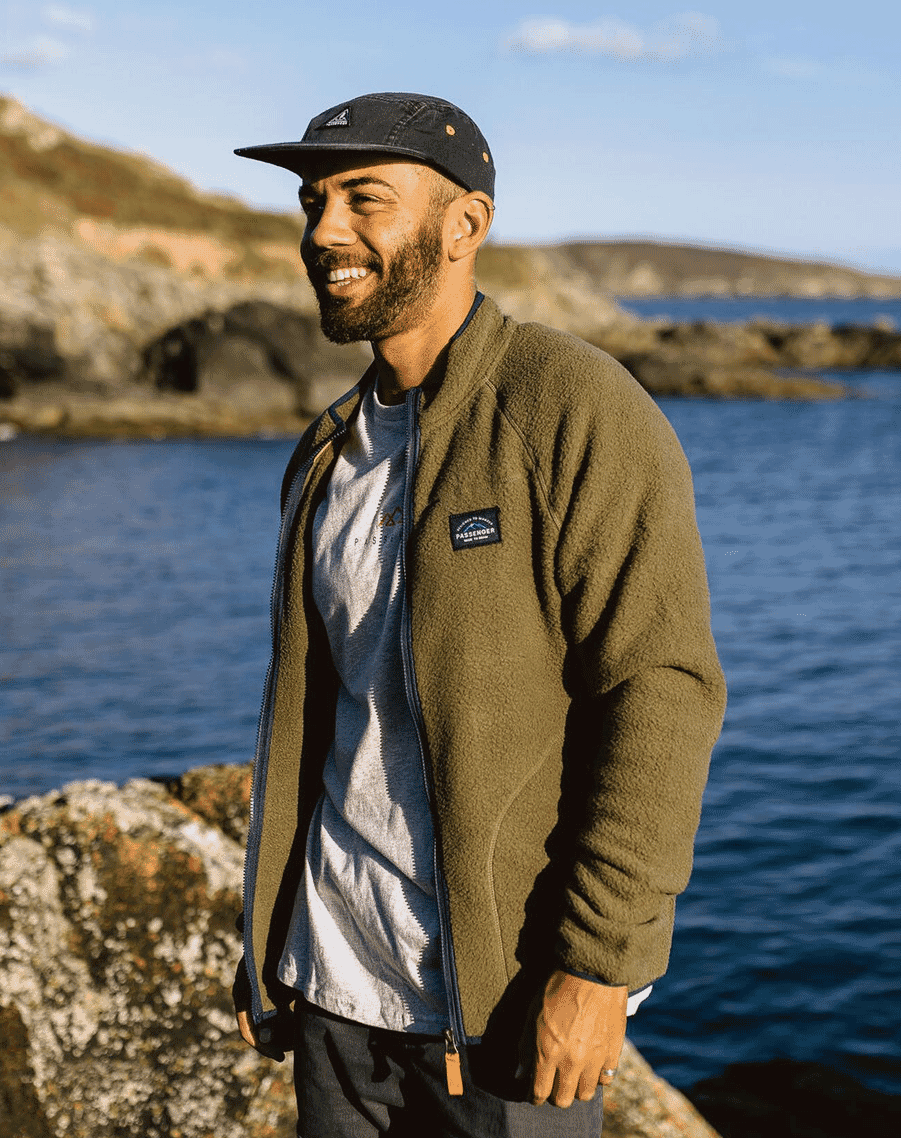 Passenger
Make the clothes you wish to see in the world. That's the vibe at Passenger, a surf and lifestyle brand with sustainability at its core. For every Passenger order, the company plants a tree, a small gesture to the environment but a wider acknowledgement and way of giving back to the places that have inspired the clothes themselves. The places where the clothes are worn. It's all about activewear that looks great at Passenger, from shorts and tees to changing robes and accessories.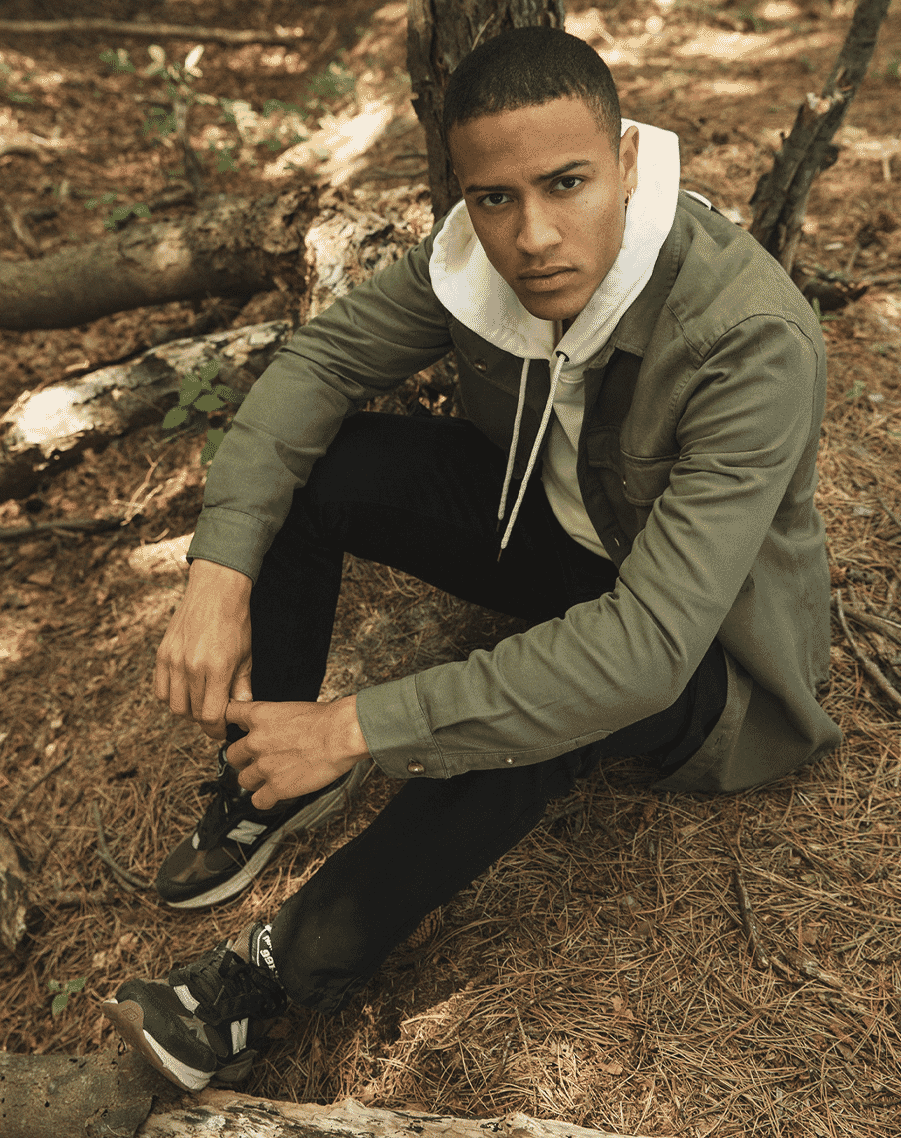 Forét
Inspired by the great outdoors, Forét is a Scandi brand that seeks to channel the beauty, colour and feel of nature into its clothing. High-quality garments and thoughtful design combine for collections that can be worn out in the great outdoors with a nod to classic timeless fits. While other brands might opt for tech-heavy outdoors gear, for Forét its about balance. That means liner vests, technical jackets and outdoor accessories alongside vibrant shirting and a choice selection of shorts.
Channel low-key luxe with our guide to luxury sportswear.
---
---