Few brands do preppy like the US juggernaut Ralph Lauren. Known the world over for its line in polo shirts, it's a quintessentially American brand with an iconic logo and a penchant for Ivy League-inspired collegiate styles. A former shop assistant at Brooks Brothers, Ralph went on to launch the Ralph Lauren Corporation with a collection of neckties and from thereon the rest is history. 
Of course, Ralph Lauren isn't the only brand that deals in prep. Here's a selection of brands like Ralph Lauren that move in the same circles, serving collegiate inspired smart casual elegance.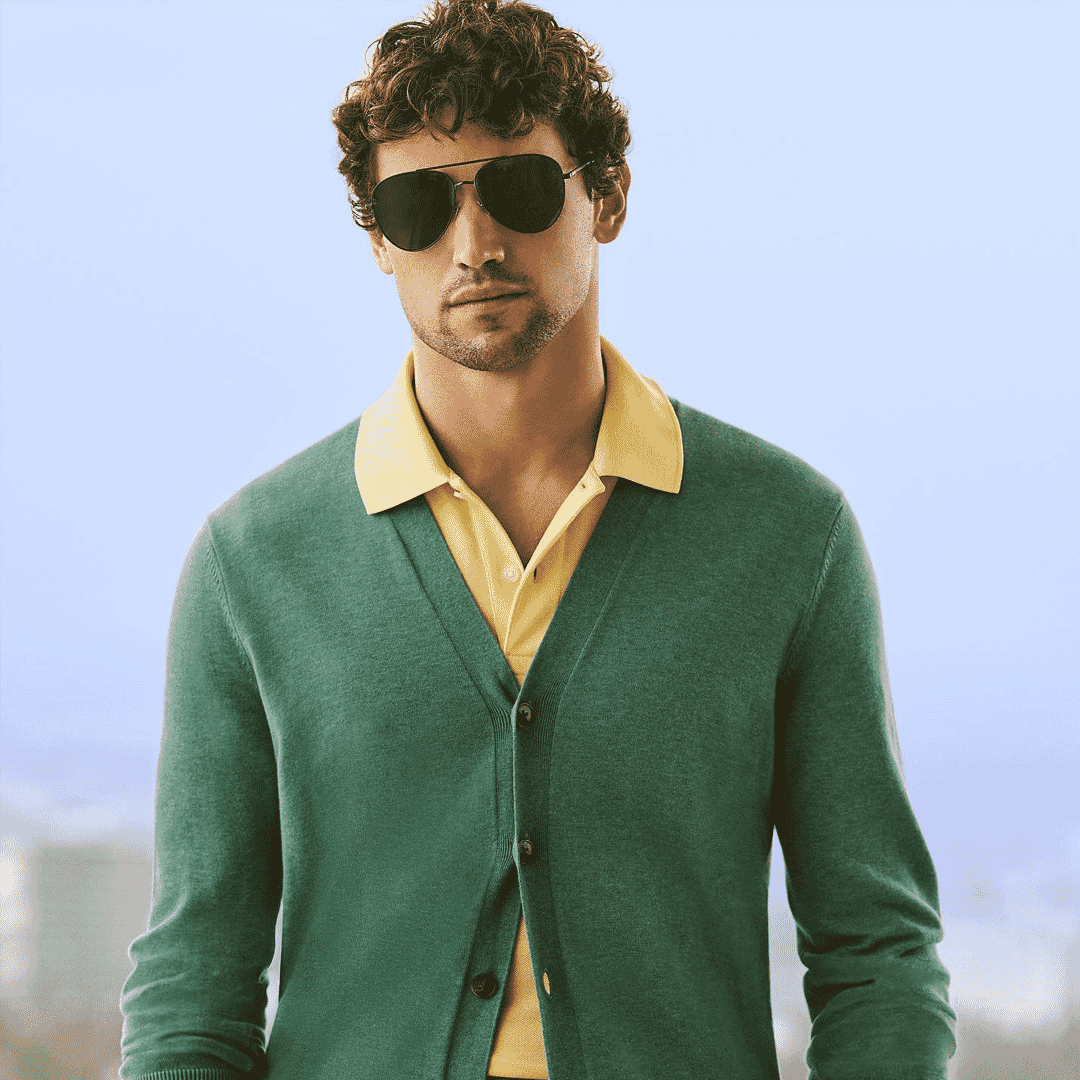 Best brands like Ralph Lauren
Brooks Brothers
For the uninitiated, Brooks Brothers is the oldest continuously functioning clothing brand in the United States. It's old. Established in 1818, old. And whilst the brand isn't as well known in Europe, Brooks Brothers has defined generations of American menswear, a name as widely known as Savile Row in the states. It was Brooks Brothers that basically put America in a suit. Despite multiple sales since its 21st-century heyday, Brooks Brothers remains a stalwart of preppy, smart casual styles. Think shirting and chinos, as well as sweaters and sports jackets to go with them.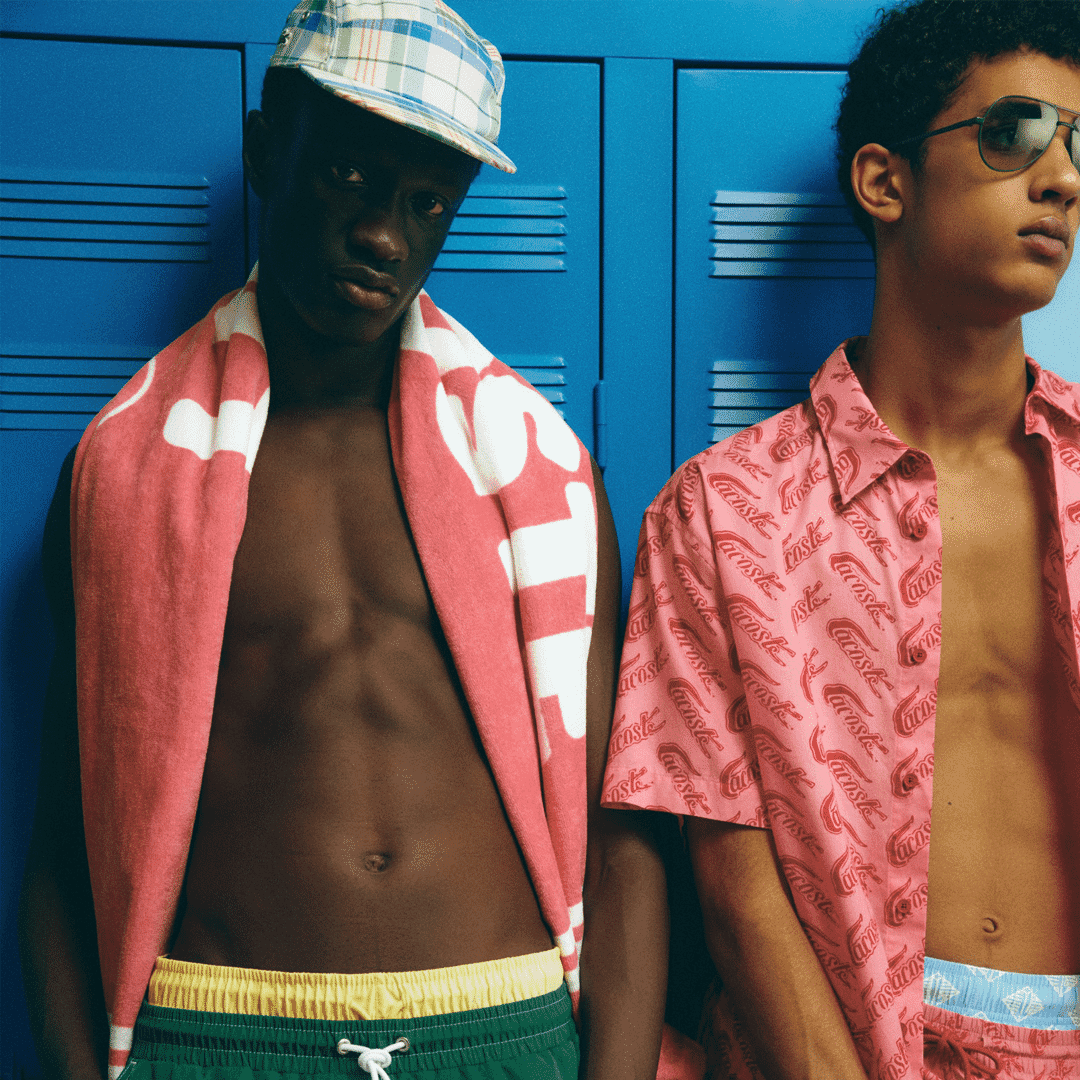 Lacoste
We've got a soft spot for Lacoste. While its a brand that has never gone away, we've got a feeling that Lacoste is a brand that you're going to be seeing a lot more of this summer. A subtle revival. Also, it's worth noting that tennis is hands down the most stylish sport, also a truism that works in the French brand's favour. The calling card here is undoubtedly the humble polo. One of the all-time best logos, multiple fit options available, be it classic or loose, plenty of colourways and soft, breathable pima cotton. The European equivalent of the Ralph Lauren polo.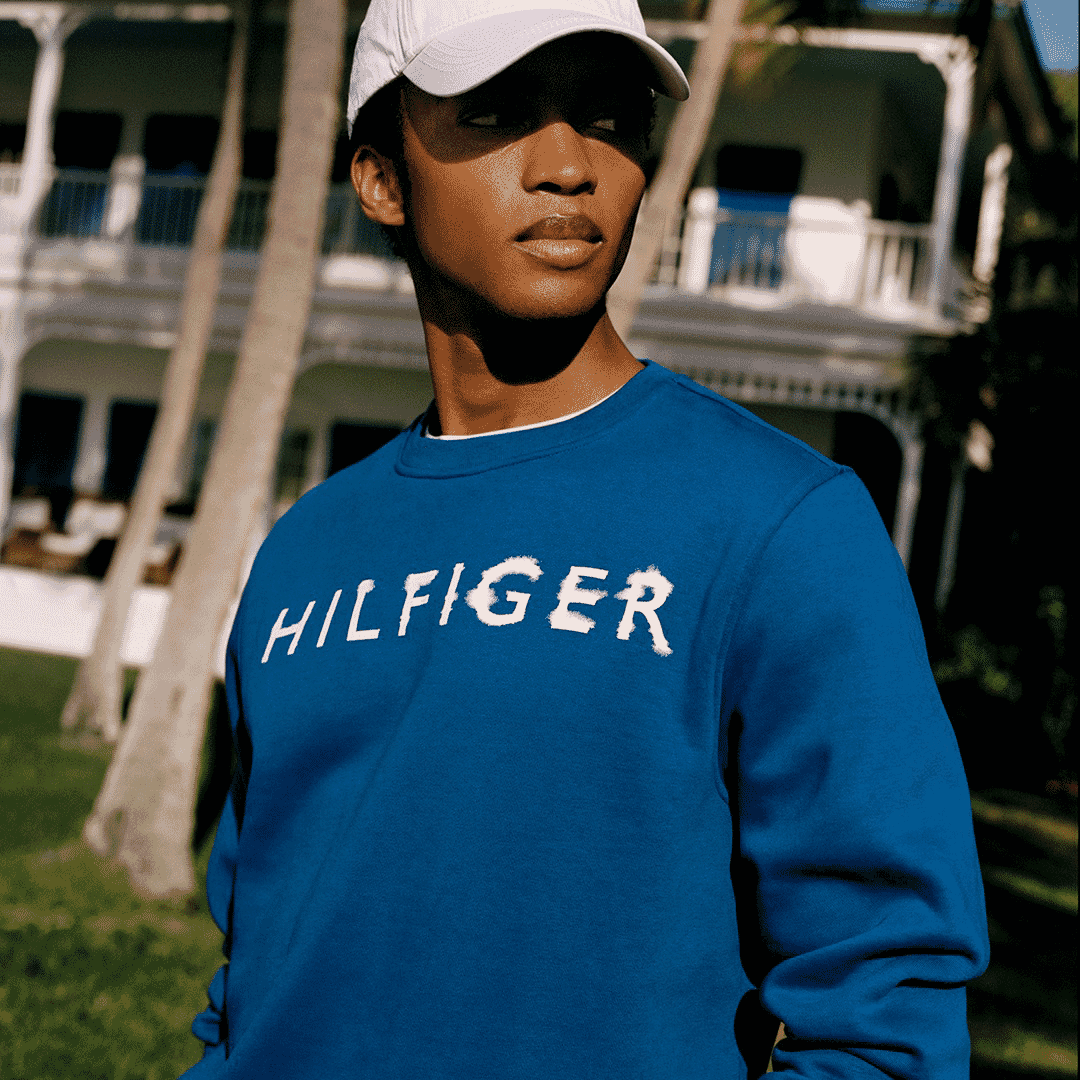 Tommy Hilfiger
American clothing brand founded by charismatic designer. Debut name brand collection featured button-down shirts and chinos and a clear love of preppy fashions. Remind you of someone? No, us neither. Tommy Hilfiger has always been a brand associated with youth and playful Americana. Recently the brand has experienced something of an upturn. Jack Harlow rocking double Hilfiger denim at the Met Gala, Stefon Diggs also there in tweed and Lewis Hamilton as an ambassador. It's a lot fresher. Think loud pattern summer shirts, brightly-coloured beachwear and baggy fits.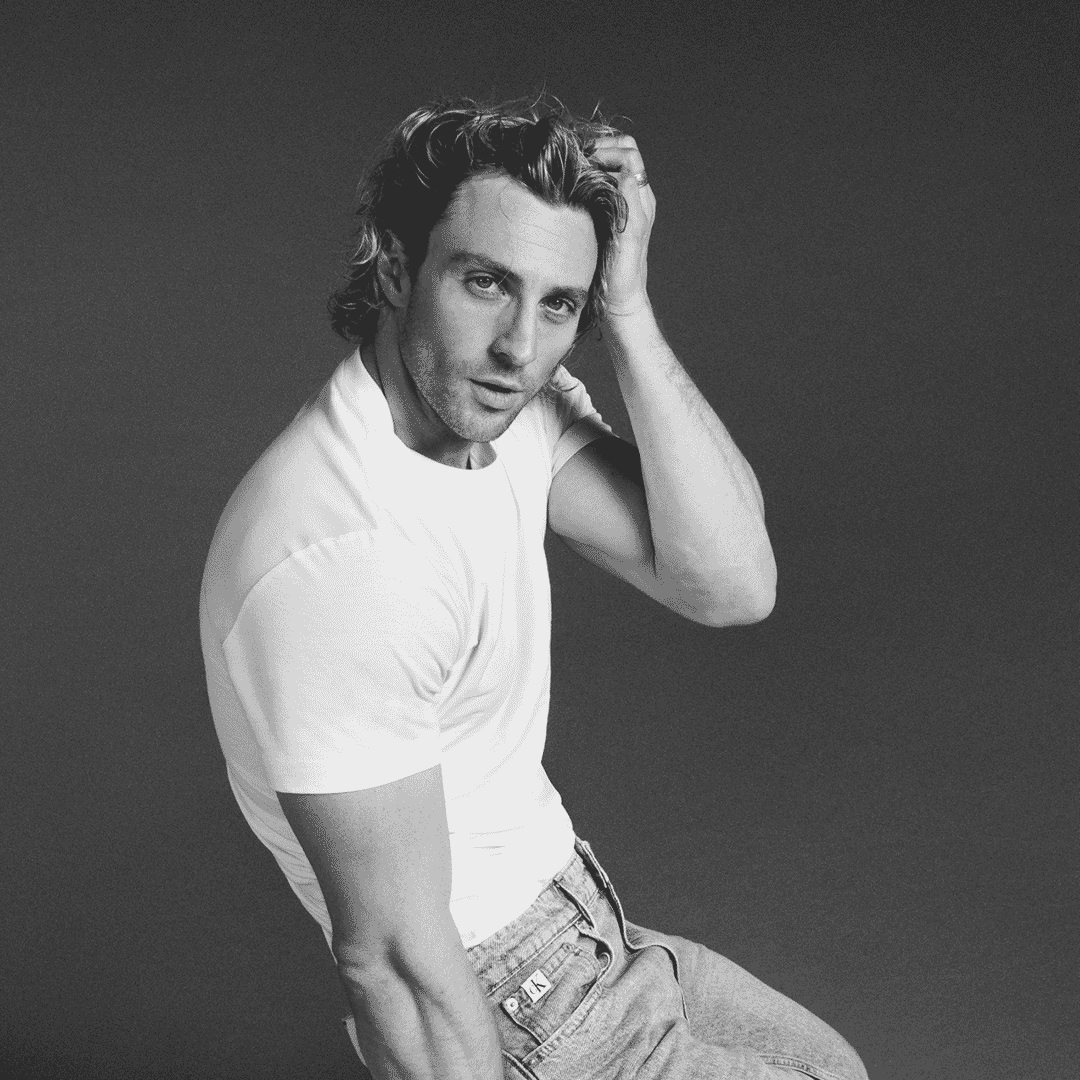 Calvin Klein
Another of the great American designers moving in the same circles as Ralph Lauren and Tommy Hilfiger. The calling card is pants, but the overall aesthetic, as opposed to the other designers is a minimalist and extremely sensual aesthetic. Afterall, sex sells and the waistband soon became a canvas for advertising. Nowadays Calvin Klein has become a stalwart of modern basics, a go-to for not just pants but t-shirts, workout gear and denim.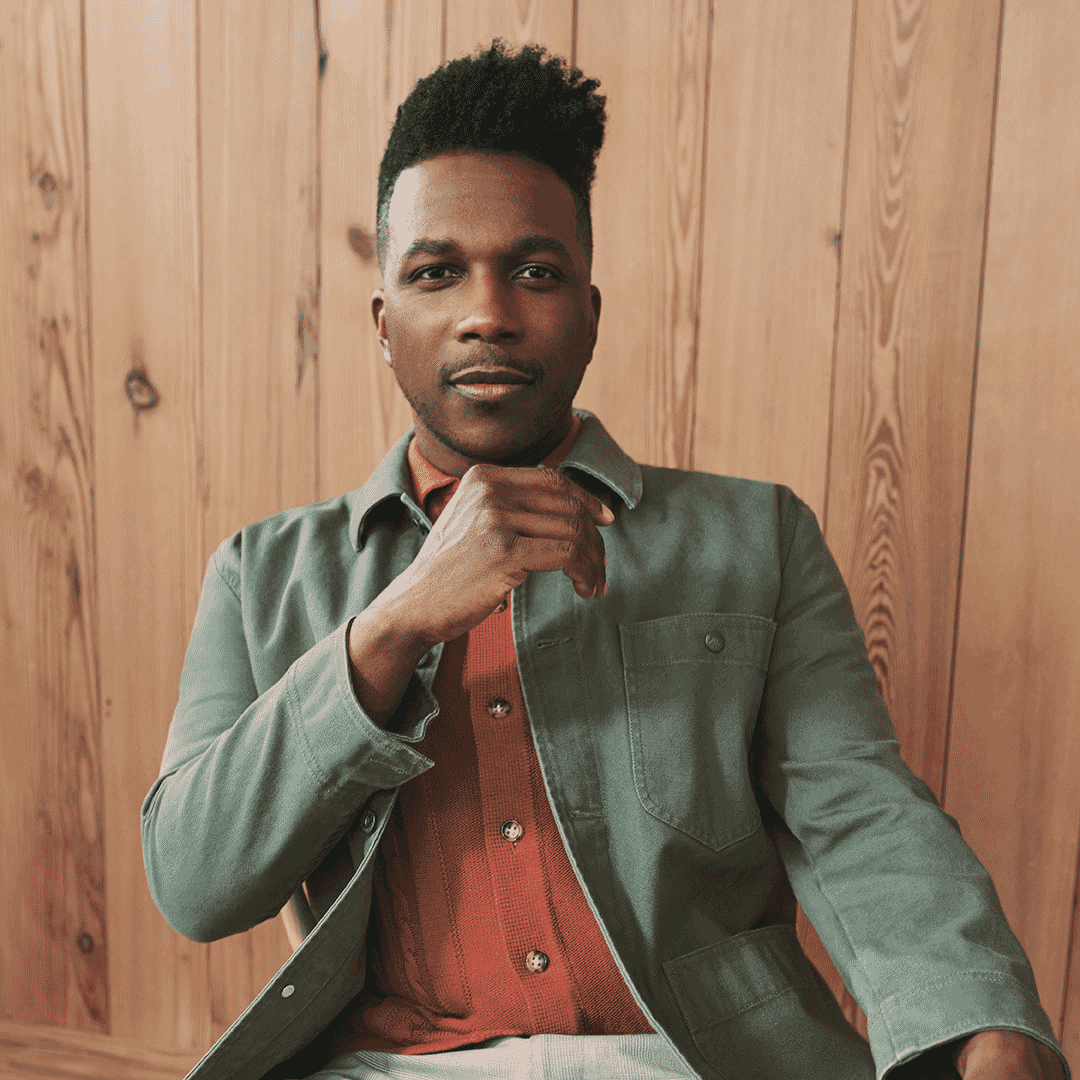 J. Crew
Another American brand that knows its prep. One of two on the list of brands like Ralph Lauren to evolve from US clothing catalogue roots, J. Crew went on to become a staple of prep, appealing to 80s teens who wanted a piece of Ralph Lauren's style without shelling out for the required price tag. J. Crew also came with a fresher, more fun appeal to it. Layering was essential, almost to the point of ridicule, but with it came colour, editorial shot in the great outdoors and an overall vibe that everyone was having the time of their lives. That vibe still remains, but it's also been dressed up. Suiting over chunky cable knits, jeans rolled above loafers and David Coggins modelling those delightful candy stripe shirts. The old spirit remains.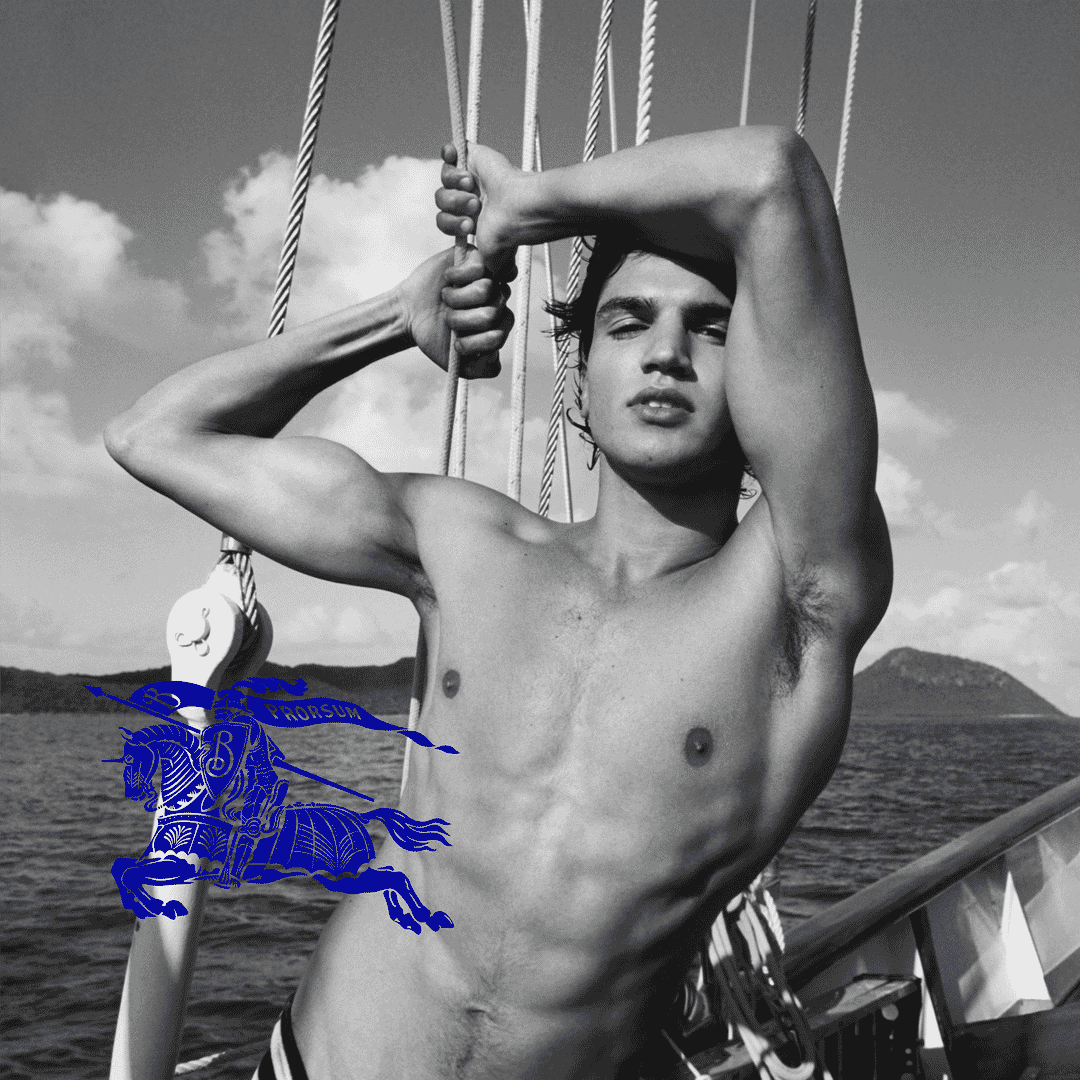 Burberry
Is Burberry our version of preppy? It's certainly a luxury fashion house. Iconic checks throughout, whether accents on polo tops or the inner linings of trench coats. The trench coat is undoubtedly the most iconic export from the brand. Distinctly British, in a way that Ralph Lauren is inherently American, Burberry shares the same aspirational presence.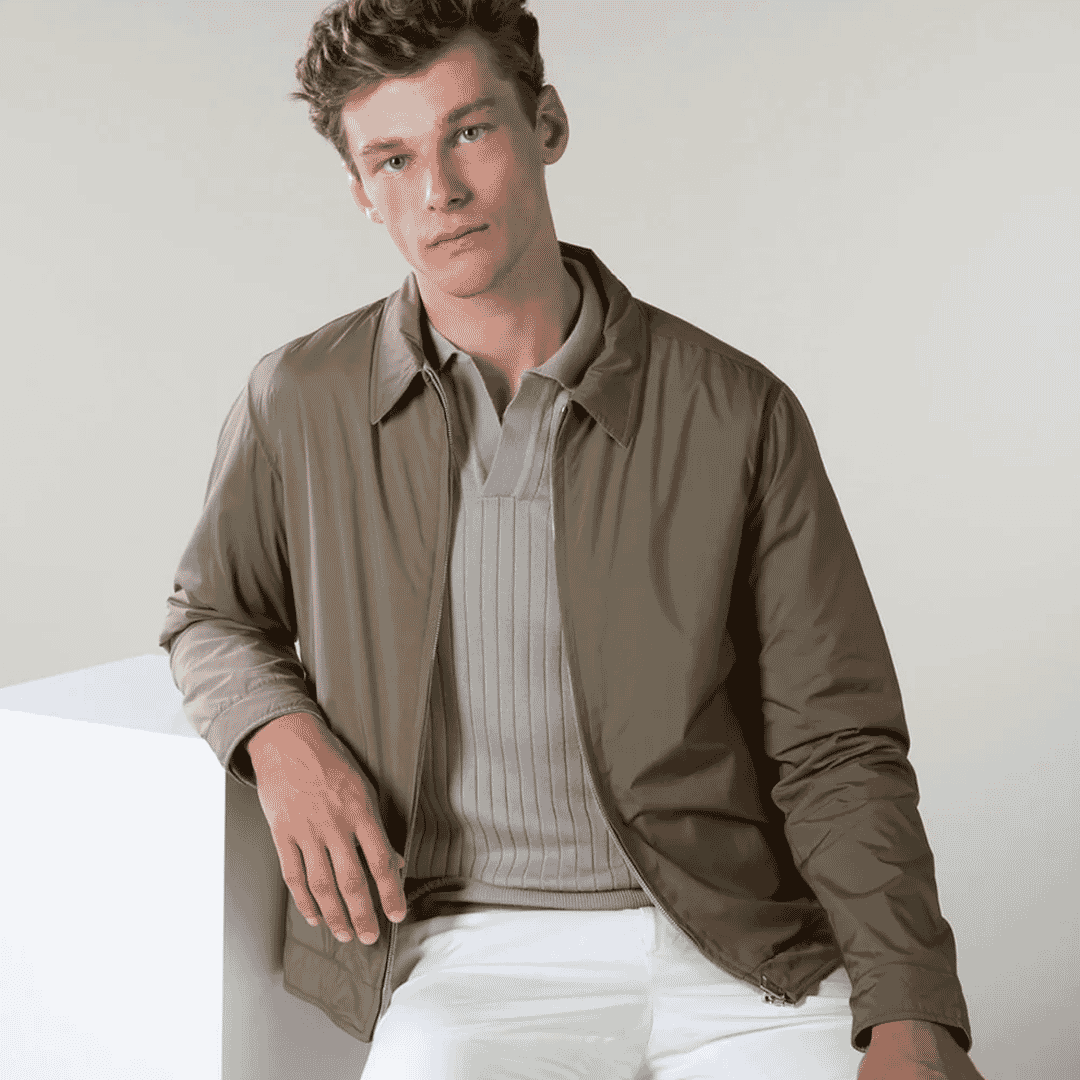 Aurélien
Riviera chic, preppy on holiday, that's the vibe over at Aurélien with its use of comfortable, luxury materials and refined style. Mediterranean holidays come to mind from the collections. Walking along promenades, stepping on and off yachts, sitting in piazzas drinking espresso. Great linen shirts, a welcome line in suede sneakers and plenty of polo top options in a variety of colours.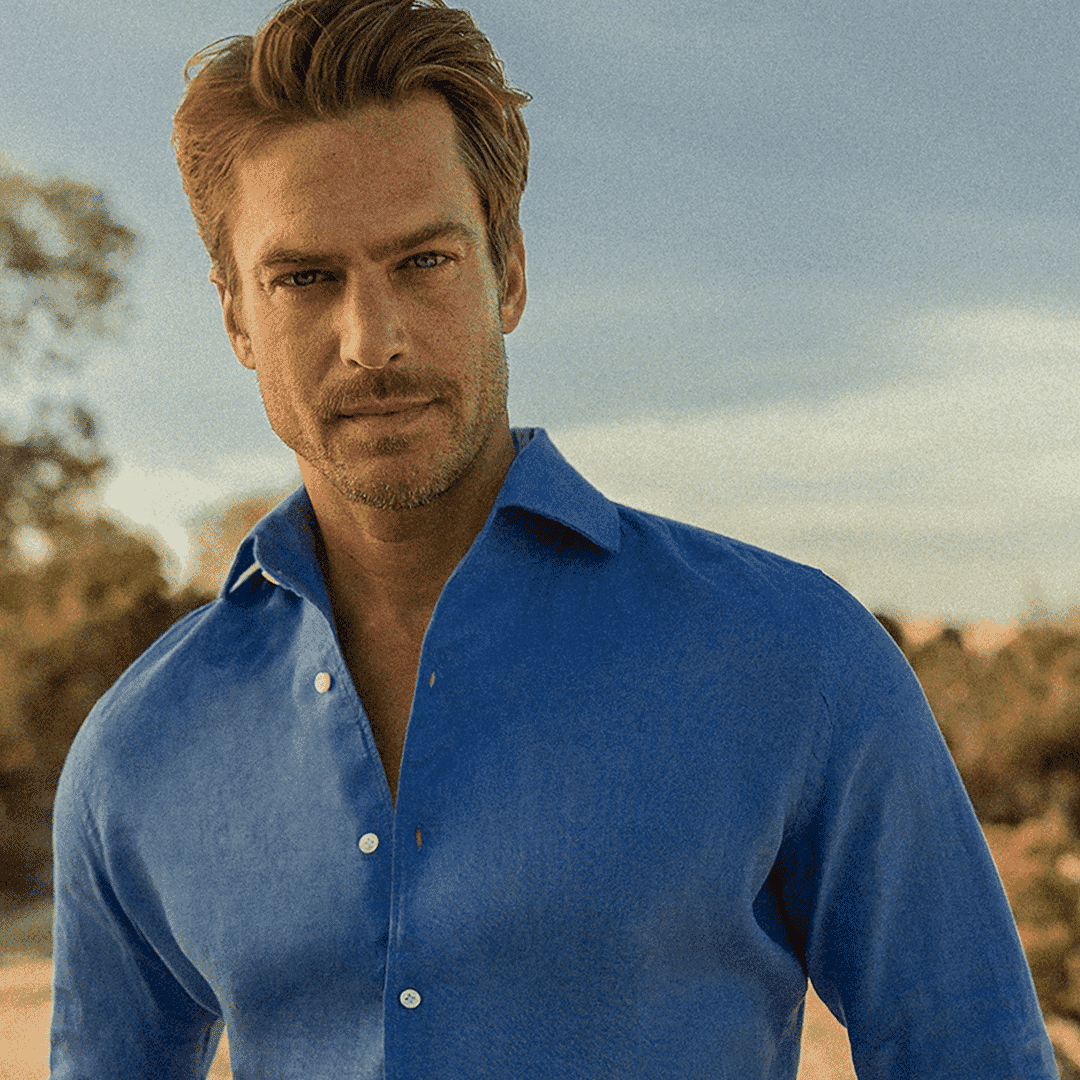 Luca Faloni
A true luxury Italian brand that prides itself on sourcing only the finest materials from prestigious Italian producers. The finest brushed cotton, the finest leather and pique, with an emphasis on sustainability and craft by the best artisans in Italy. You will not find brash logos here, Luca Faloni is all about letting the material and craftsmanship speak for itself. The brand's fine silk cashmere polo has caught our eye. Ultra soft and lightweight, with a fitted silhouette, it's a serious luxury upgrade on a classic polo.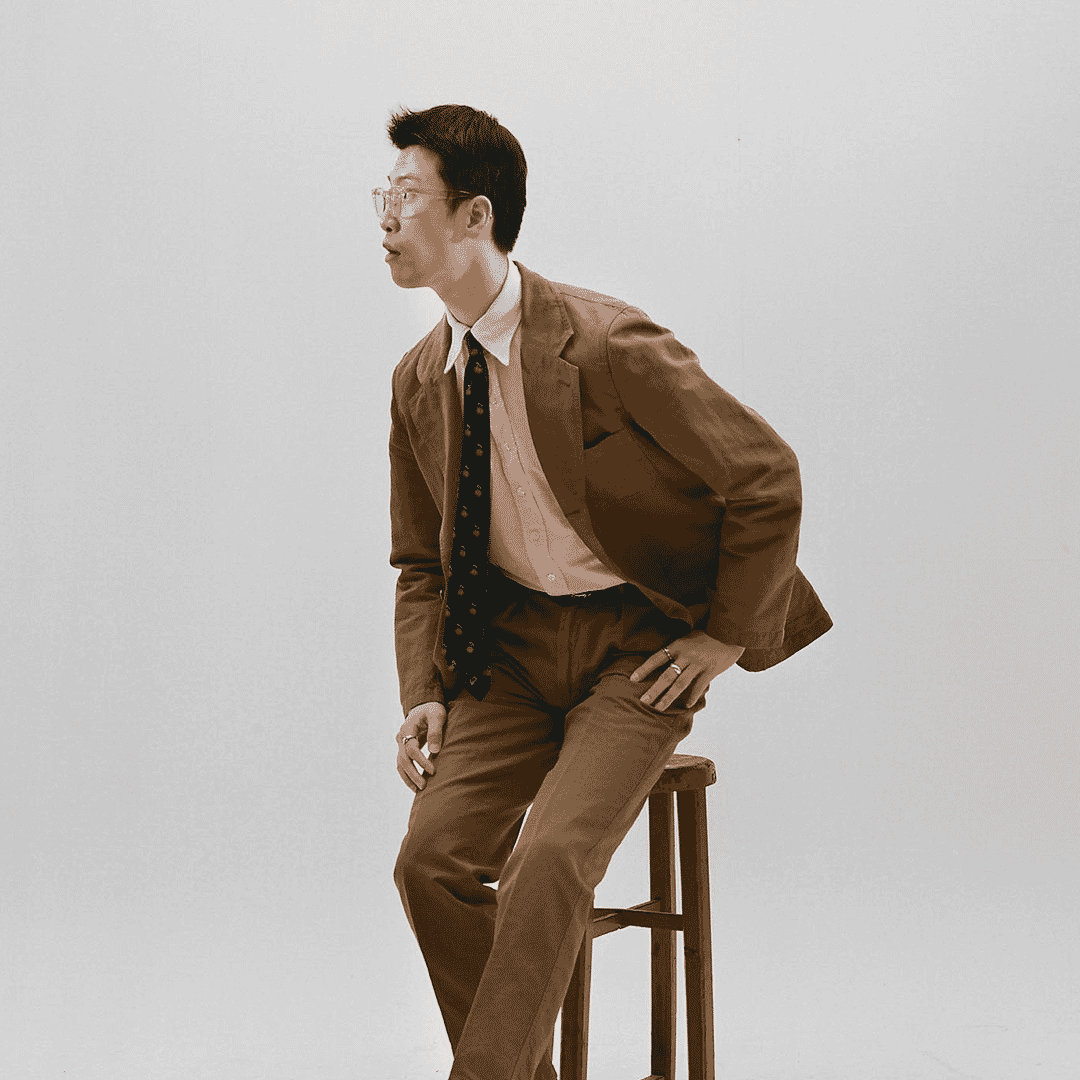 Drake's
We absolutely adore Drake's. Few brands have such a strong identity and the editorial the brand uses to communicate its clothing is glorious. It's a brand that feels quintessentially British, owing to its 1970s East London roots, but also lends itself to jaunts across Italy and preppy missions to New York. It's a from London to the world sort of relaxed preppy elegance and its no wonder collaborations with the likes of Aimé Leon Dore have surfaced. Great tailoring, wonderful shirting and comfortable slouchy chinos lend themselves to baseball caps and a colourful pocket square.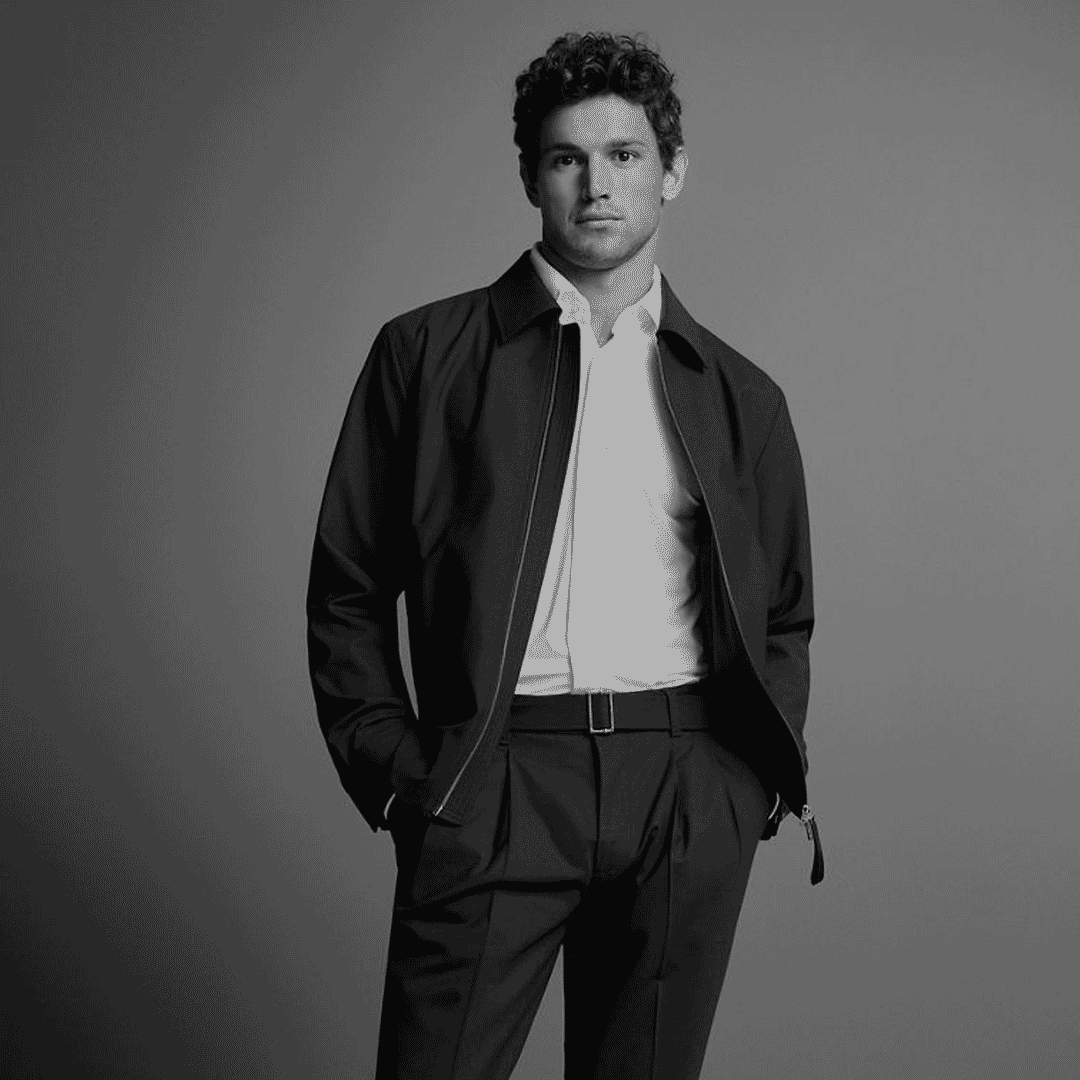 Hugo Boss
It's funny how certain places embrace certain pieces of clothing. For Liverpool it's the Hugo Boss polo. You'll see them everywhere, an ode to historic associations with casual culture and the embrace of European sportswear styles. Hugo Boss is more than polo tops though. Suiting is distinctly German, robust but still dressable with a t-shirt or polo underneath. European city break smart casual.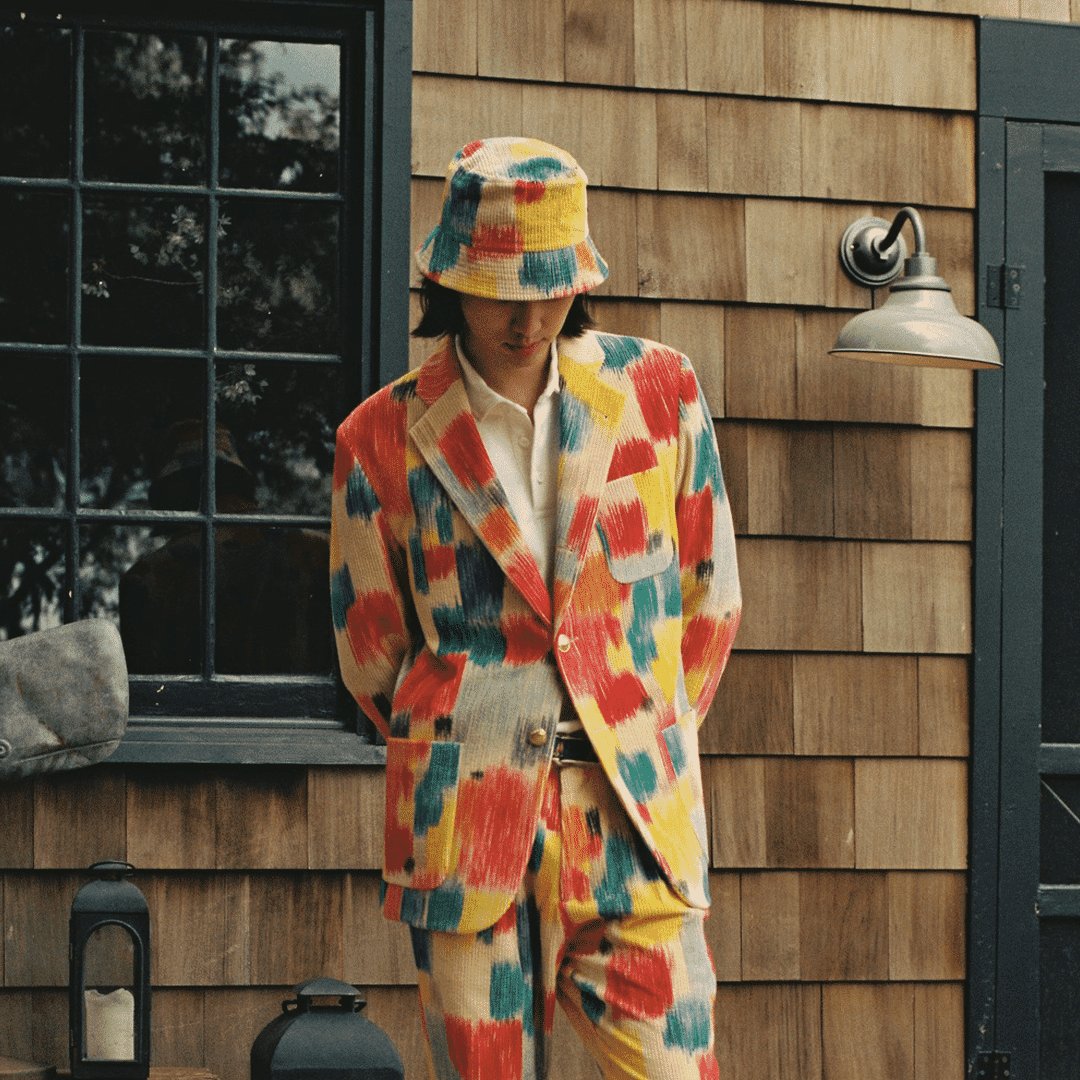 Rowing Blazers
To be filed under the same Ivy League-inspired category as Aimé Leon Dore, Noah and Drake's, Rowing Blazers very much does what it says on the tin, with collaborations galore. Founded by former archaeologist, Jack Carlson, the brand does playful contemporary takes on collegiate prep and has collaborated with the likes of Umbro, K-Swiss and Seiko. Rugby tops are a calling card, as are the namesake contrast outlined blazers. Needless to say, in-person shopping comes via a wood-panelled clubhouse.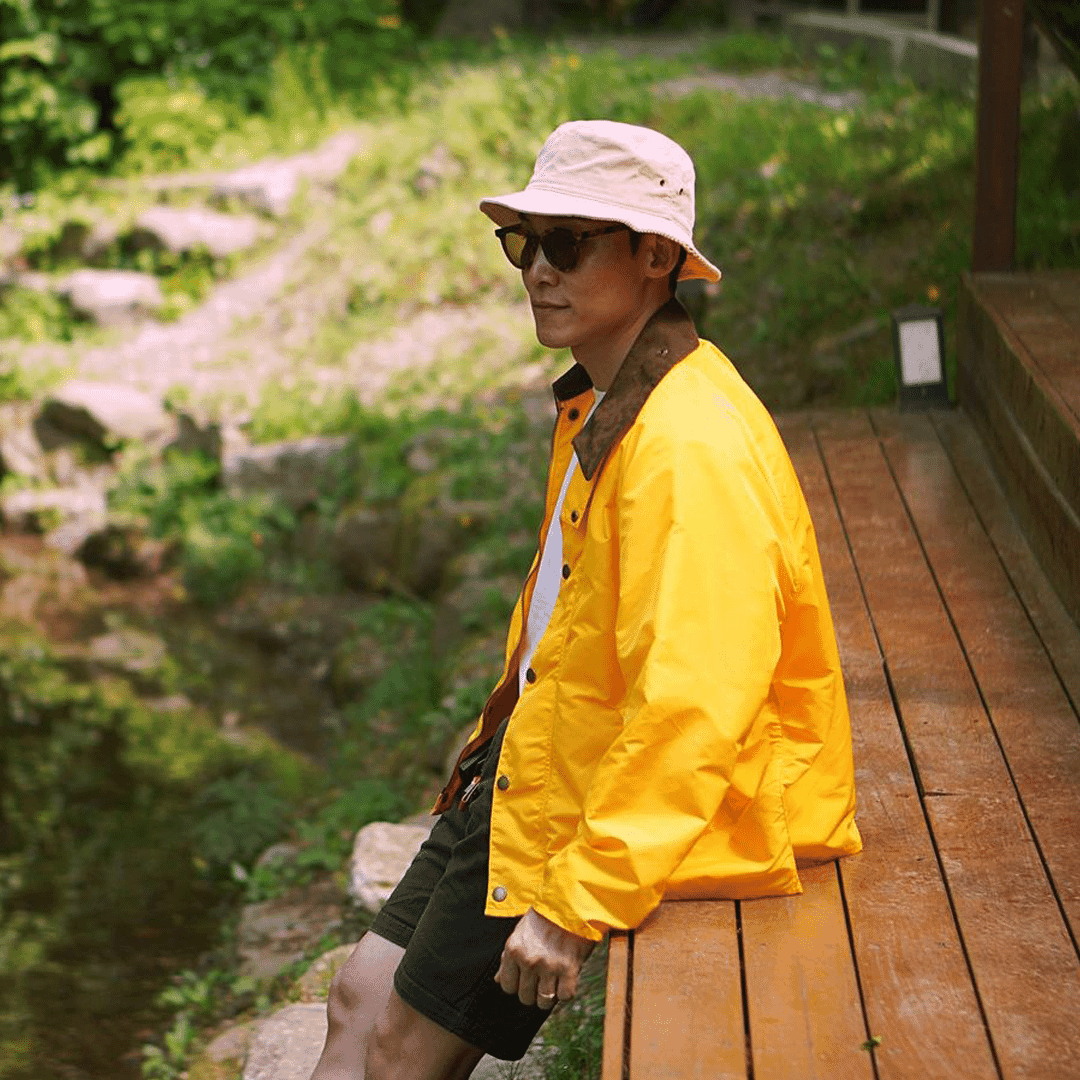 Barbour
A Barbour jacket is for life. Nothing beats a weathered one that has been rewaxed year upon year, giving it a unique shape and visible history. One of the UK's most beloved brands, it's been embraced by city slickers as much as it has farmers. What we love about Barbour the most however is a central engine room of innovation, constantly keeping the brand up to date with contemporary styles and experimentation. A brand worth investing in.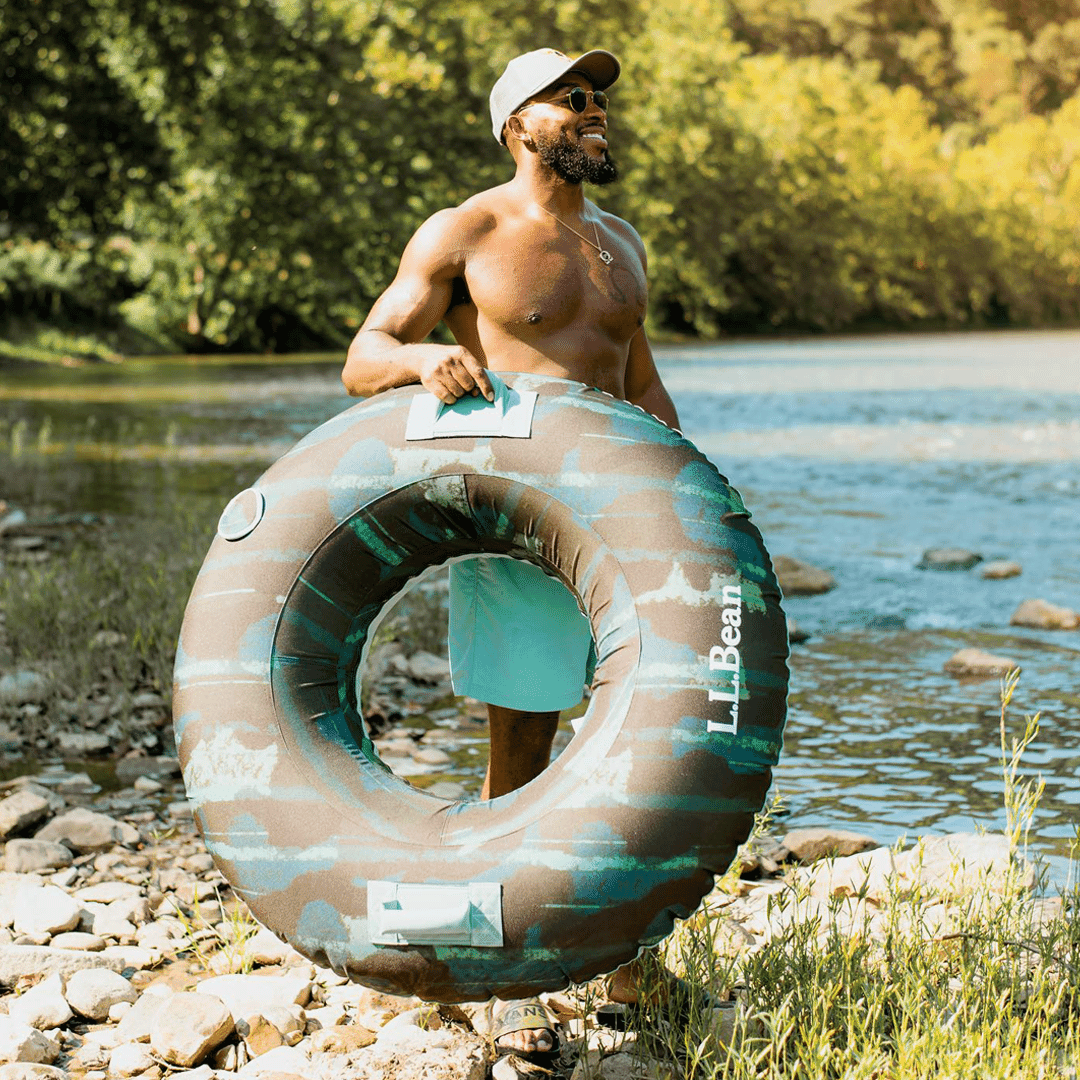 L.L. Bean
Another brand that began with catalogues and is now a fully evolved American clothing household name. L.L. Bean is a brand rooted in the great outdoors, with boots, field jackets and duffle bags the original items that set the brand apart, kitting out explorers and those seeking outdoors lifestyles. Fishing, especially, has inspired the brand's development and sustainability and an appreciation and respect for the great outdoors has driven L.L Bean to the current day. If you're looking for a warm, vibrant sweater, the sort of thing you'd wear whilst whittling outside a forest cabin, look no further. 
For more preppy elegance, check out our guide to loafers.
---
---