If you consider yourself a serious sneakerhead, chances are you've encountered Oliver Cabell. The independent footwear label has garnered a reputation for its minimalist trainers and elegant accessories that boast the same quality of craftsmanship as top luxury labels, without the hefty price tag. Whether you're new to Oliver Cabell and keen to get the full low-down, or simply curious to know more about your favourite sneaker brand, read on for our ultimate buyer's guide to Oliver Cabell...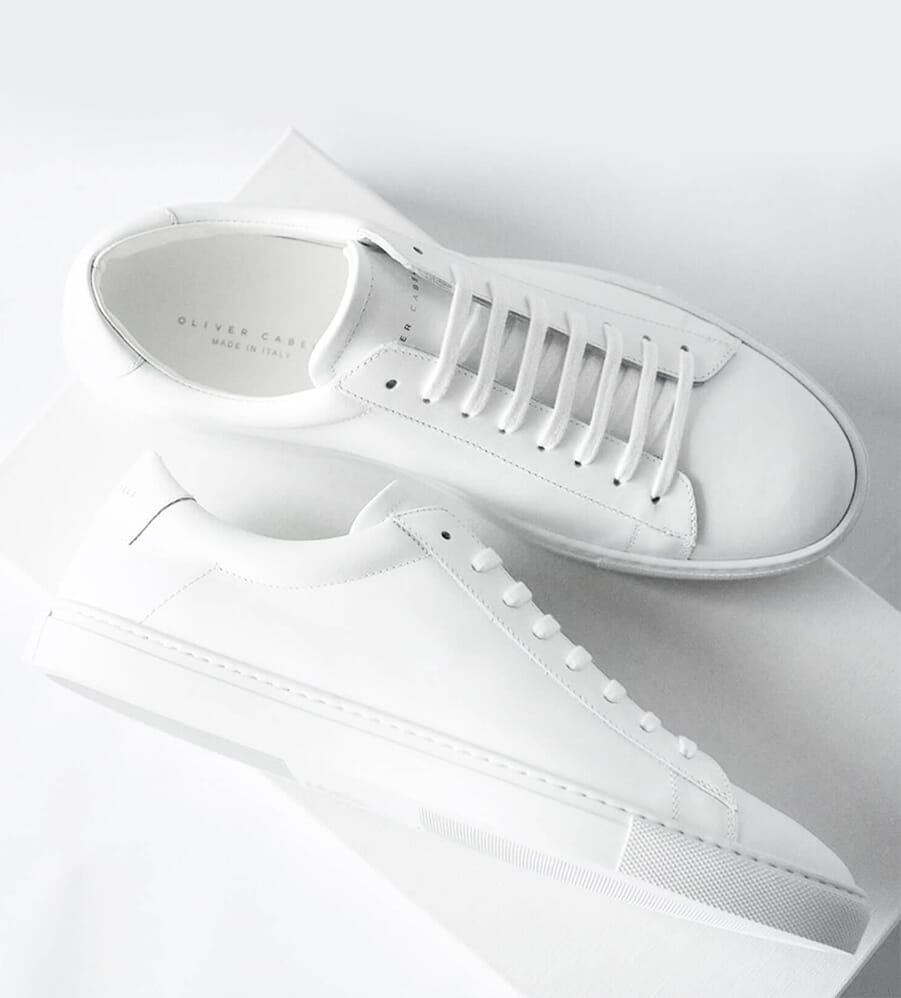 Who founded Oliver Cabell?
Oliver Cabell was founded in England in 2018, by a then 29-year old Scott Gabrielson, who quit a career in finance to pursue his passion for design. What he lacked in retail and fashion experience he made up for with immense drive and a desire to create quality products. In just a few short years, the Oliver Cabell team has grown rapidly and relocated to the US, where it continues to attract legions of fans.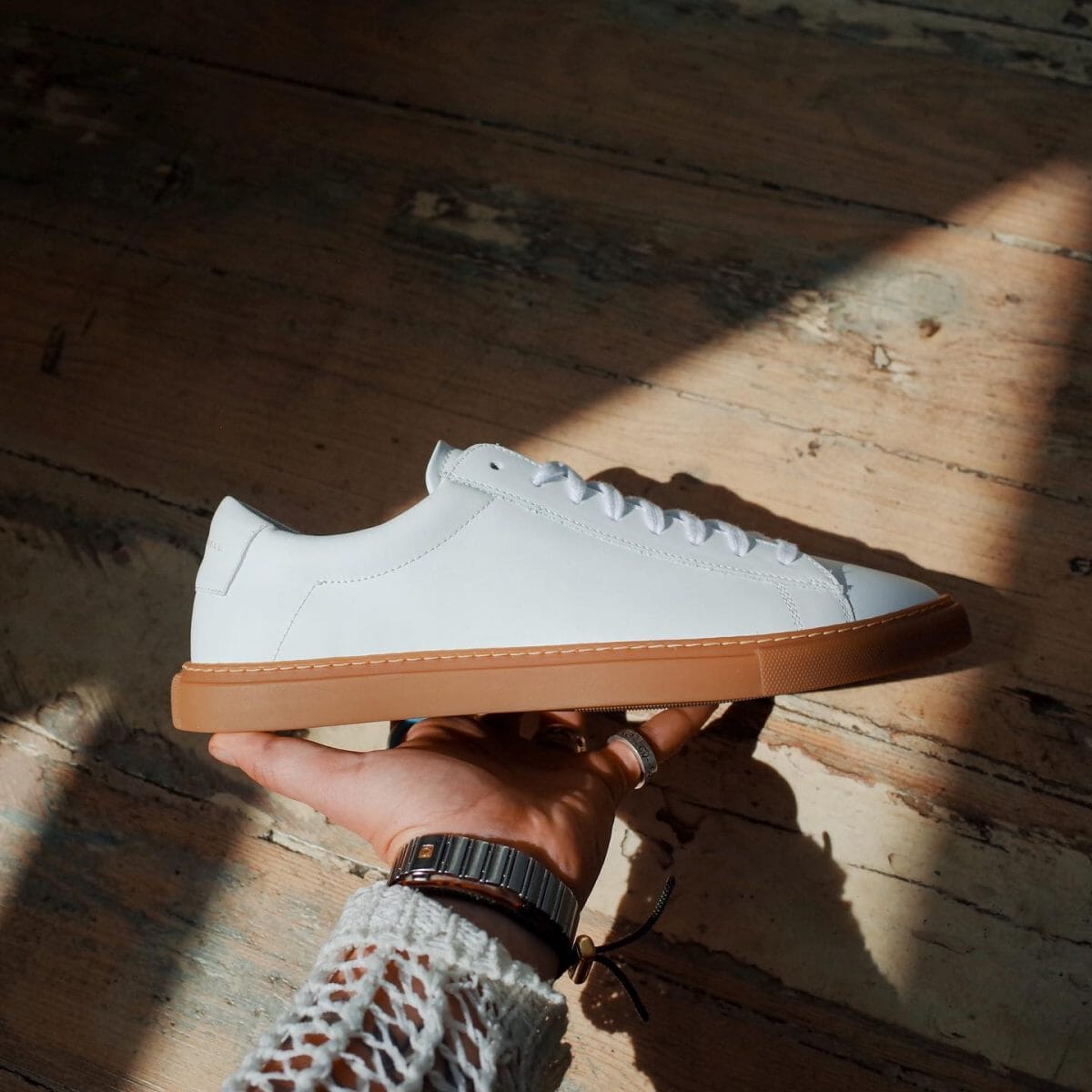 How does Oliver Cabell fit?
Oliver Cabell sneakers fit true to size, so take your normal size. However, the brand doesn't offer half sizes, so if you're between sizes, opt for half a size down if the width of your foot is narrow or regular, and choose half a size up if you have a wide foot. Check out our Oliver Cabell sizing guide to find your perfect fit.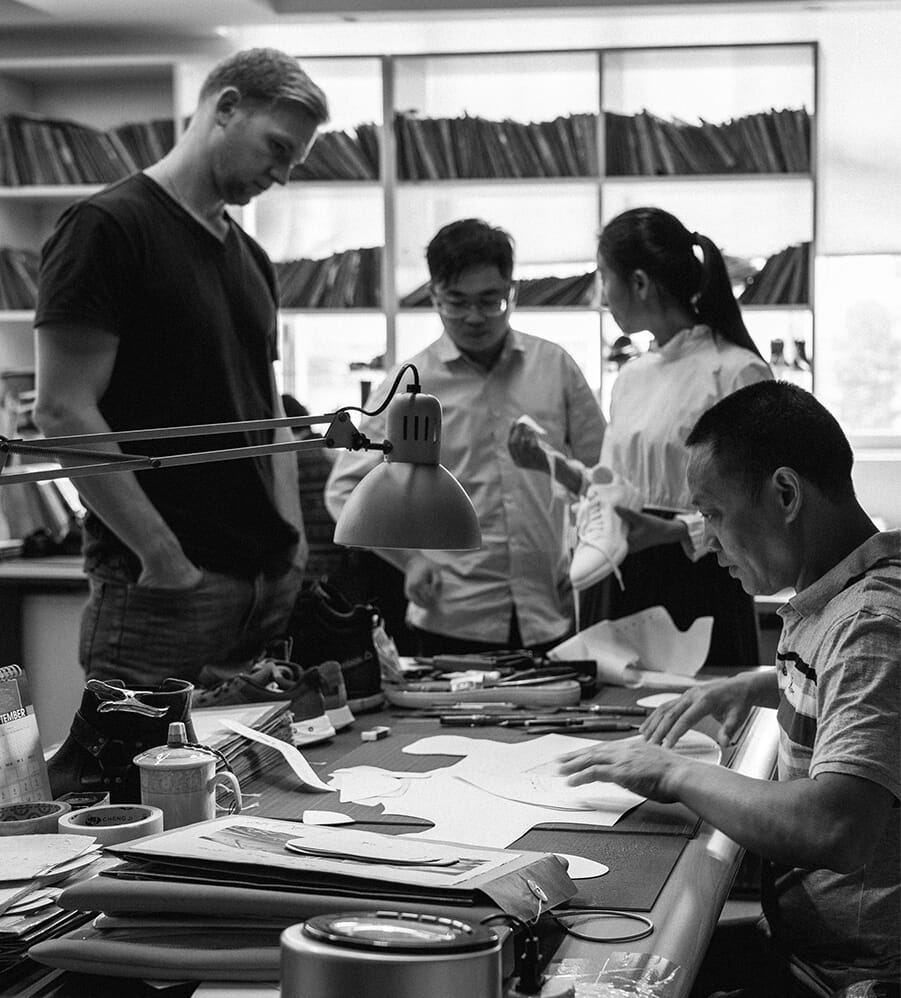 Where does Oliver Cabell manufacture its footwear and accessories?
Oliver Cabell's head office may be located in Minneapolis, Minnesota, but the brand mostly produces its sneakers, loafers and accessories in factories in Italy, particularly the famous shoemaking region Le Marche.
What are Oliver Cabell's signature products?
Oliver Cabell is best-known for its sneaker styles. Its most popular styles have got to be its signature Low 1, the 1980s-inspired Court sneaker and the retro-style GAT. All of the brand's silhouettes are available in a range of colourways – from plain to patterned.
Although Oliver Cabell has made a name for itself as a go-to for leather sneakers and shoes, the brand also makes an excellent line of vegan leather sneakers that are fast becoming favourites amongst eco-conscious sneakerheads the world over. Check out the Vegan 581 or the Vegan 481 for planet-friendly plant-based style.
Who is Oliver Cabell for?
Trick question! Oliver Cabell is for anybody who appreciates beautifully-made footwear and accessories. The brand has both a men's and women's range, with plenty of options across its collection to ensure there's something for every taste.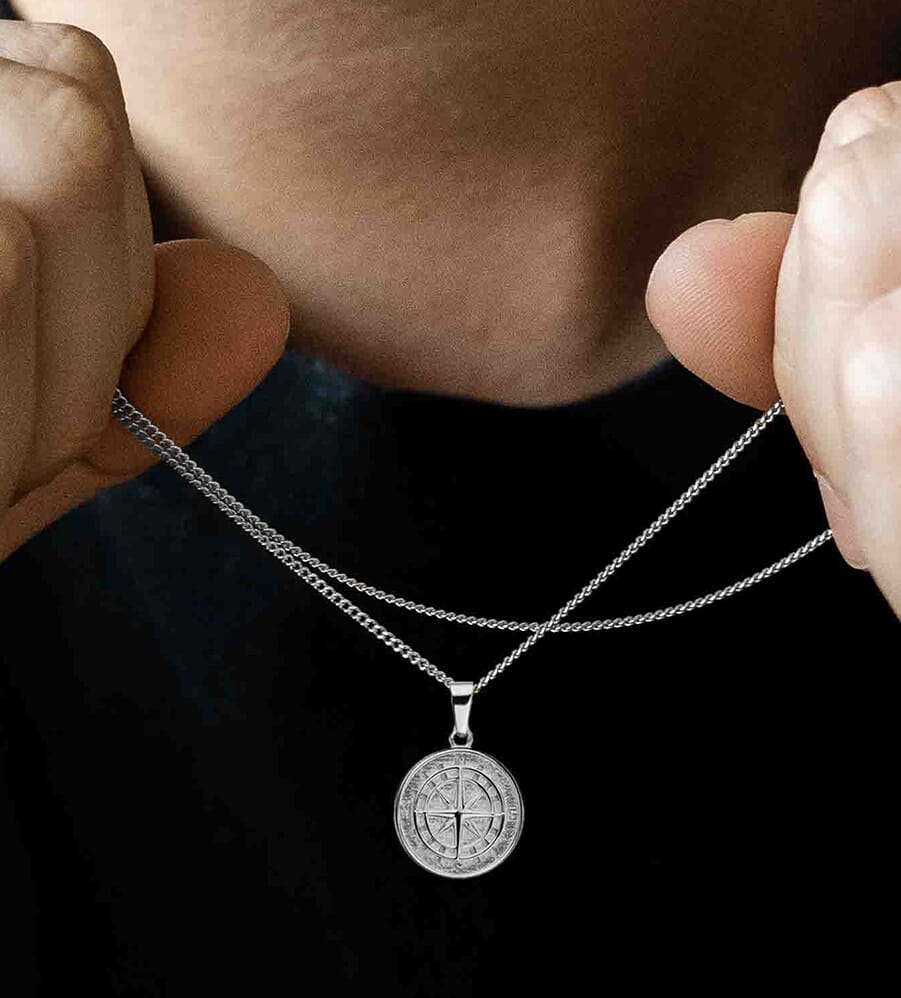 What materials does Oliver Cabell use?
Italian leather
To produce its leather sneakers, Oliver Cabell relies upon the finest 3oz full grain leather and suede, ethically sourced from Marche, Italy and tanned in Vicenza, Italy. The tannery has won international awards for the quality of its leathers as well as its high ethical and environmental standards.
Vegan leather
Oliver Cabell's vegan leather sneakers are hand stitched and lasted in Italy, using vegan corn leather (65% bio-based polyurethane and 35% corn waste) for the upper.
Margom
Margom rubber soles are generally regarded to be the highest quality outsoles you can use for a sneaker, which is why Oliver Cabell uses them for all of its trainers. The Italian company has been around for decades and is renowned for the durable and lightweight nature of its rubber.
Ethical gold
For its gold jewellery, Oliver Cabell only uses 100% real 18K gold (3-5x the normal amount of gold found in plating), which is powerfully bonded to base metals using a proprietary plating technique.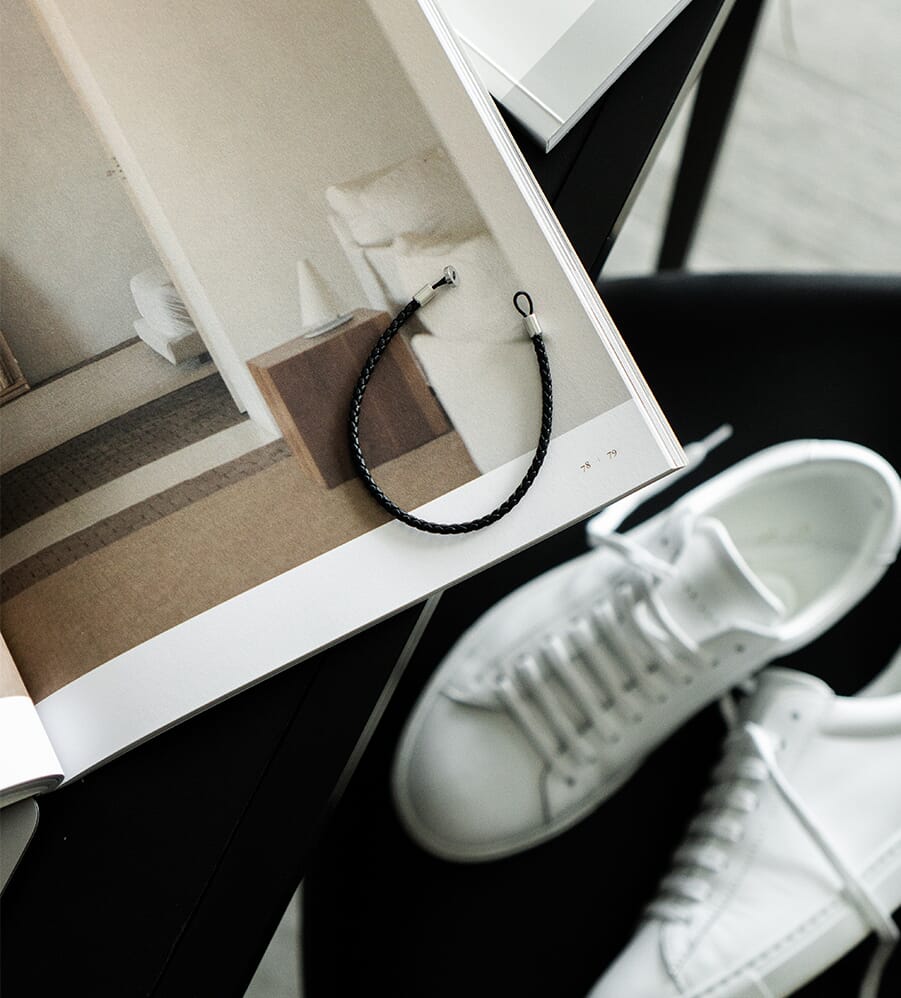 Is Oliver Cabell sustainable?
Through constant ecological impact assessments, Oliver Cabell ensures that every material involved in its shoemaking process – from premium leather to vegan corn-based leather and even bamboo laces – is ethically and sustainably sourced. Its shoes are meticulously-made according to traditional European shoemaking methods to ensure durability and longevity, so you won't have to continuously replace them.
Oliver Cabell is also committed to providing safe and healthy work environments for all staff members, be they offices or partner factories. The brand only partners with factories and suppliers that adhere to strict human and animal welfare standards, so you can feel good about your purchase. Check out Oliver Cabell's Ethical Manufacturing page for more information.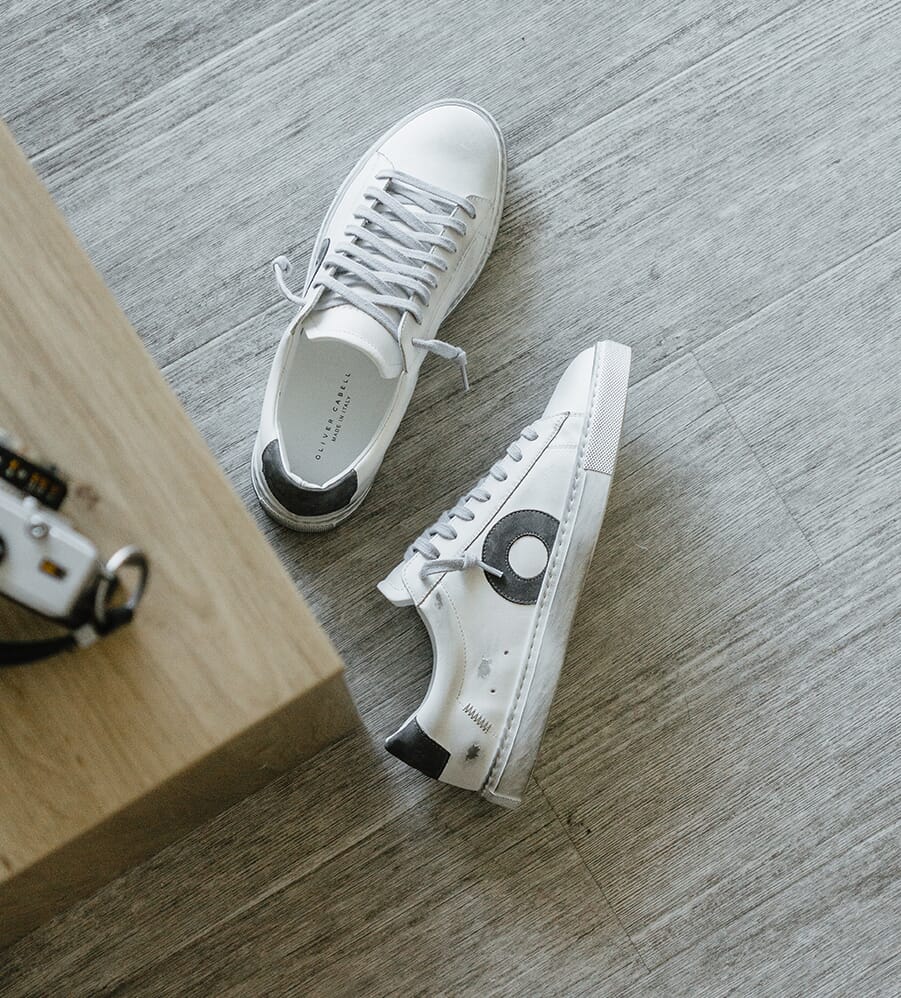 What brands is Oliver Cabell similar to?
Oliver Cabell definitely boasts a distinctive aesthetic, but you may notice a few similarities with other brands, particularly in the footwear world. Common Projects is one such brand: if you're looking for a slightly cheaper alternative to Common Projects' iconic Achilles Low, you may want to consider Oliver Cabell's Low 1, another minimalist shoe that packs a style punch.
Other Oliver Cabell alternatives that we love include Portuguese footwear label JAK, Italian brand Velasca and Swedish masters of minimalism Axel Arigato.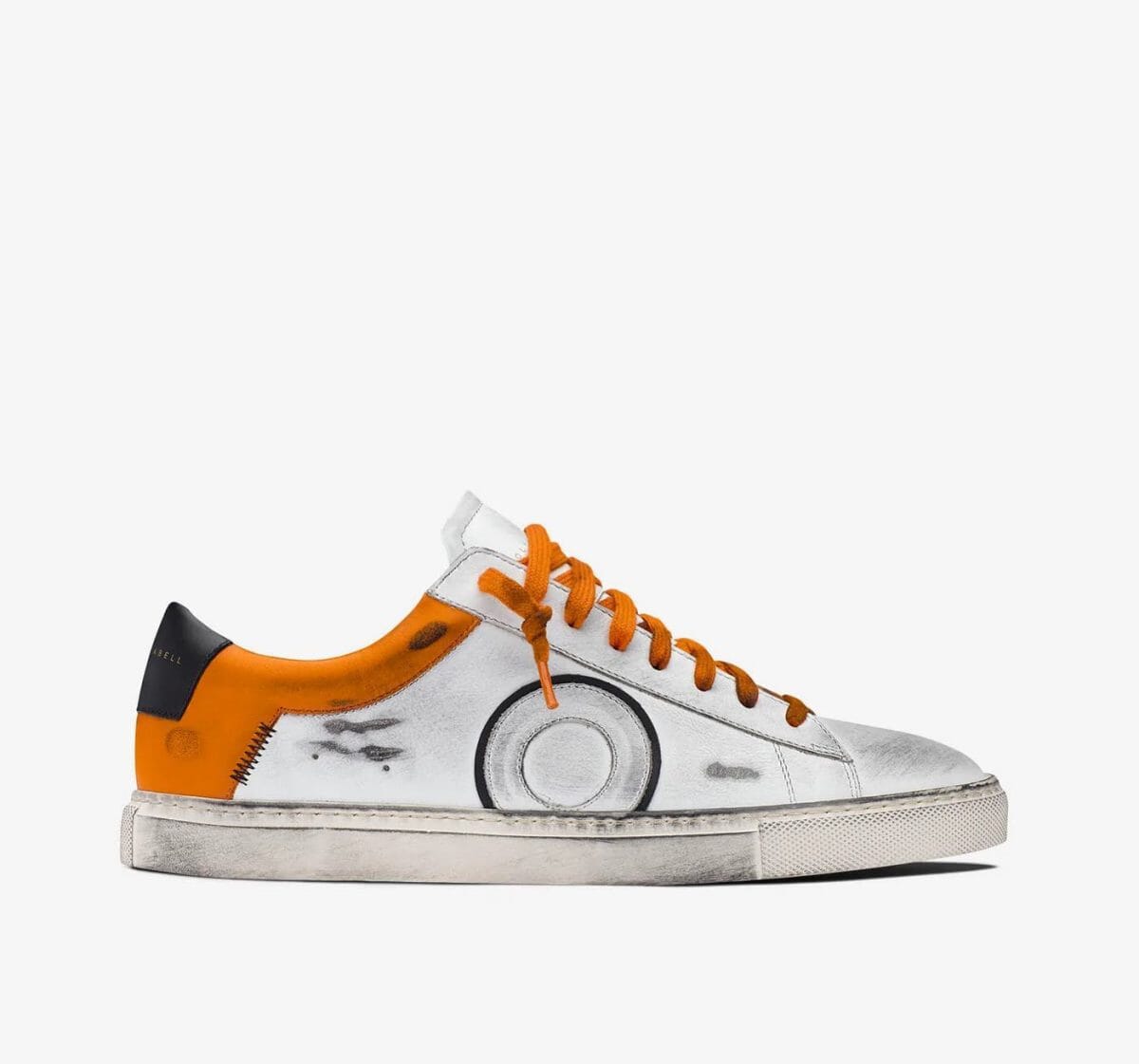 Where can you buy Oliver Cabell?
Find your perfect pair of kicks at olivercabell.com. Note that since the brand ships from the US, some shipping duties may apply, depending on the country you're ordering to.
---
---
Discover our ultimate guide to men's trainers.
---
---