We saw a little bit of everything this year, it feels as though garages have reached a point of such technical skill that anything is possible. 2019 was the year that many garages tried out the possibilities of electric motorbikes to great effect. These advancements made it a particularly interesting year for motorbike customs and, while we were treated to some innovation, we were pleased to see that the desire for cafe racers didn't shrink at all. Here are the 10 most popular motorbikes of the 2019.
Vagabund welcomed us into its dark, gothic world with the Vagabund V12. This monster garnered a lot of love for its striking originality and confident detailing. Every single component of this build is spot on and the all-black design is achingly good-looking.
Johnny Nguyen of Upcycle Motor Garage taught us to never judge a book by its cover with this pair of boxers. While they may look like siblings on the outside, closer inspection reveals that these bikes are very different beasts.
2LOUD is a new garage that proved its mettle this year with a Hartford HD200 build that showed us that you needn't break the bank for a high-end café racer. The base model cost only £1,999 before 2LOUD worked its magic.
Moose Motodesign told a story of good and evil with two clean Yamaha Virago XV920s. One done out in pitch black while the other was given a lighter, more innocent spray. Both bikes exhibited the garage's meticulous attention to detail.
NXT Motors comes in at number 5 with our first look back at an electric vehicle. This build challenges the preconceptions of electric motorcycles with its aggressive, robust bodywork and all-black colour scheme.
Vagabund ventured into new territory with this BMW R100R custom. The vintage direction of the design is most obvious when it comes to the custom-made brown leather saddle but our favourite aspect is the steel blue-grey paintwork.
This has to be one of the year's most aggressive-looking builds. Renard Speed Shop chopped up a BMW R100, put it through the works and out popped this chunky, noisy beast.
We loved the story behind this series of Honda CB500 customs. Swedish garage PAAL Motorcycles was days from closing the business when this commission came in. These three bikes represent something much bigger than motorcycles.
The legend that is Walt Siegl tried his experienced hand at building an electric motorbike this year and it looked amazing. Like many of the other picks in this top 10 list, this bike represented a philosophy, not just the desire to build another motorcycle.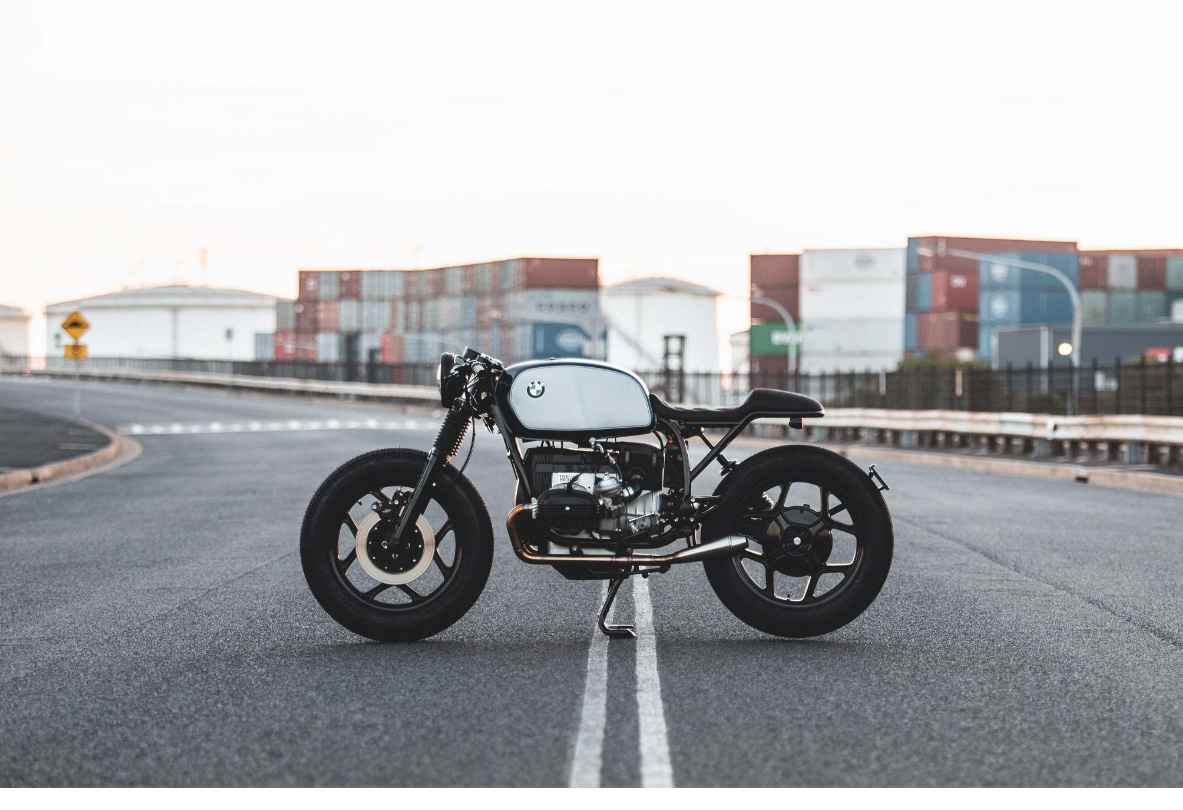 Very few motorcycles in the world are as aesthetically pleasing as The Keeper. This BMW R65 has been treated to one of the year's most balanced updates, from the brake callipers to the refined paintwork, everything has been considered.
Keep up to date with automotive news in the OPUMO Magazine.