In the exhilarating world of dirt bike brands, the choice of the right manufacturer can make all the difference between a thrilling ride and a lacklustre one. Whether you're an adrenaline junkie seeking the thrill of off-road adventures or a dedicated racer aiming for victory on the track, your choice of dirt bike brand matters. In this comprehensive guide, we dive deep into the world of dirt biking and explore the top Japanese, American, and European dirt bike brands that have left an indelible mark in the realm of two-wheeled excitement. From legendary Japanese manufacturers like Suzuki and Yamaha to innovative American brands like Zero Motorcycles and ATK, and the European powerhouses of KTM, Sherco, and Husqvarna, we'll uncover the best dirt bike brands across the globe that have consistently delivered performance, innovation, and the pure joy of riding. Whether you're a seasoned enthusiast or a newcomer to the off-road scene, this article is your roadmap to discovering the finest names in the world of dirt bike brands.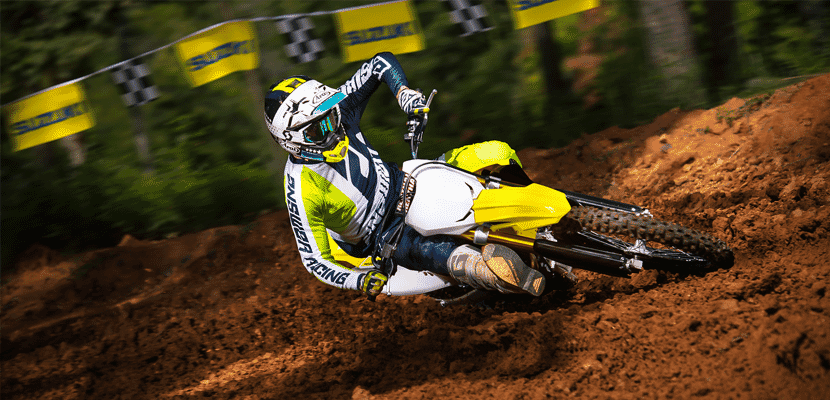 Best Japanese dirt bike brands
Suzuki
Whether for racing or for competition, Suzuki has long been a go-to name among dirt bike brands for a no-nonsense approach and, crucially, maximum maneuverability and reliability. History tells the story: Suzuki has been one of the best dirt bike brands for more than 50 years now so when it comes to asking what dirt bike brand is the best, this marque is always going to be one of the top answers. For road and dirt use, try Suzuki's DR range of dirt bikes, while those keen on a racing dirt bike will already know the achievements of the RMZ range. Suzuki is a great place to start a search for the best dirt bike brand for you.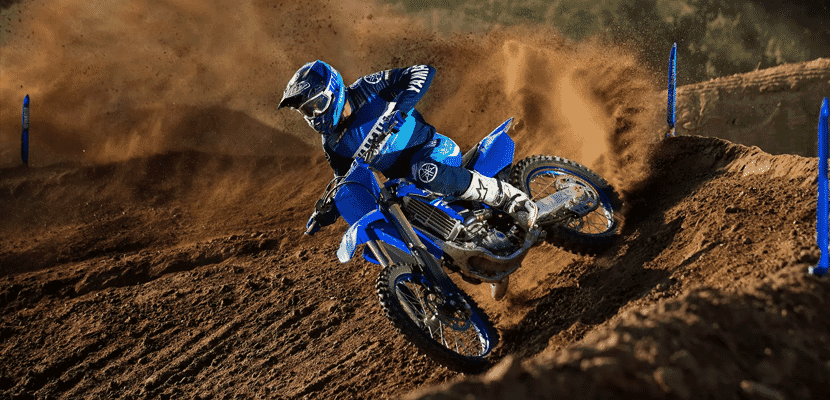 Yamaha
When it comes to choosing between the best dirt bike brands, it's always a good idea to take a look at how that brand does in competition. If they're good at production and preparation of professional racing dirt bikes then showroom models are easily going to be good enough to be considered as your next brand new dirt bike. Yamaha scores highly here with factory-backed teams winning multiple major racing dirt bike titles, a signal of this Japanese giant's commitment to being one of the best dirt bike brands. Choose the YZ range for dedicated racing dirt bike use, or Yamaha's WR models for an appealing combination of road legal and off road dirt bike.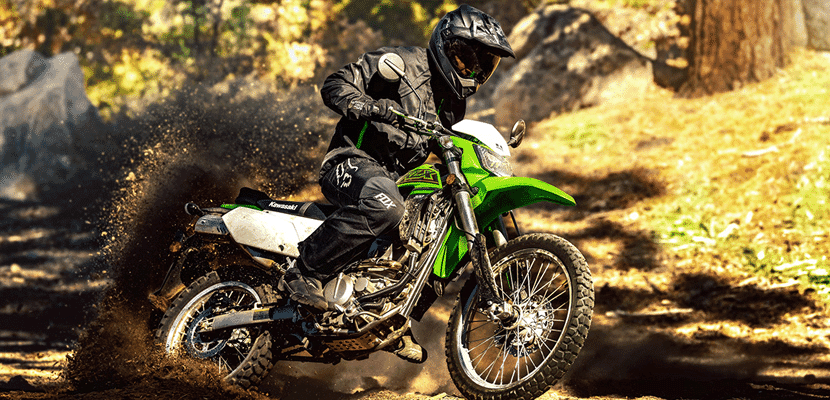 Kawasaki
You're going to want your Kawasaki dirt bike in the company's trademark lime green, so if you decide this is your personal pick of the best dirt bike brands, other road or track users will certainly see you coming. Kawasaki have always gone their own way when it comes to design, as you'll find when you pick up your brand new dirt bike from your local Kawasaki dealer. Team Green is the company's amateur racing dirt bike programme, a unique attraction that might tip the balance in deciding which dirt bike brand is the best. The KX range offers all that you could possibly need in terms of choice of power and ability putting Kawasaki right up there with the best dirt bike companies.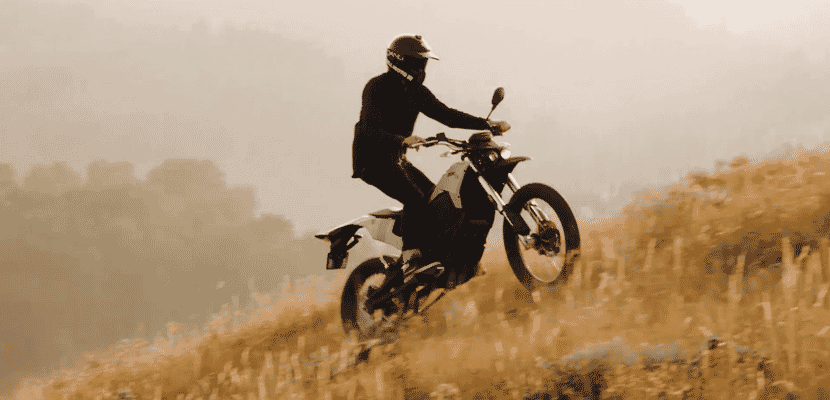 Best American dirt bike brands
Zero Motorcycles
The ambitious all-electric Californians at Zero have ample opportunity to test their off road dirt bikes in the great outdoors that's easily reachable from their San Diego headquarters. Instantly-there electric power is ideal when you're off road racing dirt bikes. What makes Zero a contender as one of the best dirt bike brands is the sharp-looking FX off road dirt bike. It's a road legal machine, easily capable of 80 mph, fast for all dirt bikes. The company says the FX "tackles virtually anything thrown its way" courtesy a lightweight aluminium frame, carbon fibre drive belt and other technical innovations that make Zero, a new name among dirt bike brands, a futuristic choice for your next on and off road dirt bike.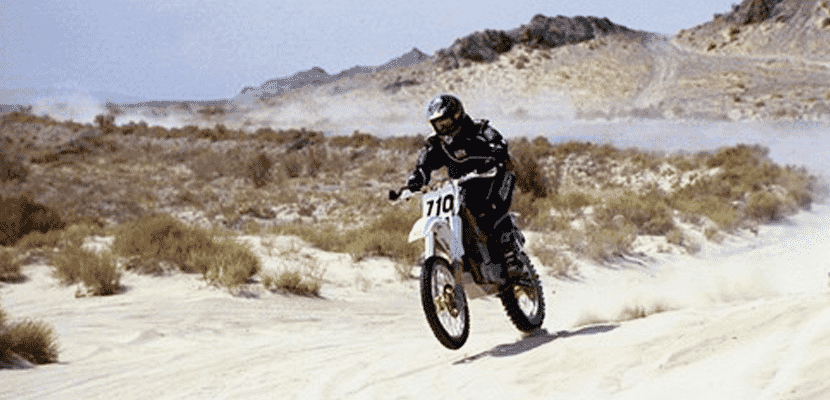 ATK Motorcycles
One of the greatest of dirt bike brands? Without question. ATK Motorcycles is celebrated among dirt bike racing aficionados, even if the company, based in Utah which has more than ample opportunities for those who want to race dirt bikes, is mostly parts-based today. So while you won't find an ATK brand new dirt bike, locating a used example of this much-loved of the best dirt bike brands is a worthwhile quest. ATK's two main sub-brands, Rotax and Cannondale, swept the board in off road dirt bike racing in the 1980s and were made well into the 2000s. If you're wanting to stand out from the dirt bike racing crowd on a machine with renowned technical innovation, ATK could be the best of dirt bike companies for you.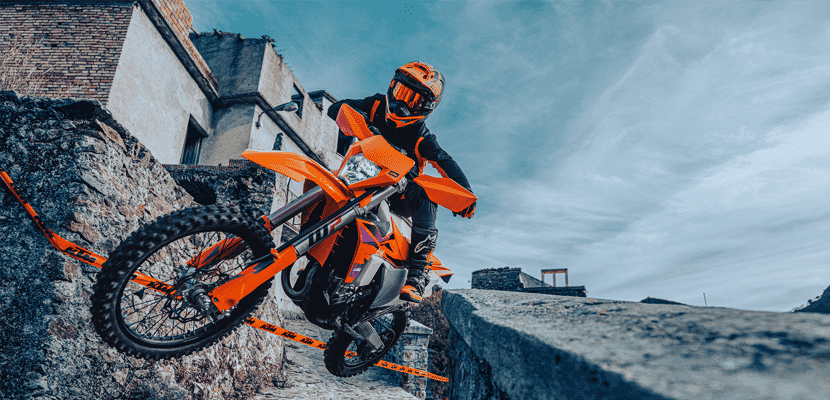 Best European dirt bike brands
KTM
Bright orange is the appealing house colour at Austrian dirt bike specialists KTM, always on enthusiasts' lists of the best dirt bike brands. Europe's largest of all dirt bike companies has had great success with racing dirt bikes - most notably in cross-country competitions - marking KTM out as one of the best dirt bike brands to consider for your next off road dirt bike. KTM's much-praised super lightweight XC series of racing dirt bikes are strictly off road dirt bikes, while any choice from the EXC range lacks nothing as a dirt bike and is also suitable as an exhilarating daily rider. KTM owners are a dedicated bunch who wouldn't hesitate to say this Austrian giant is among the best dirt bike companies.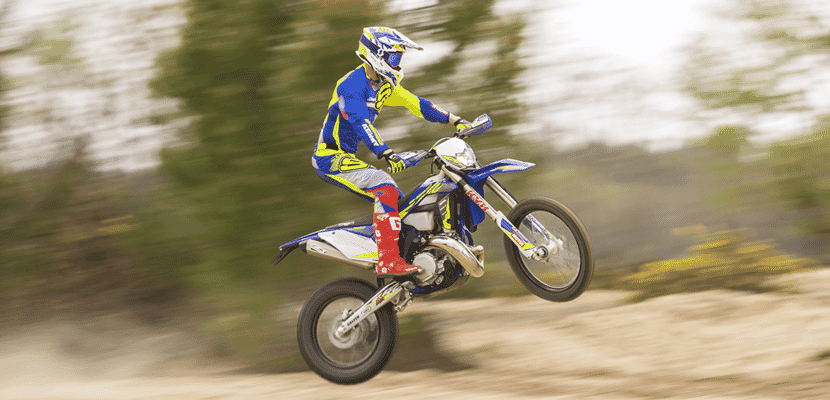 Sherco
Looking for one of the best dirt bike brands that blends distinguished Spanish heritage with contemporary French design and dedicated off-road dirt bike know-how? Then Sherco is the best dirt bike brand for your next brand new dirt bike. Name blends now-defunct Spanish dirt bike brand Bultaco with Sherpa, one of its major success stories, and result is one of the models anyone after a racing dirt bike should consider. Trails victories under the Sherco name are many, and the company's racing dirt bikes have also competed in the punishing Dakar Rally. Dedicated off-road dirt bikes are available as well as machines that blend the best of dirt bikes with a rewarding road bike experience.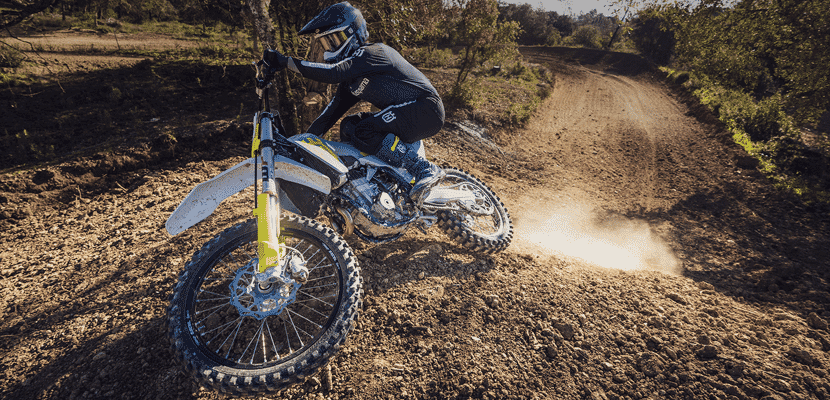 Husqvarna
The reigning World Rally Raid champions are a form-follows-function Swedish choice. Husqvarana has been around a while, winning some of the first motocross championships for racing dirt bikes in the 1950s and overall has 14 motocross championships and 24 enduro dirt bike racing championships to its name. So, if you're looking for dirt bike royalty for your next off road dirt bike, Husqvarna might well be your choice among dirt bike companies. You'll be spoilt for choice with dedicated ranges of motocross and enduro machines among the company's racing dirt bike options. If you're asking what dirt bike brand is the best, Husqvarna might appear like a leftfield choice, but it's right up there.
Get the low-down on the 10 best electric dirt bikes in 2023.
---
---