LA clothing brands have taken center stage in the vibrant world of menswear, adding their unique flavor to the thriving scene in Los Angeles. In a city known for its glitz and glamour, these local labels are essential to sustaining creativity and innovation. This article aims to spotlight the LA clothing brands that deserve recognition, offering a glimpse into the diverse and dynamic culture that defines the City of Angels. Whether you're a fashion enthusiast or simply curious about LA's landscape, join us on a journey to explore and appreciate the incredible homegrown talent that makes Los Angeles a menswear powerhouse.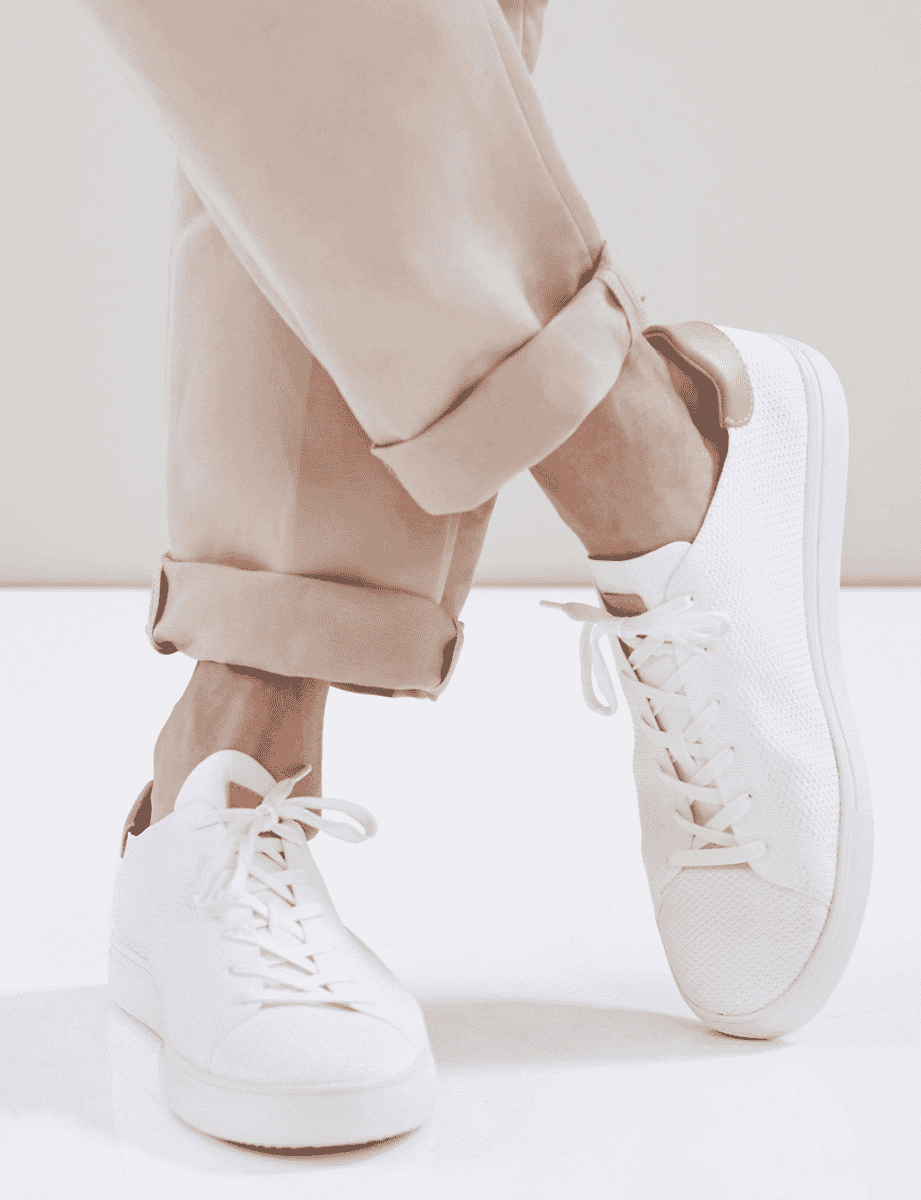 10 Best LA clothing brands
CLAE
CLAE is a contemporary footwear brand that combines classic design with modern functionality. Popular for its clean and minimalist sneaker designs, CLAE appeals to men who value both style and comfort. The brand's versatile and high-quality shoes are favored by those seeking footwear that effortlessly complements their everyday and smart-casual looks.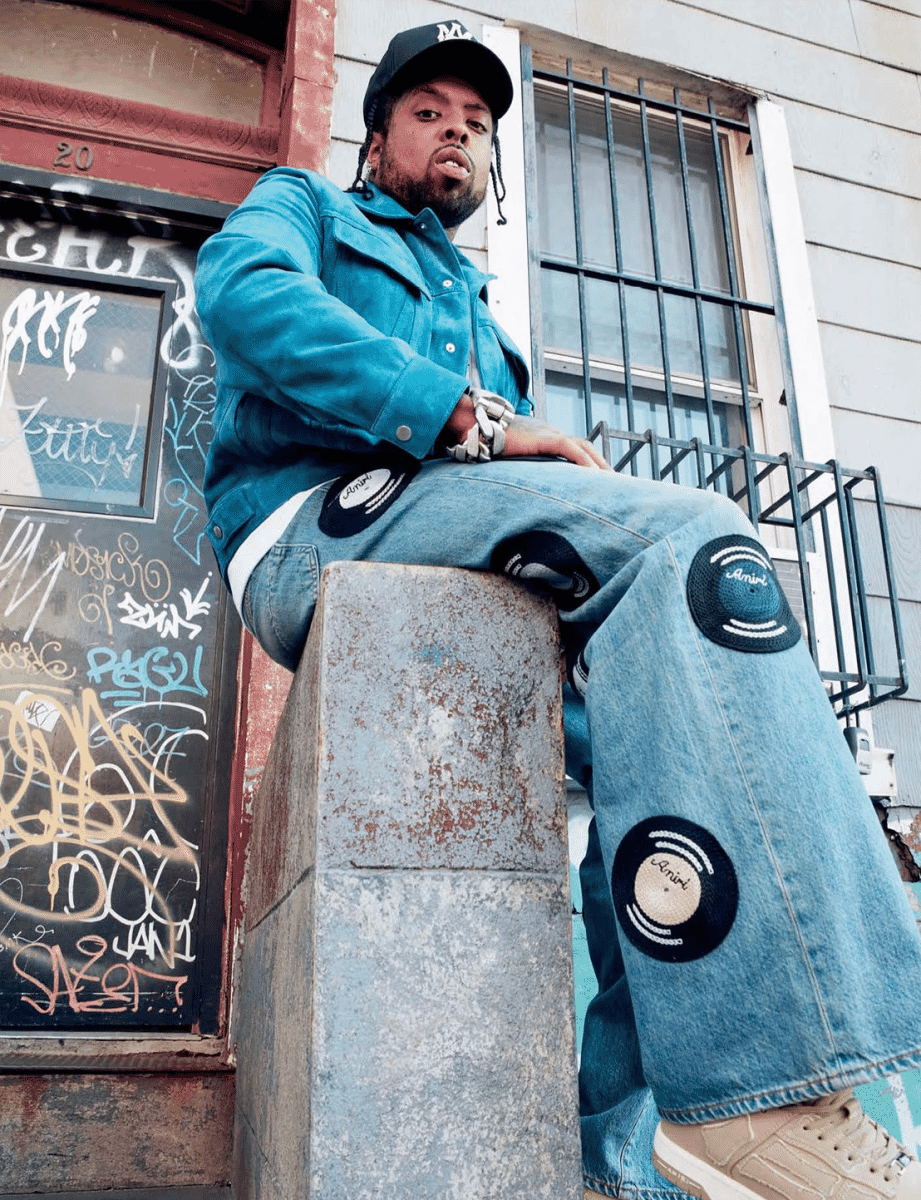 Amiri
Amiri is a luxury fashion brand recognized for its rock 'n' roll-inspired clothing. With distressed denim, leather jackets, and edgy graphics, it appeals to men looking for rebellious, high-end fashion with a hint of nostalgia.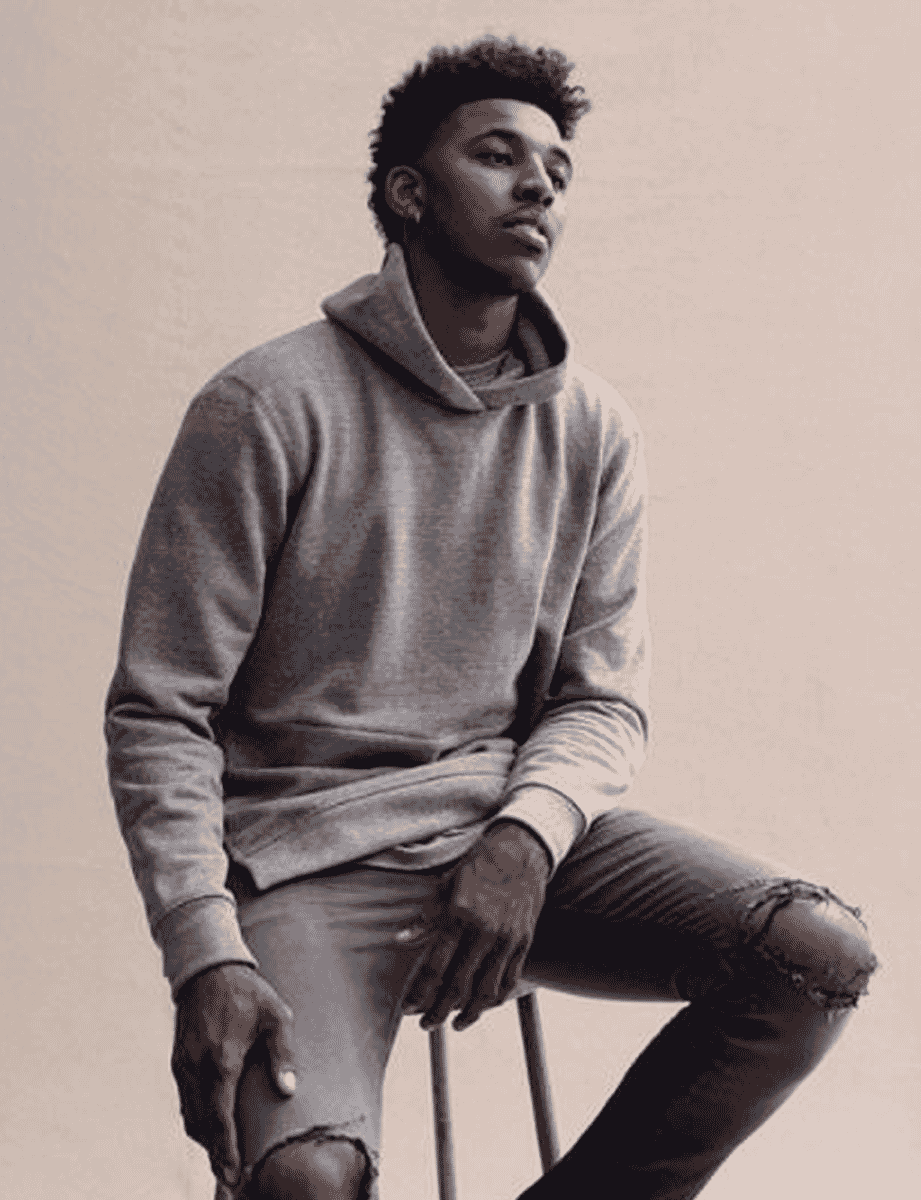 John Elliott
John Elliott is celebrated for its contemporary menswear, characterized by clean lines and modern silhouettes. Popular for its attention to detail and use of premium fabrics, the brand caters to those who appreciate a refined, laid-back aesthetic.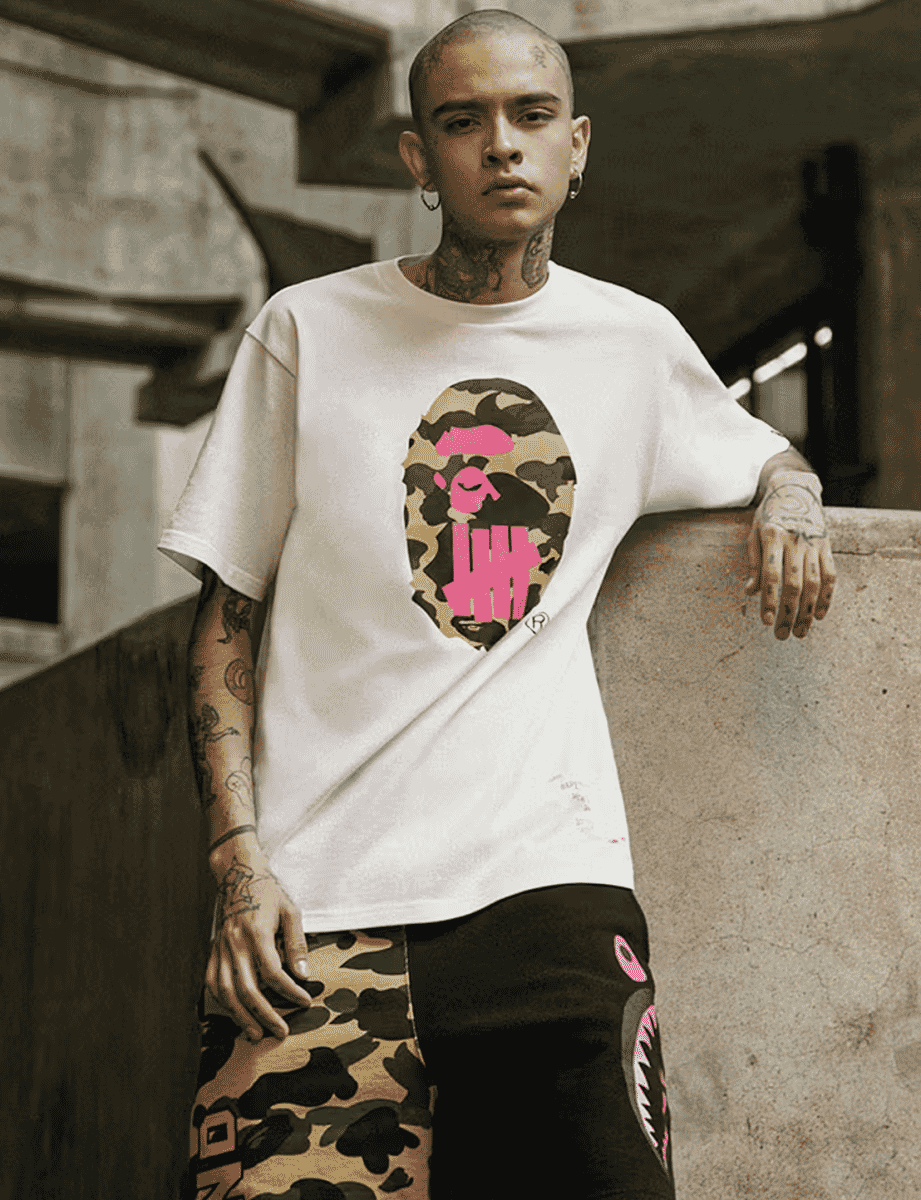 Undefeated
Undefeated is a streetwear giant known for its sporty aesthetic and sneaker collaborations. Popular for its athletic-inspired designs, it attracts men who appreciate the brand's athletic heritage and street cred.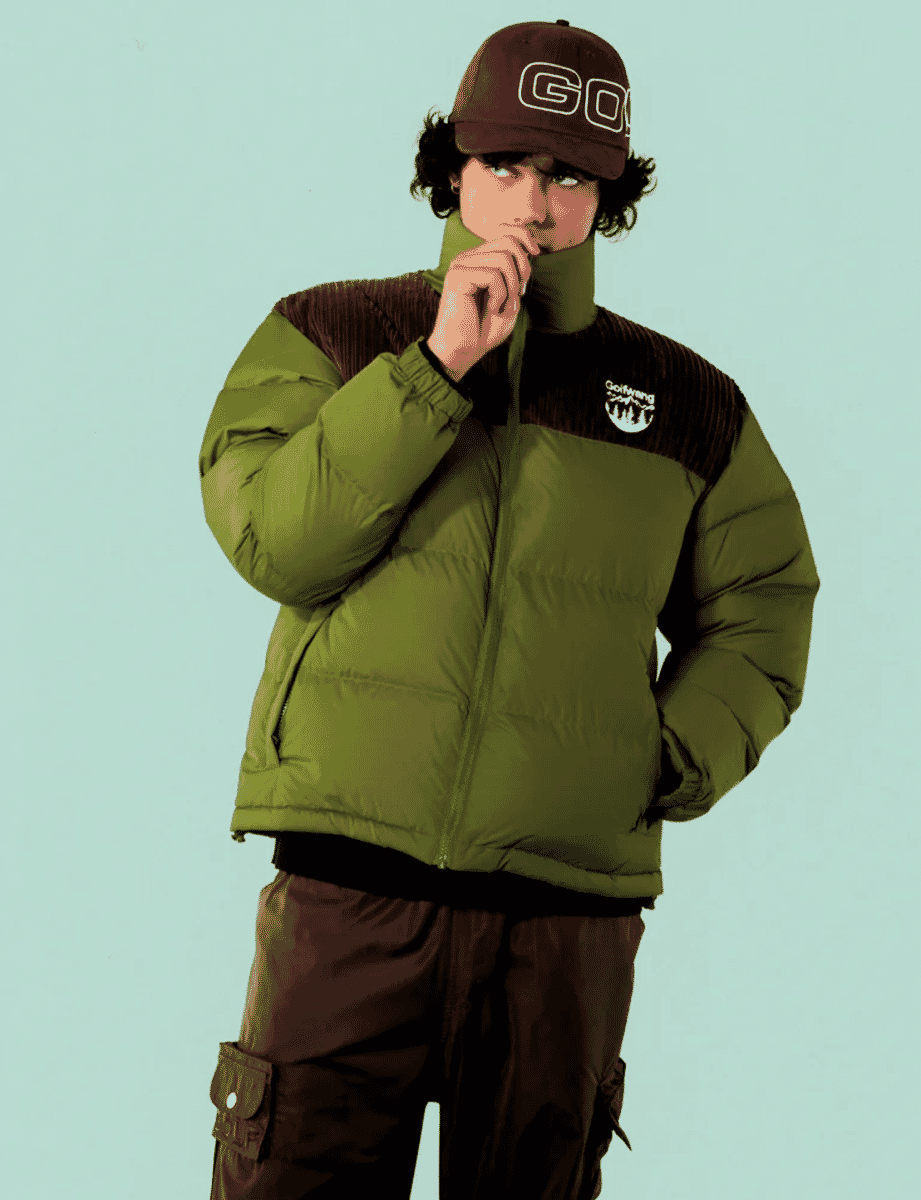 Golf Wang
Founded by Tyler, The Creator, Golf Wang is a vibrant and eccentric streetwear brand. It's popular for its colorful and playful designs, often featuring unique graphics and bold patterns. Golf Wang resonates with men who embrace individuality, creativity, and a youthful spirit in their fashion choices.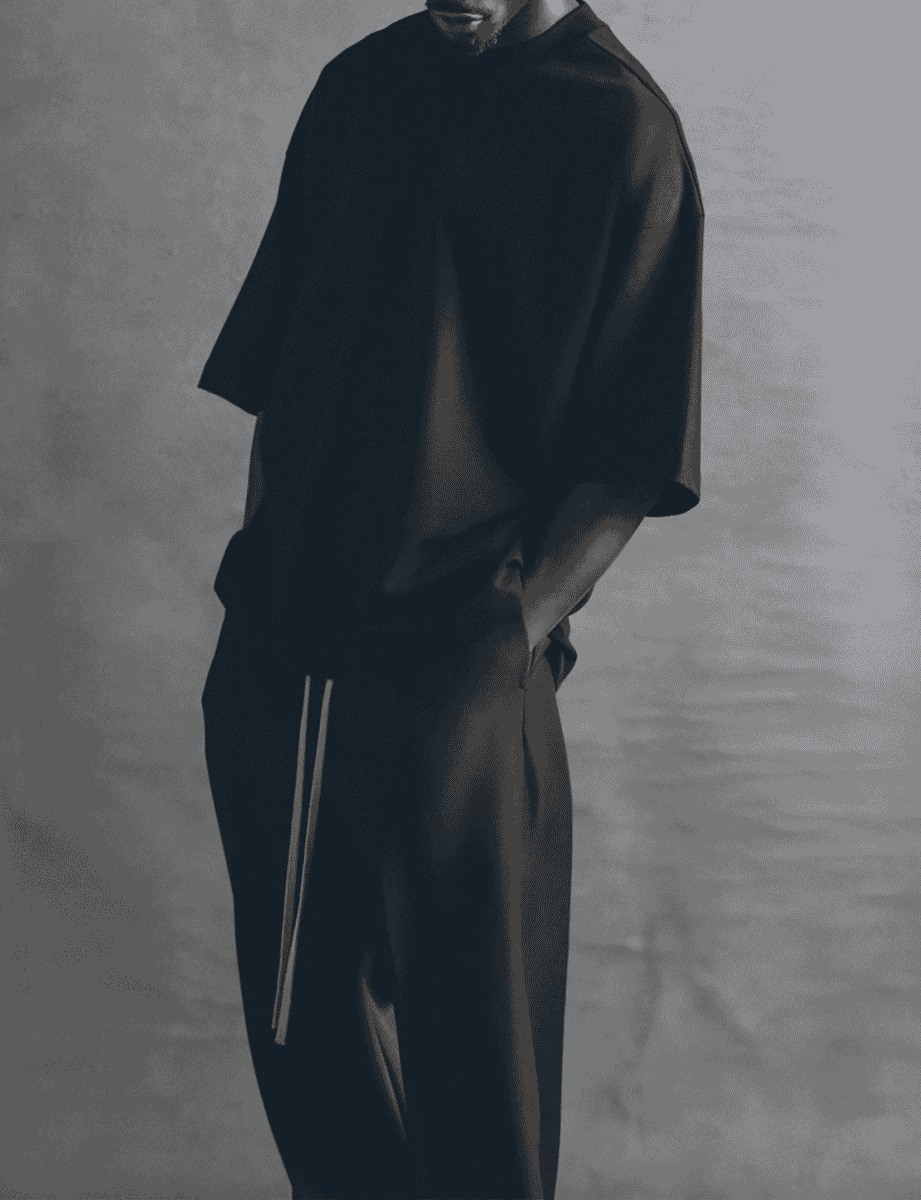 Fear of God
Fear of God is a luxury streetwear brand known for its high-quality materials and minimalist designs. It gained popularity for bridging the gap between street style and high fashion, offering elevated basics that appeal to fashion-conscious men seeking a blend of comfort and style.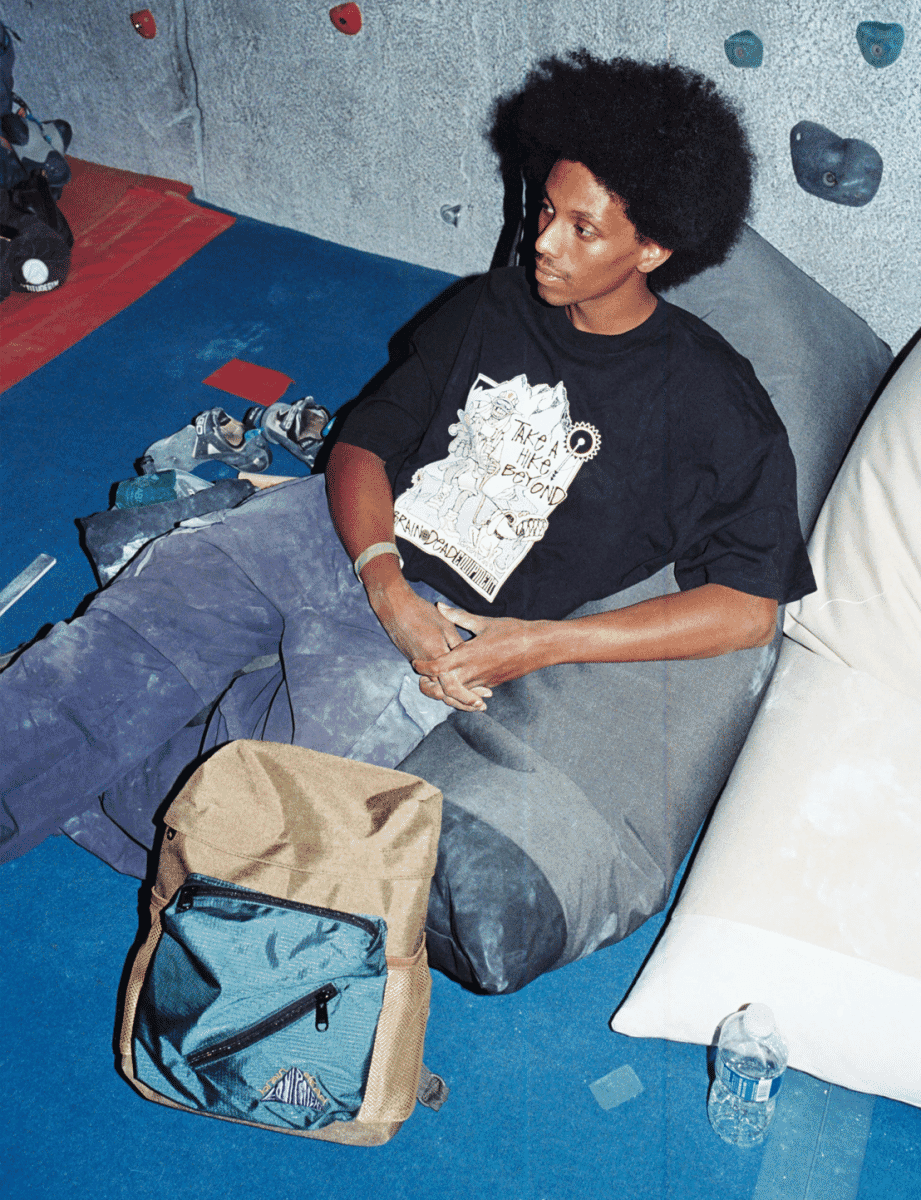 Brain Dead
Brain Dead is a creative collective that produces streetwear with a distinct and unconventional edge. Popular for its artistic collaborations and thought-provoking graphics, the brand appeals to men seeking clothing that challenges norms and stimulates conversation. It embodies a counter-cultural aesthetic appreciated by those with a taste for the avant-garde.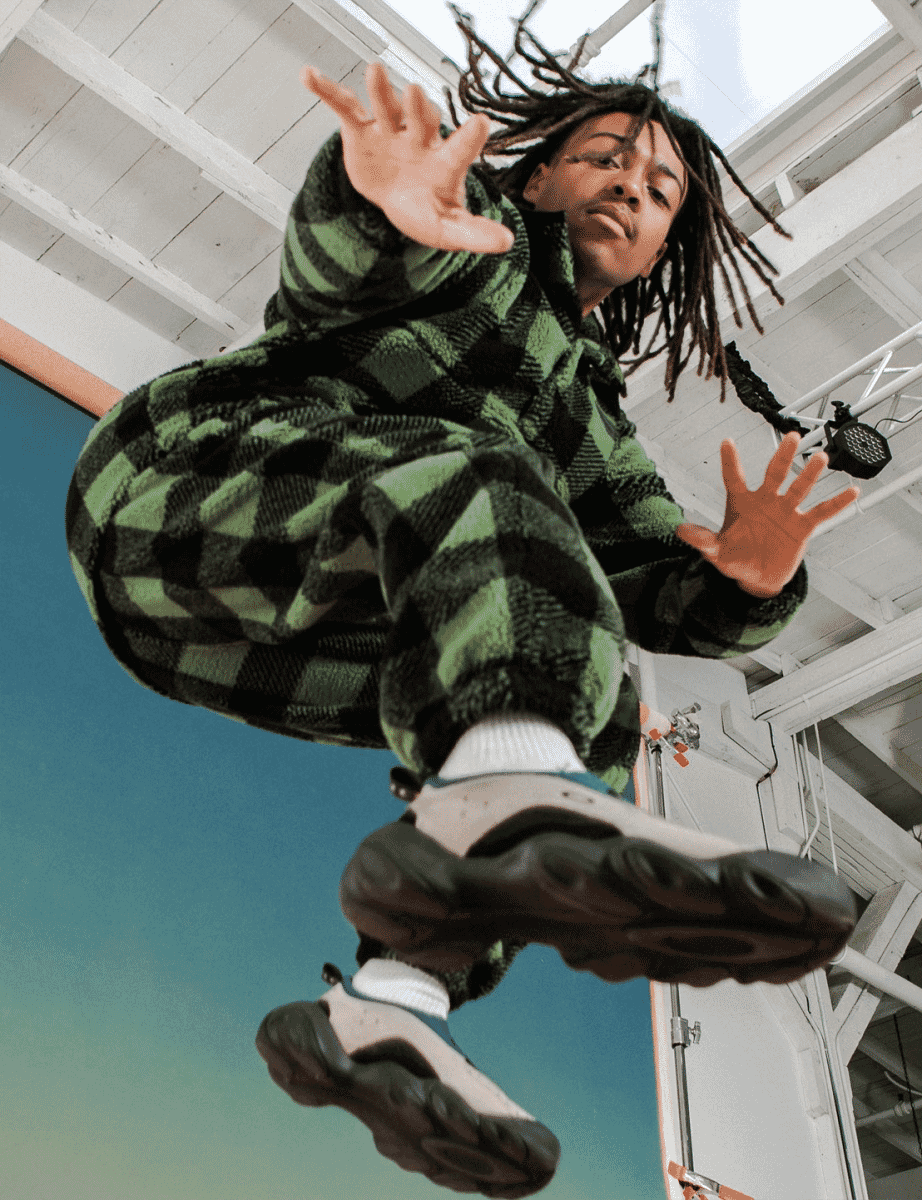 The Hundreds
A pioneering force in streetwear, The Hundreds is renowned for masterfully marrying captivating graphics with relaxed casual wear. Embraced by men who fully immerse themselves in the urban lifestyle, the brand's substantial cultural influence and dynamic collaborations are celebrated.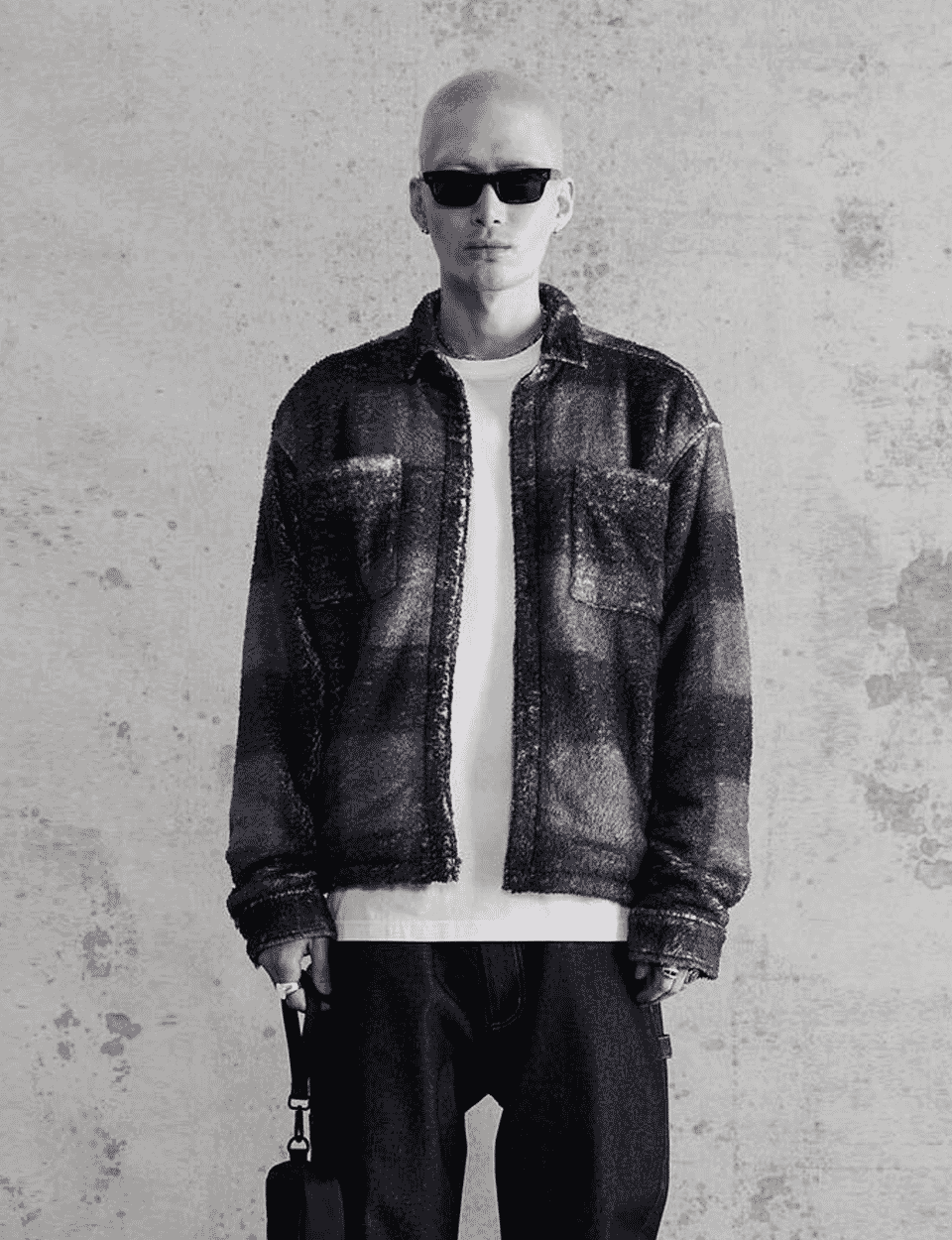 Stampd
Stampd is renowned for its contemporary streetwear designs with a minimalist edge, emphasizing quality craftsmanship and innovative detailing. Popular for its versatility and clean aesthetics, it attracts men who appreciate elevated, everyday pieces with a modern twist, making it a go-to choice for those seeking refined yet comfortable urban fashion.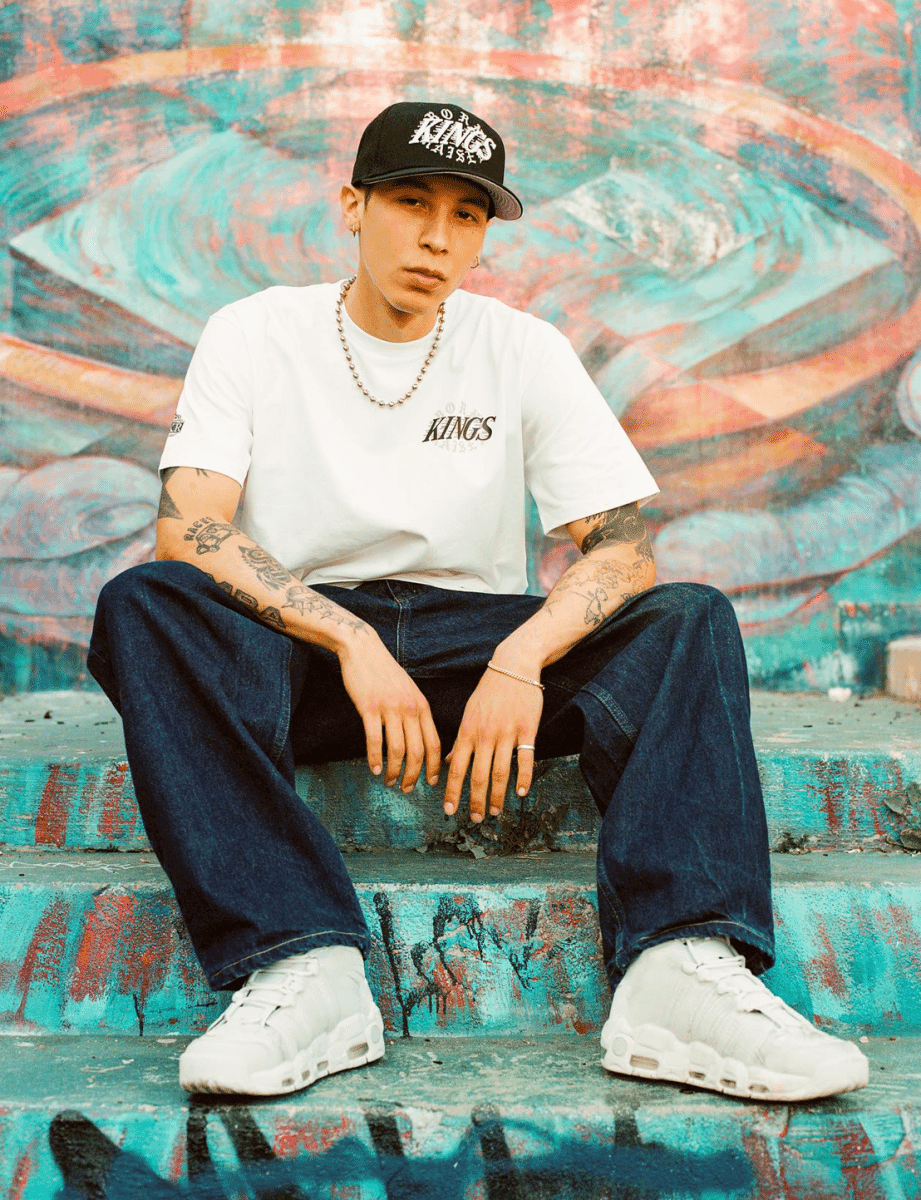 BornxRaised
BornxRaised embodies LA's street culture. Known for bold graphics and social commentary, it resonates with men who appreciate streetwear that carries a message of cultural pride and authenticity. Their designs serve as a powerful medium for self-expression, reflecting the vibrancy and diversity of Los Angeles' urban landscape.
For more like this, see the 10 best American clothing brands for men.
---
---