Unless you've been living under a big rock over the past couple of years, you'd know about Stüssy - which is why we've compiled a supreme selection of brands like Stüssy. One of the early pioneers of the streetwear movement, it borrows elements from surf, skate, and hip-hop cultures and blends them all into one unique aesthetic. It's a brand that has been dominating the industry for the past four decades, and one whose hype continues to skyrocket by the minute. However, while it's now considered to be one of the most influential labels of all-time, its origins are as humble as they come.
Founded in the '80s by Shawn Stussy on the sandy beaches of Southern California, while he's known for his clothing and accessories these days, he actually started off as a surfboard manufacturer. With each board that he finished, he would scribble his signature on it like an artist signing off his masterpiece (this would later become one of the most recognisable logos in fashion history). Eventually, Stussy started making his own T-shirts, shorts, and caps that he sold out of his car around Laguna Beach – and the rest is history.
There's no doubt that Stüssy is an awesome company with plenty of buzz surrounding it, but if you're looking for the best brands like Stüssy for stylish streetwear, then you've come to the right place. From Axel Arigato to Passenger Clothing, keep it locked here for the ultimate alternatives.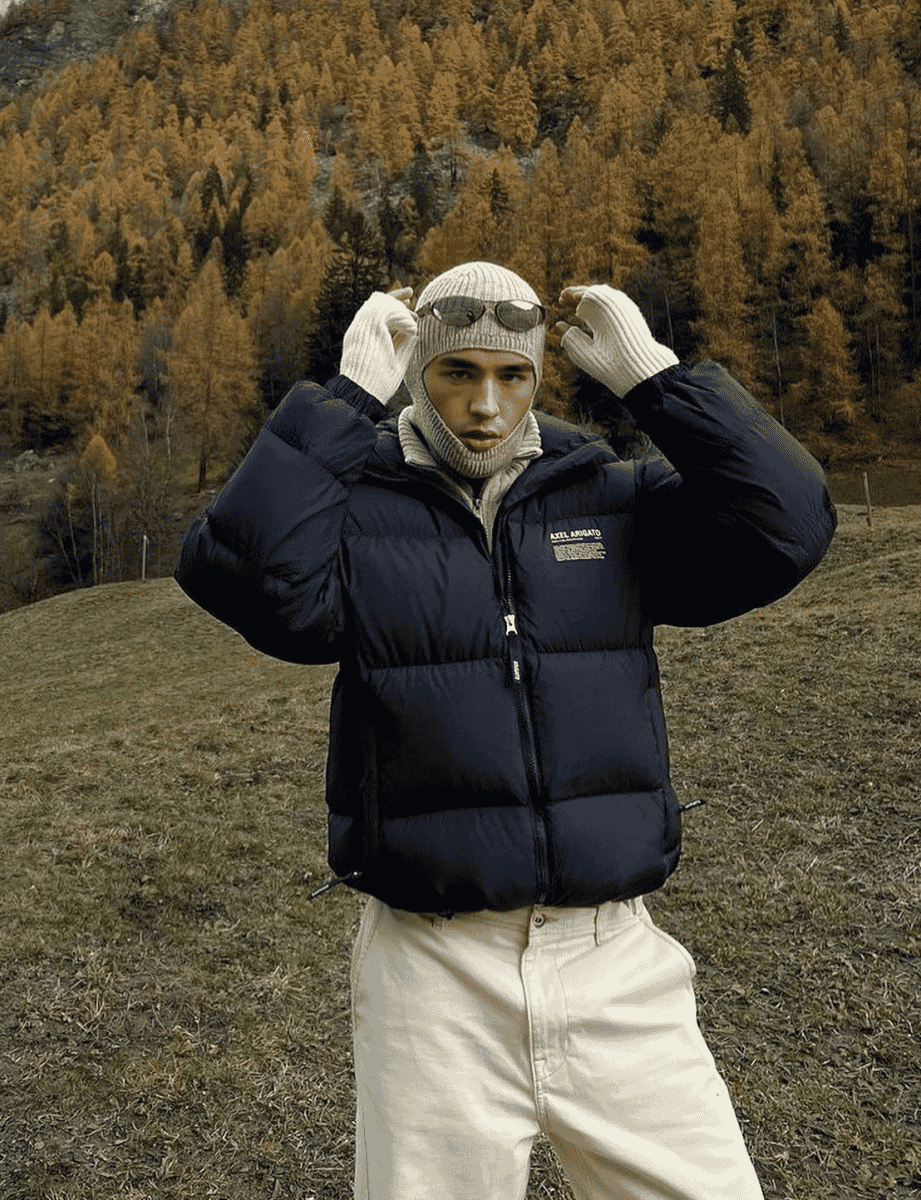 7 of the best brands like Stüssy
Axel Arigato
World-renowned for its Japandi-inspired aesthetic, even though Axel Arigato has only been around for nine years, it has made more impact in this period than most streetwear labels do in their entire lifetimes. It sounds like an overstatement, but it really isn't. Launched in Gothenburg, Axel Arigato originally sold plain white sneakers straight from its webstore. But after just two years, the brand managed to open its first store on London's prestigious Broadwick Street. Now, it has 18 physical retail locations across the globe, each one carrying its preppy yet rebellious collections. In 2023, the Scandinavian imprint announced a collaboration with British house Mulberry, cementing itself as a serious contender in the luxury fashion space.
Closed
There's no way you can talk about the best brands like Stüssy for stylish streetwear without giving Closed a special shoutout. While most of the companies in this list are on the newer side, the German label actually opened its doors in 1978, around the same time that Shawn Stussy was selling tees from the back of his car. While Closed started off as a shop that sold nothing but the finest denim jeans, it now produces all kinds of clothing, drawing heavily from its European heritage – French imagination, Italian craftsmanship, and German tradition. Basically, if you're looking for apparel that's built to stand the test of time, these guys should definitely be on your radar.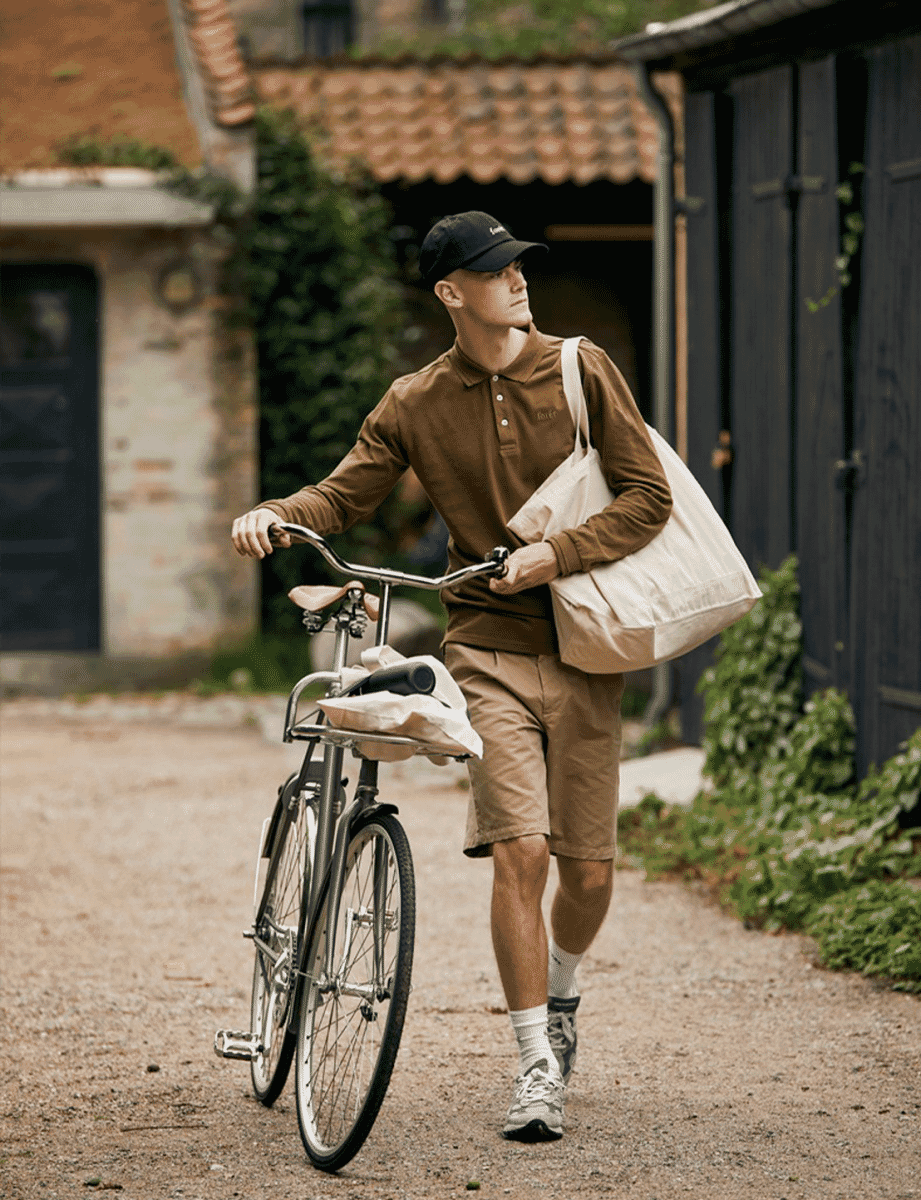 Forét
Not only was 2014 the year the Axel Arigato and Brain Dead were founded, it was also the year that marked the foray of Forét. Where style meets substance and form meets functionality, the Danish label is all about capturing the essence of the great outdoors throughout streetwear. In a world where we're constantly refreshing our wardrobes every season, this imprint wants to create a selection of staples that you can rock all-year around, meaning you won't have to spend more money on pieces that you might not wear half the time. Forét's collections offer a chance to take in the rolling hills and heave a deep breath of fresh, countryside air, and look good while doing it.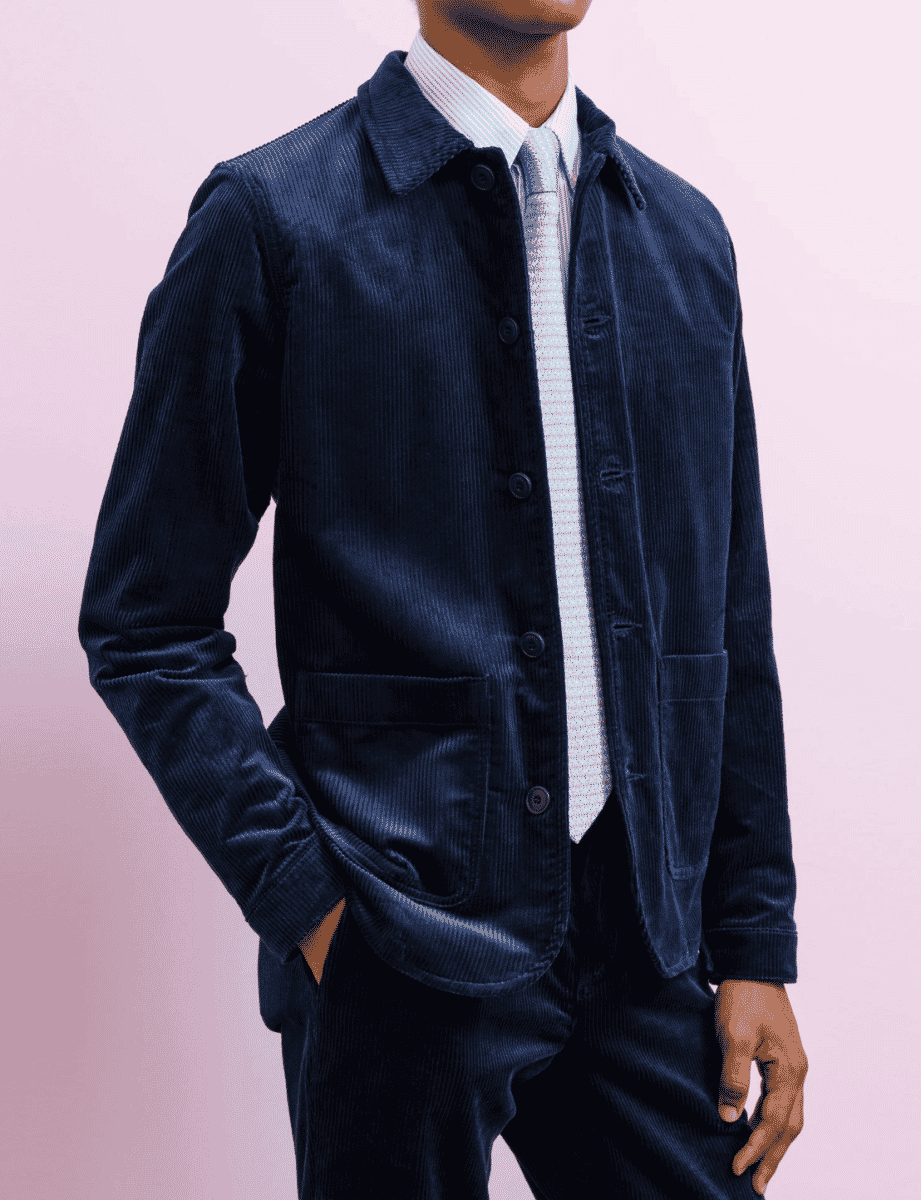 ISTO
The fact that ISTO has only been around for six years is pretty insane, considering how much of an impact the Portuguese company has had on the industry. Unlike most of the big names in streetwear, ISTO doesn't rely on seasonal collections. In fact, it has one single collection that is permanently available, and when a new piece is introduced, its sole purpose is to address an actual issue that men are facing with their clothes. The end result is a growing collection of organic and natural materials that is made to look amazing, fit perfectly, and last longer.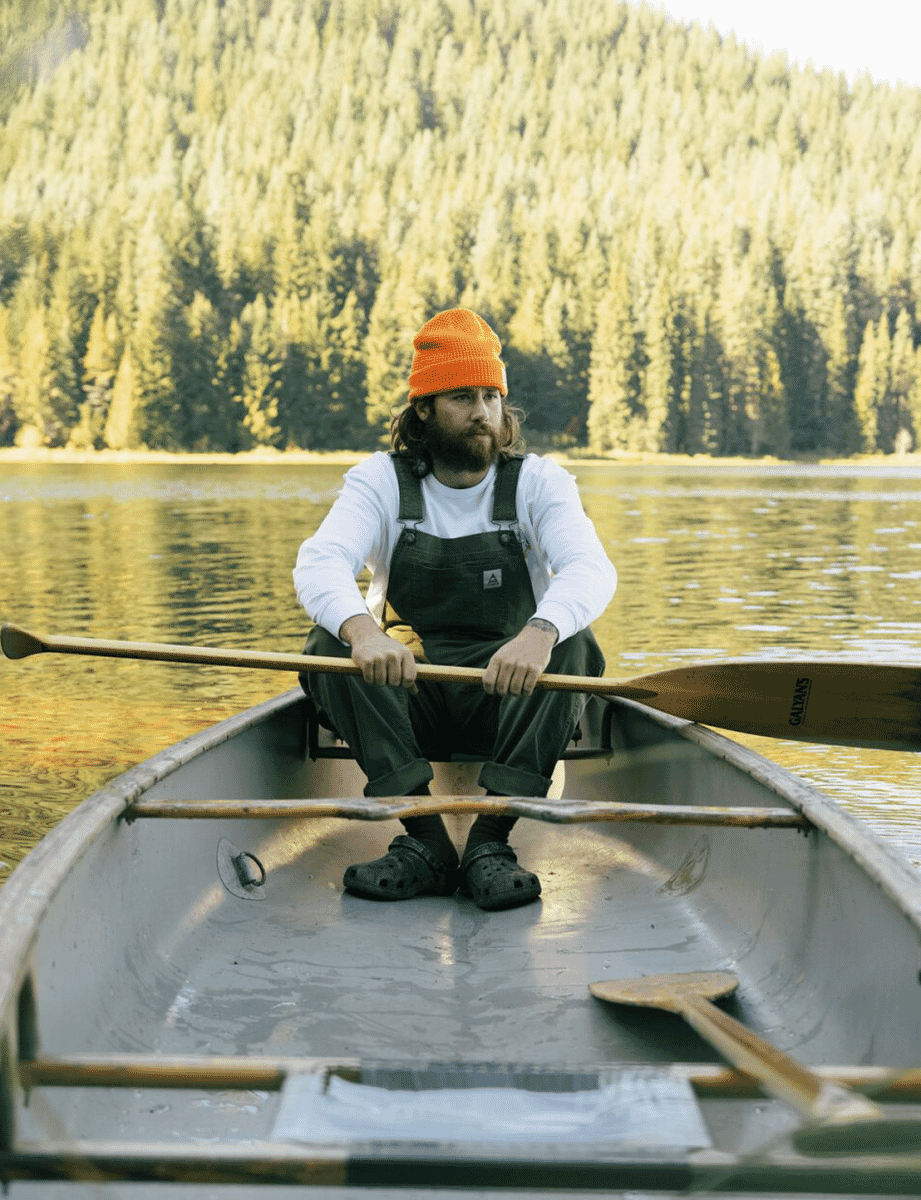 Passenger Clothing
If you're into your streetwear but you've also got Mother Nature's best interests in mind, Passenger Clothing should be on your radar right now. Described as a responsible outdoor clothing brand, the idea of it began in 2012, when its founders were travelling across the remote wilderness of British Columbia. Over the past decade, the brand has planted 500,000 native trees as part of its reforestation program and used lower impact materials like recycled cotton, recycled polyester, hemp, and organic cotton across 90% of its collections. So if you want what's best for the environment, Passenger Clothing was made with you in mind.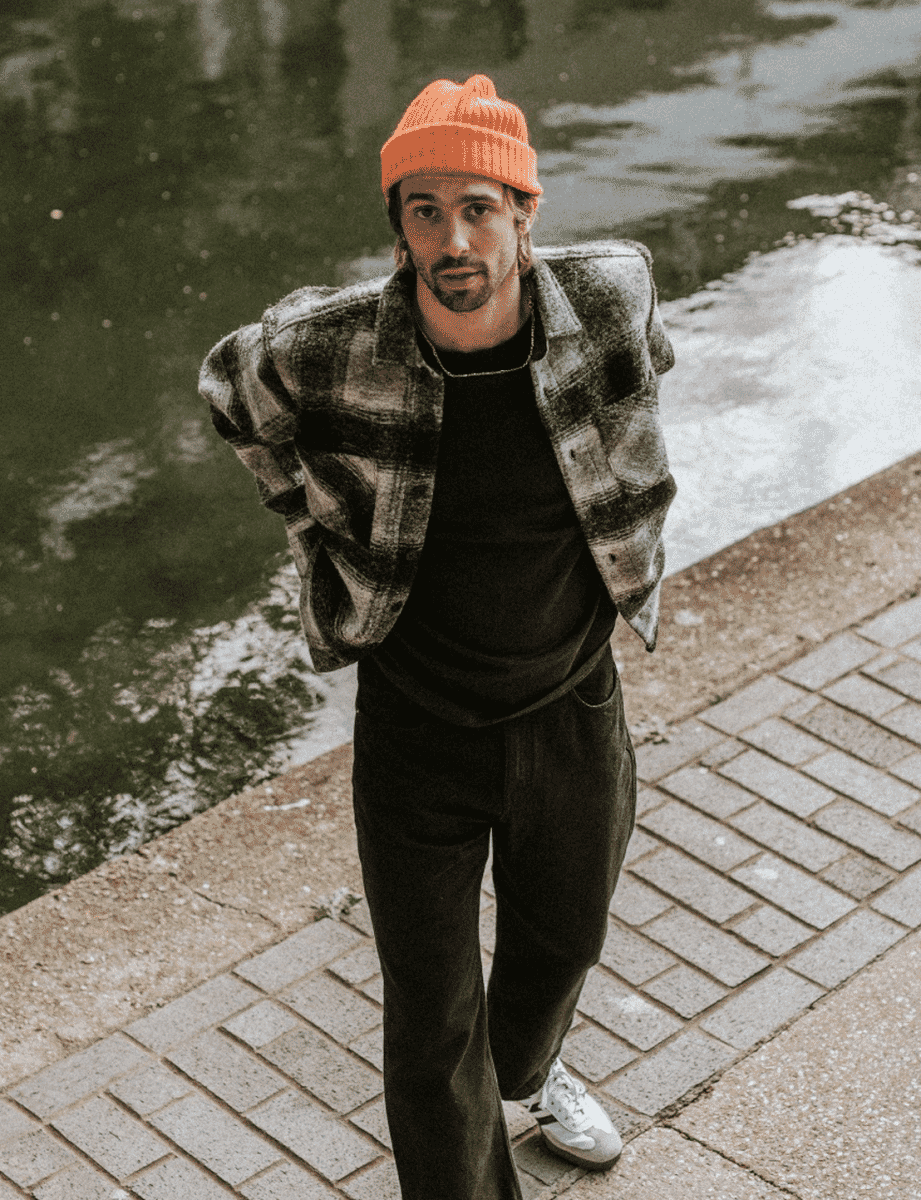 Wax London
And last but certainly not least, we have Wax London. Created by three friends in their kitchen in 2015, the streetwear imprint is now known globally for its vast selections of premium wool coats and floral overshirts. Drawing inspiration from family, music, togetherness, the outdoors, parties, and love, it's all about sharing positive vibes through clothing. Wax London also tries to be as sustainable as possible, partnering up with no one but the most eco-conscious mills and suppliers.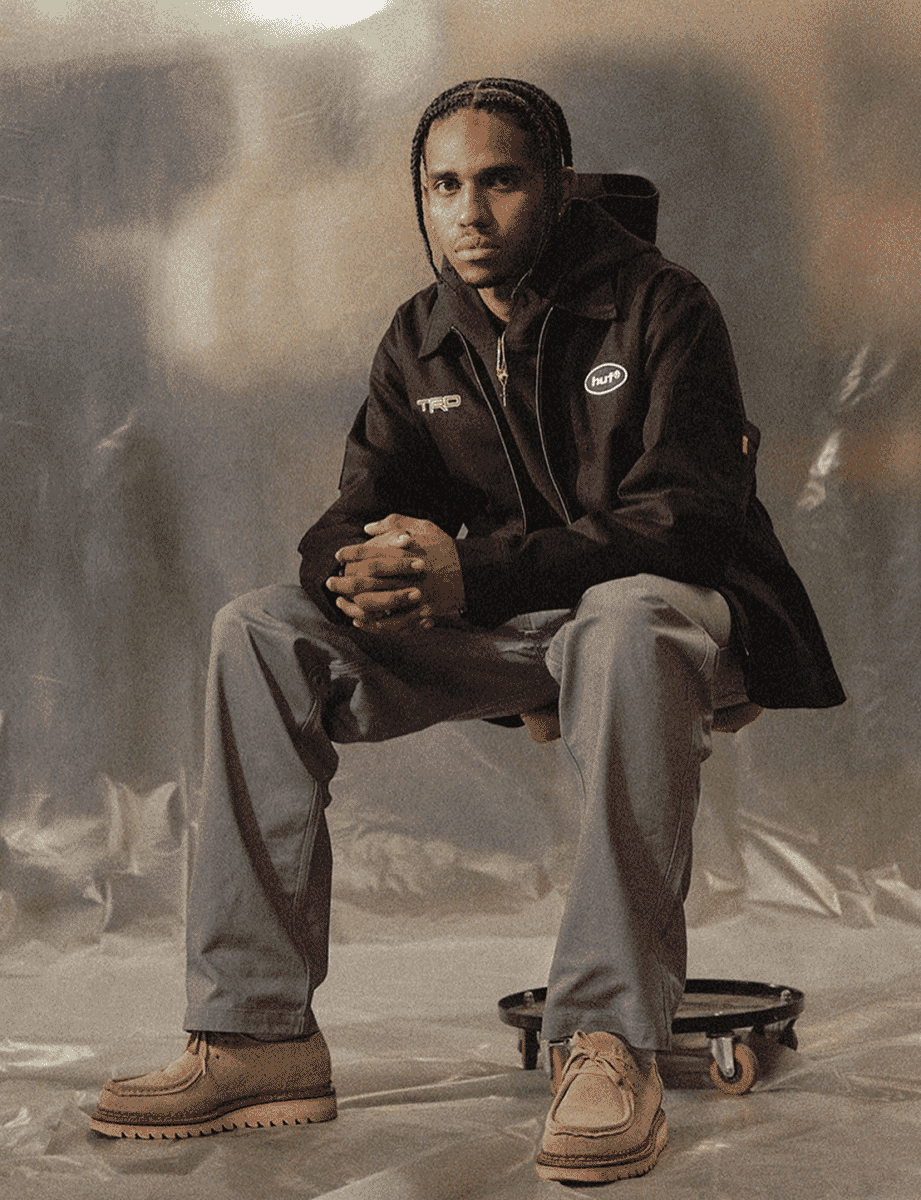 HUF
Keith Hufnagel grew up skateboarding on the gritty streets of '80s New York City. In 1992, he moved to San Francisco to pursue a career as a professional skateboarder, and to give back to the communities that raised him, he opened his first HUF boutique in 2002 in the Tenderloin District. This space soon became the meeting point for SF's rich skate community, and its clothing, accessories, and boards eventually made its way from the U.S. to the world. HUF has collaborated with hundreds of different brands in the past, but by far the most legendary partnership was with Nike. In fact, when Hufnagel sadly passed away in 2020, the American sportswear company released a collection of sneakers that paid tribute to his life and legacy.
Brain Dead
Like Axel Arigato, Brain Dead is among brands like Stüssy whose origins date back to 2014, but it went down a completely different route instead. Unlike most streetwear brands that seem to be inspired by hip-hop and skate culture, the creative collective is inspired by post punk and underground comics, resulting in an aesthetic that's unlike anything else out there. Celebrated for its wild graphics and even wilder patterns, even if you've never heard of Brain Dead before, you can spot their distinct style from a mile away. In 2022, the Los Angeles-based label teamed up with Oakley to bring back the legendary Chop Saw sneaker, and the hype levels have been skyrocketing since.
For more effortless streetwear style, see our selection of 10 best brands like Aimé Leon Dore.
---
---