It's that time of year again. Your December diary is filling up rapidly with all manner of holiday parties –from festive drinks with your closest pals to long family lunches and, of course, the annual office Christmas party. Love them or hate them, Christmas parties are a fact of modern life. So you might as well lean into them. That means dressing the part. No, we're not talking about novelty jumpers and reindeer ears. The holidays are a time to up the elegance and make an effort (but not too much of an effort – God forbid you're that guy). For the full low-down on how to navigate Christmas party dress codes, scroll on for our ultimate guide to stylish Christmas party outfits. We have a range of Christmas party outfit ideas covered – from the low-key to the super-swanky. You can thank us later.
5 Christmas party outfit ideas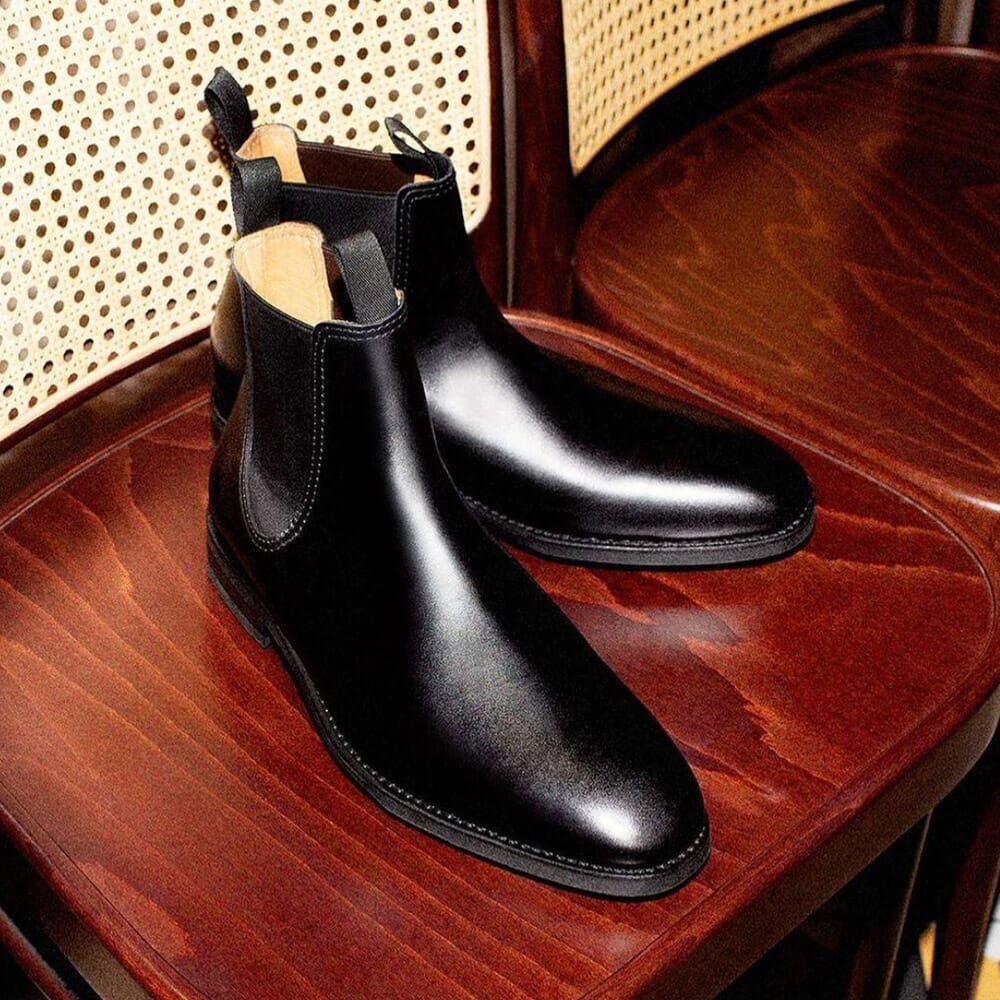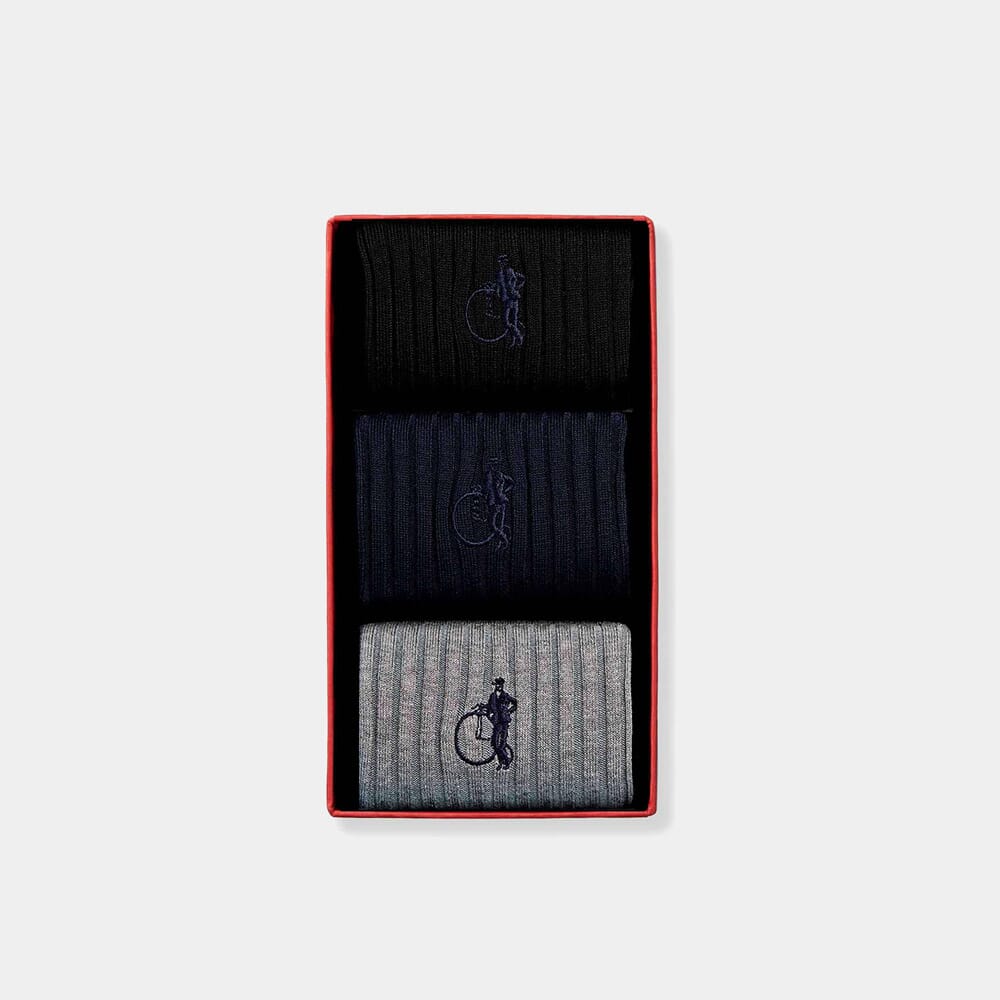 The casual pub get-together
Let's start with the easiest outfit to nail down. You've been to the pub a thousand times before, so you know how to dress for it. When it comes to casual Christmas drinks with colleagues or friends, just take your go-to pub ensemble ever so slightly up a notch. That means swapping your regular jeans, jumper and jacket for raw denim jeans, a classy Merino wool sweater and elegant pea coat. Add Chelsea boots or leather sneakers and you're good to go. Easy peasy.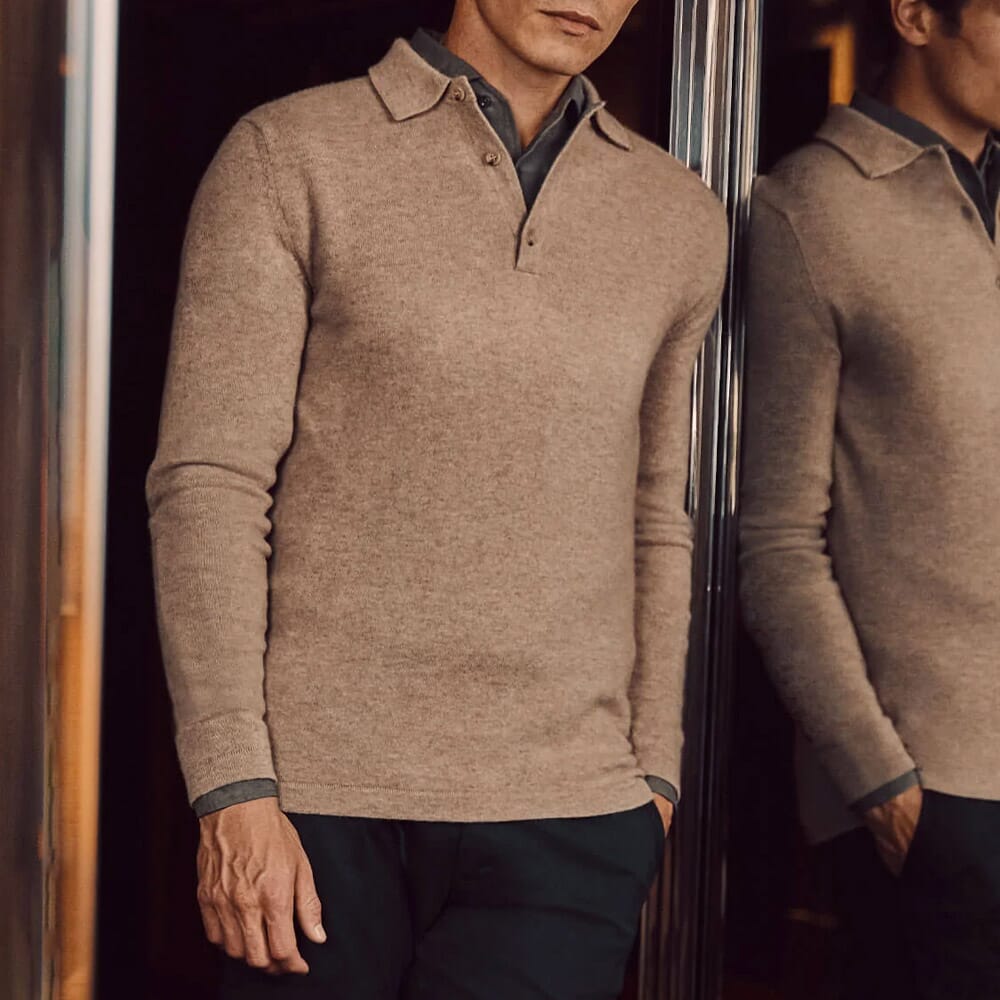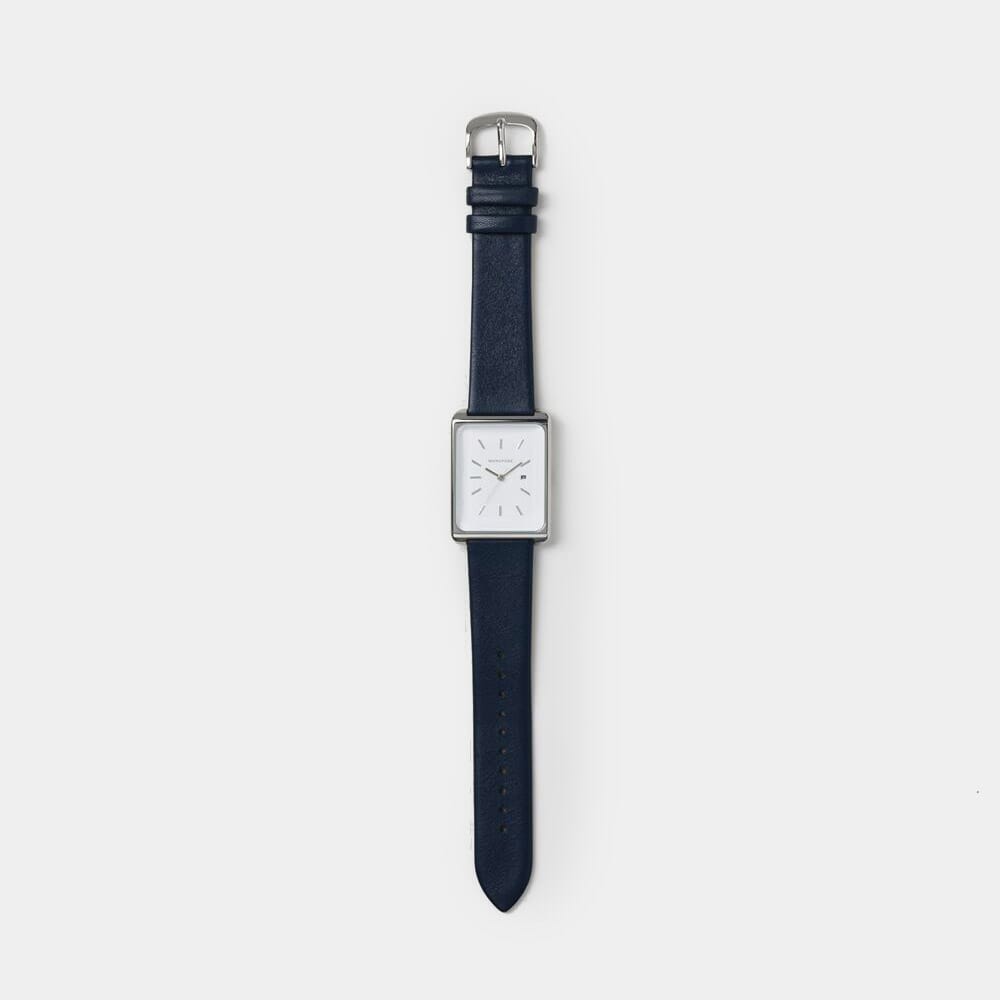 The office party
Your office party attire will really depend on what you wear day-to-day at the office, but you usually can't go wrong with the general buildings blocks of a blazer teamed with tailored trousers and smart shoes. From here, you can either dress it up – with an Oxford shirt and brogues or penny loafers – or keep things geared towards the smart-casual end of the spectrum – with a roll-neck knit and chunky Derby shoes. You'll be able to tell whether you need to scale up or down based on the general vibe of your workplace. Just keep things classy, don't go overboard with the free booze, and you should be okay.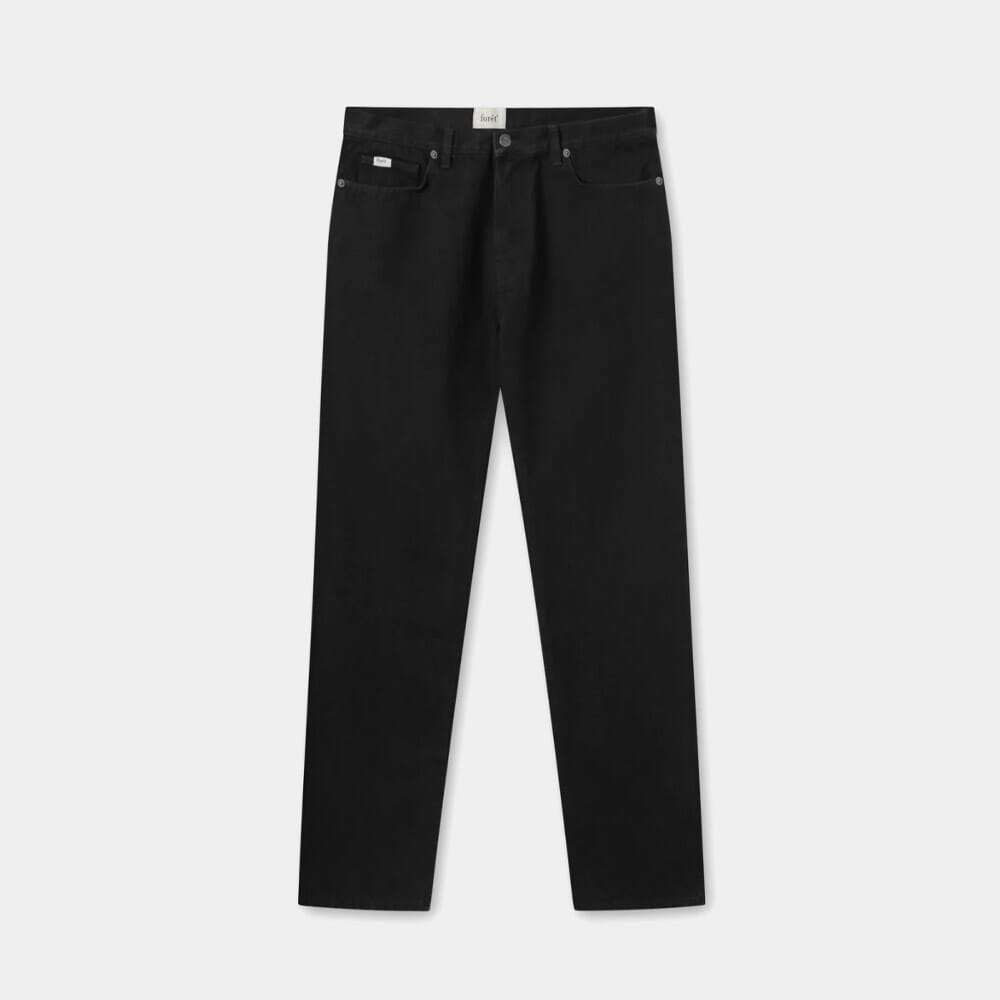 The family lunch
Ah, a festive lunch with the extended family. Sounds fine on paper, but we all know that it's usually just code for a congregation of screaming children, distant cousins you haven't seen in years and a token drunken uncle riling everyone up with some seriously contentious opinions. It doesn't have to be all bad, though. Perk yourself up by way of a mood-boosting outfit. Whether you're at a classy gastropub or someone's house, smart-casual should be the dress code to adhere to. Try a knitted polo shirt with straight-leg trousers and suede sneakers, plus a classic mac coat to top it off. Or go down a workwear-inspired route, with a chore jacket layered over a crisp shirt.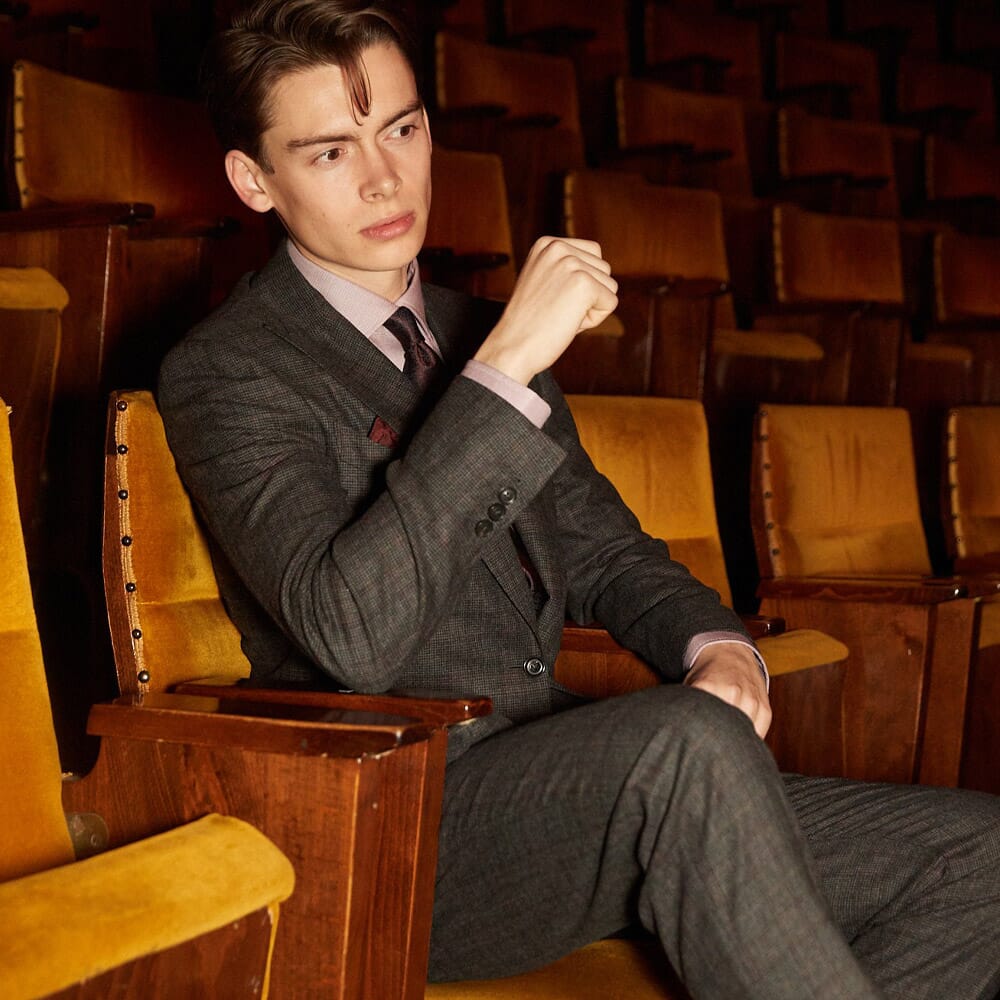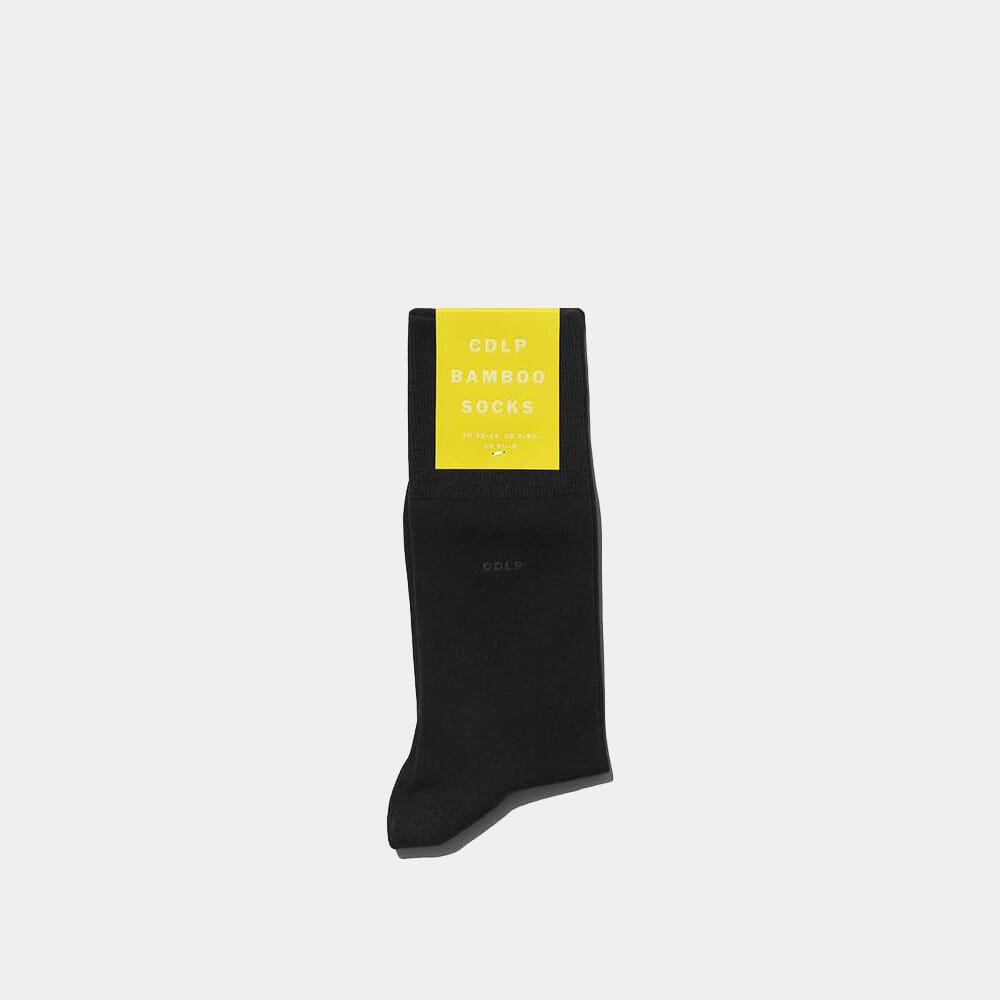 The corporate drinks
So you've been tasked with taking your clients out for some old school schmoozing, the holiday edition. Or perhaps you're on the other end of the stick, the lucky schmoozee. Either way, it's important to make an impression – whether it's a sit-down meal or a few rounds of cocktails at a swanky bar. The key here is to add interest to an existing ensemble. A tailored suit in navy or charcoal will work (add an elegant yet characterful tie) as will a velvet blazer with pleated trousers, roll-neck top and smart slipper-style loafers.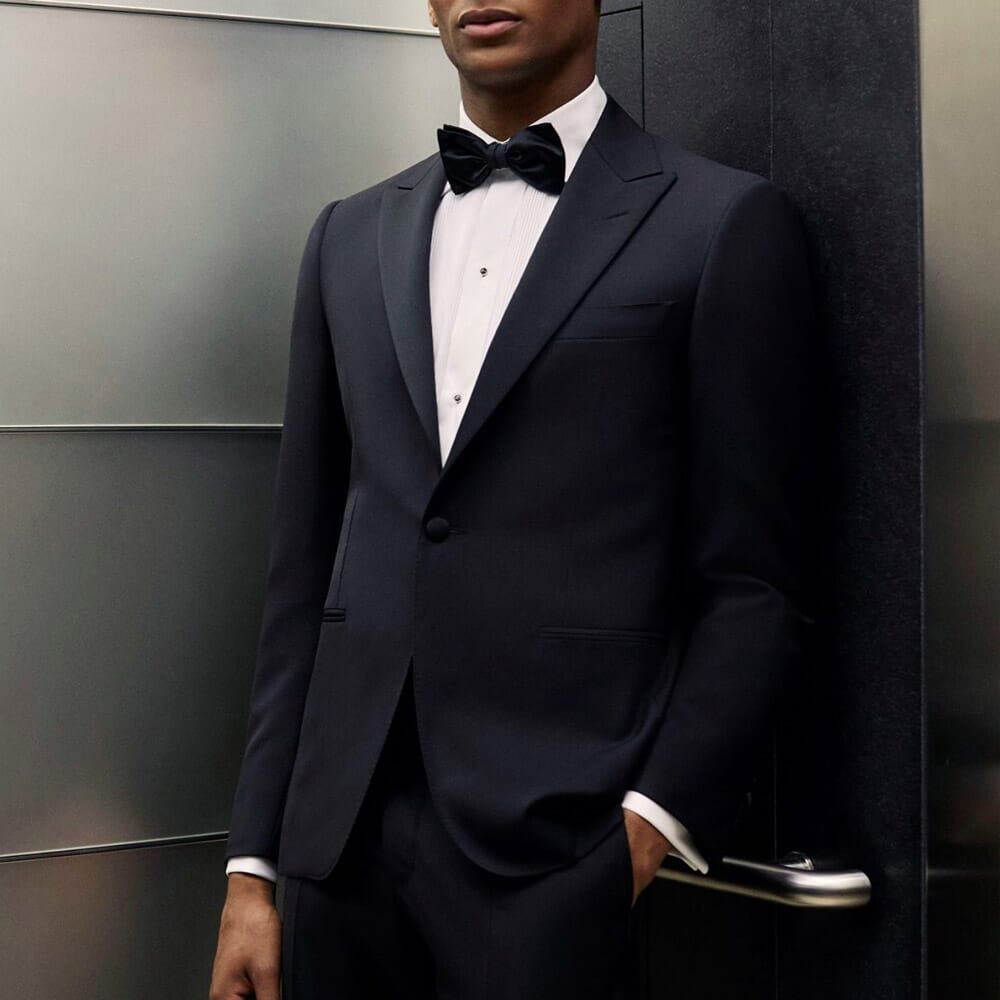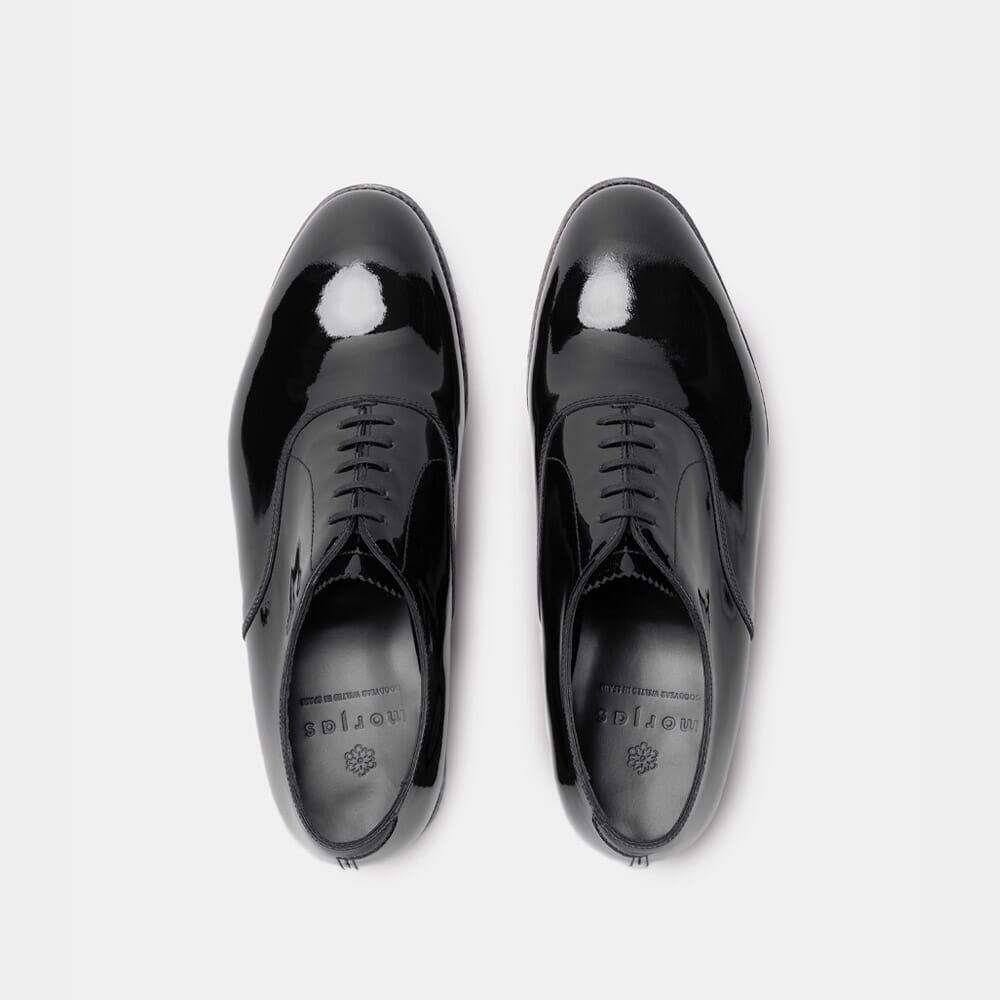 The black-tie affair
A Christmas party with a black tie dress code leaves little room for interpretation, but you can still inject some personality into your outfit. Opt for a black or navy dinner jacket with silk or velvet peaked lapels (or a shawl collar), a dress shirt and bow tie. You could also soften the formality by swapping out the shirt for a merino wool roll-neck. Add tailored wool trousers and black patent leather Oxfords for a suave yet unstuffy take on black-tie.
Discover our ultimate Christmas gift guide.
---
---