We'll say it: sneakerheads are the best people to buy for, be it birthday or Christmas. Gifts for sneakerheads are just way more fun. Firstly, there's the sneakers. So many sneakers that you can buy, so many options. Then there's the accessories for sneakers, the maintenance products, the enjoyable upkeep. Then, there's the clothes you know the humble sneakerhead will appreciate and all that without touching upon the inspiration that comes with a coffee table book.
If you've got a sneakerhead in your life to buy for, you're in luck. Not just because gifts for sneakerheads are the most fun to buy but also because we've pulled together a list of the best gifts for sneakerheads.
Table of Contents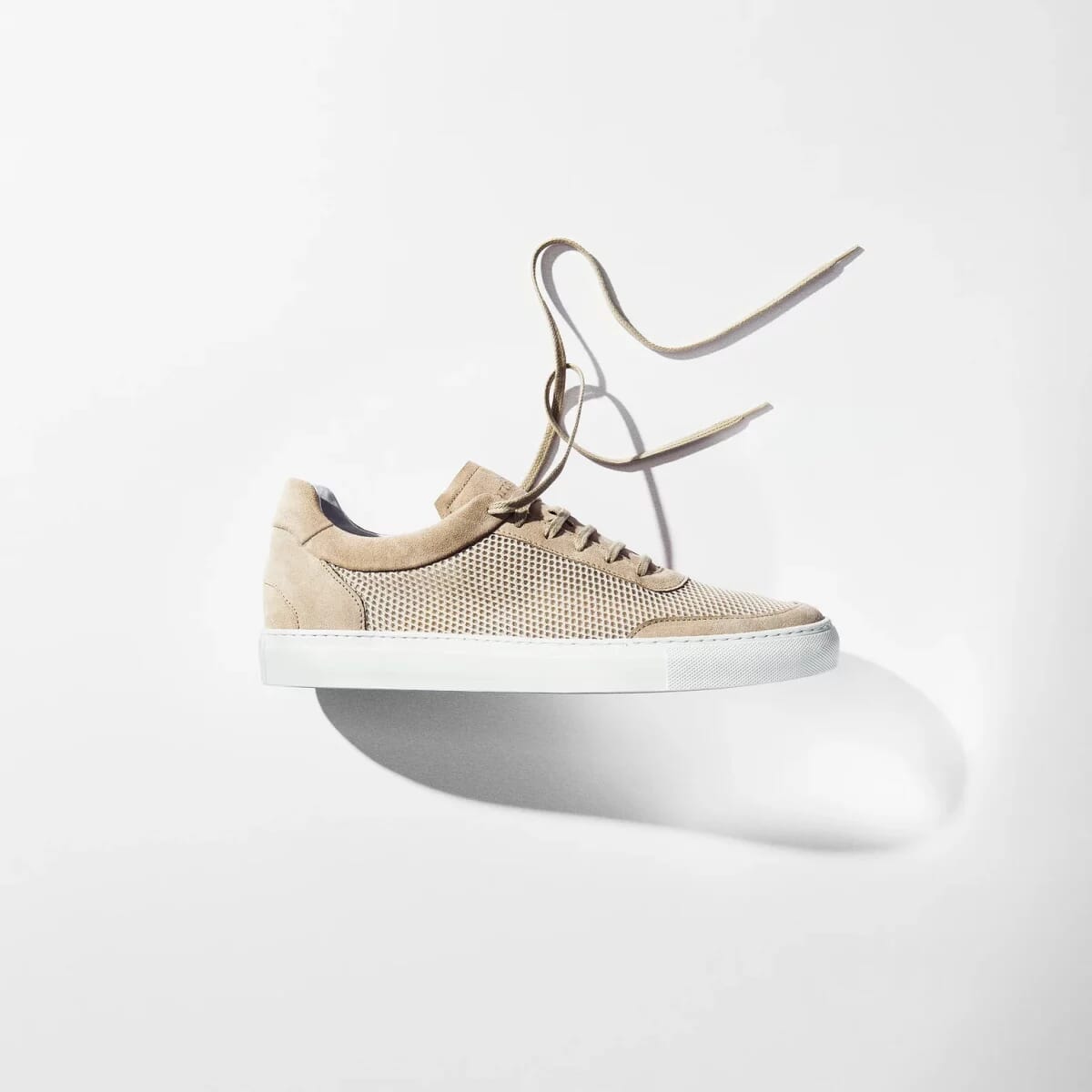 Sneakers that shake the world: Fail-proof gifts for sneakerheads
Waterproof sneakers: North-89
Sneakers designed in Stockholm and handmade in Portugal is what North-89 is all about and the breathable No.2 Sand sneaker is sure to appeal to the sneakerhead in your life. The perfect summer shoe, the No.2 is a take on a classic court sneaker with a perforated mesh upper and memory foam insole. A lot has gone into the comfort and material composition of the shoe without sacrificing on the visuals and the No.2 will happily fit into a day to day rotation, as well as business casual fits.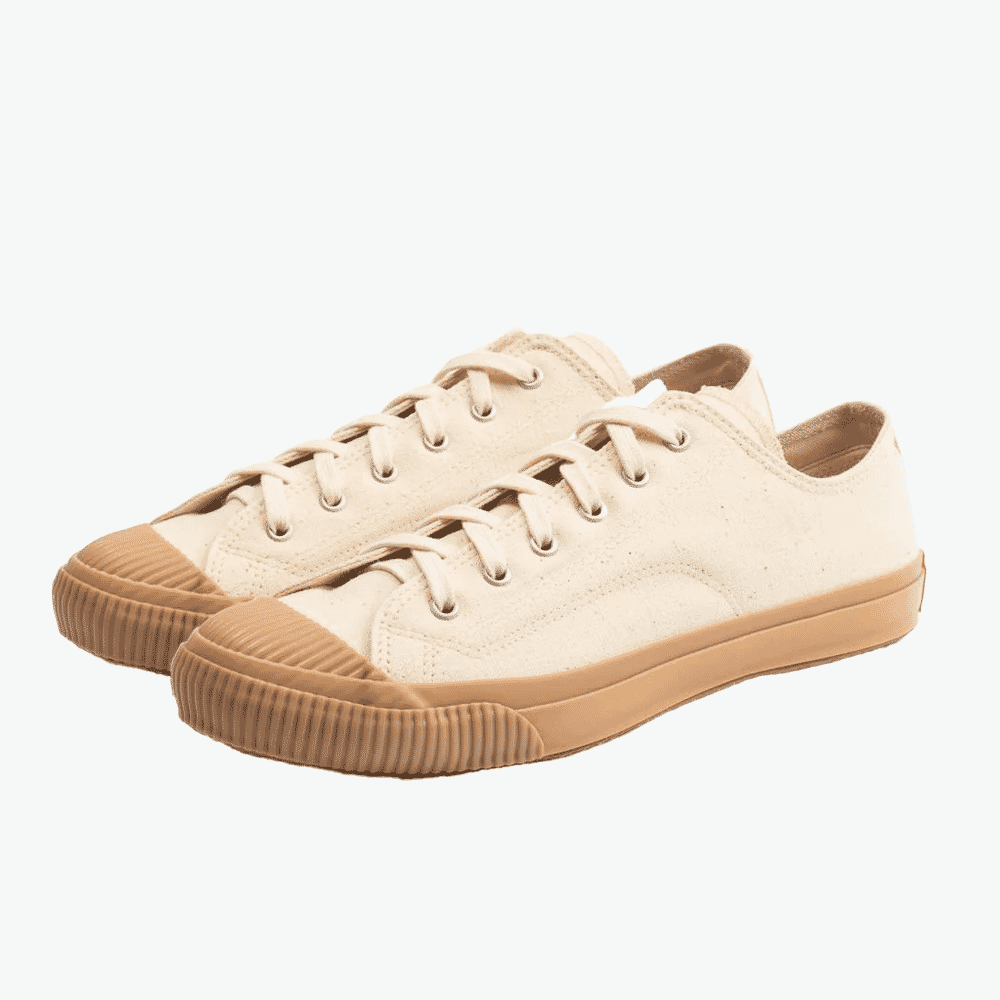 Shellcap sneakers: Clutch Cafe
There's a distinct vintage feel to these PRAS shellcap sneakers (available from Clutch Cafe) inspired by the gym footwear of the 1950s, with the non-slip rubber sole a nod to US Navy standard issue athletic footwear. The vulcanised construction means the soles have been bonded to the uppers using a kiln firing process which is only offered in two factories in Japan. Craftsmanship meets style in this case for a classic sneaker great for spring/summer.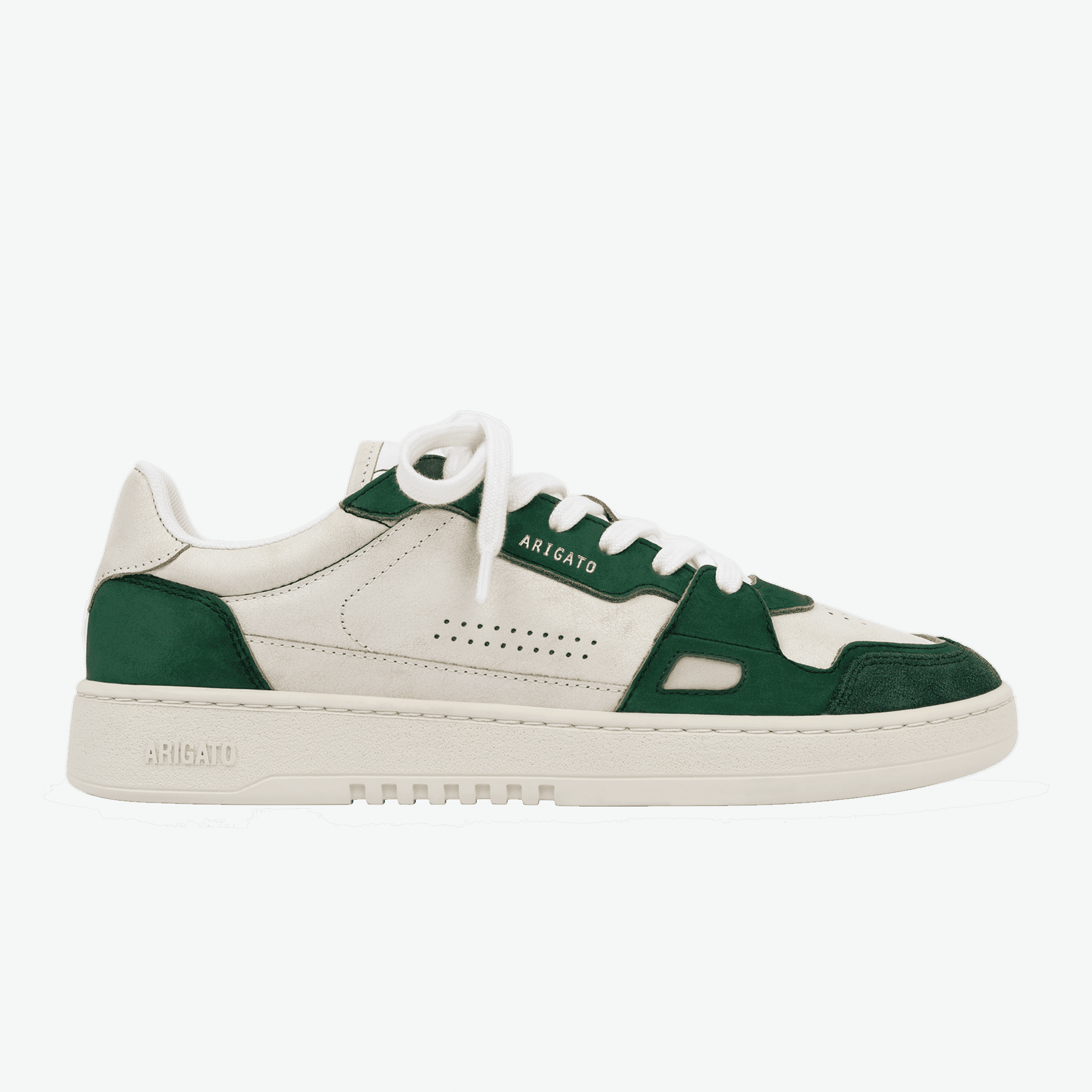 Vintage-inspired sneakers: Axel Arigato
A pair of Axel Arigato sneakers is a fitting gift for sneakerheads, especially the Dice Lo in white and kale green. A meeting of old and new, a classic silhouette with contrasting panels of LWG-certified leather, suede and recycled polyester. The branded soles are a mixture of partly recycled rubber stitched to the uppers for durability. The outer layers of leather will age differently, with rubbing or softly cleaning resulting in different effects.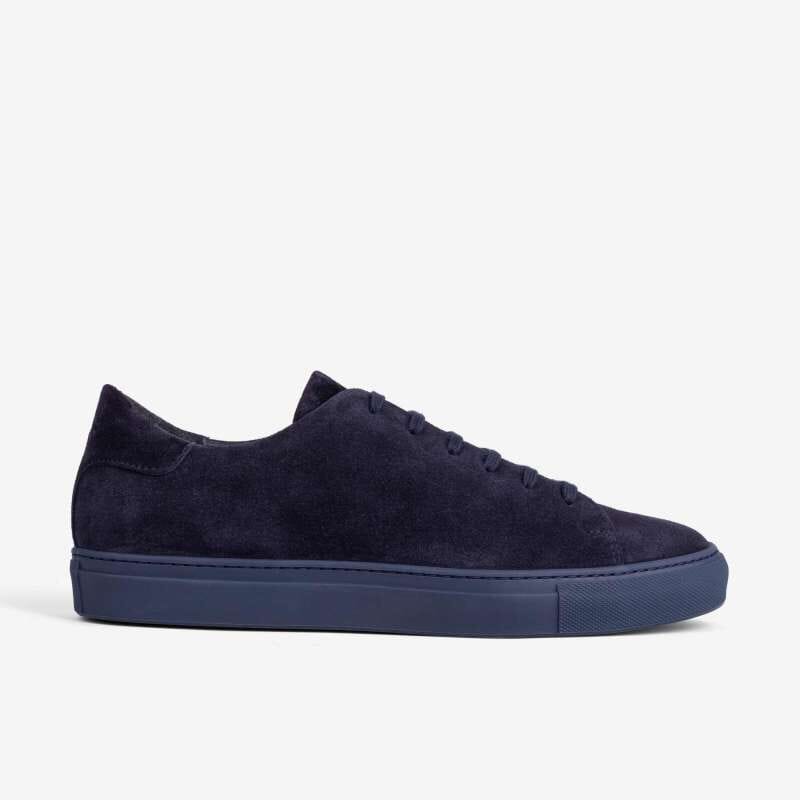 Minimalist sneakers: Dalgado
You can do minimalist sneakers but you can also make it fun and the men's deep blue Dalgado low-top suede is one of those sneakers. All of the quality and grown up calling cards are there, handmade in Portugal, the best Italian leather stitched to the best Italian rubber, but it's also a welcome opportunity to embrace some non-conventional colour. The contrast sole is an extremely pleasing aeshthetic touch. The perfect gift for sneakerheads who are looking to tone things down.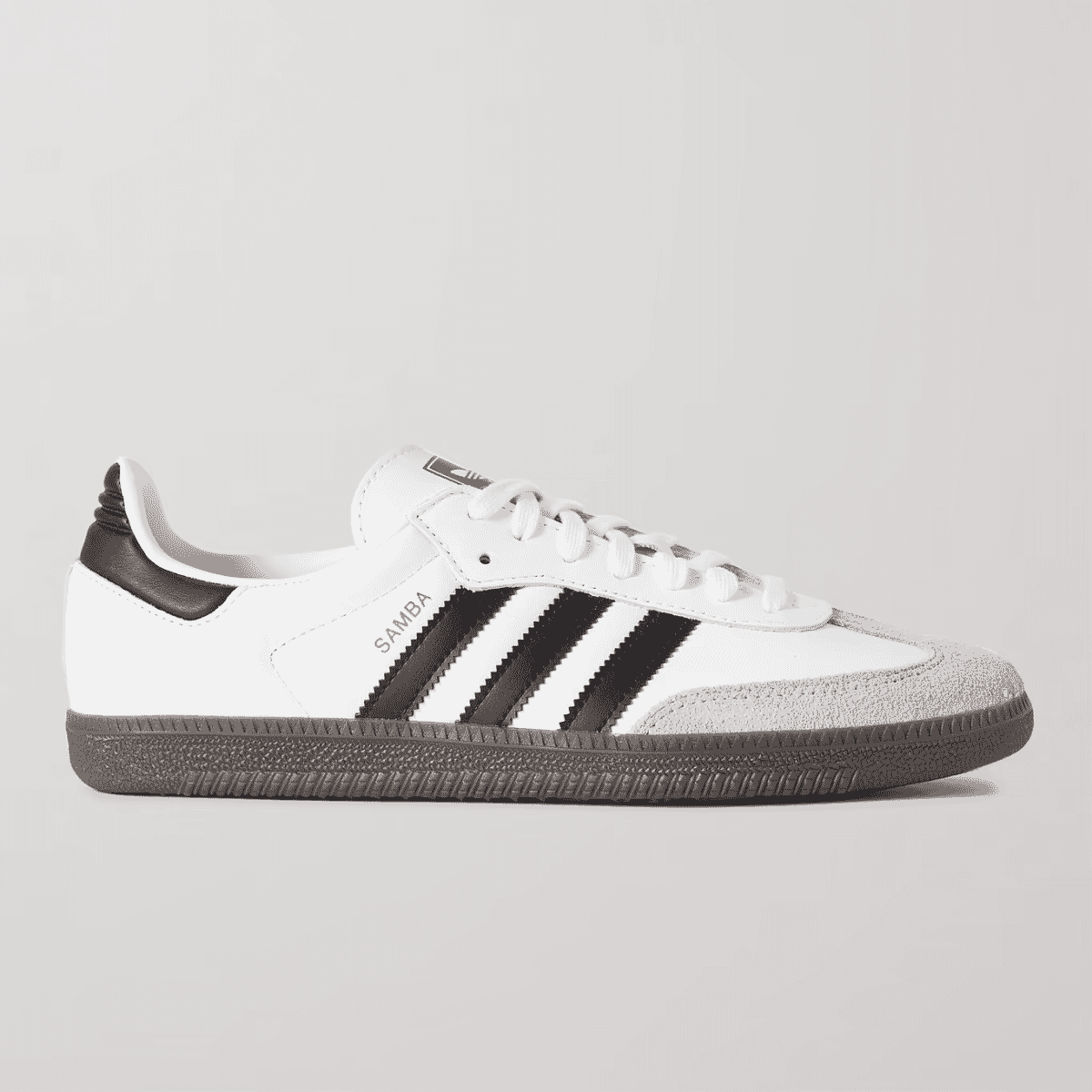 Iconic sneakers: Adidas
Just because we're no longer in Samba summer, doesn't mean the Adidas Samba isn't a totally bulletproof gift for a sneakerhead. The popularity of this year's standout sneaker has not waned. The first Samba sneakers, launched in the 50s featured the iconic Adidas low-profile, originally manufactured for playing football on icy ground. The modern editions are made from leather with reinforced toes and work great with jorts or a bunched trouser.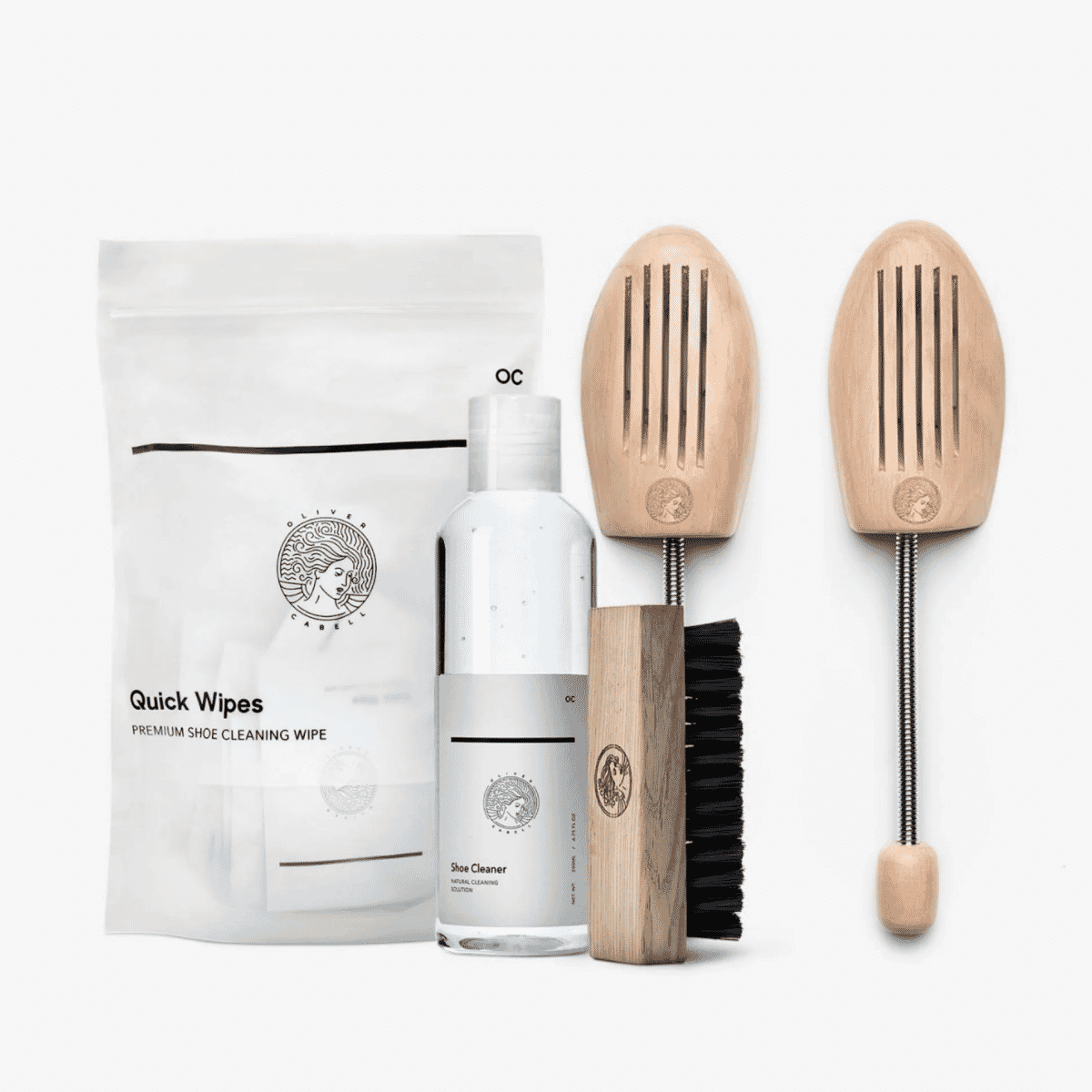 Sneaker solutions: Practical gifts for sneakerheads
Shoe cleaning kit: Oliver Cabell
It's one thing buying the sneakers, it's another keeping them in a good state. Oliver Cabell want the sneaker head in your life to be able to keep their kicks as close to box fresh as possible. That means quick wipes, shoe trees, a brush and bottle of shoe cleaner.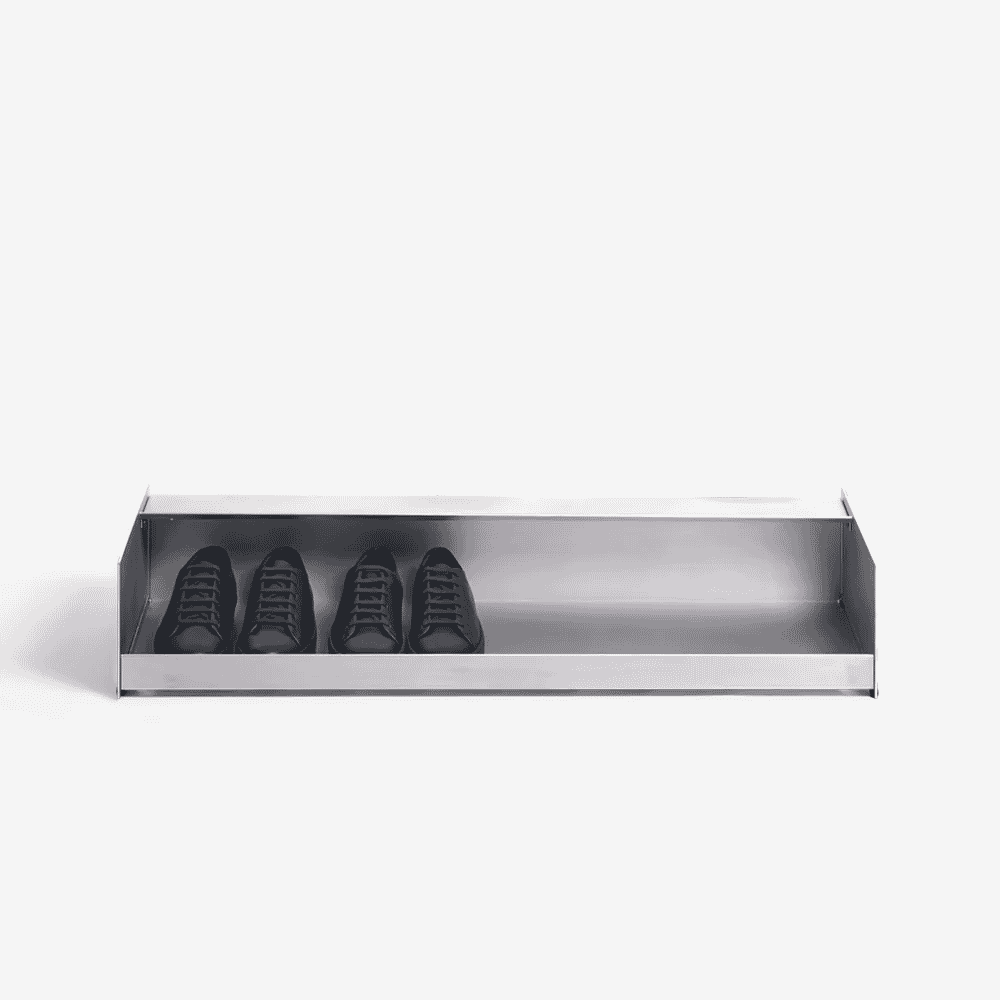 Shoe rack: JAK
Looking for accessories for a true sneakerhead but not sure what to get? Literally anyone who owns a pair of shoes would appreciate this beauty, a collaboration between JAK and Util. Available in multiple colours (we love the brushed aluminium), this rack will keep your sneakers organised, whether stacked on the floor or attached to the wall in the closet.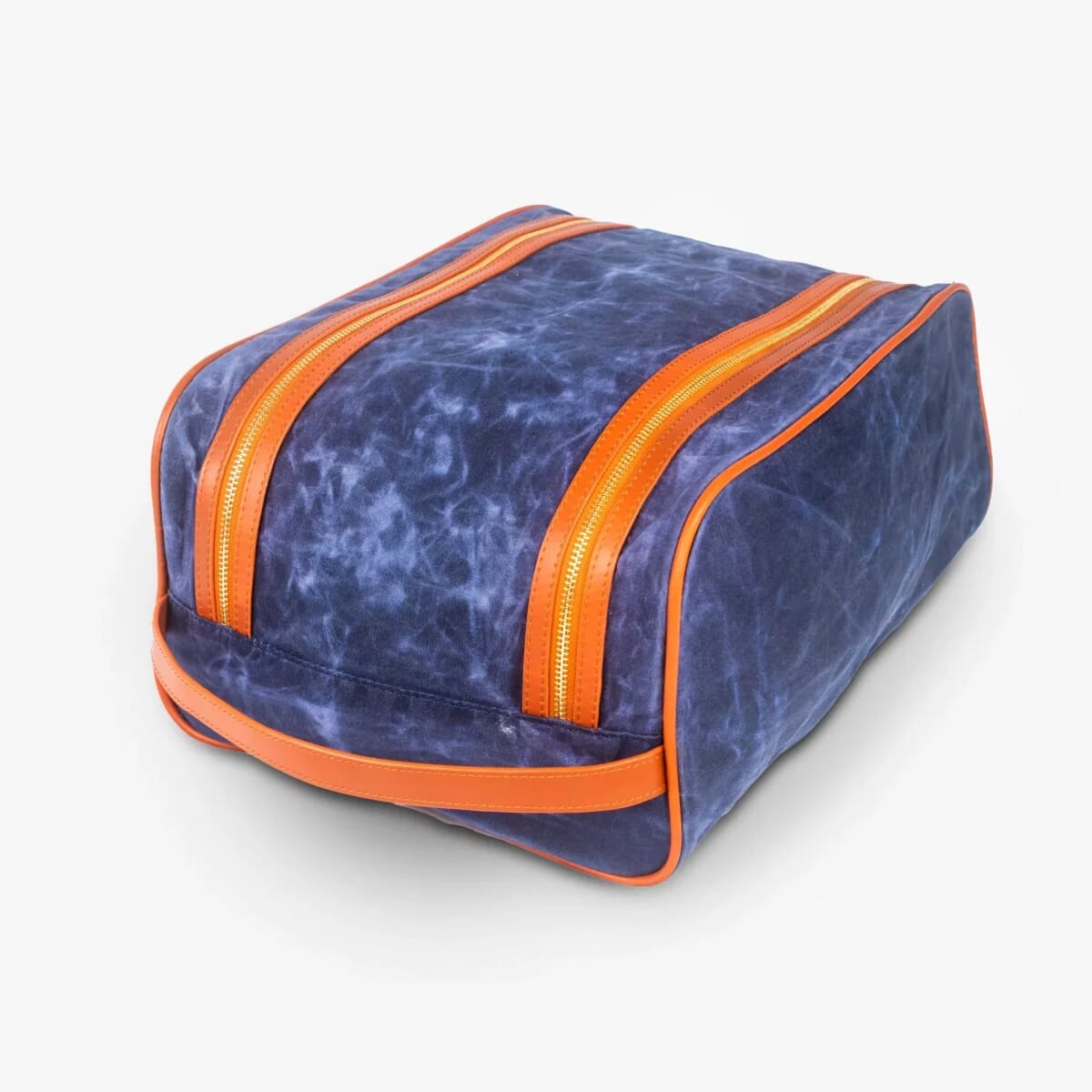 Shoe bag: Arterton
The best gifts are the gifts that someone could really make use of but they don't want to buy for themselves. A shoe bag is one of those items and makes for a great gift for a sneakerhead. This blue number from Arterton is just the ticket. Waxed cotton is resistant to water and the duel zip makes it easy to access.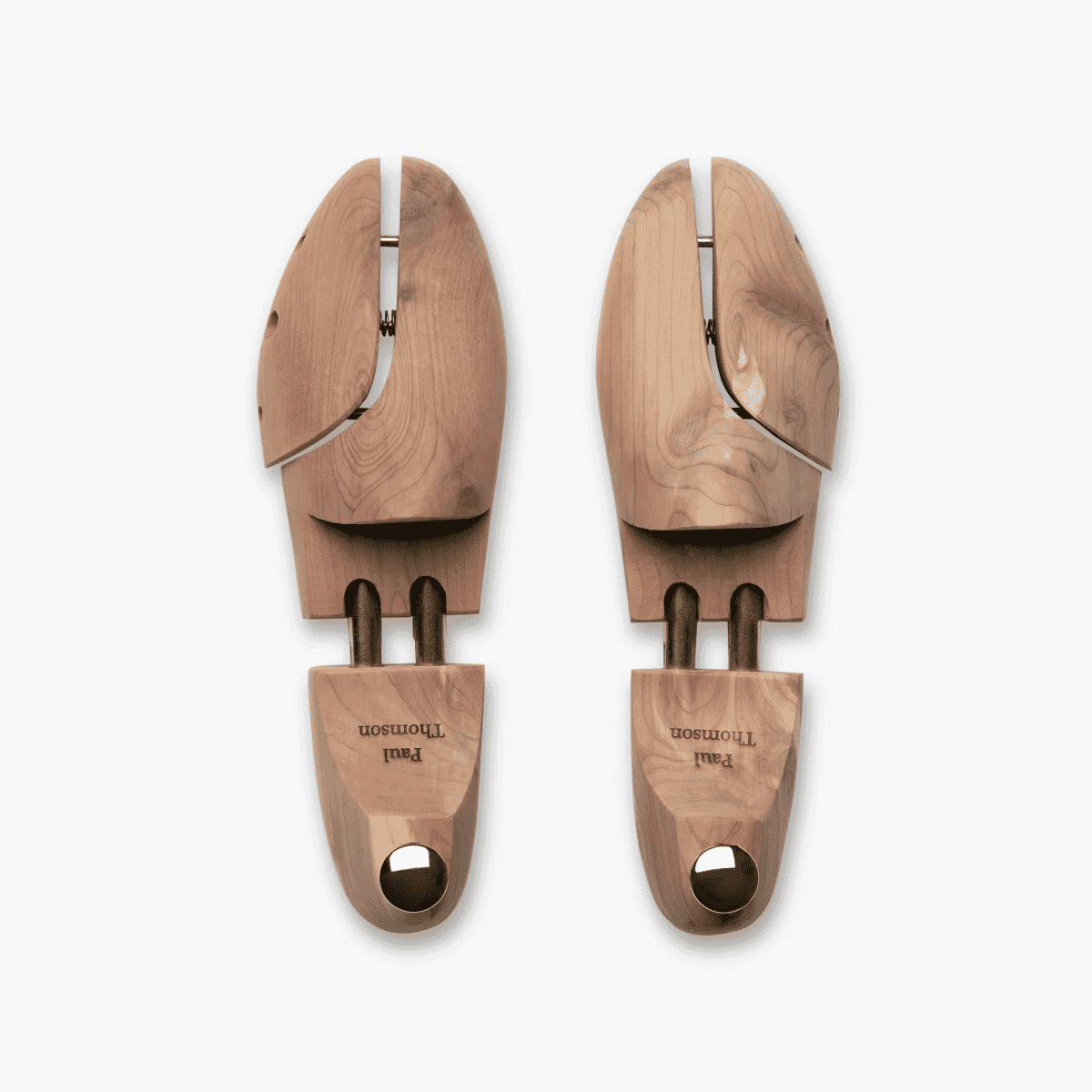 Shoe tree: Myrqvist
Ever in doubt about buying gifts for shoe lovers? Get them shoe trees. Absolutely bulletproof gifting. Beautiful pieces of engineering in their own right, even better when slipped into shoes ensuring longevity and care. Myrqvist's are made from aromatic red Cedar and adjust in three dimensions to fully fit out any shoe.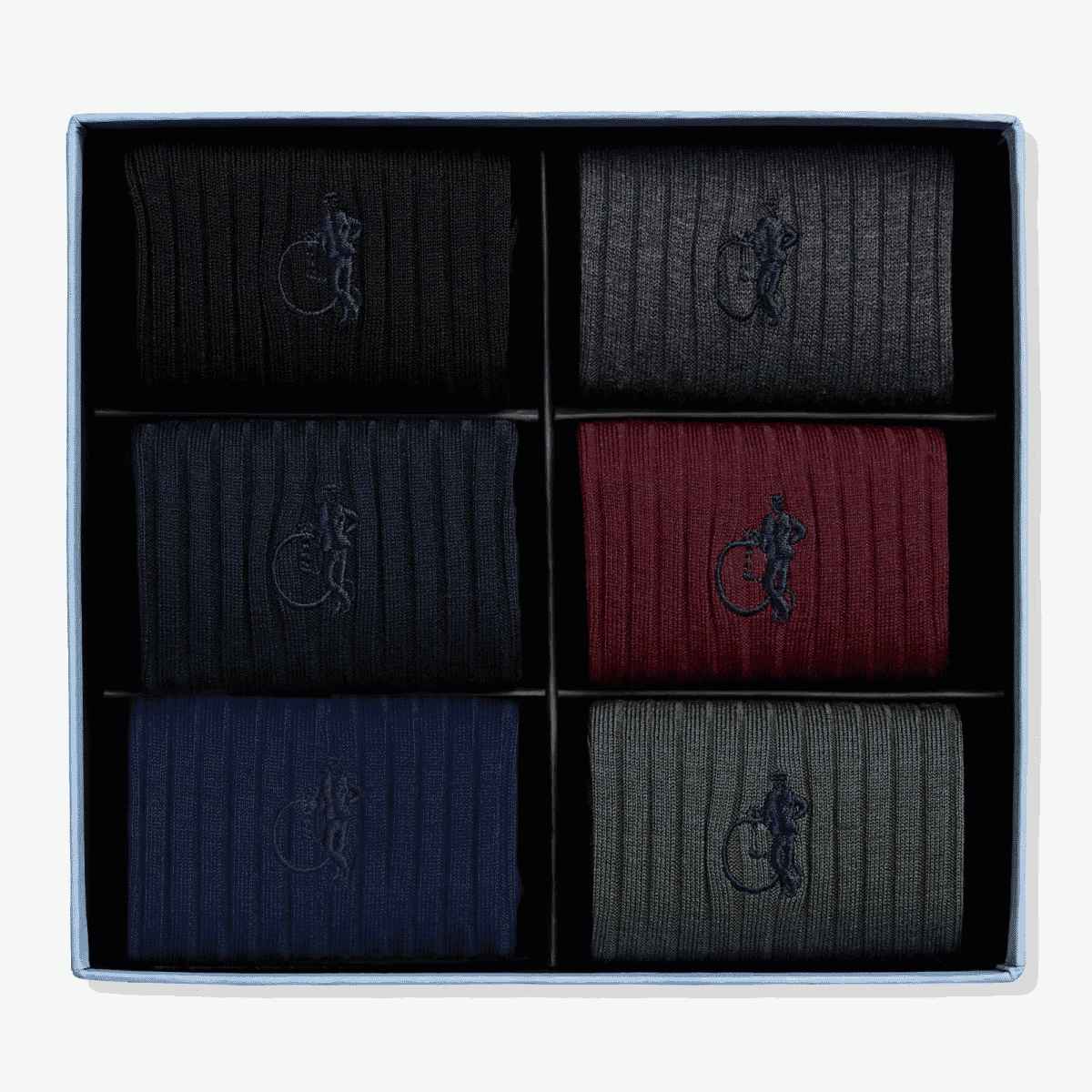 Socks: London Sock Company
Socks used to be a cliche gifting joke. Something for dads. Socks, from the London Sock Company, however, are the ultimate six pack. A true sneakerhead essential. The brand's traditional six pack is made from Scottish Lisle cotton in a lightweight knit and rise to mid calf.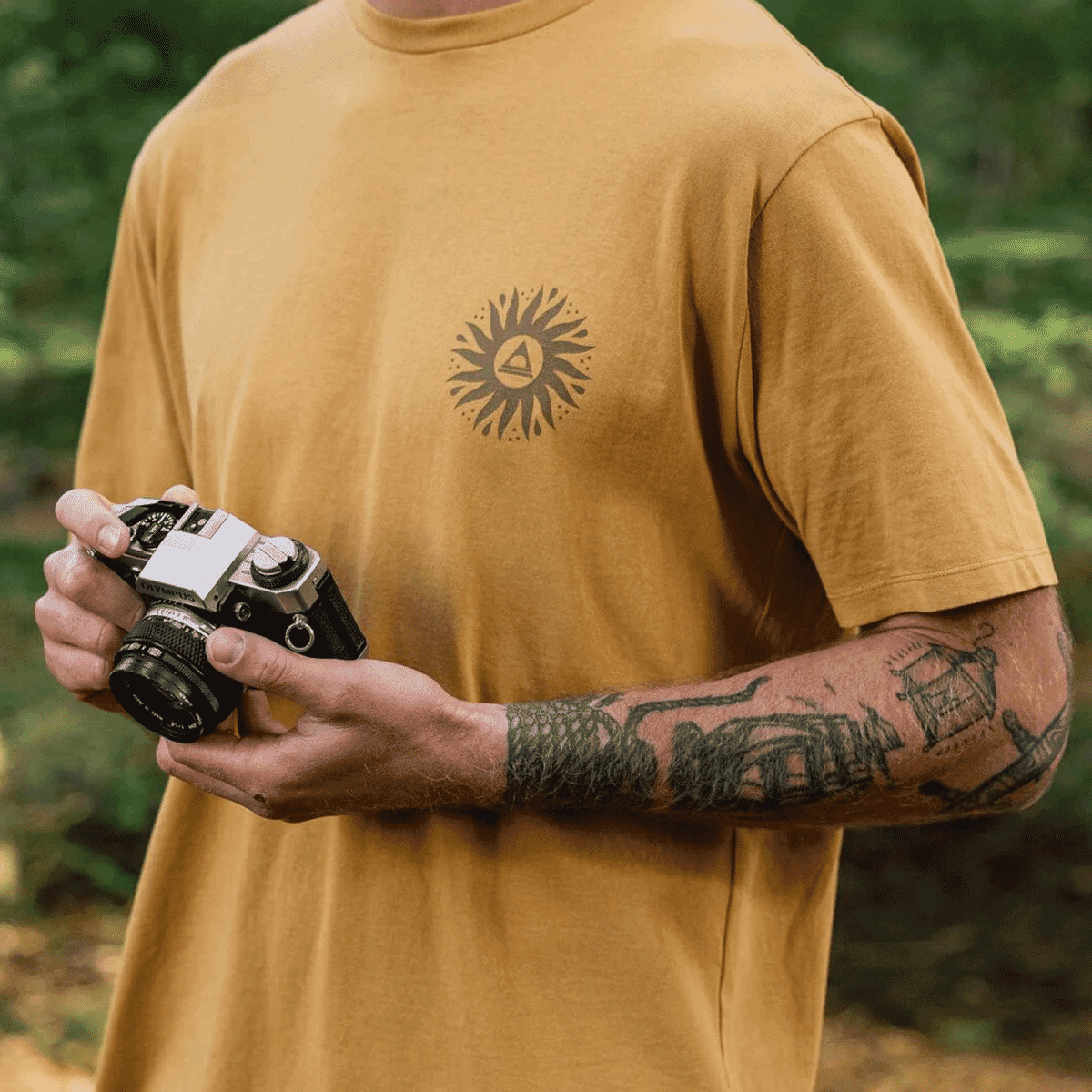 Step up their wardrobe: Clothing gifts for sneakerheads
Graphic tee: Passenger Clothing
You are the passenger and you ride and you ride. Travel is at the heart of Passenger Clothing and the brand's recycled cotton t-shirt is a welcome casual option that makes for a great sneakerhead gift. Made from organic and recycled cotton, the material has been designed to be durable and leave as little impact on the environment as possible.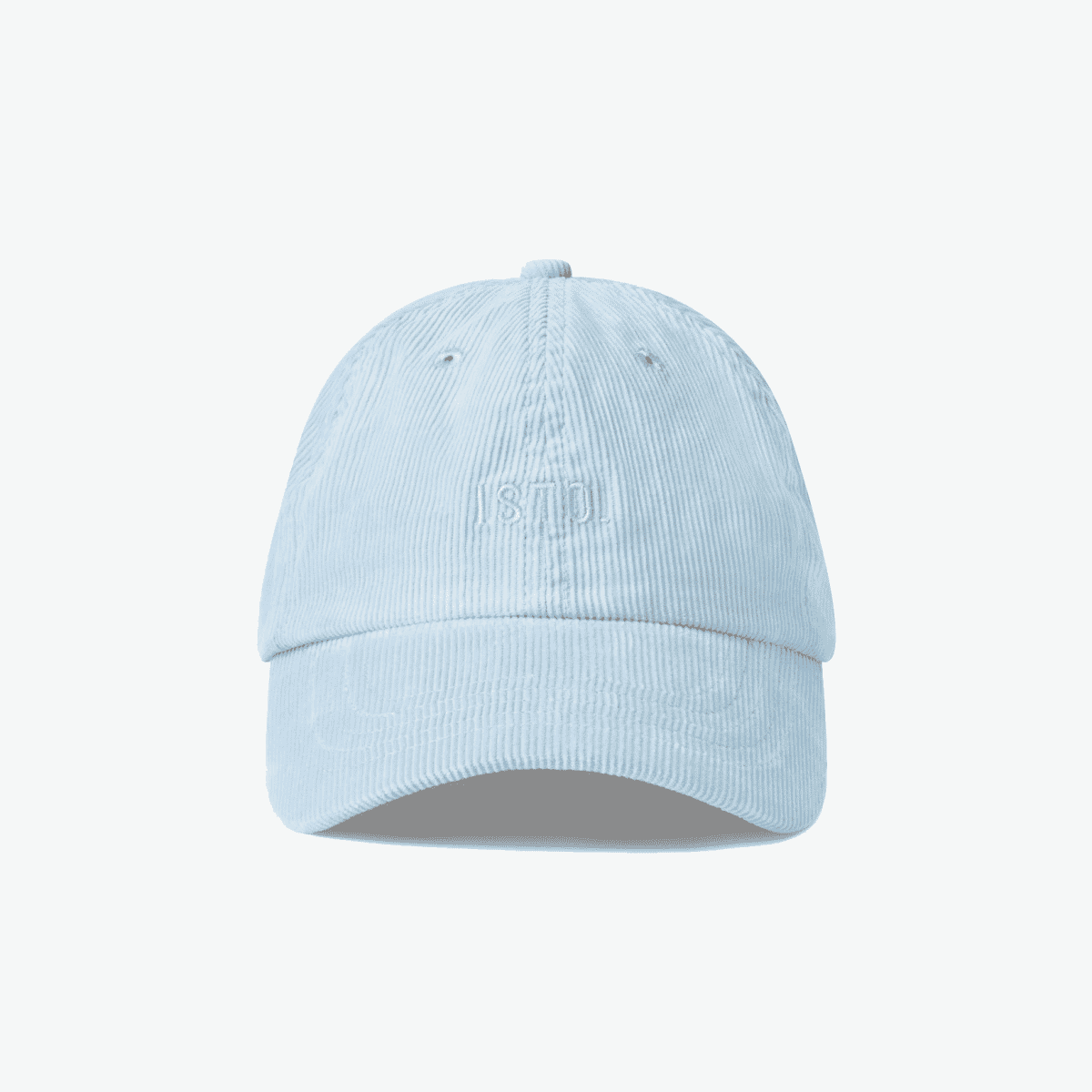 Corduroy cap: ISTO
This is a handsome accessory from ISTO. A welcome gift for the sneakerhead in your life that nods to street culture but lifts the style dial a bit. Made with a classic silhouette, the corduroy elevates proceedings, with a subtle logo on the top.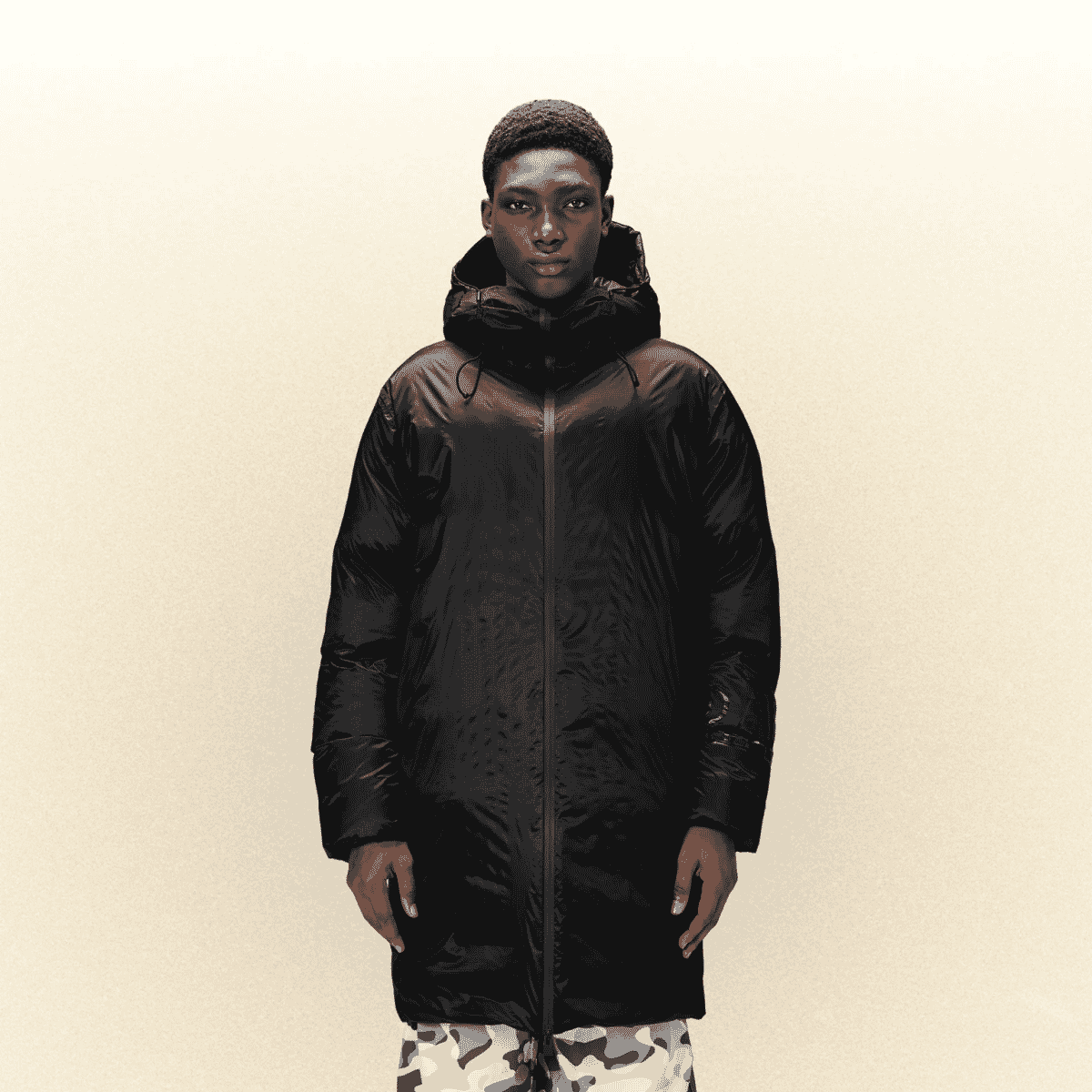 Puffer jacket: Rains
Let's just say that if you're giving away Rains Kevo puffer jackets as gifts, you better be getting something appreciative in return. The Kevo is a waterproof winter jacket that's breathable and stylish with a semi-transparent waterproof nylon outer. Sure to deliver in the performance stakes, it'll also look twinned with the freshest kicks.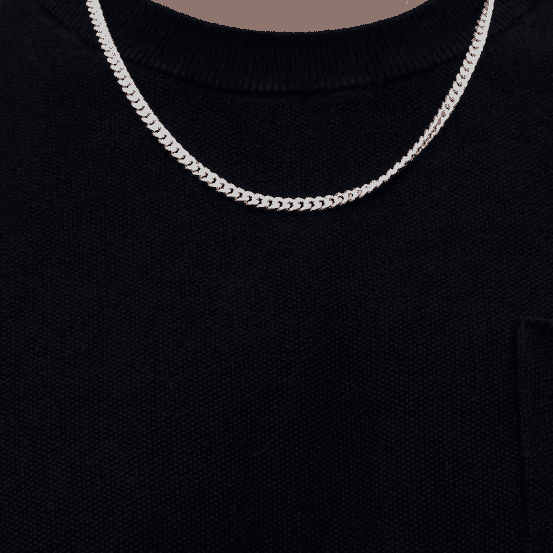 Chain necklace: Cuff Copenhagen
There's an inherent appreciation of the finer things in the mind of the sneakerhead, so a piece like this Cuff Copenhagen necklace will go down well. With a classic elegance and minimal design, the necklace is crafted from 925 sterling silver with the brand's professional name stamp registered by the Previous Metals Control.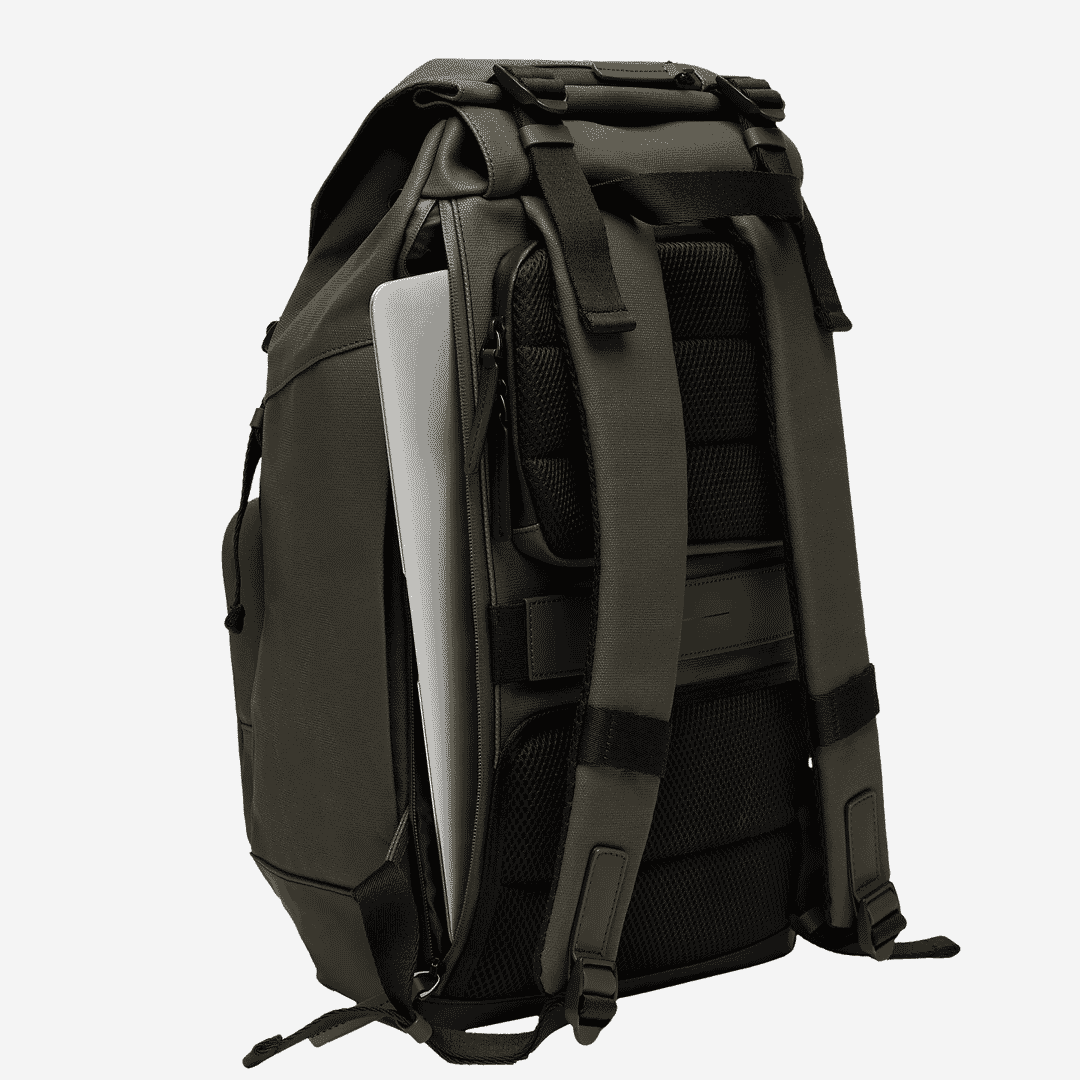 Backpack: Horizn Studios
Last one of the sneakerhead gifting accessories here. A delightful backpack from Horizn Studios, a slimmer version of the brand's SoFo backpack. A great option for those who are on the go around the city, the bag features sustainable waterproof materials and plenty of smart pocket space for stashing the essentials.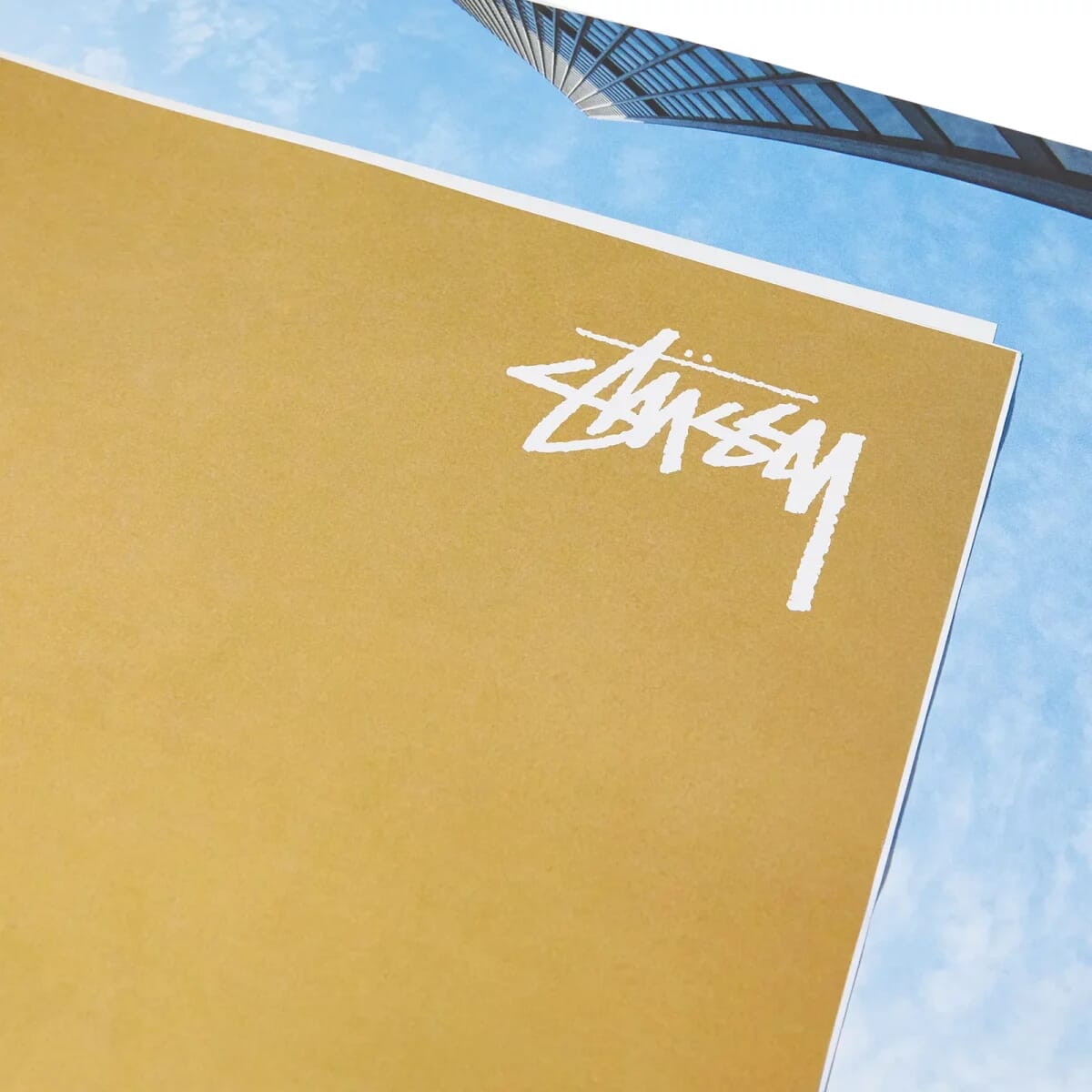 Soleful reading: Coffee table gifts for sneakerheads
Sneeze Magazine
Get them a subscription to Sneeze Magazine. The ultimate gift for the sneakerhead in your life. Page upon glossy page of style, skate and culture, with the iconic double cover. Let them stack up on the coffee table for the ultimate low key flex.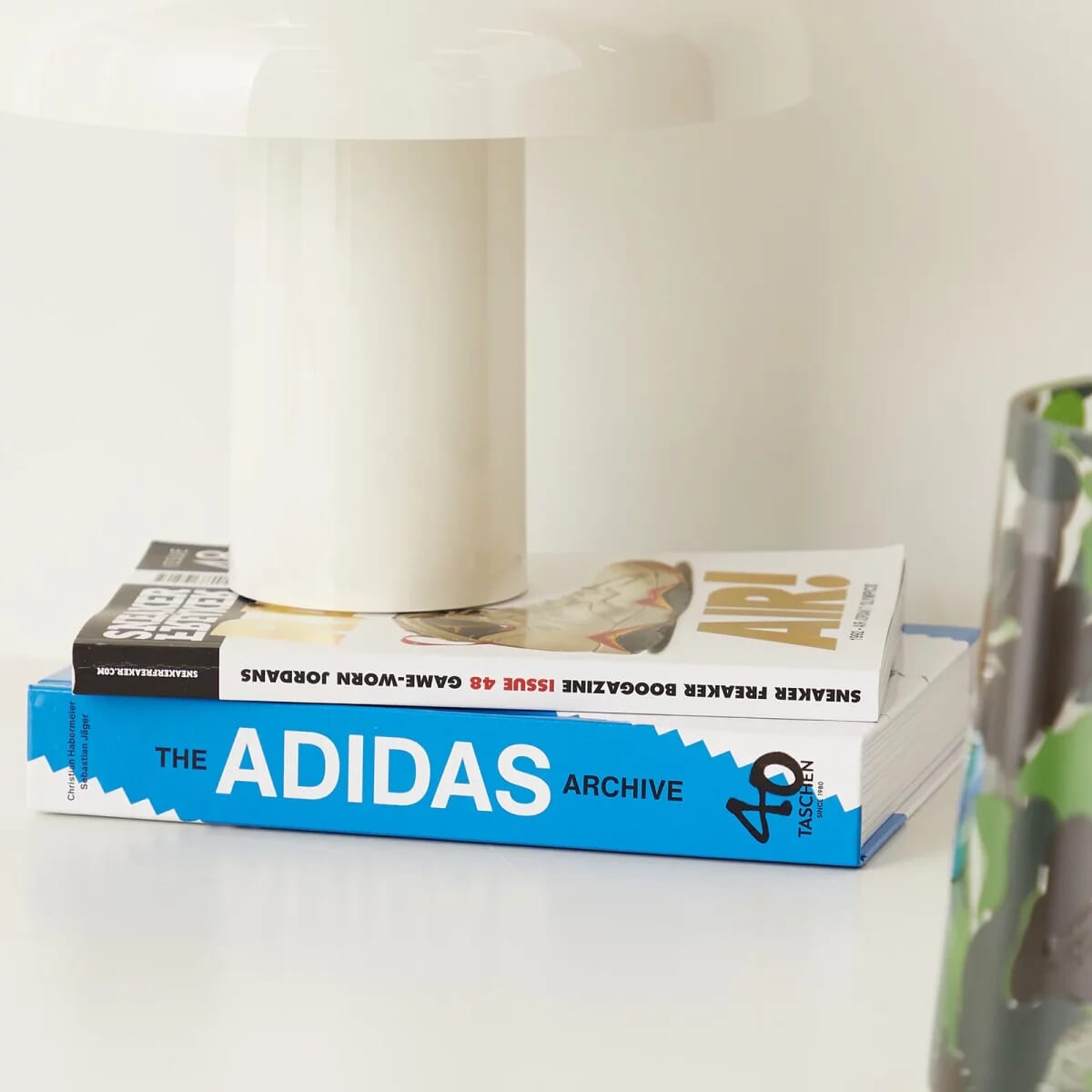 The Adidas Archive
Described as 'the book of books' for sneakerheads, The Adidas Archive is the German sportswear brand's bible and the 40th edition is packed full of premium photography of the rarest, most sought after sneakers on earth. From Messi's kicks to vintage firsts, no self-respecting sneakerhead's library is complete without it.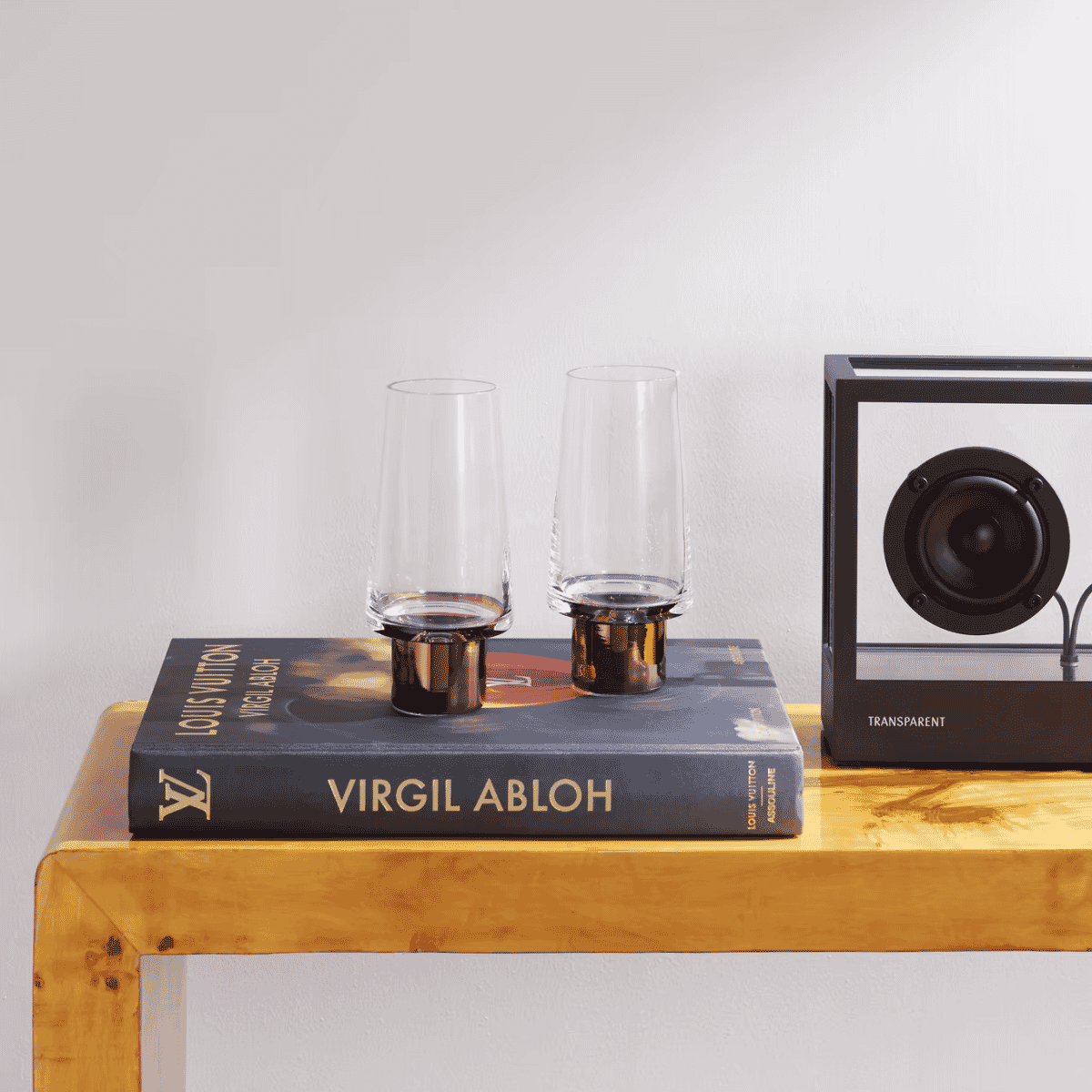 Louis Vuitton: Virgil Abloh
There's coffee table books that sit around doing nothing on coffee tables all day and there's the books that have the potential to inspire every time they are picked up. Louis Vuitton: Virgil Abloh, the Assouline tome dedicated to the legacy of the celebrated designer is the latter. The ultimate gift for sneakerhead Christmas.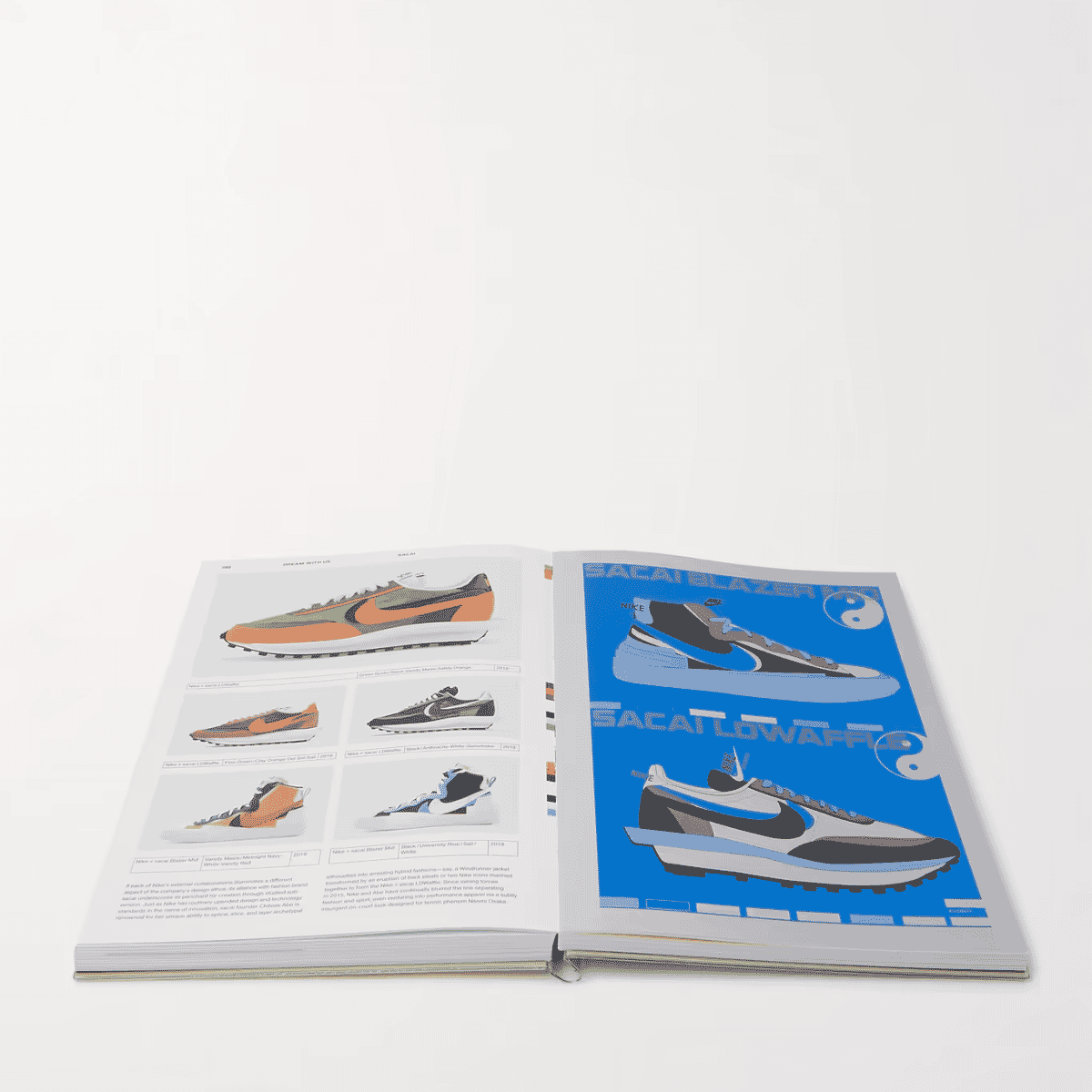 Nike: Better is Temporary
Nike: Better is Temporary is like gifting a sneakerhead a look behind the magician's curtain. An insider POV into the exciting world of the Nike research lab. This is where the sneakers begin, where icons are born. Perfect gifting for both sneakerheads and sportswear aficionados, the book is a window into insider secrets, prototypes and unrealised designs as well as the stories behind some of the brand's most iconic releases.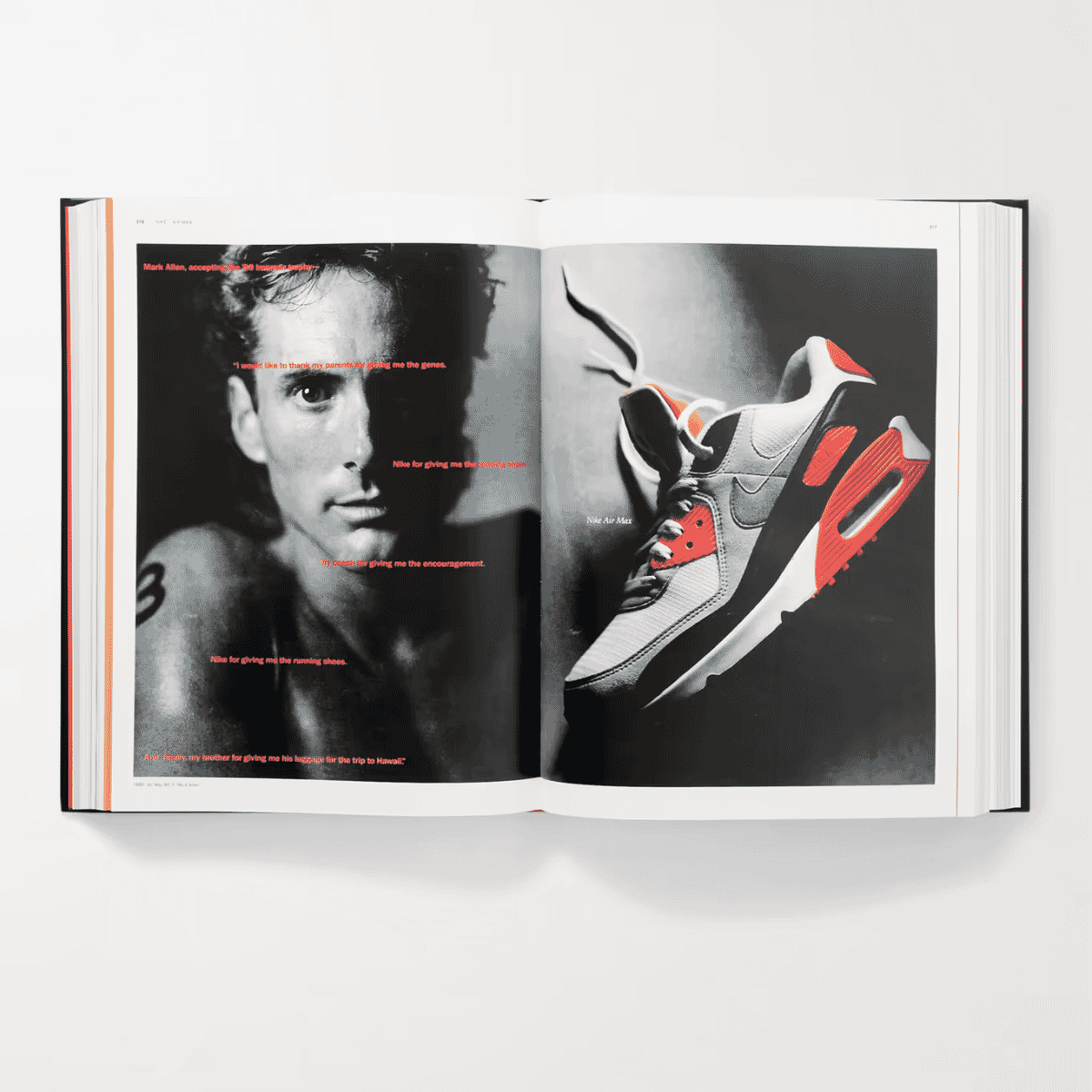 Soled Out
Sneakers don't sell themselves. Iconic campaigns, celebrity endorsement and storytelling sells sneakers. Phaidon's Soled Out, written and compiled by Sneaker Freaker's Simon Wood, details the stories behind the sneaker campaigns alongside celebrity cameos and nearly 900 images. Pop it under the tree for as a gift for the sneakerhead in your life. 
For more inspiration, see ten of the best streetwear brands right now.
---
---